When Buying Used Car Do People Pay Listed Price?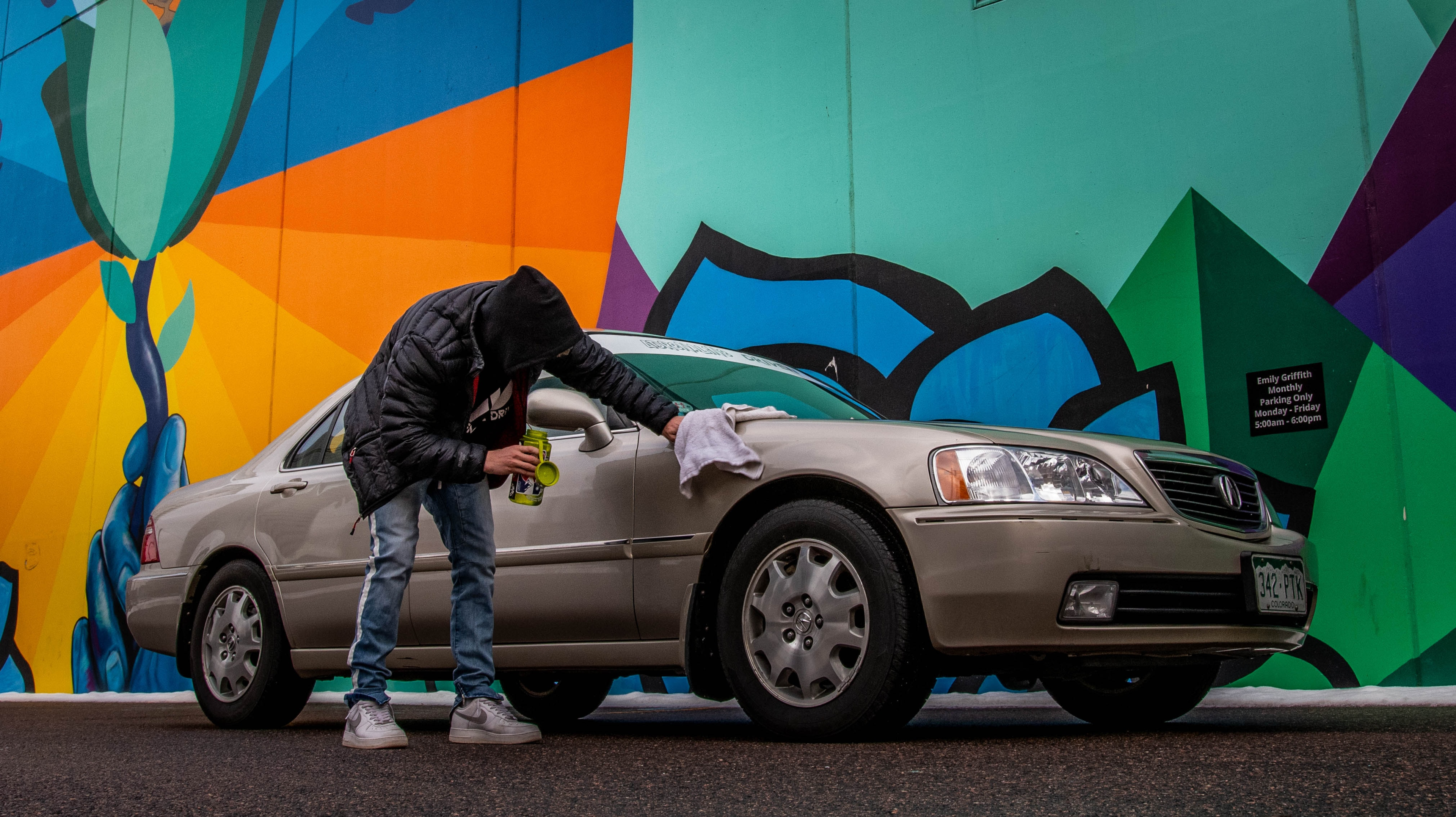 Possessing a car is considered to be one of the basic needs these days. But having a limited budget, you might not be able to afford your dream car. To help you buy the car that matches your taste, image, and budget, we introduce you to the idea of buying a used car. Buying a used car has more advantages than you think. You can buy your dream car within your budget and at a fair price.
Now, you must be wondering, when buying used car do people pay listed price? Whether it's from private sellers or car dealers, there is always scope for negotiation. You are free to give them an offer that you might prefer. As a used car depreciates at least ten percent each year, you can fix the price according to mileage, vehicle history report, and usage.
How Much Should You Pay for a Used Car?
When you want to buy a used car, you must know the actual price they are typically sold for. In 2022, an average used car is sold for $21,558. Increased demand and decreased supply of used vehicles played a crucial role in the price increase of used cars. If you are wondering when buying used car do people pay listed price, then you should remember that your expenditure on a used car entirely depends on your budget.
If you plan to get a loan, you can exceed your budget. But if you plan to buy the car with cash, you need to have cash ready at your hand, and you can't exceed your budget. You can check out other financing options if you want.
How to Plan to Buy a Used Car
Before you purchase a used car of your own, you need to come up with a solid plan that has no loops. Without a plan, you will be more likely to be scammed. Here are some ways that might help you to buy a used car lower than the sticker price
Research Online
You might be wondering what good would come out of researching online and wasting so much time and energy searching for cars. Because let's face it, you will need to have a lot of patience to invest your time in your homework about used cars. But once you do this by yourself, you can see the differences yourself. After proper online research, you will know everything about used cars. You can visit Edmunds to check out a specific car online.
You can search for specific cars that fit your budget and requirements, or you can search for a car with higher mileage or specific features. By looking online, you can have a good idea about a specific used car price and the difference between different car prices. You can also select whether you want to buy the car from a car dealer or from a private party. Private sellers usually prefer to sell the price in a lower range in comparison to car dealers.
Go for an In-Person Research
You can't always trust online sources as most of the time they are not real. So, to be safe side, you need to conduct research of your own. But first, you need to make sure what car you want to buy. Once you are sure about the car, you can start your in-person research. Make a list of all the car dealers or private sellers that you want to visit, and take some time while inspecting the vehicles.
Ask for a detailed vehicle history report that includes the owner's details, mileage, and car maintenance details. You should always go for a test drive before purchasing any used car. Visual inspection is always better than searching online. You should also ask them for an extended warranty.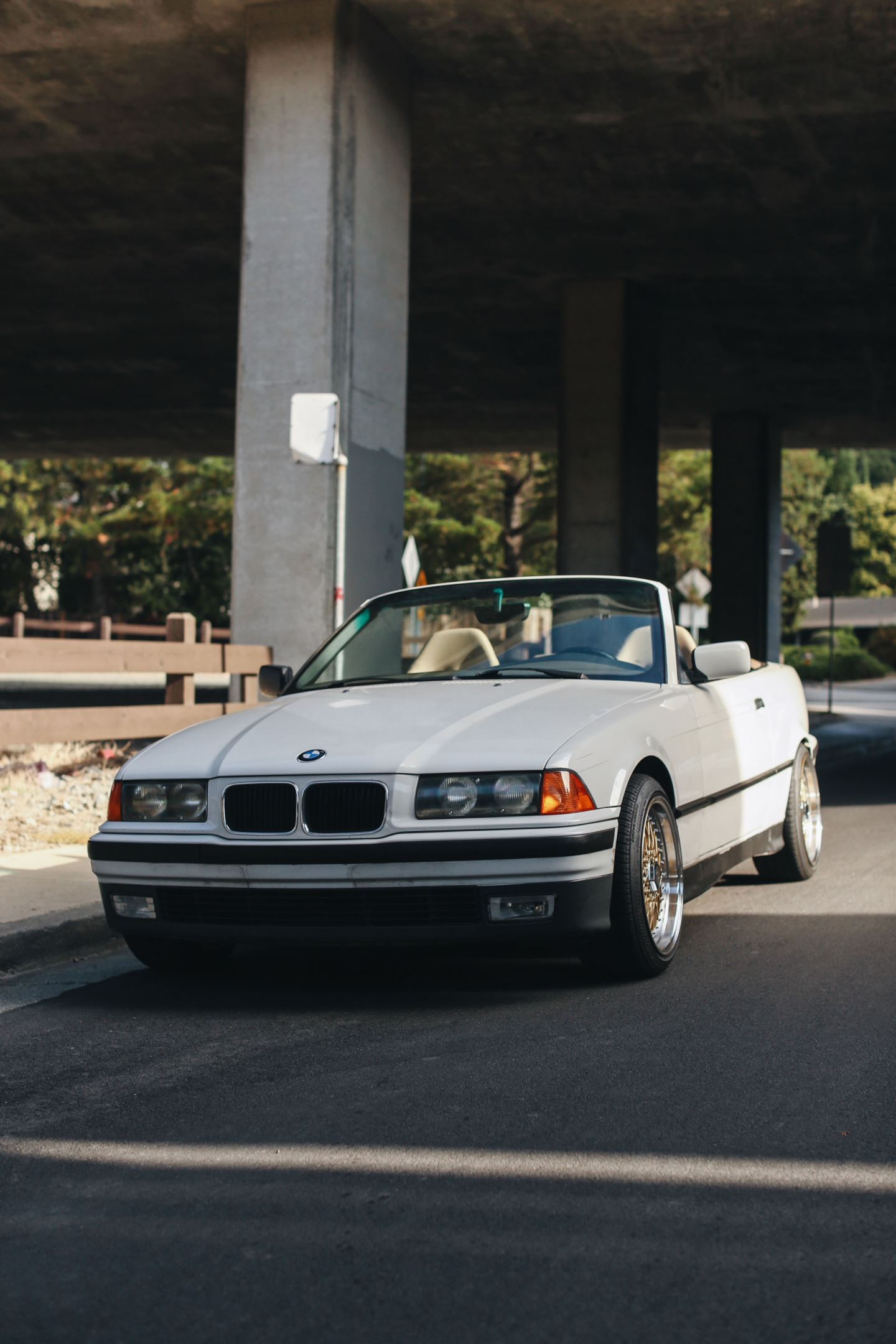 Negotiation With Private Sellers
You need to compare your options. If a private seller is offering a better deal, you should choose to buy the car from him. Whether you buy the car from a private seller or a car dealer, you need to negotiate so you can get the car at a low price than the fair market value. If the private seller wants to sell the car immediately, you are likely to get a good deal out of it but don't forget to ask the reason behind selling the car so urgently.
You might be confused about how to start the negotiation process. You need to set a budget according to the absolute maximum amount you will be able to pay for your dream car. Then you can start the negotiation with a price lower than your budget so that you have enough room to negotiate.
Negotiation With Car Dealers
There are many advantages to choosing to buy a used car from a car dealer. One of the major advantages is that you get to choose the car from a wide range of varieties. It becomes more convenient for car buyers when they have a lot of options to choose from. This way, you can compare different car models and the fair prices of the cars. You can have a better chance of finding a perfect car for you that fits your requirements and needs.
If you buy a car from the car sale of an authentic and renowned car dealer, who has been in the business for many decades, you are less likely to get scammed. But one of the disadvantages of buying a car from a car dealer is that you won't have much room for negotiation. All of the sellers are quite experts in negotiation and will try their best to haggle you down. You can visit Kelley Blue Book to learn more about used cars and their prices.
How Much Will Used Car Dealers Lower Their Prices?
While buying a used car, you must be bothered by a lot of questions. One of them might be when buying used car do people pay listed price? The answer is NO. Car dealers or private sellers, whoever you choose to buy the car, always give you some scope to negotiate. You must remember there is always room for negotiation. But how much they will lower their prices depends on a few factors. Some of them are discussed below: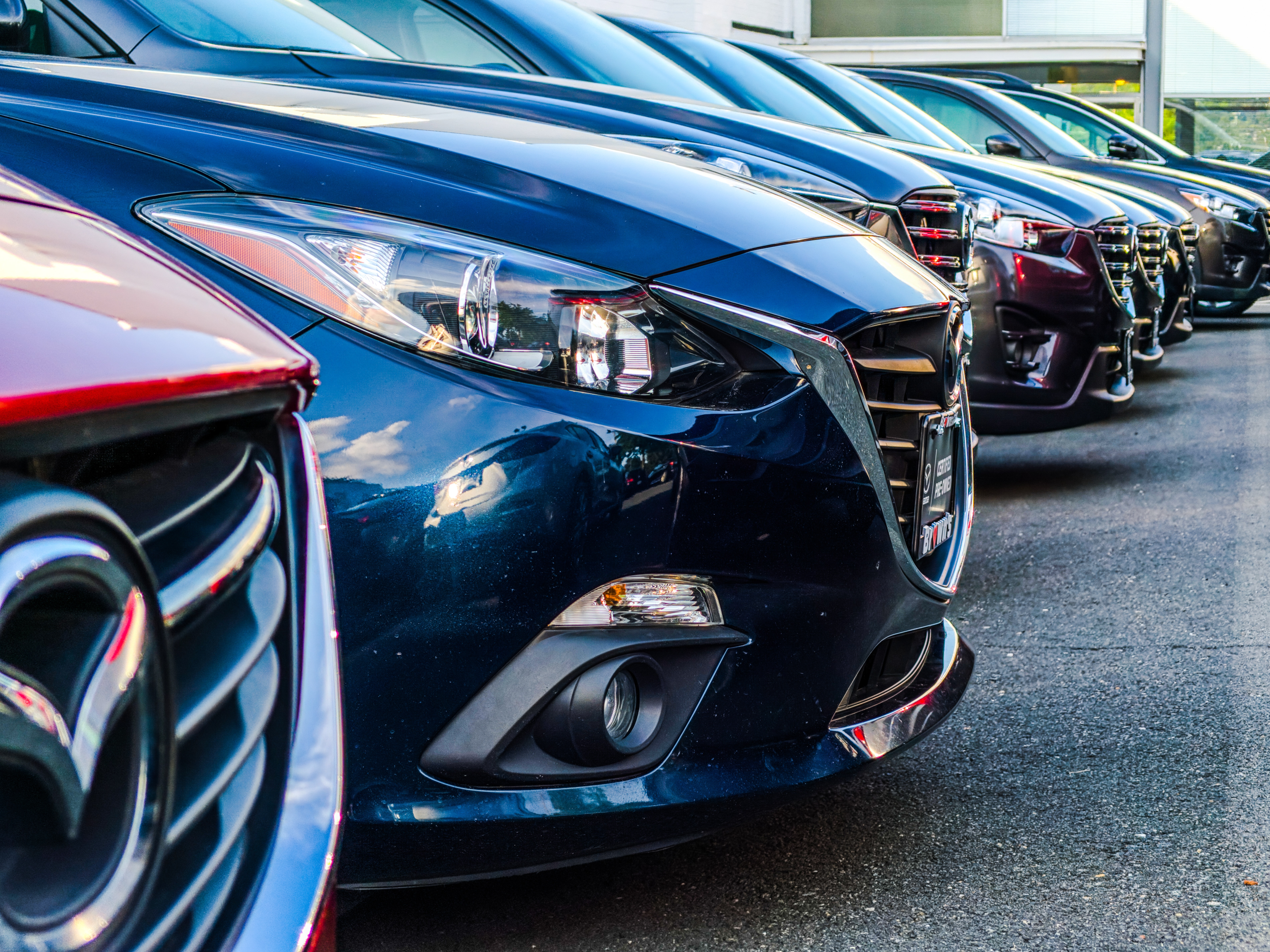 The Type of the Vehicle
If you choose a car that is the most popular and demanding car at that time, the seller will not be interested in negotiating much. On the other hand, if you choose a car in which people aren't usually interested, you will most likely get a good deal. For instance, if a car has been missing some modern features or has been in a lot of accidents, go for that car and make an offer that the seller couldn't refuse.
Your Payment Method
Your payment method will play a major role in how much the seller is willing to reduce the price. If you are willing to pay the full amount in cash and in time, you can get a lower price than usual. You must let the seller know that you are paying cash and you want a further discount.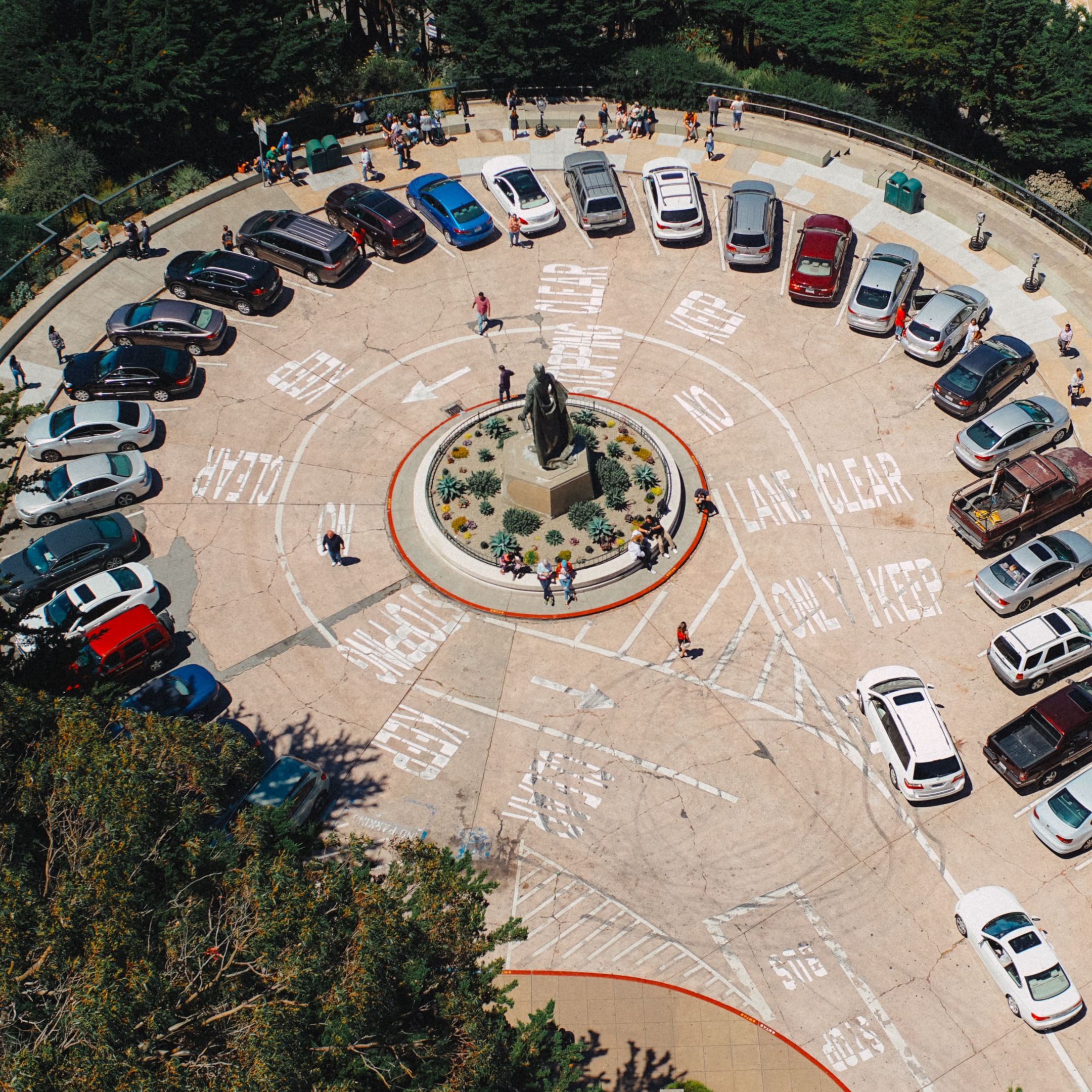 This trick is mostly useful for private sellers who are in a hurry to sell the car or are in need of cash. But if you want to make a series of monthly payments, then you might not be benefitted from this trick. Sometimes the car dealers also prefer cash rather than monthly installments.
Master the Art of Negotiation
If you want to buy a used car at a lower price, you must master the art of negotiation. You need to be strategic and confident. People selling cars will try to scam you. You will need to stay confident and firm during the whole negotiation process. But don't come up too strong, or don't get too personal. Remember, it's just a car dealership.
You can take someone with you who have good knowledge of cars. He can give you advice on whether you should buy the car or not. Do your proper research to have a fair idea about different car models. For more information, you can visit How to Negotiate Car Prices.
Conclusion
Buying a used car is not an easy process. It needs a lot of time and energy. You may need to learn new facts and get a proper idea about different models, mileage, and other relevant facts. This research will come in handy during the negotiation process. When you are buying a used car, you will have to remember that if you don't negotiate, you will get scammed.
As there is no standard for measuring a price of a used car, you will have the freedom to offer a price that you can pay. There are a few techniques that you might useful during the negotiation process. Feel free to check out How to Get the Best Deal Negotiating for a Used Car for more assistance.