What SUV Cars Means and Why Are They Popular?
SUV stands for Sports Utility Vehicle. The term SUV refers that these vehicles are high-performance passenger cars that are capable of both general and off-road driving. Its great off-road driving capability, as well as its extraordinary comfort and cozy interior, are making SUVs more and more popular. The variations in modern SUVs are what make these passenger vehicles distinguishable from other cars.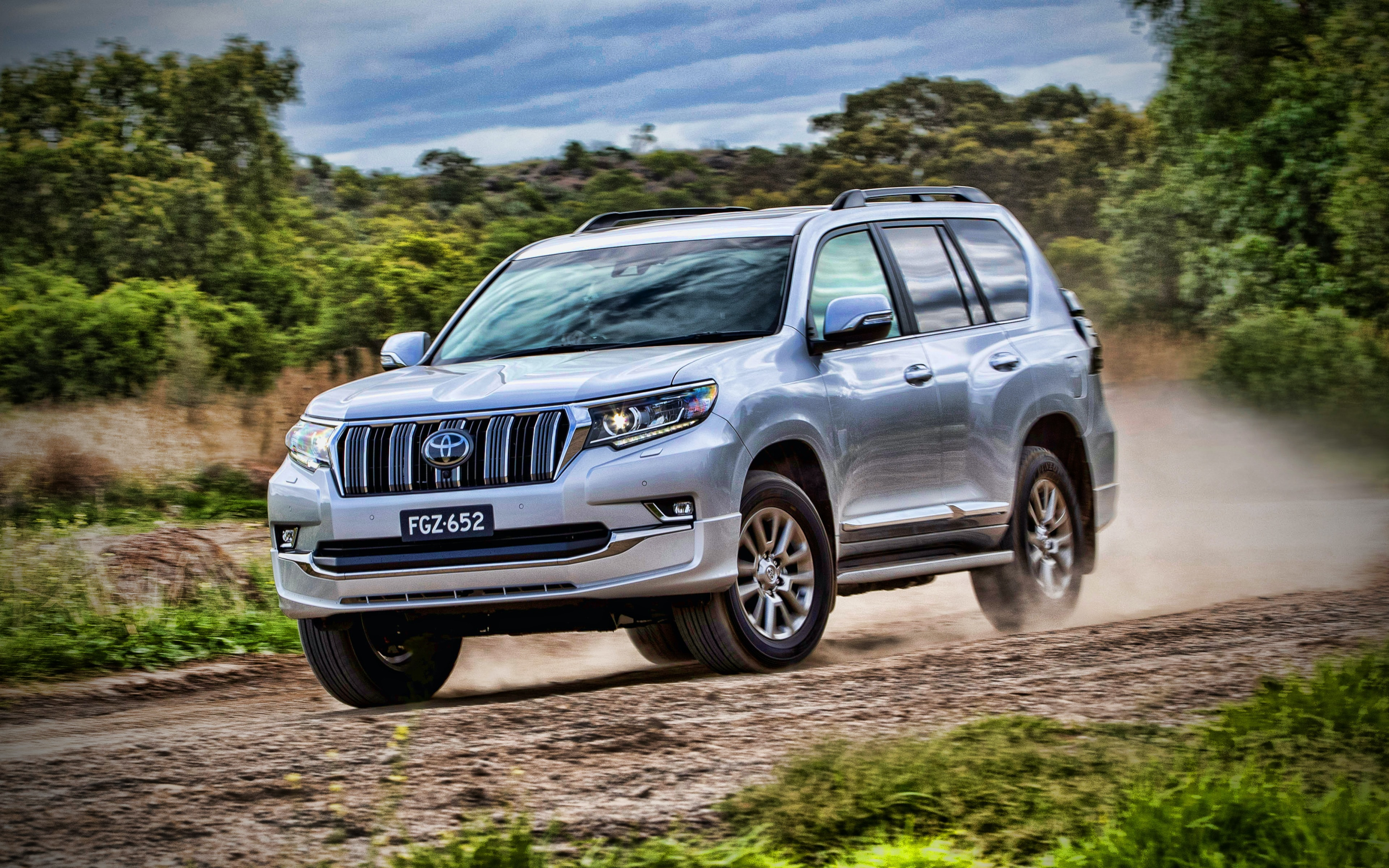 What is a Sport Utility Vehicle?
If you are interested in buying an SUV and looking for the perfect model, there are chances of getting confused about what is an SUV since there are so many variations of these vehicles, such as Crossover SUVs, Compact SUVs, or other hybrid designs that are available in the market.
The target audience for SUVs is people who love sporty rides and prefer driving off-road. Most SUV models are large vehicles with larger tires and high ground clearance height. The wheels and clearance height are one of the best features of SUVs that protects the bottom of the car during rough terrain off-road driving.
If you are looking for a family car, these vehicles can be the perfect choice for you. Because most SUVs generally have large interior space and are capable of fitting up to 7-8 passengers. Many SUVs even have three rows in total. SUVs with three-row seatings are rugged automotive vehicles similar to full-size station wagons. The large trunk space of these vehicles is also notable.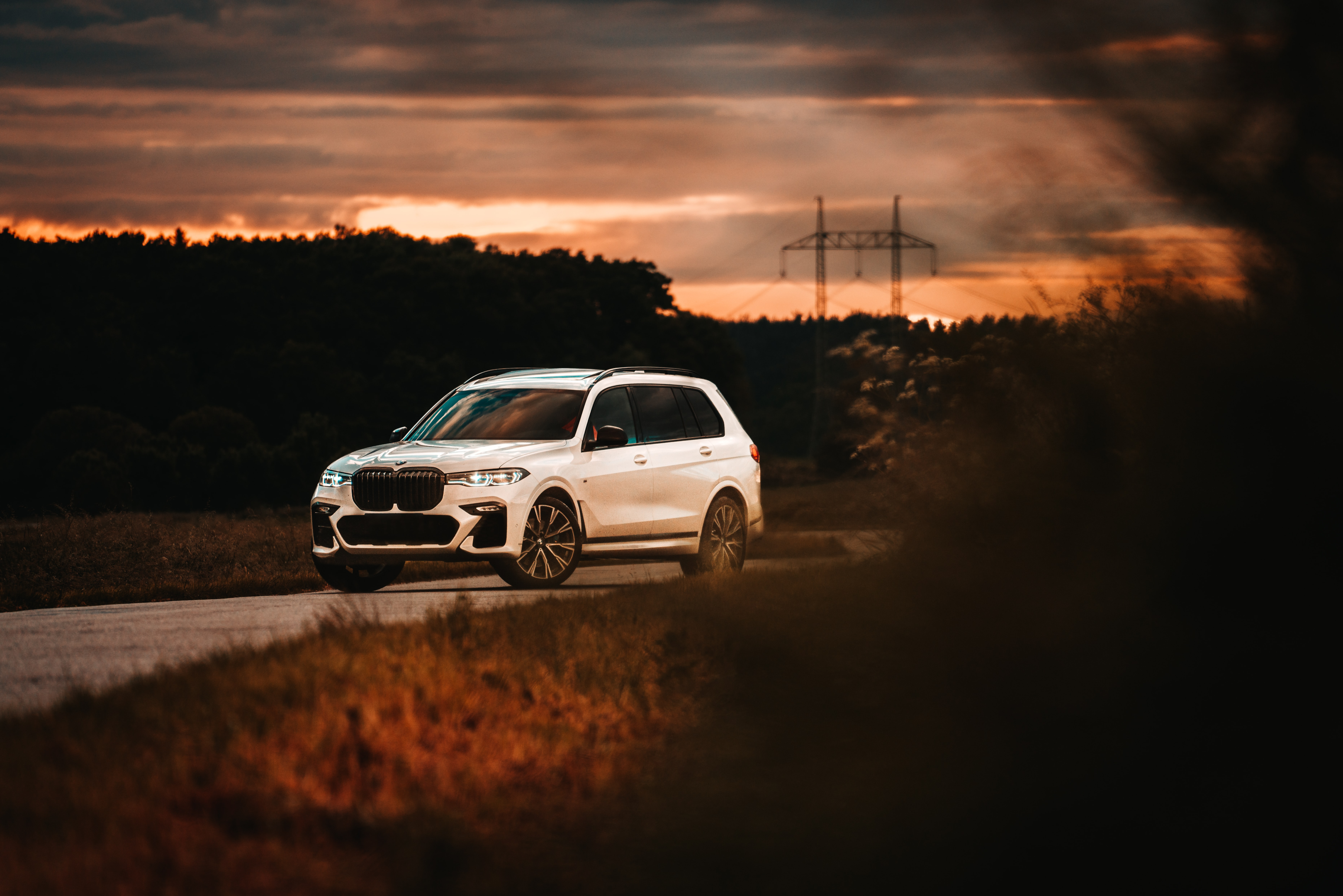 Why are SUVs So Popular Now?
The popularity of SUVs replaced car models like station wagons. In the world's passenger car market, SUV sales have increased at a crazy rate. The all-wheel and four-wheel drive options, unibody construction, vast storage space, off-road driving capabilities, advanced technology, and safety features are some of the reasons for the sales success of SUVs all over the world.
The Variation of Sport Utility Vehicles
Since there are many variations of SUVs in the market, it is likely to get confused over which type you should choose. To erase your confusion, here we have made a detailed list of various types of SUVs and what makes them distinguishable from one another.
Mini SUV
Mini SUVs are the smallest vehicles of the SUV classes. These are most popular in countries with higher traffic rates and demand bulky taxation on larger vehicles. Major manufacturers of Mini SUVs are Toyota, Nissan, Suzuki, Jeep, etc.
Mini SUVs are easier to park, maintain, and maneuver. These types are also available in compact crossover and sporty forms. These vehicles have tremendous responsive steering and handling. Most small SUVs have ample passenger capacity and boot space. Also includes the most advanced safety features that can assure your highway safety.
Some of the best smaller SUVs available in the market at this moment are Mazda CX-5, Ford Bronco, Hyundai Tucson, Nissan Rogue, etc.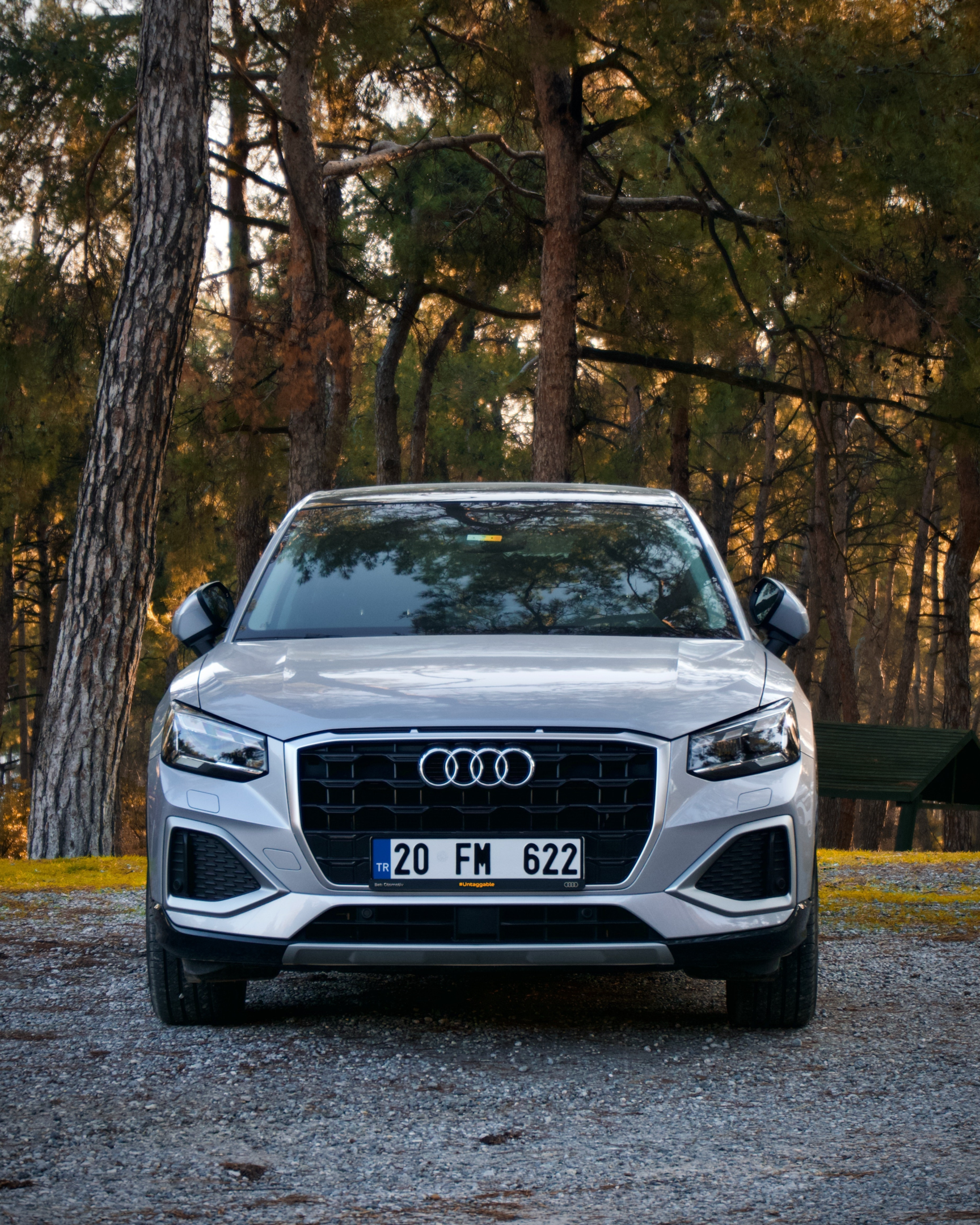 Mid-Size SUV
Midsize SUVs are the class that is available in the most significant number of models. It is one of the most popular types of SUV. The size of these is more practical than other classes. There is a vast variety of these models. Some of them are similar to regular passenger cars, and some are similar to midsize to compact pickup trucks.
Another reason why these are more popular is most mid-size SUVs are all-wheel-drive and have large storage space with composed interiors. Also, there is significant divergence amongst the midsize models, and you, as a customer, have a wide range of choices, such as advanced technologies, comfort, luxury, or designs. You can choose an advanced technology-filled SUV with great designs and features or a more comfortable and luxurious sporty ride if you prefer speed and convenience.
Most offer multiple engines and all-wheel-drive options, which are powered by V6 engines. The fuel economy of this type is considered impressive and well-equipped for off-roading because of high-performance configurations.
Some of the most popular midsize SUVs are BMW X5, Jeep Grand Cherokee, Chevrolet Blazer, Honda Pilot, Toyota Highlander, etc. Some of these models are built on a unibody platform. If you're seeking three-row SUVs, Hyundai Palisade or Kia Telluride is a preferable choice. If you're looking for a body-on-frame construction and rugged SUV, Toyota 4Runner could a good choice for you.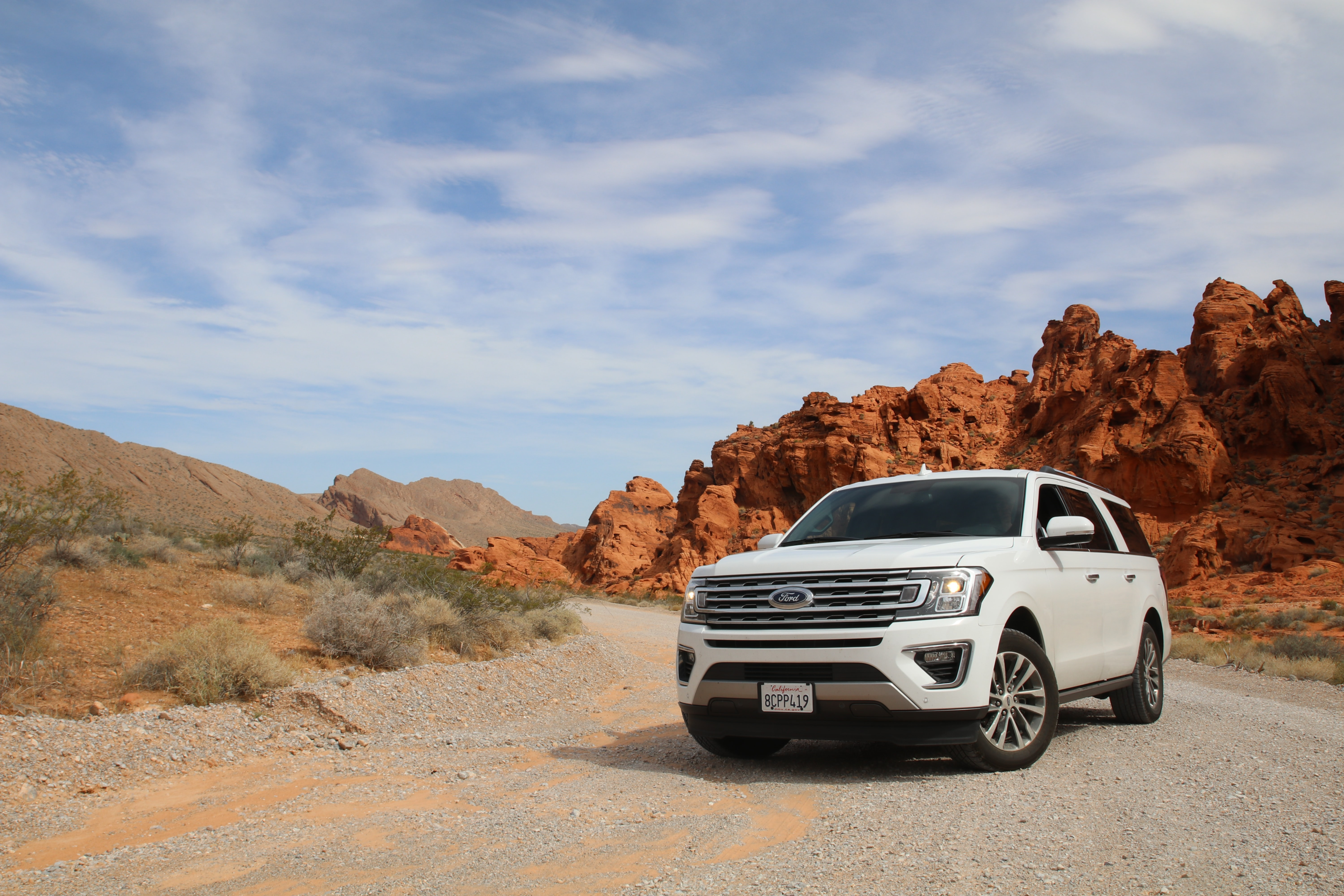 Full-Size SUV
Full-size SUVs are the largest SUVs available. The full-size chassis of pickup trucks are what these models are built upon. Almost all large SUVs come with all-wheel drive.
If you're someone who loves cruising the highways, Full-size SUVs can be an ideal choice. But before buying a large passenger vehicle, you must know that they do not maneuver or handle well like small or midsize SUVs. Also, these are pricier.
Some larger SUVs offer four-wheel drive capabilities, high towing Capacity, V6 engines, and extended-wheelbase configurations. These also offer lavish cabins with front space and vast storage space.
Brands like Chevrolet and Toyota manufacture large SUVs capable of great off-roading whereas Cadillac or Lincoln SUVs offer more comfort and luxury vehicles. Some notable models are Chevrolet Suburban, Cadillac Escalade, Lincoln Navigator, BMW X7, Jeep Grand Wagoneer, etc. BMW X7 is built on unibody construction.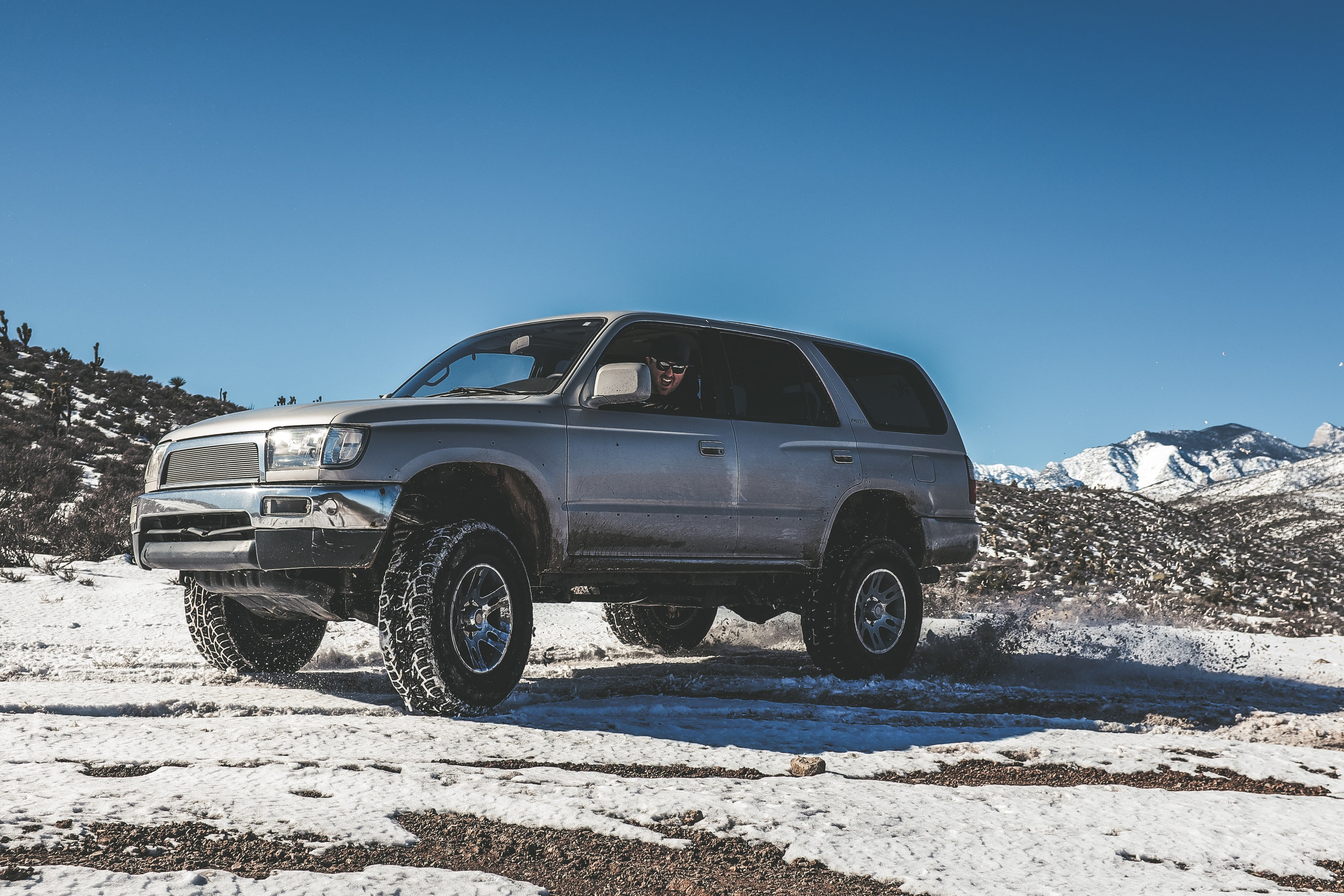 Compact SUV
Compact SUVs are also one the most popular SUVs, along with mid-size SUVs. These all-wheel-drive models are tougher-looking than other SUV classes.
Compact SUVs are built on a unibody hatchback platform offering more interior and cargo space than most sedans. Also, these vehicles are more fuel-efficient and easier to drive. You can find both two-row and three-row Compact SUVs. Two rows offer seating for five people, whereas three rows offer seven seats.
The ample interior, sufficient engine, advanced features, and affordable price make a compact SUV much more preferable. Some of the preferable choices can be BMW X3, Mazda CX-5, Mercedes-Benz GLC, Hyundai Tucson, and Volvo XC60.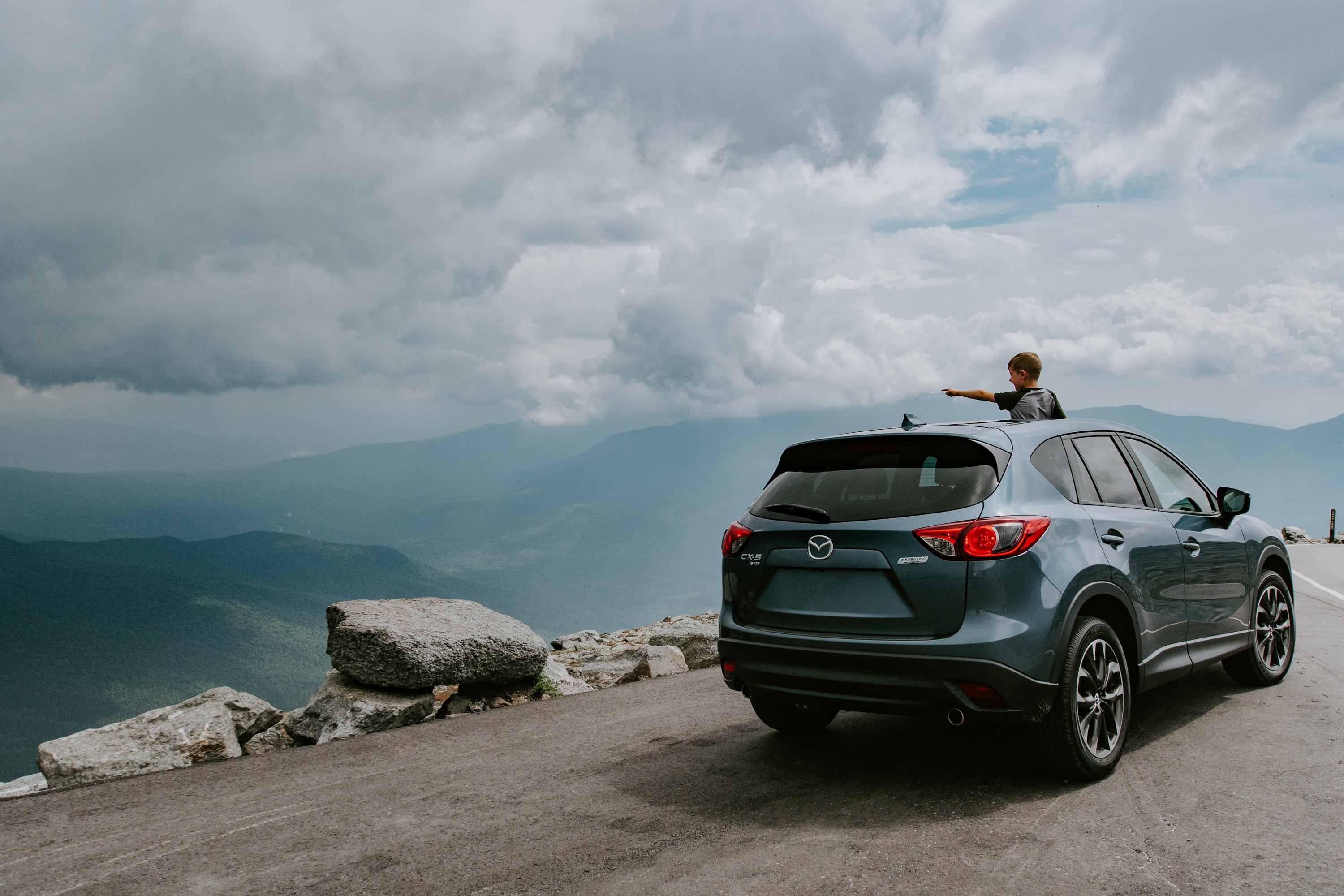 Are SUVs and Crossovers the same Thing?
It is said that the words SUVs and Crossovers are interchangeable. This means most SUVs and Crossover SUVs are the same things. For this reason, Crossover SUV is also known as Crossover Utility Vehicles or CUVs. If there is anything that distinguishes a crossover SUV from a normal SUV is that crossovers are smaller and have lower ground clearance height, and most crossovers do not come with a four-wheel-drive option.
CUVs are available in compact, subcompact, midsize and full-size models. Subcompact SUVs are the smallest CUV passenger car models you can find in the automotive market. Almost all subcompact CUVs come in a front-wheel-drive or an all-drive wheel. Compact crossover SUVs offer more interior space and practicality than subcompacts. Also, it is built on an ordinary hatchback platform. Midsize crossovers offer a sophisticated trunk and interior space, great comfort, fuel economy, and off-road capabilities. Full-size CUVs are the largest in this category, offering the perfect accommodation for large families.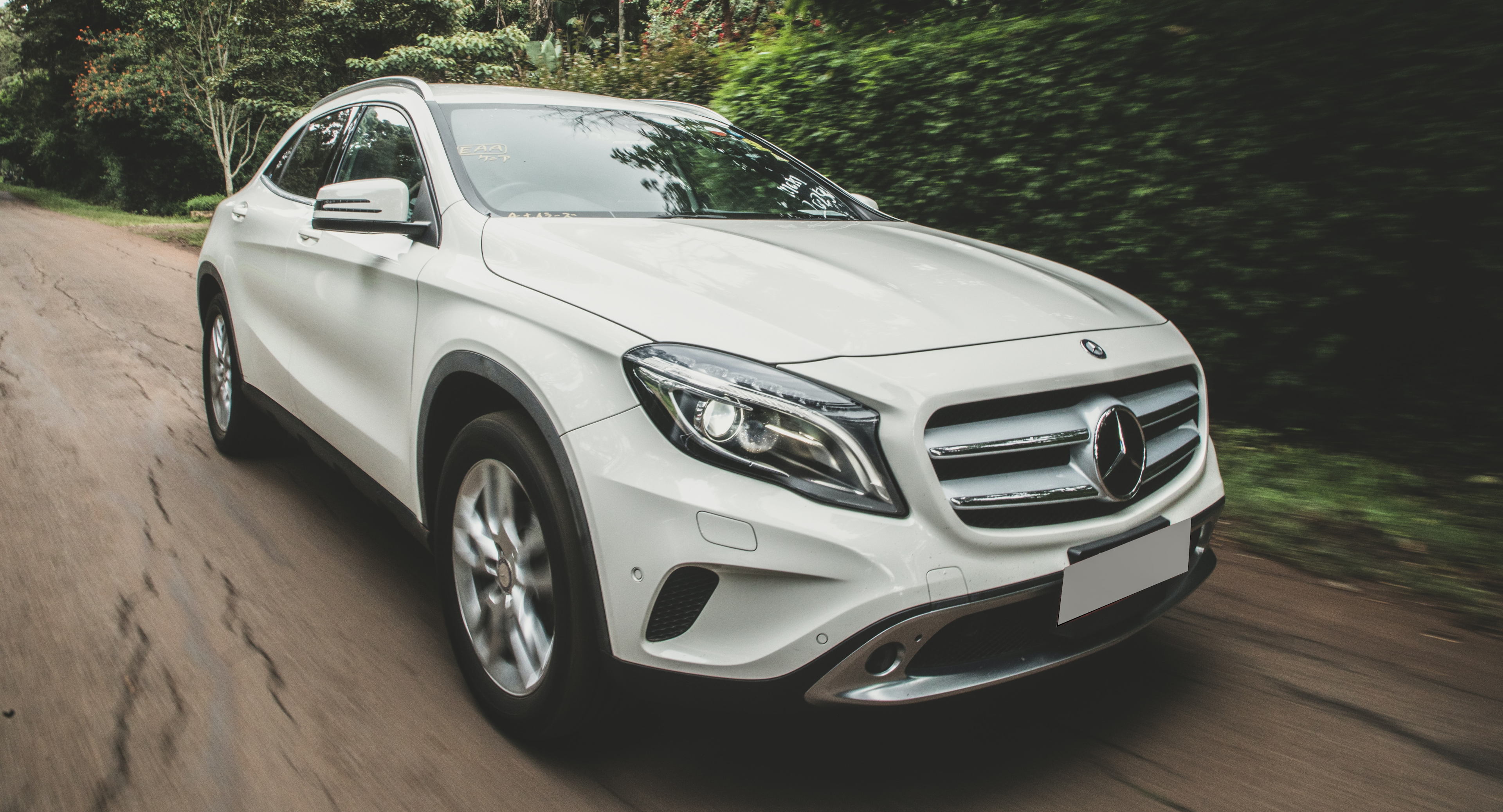 Some Pros and Cons of Owning SUVs
Owning any type of vehicle comes with its own set of advantages and disadvantages. if you're a new car shopper, sorting these pros and cons can be a headache for you. So here, we have made a list of pros and cons of owning an SUV for you-
The Pros
An SUV can offer you the performance and large storage of a pickup truck while offering you the comfort of a Station Wagon
The off-road capabilities and sporty features can give you an exquisite driving experience
SUVs offer responsive handling and all-wheel to four-wheel drive options that will help you drive over rugged terrain and slippery roads
The Cons
Most SUVs do not offer great fuel economy
The larger SUVs are quite pricey as well as hard to maneuver
Some large SUVs are expensive to maintain
Many SUV models have been heavily criticized for some of their non-environmental-friendly features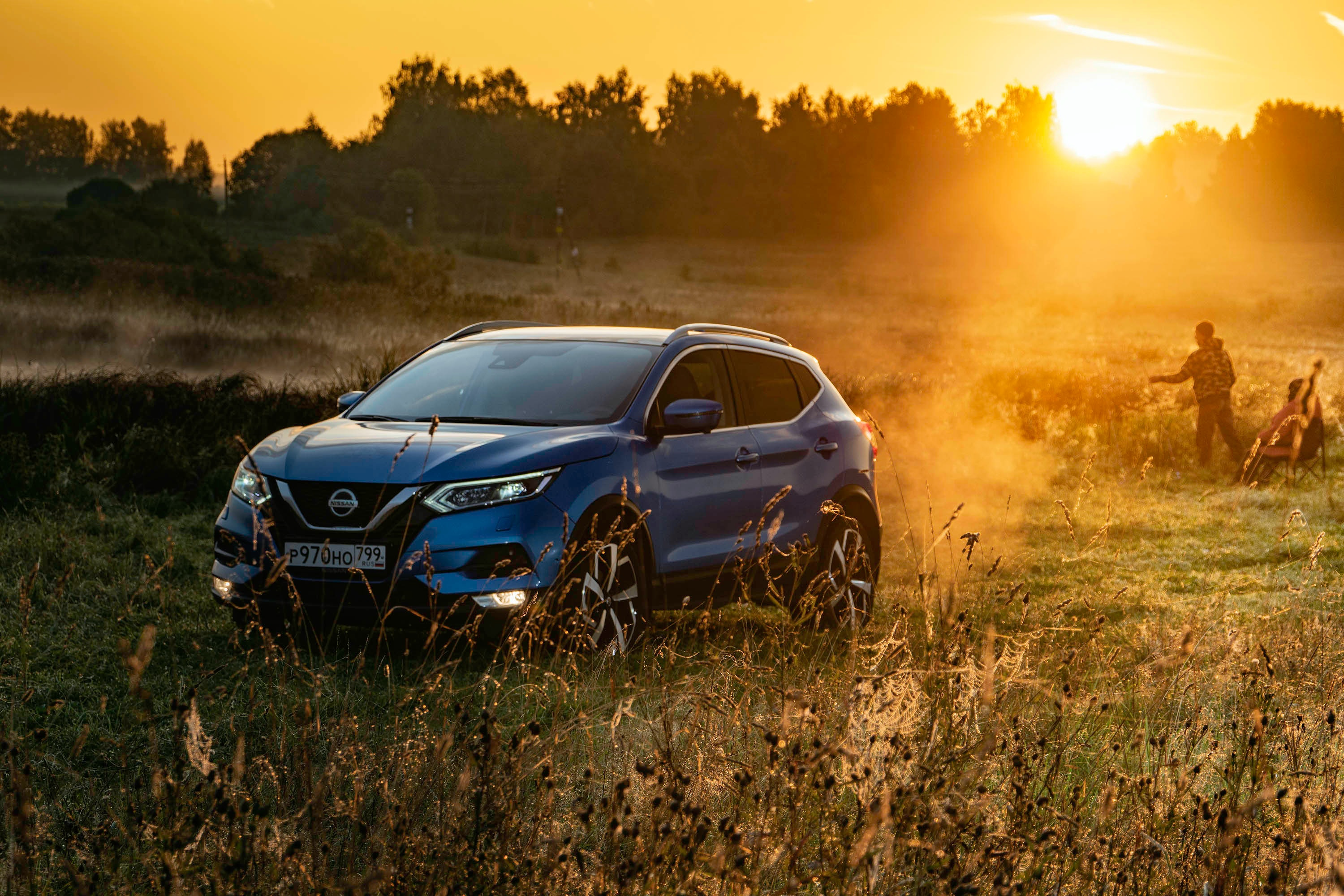 Final Verdict
The practicality of Sports utility vehicles is what makes this type of passenger car so popular. SUVs and CUVs are the only vehicles that offer the luxury of a premium car, the large storage space of a truck, or the hatchback driving dynamics all in the same vehicle. So if you're seeking a large vehicle to buy that shows high-performance off-road driving capability, SUV is an excellent choice. To explore more on SUVs, visit our website!