What State Has the Highest Price for Used Car?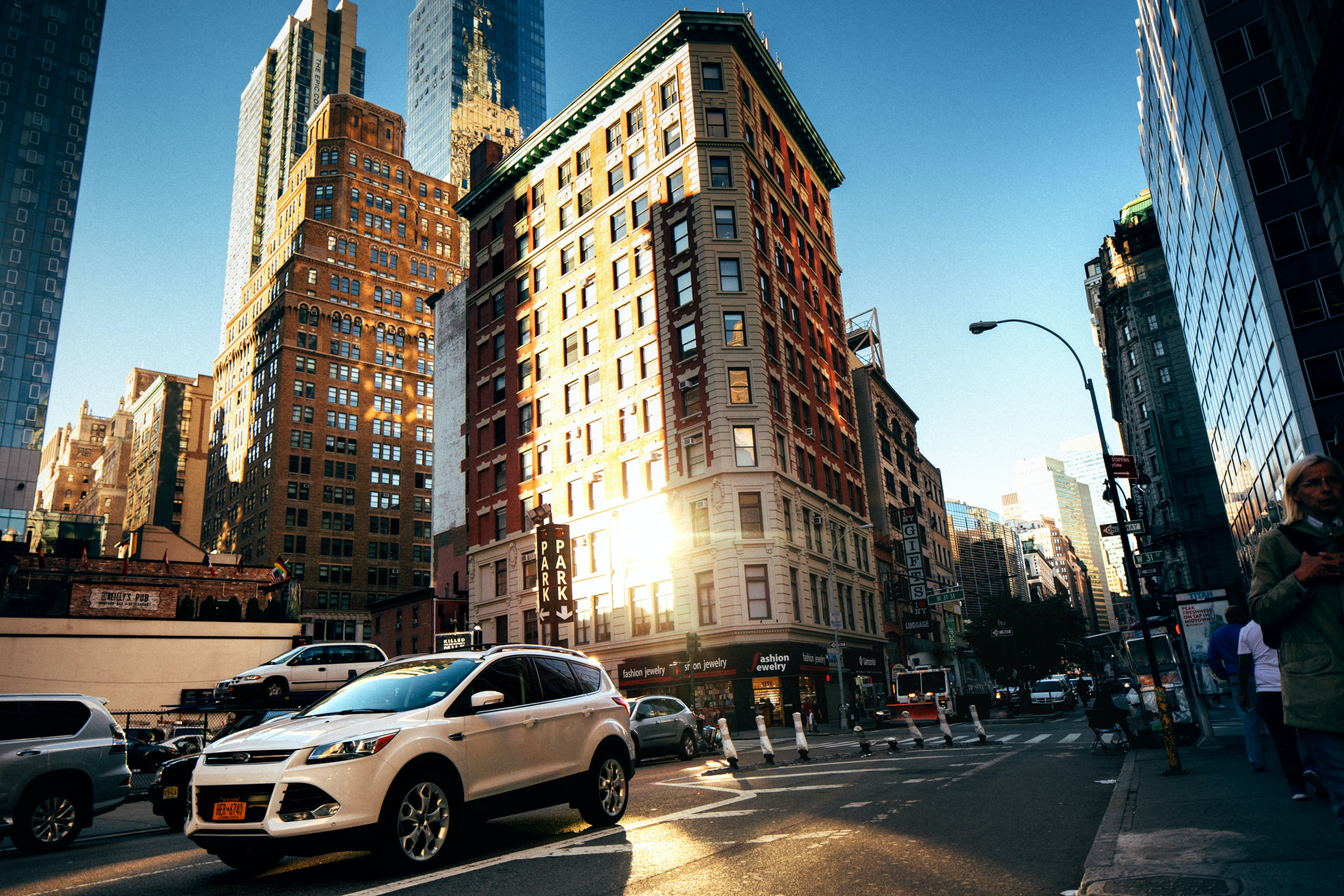 The whole car buying process these days can be a costly and stressful endeavor, regardless of its sticker price. Due to the global microchip shortage and pandemic, the prices of new cars as well as used ones, have surged to record highs. There are also no signs of dropping the prices any time soon. So if you are looking to buy a car at this moment, it can be pretty hard to find one that matches your budget.
But this might be the perfect time for you to learn about states that are the cheapest, friendliest, and requires the least registration fees, initial fees, and sales taxes. So let's learn about the states that are cheaper and the states that have the highest price for used cars.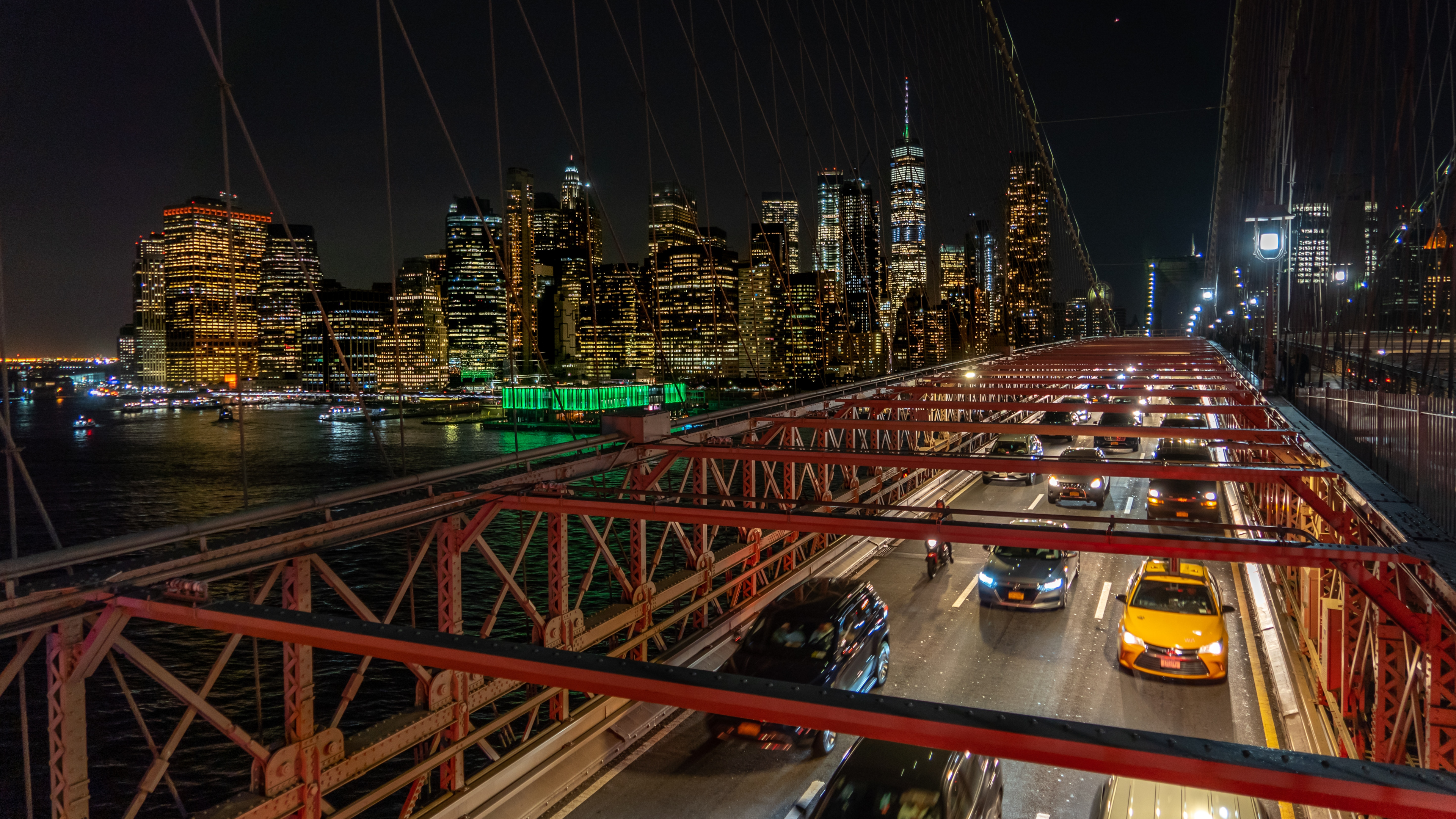 States Offering the Cheapest Used Car Prices
While shopping for a used vehicle, we always look for factors such as the vehicle history, interior and exterior condition, mileage, engines, tires, auto loan, etc., then come up with an average price. But we often overlook a very important factor which is the state where you buy the vehicle from. What the car costs really does depend on the location of purchase.
Some of the states that are considered the best and cheapest for a new or used car purchase are Florida, New Hampshire, Oregon, Ohio, Wisconsin, and North Carolina. Some are considered best for initial costs, while other states are known for low insurance premiums, lowest unexpected fees, zero sales taxes, etc.
The State Best for Overall costs
New Hampshire is the overall winner for the best and cheapest state to purchase used vehicles. This can be the ideal state for new car buyers to start researching used car purchases. New Hampshire is the cheapest state to buy a new car or a used one. This state requires remarkably low insurance premiums and minimal registration fees, as well as you are free of state sales taxes on vehicle purchases.
Well, New Hampshire may not excel in all necessary categories, but if you consider the overall scenario of a vehicle purchase, New Hampshire surely rises to the top. There are also other decent alternatives, such as Florida and Oregon, as Florida requires low initial costs, and Oregon requires unexpected low fees.
New Jersey's Jersey City is the cheapest city in America where you can buy a pre-owned car with prices 9% below the national average.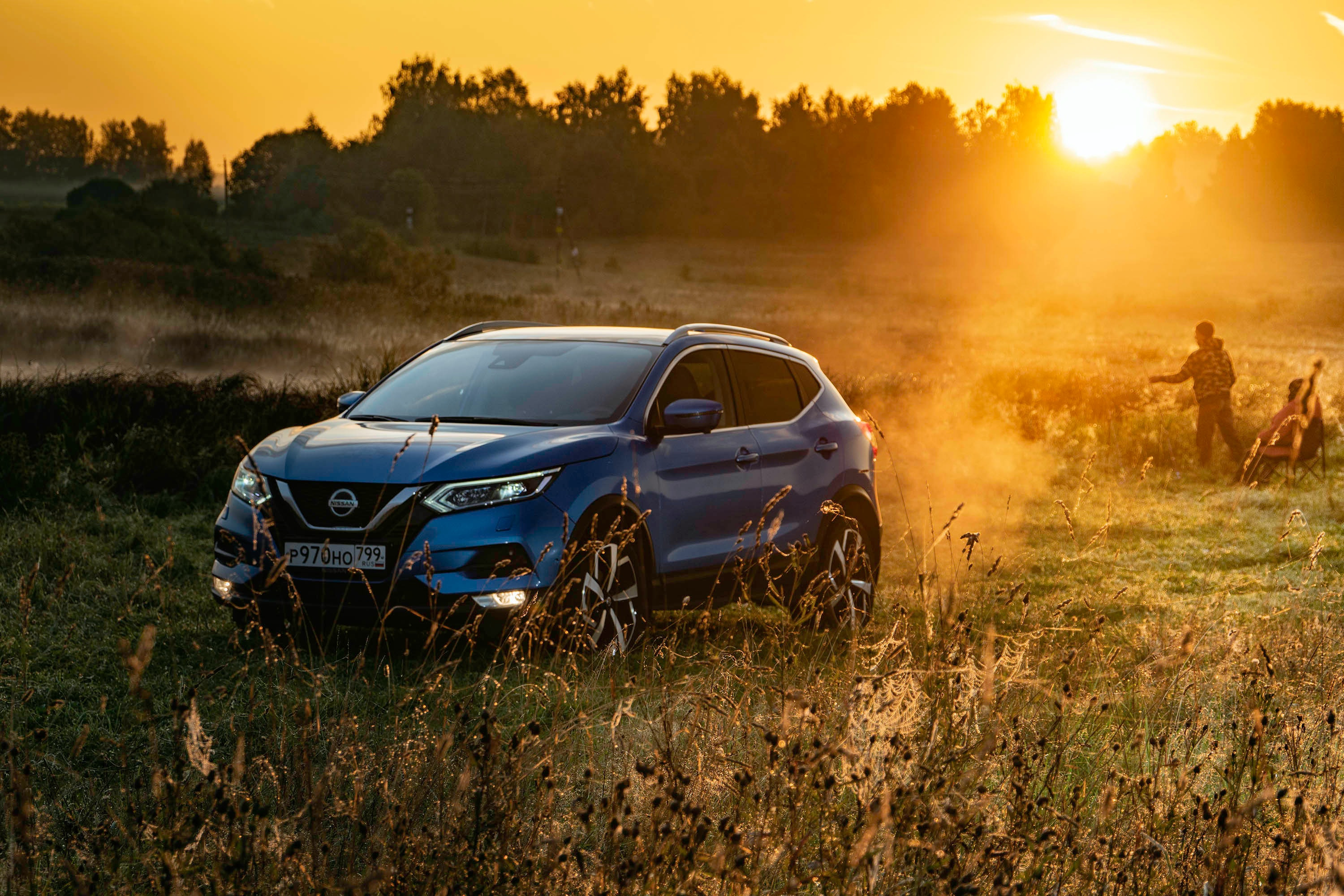 The State Best for Initial Costs
There are various categories of typically used car fees, such as local DMV and registration fees, advertising fees, documentation fees, sales tax, etc., and only a few states in the USA offer a break on one or two of these fees. So finding the states that offer low initial cost are essential. Florida is one of those states that lets the consumer save money on initial vehicle purchase fees. This is a great and affordable state to purchase a used vehicle, as most of these vehicles sold there have rarely been exposed to snowy conditions.
On the other hand, California is known as the worst state for initial purchase costs as it is one of the most expensive states in terms of the cost of living index.
The state Best for Unexpected Fees
Unexpected fees are the hidden costs of buying a car that we oftentimes forget about. Oregon is one of the states that offer the most balanced processing fee, with a cap of around $150. Following Oregon, New Hampshire, and Alaska offer the second most balanced processing fees.
In contrast, Arizona and Tennessee are the states that are known for receiving a high general cost, as these states charge almost 13% of the average sales price of the car.
States That Require Zero Car Sales tax
Oregon, New Hampshire, Delaware, Montana, and Alaska are the states where you can purchase a used car with zero sales taxes. Avoiding any of these additional fees will decrease the total cost of the car. Purchasing from these certain states will not only reduce your monthly payment but as well as can save thousands of dollars.
The State Best for Auto Insurance
Auto insurance rates play a major part in the absolute cost of owning a car. As the cost of living increases in the entire nation, purchasing a car from the states that are offering low insurance rates can be favorable for you. Maine is acknowledged as the best state for auto insurance premiums. This state also offers the highest bond or deposit amount, in case you don't want to carry auto insurance. Some other cheapest states for auto insurance are Idaho, New Hampshire, Ohio, Hawaii, etc.
On the contrary, Florida, Louisiana, and Michigan are recognized as the most expensive states regarding automotive insurance premiums.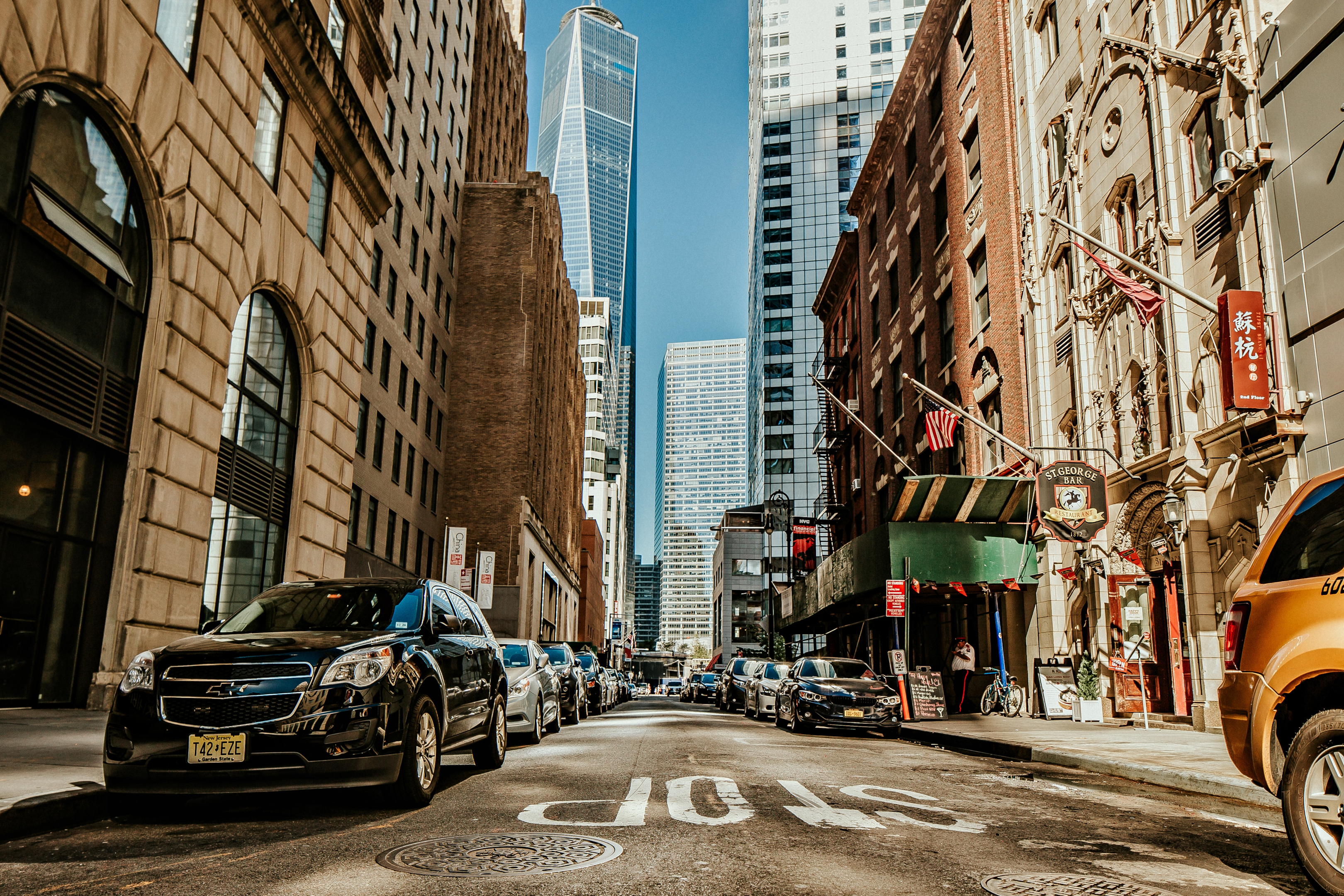 States that are Worst to Buy a Used Car
States that have fewer options, higher initial, registration, and other additional fees, higher shipping cost, and state sales taxes are considered the worst states for buying used or new cars. Alaska, Montana, Arkansas, Alabama, Florida, Wyoming, Texas, California, New York, etc, are known as the worst ones. Among them, Alaska is the most expensive state.
In Alaska, used cars are sold at 20% higher than the national average price. Alabama's unexpected fees cost almost 18 times higher than Oregon's. Michigan's car insurance is the most expensive in the entire nation. Florida's registration fees are much higher than most states' registration fees.
Most states with a lofty cost of living, for example, New York, California, or Hawaii, do not offer much savings on vehicles as the cost of ownership is also higher. Buying a car in these states comes with high registration fees, gas costs, taxes, maintenance, etc., which might not be ideal for you as it directly affects the total purchase cost.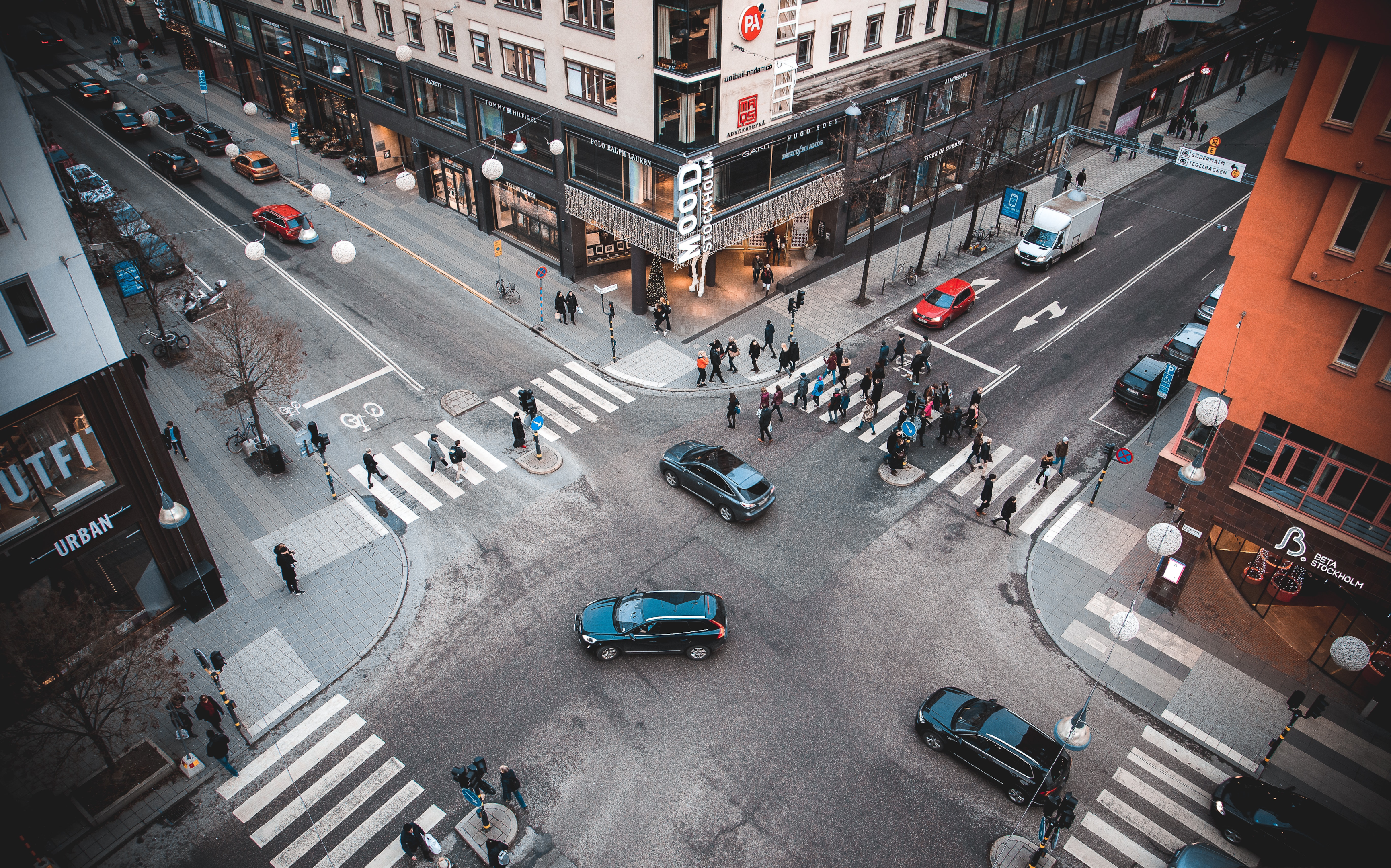 Reasons Why You Should Buy a Car Out of State
As car prices are increasing, considering buying a car outside of the home state might be profitable for you as many states offer a below-average price. A car might have a lower MSRP, but other upfront costs, such as sales tax and transportation costs, might not be worth all the hassle of buying a car outside of your state. Shipping from the cheapest place may save money, but sometimes it might end up costing more also. So if you're planning on buying from another state, do extensive research first.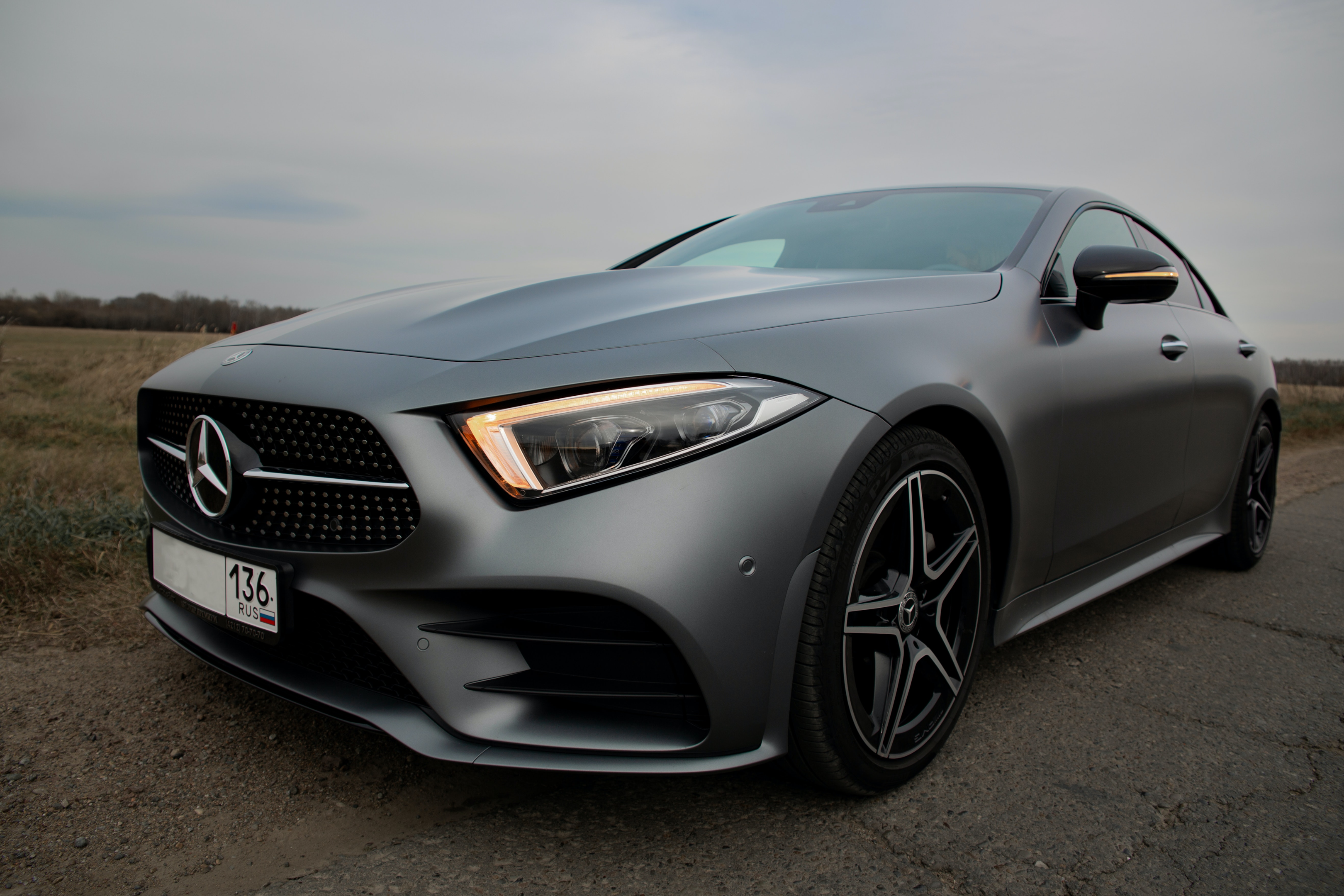 Buying a Used Car From Another State – Things You Need to Consider
Buying a car outside your home state can be a hassle but, at times, can also be rewarding. But there are a few things that you might need to consider beforehand. These are:
Emission Regulations
Few states require very strict emission regulations, for example, California. But many states don't have emission inspections. So before buying from these states, make sure that car meets your home state's requirements. In addition to this, many local DMV might want to inspect your car to ensure that it is in good condition and does not break any emission regulations.
Registration Requirements
Many dealers provide temporary registration so that you can drive the car home, but many states do not permit their citizens to drive with temporary registration. Also, you might need temporary registration if you are buying from a private party. So keep the most necessary documents with you if there's a delay in vehicle registration in your state.
Car Sales Tax
Many states require sales taxes, but many do not. Generally, local DMV collects these taxes in private sales when you register the vehicle. So, find out whether your local DMV office will require these taxes or not. But sometimes, the out-of-state dealers collect the car sales taxes and then transfer them to your home state.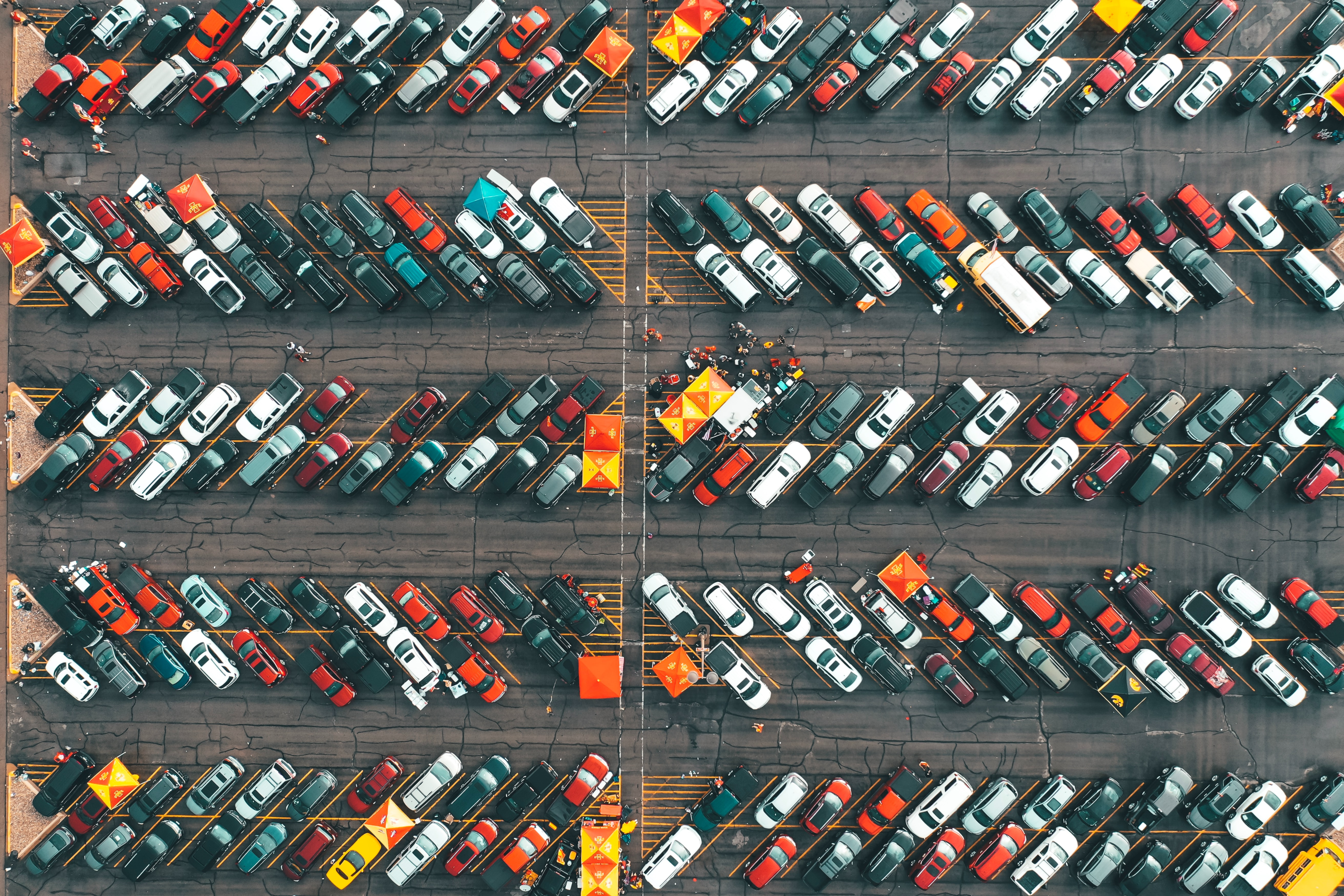 The Bottom Line
If you are planning on buying your new vehicle from the cheapest state, make sure to pay attention to the unexpected fees, initial costs, car sales taxes, and car insurance premiums. The initial fees are mostly lower in states that have wealthy residents and less complicated financial positions. Otherwise, the possible initial cost might be maximum. Additional fees, taxes, insurances, and shipping costs usually vary from one state to another but are mostly higher in western states. So don't forget to do your own research before attempting to buy a used car, and also, visit Zippy Cash For Cars for more information about the best and cheapest states to buy a car.