What Price Should I Pay for a Used Car?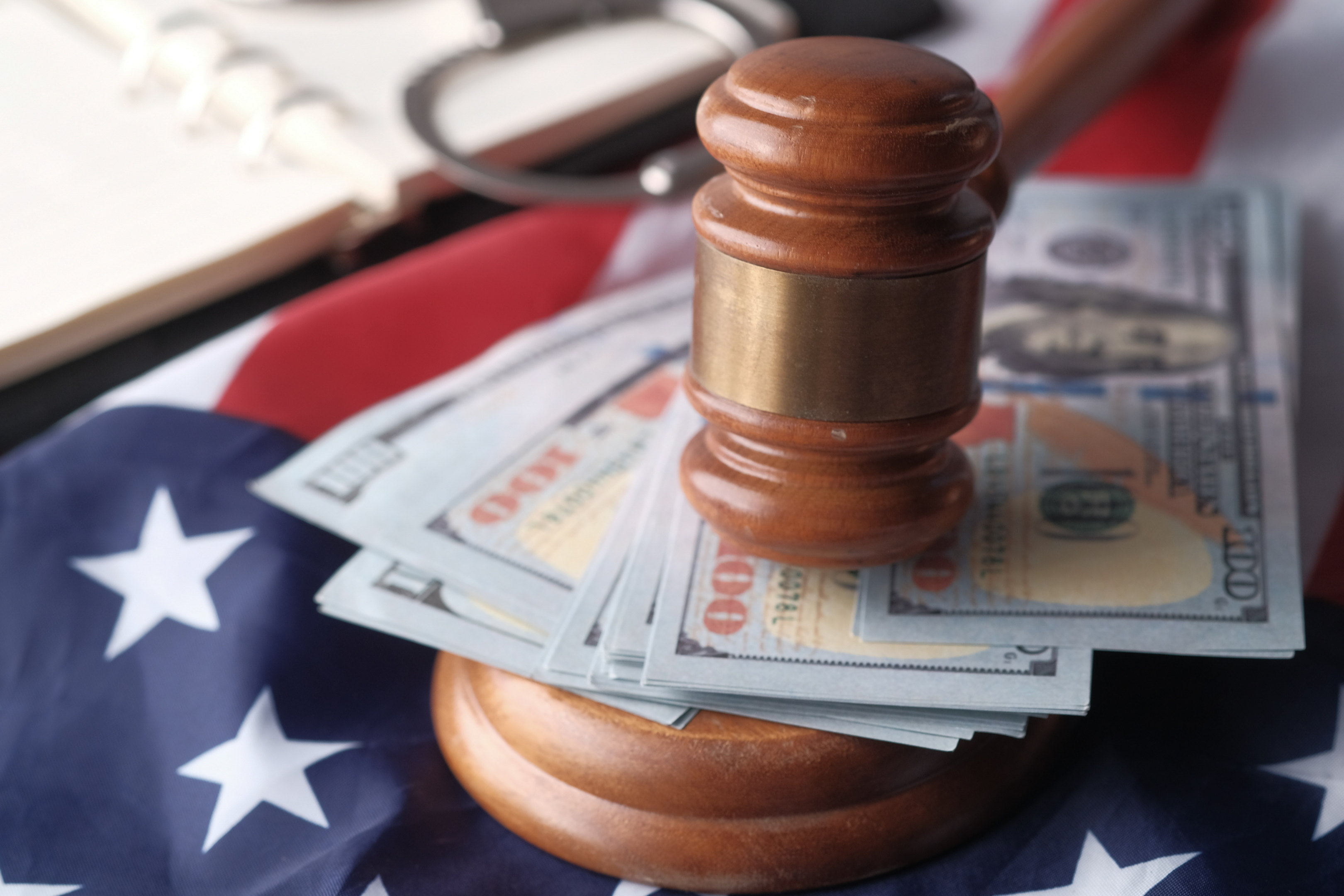 Buying a used car is not that uncommon anymore. There was once a perception that you need to spend too much money on a car that will lose its luster too quickly. But with used cars, the cars we buy have already gone through significant depreciations, making the car a perfect daily-use item. Buying a reliable used car is not that easy. With the huge variety of choices on car listings, finding a good deal is tough.
What price should be paid for a used car is a common question. As these cars are bought as secondhand items, the value of each car varies from person to person. One customer who is looking for a Sedan might not think an SUV should cost as high. Whatever the perception may be, there is a cr for everyone when it comes to used cars. But knowing how to get a good deal on used cars is very important.
Used Car Prices VS. New Car Prices
New car prices depend on the factory invoice. The manufacturer sets a price for all their new productions. The price is called MSRP or Manufacturer's Suggested Retail Price. 'Suggested' being the key point, the dealer does not always have to stick to the MSRP. The price changes with real-world crises and other situations. At the moment, with the rising economic disaster and ongoing socio-economic issues, new car prices are on the rise.
Due to the pandemic and then the Russia-Ukraine war, material costs increased a lot, making the new car predictions costly. On April 2022, the retail price for used cars was $34,429. A newer car would cost even higher. These numbers are a steep increase from previous years. With the increasing cost of new vehicles, people were more swayed towards used cars.
But getting the best-used car price is not a piece of cake. Each state has its own special listing and popular choices. Connecticut is noted to have the lowest used car price on average, at $30,652. And Montana has records of about $42,500 payment for a used car. This price change varies from one state to another as well. But still, used car prices are also on the rise with the rising demand.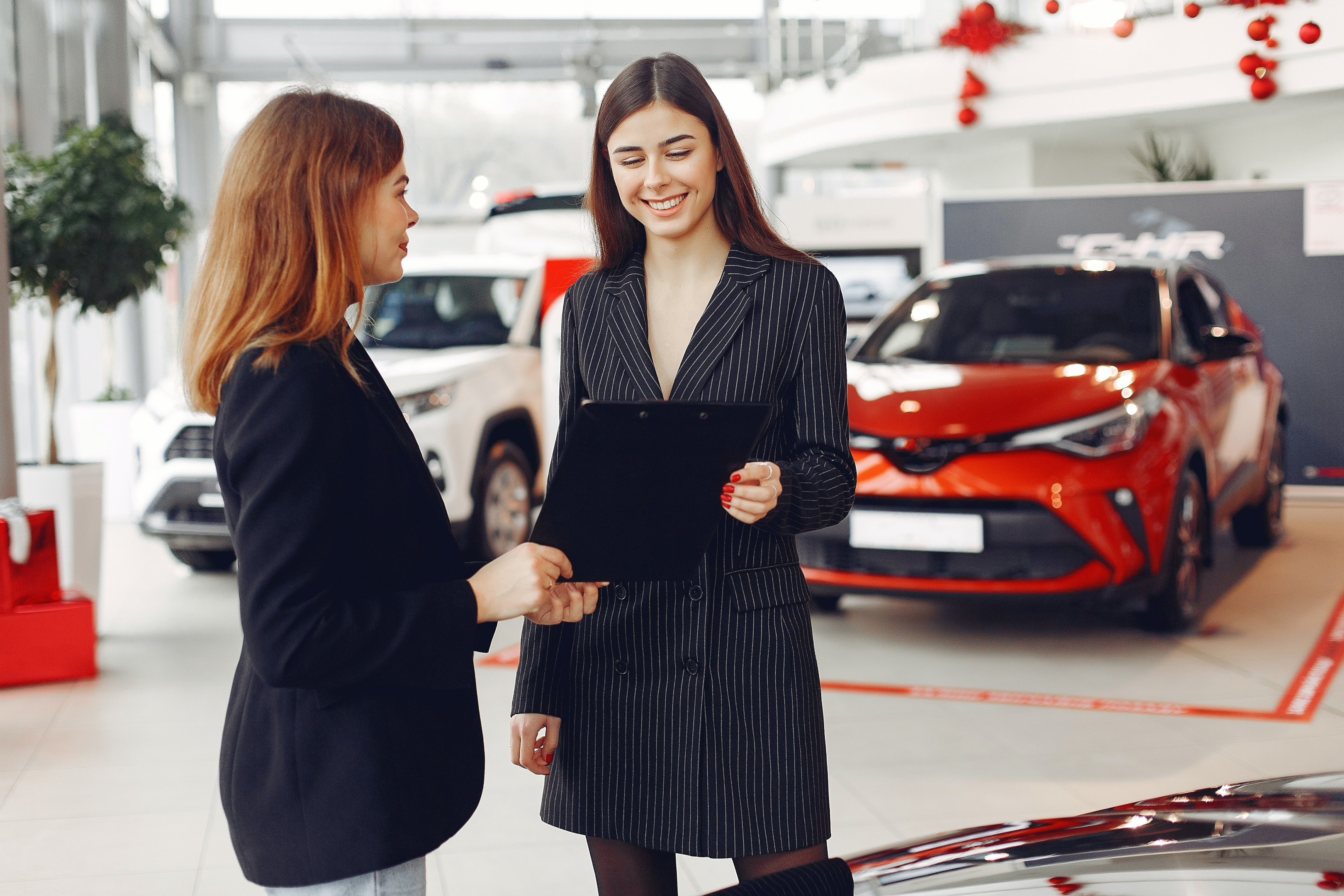 Criteria That Affect the Car Prices
Whenever you want to buy a used car, the first reason is probably to save some money. You can get a good car at half the price of a new car with similar features. There are now high demand and availability of CPO, as in Certified Pre-Owned cars that even offer a warranty. But when choosing a used car, there are some criteria that have our most attention that also create the most price variations.
Financing
Most people buy cars with outside financing. That is no issue, but how much you can pay for the car then depends on the financing amount. With a car loan for used cars, you need to worry about the interest payment, along with the monthly payment. This creates a barricade for the type of car you can buy.
Income
The budget for your car depends highly on your income. Even though you want to buy a used car, there is a huge price range for different types of vehicles. If you have an idea about the price range you want your car to be in, then you can choose and negotiate a car accordingly.
Debt
Auto loan creates a big debt on your finances. So your car price is mostly dependent on how much debt you have on your name and how much you can actually pay. Also, the debt affects the credit with which you can get financing for your car.
Fees and Taxes
Sometimes, used car listings hide a lot of extra fees behind the actual prices. Registration fees, taxes, etc. are fees that must be paid, but sometimes extra added issues and add-ons increase the price of the ca. So make sure to read the paperwork to avoid any unnecessary costs with the purchase of your used car.
Fuel
What type of fuel the car needs plays an important role in the car price. If a car is electric, then the initial price will be high, but the use costs will be lower. Sometimes, engine flaws cause fuel burn and high fuel consumption. These issues can cost long-term hassle. So buyers might prefer a one-time high-cost item to a long-term fuel burner.
Car Insurance
In general, drivers pay about $124 per month for car insurance in the US. But the amount varies depending on the type of car you buy. It is also dependent on the state you live in and when you buy the car. So the car price needs to be adjusted accordingly.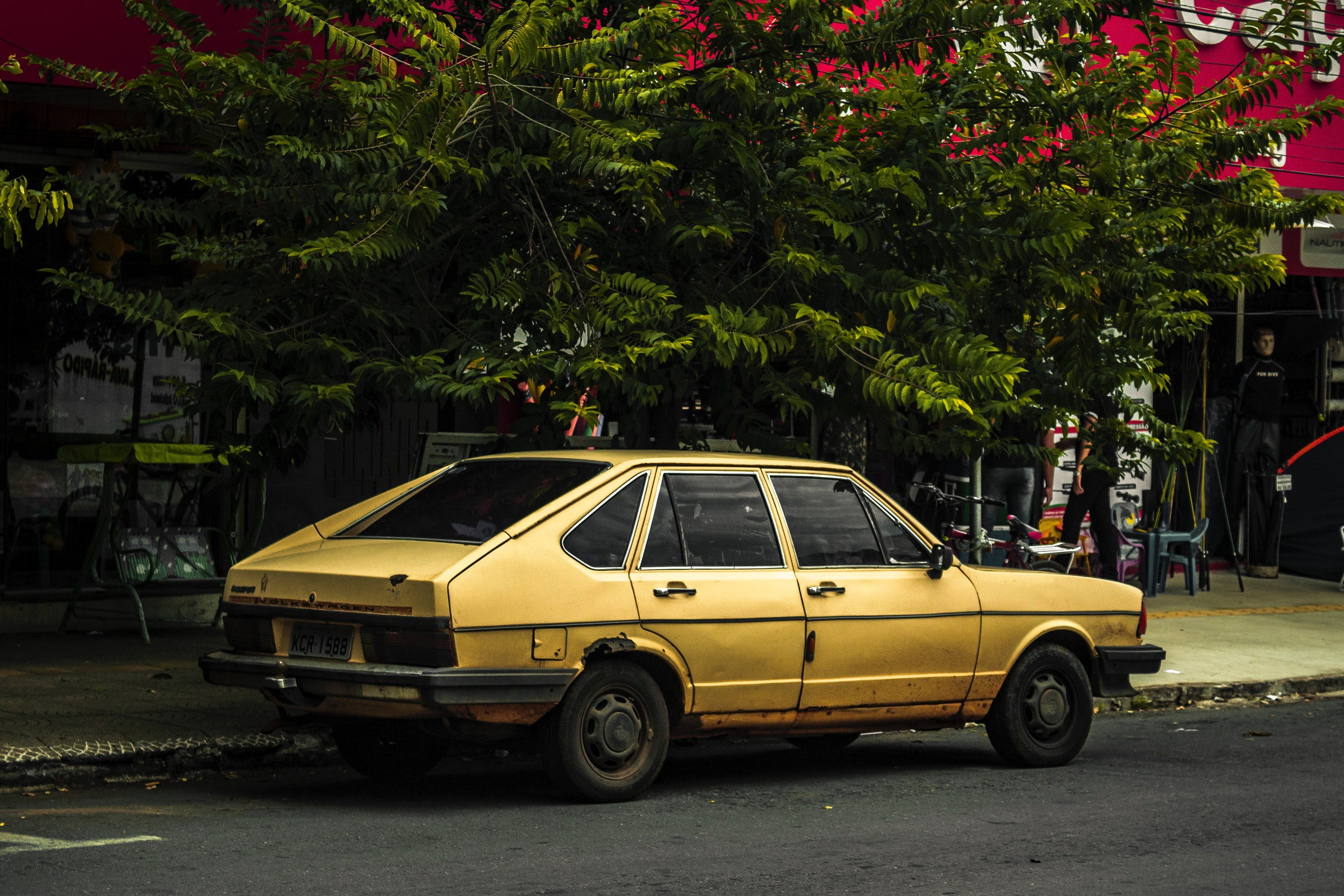 Get a Good Deal on Your Used Car Purchase
To get a good deal while buying a used car, you need to be alert always. No matter what type of vehicle is bought, a good plan can go a long way. There are a lot of scammers who try to take advantage of people who do not have prior knowledge or experience in buying used cars. So, buying a used car needs some systematic strategies.
Find a Private-Party Used Car
In most cases, there are some online car-selling websites that sell good quality used cars. Though they can give bigger discounts and have large inventory, many people like to buy from private sellers. In that case, checking the price for similar cars online can be a good research attempt to ensure a good deal. The transaction is a business deal, and both the buyer and the seller should manage their conduct accordingly.
Affordable Used Car Shopping Spots
There are some very reputed and reliable online stores like Zippy Cash for Cars, Carvana, KBB, CarMax, etc., offer good deals and offers to customers. Aside from that, there are private sellers that gather on platforms like eBay, Facebook Marketplace, Craigslist, etc. But be sure to check the car's condition before buying it.
Negotiating With Private Sellers
A private seller is someone who is selling their own used car. In that case, the main target is to get as high a price as possible. But negotiation is a must. As customers, we need to do our research to counter the amount asked by the seller to come to an agreement.
Conduct Proper Appraisal
Be sure to check the condition of the car before buying. When it comes to used cars, the condition of the vehicle is more important than the brand. Ask for the vehicle history report to check the car's lifetime condition. Also, spend some money to hire a good mechanic to appraise the car before buying from a private seller.
Current Used Car Market Increase
It is commonly said that it is time for car sellers. Car selling has been very fruitful over recent years. Even though the price of automobiles is on the rise, there is a high demand for cars. With the loss in new vehicle production in 2021 because of the COVID-19 pandemic, the demand for used cars has risen drastically. Customers seem to prefer buying used cars to newer ones.
Dealers have the chance of making great profits through the sale of used cars. There are a lot of cars coming into the used car market every day. If you want to sell your old car, be sure to know that there is a market for any and all types of used cars. If the car is of good quality, you can sell it directly to a private party.
Even if the car needs a few repairs, you can sell the car to used car dealers for a good price. Then the dealers perform the necessary repair and increase the profit from the vehicle. Even if your car is damaged, totaled, or even completely useless, you can still sell the car there is a good market for scrap metal and car parts.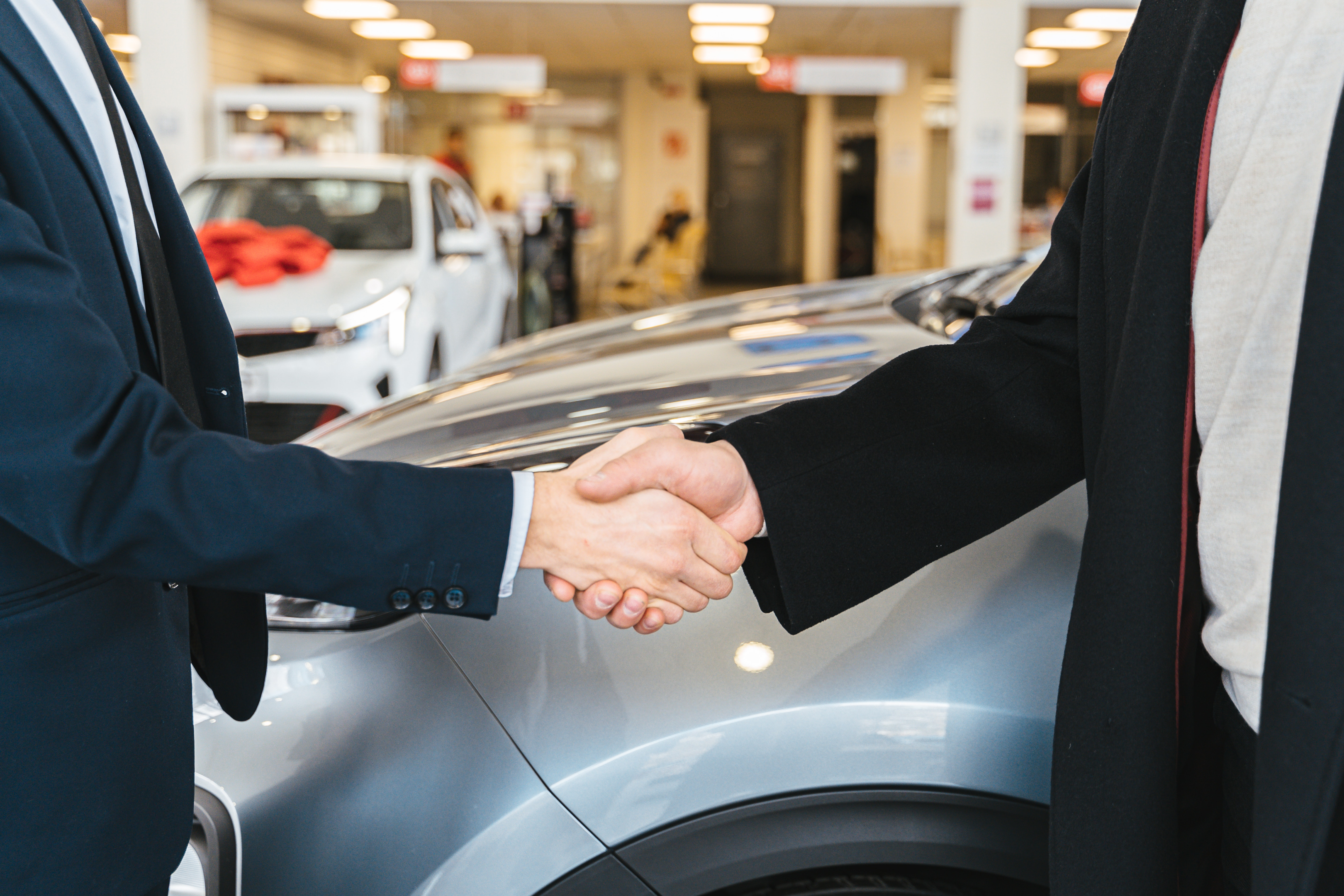 Conclusion
Whatever the situation may become over the next few years, the demand for used cars will not vanish. The craze might die down, but there will always be people who would like to buy a used car instead of buying a pricier version of a similar vehicle. For that, it is necessary to know how much a car is truly worth. For that, you do not have to be an expert; you just need to be vigilant and do the research needed.
To make a good deal when buying a used car, negotiation is always the key. You cannot buy a used car without trying to drive the price down first. To do that, the buyer must have some knowledge about the current market status and the value of the different vehicles. There are a lot of helping hands on the internet these days to help ordinary buyers pay a fair price for a used car that is accepted by both the buyer and the seller.