What Price For a Used Car and How to find Best Deals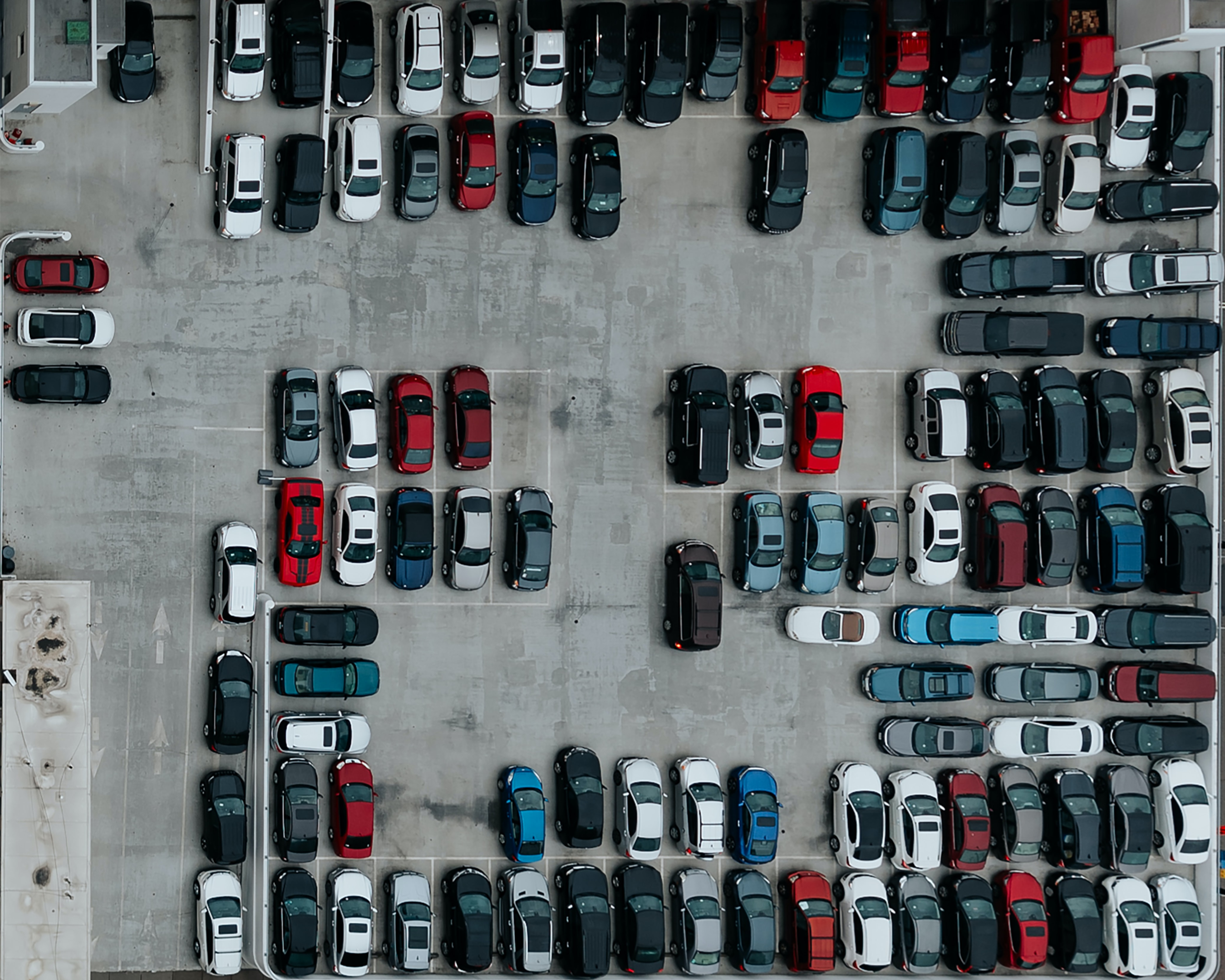 Buying used cars is becoming more and more popular nowadays. But in this post-pandemic age, even buying a used car has become difficult. Before the pandemic, it was easier and cheaper to purchase used vehicles. Used car prices have skyrocketed this year due to the global microchip shortage. Because of this, automotive brands are unable to build enough new cars as per the demand. The rise in interest rates and high demand for used cars are also some reasons that explain the price hike of used vehicles. Expert market insights say that this price hike will continue in the coming years also.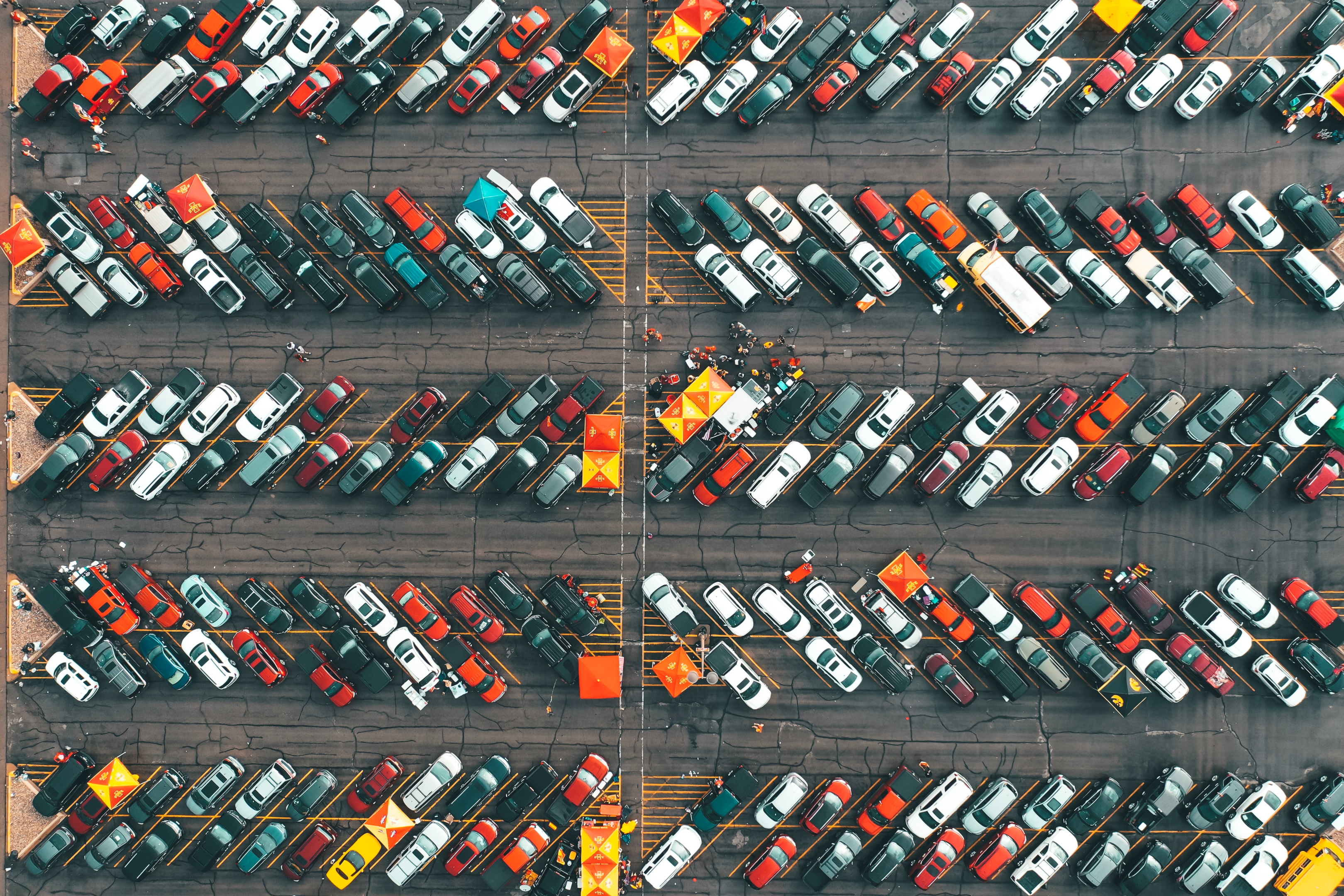 Is buying a Used Car in 2023 Worth it?
Rather than spending money on new vehicles, you can consider buying a used car in 2023. in 2023, it is expected that used car sales will increase once the price hike is cooled off. Buying a not-so-old used car is worth it because it requires less depreciation as well as you won't have to spend much on insurance or registration, all these facilities while driving a car that is out of range when it was brand new.
Lower prices, high-quality options, smaller loan amounts, quicker payoff, and certified pre-owned cars with warranties are also some advantages of buying used vehicles.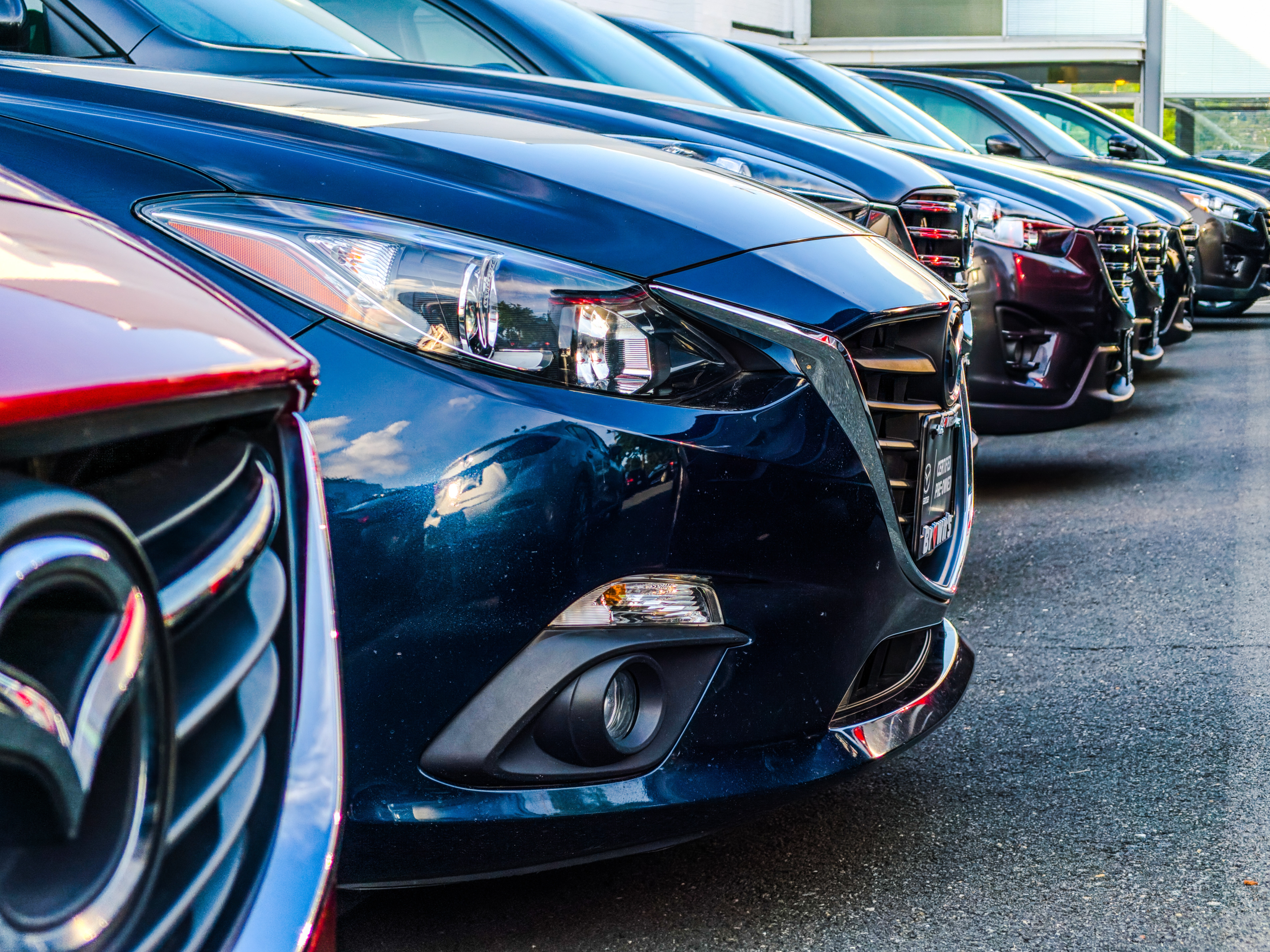 Things to Consider Before Buying Used Cars in 2023
Buying used cars is not hard. But for new car buyers, the lack of expertise can lead to making bad decisions. So to avoid making a bad decision, you can consider following these things before purchasing a used car:
Do your research
The most important thing you have to do before purchasing a used car is to research the car. Know about the brand, the car's features, longevity, current market value, etc. Also, learn whether buying the car is worth it or not or if you can get qualified for a car loan for that car from a bank or credit union or not.
Safety Features of the Car
Nowadays, most car brands use advanced safety features that include adaptive cruise control, highway driving assist with smart cruise control, blind-spot monitoring, lane-keeping assistance, forward collision warning, front and rear parking sensors, etc. But some older cars do not have all these great and must-have features. So before purchasing, make sure the car you want to buy has most of these safety features.
Check if the Car Is Reliable
The reliability of an automotive brand is also something that you should consider before buying a new or used car. Check whether the car you want to buy is reliable enough or if it can assure your highway safety. If you are buying the car from a private party, make sure to check the car very well.
Vehicle Age and Mileage of the Car
Older used vehicle prices are cheaper, but how well it was maintained, the technology and mileage are some things you need to consider before buying a 5-10-year-old car. An old car with low mileage is not necessarily a good deal. Since the technology used in that car is outdated, some parts of that car must have become deteriorated or rusted. So it is better to buy a used car that is not too old, mostly to keep up with the newer technologies.
Check Car History
New used car shoppers often make the mistake of not checking the car history of the car they are willing to buy. Many Car dealers or private sellers often lie about their vehicle history, so it is very important to check the vehicle history report and owner's manual of the used car. Before buying the car, make sure that there are no accidents involved with that car.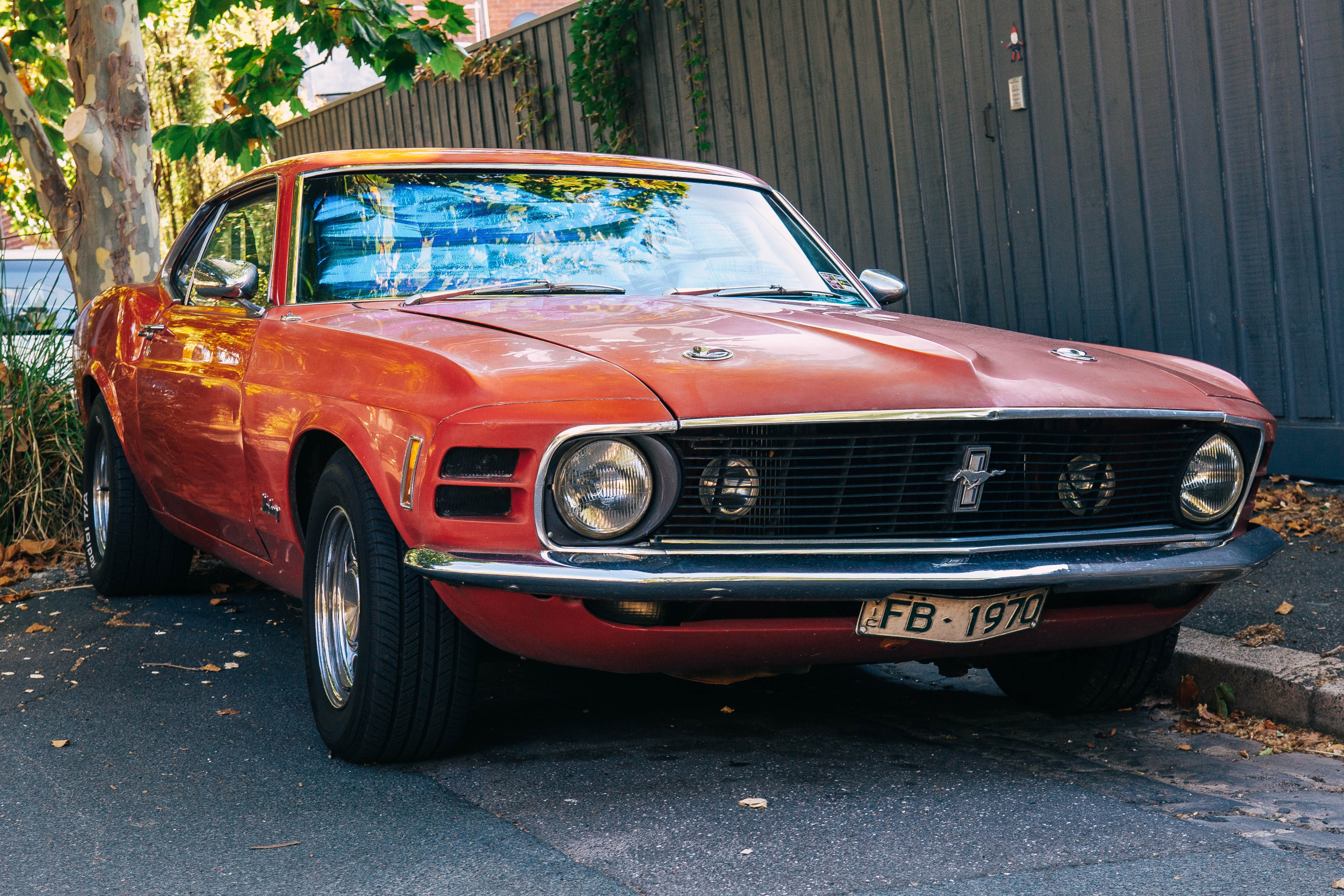 How to Buy A Used Car?
There are various ways you can buy a used car. But before buying, make sure you are buying from a reliable source. Some ways you can buy are:
Buying From a Private Seller
You can buy a used car from a private party. Buying from a private party requires less paperwork and professional work involvement. This private sale can take place via an e-commerce site or through a newspaper advertisement.
Some cons are, buying from a private party costs more money and meeting strangers. Sometimes you might encounter fraud.
Buying From a Dealership Company
Buying from a dealership company is the most reliable way to buy used cars. Because most reliable dealership companies sell Certified Pre-Owned (CPO) Cars that assure the top-quality and reliability of the car. If the car is not certified, then you can use Kelly Blue book's fair market range to determine the market value of the car.
Another advantage is dealership companies provide in-person inspection of the car that will help you determine the most accurate values for the car.
Buying From an Online Used Car Market
Buying old cars online is the easiest process. The Facebook marketplace has become one of the popular car markets during the pandemic. There are other reliable sites, for example, CarGurus, Zippy Cash for Cars, Autotrader, etc. Autotrader helps you see the Kelley blue book value of a car that helps you make a good deal.
But beware of the scammers online while buying from an online seller. Do an in-person inspection of the car before buying online.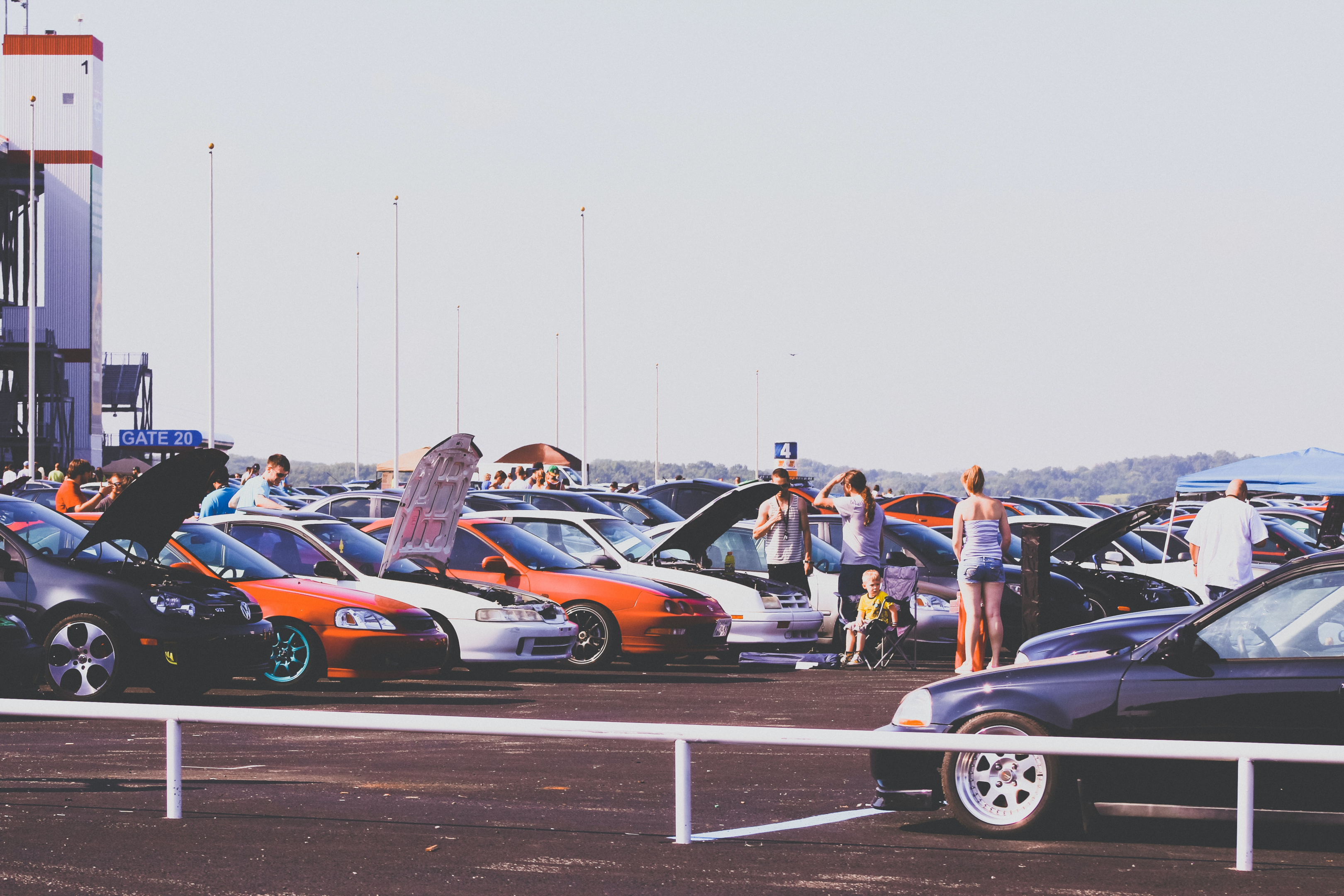 Ways to Get the Best Deal on a Used Car
One of the best ways to get the best possible deal is an in-person inspection of the car. In-person inspection of the car includes:
Test Drive
Before buying, you must test drive the car as long as possible. By test driving, you'll know how the car functions and whether it works properly, how much comfort it can provide, the technologies used in the driving assistance feature, check if the brakes work properly, check visibility and seating comfort and whether it is spacious enough for you.
Walking Around the Car
While inspecting the car, walk around the car and see if there are any defects or make sure the car is well-maintained. Check trunk space and seating settings.
Mechanical Inspection
Most important thing is to check the engine of the used car. Since it's used, the engine might not be as efficient as a brand-new car. So check if the engine works properly. Also, check other mechanical parts of the car, such as tires, brakes, handling, etc., of the car.
Negotiate the Price
Lastly, negotiate the price of the car with the car owner or the dealers to get the best deal. Sometimes negotiation can help you get the car at a very lower price than your expected budget.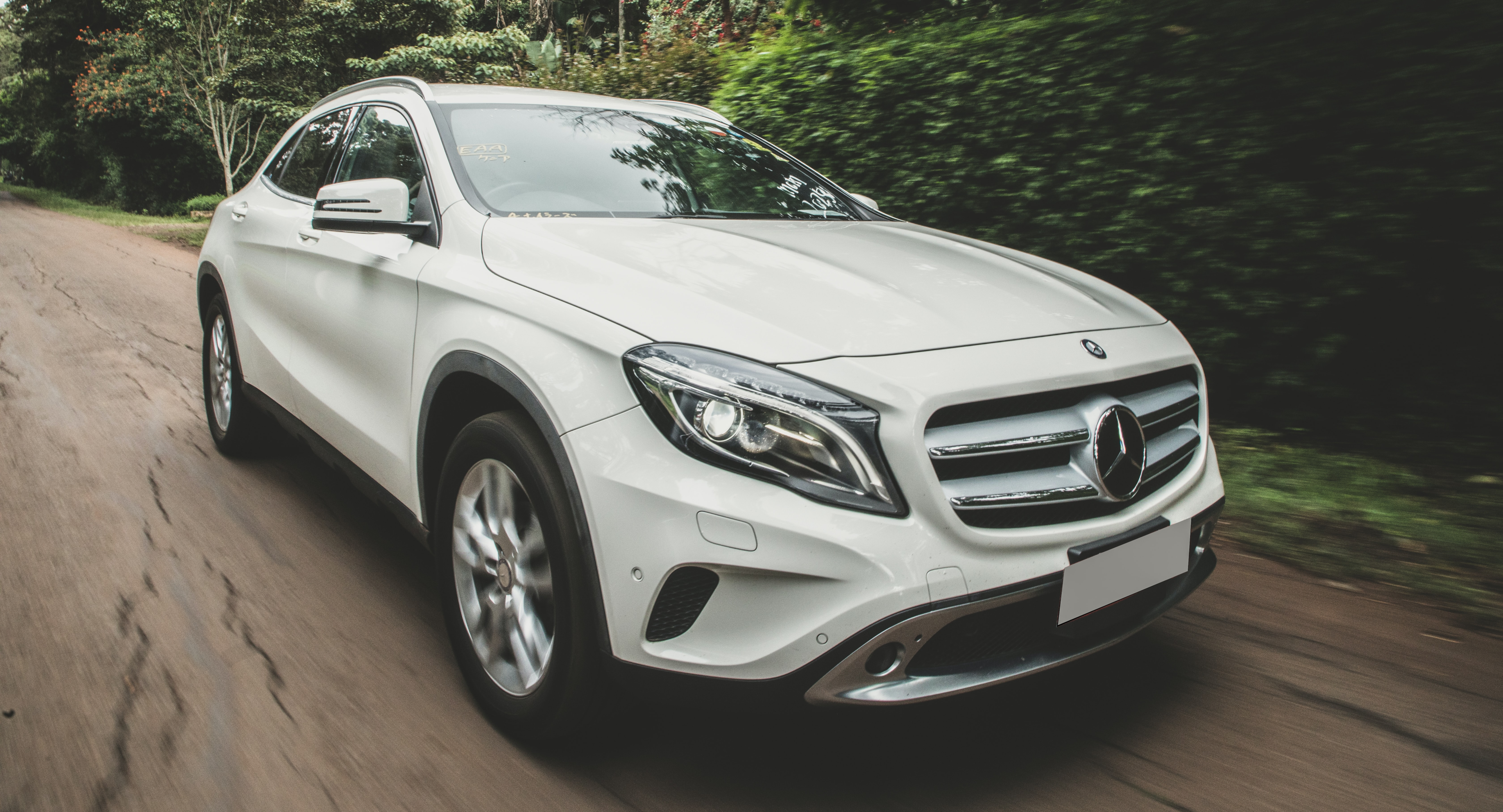 How do I find the market value of my used car?
If you are willing to sell your used car, there are various ways you can do that. You can sell on an online marketplace, to a private buyer, or to local car dealerships. The Kelley Blue Book published their Private Party Value reports, where they stated that selling your car to a private party can assure a fair price rather than doing the dealer trade-in. You can meet potential would-be buyers and learn what they expect to pay, and get a better deal.
There are various reliable car websites where you can check the worth of a used car by inserting some information about the car, such as what year it was built, mileage, vehicle condition, your VIN, etc. Based on the information you have inserted, the websites will give you an approximate value.
To find what a used car is worth, you can use websites like The Kelley blue book, Edmunds, NADA, CarGurus, and CarMax to find used car values and trade-in values instantly.
Final Verdict
Using websites, you can find great deals on used cars and know about their pricing. Used car prices may vary from website to website, but you can get an idea about the approximate price of that car. After analyzing the car prices and inspecting the cars, find the deal that suits you the best. Visit our website, Zippy Cash for Cars, to find great deals on used cars. Also, learn more about used cars through us!