What Is the Average Price for a Used Car?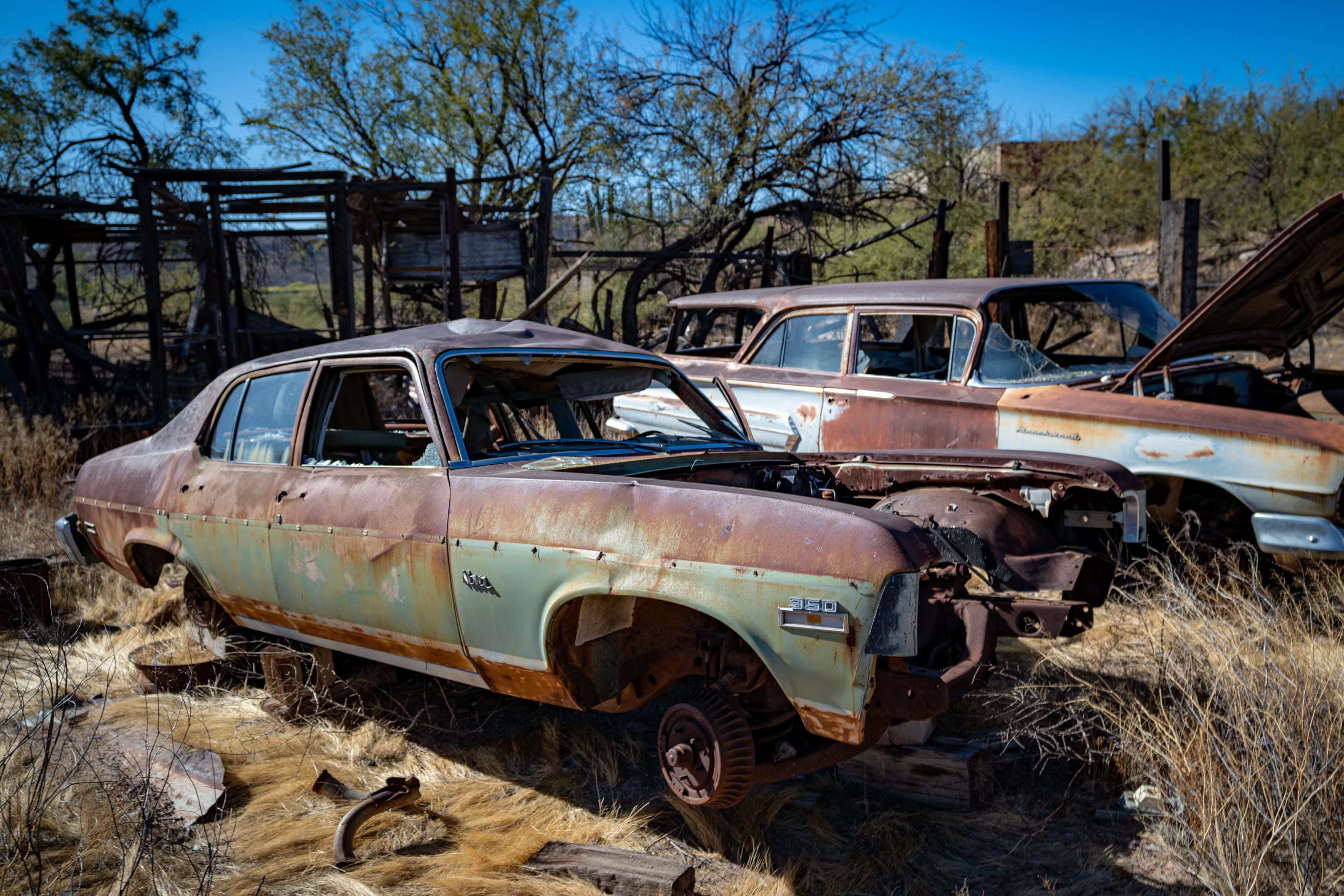 If you are willing to buy a car within your budget, you should consider buying a used car for you and your family. A used car comes with a lot of benefits. Especially since it has a lower cost of purchase. Besides, if you buy it from a reliable source and with proper inspection, it will turn out to be the most dependable vehicle that you can use for a long time. Now you might be wondering what is the average price for a used car.
To answer this question, you must be familiar with some terms and techniques. First of all, you need to know what is the current market prices of a car. Based on the finding, you can select your desired vehicle. Then you can choose from what source you are willing to buy the car. And after proper research, you can find the answer to the question, what is the average price for a used car?
Average Used Car Price Trends
Many organizations track the changes in consumer spending on various goods and services every month. According to a report published very recently, there has been a 2.9 percent drop seen in the area of spending on used vehicles. There also has been a sharp drop of 3.3 percent over twelve months, starting from November 2021 and ending in November 2022.
According to some studies, used car prices are going to drop in 2023. There have been significant improvements in the areas of new car production. As a result, the demand for used cars is going to drop. Consequently, the prices of old scrap cars are likely to go down in 2023. According to a report done by J.P Morgan on automotive analysis, used car prices will have a significant drop of at least ten to twenty percent by the end of 2023.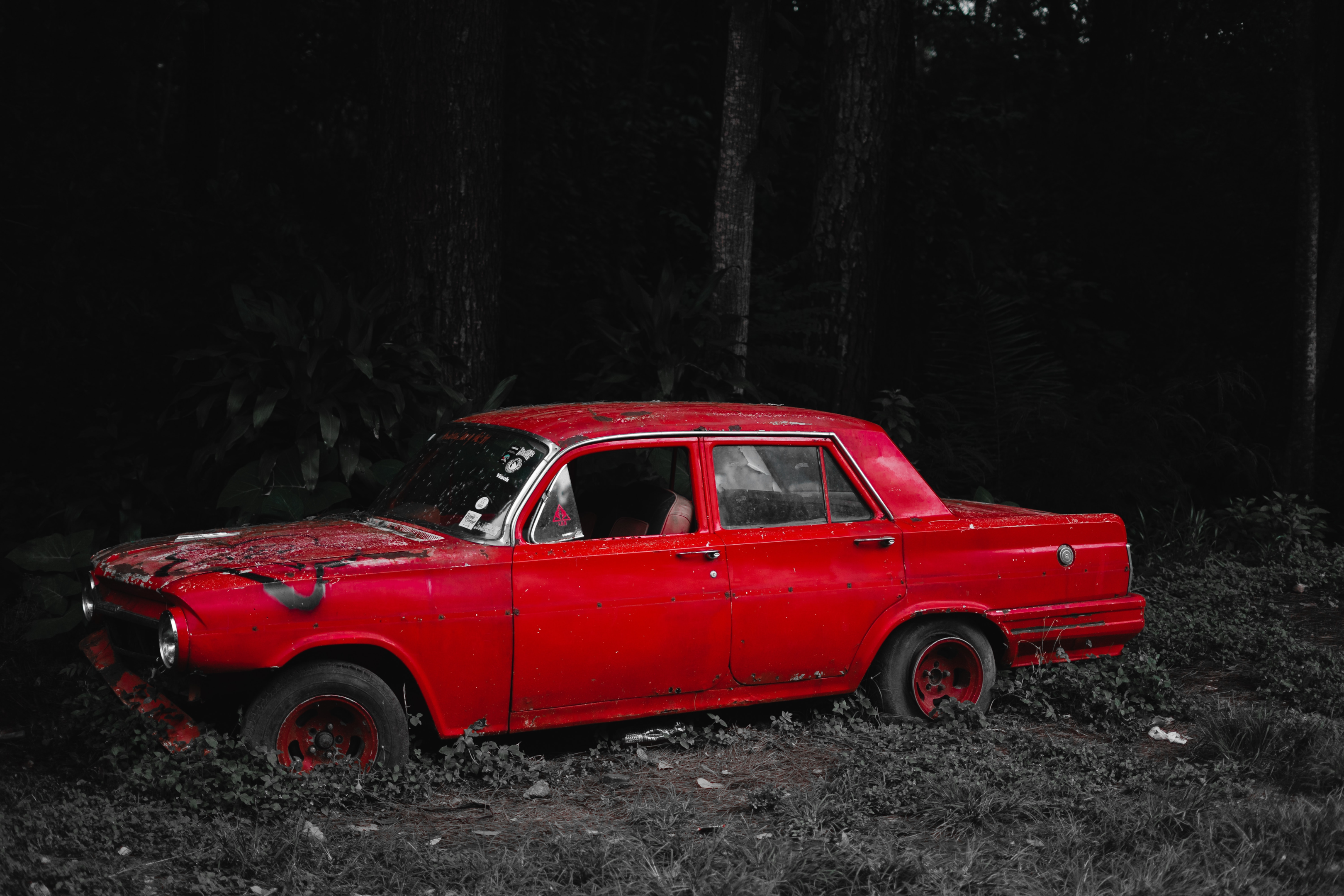 There are many reasons for this sudden drop in the prices of used cars. One of the main reasons is improvements in new car production and coping with the shortage problem of microchips. The automotive industry has been more accessible to semiconductors over the years, which has paved the way to prevent microchip scarcity.
Inch Down of Car Prices
In February 2022, a used car would price an average of $25,721. After February, a substantial drop has been seen in used car price trends. In October, the price of an average used car was $23,499, which was a drop of 3.4 percent.
If you want to buy a used Chevrolet Silverado 1500, then you are in luck. Their prices have dropped since November 2022 by about eleven percent. On the other hand, Ford Explorer prices have dropped around ten percent. A used Ford Explorer now costs $23,499 and a used Ram 1500 costs around $29,590 having a price drop of nine percent. A used Toyota Tacoma can be purchased for $30,988 only.
However, this trend can not apply to all average used car prices. The average listing price of used cars varies a lot. For instance, Toyota sedans have had no noticeable change in their price over the years.
How Is the Average Price of an Old Used Car Determined?
Many factors play a role in determining the price of a used car. To calculate the fair market value of a used car, age and mileage are the two most important contributors. The other factors are described as follows.
The current demand for used cars
Mechanical condition
Used Vehicle Inventory
Exterior and interior conditions of the vehicle
Vehicle History Report, which includes accidents and services history
The automotive industry faces price fluctuations like any other industry. When you are trying to figure out the price of your used car, supply and demand are going to play an important role. Besides, the prices can vary depending on what time of the year you are selling the car. For example, a used all-wheel drive SUV will cost more in the winter because they are safer to drive during heavy snowfall.
Besides, you must check the vehicle history report before purchasing a used car for you. A vehicle history report represents all the accidents the car has faced and all the servicing and maintenance it had during its lifetime. This will help you determine the most accurate market value of the used car. Don't forget to use different online tools like Edmunds or Kelly Bluebook to get a proper estimation of the car prices.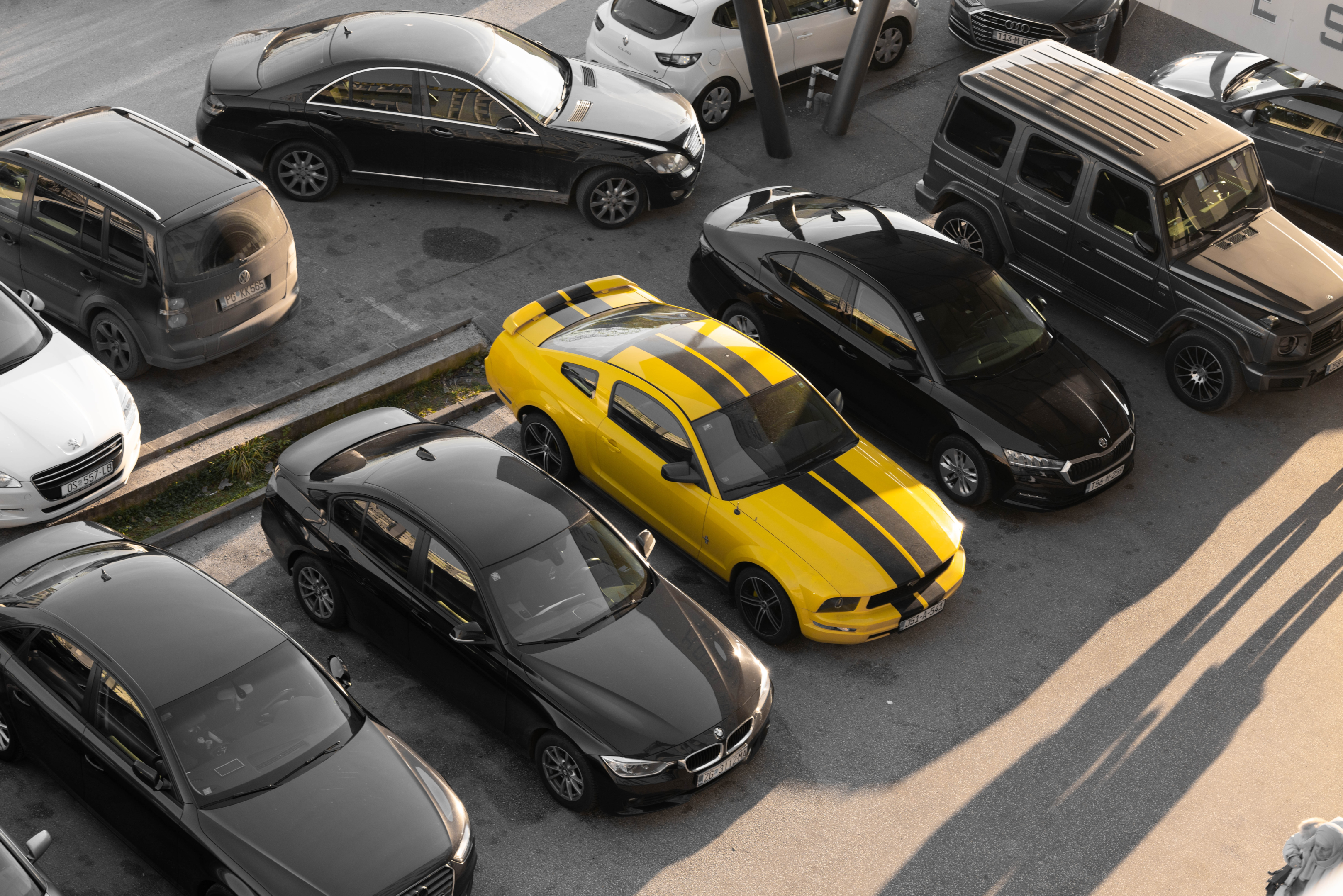 Average Cost of Owning a Car
The average cost of vehicle ownership also depends on many things. It mainly depends on where you line. On average, the ownership cost of a car is $5,265 annually in the United States. Other factors include
Fuel Costs
Finance and Insurance payments
Maintenance and Servicing Costs
Licensing and registration costs
Depreciation
Average Used Car Price by State
There are some states, such as Michigan, Texas, and Florida, where owning a car can be very expensive. If you are a resident of any of those then you will have to pay at least $500 every month for the proper maintenance of your car. It is supposed that the United States is the least expensive place to own a car as it will cost you around $400 as a monthly maintenance cost. Some of the states that have a low cost for an average used car are:
Alaska
Mississippi
Ohio
West Virginia
Arkansas
Massachusetts
The most expensive state for owning a car is undoubtedly Michigan. If you live in Michigan, the average cost of state coverage would be around $5,740 annually. Whereas other cities will cost around $882 as an average state coverage.
Newer Models Vs. Older Models
When you are looking for a car in the upcoming months in the used car market, you will notice a sharp drop in the price. If you are looking for a 2020 model, the car would cost you around $32,555, which is approximately four percent lower in comparison to the previous years. On the other hand, a 2018 model car would cost you $27,000, and models 2013 had no significant changes costing around $15,990.
Although this price drop has filled car buyers with much hope and enthusiasm, this should be noted that the prices can go up as soon as there is a shortage in the new car inventory. For example, an average used car in November 2020 would cost somewhat around $18,321. In just two years, the prices have gone up by almost 26 percent.
Advantages of Buying a Used Car
There is no doubt that new cars will cost more than used cars. So, if you have a low budget, it's best to go for a used car. There are many advantages to buying a used car, such as
Lower rate of insurance
Depreciation tends to be a low
Cheaper Registration renewal
Vast selection
A used car will not only offer you to save a huge amount of money, but it will also be a great investment for your future. A used car also comes with a lower registration rate. The main reason you get to buy a used car at such a low price is that they depreciate each year.
Impact in Trading In
As the used car prices have dropped, it also has severely impacted the trade-in value of a used car. It has promoted a more lucrative opportunity for both parties. As a record, the average trade-in value has risen to 49%, with a price of around $10,381 since June 2022. But make sure to maintain average trade-in equity.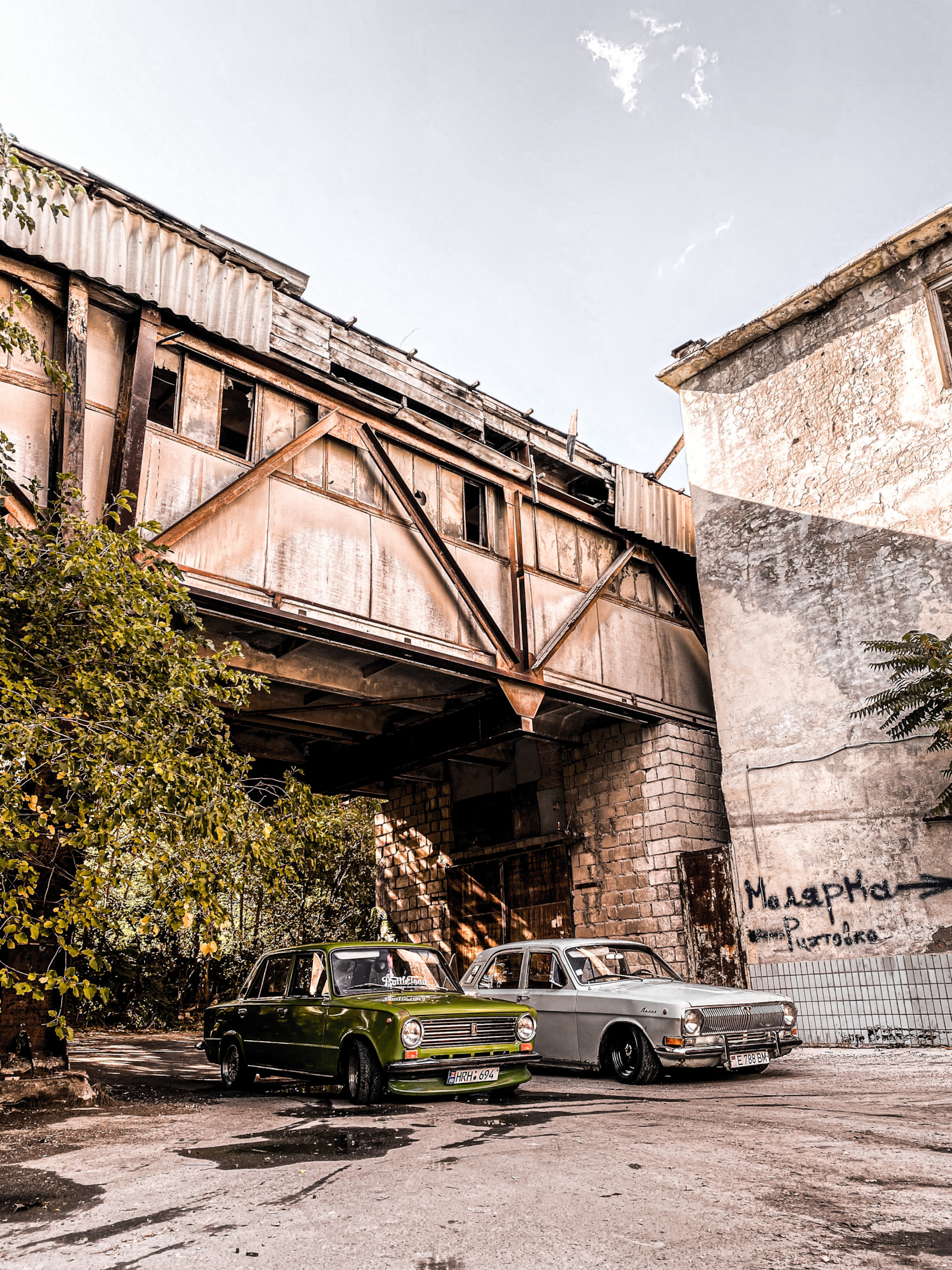 Where to Find a Used Car that is Cheaper
If you want to buy a car that is cheaper and more reliable, you should contact different cash-for-cars websites. To get a proper estimation, you can use Edmunds or Kelly BlueBook. They will offer you a used car with great prices and service opportunities. You can check the vehicles yourself by visiting their showrooms or simply exploring your options on their websites. They come with great performance and affordability.
These car-selling websites will offer you safety inspection, test drive, and return policy. Besides, they will assist you with their services and advice free of cost. They will give a detailed history report so that you can make a smart decision. You can check out their financing options too. They will help you get with your registrations of the car more easily and in a budget-friendly way.
Conclusion
If you are still wondering what the average price for a used car is, then you should contact any online-based car assistance media. They will be more than happy to help you with your problems which is also free of cost. It's an open secret that used car prices have dropped over the last two years after the pandemic due to inventory problems. So, this will be a great time to invest in a used car and enjoy its benefits to the fullest.