What is a List Price of a Used Car?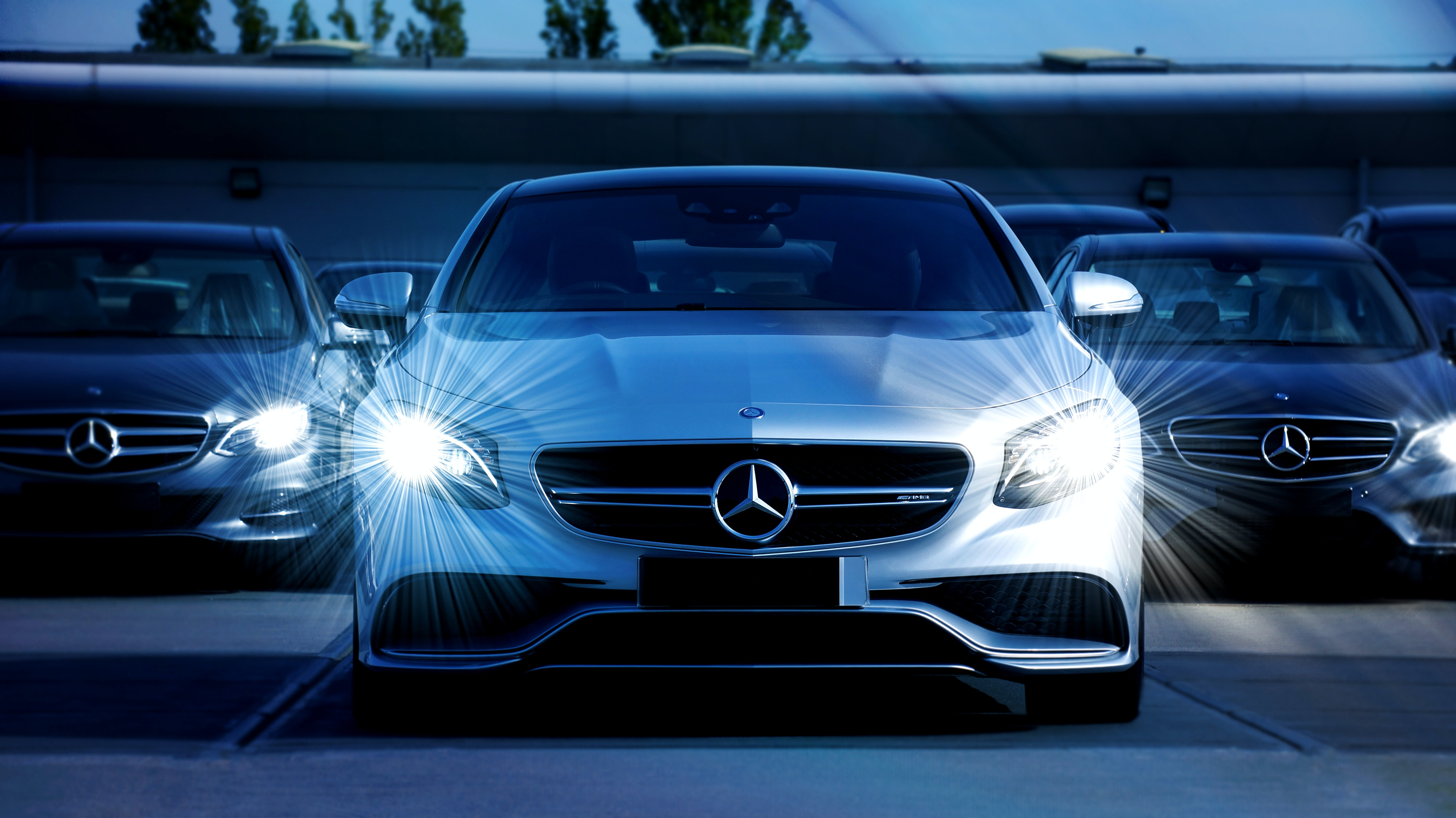 List Prices of vehicles are one of the comparison tools that is used for appraising a used vehicle. It tells us the fair price of a vehicle in accordance with its make, model, year, and condition. List prices are really helpful when it comes to selling or buying a used car. This information also gives us a slight glimpse of whether or not we should fix or sell the vehicle.
List pricing is also helpful for new car shoppers, as buying a used car is not a stress-free activity. List pricing can help you come to a conclusion about the actual car price. Let's read more about how to determine car values, what impacts a used vehicle's price, and ways to get the best car deals.
Wholesale Vs. Retail Prices for A Used Car
Whether you are buying a used car or selling one, one question will always ring in your mind- "How much is the used car actually worth?"
Before buying or selling a used car, it is really important to find the worth of the used car, doesn't matter if you're buying it from or selling it to a dealership or a private seller. There are various factors that impact used car prices, as well as various ways to get the best price. But before that, you must know some car value terms. These are-
Wholesale Prices
The wholesale price of a vehicle is the dealership's trade-in value for that vehicle. So it is the money you will be paid by the dealer while selling your car to them. The dealer will then sell the vehicle to someone else at a higher price than the trade-in price for their own profit. As a result, it is unlikely to find a vehicle being sold at wholesale price.
Retail Prices
The retail price of a vehicle is the purchase price or the amount you will have to pay while buying it from the dealer. The retail price of a car is always higher than its wholesale price. This price is always higher because these car sales give the dealer a profit margin. But the scenario might be different if you buy the vehicle from a private party.
Which Factors Impact Used Car Prices
There are no fixed ways of determining the price of a used vehicle. Rather, you have to inspect varieties of factors to come to a conclusion about what the car is worth. Let's review a few of these factors and how they impact used car pricing.
Vehicle History Report
The vehicle history report gives an overview of the car's history. By checking this report, you'll get to know whether the car was well maintained or not and if there are any major mechanical issues, repairs, or accidents involved with the car. This will surely help you determine the right pricing.
Vehicle Condition
The vehicle's current condition is the most important factor when pricing the used car. A used car's trade-in price mostly depends on its interior and exterior condition. If you're the seller and the car is in good condition, you're more likely to get a fair price on the car.
Vehicle Mileage and Age
A vehicle's age and mileage impact the car's value heavily. So it is important to check the age and mileage when buying a used car. A high-mileage car is usually priced lower as it has been used frequently. Also, old pre-owned cars have a lower price as it has been used for a long time. But the case is different for luxury models and classic cars.
Demand and Supply
Demand and supply also impact car prices. When a vehicle is high in demand and the supply is low, the car is priced higher. Popular cars are always in high demand, and you are also expected to pay more by private sellers or dealers for these cars. The recent high demand for used cars has resulted in a 28% rise in the average price.
How to Get A Good Deal on Used Cars
Getting a good deal on a used car is not an easy procedure. It takes time, patience, and extensive research to find good car deals. Some ways are-
Online Value Guides
One of the best ways to get a great deal on a used car is to use online car value guides to find what the car is worth. Determining the actual value is the most effective way to know if you're making a profit in the car purchase. You can find the actual value by using Kelley Blue Book, NADA, CarGurus, or Edmunds online car value guides.
Online and In-person Research
Do extensive research on the car you want to buy or the car you want to sell. Check various car websites to learn what that specific car costs and learn what other similar vehicles cost in these online markets. Then fix a price that you want to spend on a specific car and decide how you want to pay for that car. You can take a car loan and then determine a monthly payment that you're able to pay, or you can just buy the car by paying cash.
You can also do in-person research. In-person research is more effective than researching online as you will be able to inspect the car better and will be able to check whether there is any defect in the car.
Test Drive
Test drive is another efficient way to find the best possible deal. Before Buying the car, try to test drive it as long as possible. Check if there are any problems in the engine, or whether there are any mechanical issues, whether it is comfortable enough or functions well or not, what type of technologies are provided by the car, etc.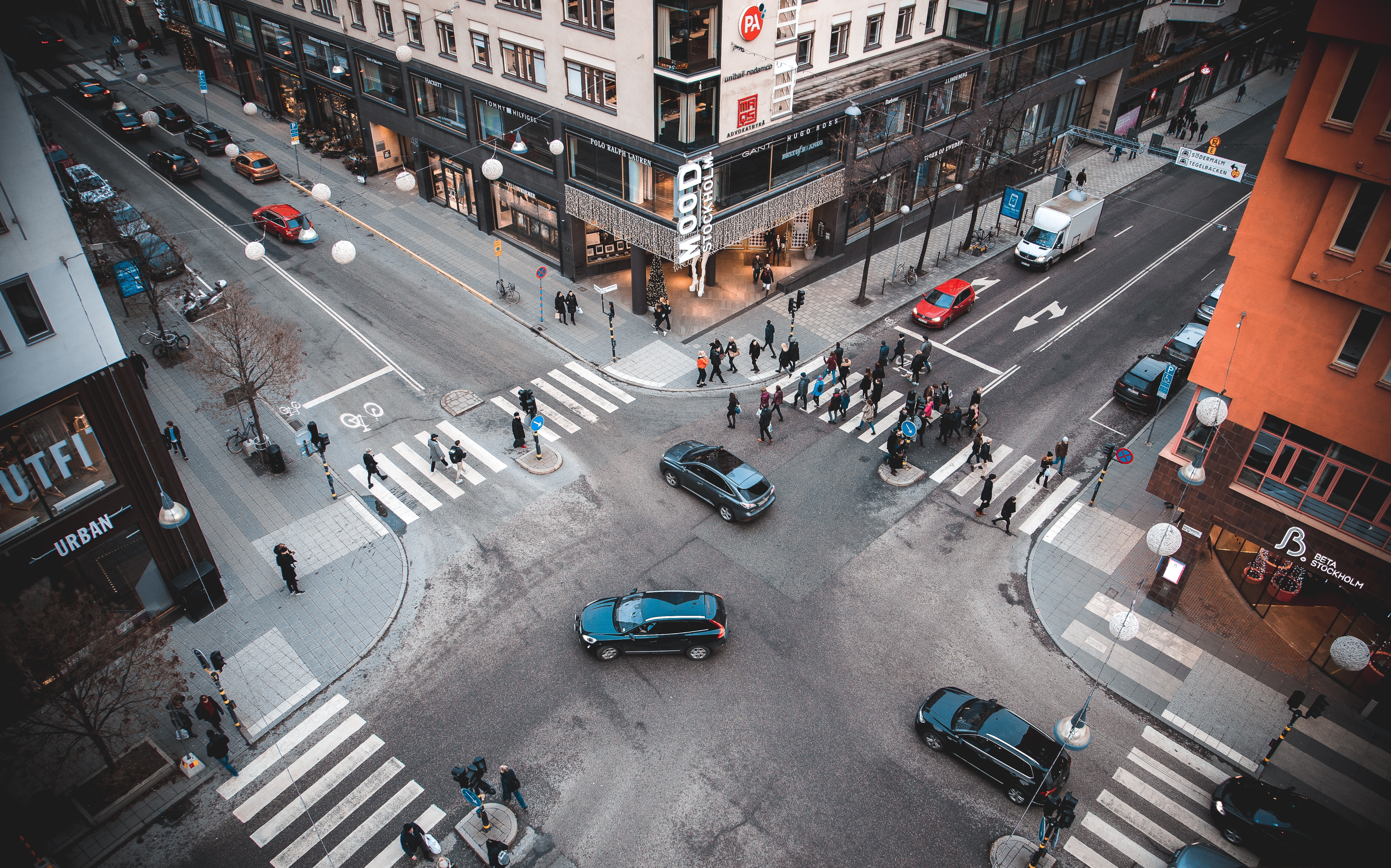 Factors Influencing Current Used Car Prices Increase
For the last two years, the automotive industry saw a huge jump in both new car prices and used car prices. The average used car prices in the USA have increased significantly and this has become a nightmare for used car shoppers. The average price in 2022 is $34,429, whereas it was $22,027 in 2019.
There are various reasons behind this price jump. Here are a few factors that left major impacts on the increased average price of used cars-
Lower Vehicle Production
Due to the lower production during the COVID-19 pandemic, there are now new vehicle shortages. Many manufacturers stopped their new car production or production of necessary car parts due to health restrictions. So the decrease in new car supply directly impacted the rise in used vehicle prices.
Rise in Demand
After the pandemic, the country slowly started to regain from the economic downturn. As the economy is moving again and the affected people are also gaining financial stability, more people are leaning toward purchasing used vehicles. So the rise in used car demand has a huge impact on what is a used car cost now.
Global Chip Shortage
Due to the COVID-19 pandemic, a global shortage of imported necessary vehicle parts has occurred in car manufacturing factories. Due to this, automakers are in huge trouble with an insufficient inventory of new vehicles, such as chips controlling a car's fuel economy or other technologies.
Are Used Car Prices Finally Falling?
After two years of continuous increases in used car values, the cutback of used car prices is now highly anticipated. According to Consumer Reports, the high demand for used vehicles will be continued, so a decrease in average price is pretty unlikely. The used car market will return to normal, but it will surely take time.
Another highly respected consumer intelligence agency, J.D. Power, stated that New car prices will continue to rise, along with used cars that are still under warranty coverage. Many economists say that the inflated prices that we see in today's market have become "the new normal." So it can be said that the fall in used car prices is not happening anytime soon.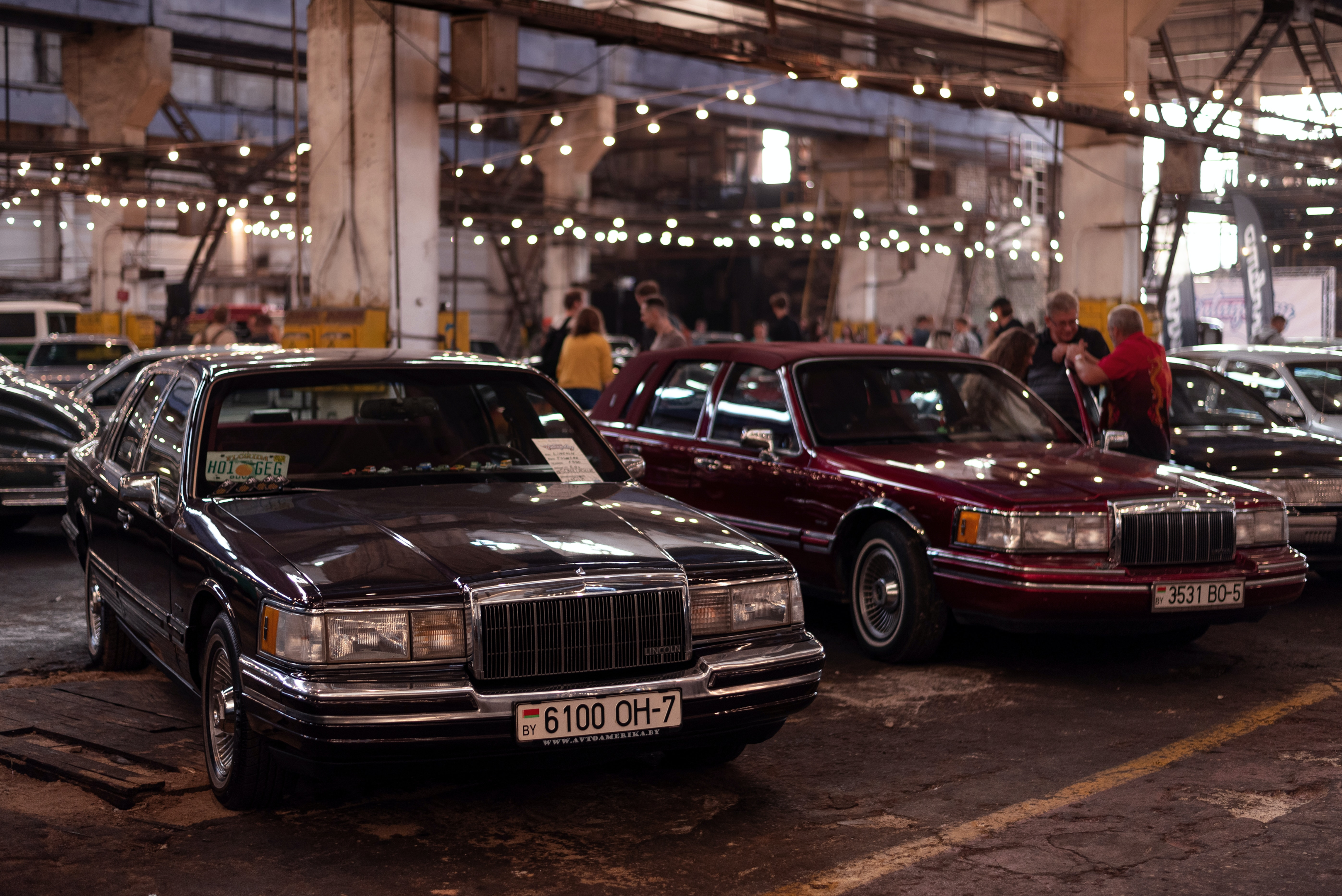 The Bottom Line
List pricing helps us get the best car deals. If you are looking for a car to buy, try checking the list of pricing information first. Decide on the budget and look where you can save money and gain maximum profit. If you are buying from a private seller, try to purchase the car by paying cash, and if it is not possible, try to find ways to finance your purchase. As used car prices have increased quite a lot, you can either wait for the price to drop or buy a new car instead of a used one, which is within your fixed budget. Also, check out Zippy Cash for Cars, our website where you can find amazing deals on used cars!