What Is a Good Price for a Used Car?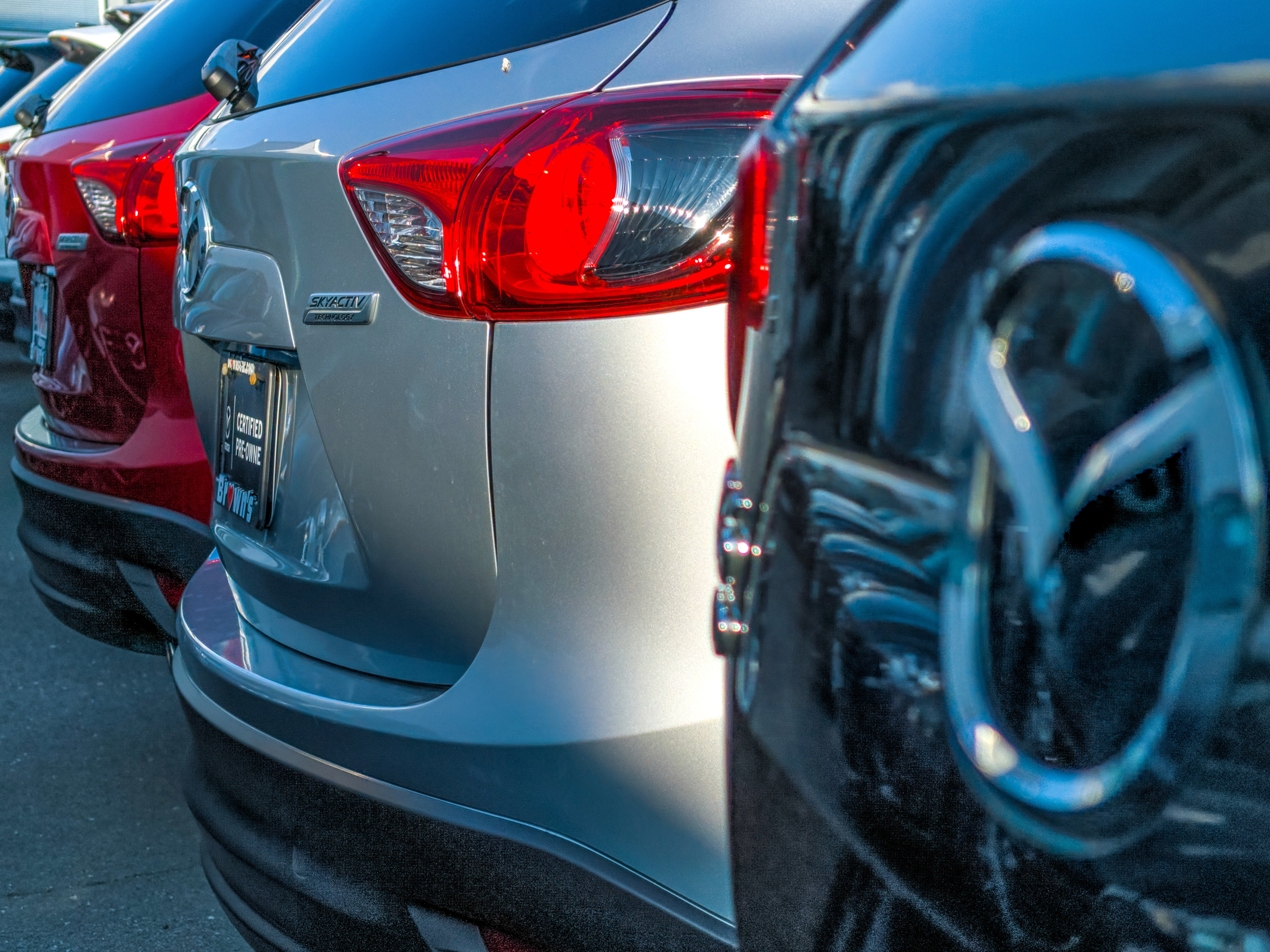 Vehicles have developed into something of a prerequisite in the modern world. Unfortunately, with it comes a lot of drawbacks, such as the gas price rising steadily and the cost of maintenance going up, but it has been observed that used vehicles minimize all of these problems. It's possible that taking public transportation is one solution to these problems. But let's face it: everyone desires to drive a car that's distinctively theirs. However, high purchase prices and ongoing maintenance expenses can make this dream a challenge. The best solution is to buy a used vehicle.
Before you go ahead and do so, several considerations need to be addressed and comprehended. So that you can purchase the most reliable used cars at the most reasonable cost. If you are interested in purchasing used vehicles, it would be advantageous to learn about the procedure and the value. Therefore, before going into more depth, let's first grasp some fundamental ideas about used automobiles.
When Is a Car Considered a Used Car?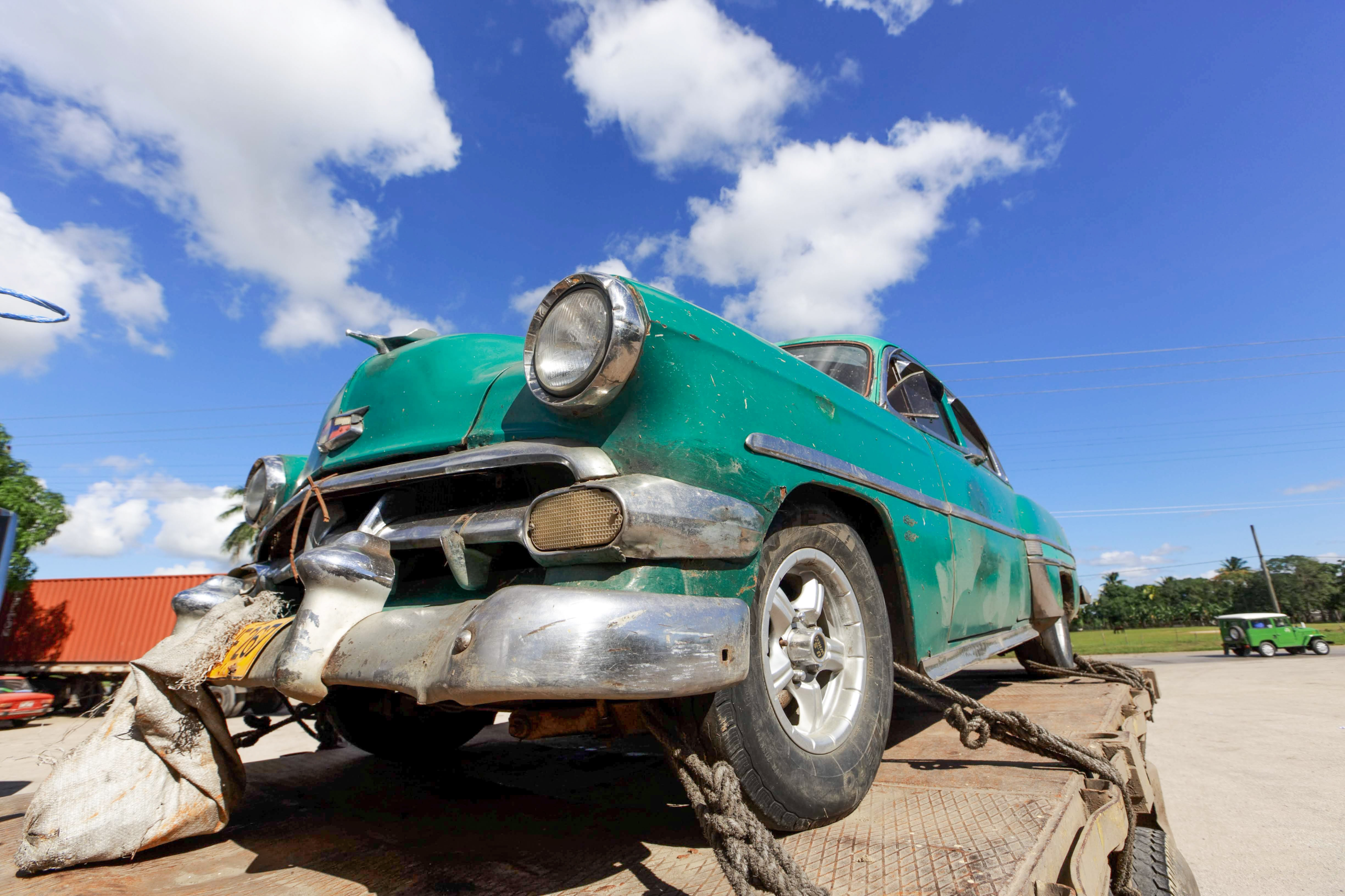 The term "used" should be enough to give you an idea of what is meant by the phrase "used cars." Used cars can be defined as any vehicle that has been driven before and was owned by someone else. There are a few indications that can definitively tell you if the car is new or used; however, since so many different kinds of terminology and terms are floating around in the automotive industry. It can be challenging for customers to understand the precise condition of a car and how much it is worth.
The answer to this question is pretty straightforward: a vehicle is regarded as being used if it has been registered in another individual's name. Examining the vehicle's mileage on the odometer is yet another method for identifying used cars. It is regarded as a used vehicle once driven more than 200 miles.
Nevertheless, there are situations where a vehicle from a dealership can have more than 200 miles on it. Don't Worry! The car that you could be seeing must have been on display, and potential buyers probably took it for a test drive. Therefore, there is no reason for concern, but you should check the car's odometer to ensure that it has not racked up excessive miles.
What Is an Average Price of a Used Car?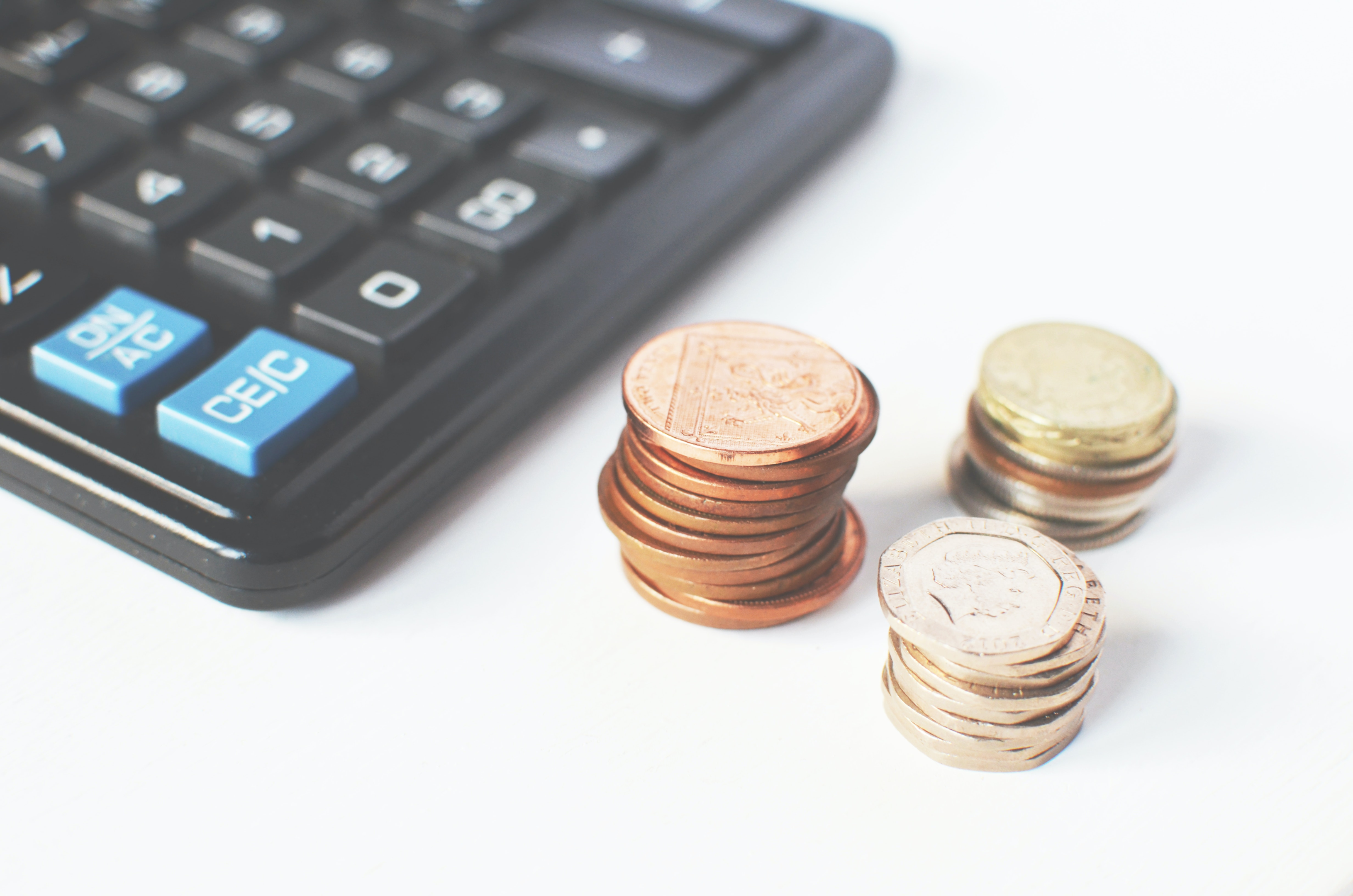 Compared to the cost of relatively recent models, the price of used vehicles is much lower. Remember that the demand for and supply of a particular vehicle may significantly impact the average cost of a used car. The price of a used vehicle that has been owned for one to six years may go up from $15,000 to $30,000 on average. Still, this price is subject to significant variation depending on the vehicle history report and the specific model and features chosen.
There is a possibility that the pricing mentioned here does not reflect the actual costs charged in your nation or city. This is because there are different prices in every town. In addition, some states pay more than others. Determining an accurate price can be a very challenging task if you are not familiar with the proper procedures. Continue reading if you want more information on finding a used vehicle's correct and reasonable value.
How Can You Determine a Fair Price for a Used Car?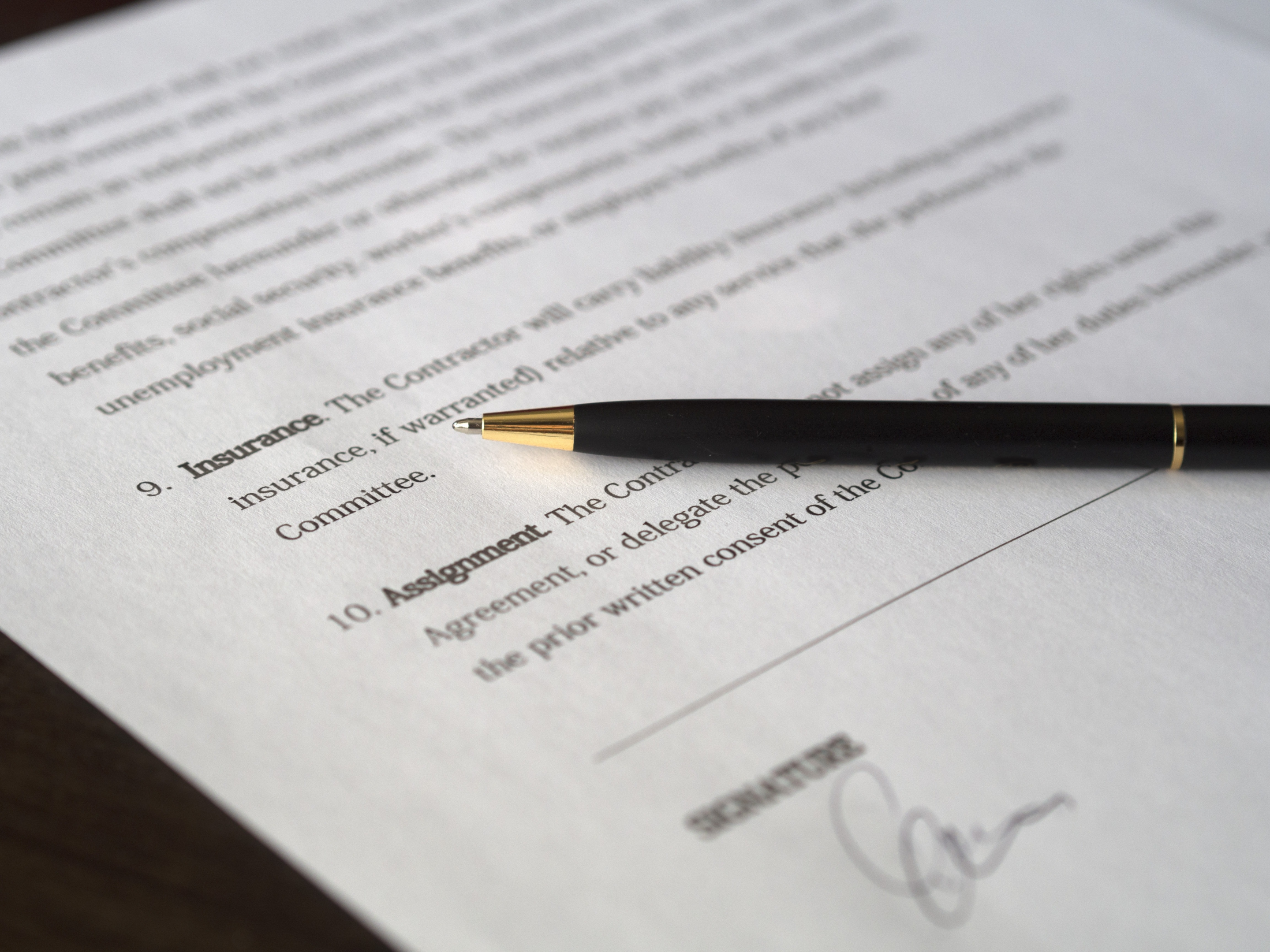 We are aware that it can become quite frustrating to be in a position where one does not know the actual fair price of the used vehicle. If the price is too low, you win; if it's too high, you lose out on a fantastic bargain, which could be harsh on your budget. Therefore, a few measures must be taken to prevent such challenges and quickly estimate a fair price.
Online Market Insights
Simply doing a few Google searches is required to discover the value without difficulty. Several online markets and websites, such as KBB, Edmunds, and ZippyCashForCars, can assist you in determining a fair deal. However, the condition of the car you want might differ from what is shown in the available options. Therefore, below you will find some more points that might assist you in making a decision.
Vehicle Condition and Mileage
When people hear someone talking about used cars, the first two things that come to mind are the vehicle's condition and the miles it has been driven. Fortunately, you can now ascertain its value simply by looking at those. So it should be no surprise that a vehicle with 20,000 miles on it would command a higher price than one with 100,000 miles on it.
Moreover, the condition plays a significant impact when it comes to evaluating what the used car prices are. The amount of money that may be obtained for a reliable used car is directly proportional to its condition, which includes whether or not it has dents, scratches, or an accident record. Therefore, before making a deal, you should ensure that the automobile has been thoroughly inspected for its condition and mileage.
Annual Lease Valuation (ALV)
There is a good chance that many used car shoppers are unfamiliar with this method. However, calculating the vehicle's yearly lease value by the vehicle's total miles traveled in a given year is all required to do the annual lease valuation calculation, which is a straightforward approach for determining a car's actual market worth. This will give you a rapid estimate of the vehicle's value, whether it is being sold or purchased. You should provide a shot of each of the strategies above to get the best deal on cheap used cars. It's in your best interest to utilize them all.
Benefits of Buying a Used Car
If you have ever considered the thought of purchasing a car that is your distinctively, now would be the ideal moment to do it. The used car market has been exhibiting continuous development. People are more interested in cheap used cars rather than brand-new ones because of the many choices available and the reasonable rates. There are several advantages to purchasing a low-cost used vehicle, some of them are as follows:
Low Depreciation
It is widely known that the moment a vehicle is driven on roadways, its value immediately begins to fall. Some just go down in value slowly, while others do so extremely fast. However, when compared to used vehicles, which have already experienced considerable depreciation and hence have a much lower value, the amount that new cars lose in value is far greater.
Financial Stability
The great majority of us would want to get the most recent models, which come with a variety of features. Unfortunately, the very high price may prevent us from doing so. Why should you purchase a brand-new vehicle, which might cause your financial situation to deteriorate or force you to take out a car loan when you can get the same car in the category of used automobiles for a price that is much lower? Used vehicles provide the possibility of achieving a goal at a cost that is much more affordable.
Low Insurance Rates
Used automobiles may now help customers save a significant amount of money on their vehicle insurance premiums. This is probably another piece of information that the vast majority of you are unaware of. Used vehicles, on average, will have insurance premiums that are far more affordable than those for brand-new vehicles. However, insurance costs do not always remain stable; as a result, before selecting a vehicle insurance policy, it is important to thoroughly investigate your options and compare a number of different insurance companies' rates.
Lower Customization Cost
Purchasing a brand-new vehicle must have already been a significant financial investment for you, and later customizing it to meet your requirements might be pretty challenging. Besides, the many possible forms of customization might result in a large increase in cost.
When considering used cars in the initial phase of the purchase, the issue is alleviated to some degree. Used vehicles offer the benefit of not requiring the buyer to settle for pricey dealerships and add-ons. As a consequence, the buyer is able to save more money that can be used to customize the vehicle, which ultimately results in a reduced cost overall.
Free Extended Warranties
The acquisition of an extended warranty for a used automobile is similar to the addition of cherries to a cake. It is more likely that you will be given a warranty if you purchase your pre-owned vehicles from a seller that has a strong reputation in the industry. If you obtain a warranty, you will be able to make a claim for certain new components that the previous owner must have used up and worn out.
Should You Consider Buying a Used Car?
It is possible to get behind the wheel of a vehicle without having to pay a significant amount of money. One way is if you purchase an affordable cheap, used car. Used vehicles are the best choice you can make if you want to drive but have a limited budget. The car price of a used vehicle is far more affordable than that of a brand-new vehicle. In addition, there are currently many different makes and models of SUVs and Pickup trucks that are both popular and efficient.
You should seriously consider purchasing a pre-owned vehicle; however, prior to entering into any sort of deal of buying a used car, you need to do extensive research on the vehicle, as well as a comprehensive inspection of its condition.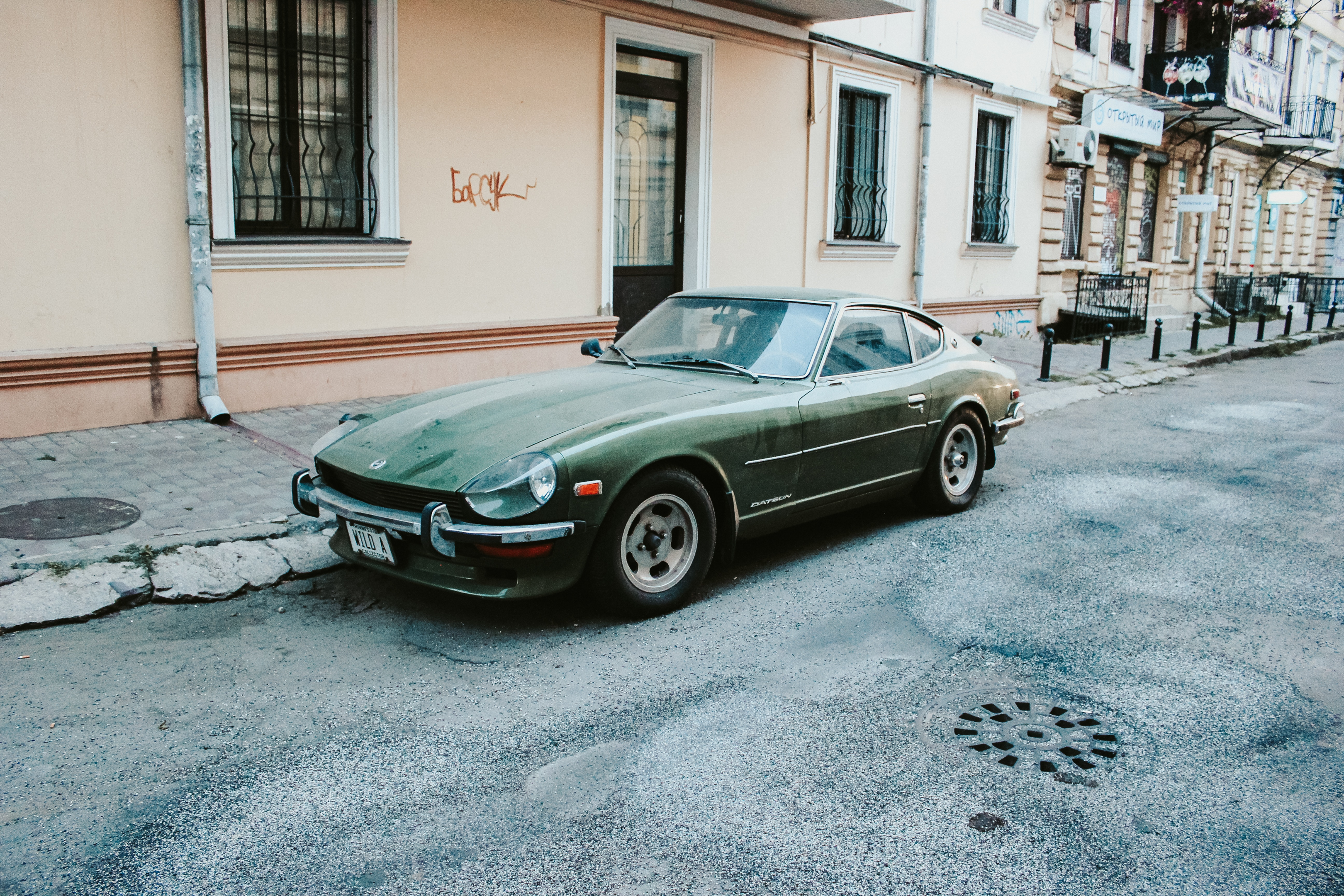 Conclusion
The used car market is a massive industry that offers a wide variety of car types. Since the year 2020, the market has shown persistent growth, and it has been advancing ever since. Determining the true market worth of a vehicle is something that concerns everyone. If you follow the procedures outlined in this article, we hope that you will be able to negotiate a price that is fair for the car you are buying. If you are still having trouble following the steps, do not hesitate to get in touch with Zippy Cash for Cars so that they can provide you with further assistance.