What Cars Last the Longest?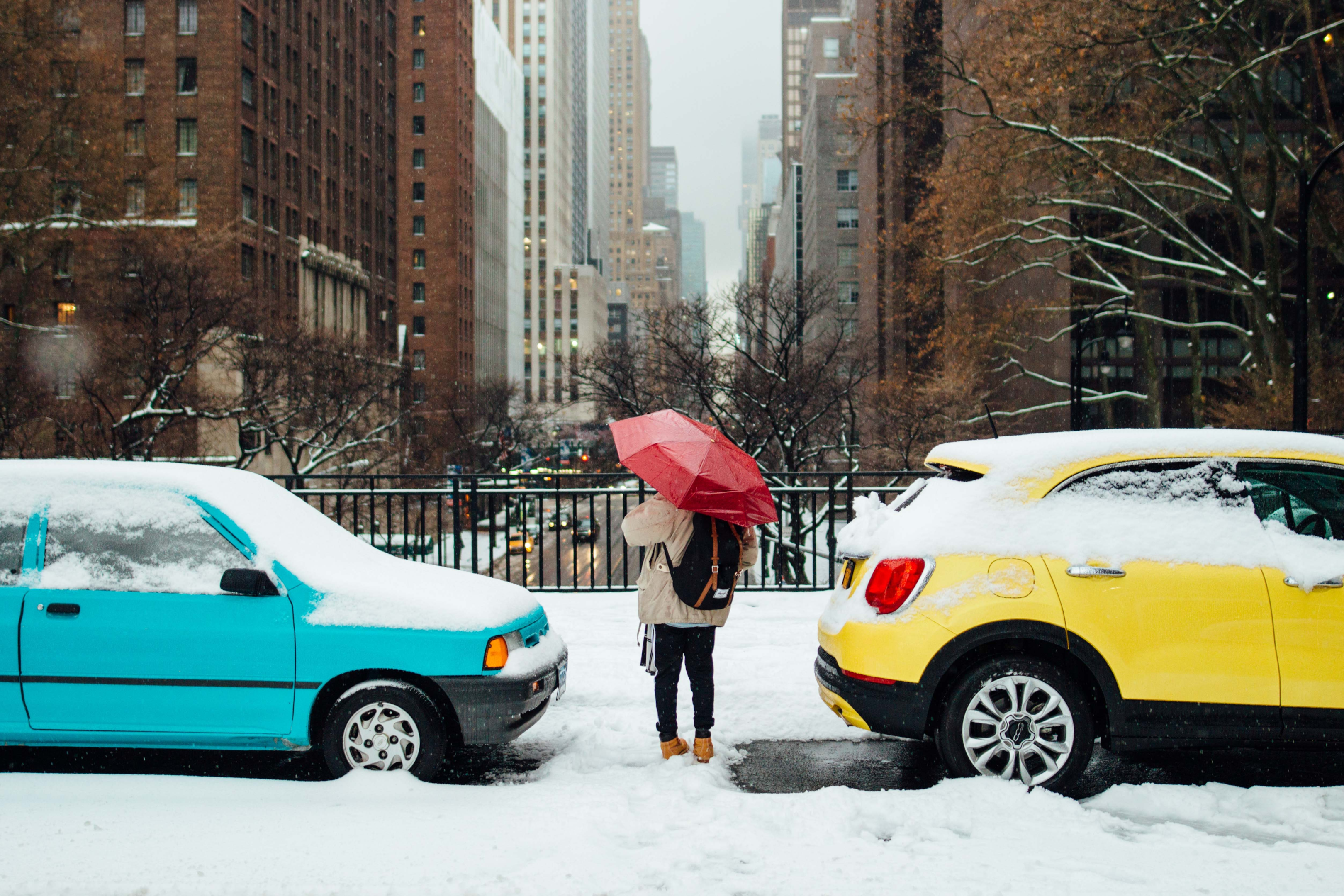 Automobile reliability, or simply "What cars last the longest?" is a great concern for car buyers. We all know that taking better care will help a vehicle last longer. Regular maintenance of cars can keep them in a healthy condition. A vehicle is like a patient, and the owner is its doctor. Car maintenance is like a doctor's appointment, which helps the owner to identify the problems early and helps to avoid bigger bills.
Regular maintenance of a vehicle also consists of many other duties. Such as, if your car has some issues, then after starting, it will show light blinks on the instrument cluster. Keeping an eye on fluids and filters would help the car's lifespan increase by a great amount. Engine, the most important component, is sensitive and delicate. It is also called the heart of an automobile. To properly work, engines require fluids, such as engine oil and transmission fluid. These fluids need to be maintained for the engine to work properly. In summary, a car's maintenance is directly related to the car's reliability. So, if you are looking for vehicles that last a long time, we have some tips and tricks for you to get one!
What is the Average Life of a Car?
A car has the ability to last for an average of 200,000 miles which is approximately 12 years. This average was significantly lower in the past. Electric or hybrid vehicles can even last more than 200,000 miles, nearly up to 300,000 miles. Owners who give extraordinary care and maintenance get better service. Some brands produce the most reliable vehicles which can be easily maintained, and they are also user-friendly. These brands manufacture cars that are durable because they've done their due conscientiousness and made the users know what lubricants to utilize, how to block rust, and many things.
Nowadays, advanced technologies make a huge difference in the average lifespan of an automobile. Better electronics help the car to run more smoothly and accurately, which increases average life. However, the average lifespan of cars depends on two important things: the model of the vehicle and the amount of love the owner shows to the car.
Are Used Cars Reliable?
Used cars are very much reliable if you buy one with complete knowledge of used car deals. Firstly, used cars are less devalued after buying. If a customer buys a new vehicle, it starts to devalue the moment the owner starts to drive off, and after two to three years, the value decreases to 70% from the actual price. A used car requires lower vehicle insurance rates, by which the owner may spend less on insurance and save a lot of money. Used cars have cheaper registry renewals which help the buyer to pay fewer yearly taxes.
If a customer buys used luxury cars or sports cars, he can easily save 30% or more. Buying a used car is simple, as it requires less stress. The first dent in a new car is more stressful than wrecking a used car. However, if a customer buys a certified pre-owned vehicle from a dealer, then the owner is likely to get a warranty that has been extended from the manufacturer's original warranty. A used car also provides a great profit if sold. You can get an instant offer from Zippy Cash for Cars if you need to get some money out of your old or used vehicle.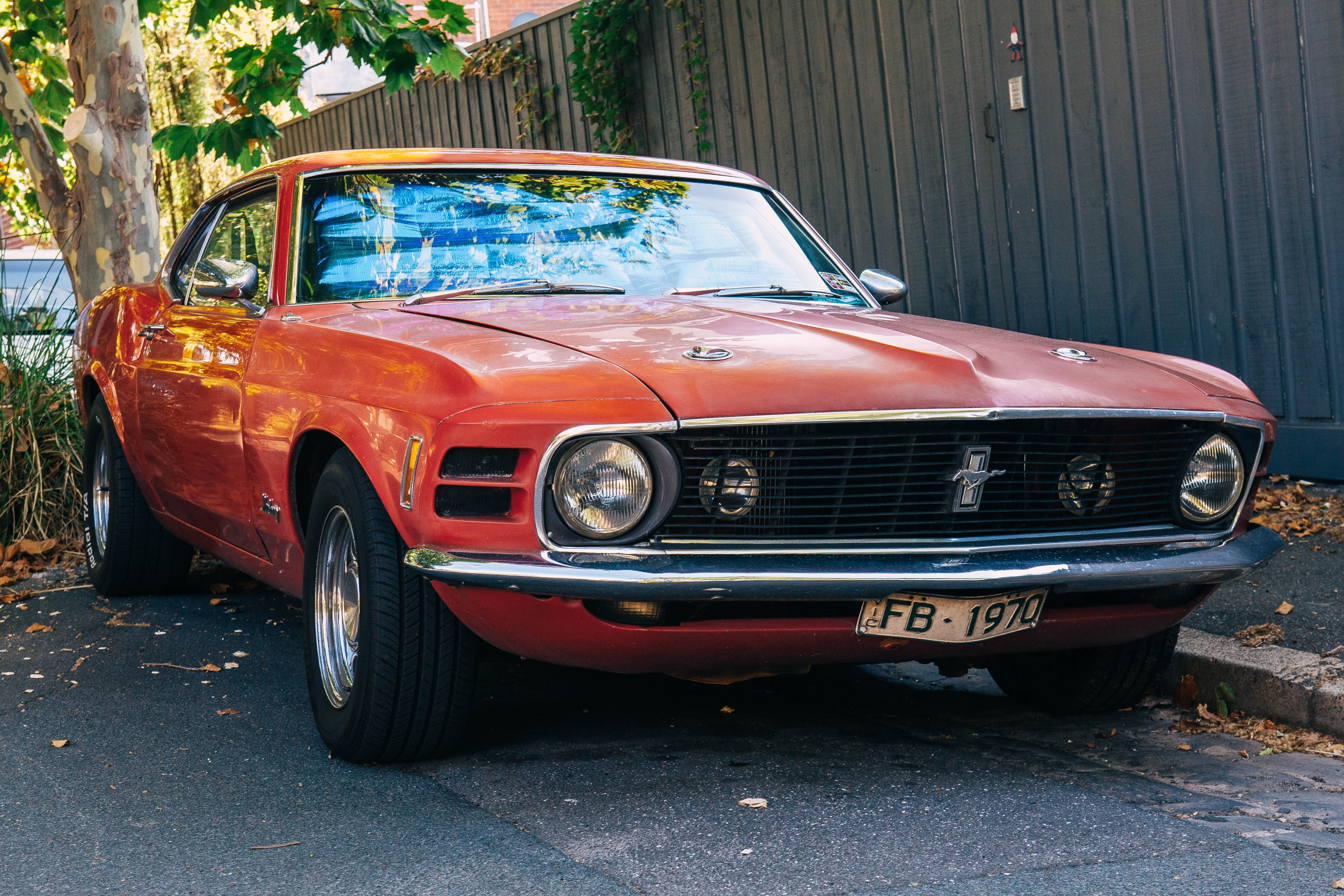 Reliable Car Brands
A car is said to be reliable when an owner is satisfied and the car meets the driver's expectations. Reliable passenger cars will never break down on the owner as long as they keep up the car with regular services. On the contrary, an unreliable car breaks down even if the owner takes proper care. There are many reliable car brands. But only a few have kept their diligence and are moving with great speed with the new challenges and new technologies. The brands which are still keeping mark are:
Ford
Ford remains one of the most trusted and popular brands. Ford mainly focuses its efforts on powerful pickup trucks, SUVs, and crossovers as the audience of Ford is more into SUVs and pickup truck. Ford produces one of the most reliable SUVs currently available in the market.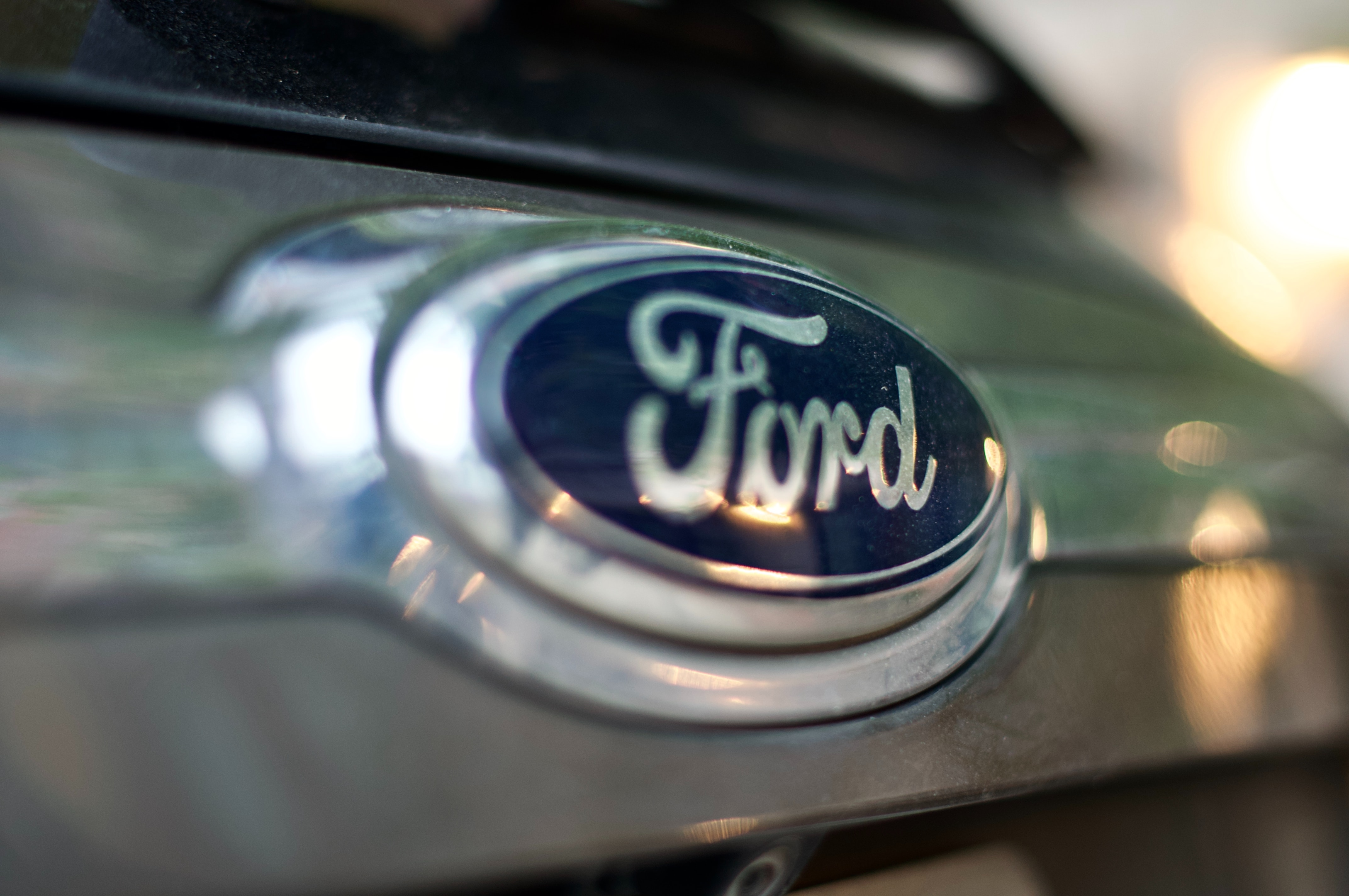 Toyota
Toyota is one of the longest-lasting car brands, and they produce the most reliable vehicles. Their cars are efficient, dependable, and user-friendly. Toyota performs Total Quality Management in every car in which they monitor every step to confirm if the car is in perfect standard. And due to TQM, Toyota cars have more longevity than any other car brand. It is a well-known fact that Toyota creates quality vehicles that last for generations.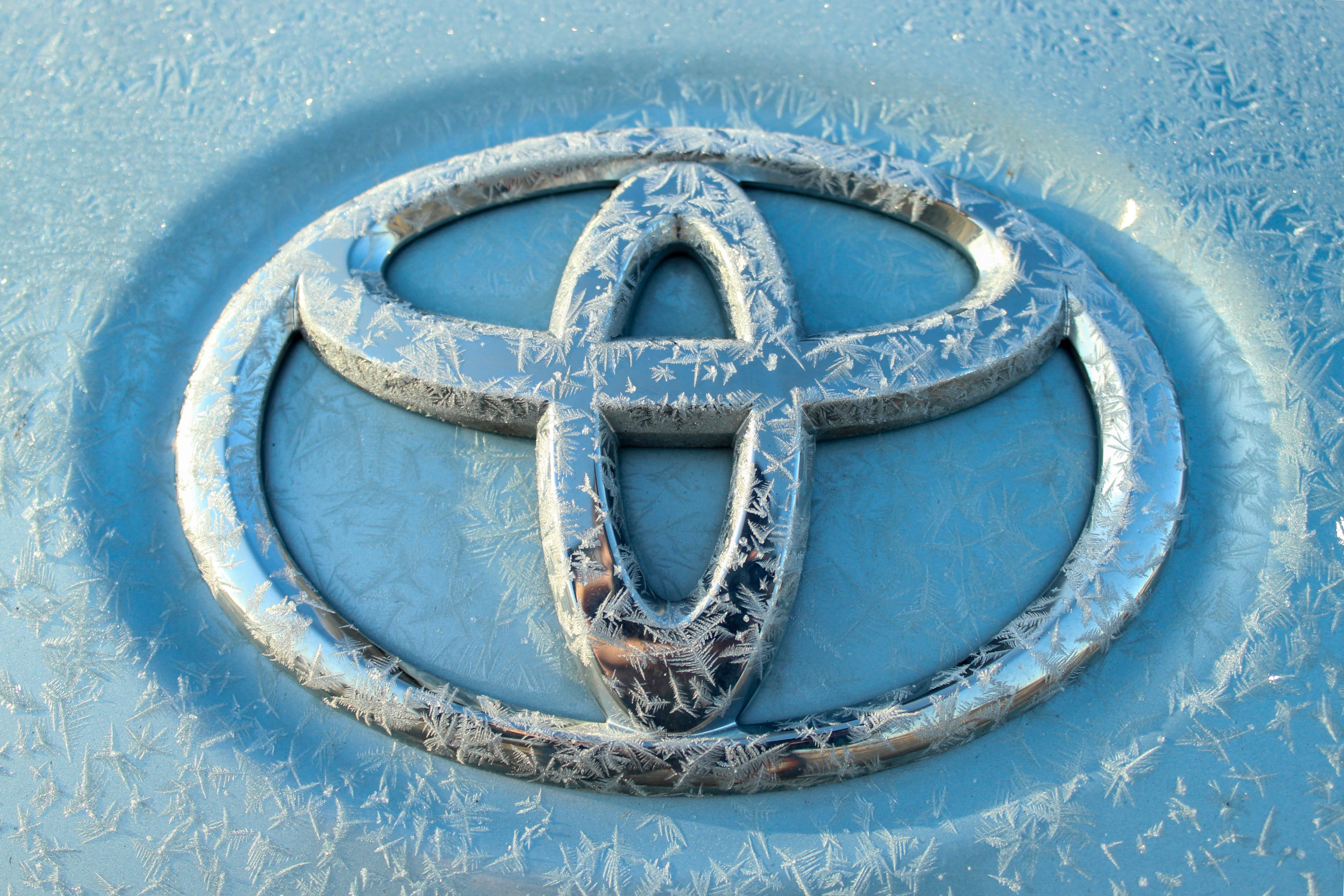 Honda
Honda is reliable due to its low maintenance cost. The reputation of Honda is very high due to its more durable cars, which are also fuel efficient. Honda also achieved the "Most Trusted Brand" award, which proves their workmanship and quality.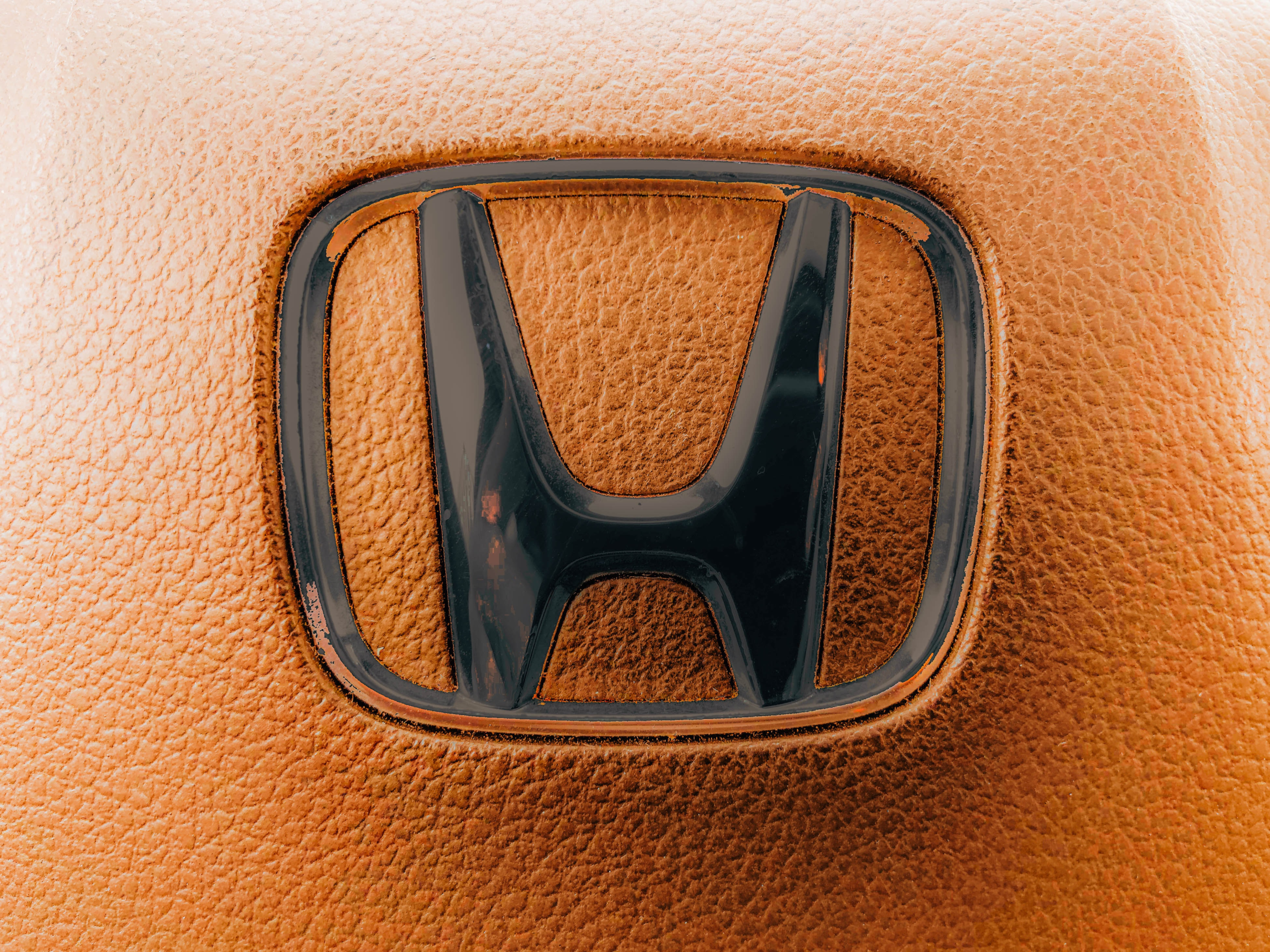 Chevrolet
Chevrolet is one of the most recognized American brands today. They produce good cars which are rated high in terms of safety. The engines of Chevrolet are fuel efficient and give better performance than any other brand. Chevrolets are low-cost vehicles and also require less repair every month and help the user to save more money.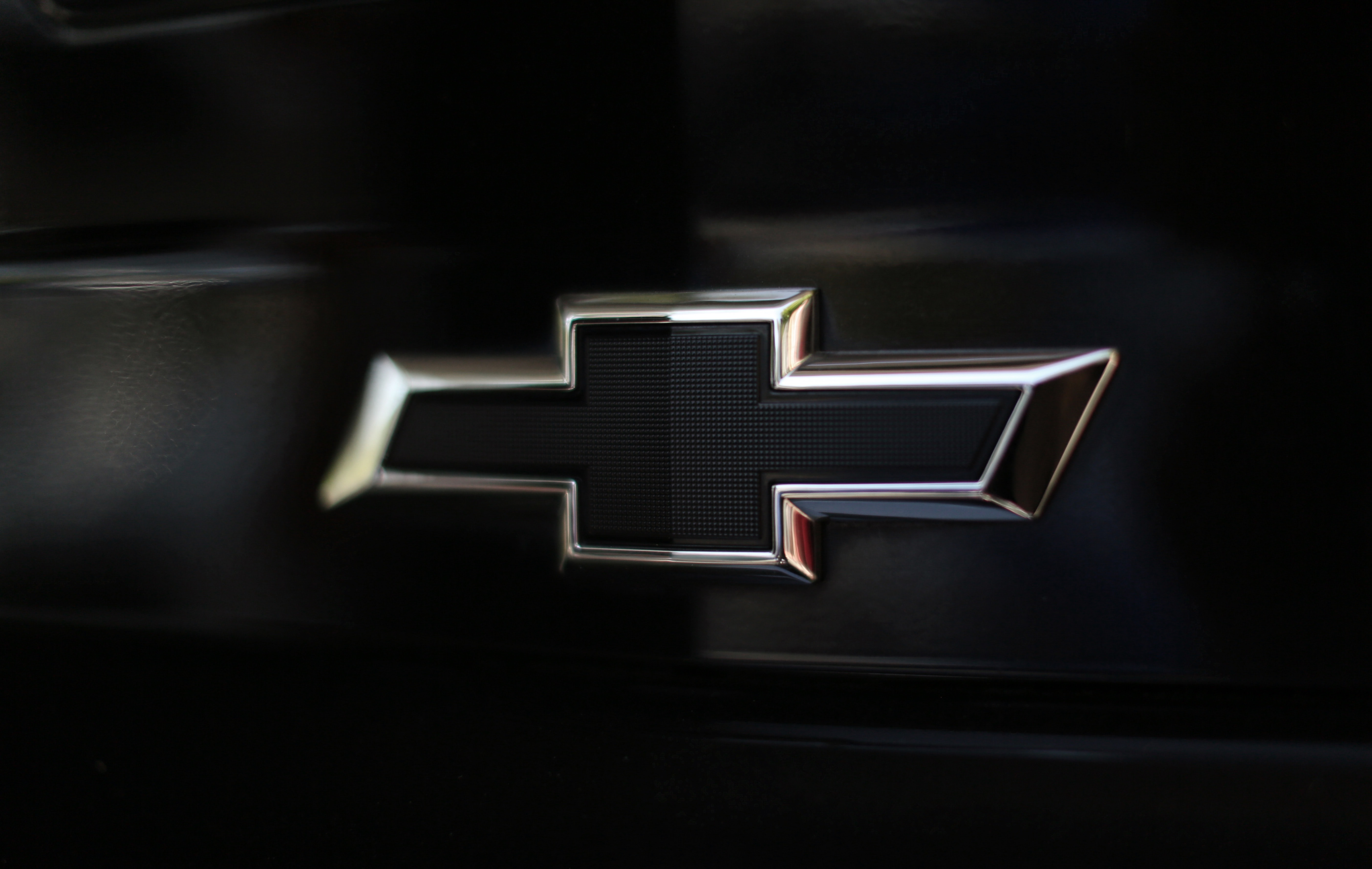 Best Reliable Cars of 2022
The important thing about long-lasting cars is that they not only require less maintenance cost but they also ensure driver and passenger safety. Reliable cars give better fuel economy, which saves the owner money. Reliable cars also provide better features and help the owner understand everything easily. Here are some of the most reliable cars of 2022:
Ford Expedition
Ford Expedition is one of the most reliable SUVs of 2022. This SUV can make up to 300,000 miles with proper care and maintenance being provided. It's a long-lasting and durable option for a large family. It has a fuel-efficient engine and also has an upgraded infotainment system. There is a massive interior space that helps passengers to sit comfortably. It also has an excellent towing capacity.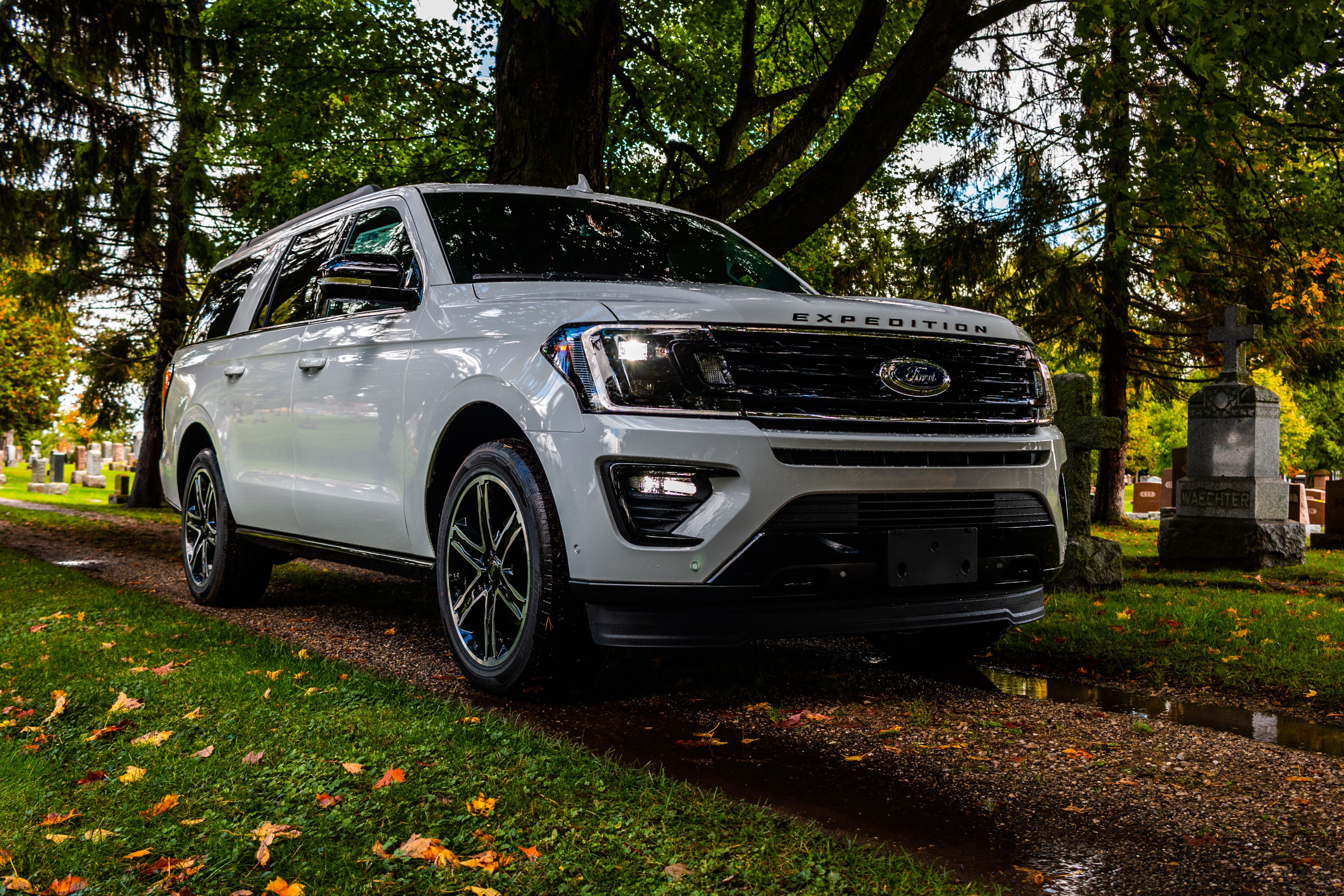 Toyota Highlander Hybrid
Toyota Highlander Hybrid is a mid-ranged SUV that provides good fuel economy. It also has a unique exterior and interior trim, which gives a rich vibe. The highlander hybrids have a solid history of performance and are also reliable among consumers. This SUV provides a comfortable riding experience and has superior features. It's a family SUV with a pleasant interior and also has great resale value.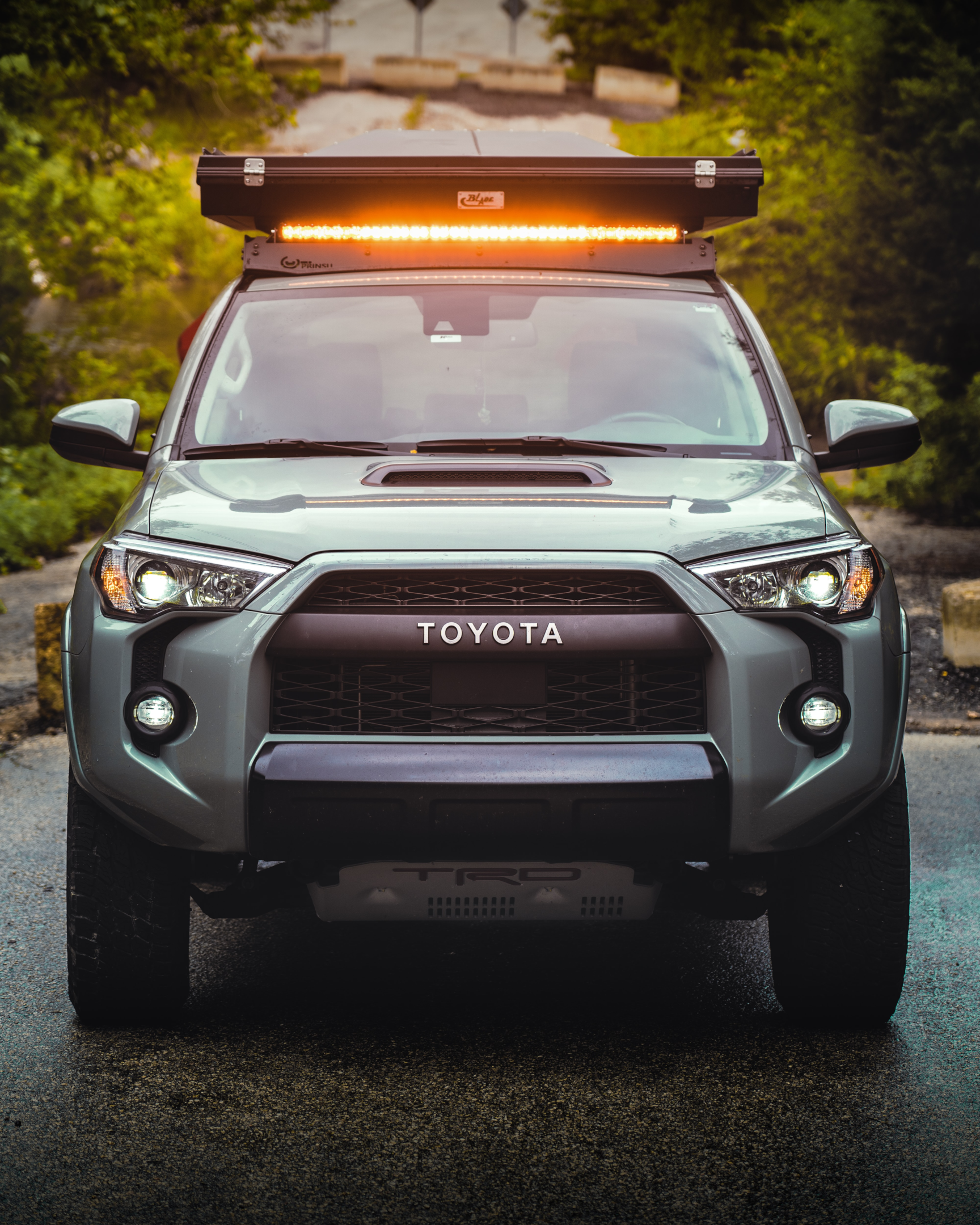 Honda Odyssey
Honda Odyssey is a minivan that has tons of storage space for both cargo and passengers. It also provides greater safety ratings. Odyssey provides a smooth ride and also has a standard driver's assistance feature. The van has a spacious and comfortable interior. Along with versatility, it also has leather seats which provide a luxurious vibe. The Odyssey engine provides an even better driving experience.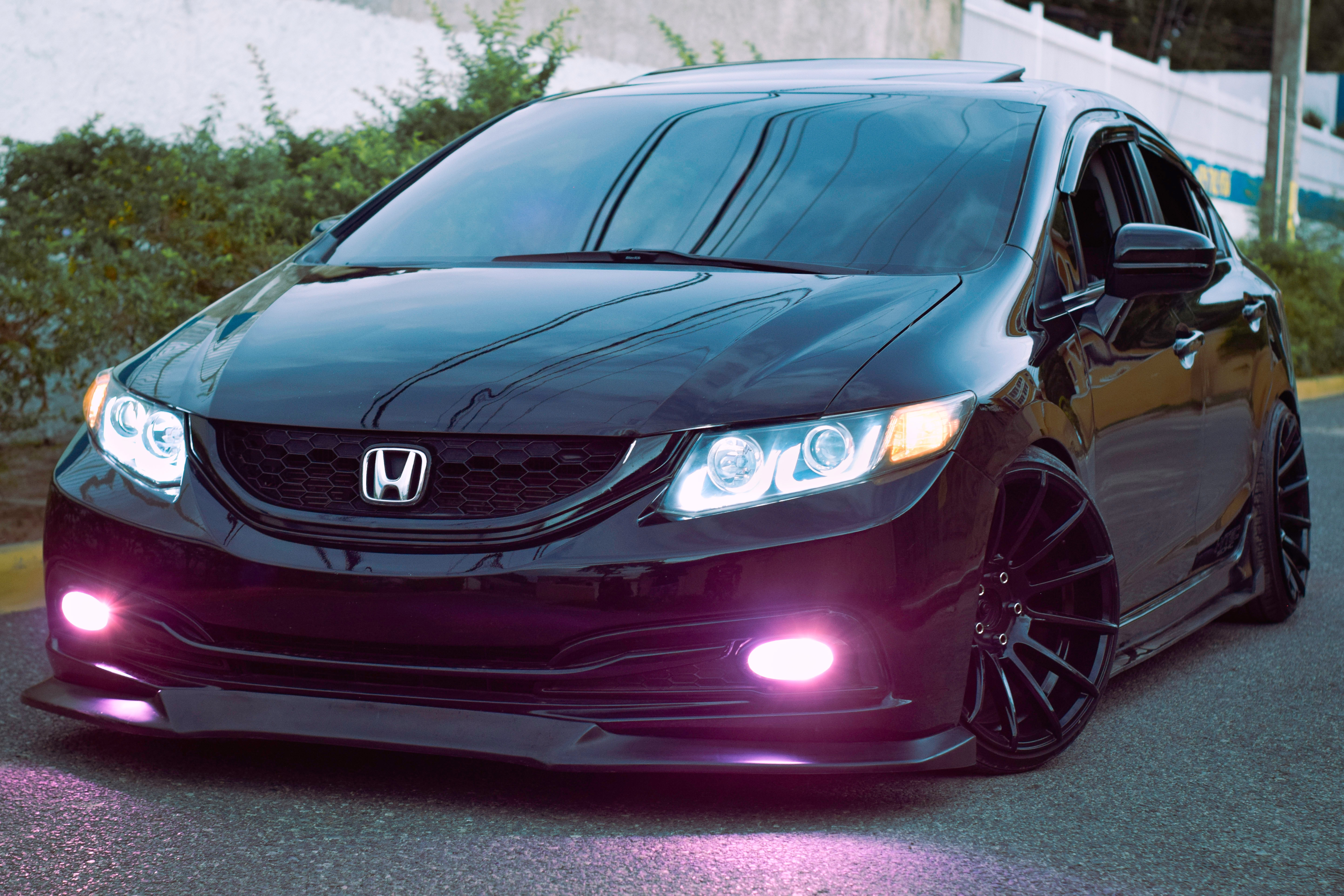 Chevrolet Silverado
Chevy Silverado is a pretty reliable truck compared to other trucks in the industry. The premium interior texture is eye-catching, and the advanced technology has many driver's assistance features. It has a smooth diesel engine which keeps the engine safe and economical. 4WD is also available for Chevy Silverado, which helps while driving off-road.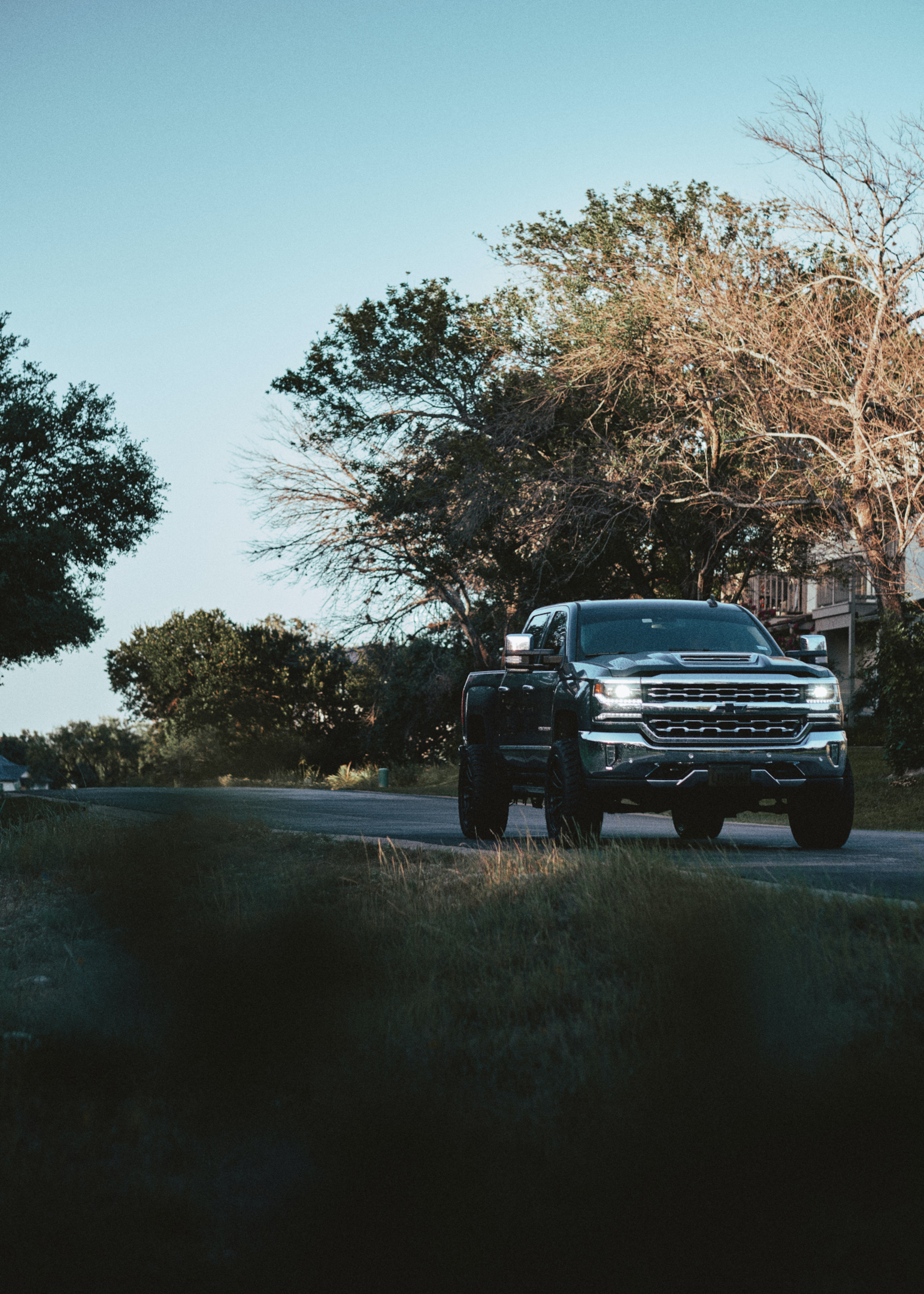 GMC Yukon XL
GMC Yukon XL is a luxurious car that has an extraordinarily quiet interior. It provides one of the most comfortable and enjoyable rides. The climate control system is majestic, which helps the driver get information about the climate easily. The munificent cargo space helps the passengers to carry more baggage. The GMC Sierra also has a similar design, but it's usually used for heavy-duty driving. The GMC Sierra markets as a capable vehicle and gives better performance, but a Yukon would give a luxurious vibe by being spacious at a heavy price.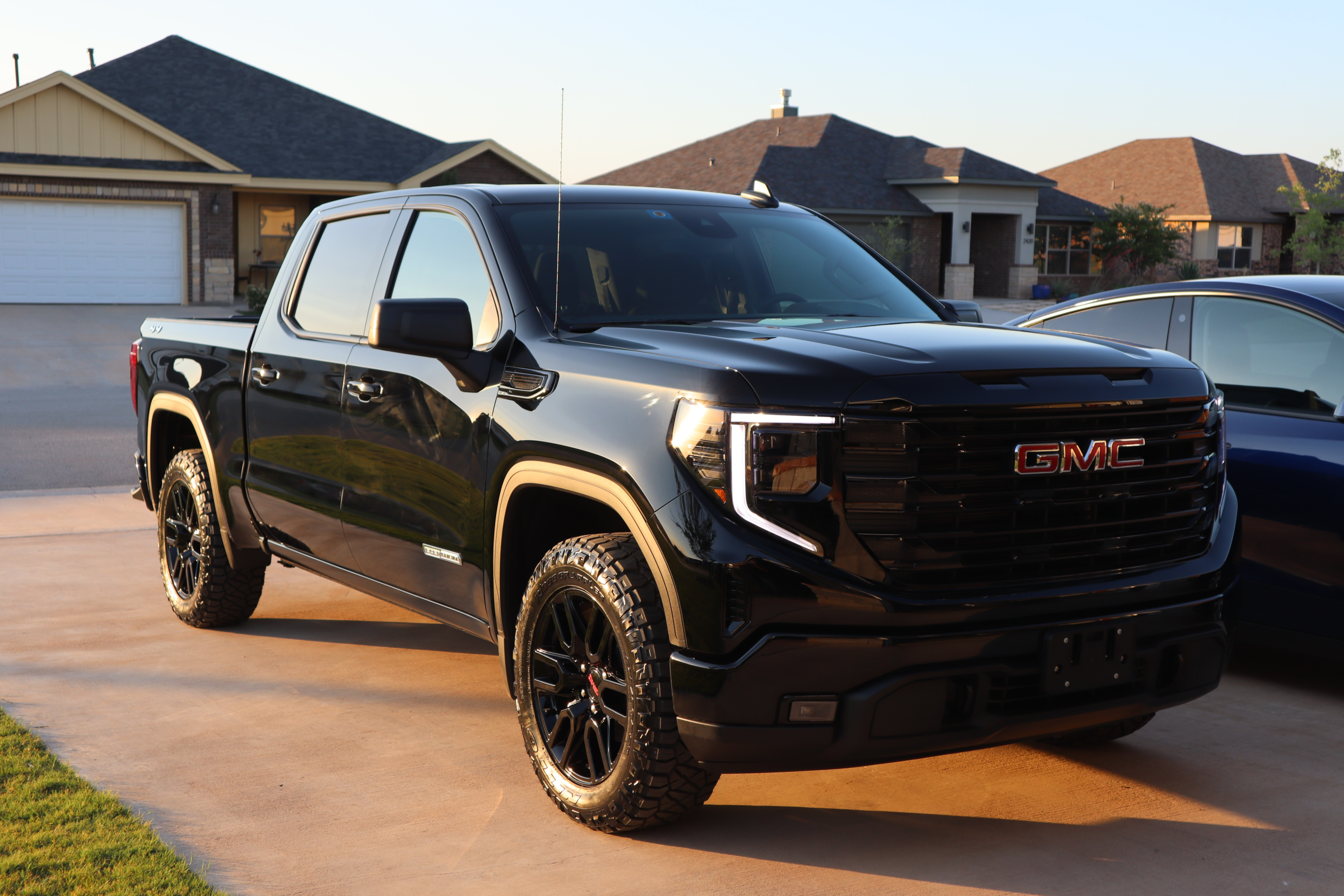 Chevrolet Suburban
Chevrolet Suburban is a family SUV that has vast seating space and a large cargo room to carry. This vehicle is very much functional and comfortable. High technology made this SUV more attractive. It has seating for nine people, but when the seats are folded, the cargo space moves it to the top of its class. It also has an advanced automatic emergency braking system and collision warning, which makes this SUV more appreciable.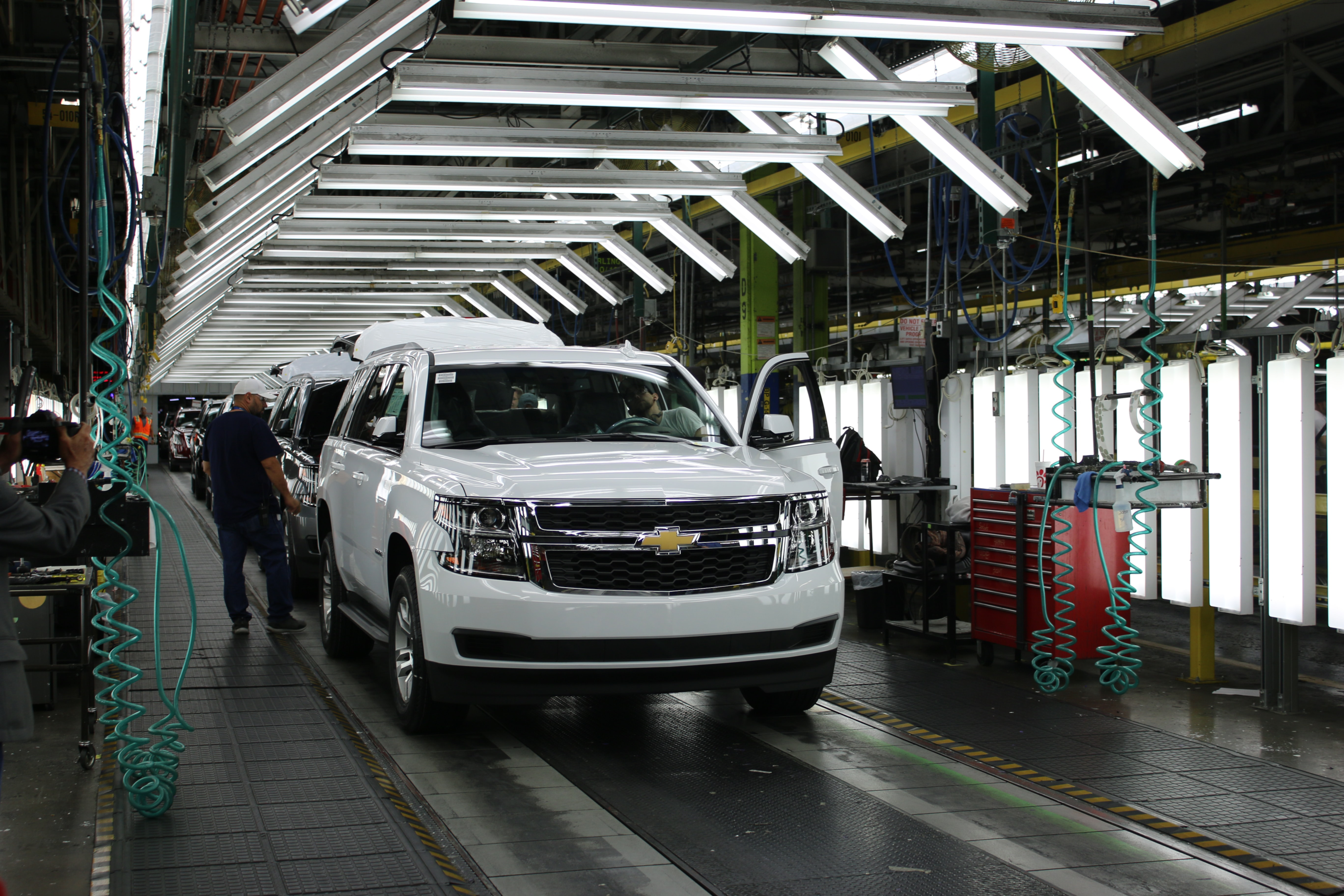 Toyota Land Cruiser
Toyota Land Cruiser has a V8 engine that provides 381 horsepower and makes the driver feel even better when driving on the highway. Its exterior has thick metal, which protects the passengers from harsh conditions ad is suitable for a perfect off-roading vehicle. The interior of this SUV is pretty simple but uses premium technology and materials which assist the passengers as well as the drivers. It's very much spacious and long-lasting.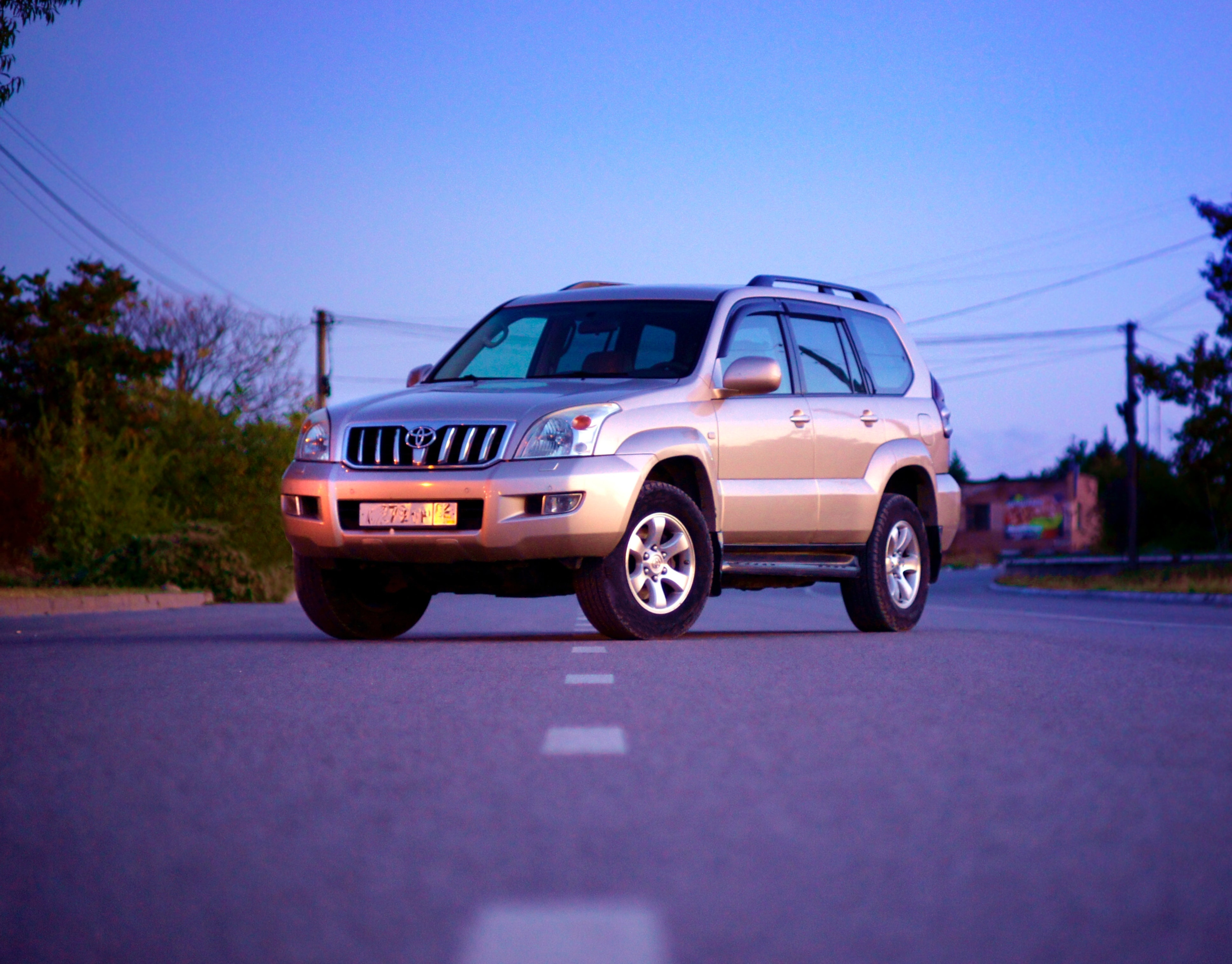 Toyota Avalon
With a 3.5 liter V6 engine, the Toyota Avalon sedan has been remarkable in reliability. It's a large sedan with a spacious, quiet, and premium interior. It is fuel efficient and provides a composed roading experience. It also has a user-friendly infotainment system that provides family-friendly features.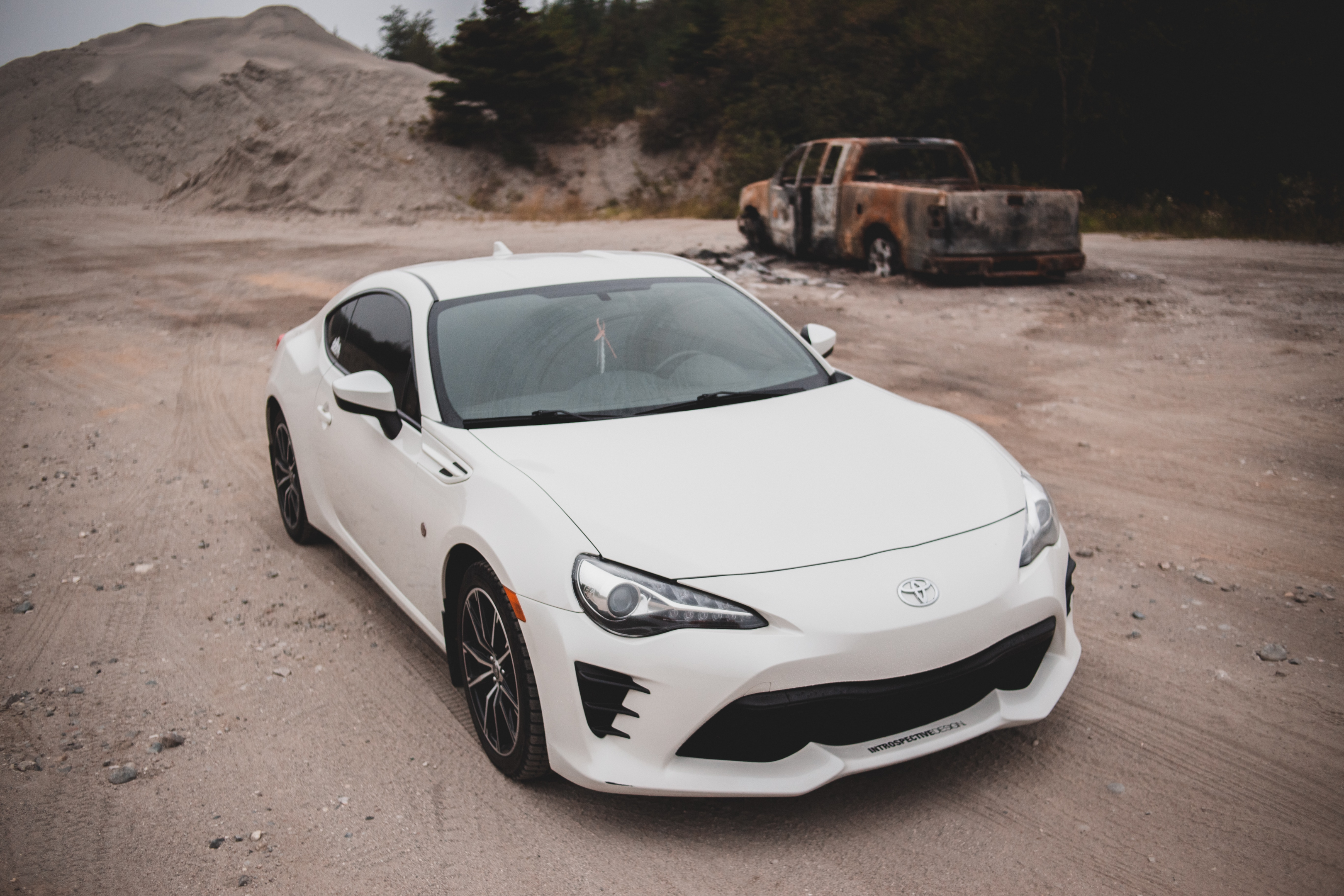 Final Verdict
As technology is getting better day by day, people rely more on car safety features. Thus, brands are pushing their limit to manufacture cars that are more reliable, and thus people are getting more for their money. However, choosing a car that will last the longest is not an easy task. And if it is a used one, proper inspection is required to ensure reliability.