What Car Brands Sell the Most?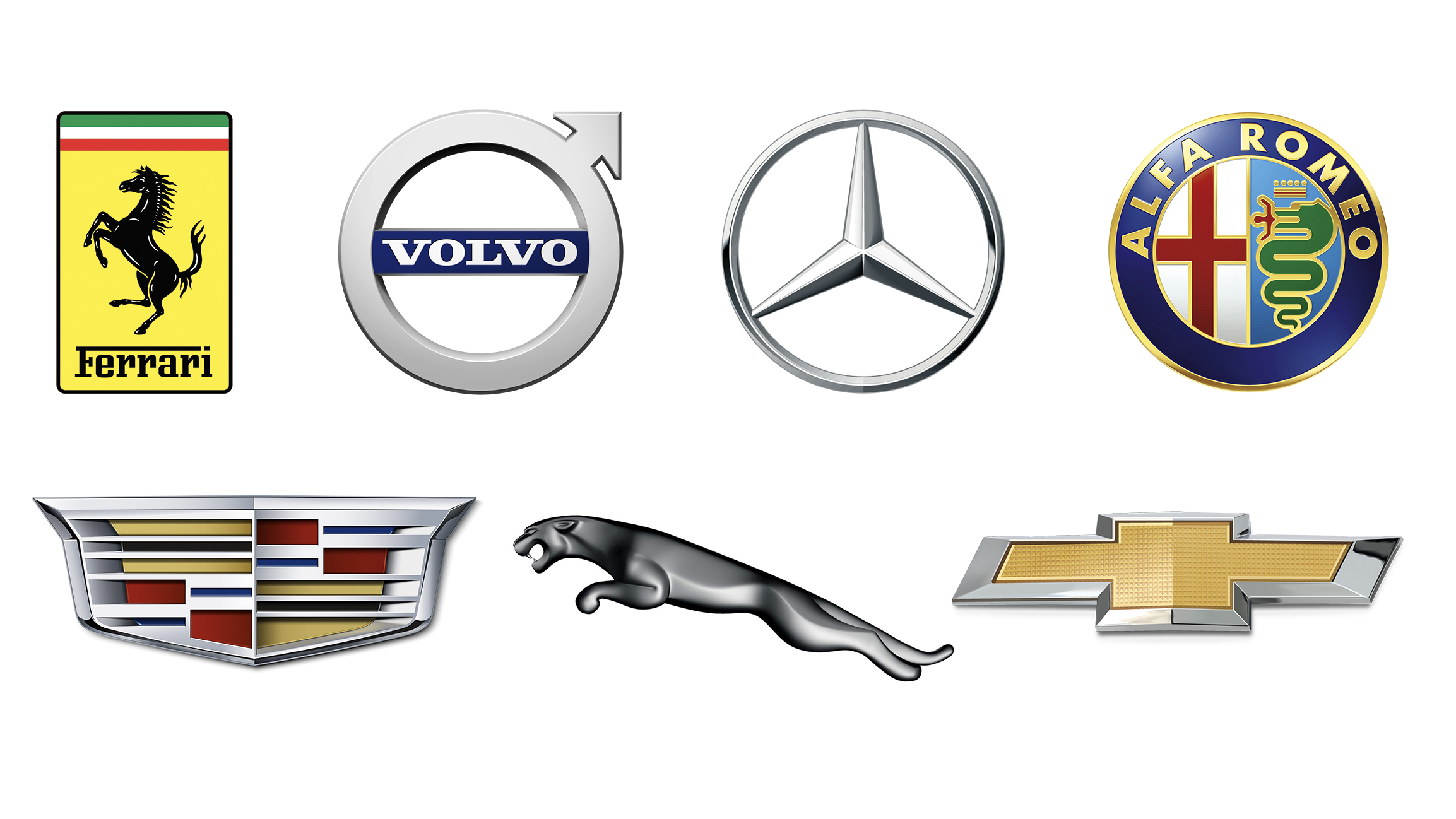 The level of quality and reliability of your vehicle can provide insight into your overall experience as a car owner. It is common for a car's quality and dependability to be reflected in a variety of other aspects, such as its resale value, its level of comfort, the reliability of the brands, and a great number of other factors. In addition, it is not always easy to choose which type and brand of vehicle to purchase. But if you get to know about what car brand sells the most vehicles, then by popular demand, you are sure to get a reliable new car.
The rankings of the various brands are unavoidably subject to change on an annual basis due to the fact that the various companies are always developing new vehicles and features. You will recognize a brand one year, but the next year it looks completely different! Given this, the only measure that should be used to evaluate a car brand is the level of satisfaction that its customers express and the sales figures.
How Many Car Brands Are There?
The answer to this question differs from nation to nation due to the fact that certain countries may have a limited number of brands while other countries may have them all. However, if you check in the United States, you will see that there are approximately 42 brands available. There are hundreds of different variations available for each brand. The level of competition that exists between different companies to produce the best vehicles has risen extensively.
These kinds of initiatives have caused the automotive sector to ascend to greater levels. There are now a large number of new businesses and start-ups on the horizon that are in the process of developing their own brands. The automotive industry is going to undergo significant transformations in the very near future as more electric vehicles enter the market.
Is Choosing the Right Car Brand Important?
Absolutely! When it comes to the automotive industry, picking the right car brand can help you build solid value for your car. An incredible driving experience is within your reach if you choose the proper brand of vehicle. It seems that a significant number of individuals have a preferred make and model of automobile that they consistently buy. It's possible that this is the cause for their excellent service, quality products, and variety of options, which provides an indirect indication of the trustworthiness and quality of the brand.
It is quite vital for you to get a car from a well-respected brand in order to guarantee that you will have an incredible time behind the wheel of the automobile you decide to acquire. When searching for a vehicle, it is important to keep an eye out for certain features that will be of great use to you. Check the reliability of the brand, as well as the quality, features, and comfort of the car.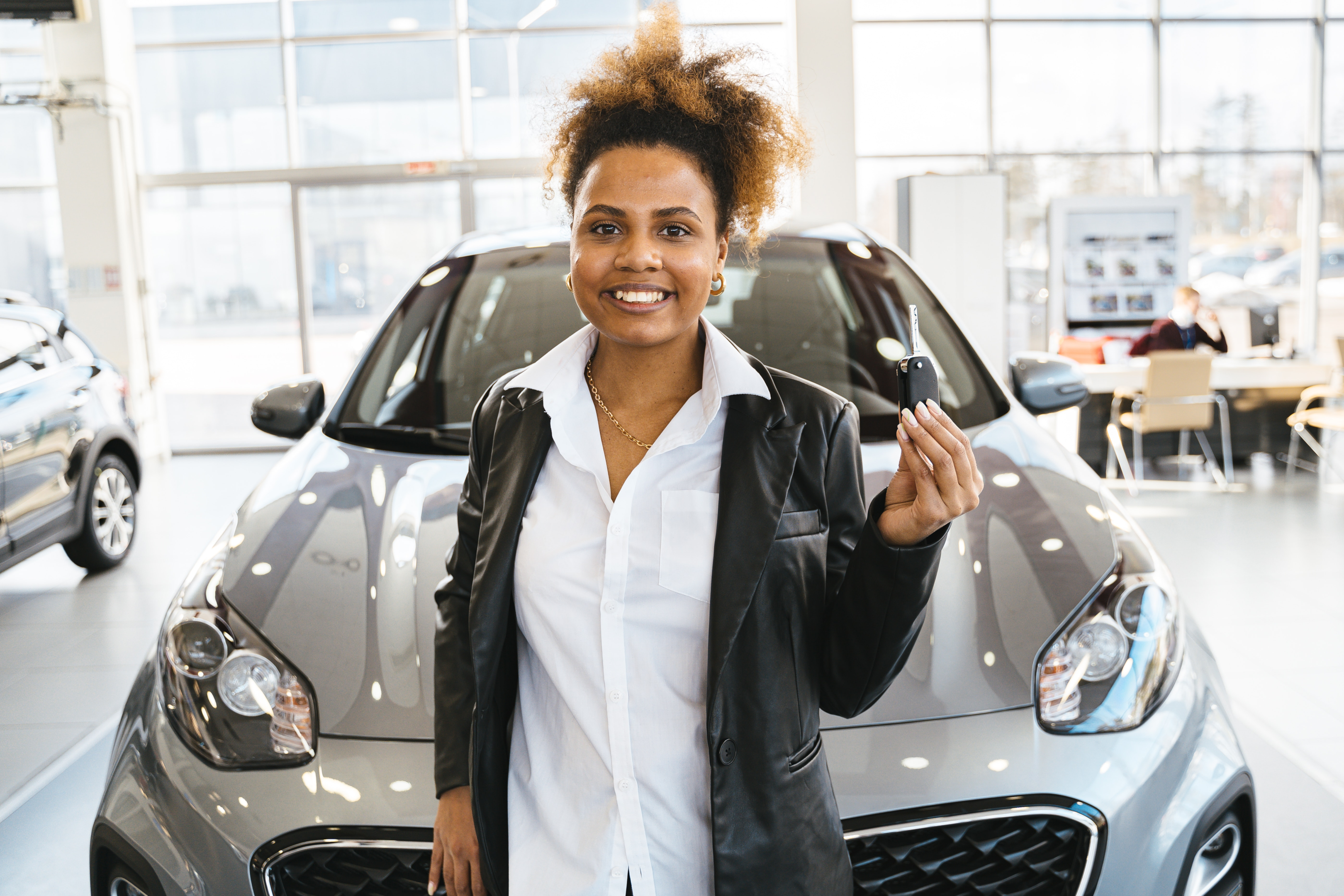 Which Car Brands Are the Most Reliable?
The argument on which vehicle brand is the most reliable has been going on for ages! Since individuals have varying interests and preferences, there is a wide variety of options available for reliable cars. However, according to feedback from customers, Japanese manufacturers continue to dominate the market for reliable vehicles. Toyota, Honda, and Lexus are three of the most well-known names in the reliable brands market.
Before settling on a conclusion on which automakers produce the most reliable vehicles, we take a wide range of considerations into account. The ranking is derived from consideration of four primary aspects: reliability, customer satisfaction; safety features; and road test results. After all of them have been completed, the vehicle manufacturers that have the most points will make it to the top.
Car Brands with Most Sales
The reliability of a vehicle brand and model is directly proportional to the car sales figure. Greater sales statistics equal more customer satisfaction. Are you thinking about purchasing one of the most reliable cars? Don't be concerned! We have been compiling a list of the best-selling vehicle brands, which will assist you in selecting the most reliable vehicle.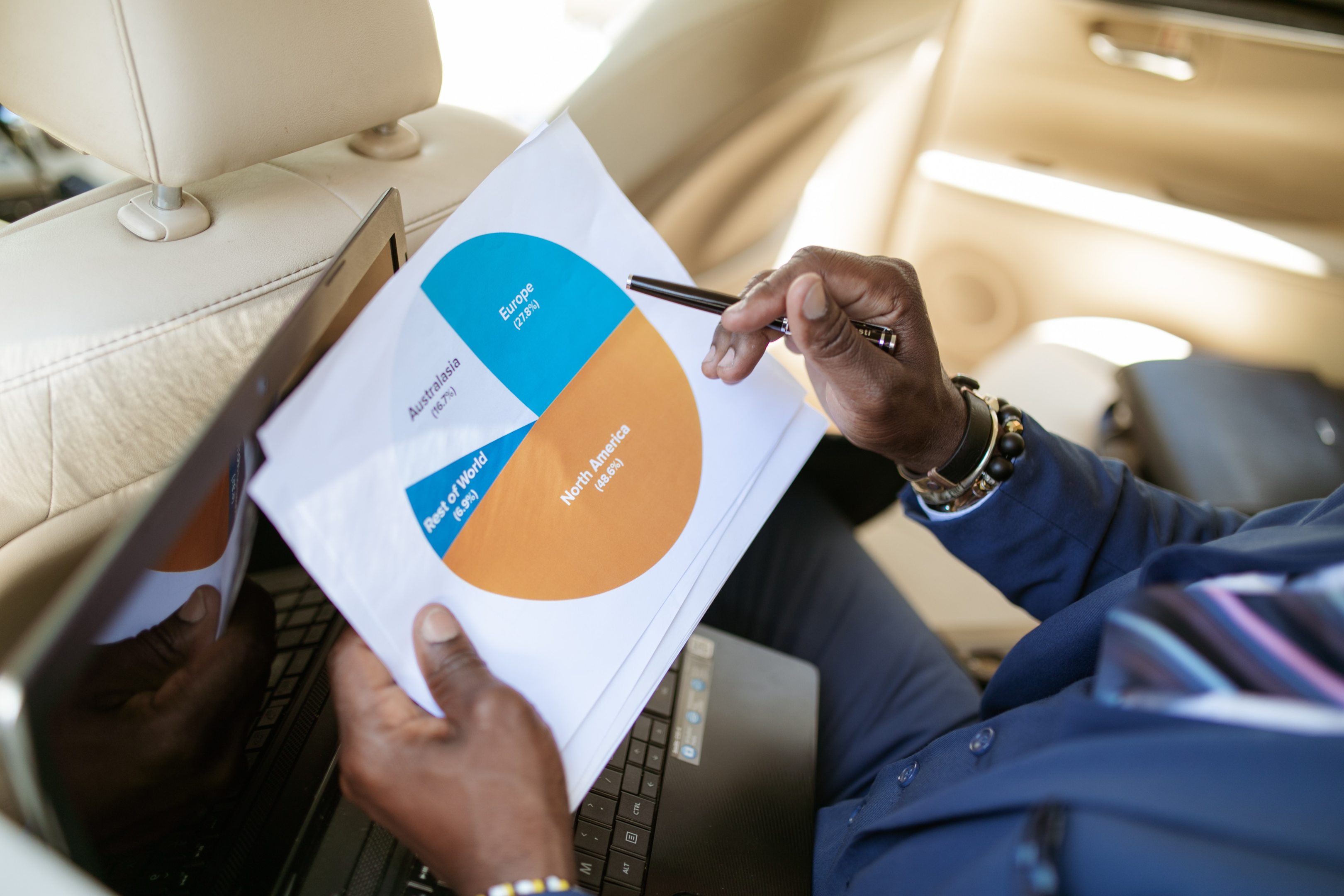 Toyota
Toyota has long been recognized for producing some of the most dependable vehicles in the business on a global scale. In contrast to other brands, it has managed to avoid having its brand become segmented. According to a consumer assessment, the company has a strong performance in tests that encompass high fuel economy, comfortable seats, and superb road handling. The research also states that Toyota has a wonderful overall performance. They produce vehicles that are trustworthy, sturdy, and fuel-efficient.
Toyota makes it a point to cater to a diverse range of customer demographics. They ensure that the vehicles they produce are in line with the requirements of the vast majority of customers. Over 10.5 million units were sold by the company in 2021, which is higher than any other brand in the industry. The sales figures for Toyota vehicles are off the charts! It has an extremely high number of customers purchasing Toyotas. Therefore, Toyota has earned the position of the top on this list.
Honda
The Honda brand of automobiles is well-known and widely sold in many countries throughout the globe. The manufacturer has been in business for a very long time, and it has always given its customers the very best value. Currently, Honda has around 89 manufacturing units throughout the world. It is a highly well-known name that is synonymous with high quality, long-lasting sturdiness, and dependable performance.
There are many different lines of vehicles sold under the Honda brand, ranging from economy vehicles to luxury automobiles. People have chosen Honda automobiles because they are durable and there are many options available, which has led to an all-time high in sales for Honda vehicles. Over one million Honda units are manufactured each year and exported all over the globe.
Nissan
How could you possibly forget about Nissan? The firm has a strong worldwide presence all over the globe and was founded in 1993. Since then, it has transformed itself into a really global corporation and has a global footprint that is widespread. Nissan has a history of manufacturing automobiles that are innovative and suited for all customers' needs. The corporation is responsible for the production of a wide variety of vehicles, ranging from cars to trucks.
In addition, the firm has been making investments in a portfolio of environmentally friendly technologies, which will help the company reach new heights. The brand also works on the production of automobiles with no emissions whatsoever. Today, more than 20 nations throughout the globe are home to Nissan's production plants.
General Motors
This company is well-known for the many sub-brands that it provides. General Motors is responsible for some of the world's most recognizable automobile brands, including Cadillac, GMC, Buick, Holden, and others. In addition, the company provides customers with a selection of cars, including electric and heavy-duty automobiles.
This organization never ceases to grab the attention of customers with the exceptional quality of its products and customer service. They have received a lot of praise for the initiative taken last year. General Motors has been consistently providing high-quality automobiles to its consumers, and they have done so without compromising quality or outlooks.
Mercedes Benz
The premium vehicle brand Mercedes-Benz is one that has been around the longest and has a significant manufacturing history. It is widely acknowledged as the world's oldest firm and has been in the business of manufacturing vehicles. When you think about Mercedes in this day, the first thing that should spring to mind is a luxurious automobile. A stunning $26 billion in revenue contributed to Mercedes-position as one of the most profitable brands.
In addition, due to this brand's fast development in the accessible electric lineups, the company's sales have reached new heights. However, offering customers a selection of different models is not nearly enough to boost sales. Mercedes-Benz has been pushing the boundaries in terms of interior design in an effort to improve quality and overall experience. It's possible that this is the reason Mercedes-Benz drivers never seem to have anything negative to say about their vehicles.
Final Verdict
Before purchasing a new car, it is beneficial to have an understanding of the worth and demand of the vehicle by being familiar with the brands that sell the most units. There are now tens of thousands of distinct automobile types and models available on the market. Finding the proper brand of vehicles may be of tremendous assistance. You may try looking at Alfa Romeo, Chevrolet, or Ford if you are still dissatisfied with the brands that have been recommended to you. If you are seeking any type of assistance in buying and selling vehicles, you can get better guidance by contacting Zippy Cash for Cars.