What Are the Easiest Cars to Modify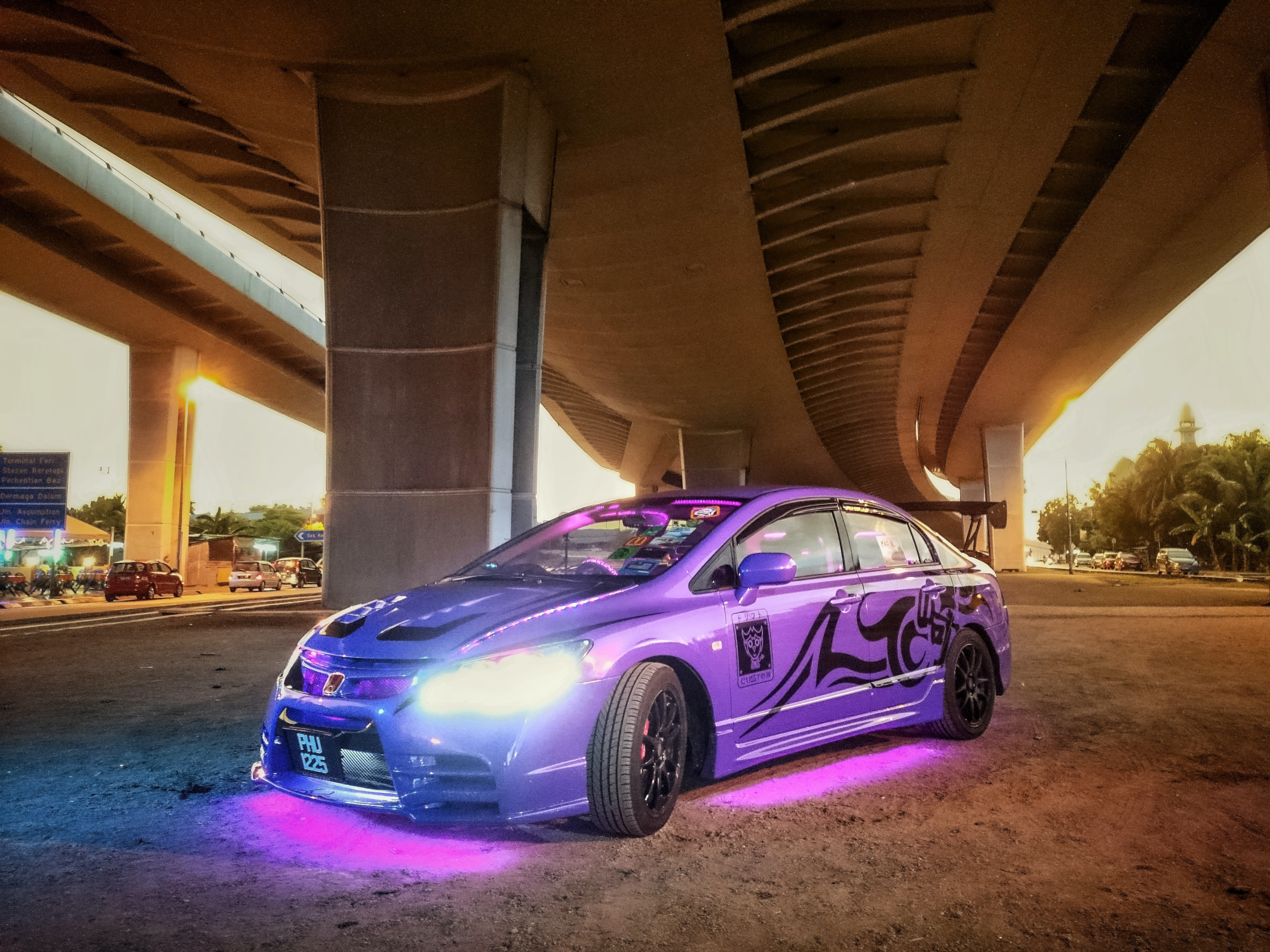 The cost of customizing your car may become very expensive depending on the changes you wish to make to it. To modify your whole car and also stay within the budget, you will need to start with a reasonably priced vehicle. There are numerous used cars to pick from, and they are not all exorbitantly priced. But you have to be sure about which are the easiest cars to modify from them.
With the help of car customization, your vehicle will stand out from the competition. Modified cars become distinct from the generic stock automobiles produced by the same manufacturers, both in terms of design and efficiency. Thus, car modification is both aesthetic and a performance-changing conversion.
How Are Vehicles Modified?
To make your car stand out from its original dull look, you can opt for many different modifications. However, there are three main categories that can be used to identify car modifications.
Cosmetic Modification
The purpose of a cosmetic modification is typically to improve and personalize the appearance of the exterior and interior car scene. Cosmetic modifications refer to any adjustments made to the vehicle's exterior or interior appearance.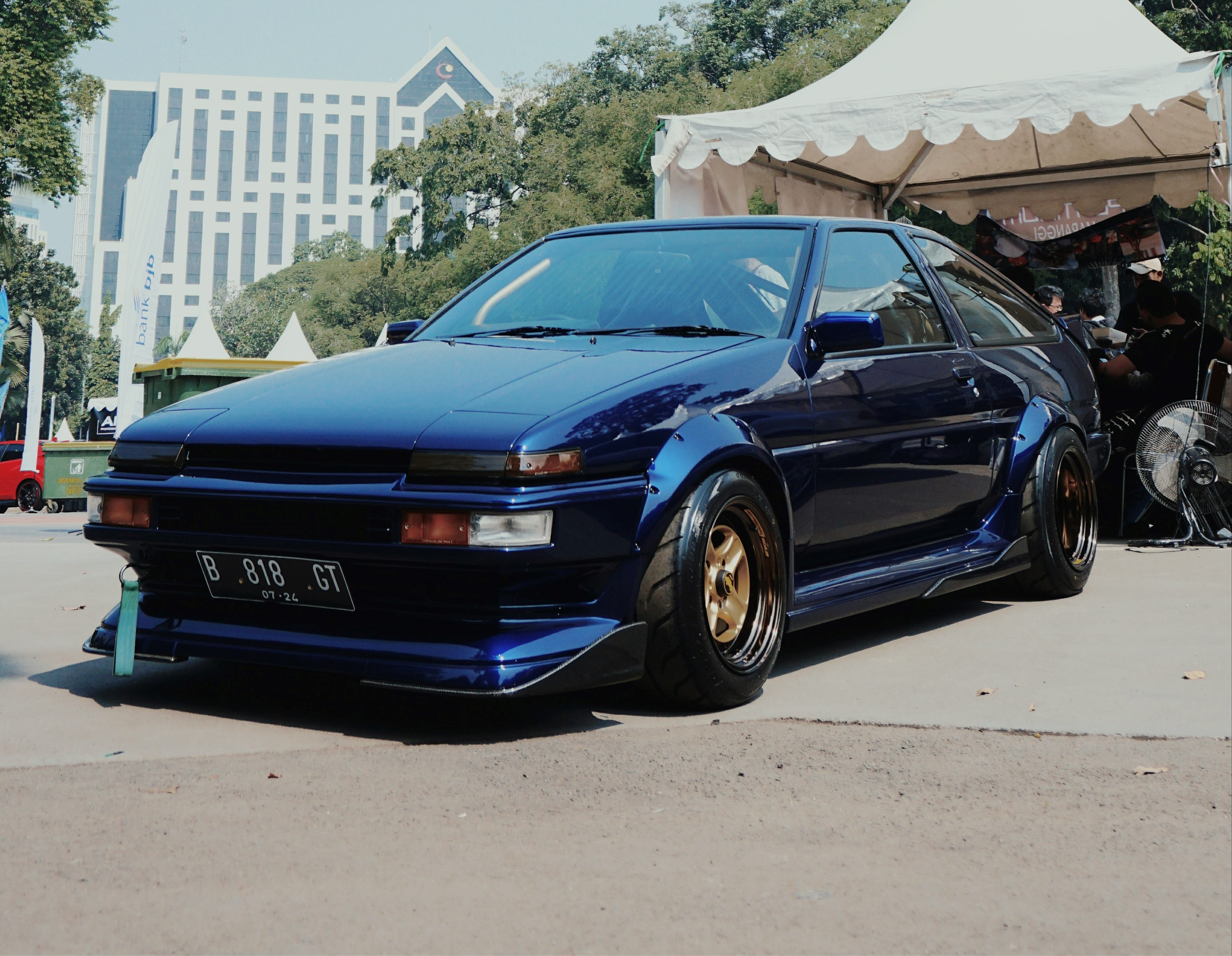 Performance Modification
Performance modifications are those that are made to improve the performance of cheap cars. These upgrades are typically meant to improve the car's handling, power, or fuel efficiency.
Functional Modification
Functional modifications include those that alter or bolster a vehicle's existing capabilities. This category covers the installation of navigation systems, air conditioning, vehicle phones, roof racks, and sunroofs.
How Hard is it to Modify on a Car?
Car Modification is a fairly easy process if you have enough knowledge of it. The easiest cars to modify are that are made to be customized from their factory design. It's simple for someone with the right skills to improve the appearance and performance of these vehicles because they were designed with aftermarket support in mind. Even if car enthusiasts decide to make every effort to convert it into a one of a kind game changer, the greatest prospects are relatively simple to modify. There are some legendary automobiles in history, including the Ford Mustang, Mazda RX7, VW Golf GTI, Subaru Impreza, and Toyota Supra.
Can Modifications Lower Your Car Value?
There are some vehicles, even sports cars, that are manufactured to specification for a purpose. Therefore changes might severely affect the sale price depending on the other sports cars and especially the buyer. Since the best cars were designed to fit, the original components fit perfectly. The manufacturer chooses, manufactures, and tunes the engines, suspension, brakes, tires, and frame, for particular characteristics. A car's design integrity is destroyed when it is modified, and improper modifications might cause even more harm. However, there are some best cheap cars where such precise calibration is not needed, and even if there are some tuning already available, this will not lower their car value. With enough expensive modifications, it can even increase the car's value!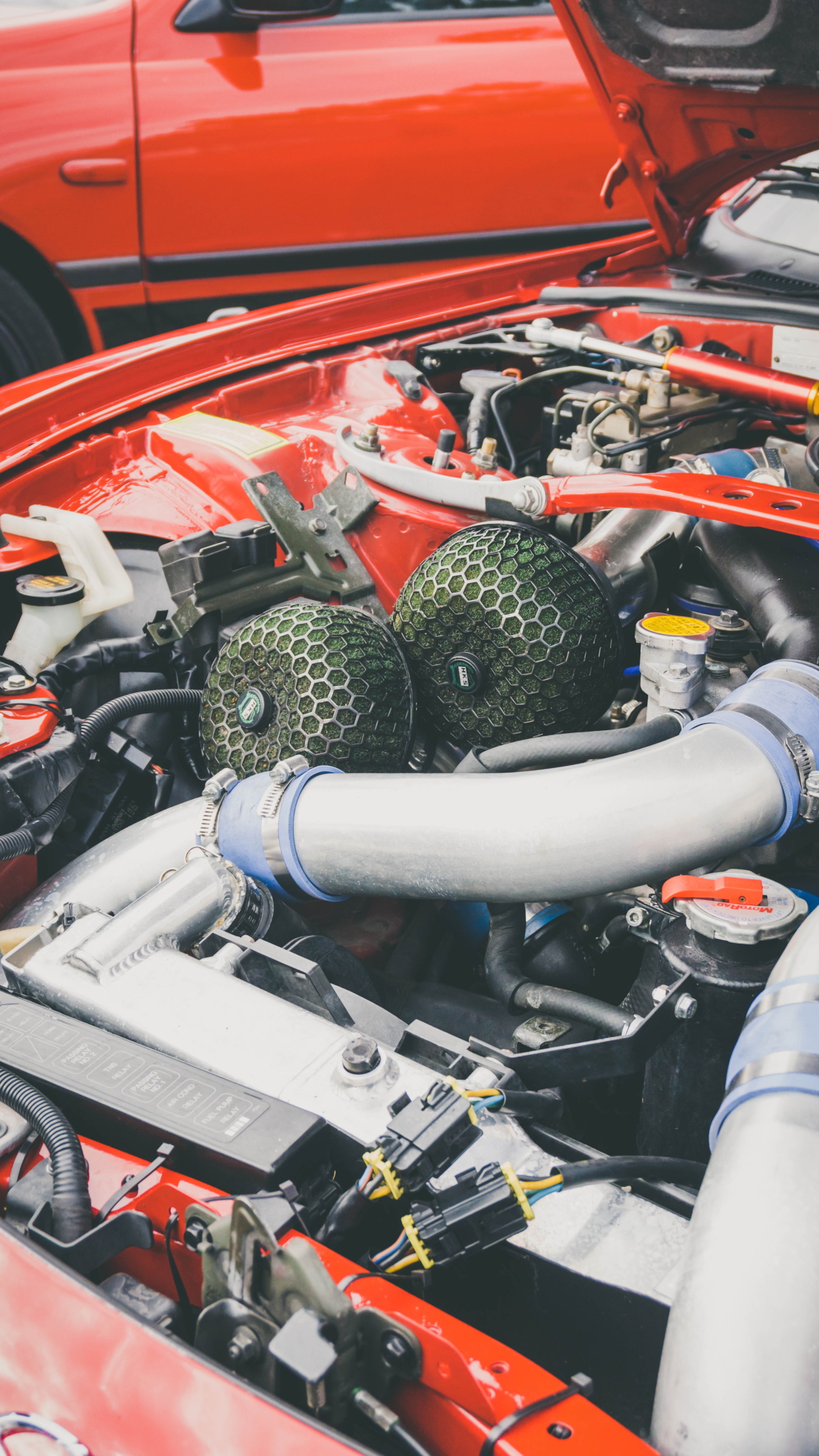 Our Top Eight Easiest Cars to Modify
There are some best cars that car enthusiasts believe make excellent aftermarket modification candidates. There are also other makes that don't react well to alterations. So, for your convenience, here is our list of the top seven easiest cars to modify:
Ford Mustang
The Ford Mustang is one of the finest and easiest cars to modify. The Ford Mustang has been in operation for some time, and many car enthusiasts enjoy customizing them. Moreover, there is so much availability of Ford Mustang aftermarket parts, making it simple in order to improve both the appearance and performance of your vehicle. The Ford Mustang is an excellent vehicle to customize, whether your goal is to install the turbo kits, get new tires and wheels, or simply make some cosmetic modifications. No other American vehicle can compare to the Ford Mustang's aftermarket support.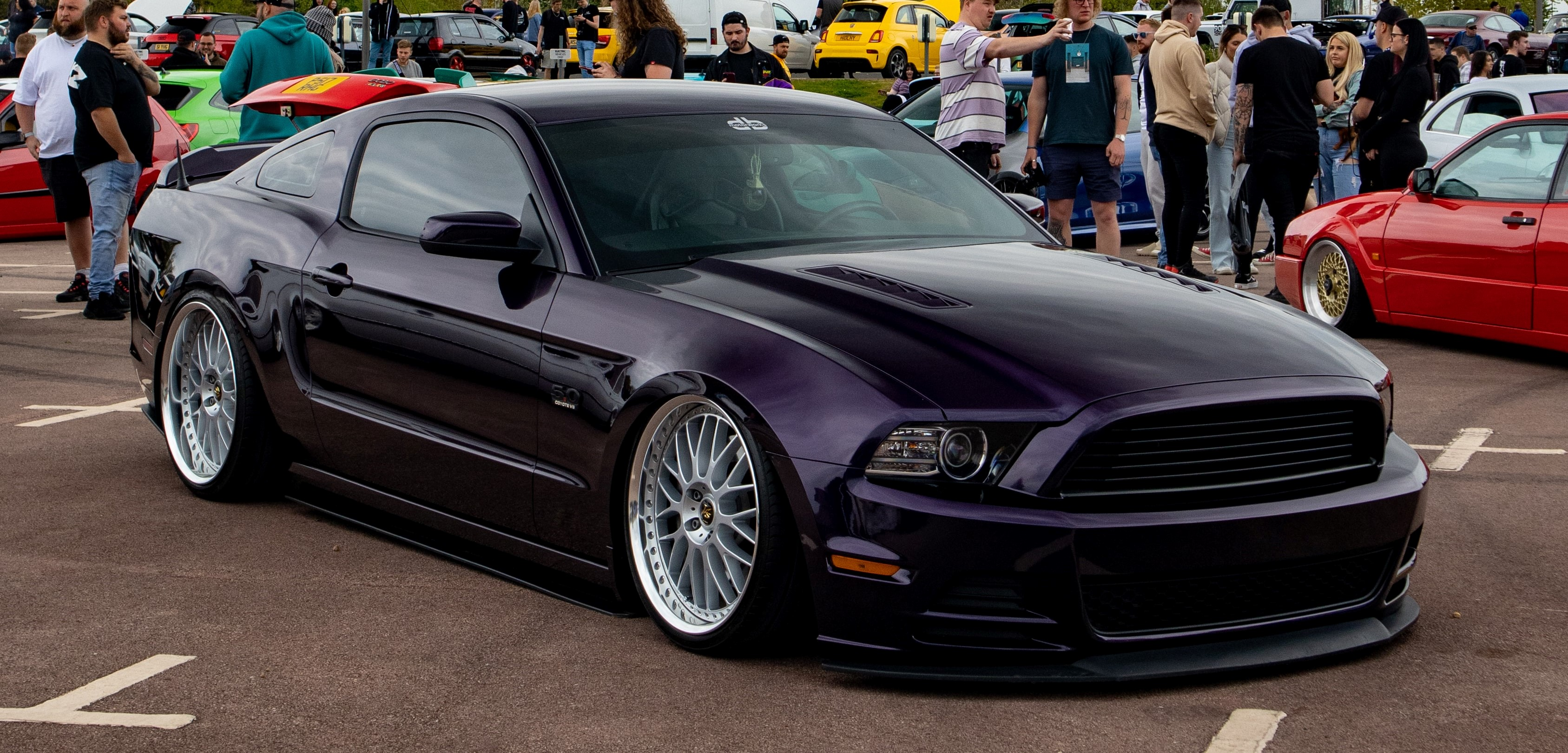 Jeep Wrangler
Jeep Wranglers are among the most popular cars to get new parts for. There appears to be an endless variety of aftermarket modifications available. Jeep Wranglers are already designed for heavy off-roading. In order to run your Jeep Wrangler on any surface, you can install a raise package and all-terrain tires. With just those two modifications, your Jeep Wrangler would have no trouble navigating over enormous boulders and uneven hills. If you wish to use it on an after-hours off-road adventure, you should install a light bar and LED headlights to improve visibility. Grab grips are yet another popular modification for the Jeep Wrangler.
Honda Civic
A Honda Civic could make some enthusiasts cringe, but there is no denying how easy it is to modify this car. Since the first Honda Civic went into production, it has been a vehicle that people everywhere in the world purchase for various reasons. It also includes a powerful engine that will enable you to go quickly on virtually any road or racetrack. There are several aftermarket parts available for Honda Civic upgrades. Honda Civic is one of the few front wheel drive hatchback, that is great for modifications.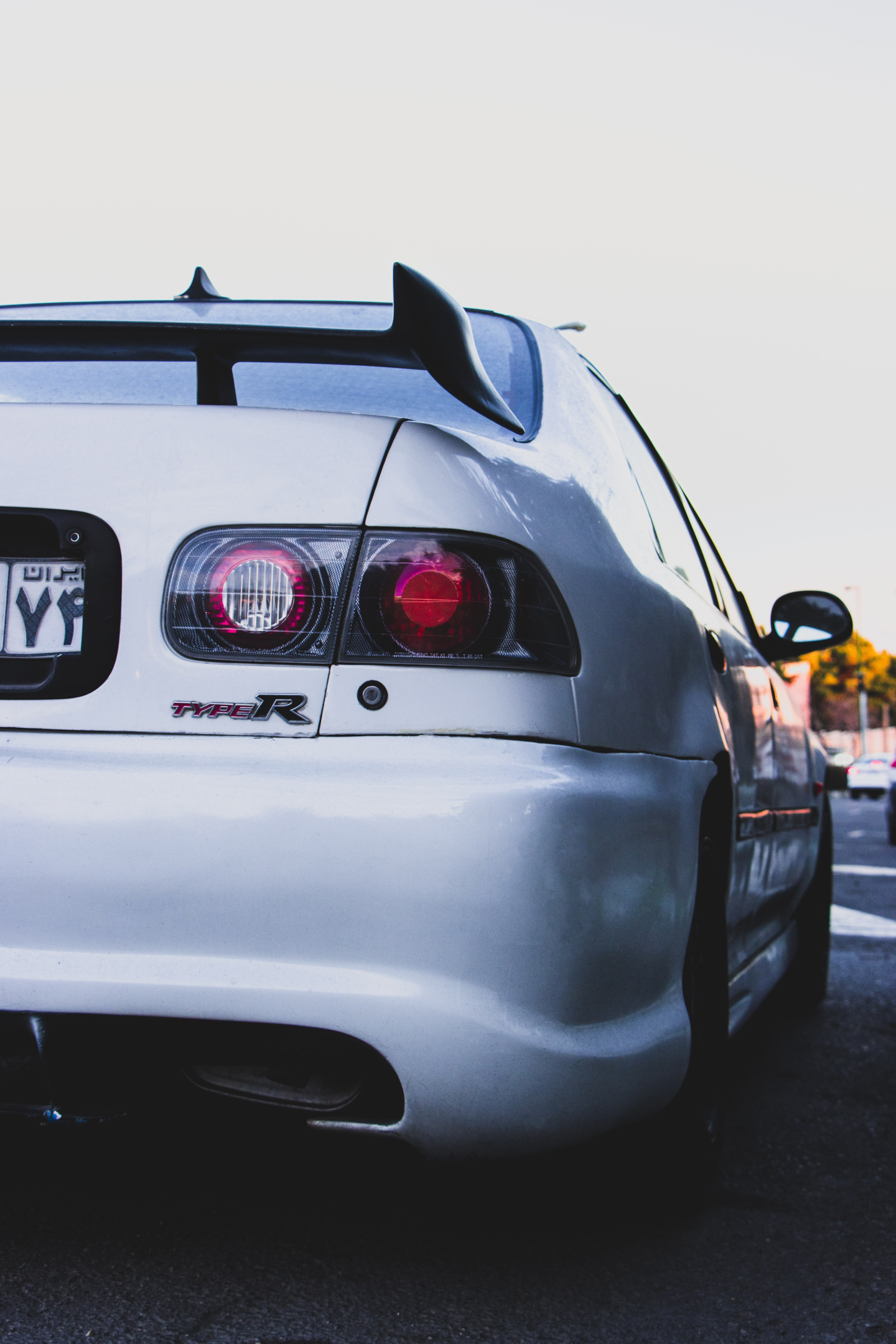 Mitsubishi Lancer Evolution
The Mitsubishi Lancer Evolution is one of the most amazing cars that has gained notoriety through a variety of channels. It was initially utilized for rally racing, but this quickly changed to include both circuit racing and street racing. The most recent version added a new appeal to the chassis. It is also considered one of the easiest cars to modify. It offers an abundance of aftermarket support. There is also a sizable fan and owner base for the vehicle in case you need assistance.
Toyota Supra
The Toyota Supra is another renowned car in the tuning world. It has over a thousand horsepower. The fifth-generation Supra is already on sale at dealerships, and the MKIII and MKIV versions of the Supra are the easiest to modify. Because of its 2JZ engine, the MKIV Supra has a significant edge when it gets to modifications and aftermarket components. This engine is so special that hundreds of automobiles now have received it as an upgrade.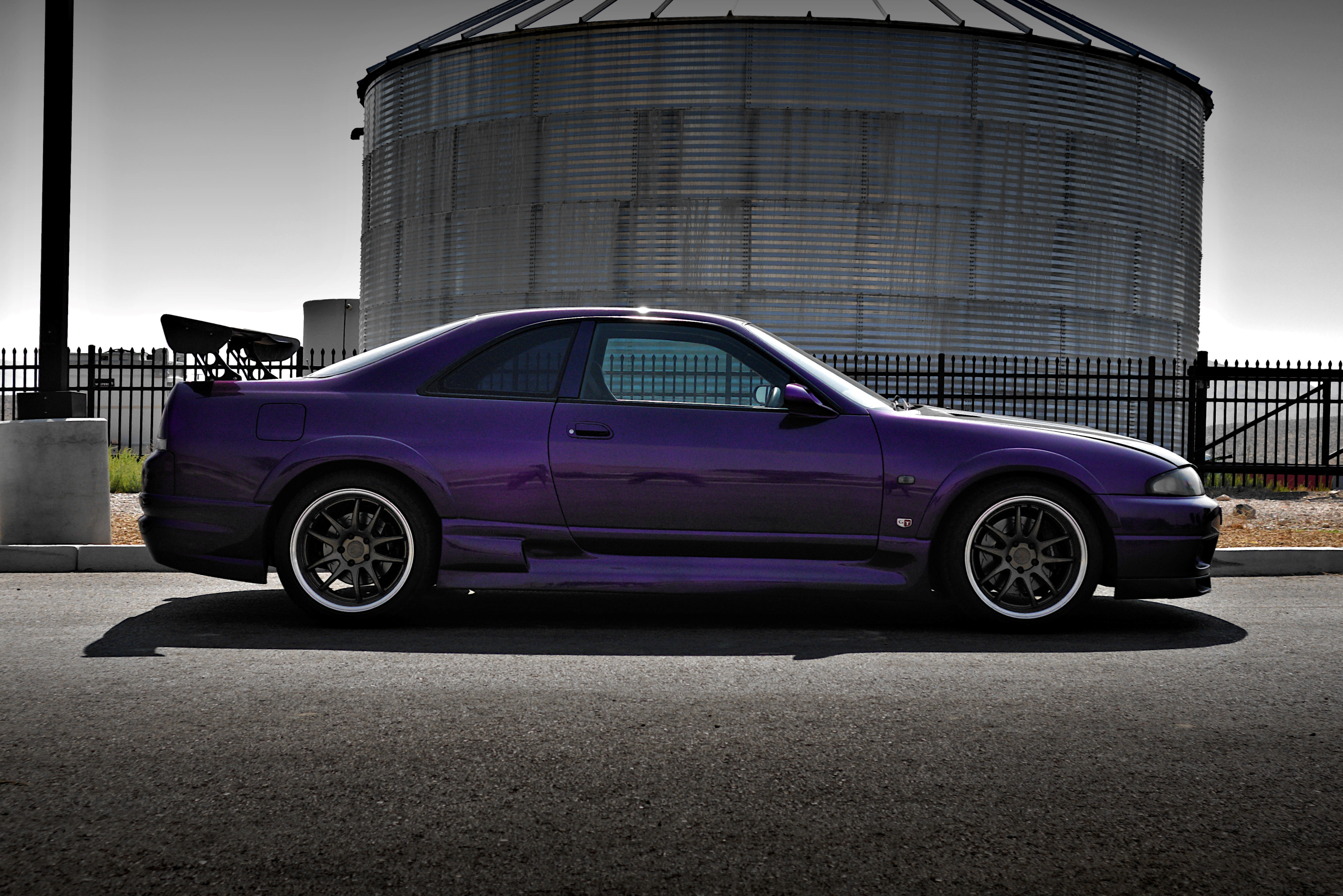 Mazda MX-5
Rear wheel drive versions of the Mazda MX-5 are extremely lightweight, making them the ideal choice for anyone looking to compete in a new class of auto racing. With its ease of construction and great aftermarket support, it will be an excellent place to start customization. It is a simple to build and inexpensive system that will work for any project. This car's thin construction makes it simple for users to remove cosmetic alternations. The MX-5 may have one of the lowest power outputs of any car on this list, but it has a lot to offer besides just power.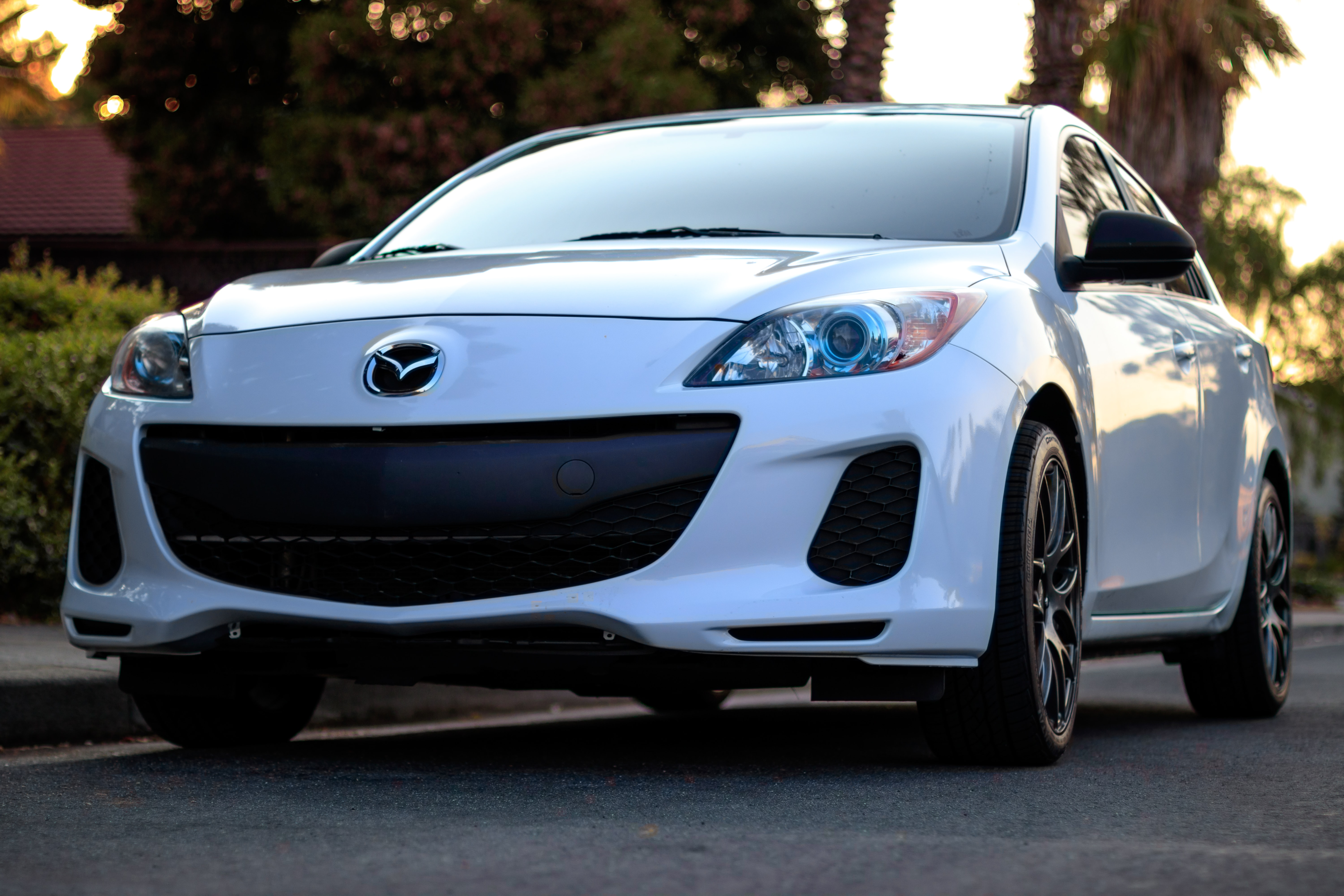 Subaru BRZ
The Subaru BRZ and the Toyota GT86 are identical twins. Their designs offer the most reliable driving characteristics and the fastest acceleration. They are focused more on cosmetics and technology than just pure performance. GT86 and BRZ are both capable of handling increased pressure. They were very well liked by the racing community since they could update the engine and transmission, brake, suspension, and cosmetic components. However, with the right equipment and a few simple steps, this car is one of the easiest cars to modify.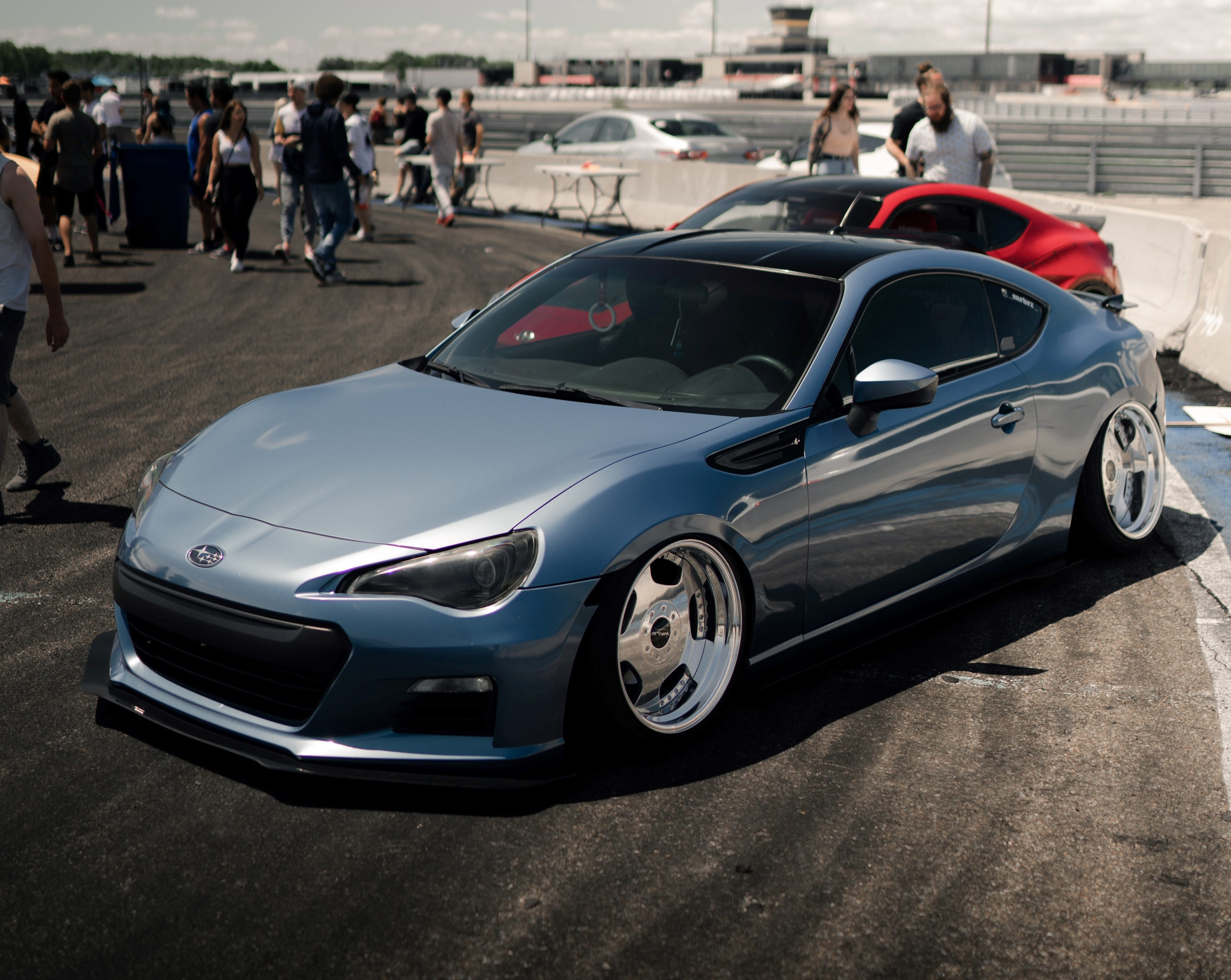 Do Car Modifications Affect Insurance?
The majority of vehicle modifications will affect how much your auto insurance will cost. Additionally, failure to inform your insurance of any alterations could result in the termination or nullification of your policy and the denial of any claims you submit. Because vehicle modifications are viewed as greater hazards, it increases the likelihood of theft and accidents. It's also vital to keep in mind that hiring an expert modifier to modify your car will probably result in a lower insurance premium than doing the modifications yourself.
Which Car Modifications Are Illegal?
The majority of cars are compromises made to appeal to as many different types of car customers as possible. Therefore, it makes sense that original stock cars occasionally have enormous bumper gaps and that trucks aren't great off-roaders. Owners often make modifications to their cars to make them more like their dream cars, but rarely do these modifications go beyond what is legal. However, there are some common car modifications that may be illegal in some states. They are:
Radar detectors
Loud exhaust
Low riders
Under Body Neons
Removed emissions
Modified headlights or taillights
Super dark tinted windows
Plate frames
Nitrous
Final Verdict
Manufacturing a new car and for its research and development, the auto industry has to pay millions of dollars. It requires hundreds of hours to reach perfection. Nevertheless, some clients will want to modify the vehicle or increase the car's performance to meet their own requirements. Perhaps the goal is to release more power from the engine, enhance handling, get stronger parts, or simply improve the appearance of the vehicle. Not every vehicle can take a significant power increase, and some software and hardware components can make it hard to make significant adjustments to specific models.