What Are the Cheapest Brand New Cars?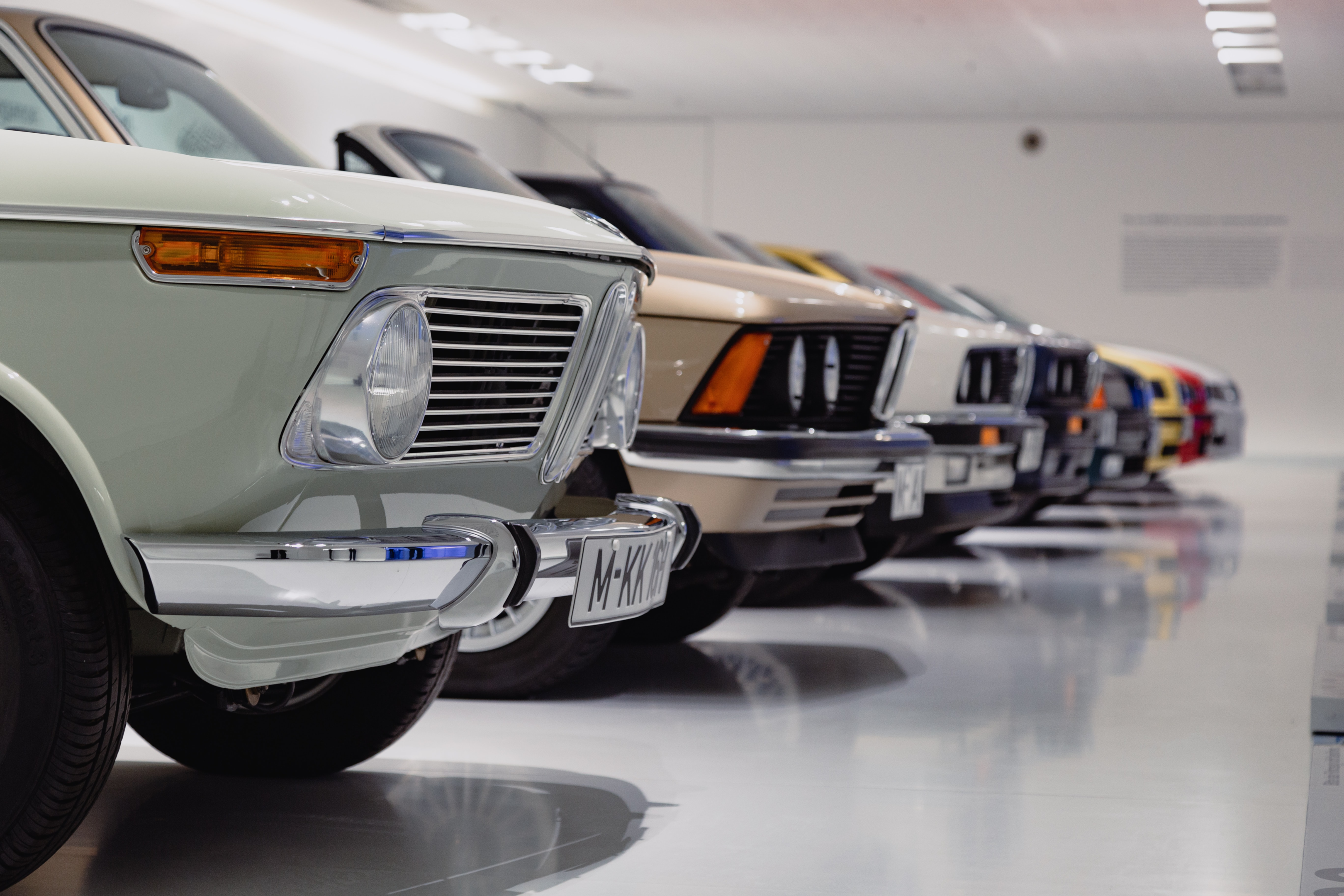 Driving is something that comes quite naturally to us, but when it comes to purchasing a vehicle, not everything is as exciting as it sounds. You could buy a vehicle, but the cost may be too much for you to afford. The car market is very competitive, making it difficult to find affordable cars. Therefore, as a result of the recent surge in demand for the cheapest brand new cars that are both inexpensive and of high quality.
Many car manufacturers have begun the production of low-cost vehicles. These vehicles can be a good choice for people who are shopping on a limited budget. This segment of the automobile industry is quite competitive due to the fact that it provides to a large number of consumers and is thus highly popular.
Are Brand New Cheap Cars Worth Buying?
When searching for the best budget cars, you will likely come across several different possibilities. The manufacturer produces automobiles in a variety of pricing ranges, which contributes to the accessibility of their offering. When people hear the word "Cheap," they automatically assume that the automobile in question is not of high quality and does not meet expectations.
However, when referring to a vehicle as "cheap," it indicates one that is offered by the manufacturer at a price that is competitive with other vehicles. If you take a look at the present state of the automobile industry. You will notice that it is more profitable to purchase brand new cheap cars or used cars than it is to purchase an expensive car.
Keep in mind that the price of a vehicle will drop by 15–20% in only a year. Hence, the worth of the vehicle is reduced less when it is purchased for a lower price. In addition, since it competes in the low-cost segment, the automobile will always be in demand in the market for vehicles.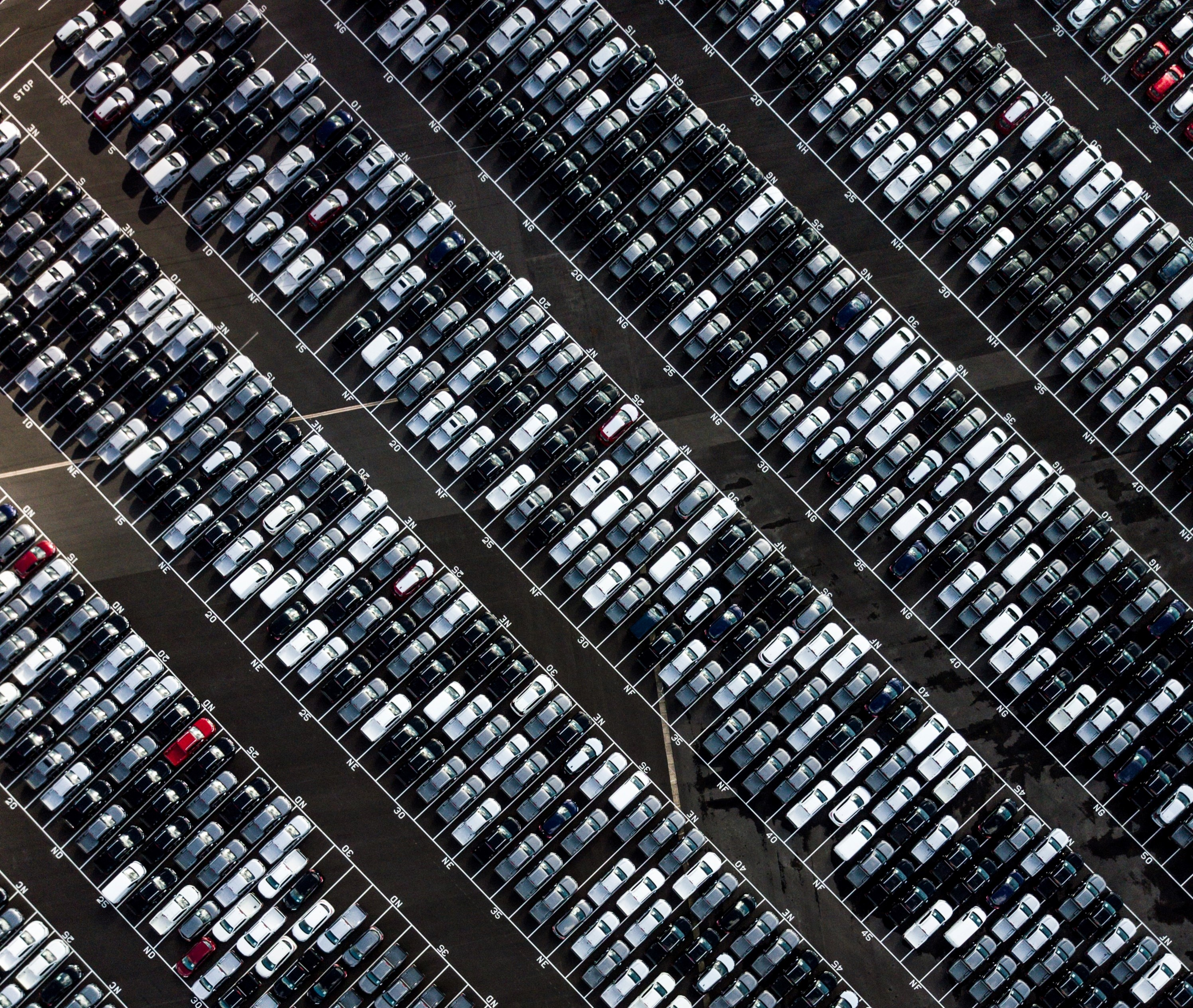 Pros and Cons of Buying Cheapest New Car
The excitement of buying a vehicle is only equaled by the need to understand both the positives and negatives associated with the purchase. Each and every automobile is equipped with a multitude of features and advantages, which contribute to their overall excellence.
However, there is a cost to be paid for them. Let's learn more about the benefits and drawbacks of purchasing a brand new vehicle that's on the cheaper end of the price spectrum.
Pros of Cheapest New Cars
Very Reliable.
Lower Interest Rates.
Excellent Fuel Economy.
Less Mechanical Problems.
Standard Safety Features.
Great Financing Options.
Cons of Cheapest New Cars
Value Depreciation.
High Insurance Cost.
Higher Long Time Cost.
Things to Consider Before Buying Brand New Cheap Cars
When it comes to purchasing a low-cost vehicle, there are many options available to choose from.  There is a wide selection of automobiles available, ranging from small cars to large sport utility vehicles. When shopping for an automobile, there are a variety of features and other considerations that must be considered for each and every model.
Compared to an SUV, a compact car will offer a distinct set of features. Therefore, before you go and purchase a brand new automobile at a low price, there are a few things you need to consider.
Car Model/Age
When shopping for the best budget cars, keep in mind that older car models are often available at a low rate. However, perceptions can be misleading at times. If you own an old model automobile, after a specific period of time, the condition of the car increases the cost of owning it.
Due to the age of the car, you may have difficulty obtaining parts and accessories. Cars are always being updated and improved, and they are also becoming more affordable. As a result, if you're searching for an inexpensive vehicle, consider purchasing a recent model.
Fuel Economy
The initial expense of buying the vehicle is simply the beginning of the process of financing your vehicle. Always be sure to examine the fuel economy of a vehicle before purchasing. The price of fuel is something that you will have to pay over the long run and will add to the total cost of the vehicle. If you are going to purchase a car, you should seek one that has a great fuel economy since this will save you money in the long term.
Price Rating
Always check to ensure that you are not paying an excessive amount for your vehicle. There are certain dealerships that may charge you more than others do. You should be aware of this. You need to keep a close watch out and check the pricing of your brand new affordable automobile at a number of various locations and online.
Features
When you go to buy a car, you'll learn about a lot of various features that are available. Even though there are a lot of features available, you must still make sure that you consider each and every feature before making a choice. In addition to that, you should also check that the vehicle has all the necessary safety features.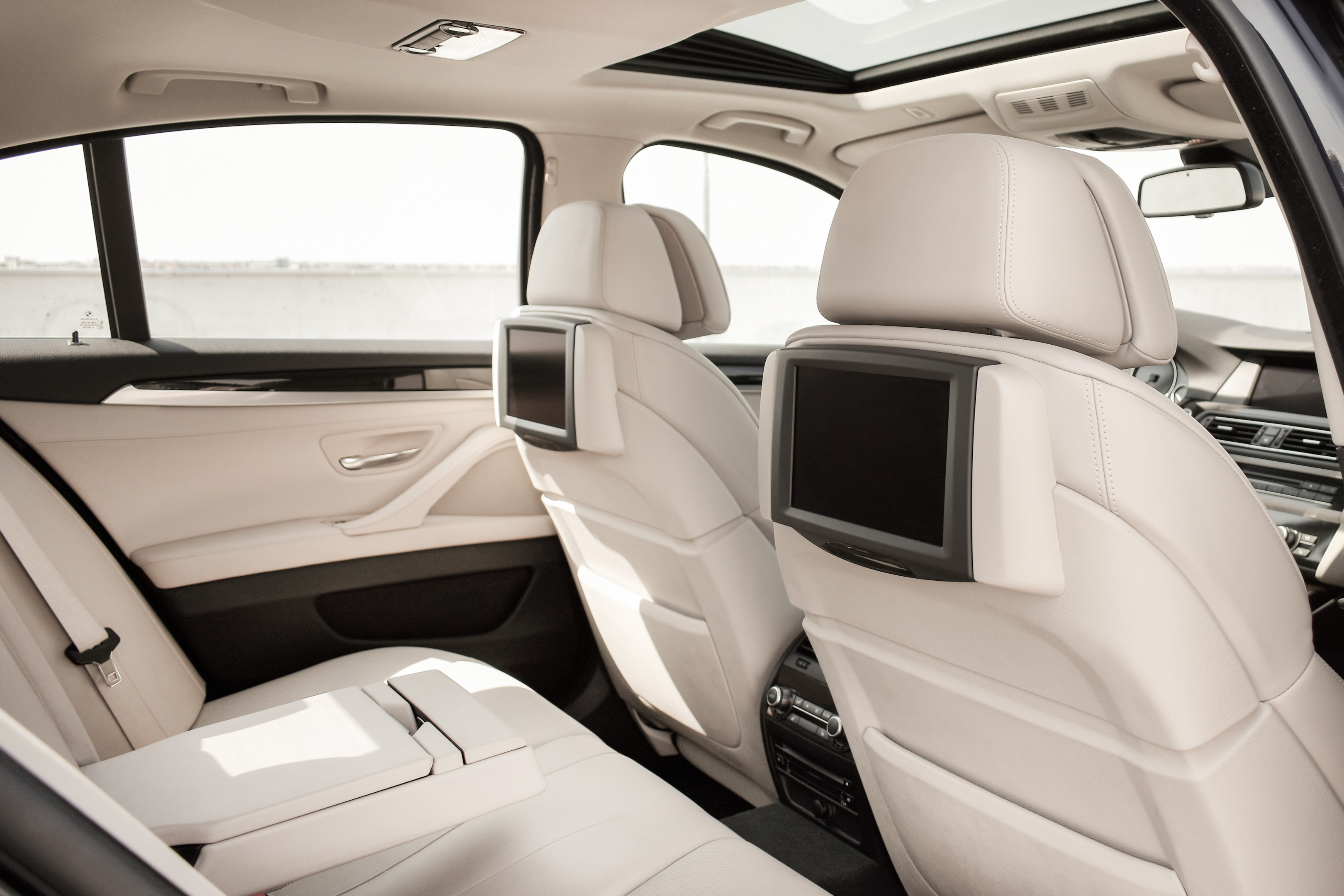 Top 5 Best Cheapest Brand-New Cars
The market for vehicles is notoriously unstable and is subject to continual fluctuation as more and more new models are introduced. There are a lot of considerations when determining which automobiles are the best and the cheapest. In addition, when auto dealers attempt to get rid of inventory from the previous year. You may be able to negotiate a large price reduction on vehicles that have almost identical attributes.
Nissan Versa ($15,000)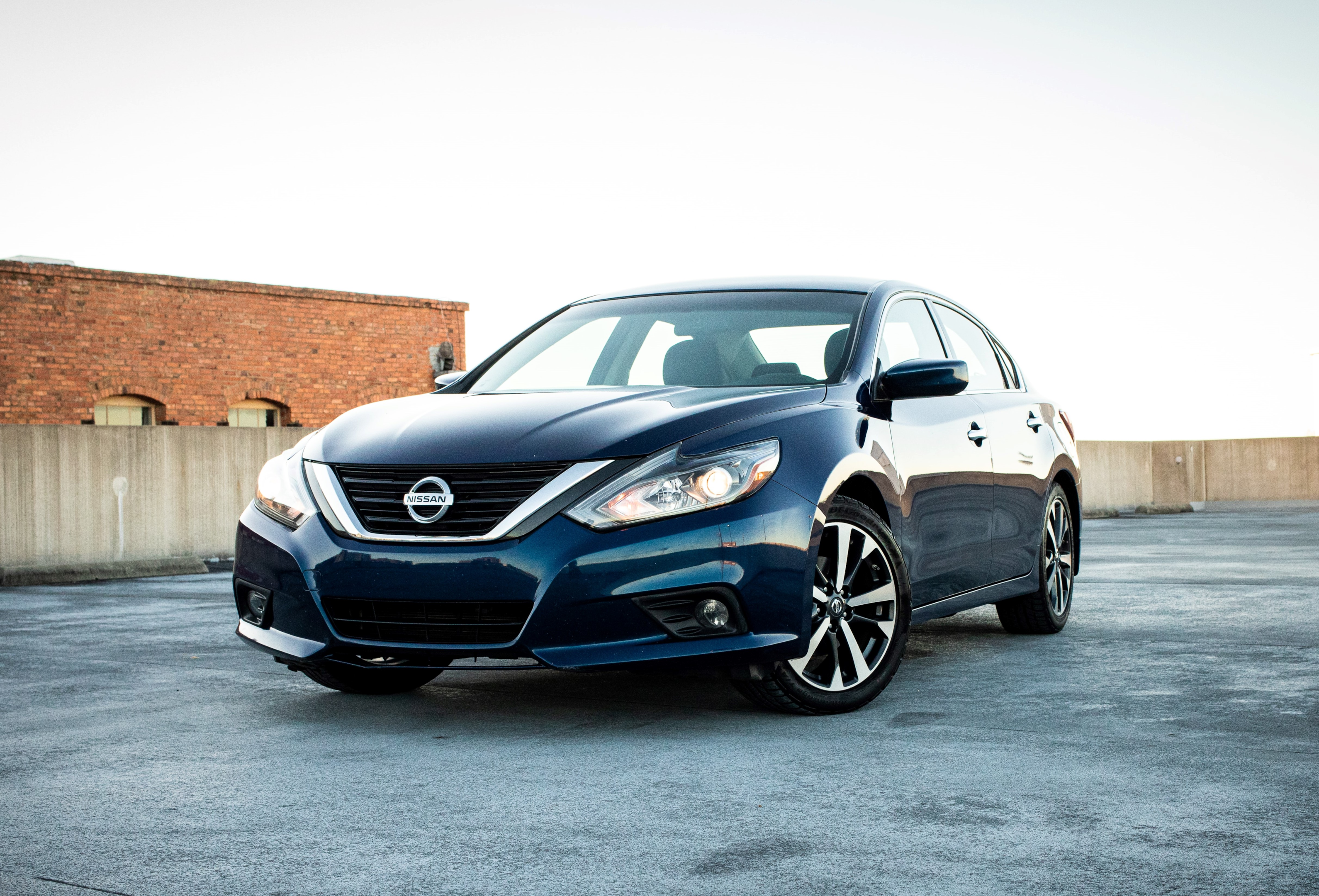 If you are shopping for a vehicle on a limited budget, this model from Nissan is almost certainly the greatest choice you could make. This eco-friendly vehicle has an incredible 122 horsepower and offers an incredible driving experience. In addition to that, the automobile is equipped with an Android Auto system. You will have access to a cargo space that is 15 cubic feet in size. This fantastic automobile can be all yours for the low price of $15.380.
Nissan Sentra ($20,535)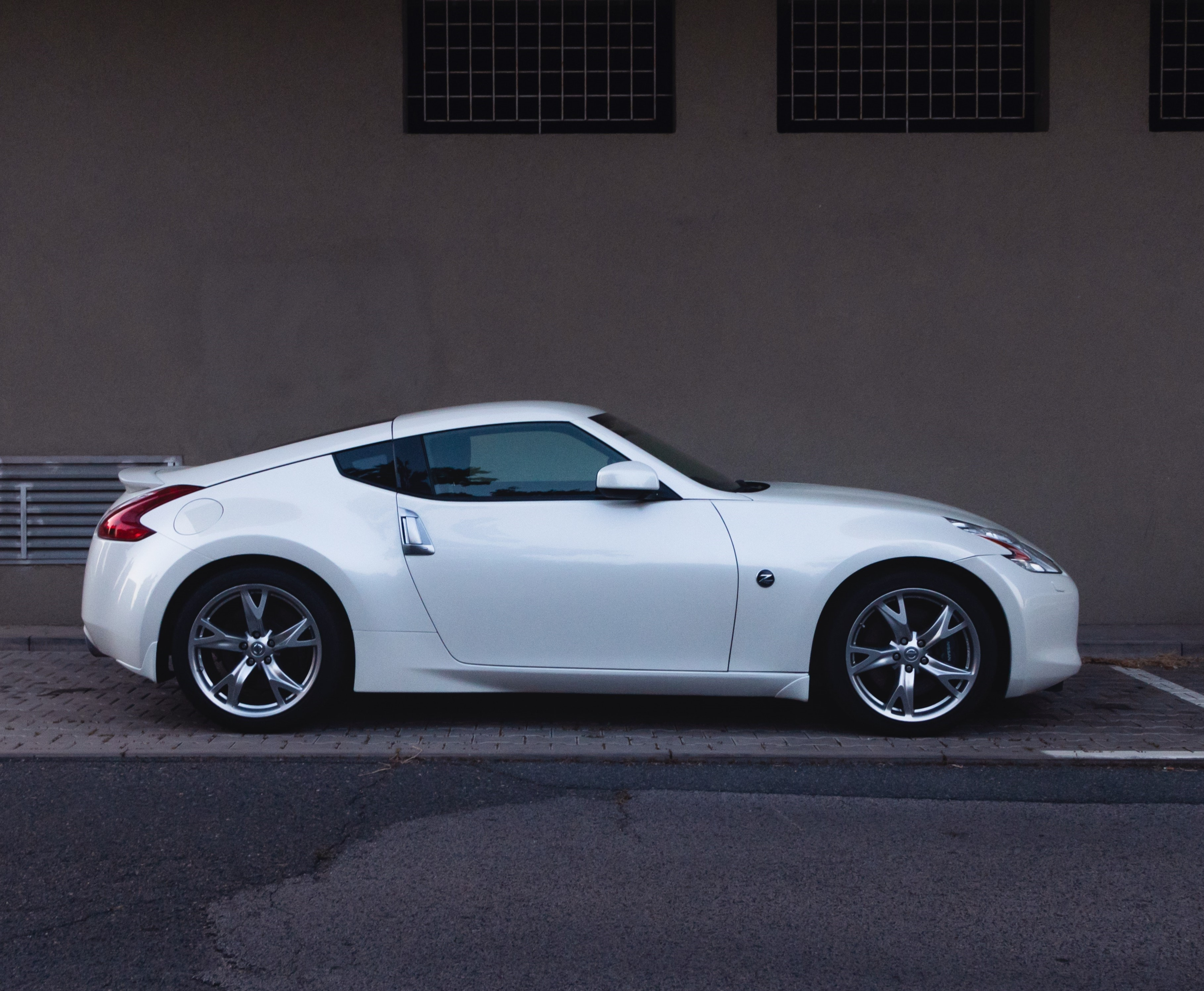 The all-new Nissan Sentra is highly recommended for every person who enjoys driving a car. The variant with an automatic transmission has 149 horsepower and a 2.0-liter, 16-valve, four-cylinder engine. It has all of the most recent features and is incredibly fuel efficient, costing just $1500 a year on fuel. It also has all of the newest technology. In addition, depending on the number of kilometers you drive, you will get a warranty that lasts between three and five years.
Mitsubishi Mirage Hatchback ($15,925)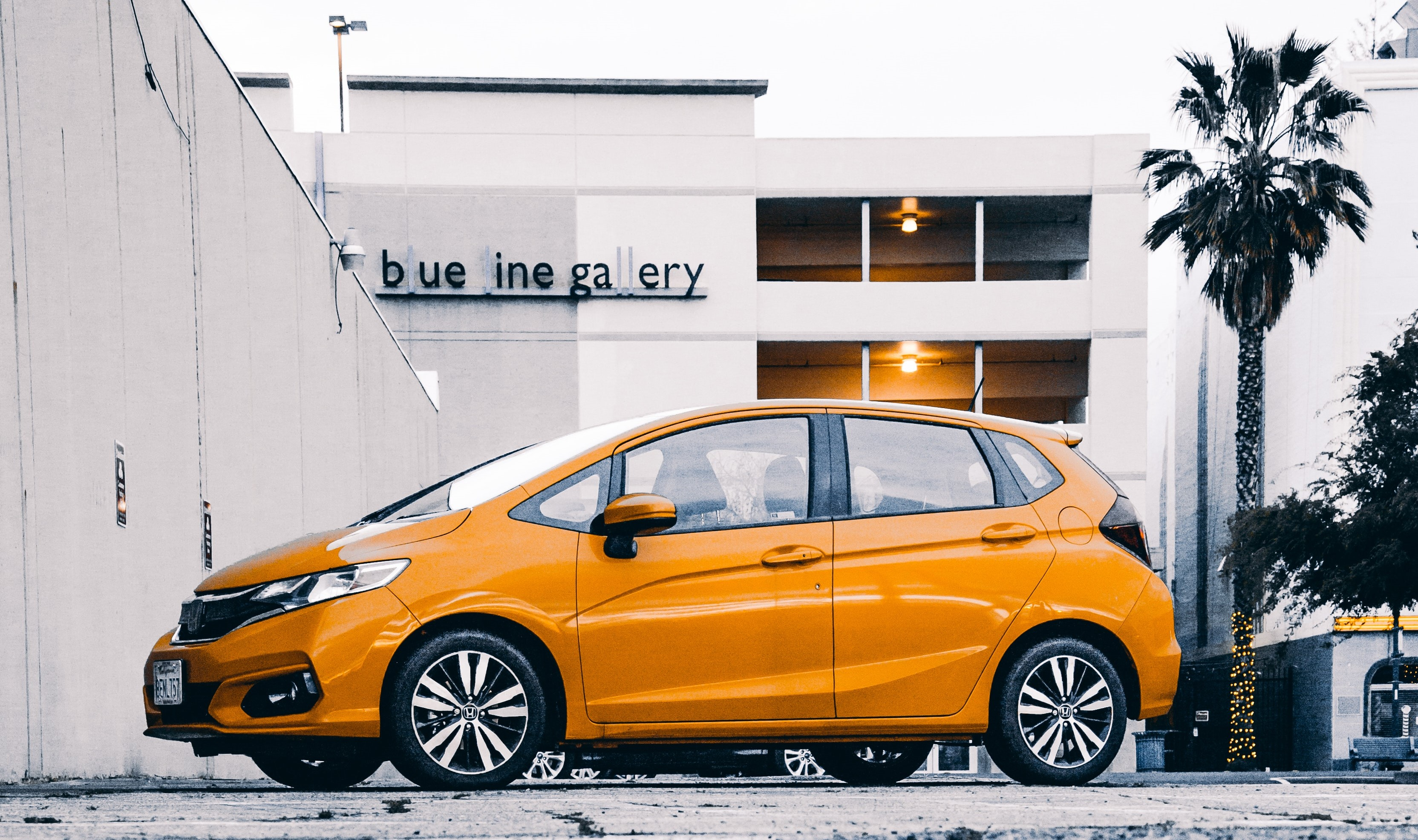 This little car has a bevy of impressive features, and its superb fuel economy is among the best in its category. It also is among the most economical vehicles now available on the market. This vehicle is propelled by a modest 3-cylinder engine that generates 76 horsepower, which is enough for the typical driver's needs. Although it is a little vehicle, it is equipped with the most recent technological advancements and amenities. It is possible to squeeze out every last drop of performance from the engine by using the five-speed manual transmission. Don't make your decision based on appearances alone! The inside of this vehicle is really spacious, and it has very comfortable rear seats, so driving it will be an incredible experience for you.
Nissan Kicks ($20,775)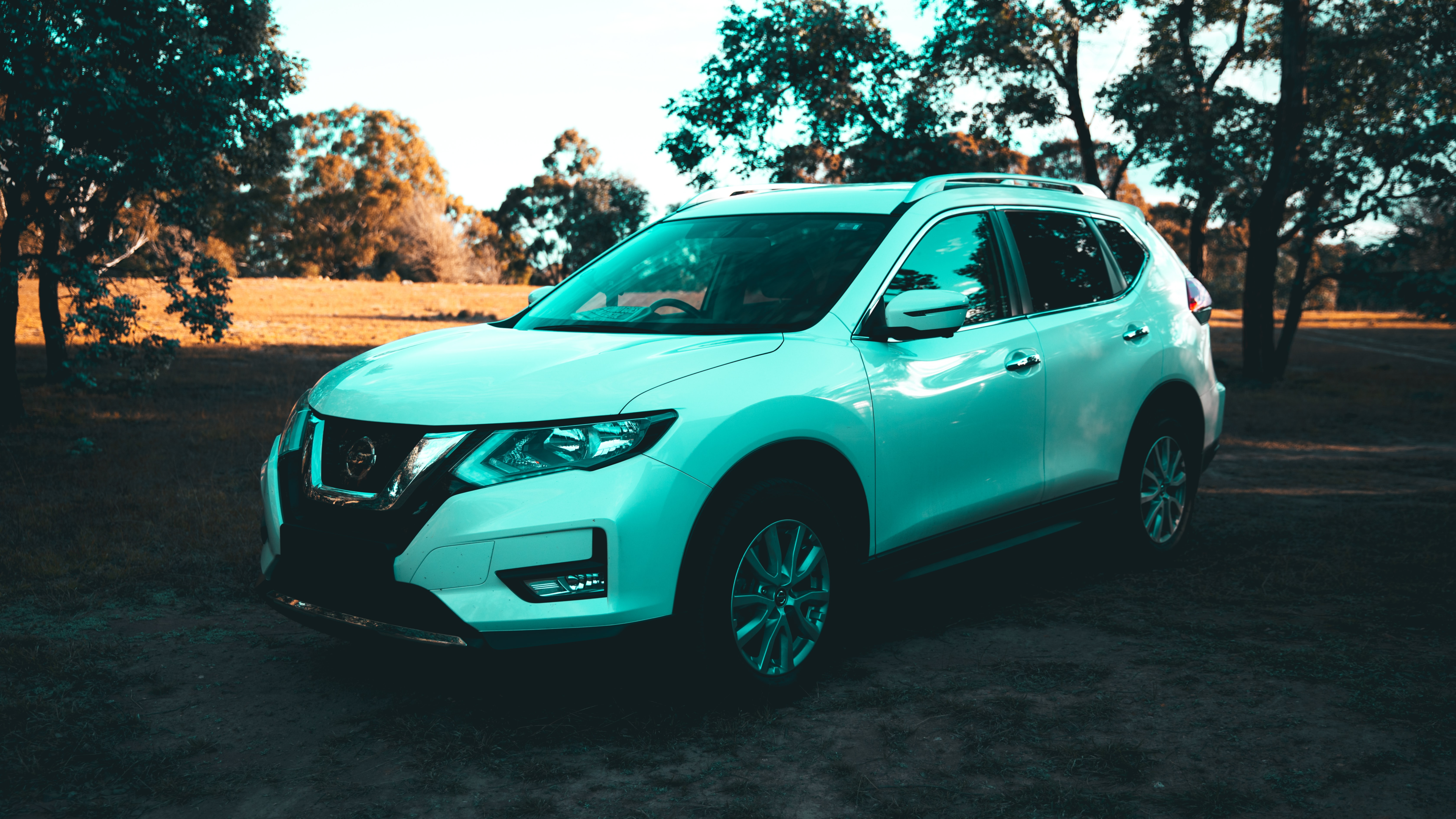 When car shoppers in the market think of an affordable vehicle, the Nissan Kicks likely comes to mind. This wonderful compact car is equipped with a variety of features that are all of a very high standard. It is equipped with an automatic transmission and has a 1.6-liter engine that has 14 valves and four cylinders. It comes with an amazing 122 horsepower. In addition to being exceptionally fuel efficient, the vehicle has an annual fuel cost of $1500. Moreover, it is equipped with automatic emergency braking as a standard feature. The duration of the warranty may range from three to five years.
Toyota Prius ($24,525)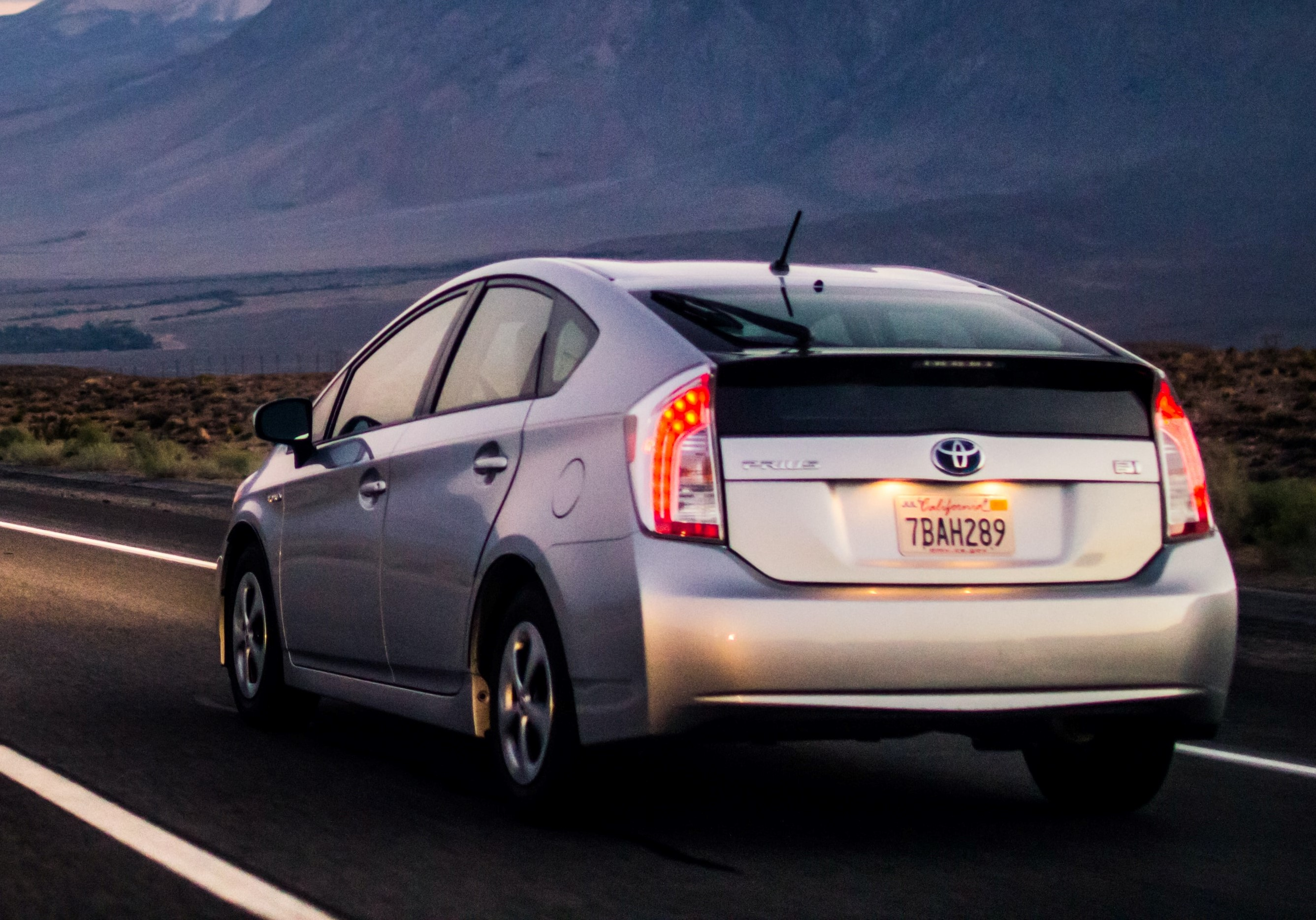 This incredible Toyota vehicle outperforms all of the other hybrid vehicles on the market in terms of its fuel economy, cargo space, spacious interior, and the number of safety systems that come as standard features. This particular model has an automatic transmission, four cylinders, and a fuel tank that can hold 45.0 liters of petrol. Many people refer to the automobile as a premium hybrid. It has a lane departure warning system, automatic high beams, and other technological elements as features. In addition, the Toyota Prius is the only hybrid vehicle on the market that comes standard with all-wheel drive.
Conclusion
According to a number of reports, there is a significant need for affordable and cheap vehicles. Therefore, manufacturers are producing an increasing number of automobiles within this price range. The current state of the economy and projected levels of gasoline costs in 2022 make it a very reasonable choice to invest in the best budget car. In addition, the rapid decline in the value of automobiles means that purchasing an older vehicle will net you a price reduction.