What Are The Best Places to Junk Cars?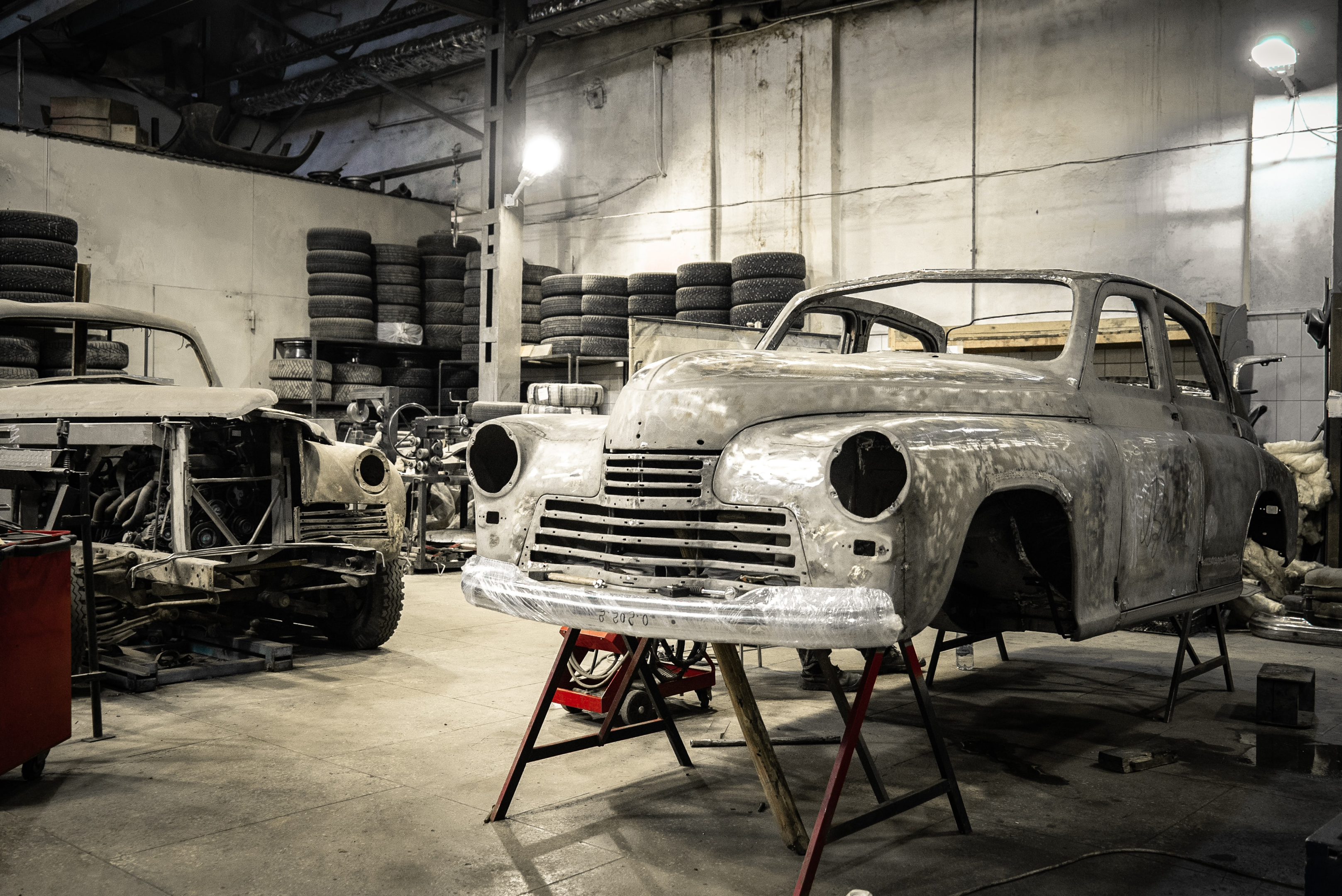 There are lots of places to junk cars, and they will buy your scrap car regardless of the vehicle's condition. Your vehicle can be damaged in an accident or even suffer a catastrophic engine problem. It also may become inoperable at some point. So, what should you do with these undrivable vehicles? The recommended option is to junk your car.
If you have old or used cars that have been taking up space in your driveway or garage, you can get rid of them and sell them for a profit. When selecting what to do with your junk cars, you have a variety of options. Many people have been maintaining these cars for years simply because they are unsure where and how to proceed.
What is a Junk Car?
A junk vehicle means any vehicle that is incapable of functioning or driving on the roadways and has no commercial value other than as a source of parts or scrap. Older vehicles, cars in poor condition with significant body damage, vehicles with missing parts, undrivable vehicles, and non-starting vehicles all come under the category of junk cars. All of these vehicles have a common factor. That is, a junk vehicle is unsafe for the road and is not drivable.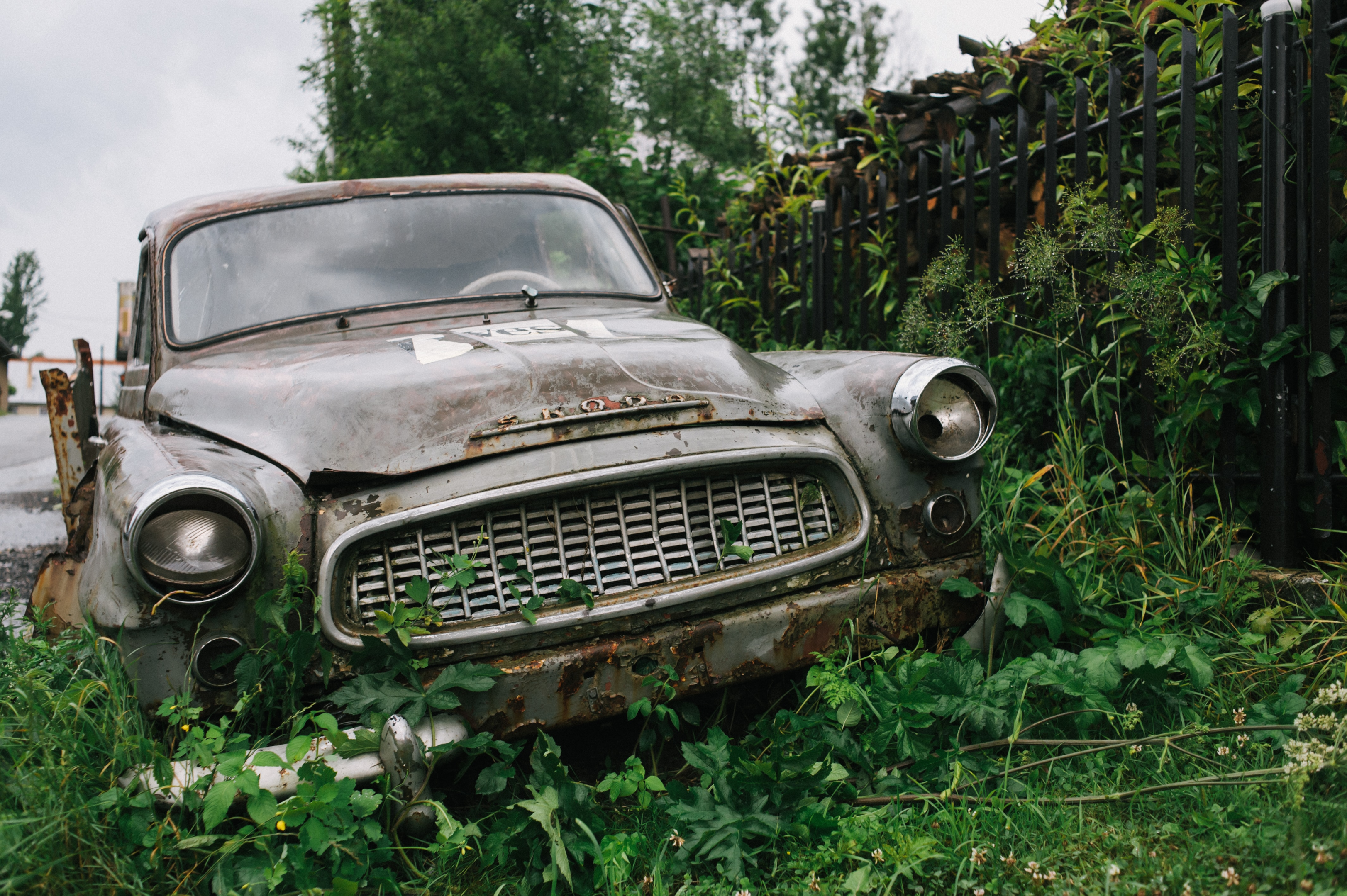 Is Cashing Out Junk Cars a Real Thing?
Yes, cashing out junk cars is a real and profitable option. Junk car removal services are defined as "Cashing Out." These service providers will purchase your junk cars in cash, remove your junk car and then sell them for components or scrap metal to generate money. This service is a fast-evolving marketing strategy for used, old, trash, damaged, and wrecked vehicles. Cash for junk car companies makes it simpler to sell junk cars in any situation. Some companies provide free junk car removal services and tow truck drivers, regardless of whether they are still road worthy.
Where Should You Sell Your Junk Car?
Selling your junk car is a great method of earning a profitable amount of money fast. However, finding a junk car buyer for your old or junk car is always difficult. Here are a few places and organizations that will buy junk cars for cash.
Local Scrap Yards
In these places, used cars, wrecked vehicles, old vehicles, junk cars, etc., are purchased only for their metal content. The purpose they buy so many junk cars, used cars, or scrap cars is that they can either recycle them into important parts or sell them to other companies. They frequently salvage junk cars and sell materials such as Copper, Aluminum, or Cast Zinc for more money.
These places buy cars from sellers but offer poor compensation because they only pay cash for recycling the metal. They will purchase your vehicle regardless of its condition. Take your old junk car to a nearby scrap yard to see what they say and how much cash they will provide for it.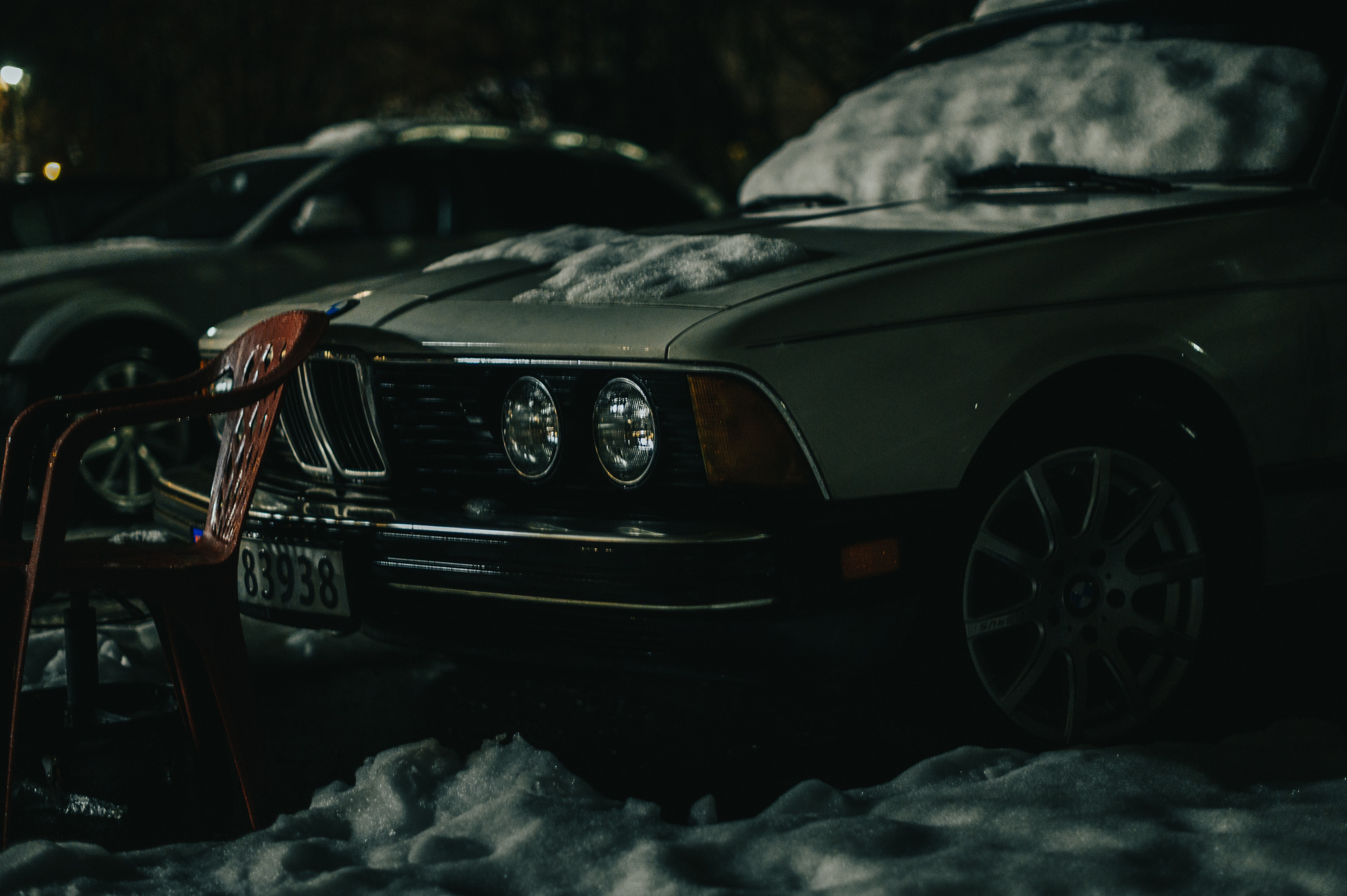 Salvage Yards
Places that purchase junk cars and disassemble them to sell and reuse essential parts are called salvage yards or junkyards. They purchase wrecked or junk cars from previous owners. This firm also includes junk car removal services. A vehicle without a title can be sold to a junkyard because these junk cars can't be owned by customers who wish to buy cars to drive.
Old vehicles are greatly valued by the salvage yard. As a result, they pay far more for junk vehicles than scrap metal yards. The amount you receive for scrap cars and trucks depends on their weight on the industrial-sized scale at the junkyard, the market price for scrap steel, or a flat sum per vehicle. There is no bargaining and no regard given to the features of your vehicle.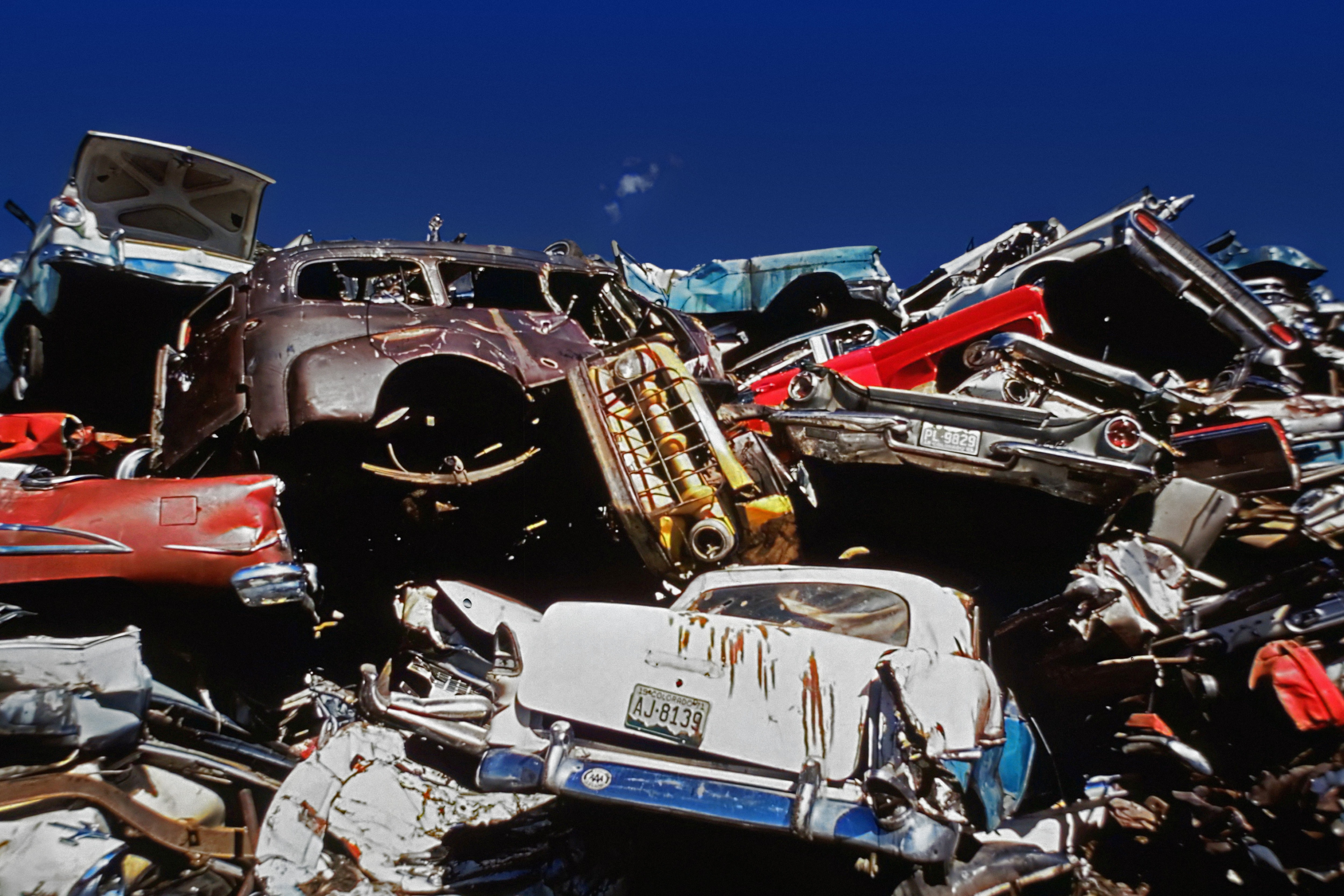 Online
Using online groups, forums, companies, and classifieds websites is another choice for getting rid of an old car. Usually, there are a lot of people looking for places that buy junk cars. So, an online sale would be a great choice if you live in an area where there are few places to sell your car or if you want to obtain the most money for your car. Numerous internet trash car buyers are interested in your vehicle, but they all set priorities for profits.
It may take a long time for the proper junk car buyer to come along if you place an advertisement in the paper or park your car in the driveway. However, a large number of individuals will visit your listing if you sell your junk car online. In a similar sense, the procedure can go even more quickly if you decide to sell it to a company that buys junk cars online. This is a better method to get paid top dollar for junk. And it is the best approach if you are looking to sell your car quickly.
Get Cash for Junk Cars
You must choose the most sensible solution for you if you want to get more cash for your junk cars. Selling junk cars on cash for car apps is the best way to increase your profits and ensure that both you and your buyer have a positive experience. Many of these companies pay cash as per fair market price.
Never consent to a reduction in your car's worth. You always need to be on alert when choosing the most cash offer if thinking about selling your junk car, including choosing your lowest acceptable offer, being reasonable with your asking price, and providing the documents.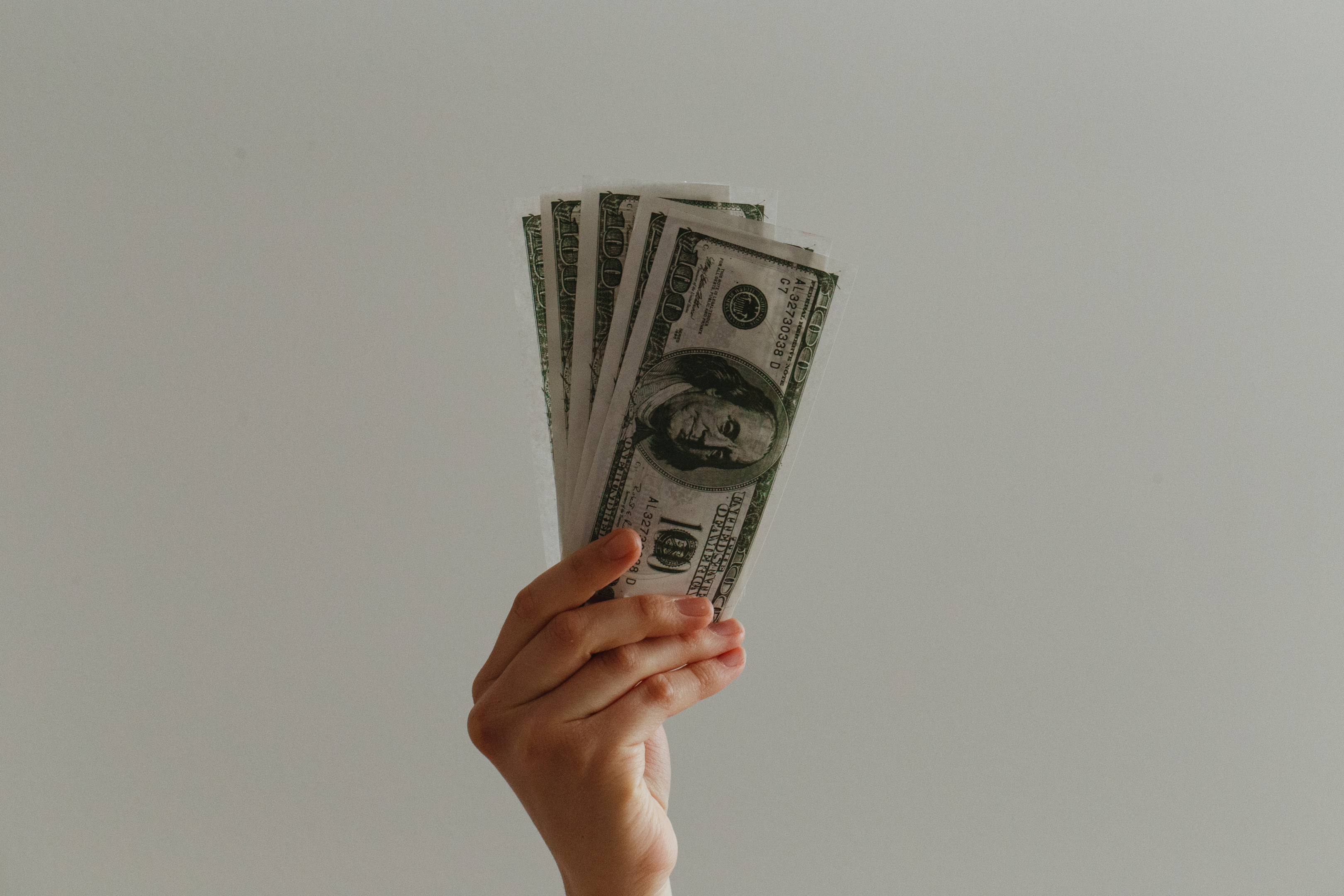 Junk Car Values
Components, parts, and the vehicle's weight all affect the value of a junk car. These factors could impact the cash value that junk car dealers offer. Rust-damaged vehicles will be worth less than rust-free vehicles. Glass damage and body damage may also affect the price of scrap cars, particularly those with high scrap values. Also, parting out vehicles will allow you to earn extra money. Prices for junk cars are approximate and subject to change based on multiple variables.
Can you sell a totaled car?
The word "totaled" is derived from the policy term "total loss." It doesn't make financial sense to invest money in repairs when the cost of fixing a damaged car is higher than the cost of repairing the vehicle. Accidents often occur, but thankfully they only emerge when your car is damaged. The insurance provider declares the vehicle as a total loss in some cases and pays you cash for it.
However, you can sell the car even if it was delineated as a total loss. The value of your totaled vehicle will vary depending on its year, make, model, condition, and other factors. There will be differences in the value of various vehicles. You might still be able to secure a fair cash offer for your vehicle even if the bodywork is primarily damaged. Get an offer from Zippy to learn how much your totaled vehicle is presently worth.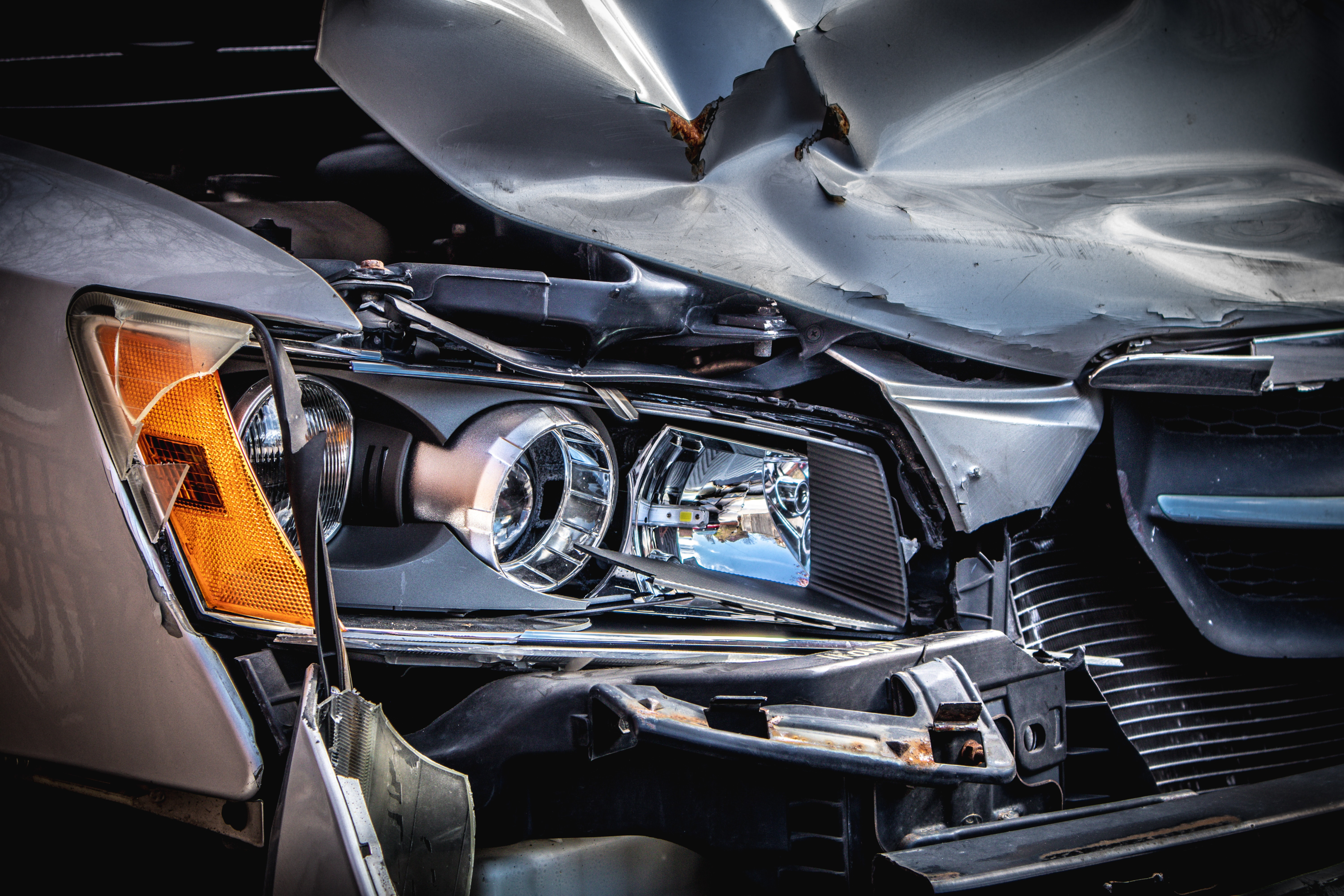 The Best Junk Car Buyers
When people want to sell their cars, a reputable junk car buyer is always in demand. Several trustworthy businesses acquire junk cars, including CarMax, Cars4Cash, Junk Car Medics, Zippy Cash for Cars, and a few others. Compare prices from various companies to obtain the best bargain on your broken car.
Zippy Cash for Cars stands out among all the companies. It is a nearby car buying company that makes the process of selling your car quick, simple, and courteous. They will provide free pick up and free towing for your junk car and pay you on the spot.
What Types of Cars Do Zippy Cash for Cars Buy?
Zippy Cash for Cars buys wrecked cars, junk cars, damaged cars, rebuilt cars, non-drivable cars with blown engines, cars that require mechanical work, and cars with significant damage. It also purchases a wide range of car and truck models with defects such as frame damage, missing parts, and engine issues. Even if your car is trouble-free, Zippy will still buy it from you for a substantial amount of cash.
Final Verdict
It's a good idea to identify a trustworthy vehicle buyer when intending to sell junk cars. Your totaled, mechanically flawed, or otherwise imperfect vehicle won't be able to be evaluated accurately by every dealer in your area. If you want to sell junk cars for cash, Zippy Cash for Cars can ensure that you get the best value for your car. They also offer a free junk car pick up and payment on the spot.