JDM Import Cars: A Comprehensive Guide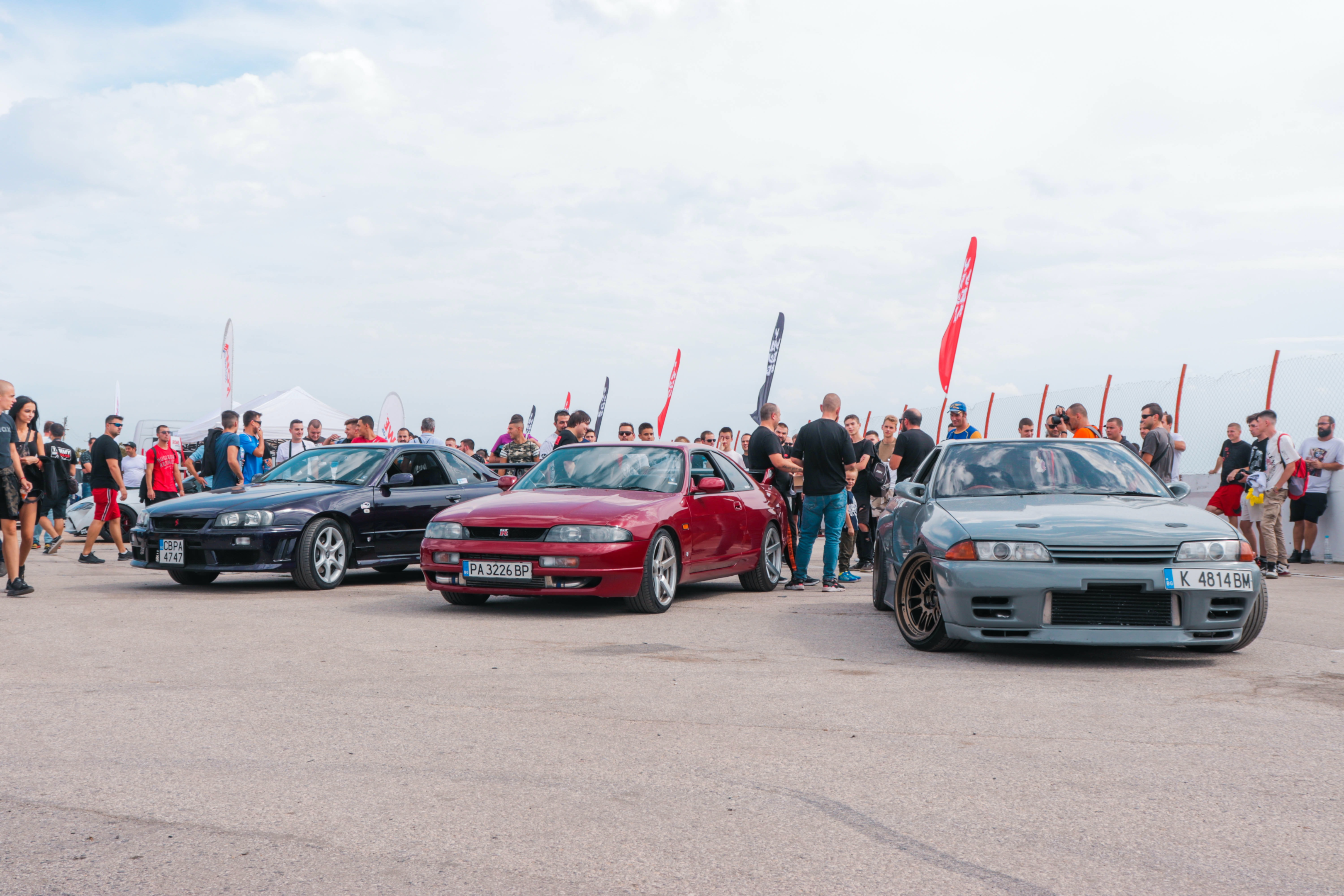 Introduction
The term "Japanese domestic market" (JDM) describes the domestic market for automobiles and auto components in Japan. Many people believe that any vehicle with a Japanese brand name is JDM. Even if they are marketed in the US, all Japanese automobiles are frequently referred to as JDM import cars, which is inaccurate.
JDM refers only to a car built to be mainly sold in Japan. JDM automobiles are vehicles manufactured in Japan exclusively for the Japanese market and not intended for export.
There are several import rules for cars imported from foreign nations like Japan. If your car complies with specific conditions established by local law, you may import it from any nation other than the United States. In every nation, several relevant departments oversee and carry out the import laws regarding importing automobiles.
What Are JDM Cars?
The word "JDM" refers to the Japanese Domestic Market, which refers to the fact that these automobiles are mainly manufactured in Japan and distributed to residents of Japan. JDM is built according to Japanese rules and regulations.
As a result, real JDM vehicles include fuel-efficient Type R engines and rear-wheel drive so that they may be operated according to the standards of the regional Japanese market. However, these characteristics also increase their appeal to visitors from other nations.
JDM automobiles frequently have unique characteristics that fit Japanese classics. That is one of the reasons these are so desired by car enthusiasts searching for something unique. You can choose one of these automobiles if you know what JDM stands for and how special these vehicles are.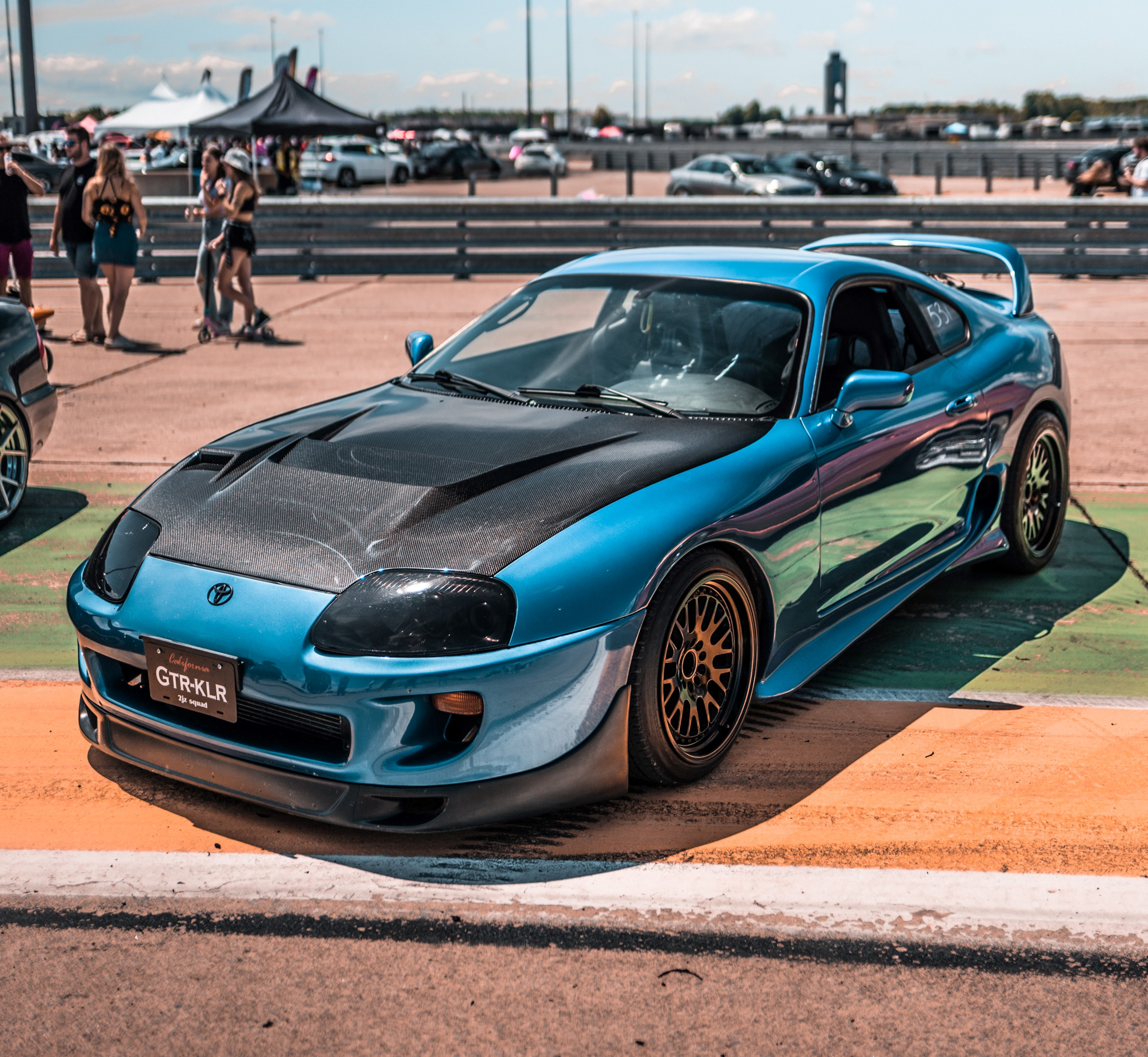 Why Are Cars Called JDM?
In summary, a car built for the Japanese domestic auto market is called JDM. All Japanese domestic market automobiles have speed limiters because they are required to follow the standards set by the Japan Automobile Manufacturers Association for Safety. Not all Japanese automobiles are JDM, as was previously said. Originally, the term JDM referred to vehicles mostly sold in Japan.
However, it now refers to any high-performance Japanese model, whether a brand-new or used vehicle marketed just in Japan or several international markets, such as the United States and Canada. The main users of JDM automobiles are those who purchase them in Japan and use them to travel on Japanese roads.
Although JDM automobiles aren't the world's greatest, strong, or most costly vehicles, they have become popular in other automotive markets due to their restricted availability and superb construction.
JDM Import Cars: Are they Worth It?
JDM vehicles are worthwhile investments. But once more, whether or not these automobiles are better than other variants and if they are worth buying depends entirely on your interests. JDM cars make with easily replicable, durable, and inexpensive materials.
While certain JDM vehicles will be more fuel-efficient than those offered on the US market, not all of them are. Even though they are considered sports vehicles in Japan, some will have less horsepower.
JDM vehicles have grown in popularity in recent years as consumers seek attractive cars that are more distinctive than those found on the ordinary domestic market. JDM automobiles have earned a reputation as some of the greatest vehicles available throughout the years.
The fact that JDM vehicles would differ from those sold in the US market in terms of design and style is one of the factors that might make them superior. The fact is that Japanese automobiles, particularly JDM cars, are generally trustworthy, especially those models not designed for the luxury or sports car markets.
Ultimately, JDM cars are about as reliable as any other Japanese automobile. Compared to its American and European rivals, Japanese cars generally have a strong reputation for dependability and frequently with good cause.
Is it Cheaper to Import JDM Cars?
The low import tax and price of secondhand automobiles in Japan make importing these JDM vehicles fairly affordable. For an automobile, you should budget 2.5% for import tax. For this reason, you may effortlessly import these Japanese JDM vehicles.
The low cost of used cars in Japan makes importing these JDM cars even cheaper. Many people are surprised by this because Japanese automobiles are renowned for their dependability and quality.
Despite being used cars for sale, they are frequently in excellent shape yet offered for such low prices. Japanese people tend to be quite risk-averse. Therefore they would attempt to avoid taking as many chances as possible, which may be another factor influencing the low cost of importing JDM cars.
They avoid pushing their vehicles to the absolute maximum because of this. Because of their exceptional condition and reputation, secondhand Japanese cars, like the Kei car, are among the most dependable imported vehicles.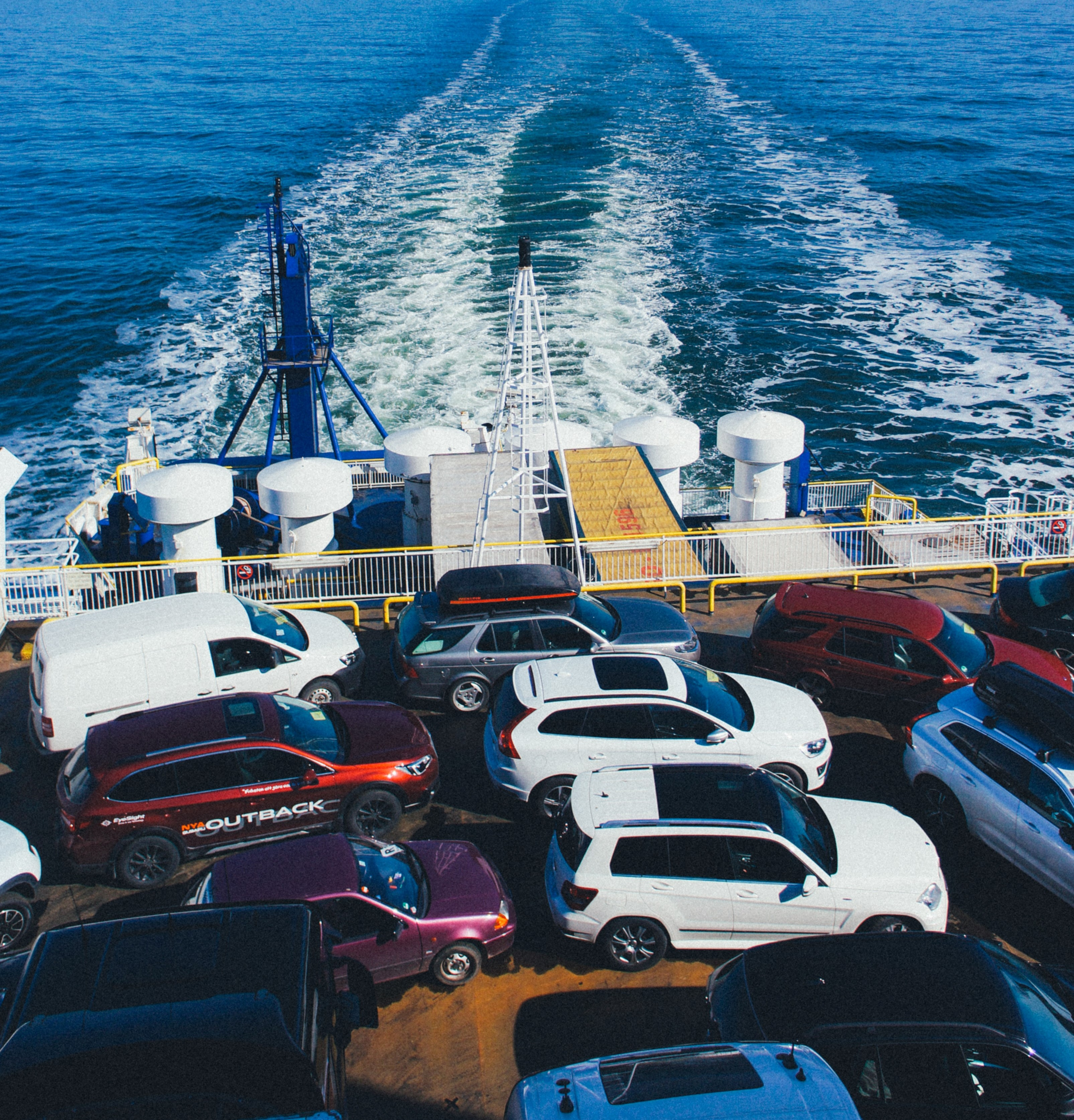 What Is the Most Reliable Car Importer?
In the US, several auto importers mostly import JDM cars from Japan. But Toprank Importers stands out as the most trustworthy and well-known among them.
Toprank Automobile Importers is primarily a division of the Japanese corporation Toprank. The organization, which has been in business for 20 years, owns and manages a network of used automobile dealerships.
The website for this Californian import firm is among the most attractive we've ever seen. They also feature a wide selection of JDM cars that fit every buyer's needs and preferences.
In addition, Toprank offers the most knowledgeable and trustworthy service for importing Japanese JDM import cars, other foreign vehicles older than 25 years, show or display vehicles, and race vehicles to the USA. In addition to overseas facilities in America and South Asia, they now operate six locations in Japan.
Toprank gets the majority of its automobiles from individual sellers in Japan, which often enables them to monitor the history of the car slightly more carefully. They can easily transport automobiles between Japan and the US because of top-notch logistics, which include arranging inspections, technical assistance, and shipment, as well as putting up money to purchase the vehicle in Japan.
Importing JDM Cars: The Process
Japanese JDM car imports have been a mainstay of the American auto industry for many years. Any used car purchase involves risk. These risks increase when importing a car from a different continent.
There are crucial facts you must initially be aware of if you want to enter this business. You may lessen such hazards to a greater extent the more you are aware of the JDM cars import procedure and the regulatory requirements in your nation.
There are particular procedures you must take and things you must be aware of before starting this trip. We will go over the complete import process in this post, from beginning to end.
Verify the Vehicle Eligibility
First, you must confirm that the JDM you intend to import into the US from Japan is legally permitted. When it comes to what kinds of vehicles are acceptable, US customs are highly strict. There shouldn't be a problem if the car is a returning US vehicle. If not, there are some requirements that your car must satisfy to enter.
Selecting a Reliable Import Agent
Always pick an organization with a committed team in Japan. Their representatives may examine vehicles at an auction and provide a full description of any potential problems.
Verify whether your chosen agency has the expertise, connections, and knowledge to do the task successfully. With this, Toprank Importers can assist you. Additionally, they provide money-back guarantees for car checkups. They offer mileage and background checks for imported cars.
Make a budget
When importing a JDM car, budgeting is required. The cost of importing JDM cars from Japan will vary depending on the model, condition, the distance between the destination and origin ports of the vehicle, and the cargo method selected for maritime travel. It's a good idea to budget for a little buffer if you have to repair the vehicle after it arrives.
Insurance Policy
The last point is that not all insurance companies will cover an imported automobile. They won't even be familiar with the model if it is a bit obscure. To avoid paying a fortune, choose insurance familiar to the imported vehicle.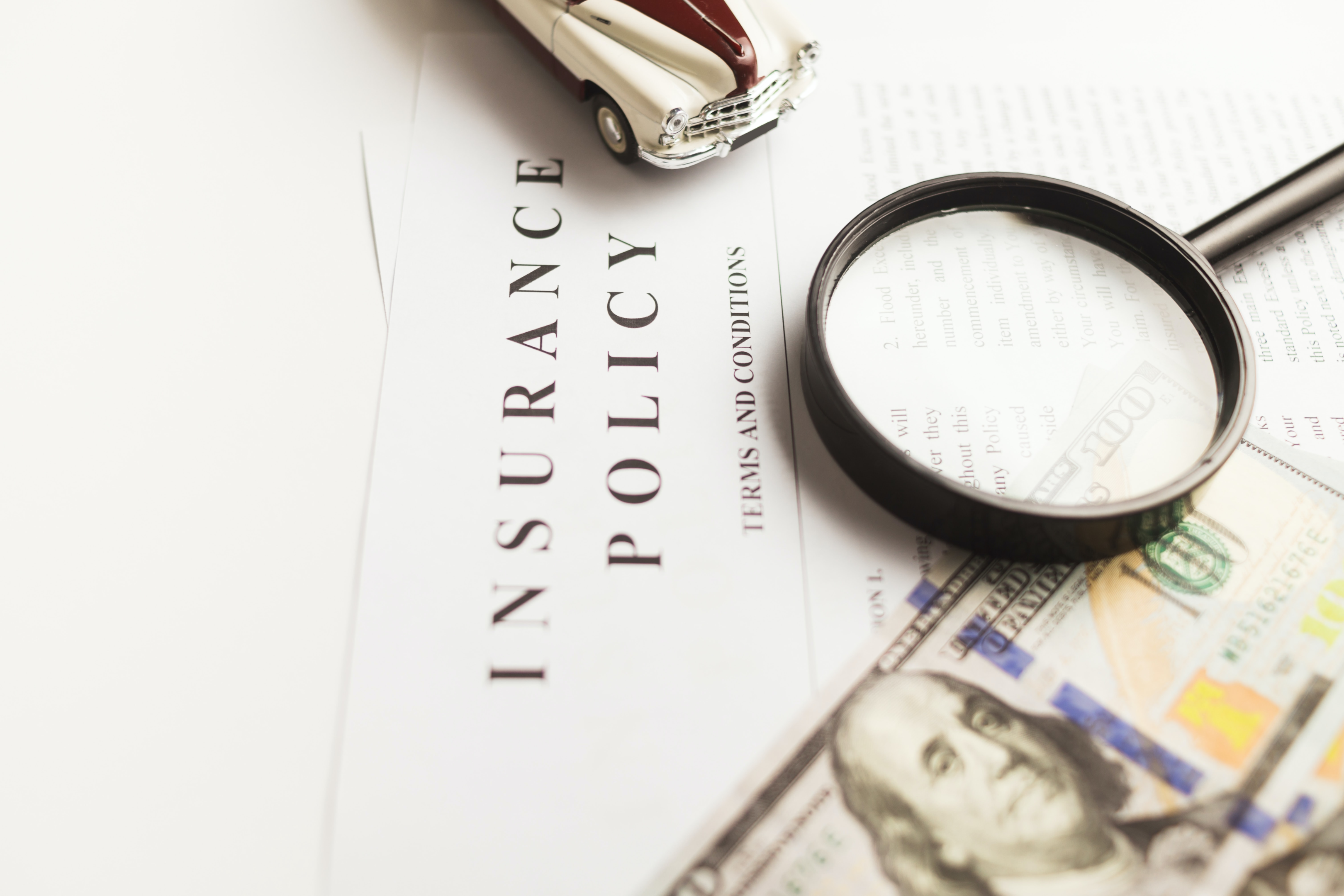 What Are the Most Affordable JDM Cars For Import?
You may import several different JDM vehicles. Some of them are low-priced, particularly for import. They have a good reputation, are simple to fix, strong, and have a nice design. These cool and reasonably priced JDM automobiles are worth looking for and importing to the United States.
Toyota Supra
The Toyota Supra, a relative of the Celica born in Japan, made its debut in 1978. Like other vintage sports cars, the Toyota Supra has connections to racing and rich history. Despite having different degrees of success compared to other models and brands, the Supra is still one of the most affordable imported vehicles.
Toyota Chaser
A mid-size automobile manufactured by Toyota in Japan is called the Chaser. The majority of Chasers are hardtop sedans with four doors. This car, which shared a Mark II base with its siblings, the Cressida and the Cresta, was only sold in Japan.
It is still affordable and worthwhile to import because of its enormous popularity among JDM vehicle enthusiasts. Along with the vehicles mentioned above, you can also import Iconic cars, Kei cars, and Nsx-type vehicles. Each of them is one of the most affordable JDM import cars.
Conclusion
If you're a vehicle enthusiast looking for something unusual, buying a dream JDM car may be interesting. They won't necessarily be better, but they will undoubtedly be different. Even though it can seem like a hassle, importing a JDM car from Japan is not that difficult.
Also, Researching your state's emissions regulations is essential before purchasing a JDM vehicle. You must adhere to emissions requirements for the automobile registered in your state.