Good Family Cars that Offer Safety and Comfort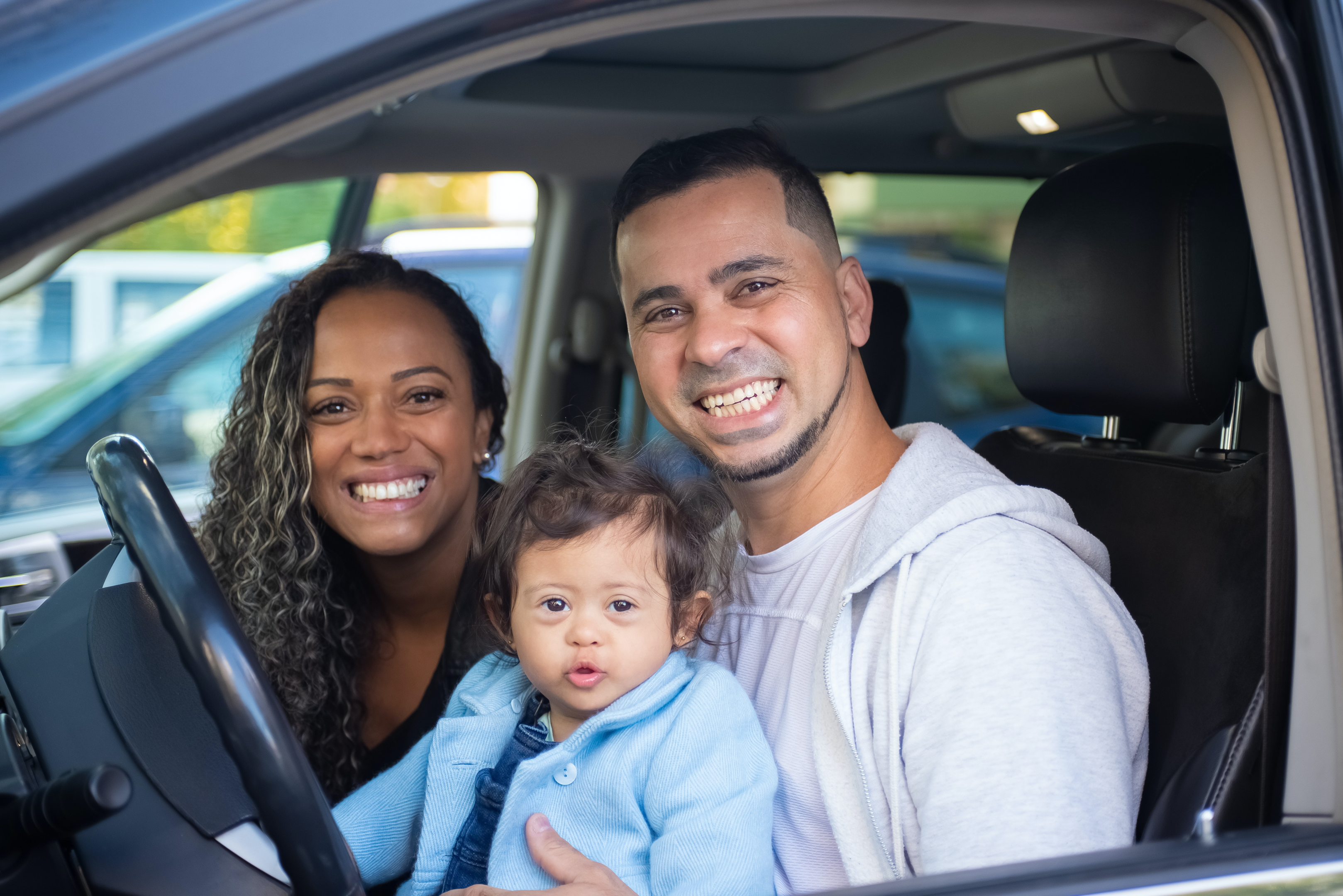 Good Family Cars should be the symbol of comfort where family members can connect and catch up. The family car should be their haven, a family pod if you may. The car should be spacious enough to carry all the family members with a third row and enough space in the back seat to install car seats for their toddlers.
Best family cars should have qualities to maintain highway safety while offering comfort at all times. The family members must be comfortable enough to sing their hearts out, to share all the stories and experiences while driving to school or Disney Land.
What Is the Best Vehicle for a Family of 5 or More?
In today's world, cars have been changing a lot in response to the needs of consumers. As the needs, wants, and demands of the kids are changing rapidly, so do the features and structures of the car. Most of the family usually consists of at least 5 family members or more. When choosing a car for your family, you must select one with ample space that offers adaptive cruise control.
Some cars that can easily carry 5 persons or more are Hyundai Tucson, Chevrolet Suburban, Kia Telluride, and Toyota Avalon. All these cars have automatic emergency braking systems. They also have ample cargo space. If you are looking for a car with rear seat alert, then you should go for Accord Hybrid, Suburban, Honda Passport, Honda Accord, Telluride, Odyssey, and Tucson.
What Are the Most Reliable Characteristics of a Family Car?
When you are purchasing a car for your loving family members, you should keep in mind that you are responsible for their safety and comfort. There are some key features that you must look for while buying a family car. Best family cars have enough space in their back seats and ample cargo space. They are structured in a way to ensure adaptive cruise control and maintains highway safety.
Some family cars have the car seat installed beforehand for your toddler. And some cars also offer Second-row captain's chairs with extending footrests and a personal video screen to ensure a premium experience for your children while you are driving. Some cars also make the row seats slide back for maximum comfort.
Family Cars That Ensure a Maximum Level of Safety and Comfort
A family car shouldn't just come with some basic standard safety features. With the increasing demand, cars are installing premium add-ons now and then. From rain-sensing windshield wipers to heated rear seats, road sign recognition software to updated navigation systems, it is all there.
Family cars are now becoming the symbol of safety and driver confidence to ensure a premium driving experience for all passengers. Nissan Maxima, Toyota Highlander, Chrysler Pacifica, Nissan Murano, and Mazda CX-5 are some of the best-selling family cars that ensure the maximum level of safety and comfort for your family.
Things to Consider Before Purchasing a Car for Your Family
There are some things you must consider and measure before buying a car for your family.
Reliability
When buying a family car, you need to make sure that the car is reliable enough to maintain the safety profile of your family members. The good family cars usually have a lane departure warning, rear cross-traffic alert, forward collision warning, sensors for rear parking, traffic sign recognition of traffic signs, and kids' car seats installed.
Other than that, your family car should also have a surround-view parking camera system, adaptive cruise control, a heads-up display, add adaptive headlights.
Budget-friendly
The family car you are choosing must be in your budget range. The car might have all the family-friendly features that you have been looking for, but if you can't afford the car, you won't be able to buy the dream family car.
So, before purchasing one, you must plan your finances and loans. You must consult with an insurance institute right after you purchase the car. Don't go for a luxury car. Instead, choose a practical car with all the family-friendly features within your budget. And if you are looking to sell your old car to increase your budget, you can always visit Zippy Cash for Cars!
Child-friendly
A child-friendly car is something that ensures child safety, easy access, and ample cargo space. A child-friendly car must have a car seat installed. While installing the car seat, it's better to install it in the second row rather than the third row.
Second-row seats will be more accessible for you and your partner to reach your child when needed. Make sure your car has a row seat slide facility and a rear seat entertainment system. Some of the child-friendly cars are Mazda 6 4-Door Sedan, Mazda CX-3 4-Door SUV, Lexus ES 350 4-Door Sedan, and Kia Stinger 4-Door Hatchback.
Good Family Cars to Buy In 2022
Here are some best family cars currently available to buy in 2022. These cars all have the abovementioned features, and we recommend you carefully check them out and choose one on your own.
Hyundai Tucson
Hyundai Tucson is a five-seater SUV. It offers a smooth and comfortable driving experience. It is one of the most practical family cars of 2022. It offers Apple Carplay and Android Auto systems to have an enjoyable experience while driving.
The car was designed with crash-preventing technology. For example, the car comes with seven airbags as standard. You can easily fit three child seats across the back seats of this car. There are air-con vents in the back of the car so that it can keep little rear passengers cool while you are driving.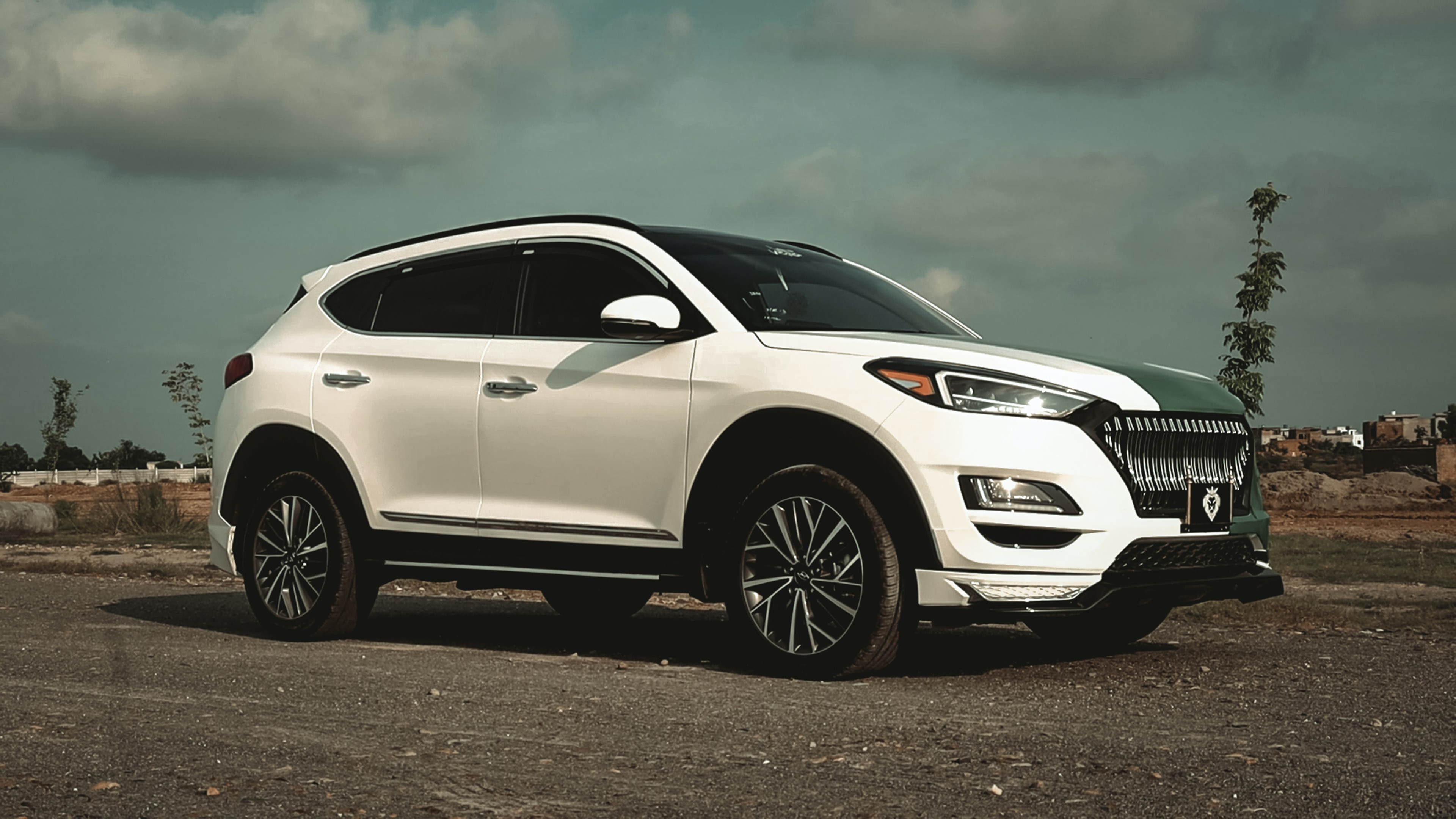 Toyota Corolla
If you are looking for a great family car, then Toyota Corolla should be on the top of your list. One of the main features of a family car is comfort. This car provides you with great comfort and support with its amazing car seats. This car is perfect for infants and toddlers because the leather seats are stain and water-resistant.
Toyota Corolla comes with several airbags, including rear and side airbags, knee airbags, and seat-mounted airbags. It also has a star safety system. Besides, the car offers you to save gas by providing better fuel efficiency.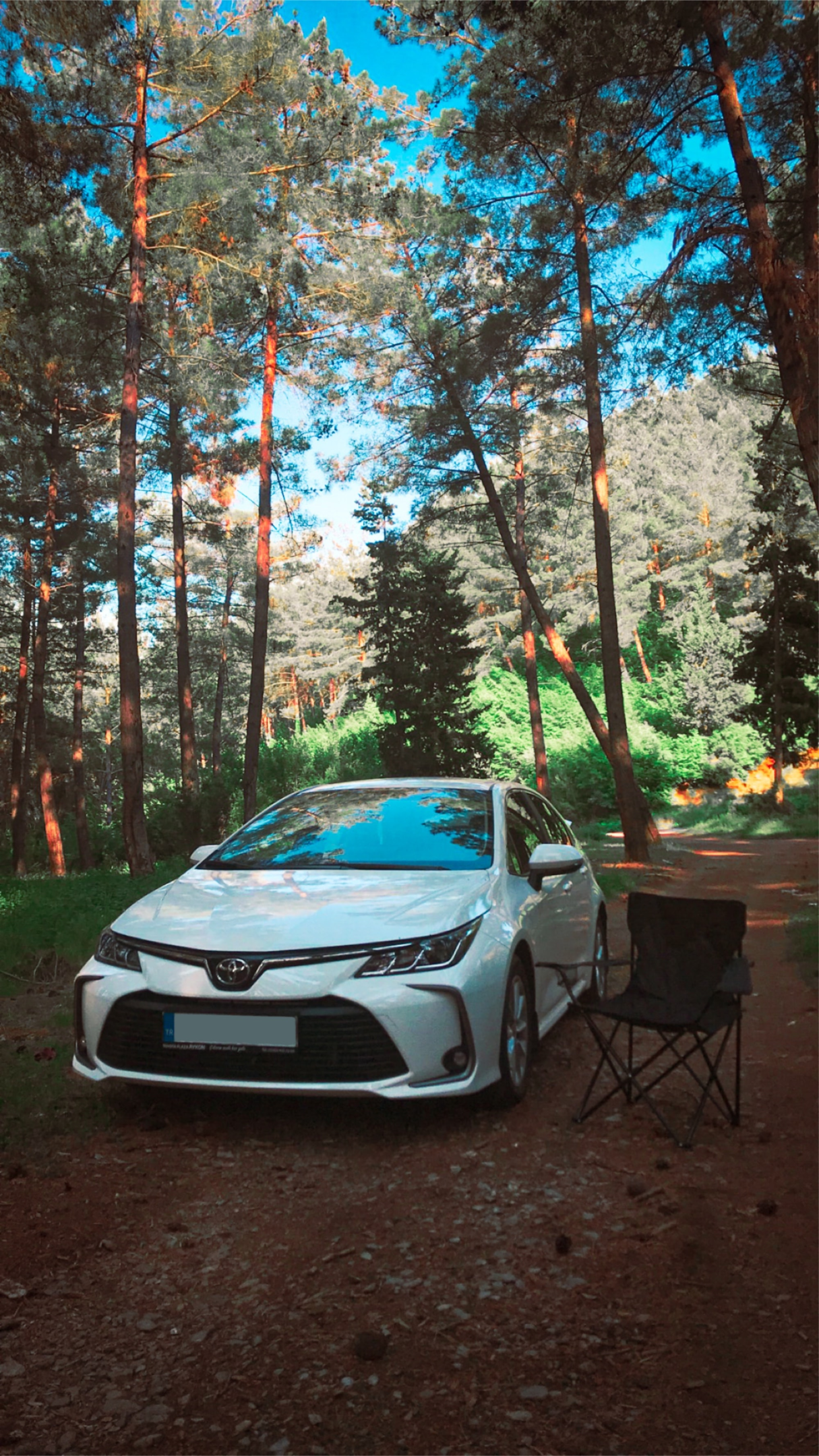 Honda Accord
Honda Accord is one of the most spacious cars you can purchase for your family. It gives you more of a limo-like feel. The car offers you so much legroom the passengers will feel that they are traveling in some luxurious car. Because of its unique design and structure, there is always more than enough room for your family.
Honda Accord comes with a lot of smart labor-saving features that are going to make your long journeys more refreshing than ever. The car is massive, with plenty of space for luggage. It also offers impressive quality and premium driving experience.

Chevrolet Suburban
If you want to buy a practical family car that is comfy as well as spacious, this car is for you. Chevrolet Suburban is fun to drive along the bumpy roads. Its stylish design and sophisticated quality would attract you and your family. It has 7 or 8 seats, depending on the trim, which is excellent for a family SUV.
Chevrolet Suburban comes with a four-door SUV body which gives it a very stylish, slick look. It has a fairly big boot and a large opening. It provides a high-powered V8 engine at a reasonable and affordable price.

Toyota RAV4 Hybrid
This car is a practical and affordable choice. This is a five-seater gas-electric hybrid engine SUV with enough legroom for both rear seat passengers and back seat passengers. It also has a spacious boot space. The cargo space is nice and flat, so you can easily go for an emergency nappy change for your infant whenever you need it.
You can easily fit three child seats in your back seats. It has an optional sunroof too to enjoy the sun once in a while with your family. The car also offers a noise minimization system so that you can drive around while your kids are asleep in the back without any caution.

Conclusion
Having a car for your family is a must in today's world. You need a good, comfortable, and reliable family car to make your life a little easier and enjoyable along the way. A good family car should offer enough space to fit your entire family and must have a well-equipped safety system to prevent accidents and thefts.
Comfort and convenience, reliability, and durability are a must in your family car. The car must offer spacious cargo capacity and great fuel economy. Most importantly, the car must offer safety for your family.