Tow Yards That Sell Cars: Can You Get a Good Deal?
Have you noticed that people sometimes leave their damaged or junk cars by the road? One day you see these cars blocking roadside parking spots, and the next day these are gone. What happens to these cars? In most cases, the owners sell the cars to used car buyers. But in many cases, these cars do not have any owners and are sent to tow yards.
Some of these cars we see are left abandoned on the road. This happens when the vehicle is so damaged or useless that the owner does not think it will sell. Sometimes, old or totaled cars are found in police impounds. There are times when the police or tow yards take these abandoned cars, but the owners do not contact them to take the cars back. That is when auctions are held to sell these cars.
What Are Tow Yards?
Tow yards can be explained by the term: vehicle holding yards. Tow yards are places where old, salvaged, totaled, or damaged cars and vehicles are kept after being towed by towing companies. These towed cars are kept in tow yards until they can be returned back to the owner or until they are sold. Sometimes towed cars do not have any owners to claim them, leaving them abandoned. When that happens, the tow yards arrange auto auctions to sell the cars off to the highest bidders.
The tow yards that sell cars hold auto auctions annually or half-yearly. At the auction, an authorized auctioneer maintains the processing on the tow yard lot where the auction is open for public participation. But these days, there are a lot of online auction platforms that are becoming more and more popular.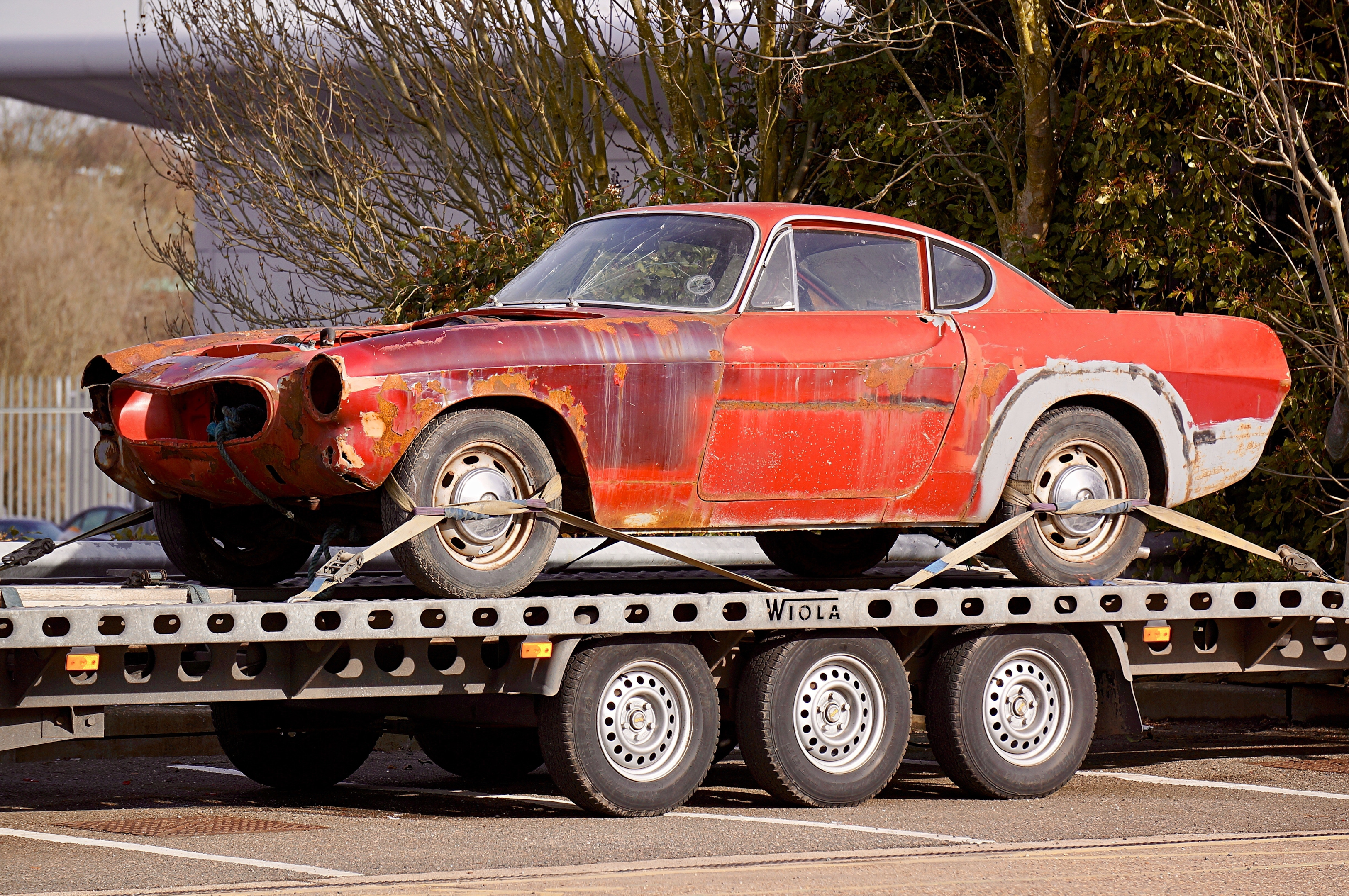 What is Meant by Impound Cars?
If you get a parking ticket and do not plead or pay the fine for it after a court judgment, your car can be impounded. An impound car means a car seized by municipalities or private agencies that hold a car that has violated a law, and payment is required from the owner. For the owner to collect the car, he must clear the issue within the time limit. If he fails to do so, the car is then sold at an auto auction. The money raised is then returned to the owner after the auction fees and fine payments are cut from the amount.
A car might be impounded for various reasons and can be taken to a tow yard to be sold at auctions held by the authority. But car impoundment mostly happens because of violating laws. Some reasons for which your car might be impounded are:
The car is evidence of a crime.
If the car's parking fine reaches above the fine threshold or the legal issues are unresolved for a long time.
In the process of repossession by the money lender.
How Do Tow Yards Operate?
For tow yards to make a sale to customers, they need to ensure the ownership issues of the vehicles. Only those cars can be sold at tow yards that are abandoned or are in direct violation of the law for which the authority gives permission to sell the car.
Vehicle Acquisition
How a tow yard adds vehicles to its inventory is a big issue. The tow yards often work with government-authorized organizations to remove old, illegally parked, abandoned cars from neighborhoods. These cars, trucks, and other vehicles then get transported to tow yards. Sometimes car owners contact them to come and take the car to the lot to be sold at auto auctions. The owners get the money after the car is sold, letting the yard get a profit percentage.
Online Presence
Tow yards nowadays arrange for online auctions. They often let the public know the details about the auctions through advertising on Facebook and other online platforms. Some tow yards operate from their own website. Anyone can register and make an account on these websites to take part in live online auctions.
Similar Technologies to Dealerships
These days, tow yards have become a virtual idea. Though in states like Los Angeles and California, there are still some on-location auctions that take place, most people prefer online auctions as no one really has time to place bids on live on-location auction yards. Many tow yards use sites and virtual bidding technologies to place bids and buy vehicles online completely hassle-free.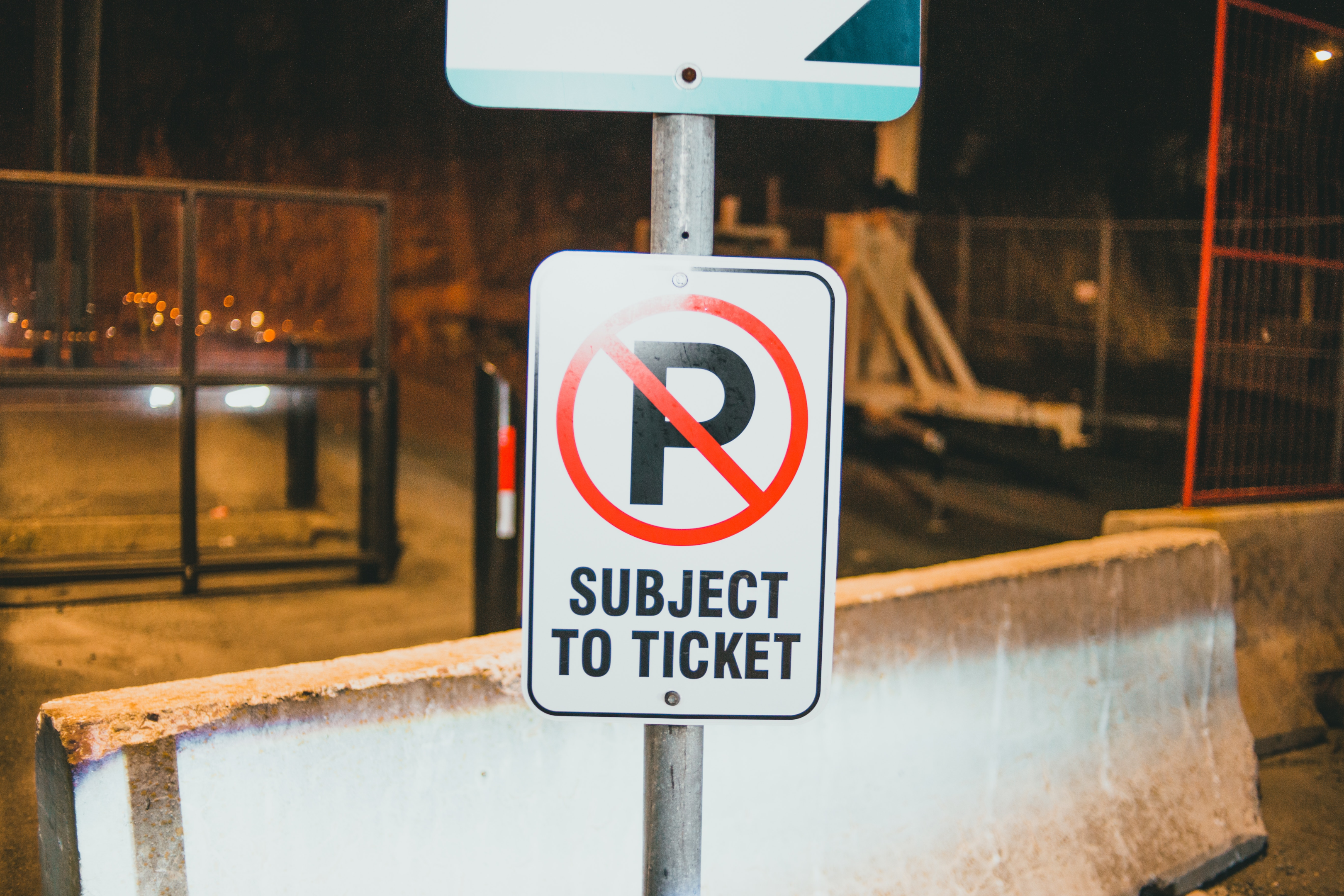 Some Top Tow Yards and Police Impounds
We often see many reliable companies that buy and sell used cars. But finding good tow yards and auctions can be difficult. There are a lot of auctions held by the police as well as tow yards when impounded and seized vehicles remain unpaid and unclaimed for a long period of time. Police impound mostly uses tow yards and online impound car selling platforms to hold the auctions. There are some very popular and active services where customers can expect the best customer satisfaction.
Copart has one of the largest inventories of all tow yard businesses in the US. The membership process is simple. After registering, you need to attach your license information before joining the auction. They have Virtual Bidding Technology (VB3) settings of their own that they have patented. You can search for vehicles, measure their worth by model, and bid accordingly. After buying, they will even drive your car home.
Anyone with browser access can look up US Tow. You can log in from your PC or even mobile device to check the listings on US Tow. Following the instructions, you can place bids on the go on any day of the week. They hold auctions and also allow you to reclaim your car that has been towed by the police. There are a lot of locations in California where impounded and towed cars are sold at open auctions as well.
Advantages of Buying Cars from Tow Yards
Almost all of these tow yards have a common mission statement: customer satisfaction and hassle-free transference of vehicles. There is a difference between buying used cars from used car dealerships and buying cars from auto auctions held by tow yards. The main advantage is the choice at choosing the prices you are willing to pay for a vehicle. An auction is very profitable for those who know cars and recognize their value.
Customer Satisfaction
Tow yards care a great deal about customer satisfaction. Virtual bidding processes make bidding very easy for customers. Some of the sites even have automated bidding technology that makes automatic incremental bidding even when the bidder is not there. Even for the owner of the car, being present during the auction is not necessary.
Great Deal on Vehicles
For someone who understands cars, tow-yard auctions are like a gold mine. For a very small price, they can get their hands on cars and car parts that would otherwise be very expensive. Also, a person can put a limit on how much they would like to spend on a certain car without any issues.
Should You Buy Cars from Auto Auctions?
Auto auctions can be a great place for you to find your next car. The facilities where people can buy used cars by making bids trying to out-bid others are not very common around the country. Mostly in California, as the laws regarding buying and selling of cars without title are very lenient, there are a lot of these auctions that take place regularly. There are also many websites that hold auctions for just specific regions.
If you live in an area where auto auctions are very common, buying from there can be a very good decision. Tow yards often provide you the chance to check the vehicle before making bids. You can check the condition of the car and the documents, and you can even sometimes try a test drive before sealing the deal. In addition, after you buy the car, the tow yards will sort out the documents and even deliver the car right to your door if you want.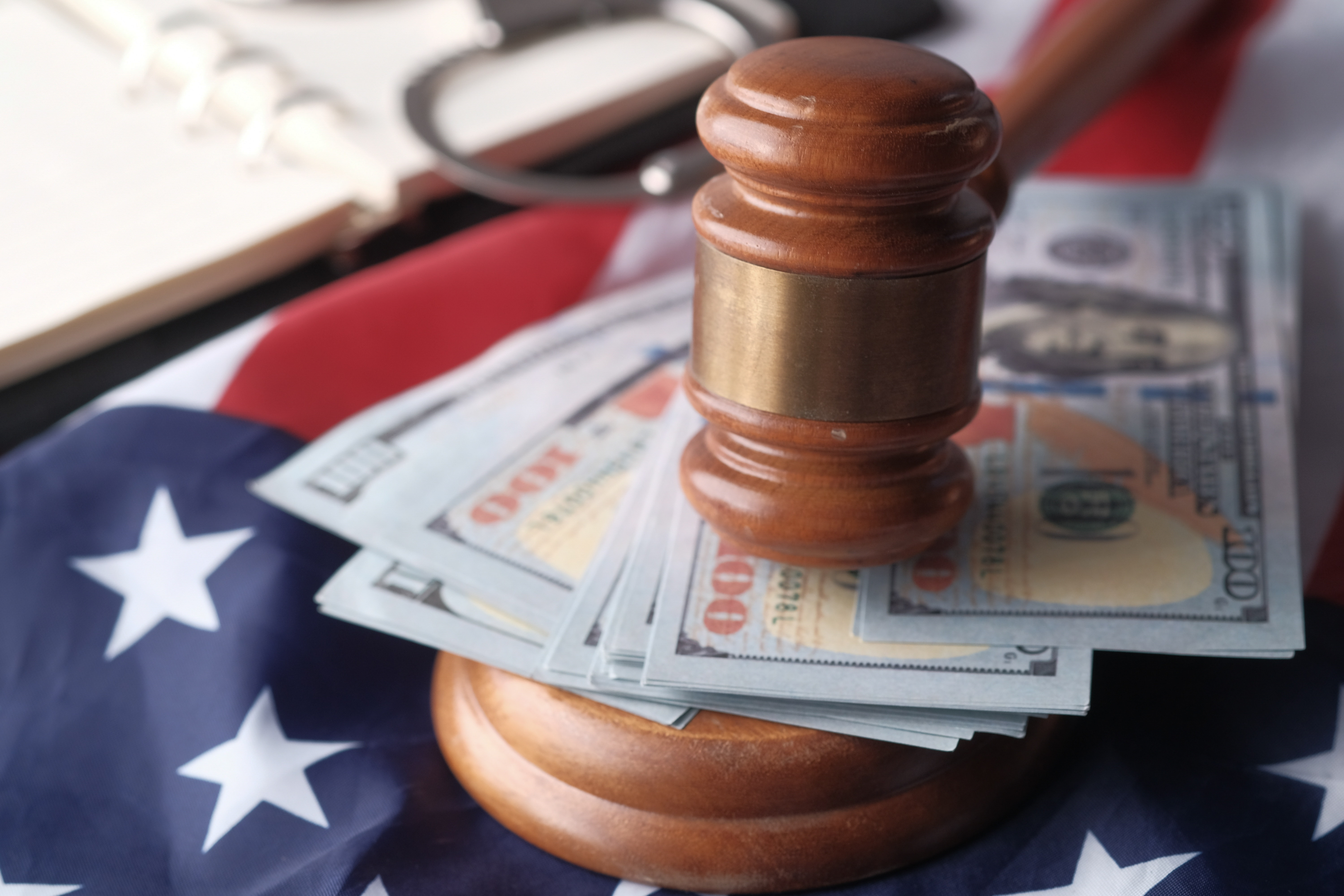 Conclusion
There are many options for buying used cars. But, you need to find what is best for you. In many cases, tow yards provide a very good deal. With the help of new technologies and immersive experiences, buying cars from auto auctions has become very easy. If you are looking to buy a used car for a great price without any hassle, you can check out the tow yards around you.
To buy a car from tow yards that sell cars, you need to be knowledgeable about cars and must know how worthy the car is for the money you bid. However, most of the time, we see bidders get ahead of themselves in the auction by a sense of false competition. It can make the car price rise much higher than the actual worth of the car. So beware of which vehicle you are trying to buy and check the listings offered very thoroughly beforehand and only then show your interest in the vehicle.