Tow Junk Cars for Cash: How It Works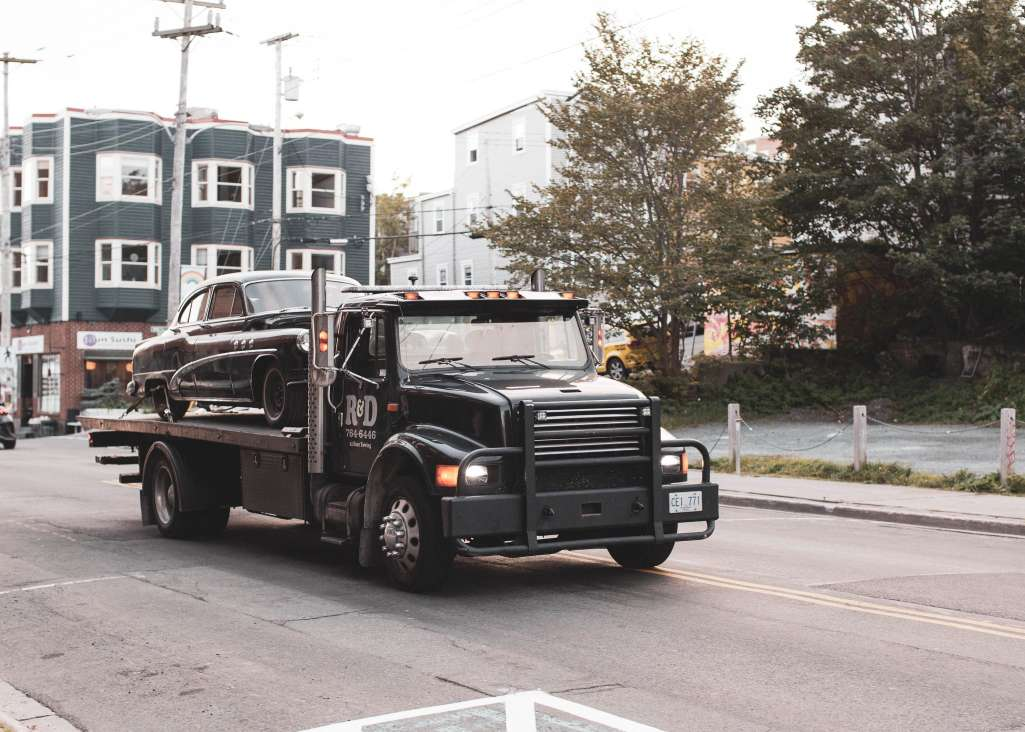 Replacing an old car with a new one is a common scene all around us. Mostly, people get a new car because their old car does not run as well as needed. So they want to gain some money by junking their used cars. That is where towing comes in. Towing junk cars can be a job that pays quite well.
Car owners may not have the time to take their junk car to a junkyard or to a junk car buyer. Thus, people often leave their damaged or wrecked cars by the road because they think it is too much of a hassle to remove them. So people will pay you to tow their junk cars away, and all you'll need is a truck and good driving skills.
What Qualifies as Junk Car?
A junk car can be a vehicle that is not operable any longer or a vehicle that is not worth the cost it would take to repair it. Mostly it is a vehicle that does not run at all or cannot be safely operated on public streets. These cars are called junk cars because they cannot be resold as vehicles for someone else to drive; rather, a junk car is pulled apart and sold as parts.
You might think that junk cars mean old cars that do not run well anymore. But that is not true. Any car of any age can become inoperable – through being damaged in accidents, because of faulty parts, and even from lack of care.
What is Towing Junk Car?
Towing junk cars is mostly done by junk car buyers or the seller themselves. When potential sellers contact a company that buys junk cars for cash, they send their employees with a tow truck. The drivers attach the car to the truck and drive them away. Sometimes, the car is so damaged that it needs to be put on top of the truck to be removed.
Companies that pay cash for junk cars mostly offer free junk car removal. This is a part of the deal they strike with the seller. For this, they hire people as tow truck drivers to tow junk vehicles. If you have a license and can maneuver a truck well on public streets, you are qualified to apply to be a driver for these companies.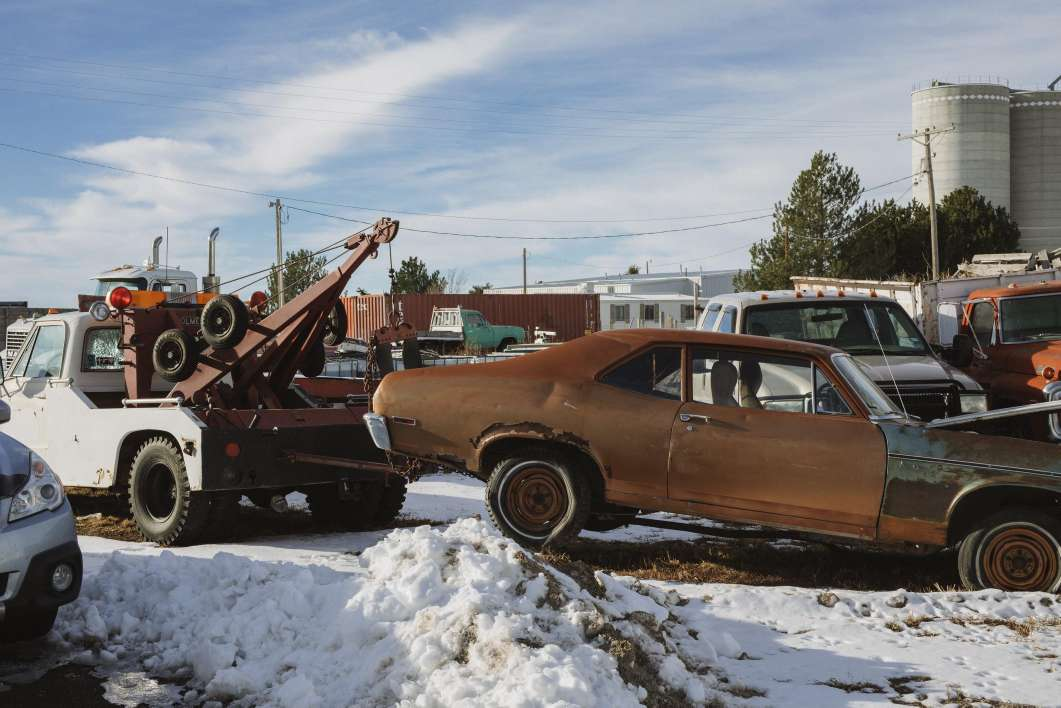 How to Get Started with Towing Junk Cars for Cash Money?
Towing a junk vehicle helps remove damaged, scrap cars while at the same time making the car owners some money. To get started with towing junk cars, you can approach two scenarios:
Apply for a job at a junk car buying company: Junk car buyers offer free pick-up to their customers. You can show your driving license and skills. If you are hired, you will work as a tow truck driver and your job will be junk car removal.
Do it yourself: If you do not want to get a job towing an unwanted vehicle, you can start your own business! In this case, you will need your own tow truck. You will have to distribute flyers and build up a client base. Then you need to find buyers who will buy cars from you.
How to Find Junk Car Buyers
If you want to tow cars for cash or you are someone who wants to sell a junk car, you need to find good junk car buyers who will offer the right price.
Top Junk Car Buyers
There are a number of junk car buyers that offer cash for junk cars. It is best to research local car buyers. But some online buyers like ZippyCarsforCash provide a free quote and promise that location is not an issue. They make an instant offer and offer free towing. It is smarter to contact a few of the buyers and compare their offers, check online reviews, and then make the decision.
Should You Trust Junk Car Buyers?
Most junk car buyers do not resell the car, only take out the working parts to use again or sell. That's why you can get the best price for the car, no matter how damaged it is. So the possibility of them scamming us by selling junk cars with just a new coat of paint and a set of fancy wheels is very low.
Junkyards as Junk Car Buyer
Salvage yards are one of the scrap car buyers that may buy the whole car – even completely damaged cars. They sell auto parts that still work, recycle cars, car parts, metal body, rubber, and upholstery of the vehicle, as well as separate hazardous materials. Junkyards also offer cash for junk cars. They'd even buy a car without a car title. Though not many offer free towing, they can still be a very good place to sell your old clunker.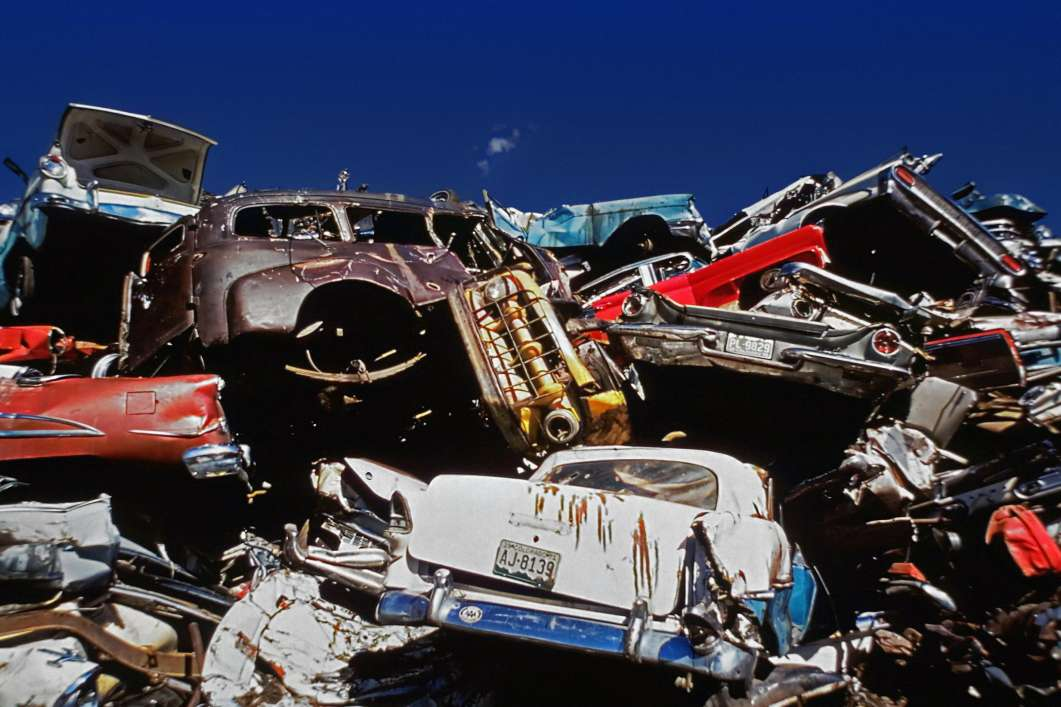 Where to Buy Junk Cars
Normally, car owners try to junk their cars for some extra money. They contact junk car buyers to sell their cars for a good price. To tow a used car for the money, you need to know where you can build up a client base. For this, the best method is to keep an eye on your local area.
As your main target is junk car removal, you need to find the original sellers. If you cannot find the seller, you cannot buy the car, and then you cannot sell the car – making your business nonexistent. So you need some strategies to find where you can buy junked cars:
Drive around your area. Look for old, decrepit, or damaged cars lying in driveways.
Offer hassle-free, free junk car pick-up facilities.
Extend your service area. If you can cover more locations, your chances of finding sellers will become higher.
People often sell junk cars on Facebook Marketplace, Craigslist, and other online buying and selling sites. Search 'For Sale' posts on these sites. That way, you can make your offer directly to the seller.
Make a good guaranteed offer.
Tow Junk Cars: Important Tips
To tow broken cars and unwanted vehicles, some strategies need to be followed. Here are some tips to help you understand this task a little better:
Know How Junk Car Prices are Calculated
To make a good and profitable offer for both yourself and the buyer, you need to know how to calculate the price when you buy junk cars. The price depends on the salvage value of the car. The state of major parts, age, make, model and current market value all things come into play. In 2022, the average scrap car price in the US is $528, with the lowest being $117 in Wyoming, while California offers up to $618.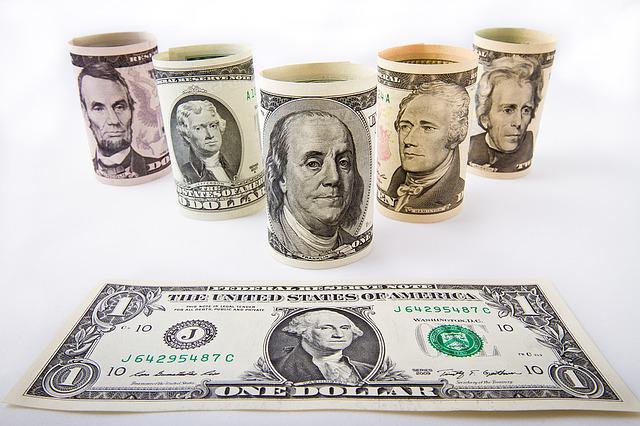 Value of Salvage cars and Totaled cars
If a vehicle's damages exceed 70-80% of the market value, the owner can sell it as totaled or irreparably damaged. In this case, the vehicle's junk price is calculated by surviving, salvageable parts, scraps, and remaining scrap metal.
Free Pick-up or Removal
You can sell monthly subscriptions to tow repairable cars to the shop and for free removal of used cars. Many who buy junk cars offer free junk car pick-up amenities any day, any time of the month for a small fee.
Junk Car Vs. Scrap Car
Distinguishing between the value of scrap cars and junk cars is fairly easy. Normally, scrap cars mean cars that are completely useless and can only be weighed for their metal to calculate the price. On the other hand, junk cars are used cars that still have some parts that can be salvaged and repaired or sold.
Some buyers pay cash for junk cars but only calculate the junk car price as scrap metal, not offering a fair market price. These companies are mostly scam buyers, and sellers need to be alert against them.
Is It Time to Junk Your Car?
The idea that your old, inoperable car is of no use anymore is all wrong. You can sell your junk car to, first of all, get rid of your old used car fast, and secondly, get some money while you are at it. According to the state of your car, you can make $500 to $1500!
To sell your junk car doesn't cost anything. But on the other hand, you can get cash for junk cars based on the state, condition, parts, mileage, and year. If you sell the car, the buyer can use the parts to repair another vehicle. If nothing else, you get a free junk car online removal service and you will have a nice amount to invest in your new car.
Conclusion
Towing junk cars can be a legitimate business idea. Removing broken-down cars from the neighborhood and earning money for it obviously has a lot of perks. Towing junk cars for cash requires good people skills, top-dollar offers, and more.
With a very small amount of investment, towing junk cars for cash is possible. Withstanding the vehicle's condition, no matter if the car is a salvage car, totaled car, or just a broken down old car – towing can be required. It is as much socially important work as it is a good money-earner.