Top Safety Ratings Cars in the USA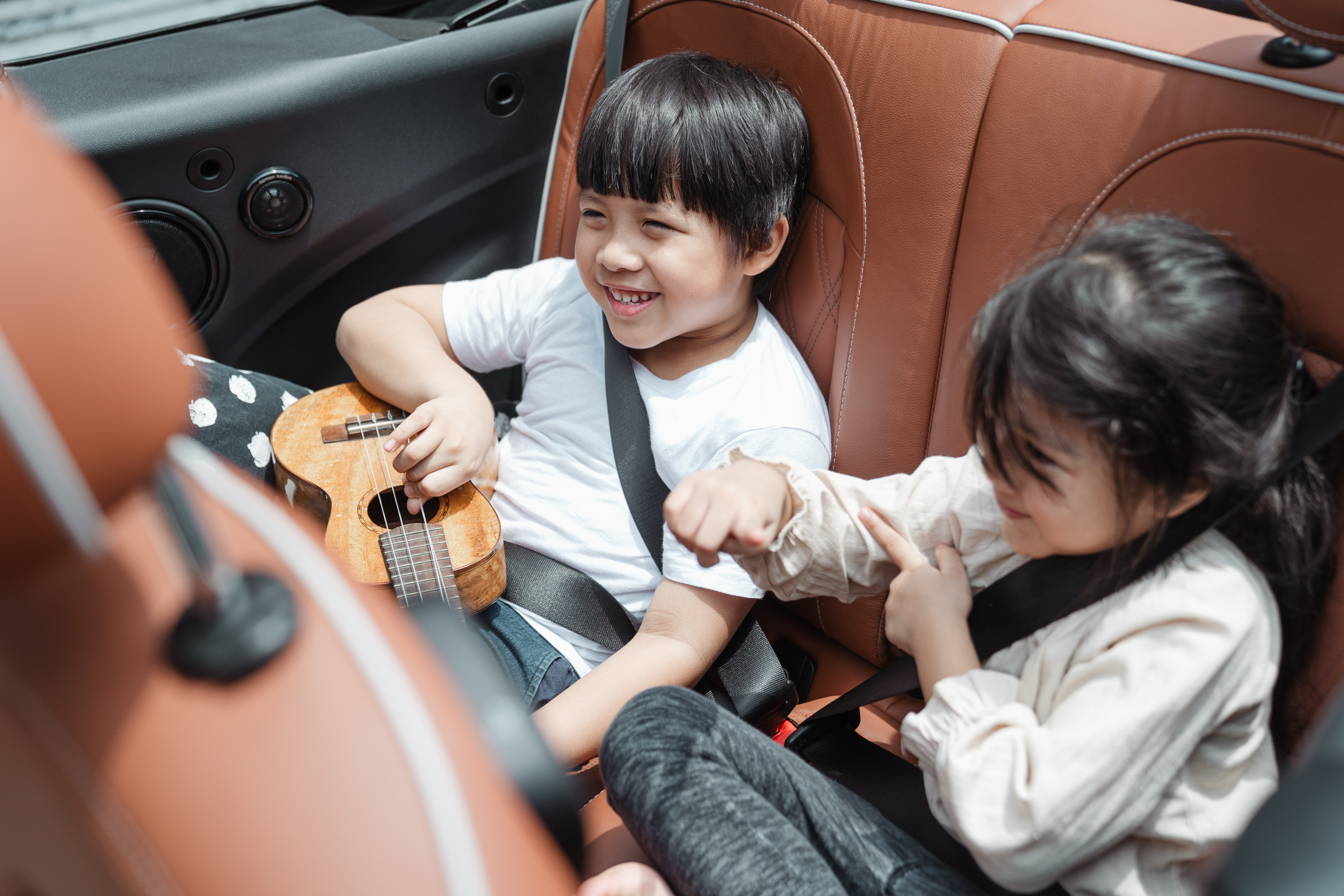 The United States of America has a record for the highest number of road accidents in the world. So, if you're a citizen of the US, safety features should be your first and foremost priority before buying a car. Alongside the performance, comfort, and technology, you should also dig out whether the car you want to buy has top safety ratings.
Nowadays, the safety features of a car have become more crucial apart from their performance. Modern cars offer more collision protection and crash avoidance technologies, but not all cars are the same. Being aware of your car's safety features will help you avoid accidents. It will at least minimize the severity of the accident. So always evaluate the safety features of a car before deciding to purchase it.
Significance of Car Safety Ratings
Safety ratings are determined by evaluating how a vehicle performs in different types of crash tests. Most of these crash tests include two aspects. One is how the vehicle avoids a collision, and another is how well that vehicle protects the passengers during a crash. In the US, the Insurance Institute for Highway Safety (IIHS) and National Highway Traffic Safety Administration (NHTSA) provides safety ratings of vehicles by performing different tests.
The car with a top safety rating obviously offers greater highway safety and fewer chances of crashes. So, you can get an overall idea about the safety features of a car by evaluating these ratings. From this article, you can learn about the best-rated cars in the market. It will also help you make a smart decision before purchasing a car.
Improvement of Car Safety Features Over the Years
Before, the safety feature of cars mainly focused on harm minimization. For example, features like seatbelts, airbags, etc. But as time goes by, the car safety scene has changed a lot. Nowadays, the main focus is on crash avoidance rather than collision protection. For example, the use of various types of sensors to detect possible risks on the road.
The safety feature of cars is improving very fast with innovative advancements in technologies. Today's cars offer top-notch protection on the road. Features like rearview camera, blind spot monitoring, rear cross-traffic alert, highway driving assist, adaptive cruise control, forward collision warning, etc., are very common. Many of these safety features have been mandated by the government.
Airbags and seatbelts cannot assure you 100% safety. However, there are now many advanced safety features that can make provide increased safety than ever. The improvement in car safety features has reduced the number of motor vehicle fatalities and death rates at a remarkable rate in recent years. Because of these advancements, nowadays, buyers prioritize safety features over fuel efficiency.
Common Vehicle Safety Features
According to our earlier statement, vehicle safety features are getting more innovative day by day. However, there are some common ones that are already in use. And in some states, it is illegal to drive without them. These are the most common and important car safety features for driving assistance and motor vehicle collision prevention.
Standard Safety Features
Standard safety features are mandated by the government of the USA. These safety features are mandatory for all passenger cars. The safety features are designed with various types of devices, sensors, and other attributes to assure highway safety.
Safety Belts: Buckling your seatbelts is the most important thing you can do to protect your life while driving. It is a well-known fact that wearing seatbelts cuts the risk of fatal injuries by half.
Airbags: Automobiles contain sensors in the front which detect collision. When it detects a collision, it sends a signal to the ignitor. Then it causes a series of chemical reactions. This instantly inflates the airbags to save the driver and passenger in the front seat.
Antilock Brakes: Antilock Brakes restore traction to your tires. This allows you to retain steer control by preventing wheels from locking up.
Lower Anchors and Tethers for Children (LATCH): LATCH is considered a breakthrough innovation for child safety in automobiles. The system provides a way to secure your child's safety seat without the car's seatbelts.
Tire Pressure Monitor (TPM): TPM uses a sensor inside each tire to monitor air pressure. It also warns you when a tire is under or over-inflated. This, in turn, increases your fuel economy and prevents tire punctures.
Traction Control: This prevents the over-spinning of wheels on slippery surfaces. This system is one of the most important features of safe driving.
Electronic Stability Control: This system comprises the functions of ABS and Traction Control. It keeps your car on its intended path during a turn by preventing loss of control.
Backup Camera: It is a rearview camera that provides backup safety and only activates when you shift into reverse, helping you to see what's behind your car.
Advanced Safety features
These are some advanced safety features that are not mandated by the government but added by automobile companies to provide more highway safety and crash protection.
Rear Cross Traffic Alert: It is designed to help you back out of spaces where you may not see approaching traffic. This feature is very helpful in parking lots.
Adaptive Cruise Control: Automatically adjusts the speed of your car to maintain a safe distance from vehicles ahead and provides limited braking.
Forward Collision Warning: Detects vehicles ahead of your car by using a radar sensor.
Automatic Emergency Braking: Detects and alerts you of potential collisions with a vehicle ahead by automatically braking your car. This system helps you avoid the collision or minimize the severity of the crash.
Lane Departure Warning: Alerts you when you drift out of your lane using vibration or sound warnings.
Highway Driving Assist: Helps you with collision avoidance and keeps a safe distance from vehicles ahead.
Blind Spot Monitoring: Uses an audio warning to let you know if there are any vehicles located in your car's blind spot.
Pedestrian Detection: This feature uses sensors to detect human movement and alerts or automatically brakes if there is a pedestrian in the path within a certain range.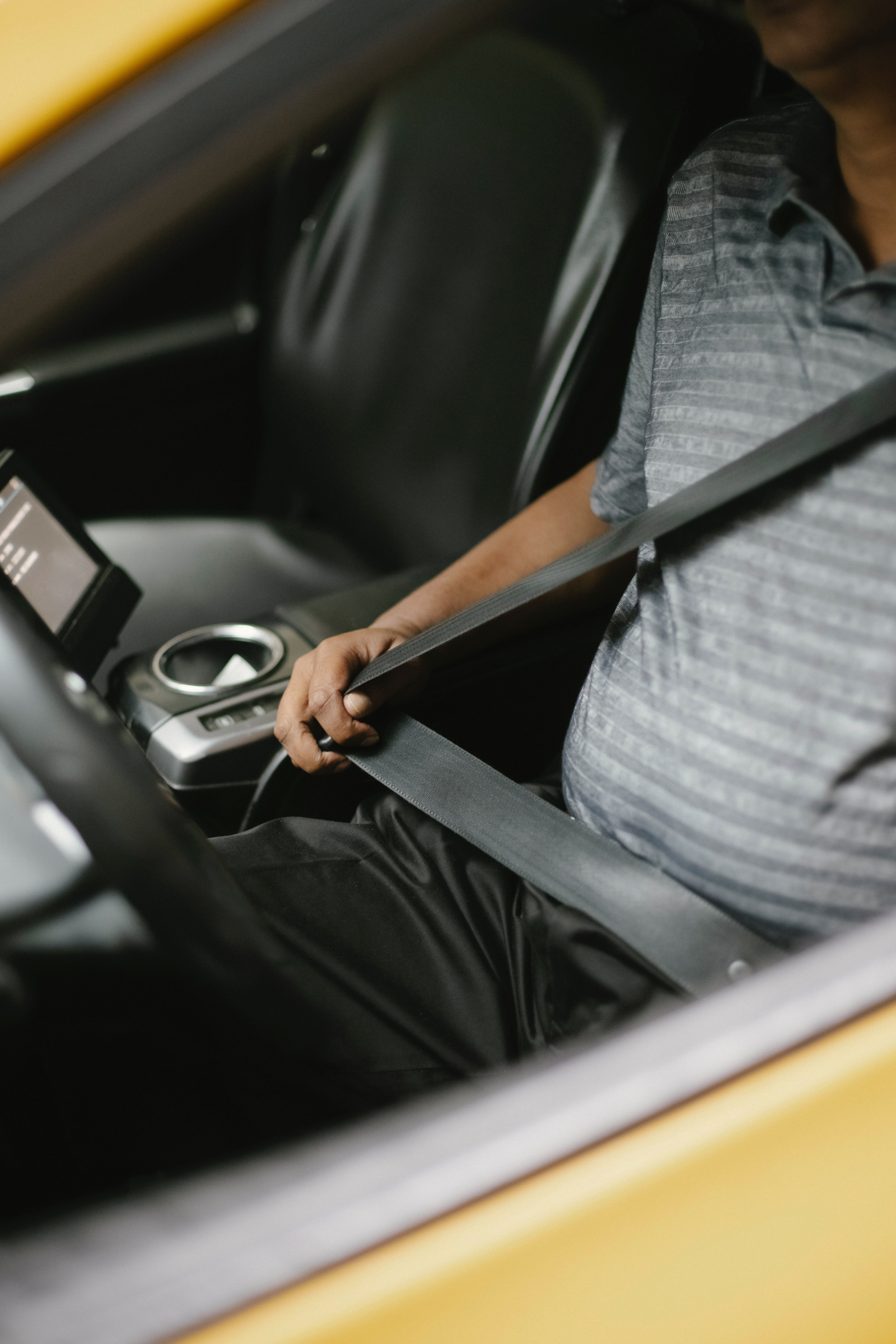 Top Safety Ratings Cars of 2022 in the USA
Here is a list of amazing cars that have secured top safety ratings. This list is based on both crash tests performed by independent agencies. The advanced technologies used in those vehicles are proven to be the best in the market to protect you from accidents as well as offer you the best driving assistance.
2022 Genesis G90
This full-size luxury sedan is well-known for its state-of-the-art safety technologies. This model consists of ten airbags, LED exterior lights, adaptive cruise control, rain-sensing wipers, and a forward collision warning system with an automatic emergency braking feature.
The car also includes advanced safety features such as lane keeping assist, lane following assist, blind spot monitoring, rear cross-traffic alert, and highway driving assistance to give you one of the best driving experiences. Besides, this Genesis model comes with a semi-autonomous driver-assistance system that makes it one of the top safety-rated cars available in the market.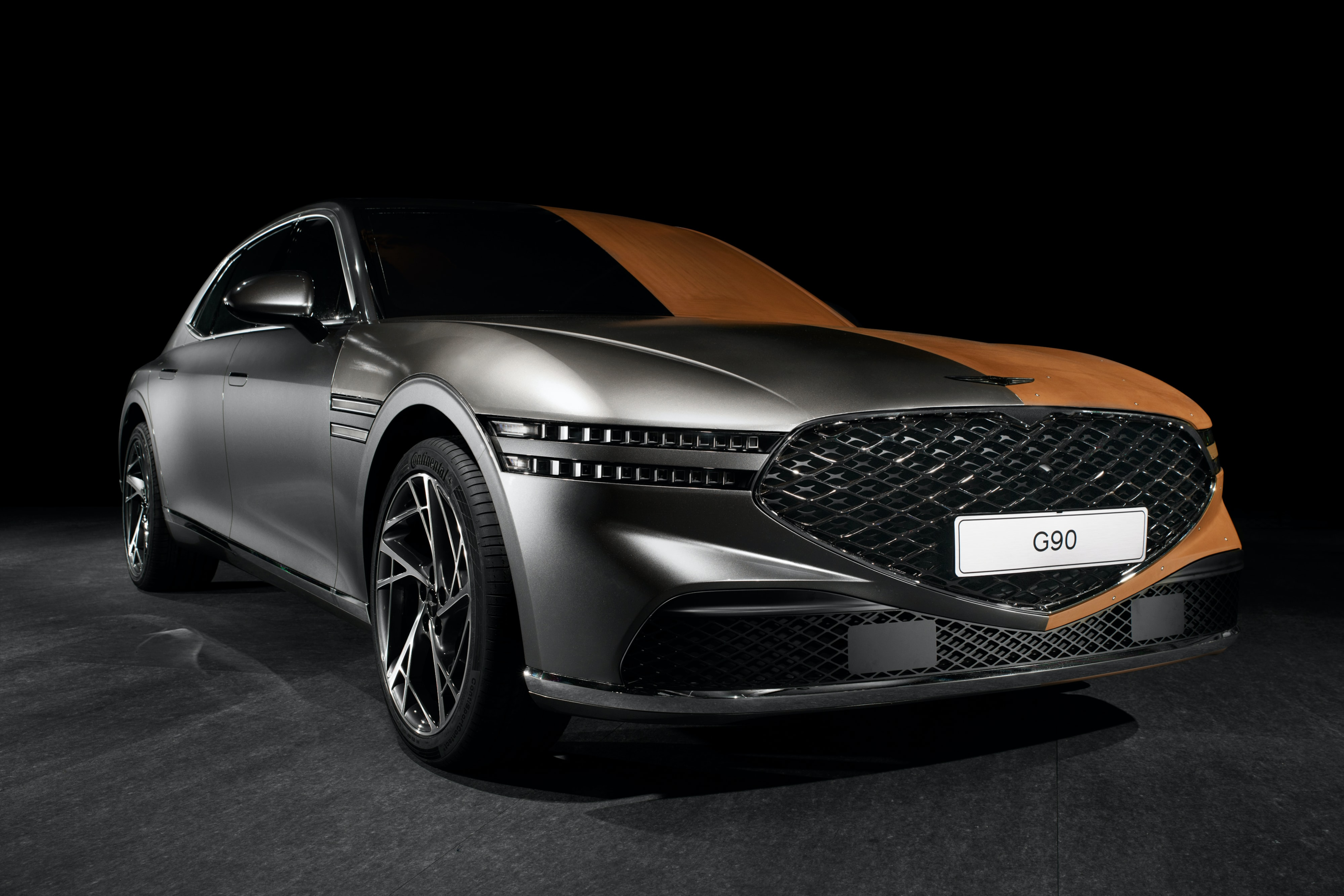 2022 Audi A7
The Audi A7 is definitely considered one of the most popular luxury cars with a hatchback feature. It is much like a corporate-style Audi A6 but bigger, quicker, and more comfortable. This model offers you superior safety attributes such as ten airbags, front-rear park assists, auto-on-off LED headlights and taillights, high-beam assist, rear-seat side airbags, enhanced tire-pressure monitor, fully digital gauge cluster, a larger 10.1-inch upper touch screen with navigation, and an auto-dimming rearview mirror giving it a stunning look.
This much-talked car also includes a forward collision warning with an automatic emergency braking system combined with a lane-departure warning. Additionally, you can also choose some other advanced safety features that very few car brands like Audi can offer in the world.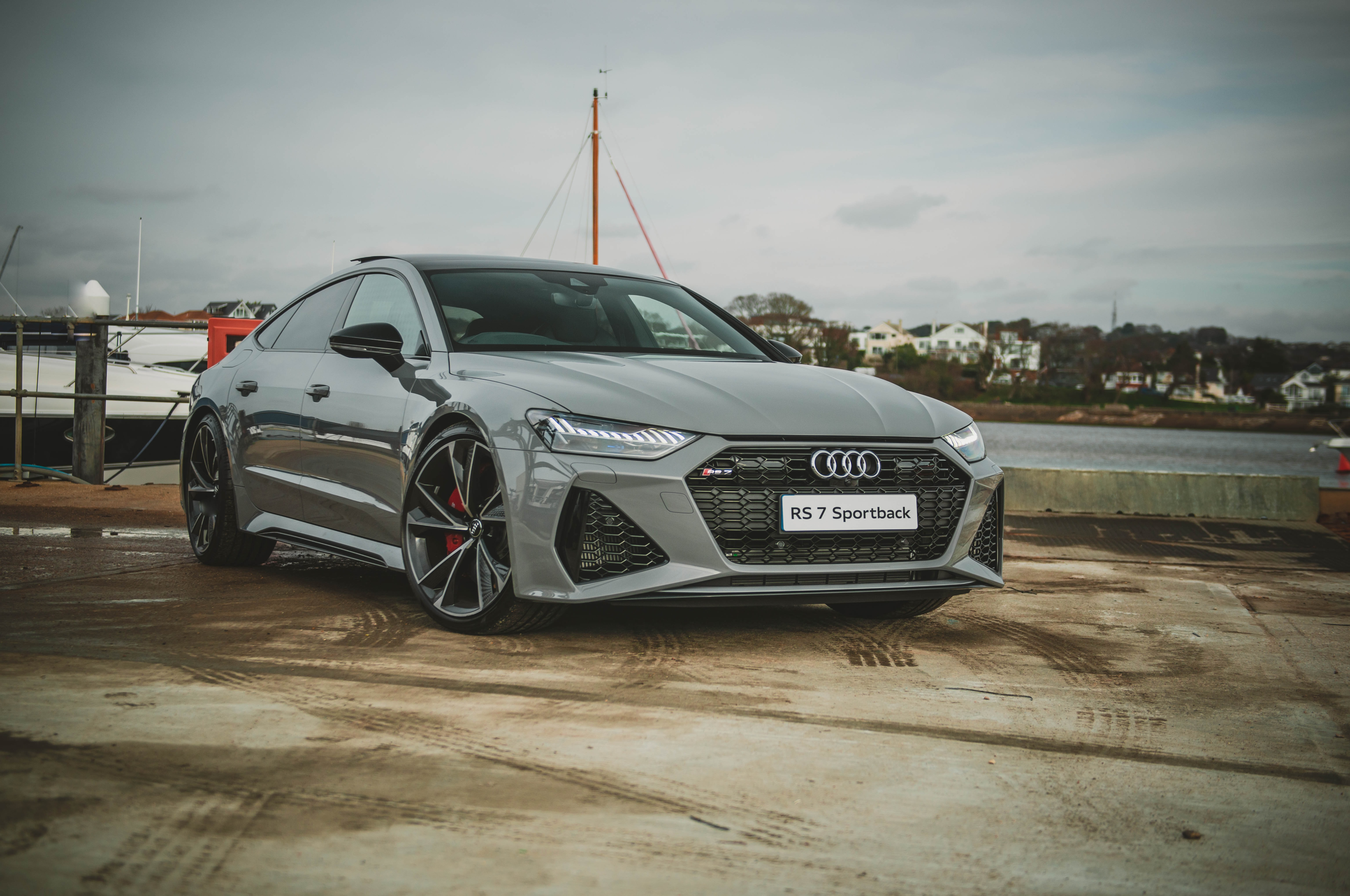 2022 Lexus ES
The 2022 Lexus ES is a perfect fit for you if you prefer a luxury, comfy midsize sedan as well as exceptional safety measures. This latest model comes with all-wheel drive, ten airbags, bi-LED headlights, road-sign assist, and lane-departure warning with a steering assist system.
The Lexus ES also includes sophisticated safety features such as adaptive cruise control, forward collision warning with automatic emergency braking, high-beam assist, and blind-spot monitoring accompanied with rear cross-traffic alert.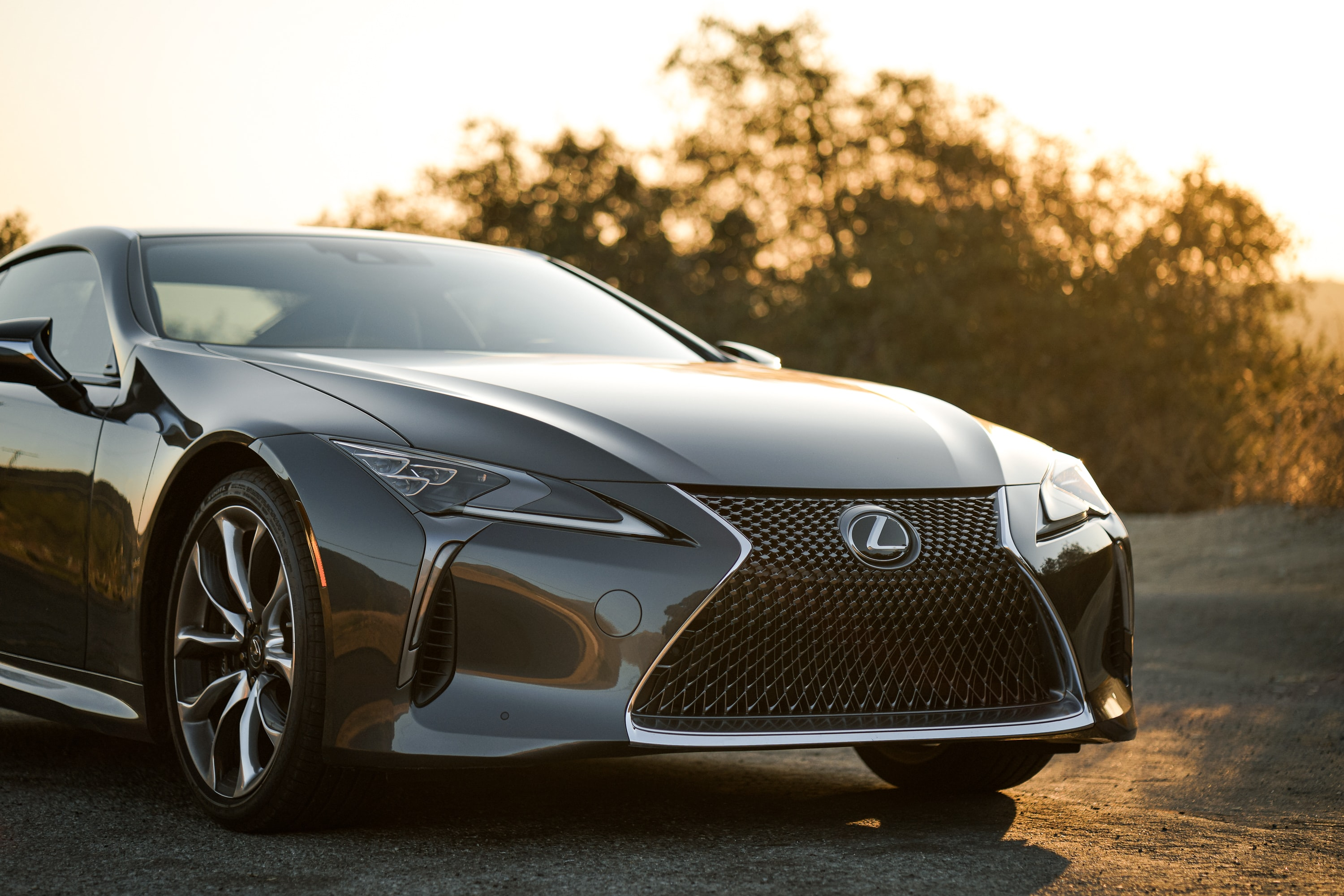 Tesla Model 3
Tesla is obviously one of the best brands available in the market that talks for itself. The new Tesla Model 3 is a fully electric midsize luxury car. It also has the most innovative and newest safety technologies. It comes with eight airbags, a front-rear park assist, rain-sensing wipers, and auto on-off flashy LED headlights. This model may not be the cheapest car in the market, but definitely the best-performing electric vehicle with an exceptionally long driving range.
Not many cars in the world can offer you autopilot technology though subjected to extra payment. However, this well-engineered car comes with eight cameras giving the driver amazing 360-degree visibility while other safety features like adaptive cruise control, high-beam assist, forward collision warning with automatic emergency braking, and blind-spot monitoring are also included.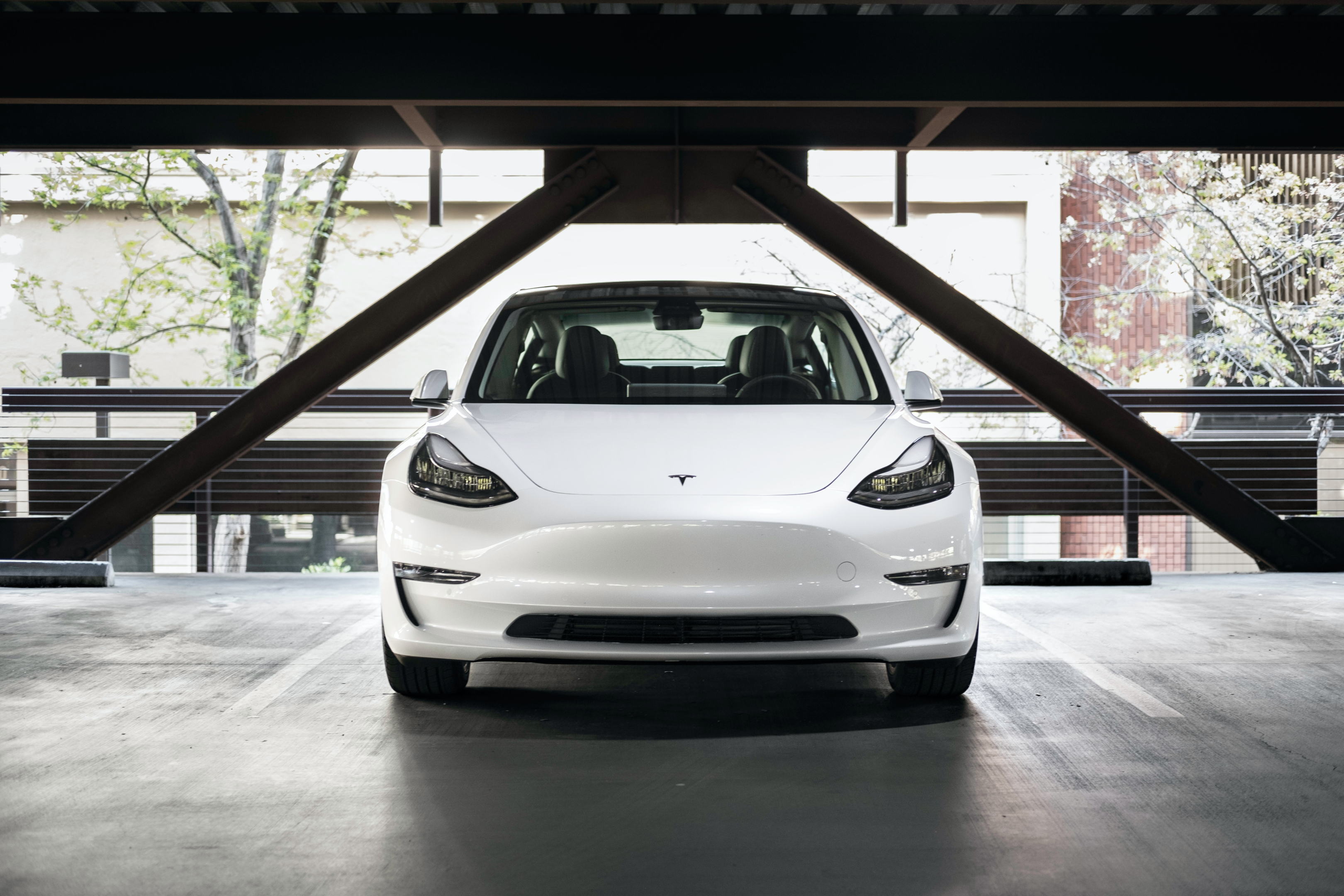 2022 Honda Accord
The Honda Accord is a midsize car with a remarkable reputation for its high resale value and safety measures. This model comes with eight airbags, a rear-seat reminder, a hill-start assist, and LED exterior lights giving it a dashing look.
Regarding advanced safety features, this model also comes with a lane-departure warning with steering assist, adaptive cruise control, forward-collision warning combined with automatic emergency braking, high-beam assist, lane-keeping assist, and even traffic sign recognition.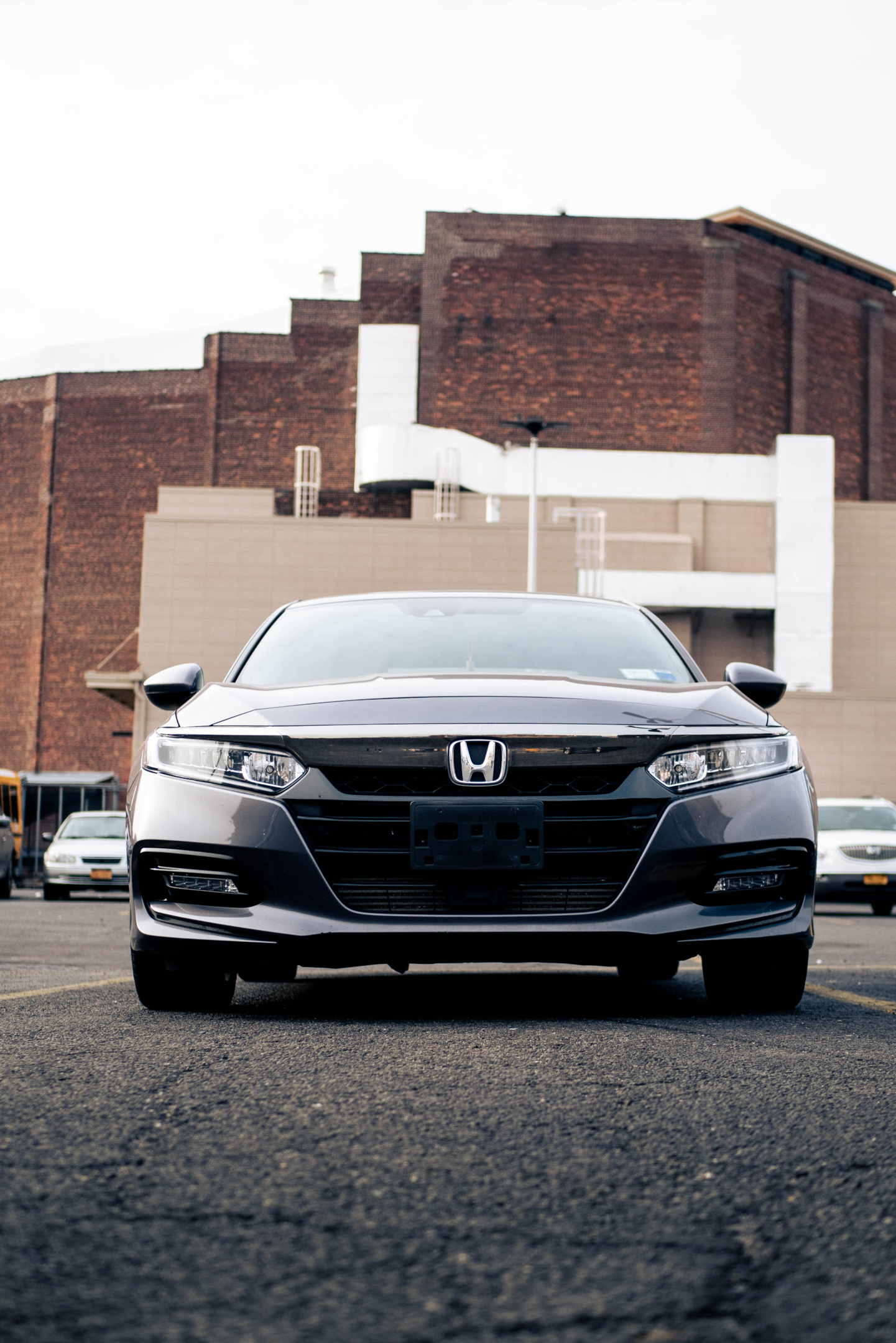 Conclusion
Without any doubt, safety features are the most important thing you need to consider before purchasing a car. Always be sure to check the car's manual beforehand to understand how the car works and whether it provides the standard safety features or not. Also, try to compare the available models as per your requirements and budget. It is true that no car can offer everything you want. But if you can carefully prioritize what safety measures you need the most, it will be a lot easier to choose the best car that suits your taste and budget. If you want more help regarding used cars with safety features, check out our blogs on Zippy Cash for Cars!
Newer technologies usually offer potential benefits, high safety marks, and better crash protection. While the right car insurance can help protect you and others. So it is very important to be informed about the type of insurance policies that come with your desired car.