Tips on How to Make Money with Cars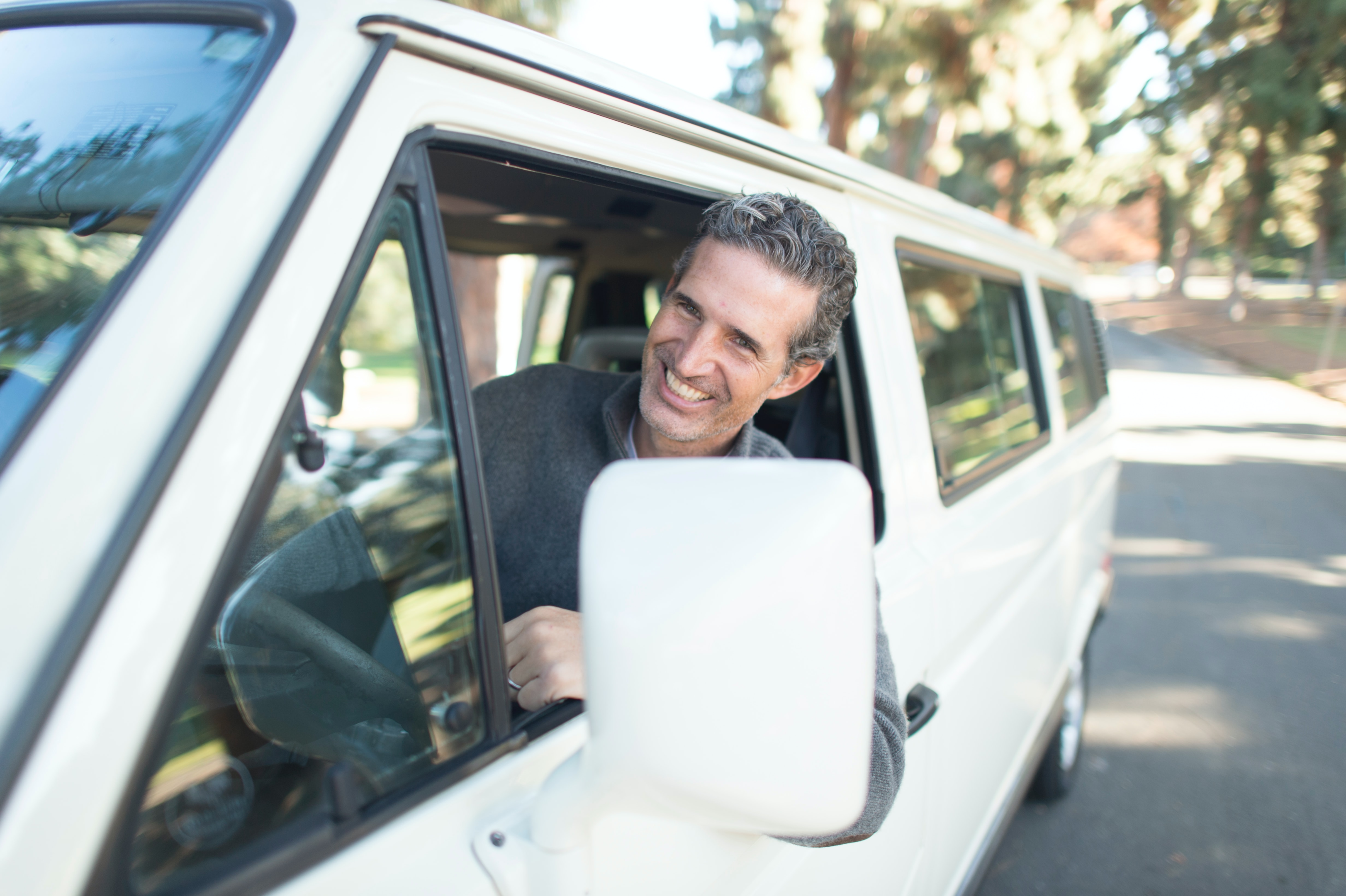 Introduction
A lot of us buy cars with car loans which we have to pay over a long time with a high-interest rate. Imagine, wouldn't it be great to earn the interest you need to pay the loaner with that same car? You must have wondered at least once about how to make money with cars that you own. Or maybe you want to earn money by repairing cars, selling them, or some other way that can help you use your skills on vehicles. How can that be done?
If you are willing to look for opportunities, there are a lot of ways to make money with cars. A car will then seem like a money-making machine! If you are someone who knows a lot about cars, starting a car buying and selling business would not be very difficult for you. And if you have a car that is sitting idle in the garage, you can utilize the car to make money without doing anything yourself!
Can You Make Money With Cars?
We are always looking to make more money. Any side hustle that can make us some extra money is always welcomed. Car owners can earn good money with their personal vehicles. If you have your own car, there are a lot of money-making ideas that you can try out.
Aside from that, buying cars and selling them is also a very good business idea that pays good money. Even though we buy cars mainly to use them for our requirements, the car is often sitting idle when we have nothing to do. Making money with your car will be a source of extra income.
Tips on Making Money with Cars
Making money is never simple. It is a whole process of knowing your trade and being smart about it. If you know how to drive and have some time on hand, you can earn money driving! Or, if you are skilled in repairs and other services, you can flip an old broken-down car to give it a new look! If you are willing to find them, there are a lot of ways to earn money using cars.
Start a Car Flipping Business
Flipping cars is a very profitable income source if done correctly. If you plan to flip cars for money, you first must have a good understanding of motor vehicles, insurance coverage of the car, the fair market value, etc. If you are not well versed on how to buy a car, how to alter and flip it so that it increases in value, and then how to sell that car, you cannot make good money.
Car flips can also put a dent in your bank account. It is an expensive process. But any professional financial advice would be to take the risk if you have knowledge about cars. How many cars you can flip is not that important. What's important is getting the worth of the vehicle as well as the effort you put into the car. Car flipping can be profitable when you know how to choose cars from dealers. Rare, unique, and classic cars must be avoided while flipping as those cars will be very expensive to buy and difficult to sell.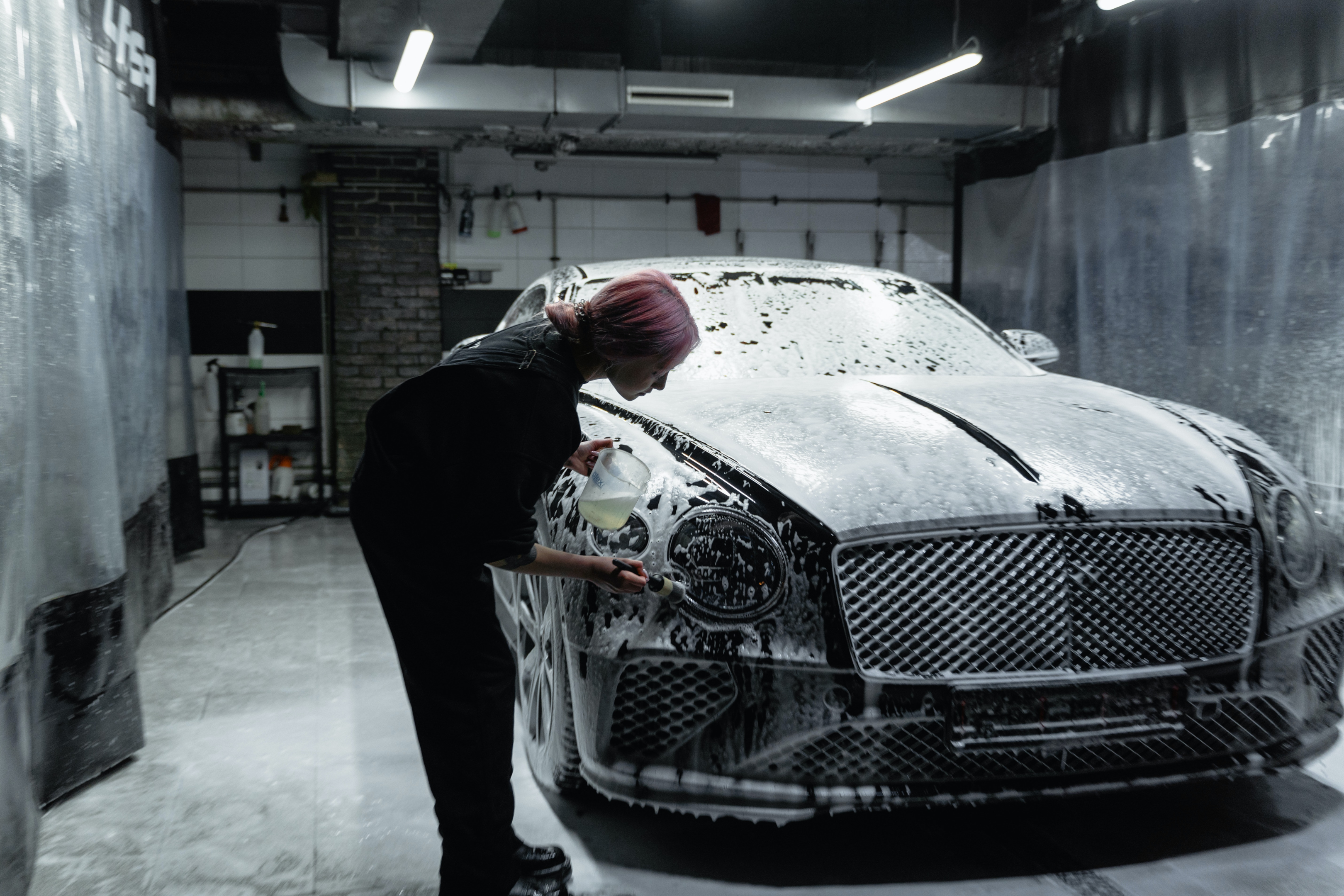 Get Ads from a Car Advertising Company
Agreeing to place advertisements on your car from a legitimate company can make you some extra cash. There are a lot of companies like Wrapify, Carvertise, and Nicketlytics that will pay you for getting your car wrapped with advertisements. Cars are always on the move, so they are a great slate for advertisers to get their products known to people. Thus, depending on how far you travel with your car per month, you can get paid in varying amounts, doing nothing more than just performing your own errands.
If you agree to become a driver for these advertising-supported publisher companies, they will run a background check and then send self-applicable car wraps containing the ads. Some of these companies even pay extra money for parking the car in certain places at specific times of the day.
Earn Money by Selling Cars
Selling cars is also a very well-known method of making some money. Buying used cars from individual sellers and then preparing them to sell those cars again is very common. There is a huge market for used vehicles. Car dealers have the potential to make good money. Rather than a new car, a used car today can be sold within a few weeks. You will not need a dealer's license to sell your first car. But becoming a licensed dealer can definitely help you grow your business. Then your customers can prefer to pay you the money in direct deposit or in gradual payments as well.
Start Delivery Services
Food delivery servicesNowadays, ordering food to be received at home is very popular. People do not want to go out to get takeout from restaurants. So food delivery service is something that a person with their own vehicle can start. A college student can easily use the spare time and the idly sitting car to deliver food and earn good money.
Delivery driverIn the age of Amazon and online shopping, delivery services are very lucrative. Anyone with good driving habits and a clean driving record can make money driving as they deliver groceries and packages. Generally speaking, in-store shopper numbers have reduced greatly. This helps delivery drivers make as much money in a few hours as data entry jobs.
Driving people aroundIn major cities, working as a driver in your spare time to drive people around is a very common way to earn money with your car. Nowadays, lift systems can help you earn some extra cash at no extra cost. You can just get a passenger on your way to your own destination.
Use App-Based Service
In this world of new technologies, there are a lot of apps available that can help you earn money with your car. Apps like Uber and Lyft have become very popular nowadays. You can register as a driver on these apps, and then you can work as a driver that gives people rides. An app-based service can be very hassle-free, as well as reliable. As they offer 24/7 service to their customer, the drivers can use the benefits of surge pricing during late-night shifts and other situations.
Rent Your Car
You can always start a car rental company if you do not want to sell cars to make a living. You can start by renting out your own car when you are not using it. Tourists, school trips, and family trips often need to rent vehicles. Auto rentals often provide very extensive services. If you start now, you can very soon have a full-fledged business of renting vehicles of various types and models, with or without drivers, to people who are willing to pay a lot of money.
Start Making Profit with Your Car Right Now!
Are you in debt after buying a car with car loans? Buying cars is something that takes a toll on your wallet. Somehow making some money using that same car is always a plus point. If nothing, you can earn a bit of passive money that will add towards the interest payment of your loan. If you are smart about utilizing your time, there are a lot of easy and hassle-free ways of making a profit with your car.
Even if you do not start a fully dedicated business like selling or repairing cars, you can always use your own car as input for your small business venture. Personally or with the help of online app-based services, any direction can help you utilize your car to start making some noticeable profits. When your car is displaying ads or when you are giving someone a Lyft on your way to some errands, there is no extra investment in these things except the fuel cost.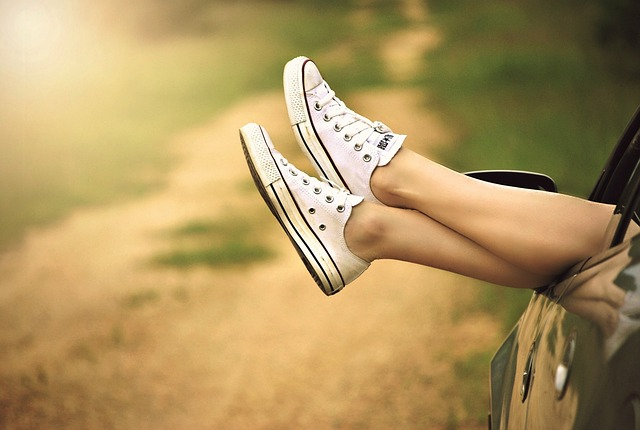 Conclusion
There is no chance of people suddenly stopping their need for vehicles. Now and in the coming future, cars will always be a part of our lives. Cars will get more and more modernized, that is true, but the use of cars will only keep broadening. So making money with your car will likely always be a sure way of earning money. Among all the ways mentioned by which you can earn money with cars, any one best choice can be your next business venture.
In the fast-progressing world, having a superior skill in at least one criterion is mandatory, let it be mechanics, auto repairs, marketing, or selling skills. It is not late yet to start using cars to start a side hustle or open a new profitable business. Learn more about these things and start enhancing your knowledge about cars to use them to your advantage.