Tips on How to Earn Cash for Cars Without a Title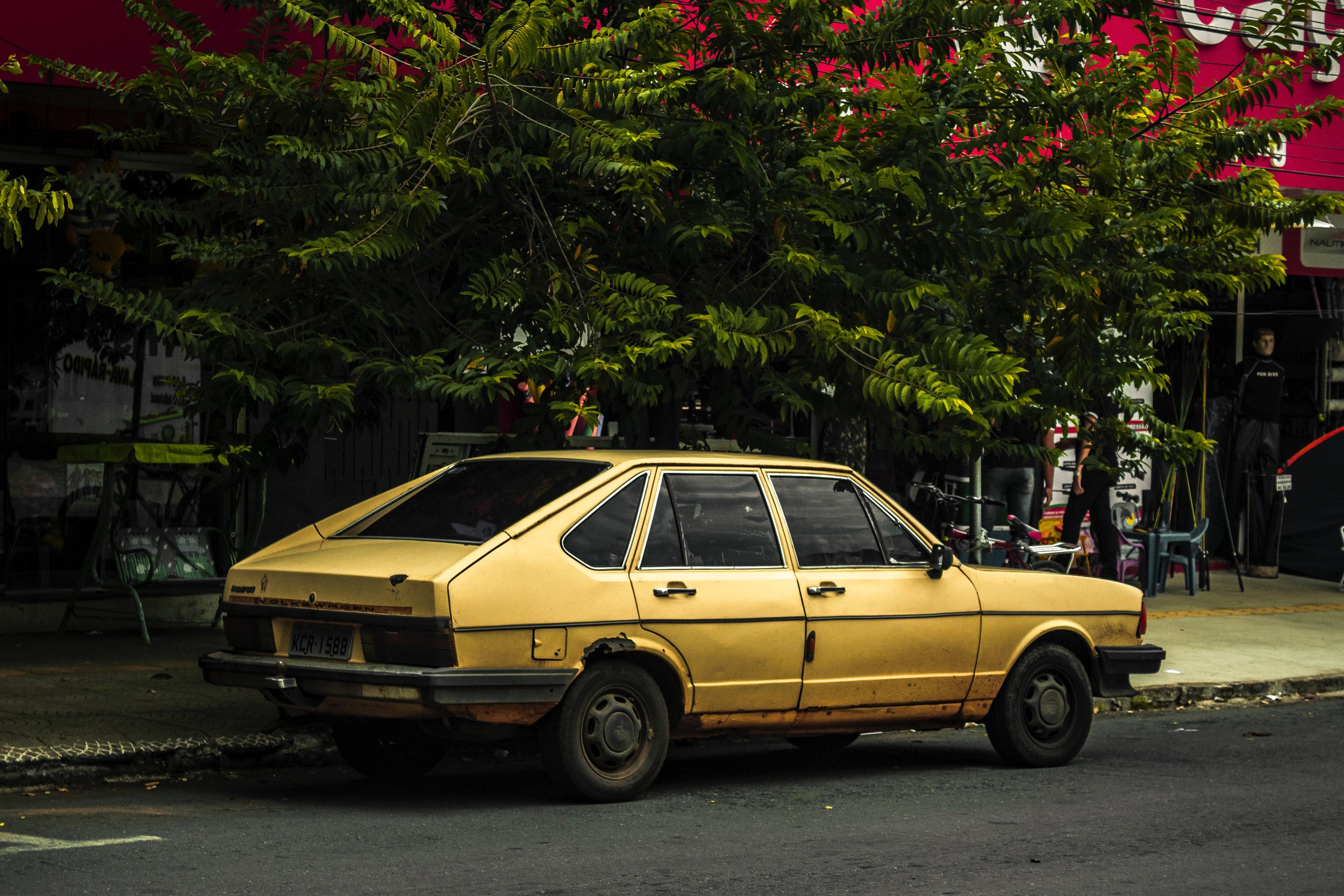 These days, we often come to a dilemma when we misplace our important documents and then have to go through the tremendous hassle of getting them back. A car title is one of these important documents that can get lost quite easily. It then creates immense problems when we try to sell the car. But you should know- you can still earn cash for cars without a title.
There are various legitimate places in some states of the United States of America where you can sell your old car with a missing title. Without this very important document, selling your car can be tricky. So you must advance carefully with a lot of research to get the best deal for your junk car.
What Does a Car Title Mean?
A title of a vehicle is a document that proves that you are the legal owner of that vehicle. After you buy a car- a new car or a used car- the dealer provides the legal document that states your ownership. This is a very important document as it states some crucial information, such as:
Owner's name and address
Identifying information, such as the make, year, color, model, and VIN
Issue Date
Car loan information, if the car was bought on loan and has not been paid yet
Signatures of buyer and seller as well as a representative of the state's DMV
Why is a Car Title So Important?
A car title includes the legal ownership information. It is very important in the case of selling or changing the ownership of the car. Normally, if you want to sell your junk car, many places will be willing to buy junk cars without a title if you can provide a driver's license. But in a number of states in the US, the transaction for a vehicle without a title is illegal because:
There is no chance of proving that the titleless car is not a stolen car.
No insurance company will take responsibility for a vehicle without a title in the case of an accident.
Potential buyers might only offer to pay cash for the car to scrap it.
The number of potential buyers is limited as many people do not accept cars without registration and title.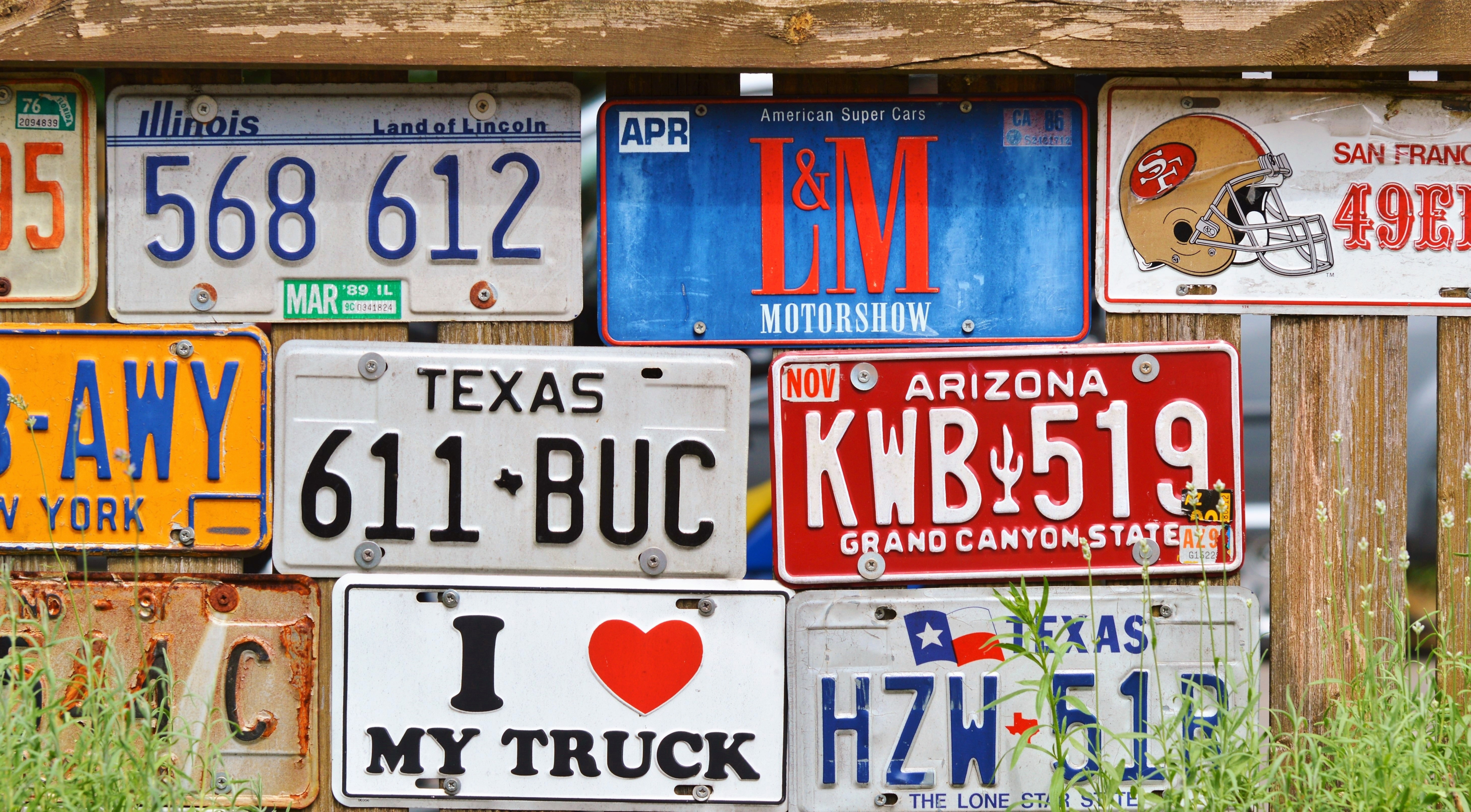 Can You Legally Sell Your Junk Car Without Title?
If your state allows it, there are buyers who buy junk cars without a title. As many states refuse to legalize vehicle transactions without the needed papers, it might be quite difficult for you. A junk car without a title will need to be sold for a far lesser price than a car with the title. But before all these, you need to know if your state will allow the sale of a junk car without the car's title.
In Illinois, the sale of junk cars as scrap metal is legal even if your car is without a title. Junk yards will take the car and can also provide a bill of sale.
Connecticut allows sales of cars without a title if the vehicle is 20 years old at the least. Even private parties can buy junk cars without a title here.
If it's more than 10 years old, Florida allows you to sell a car without a duplicate title or replacement title in the case of lost titles. But you will be asked to sign a document declaring your ownership.
In California, selling a junk car without a title is the easiest, without any strict laws against it.
Oklahoma and Wisconsin also do not require a title if you are selling the car as scrap metal.
When Do Junk Cars Not Have Titles?
For painless and efficient transaction, an insurance card and a title is a must. But even if you have not lost the car's title, the car might not have a valid title because of various reasons.
Salvaged Car
If you have bought a car from a salvage yard hoping to repair it and then use it or sell it, the car will have a salvage title. It means that the car is unfit to be driven. In that case, the title might not be valid. The car will require a new title.
Totaled Car
If your car gets totaled after an accident, it might lose its title. The junker car that was damaged in the accident will not have a working title. Considering the car as a total loss, the insurance company will pay the estimated value of the car quoted by professional vehicle valuation specialists.
Rebuilt Car
If you have upgraded your car so much that it no longer resembles the original, the title can be invalid. In that case, the car then cannot be sold to a new buyer with the old title.
How to Earn Cash for Cars Without a Title
Applying for a title at your local DMV is not that difficult. But you need to be patient about it. So in many cases, you have to make decisions because of time constraints. Or, maybe, you can think that getting a new title for junk vehicles is a lot of hassle in comparison to selling your car today, even though it does not have a title. You can earn cash for junk cars in several ways, even if you don't have the title of the car.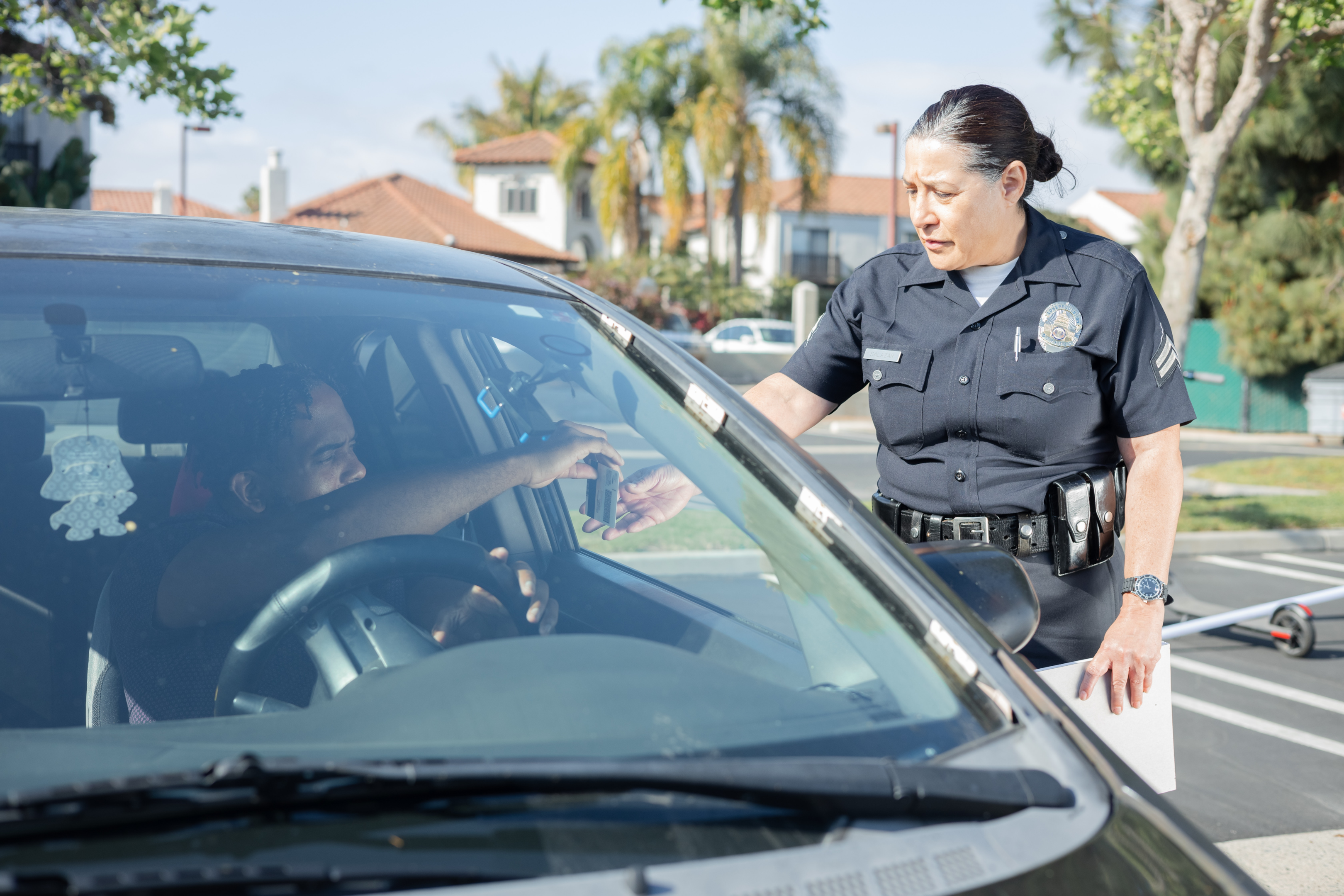 Find Places That Buy Junk Cars Without Title
If you live in a state like California, where it is legal to sell junk cars without title, you can easily find junkyards and scrap yards that will take the whole car. There are some online car buying and selling websites like Zippy Cash for Cars that offer an instant quote and free towing. Tow truck drivers can come and take your car, and these sites will pay you the promised payment almost instantly.
In most cases, scrap yards make no strings attached cash offers, but that is not a good price. It's not possible to make a top dollar sale when your vehicle does not have a title because these buyers cannot resell the cars. These cars are scrapped as parts or metal. This is why a junk car title is needed to make more money in the sale.
Sell The Parts Separately
As it is very difficult to legally sell your car without a title, you can take out the working parts and sell them separately. It can get you more cash for junk cars than you would get by selling them to junkyards or scrap yards.
Sell The Tires
Good tires are always very expensive. If the tires of your junk car are in good condition, you can sell them on eBay or Craigslist. This deal will not need any documentation on your part. You can go ahead with it without any worry about legal issues.
How Good Is The Cash Offer for a Title-less Old Car?
You might not get more money paid for your titleless car if it does not have registration documents. This is because no private buyer wants to buy a car for which they might not get an insurance card. For this reason, the price of a car without a title is far less than a normal junk car.
How Can You Apply for a Title?
Getting a replacement title only needs a fee and, at most, two weeks of time. You need to fill out a simple form with your contact information, name, license number, and VIN to apply for a new title. If you expect to get rid of your junk car at a good price, go through this easy and stress-free process.
If The Bank Possesses The Title
The bank might be holding the title of your car if you bought the car with loans and the loan has not been paid yet. In that case, you can pay off the loan with a payoff amount. In this case, you can apply to change the owner of the title, or you can pay off the car with the amount you can get from the car transaction to get the title back.
From Your Local DMV
To get a valid title, you can apply to the state's DMV. DMV requires a small upfront cost for it without any hidden fees. All you need to do is fill out the form.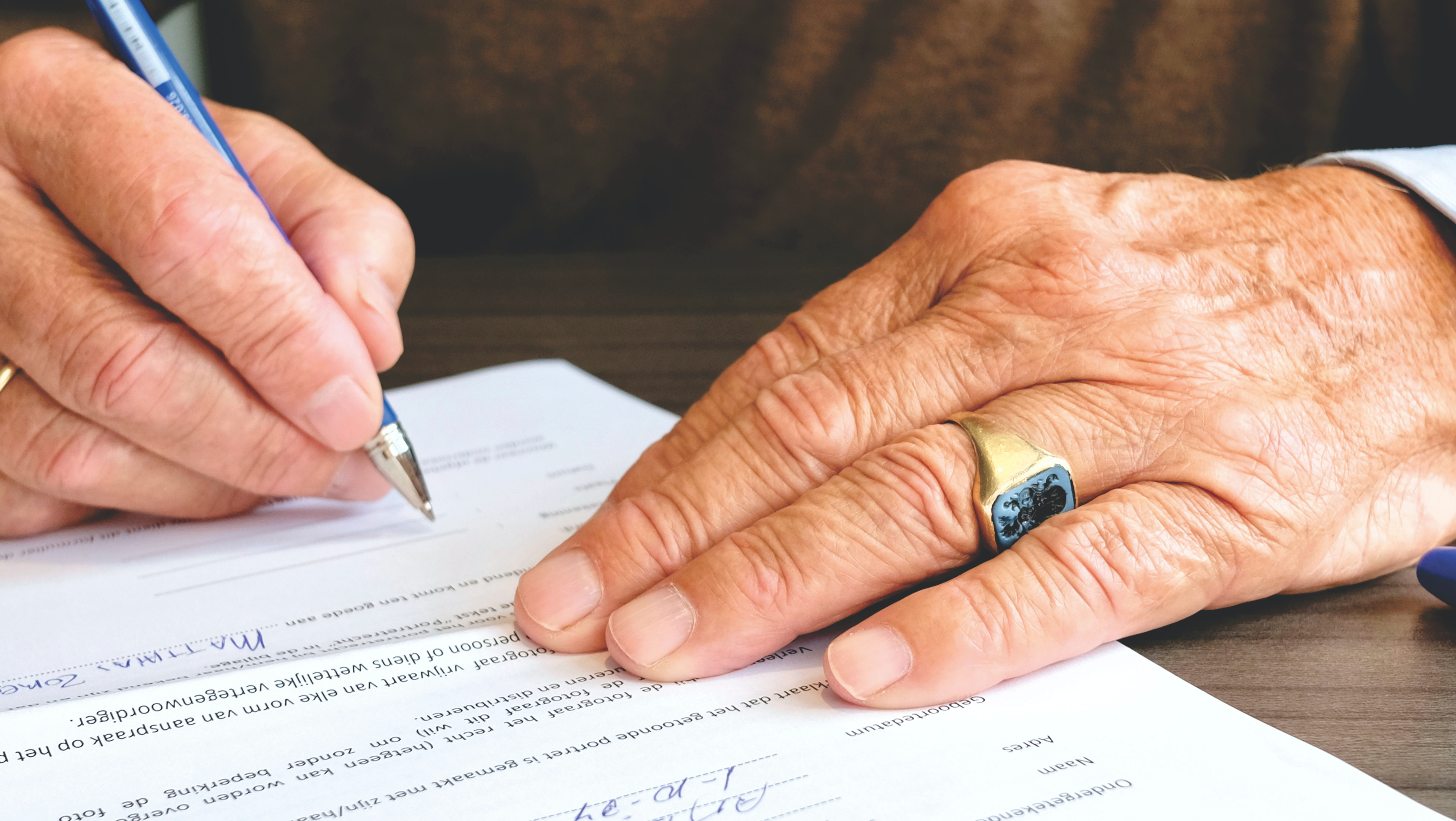 Conclusion
In the case of making transactions for your car without a title, it can get quite complex with all the legal dilemmas. But as most of the trending cities allow you to sell your junk car as scrap metal, you can legally get rid of your car even with a missing title. But the deal might not be of a good amount of money.
Selling a car is always a game of research, observation, and insight. These can be applied even more when you are selling a car without a title. So beware of the law in your state and then look for the best offer around you. Just because you are not in possession of the title does not mean that the car is of no use.