Tesla Car Review: How Good is Tesla in 2022?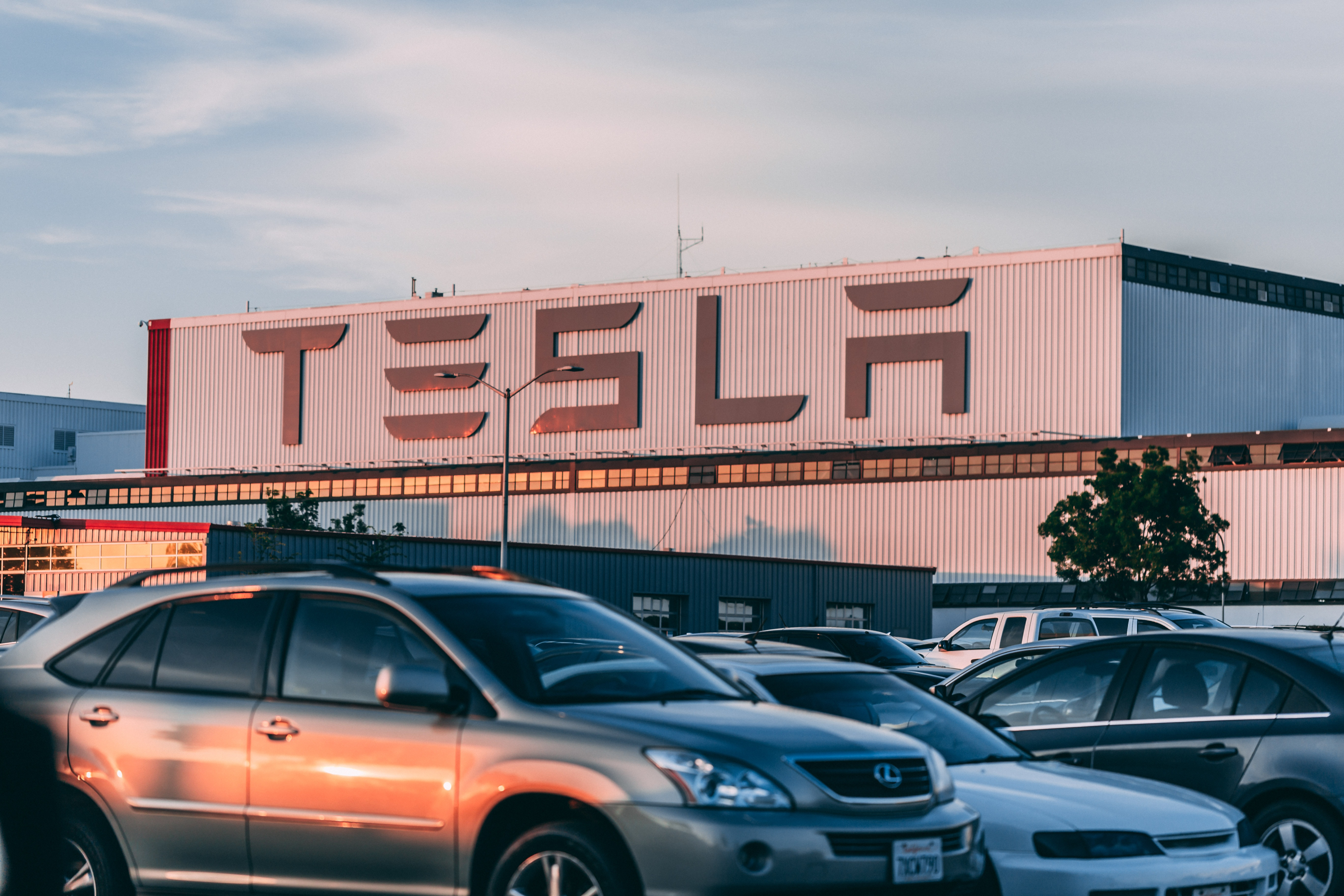 Whenever you think about an electric vehicle, the first name that pops into your mind is Tesla. Established in 2003, Tesla has been known worldwide for manufacturing luxury electric cars since 2012. Being the pioneer in the electric car market, Tesla Motors have been introducing battery-powered vehicles with cutting-edge futuristic technologies, impressive designs and estimated range, and fuel economy.
Many people now believe that electric vehicles are the future of the automotive industry due to the usage of clean energy and zero emission amid the threat of climate change. Such motor vehicles are also welcomed by climate campaigners for being environment-friendly. Now let's see what Tesla has to offer to its customers.
Is Tesla a reliable car?
It is a much-discussed topic whether electric vehicles are safe to drive. There are concerns among the customers about driver assistance features, automatic lane change, traffic-aware cruise control, battery capacity, range anxiety, estimated range, highway safety, cargo space, electric bill, warranty coverage, etc.
However, most of the speculations have already been shaken off by electric motor vehicle makers like Tesla, who proved that their cars are containing even better safety measures than many other brands that run on gas or oil.
As per the evaluations by different safety agencies, Tesla managed to achieve top safety scores around the world. Among the noted car safety reviewers, Tesla Motors topped the safety ratings by the NHTSA of the U.S., the Euro NCAP, and the ANCAP. Besides, Tesla has also been receiving good consumer reviews compared to other cars due to its better-estimated driving range and powerful battery life.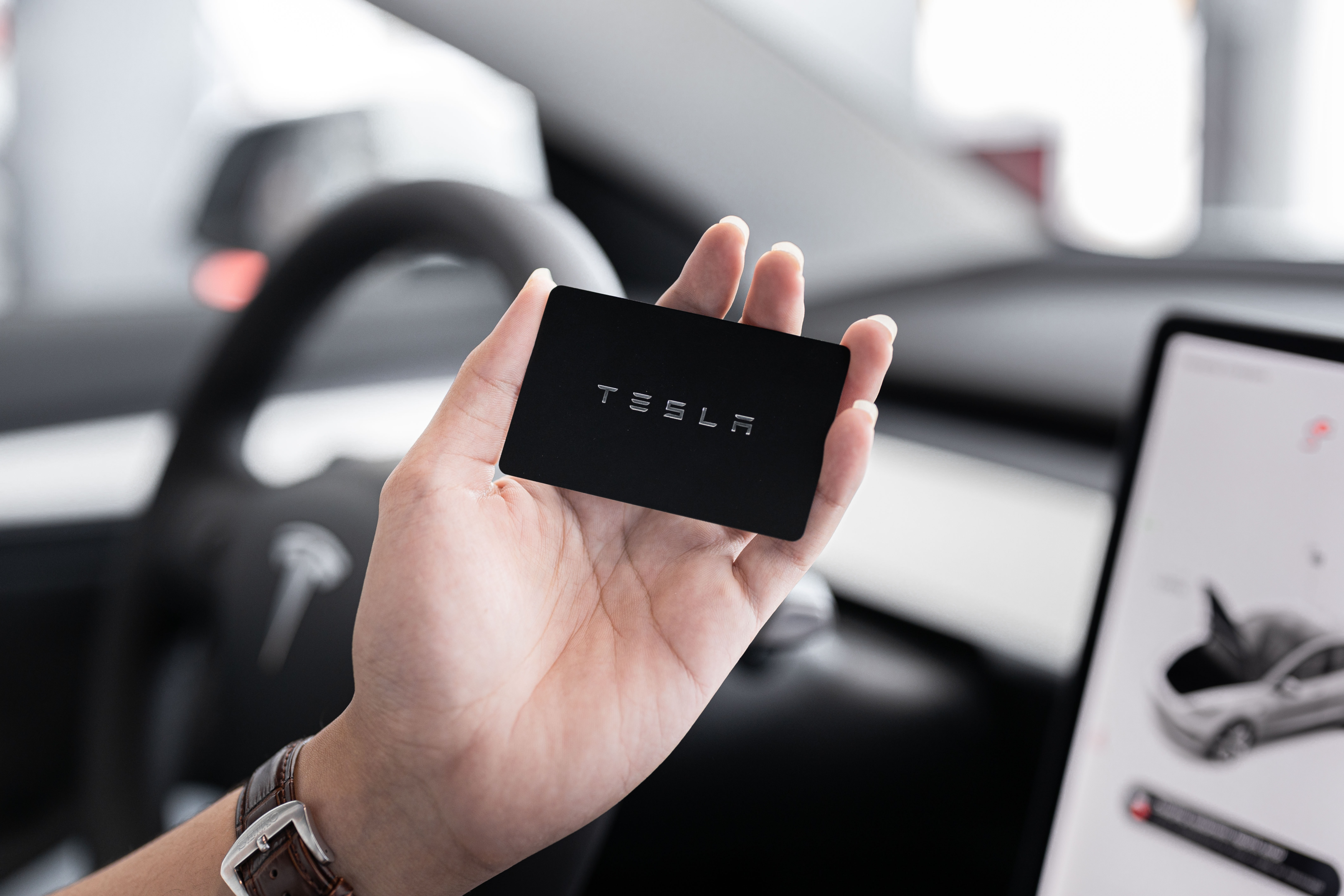 Best Tesla Models
According to the latest updates in October 2022, Tesla Motors is currently selling four models, including Tesla Model S, Tesla Model 3, Tesla Model X, and Tesla Model Y. These models also have different versions depending on customization and software upgrade options as preferred by the buyers.
If the four Tesla models are compared in terms of EPA estimated range, Tesla Model S is the best with its long range of 402 miles. However, Tesla's range may vary depending on driving style and environmental impacts. Considering the acceleration, Tesla Model S Plaid is the fastest, with 0-60 mph speed in just 1.99 seconds. Lastly, in terms of price range, Tesla Model 3 is the cheapest on the market.
The company also announced its plans to manufacture a second-generation Roadster and a pickup-like vehicle named Cybertruck, which are currently in the testing phase.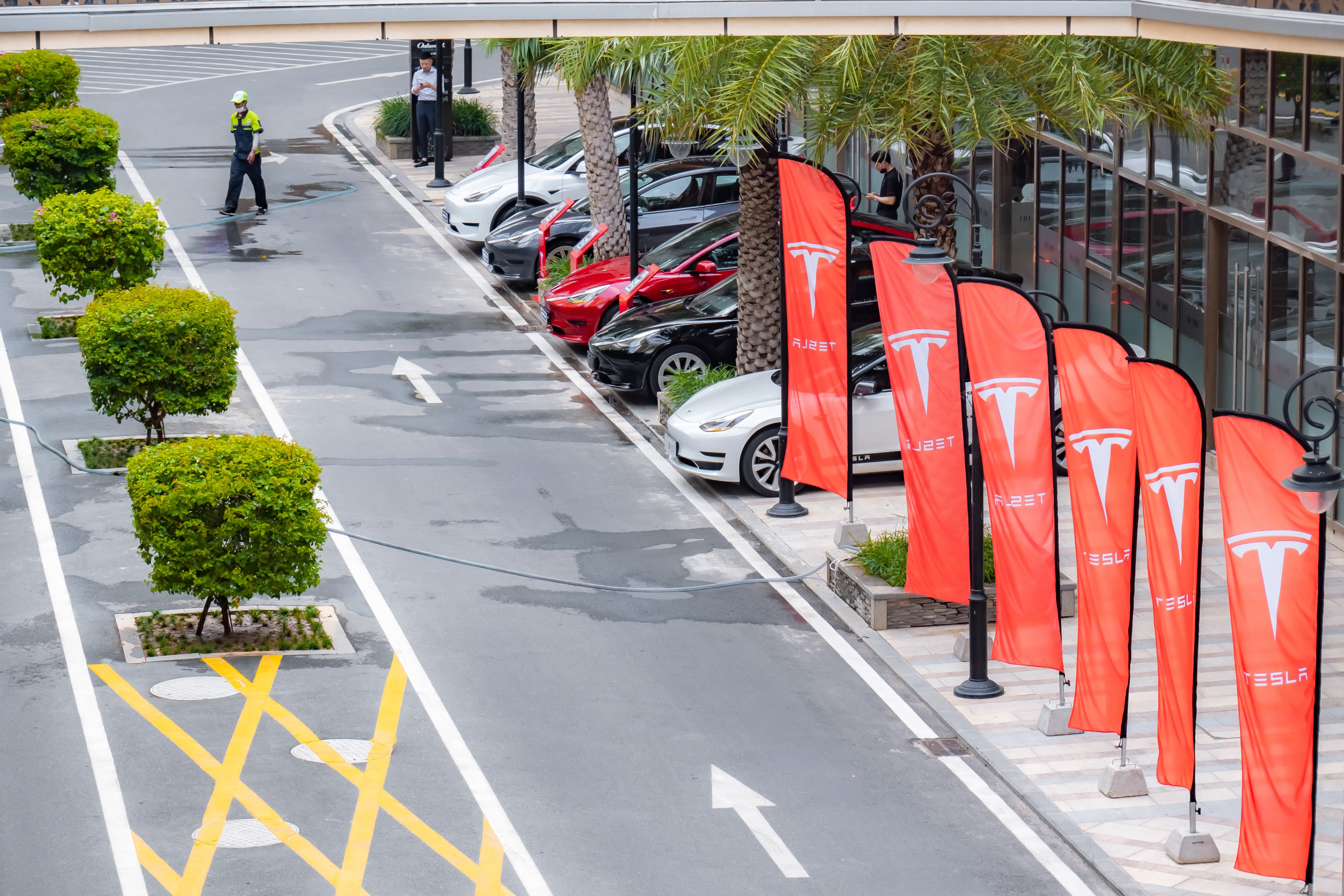 Tesla Model S
The Model S is the flagship model of Tesla Motors, which was first introduced in June 2012. The Model S is one of the best five-door premium electric sedans available in the market, with starting price of US$ 106,440.
At present, there are two versions of this car, Model S and Model S Plaid. The Model S had an EPA range of 375 miles and could achieve 0-60 mph in 3.1 seconds, while Model S has a long-range model having an EPA range of 402 miles. This long-range model offers one of the highest ranges for any battery-run vehicle.
Meanwhile, the Model S Plaid has a range of 348 miles and can reach 0-60 mph in less than two seconds with a top speed of 200 mph, making it one of the fastest electric vehicles on the market. The Plaid model comes with three electric motors, while the Model S has two electric motors. Though the previous version of these performance models come with rear-wheel drive (RWD), the latest models operate in all-wheel drive (AWD).
All models come with autopilot allowing better driver assistance features. With an additional $6,000, a customer can have enhanced autopilot, which will allow self-parking, automatic lane changes, summon, and smart summon. Besides, the full self-driving upgrade can be availed at $12,000 for the traffic light and stop sign detection, auto steer on city streets, etc.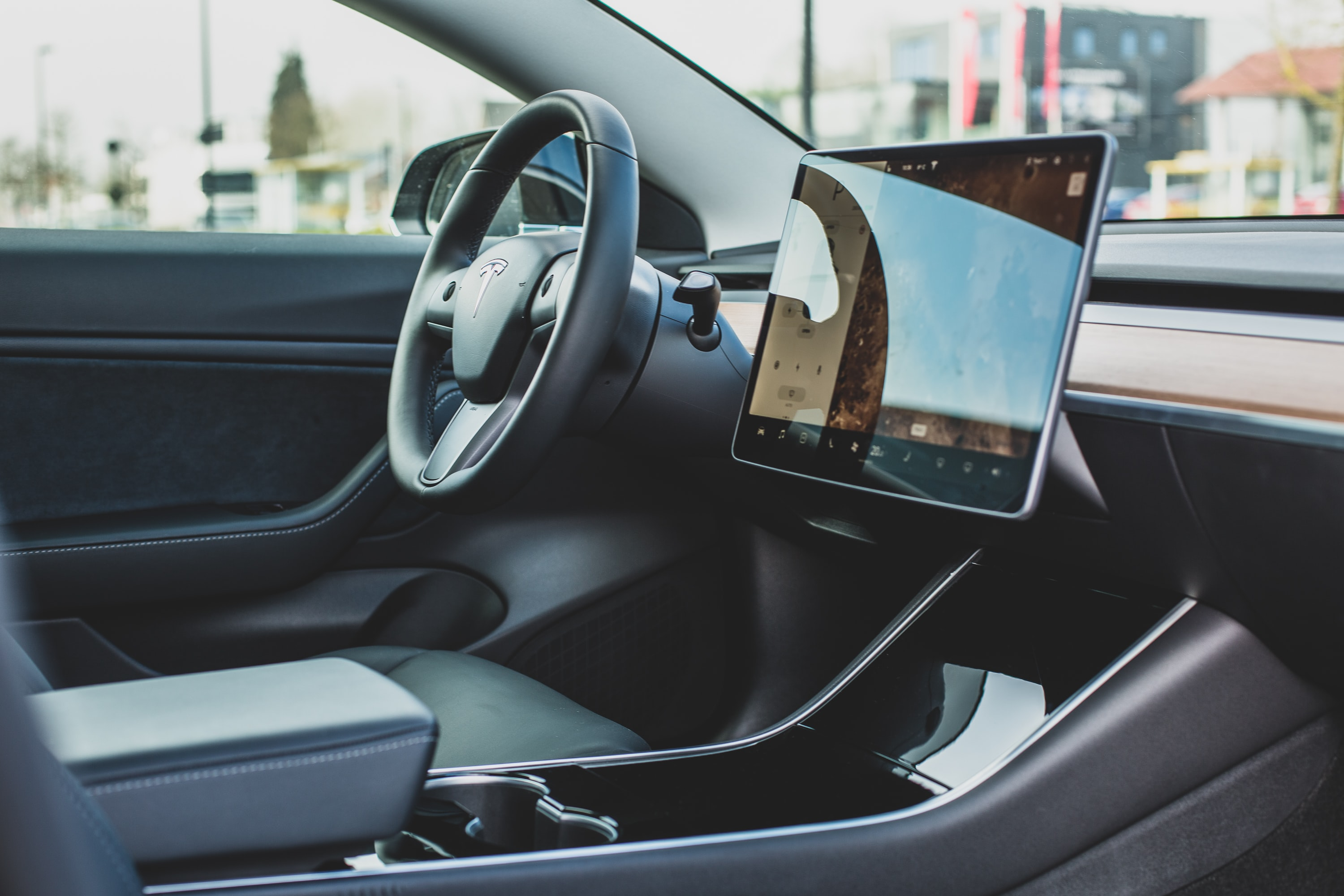 Tesla Model 3
The Model 3 is the most affordable fastback sedan Tesla has ever made that received good consumer reviews. The electric vehicle maker unwrapped this entry-level model in March 2016. Since 2020, the Model 3 has been the world's best-selling electric car, with total sales of over a million around the globe, making it one of the fastest-production cars in the electric car segment.
The starting price of the base model 3 is $46,990. This standard model comes with autopilot, but for enhanced autopilot, $6,000 would be needed, while a full self-driving feature would cost another $12,000. The Tesla Model 3 has two versions, the basic Tesla Model 3 and Tesla Model 3 Long Range. Both models operate in all-wheel drive.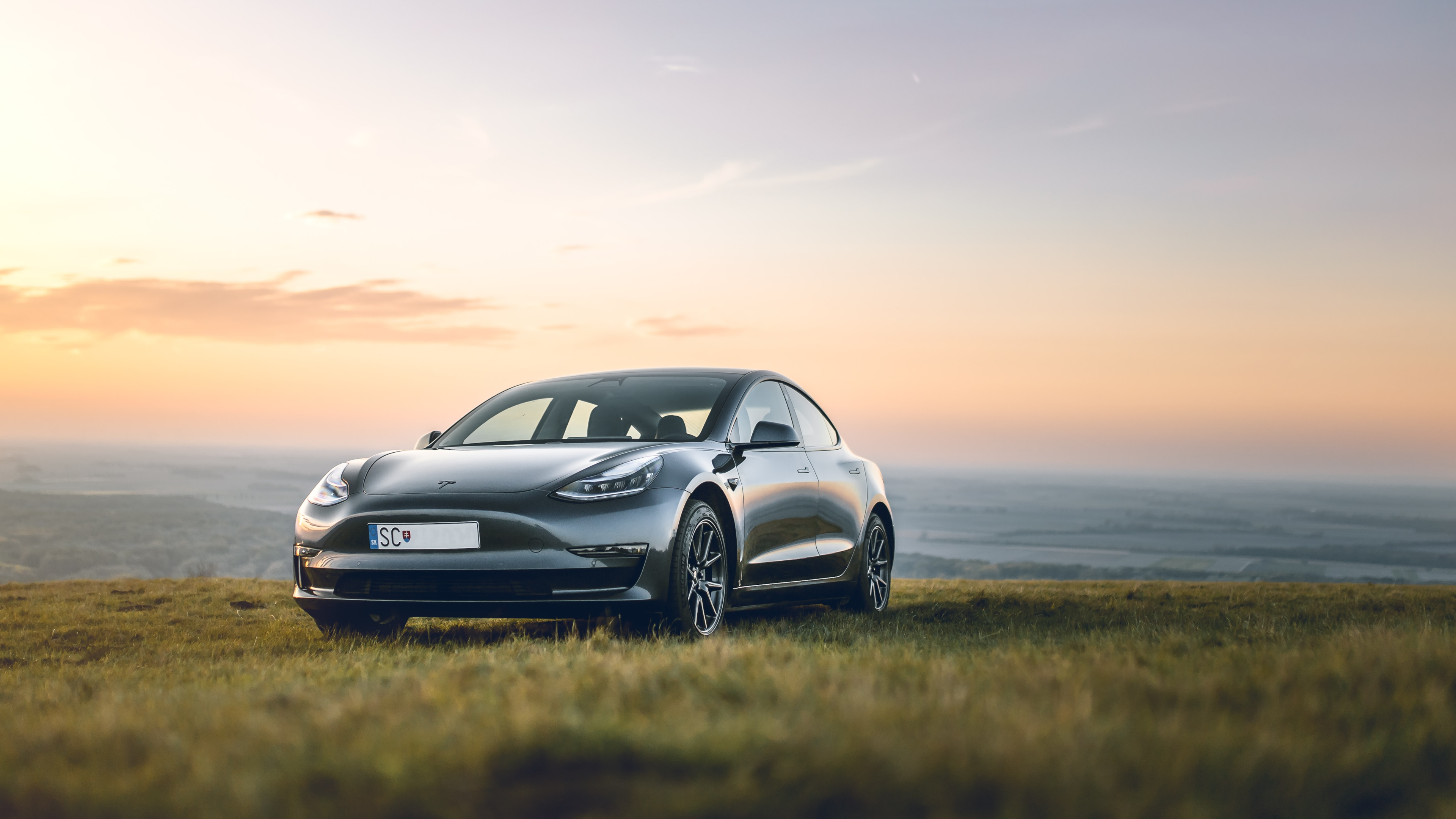 Tesla Model X
The Tesla model is a medium size sports utility vehicle (SUV) with starting price of $120,990. It has a passenger seating capacity of 5, 6, or 7, depending on customer choice. The rear seats can be folded to create more cargo space with a towing capacity of 5,000 lbs. These SUV-style luxury cars were launched in the market as family-friendly vehicles with 'falcon-wing' rear passenger doors. It contains an enormous touchscreen, making this Tesla model one of the best luxury electric cars for families.
There are two editions of this Tesla model with three passenger volume arrangements with autopilot included, while like other 2022 Tesla models, the enhanced autopilot will cost $6,000 and the full self-driving upgrade $12,000. Operated in all-wheel drive, this Tesla model can reach 0-62 mph in 3.8 seconds with a driving range of 347 miles. The other model, known as X Plaid, has a driving range of 333 miles.
Tesla Model Y
The Tesla Model Y is a compact SUV that has become the biggest-selling product of Tesla Motors at present. The 2022 Tesla Model Y also achieved the top safety score with the National Highway Traffic Safety Administration (NHTSA) in the U.S. With starting price of $65,990, this Tesla model fills the void between the Model 3 and the Model X. It can accommodate five seats as well as offers plenty of space. Besides, more space can be created by folding rear seats.
The Tesla Model Y has three versions available in the market – the base Model Y operates in rear-wheel drive, having a driving range of 283 miles. The all-wheel drive Model Y Long Range has a driving range of 318 miles, and the Model Y Performance range is 303 miles with 0-60 mph acceleration in 3.5 seconds. The same enhanced autopilot and self-driving upgrades can be availed with an extra budget like other Tesla models.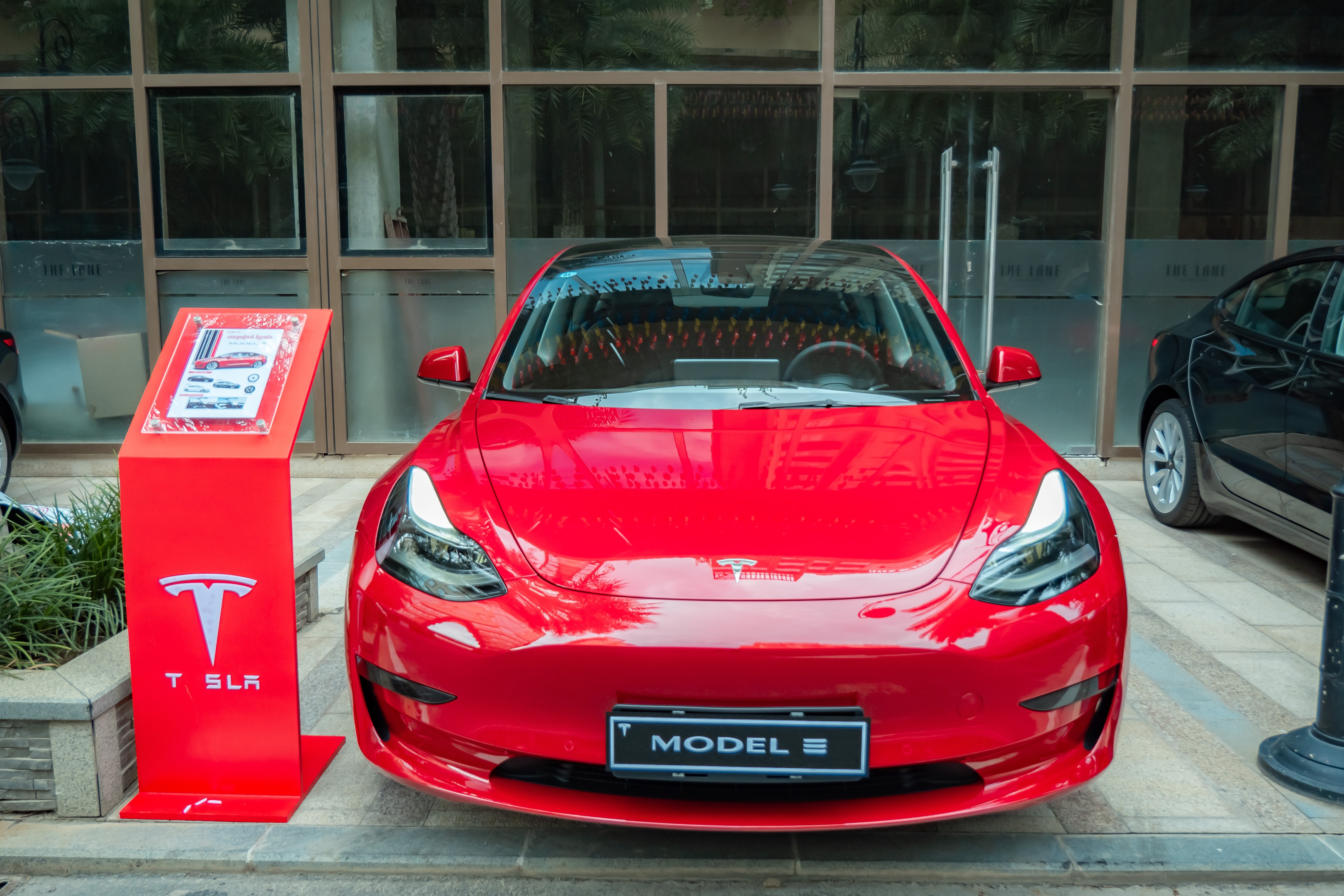 How long do Tesla cars last?
It is already well established that Tesla cars offer long battery life. With one full charge, Tesla batteries last for 336 miles. However, the estimated driving range varies from model to model. The latest Tesla models are expected to last at least 300,000 and 500,000 miles over the course of their battery life span. The battery life of these electric vehicles also depends on maintenance and good driving habits.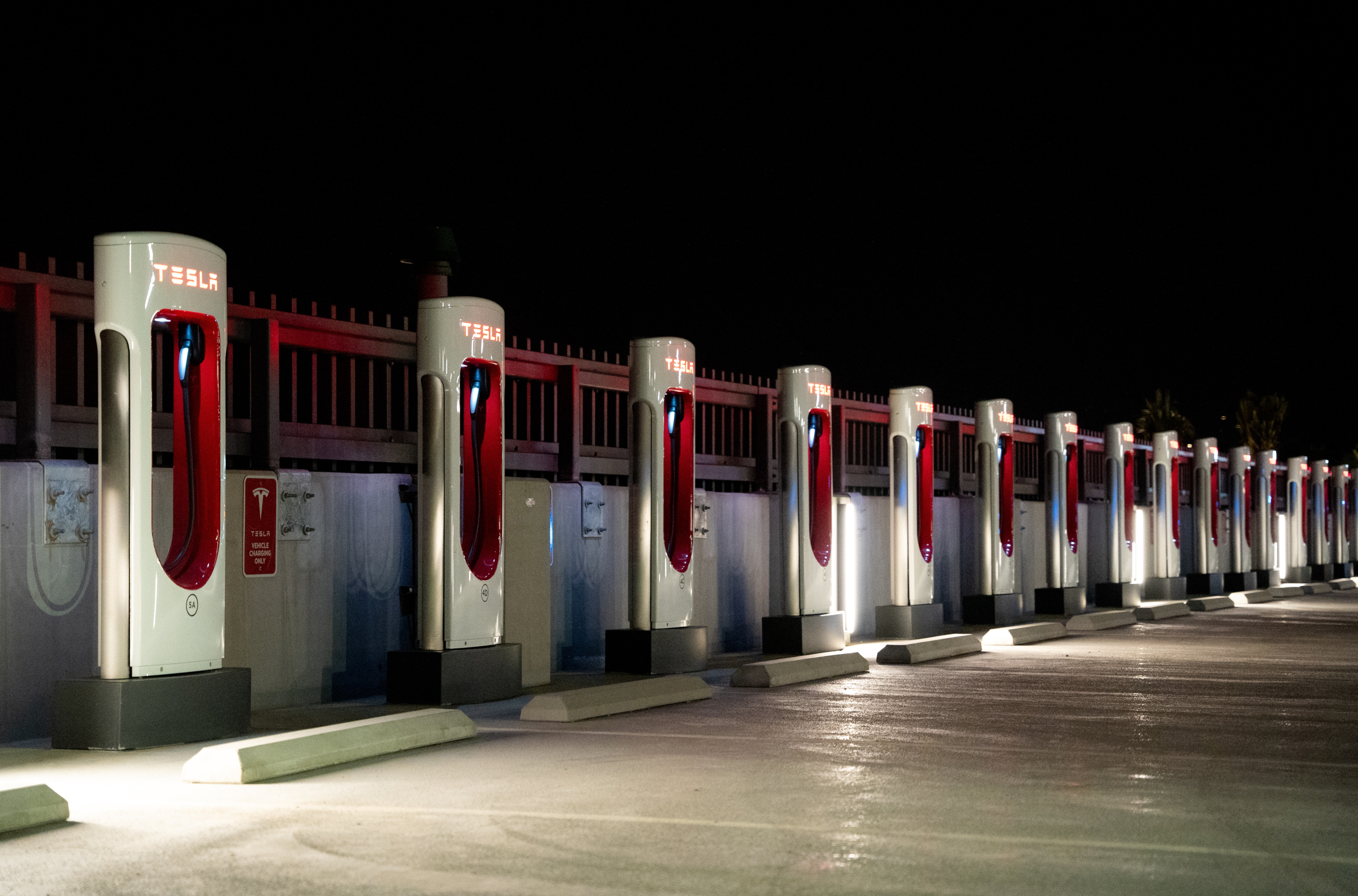 2022 Tesla Car Features
Over the years, Tesla improved its electric car's functionality significantly. For the newer models, you can get more features for nearly the same amount of money. Here are some new upgrades that have been added to Model S and Model 3.
2022 Tesla Model S
These long-range Tesla models are famous for bagging many awards globally. To name a few, the Model S won the 2013 Motor Trend Car of the Year, World Green Car title in 2013, Automobile magazine's Car of the Year in 2013, Time magazine's Best 25 Inventions of the Year 2012 award, etc.
The latest 2002 Tesla Model S comes with a glass roof limiting the entrance of UV rays in the car while improved interior materials were used in the car, making it more comfortable with a better look. The 2022 Tesla Model S's hatchback is another attractive feature of the vehicle.
New car reviews show that both versions are great for electric range as well as fuel economy. The maximum driving range is offered by the basic version, while the 1020hp Plaid model, equipped with a third electric motor, is better for speed. The 2022 tesla model is upgraded with exterior styling and interior design too.
2022 Tesla Model 3
The 2022 Tesla Model 3 is an entry-level model with adaptive cruise control that definitely beats other models in terms of price. The maximum range of this 2022 Tesla model is about 272 miles. The affordable car is also known for excellent safety ratings and good fuel economy or battery capacity. Though the basic version of this series is operated on rear-wheel drive, the latest two versions are all-wheel drive.
The 2022 Tesla models include front and rear automatic emergency braking, adaptive cruise control, lane keep assist, blind spot monitoring, and rear cross-traffic alert. Although the Model 3 doesn't offer as much interior space as the Model Y or Model S, there's still ample space there.
It's capable of over-the-air updates, which means buyers can expect new features in the future. Tesla cars don't support Apple CarPlay or Android Auto, so drivers need to get used to Tesla's interfaces and navigation system.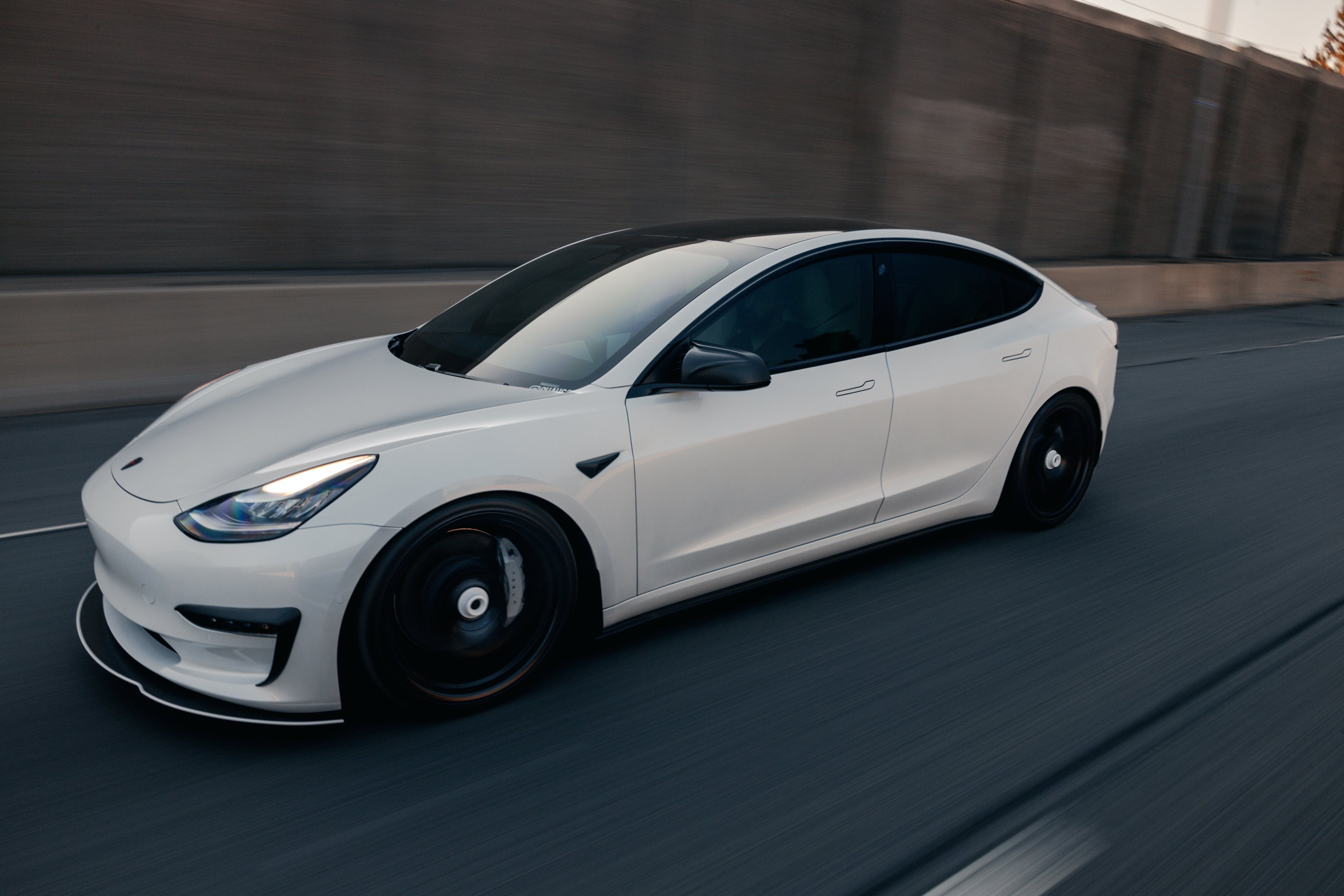 Conclusion
If anyone asks why are you buying Tesla? The answer should be simple, "No gasoline." Environment-friendly cars will take over the traditional ones. It may not happen immediately, but it will definitely happen in the near future. Besides, innovative technologies in the automobile industry should always be appreciated if the vehicles offer improved safety measures.