Should I Sell My Car Privately or Trade-In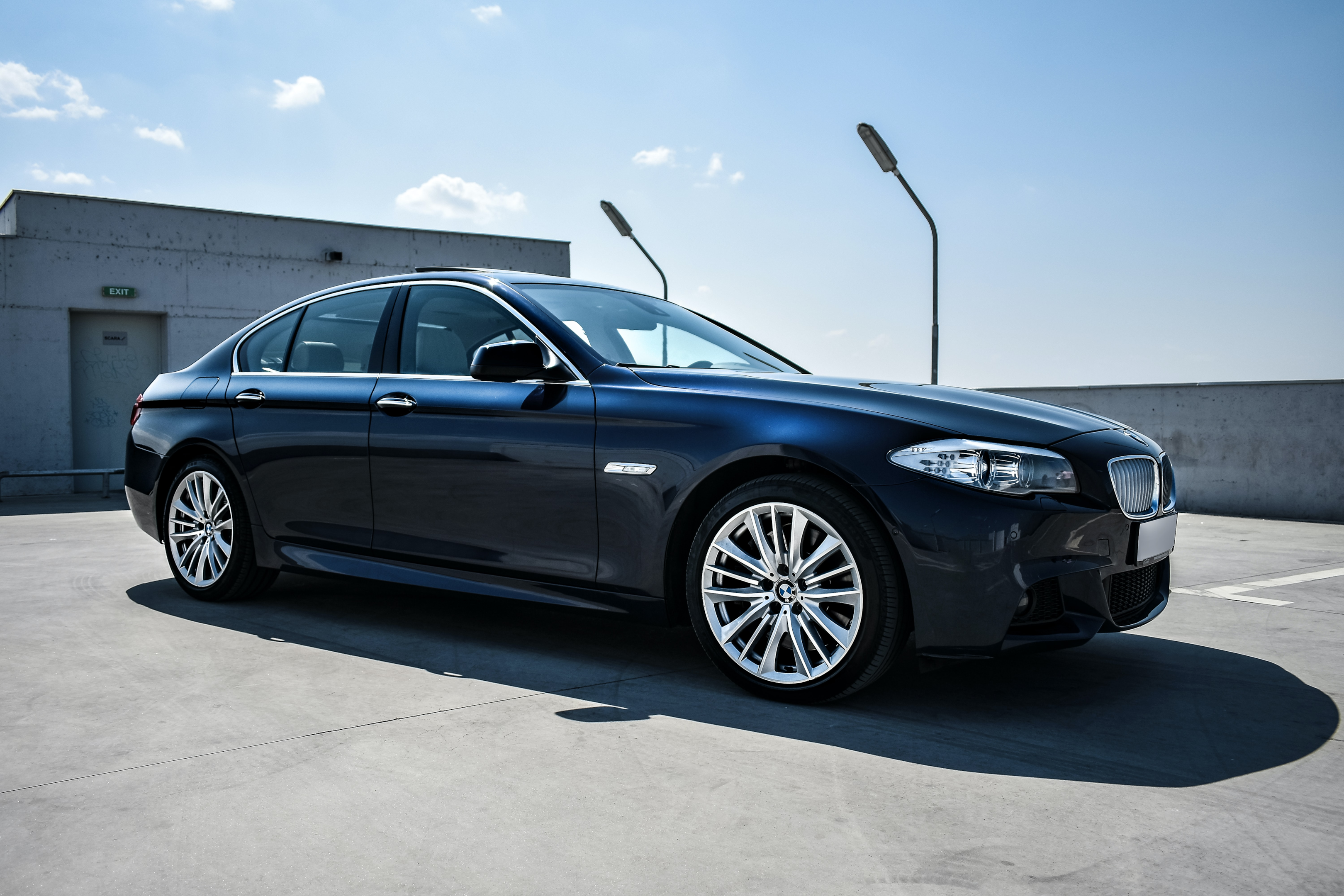 Introduction
Once you decide to buy a new car for yourself, a million thing comes along with the decision. First, you have to decide what you want to do with your existing car. The second question you will be asking yourself is whether you should sell your car privately or trade-in. This is not an easy question to answer. A series of factors influence the decision of whether you should sell your car privately or offer a trade-in.
Whether you choose to trade in or go for a private sale, you should always have the peace of mind and confidence to proceed in every step. This is going to be a tough choice for many of you. As many car buyers prefer to get as much money as possible, some of them want to get rid of their junk car quickly, and others prefer the simplicity of offering trade-in. Check out different online articles to make the best decision according to your preference.
Factors Influencing the Choice Between Selling Privately and Trade-In
There are a lot of factors that influence the choice between selling a used car privately vs. offering a trade-in. These factors are described as follows:
Know Your Car
If you have an old car, which is still in high demand, you are likely to get a very good price for it. You must maintain a good record of the accidents the car has been in, take proper and regular care, and maintain a detailed history report. If your car is one of the top-selling cars with reliability, you should sell the car to a private buyer to get a better deal.
Present Condition of Your Car
If your car is in good shape and there is nothing shady about it, then you are likely to get a good price for your car. If your car is in bad shape, you should sell it to a junkyard or scrap yard and not settle for a trade-in.
How Much Time and Effort You Are Willing to Invest
If you are a busy person with a tight schedule and you don't have enough time to move around and check out different dealership options, then trade-in would be the perfect option for you. You will simply trade in your old junk car for a new car with zero to little money and time investment.
On the other hand, if you are not preoccupied with anything and you have plenty of time on your hand, you can utilize the time to get a good knowledge about the current market price of the used cars and compare the value among different car salespersons. You can choose a suitable private buyer and go through the whole negotiation process to get the best deal.
Should I Trade-In: Pros and Cons
There are several benefits and drawbacks of trading in an old junk car. Some of the pros and cons of trading in a junk car are given as follows:
One of the key benefits of trading your car is that it's mostly hassle-free and doesn't require much work on your part. If you are looking for a tension-free car dealer, you should go for trading in your car. The process generally starts with getting an approximate estimation and choosing the place of your trade-in.
The car dealership will help you close the deal by completing all the necessary paperwork. They even help you pay off the existing car loan if you have one. The car dealers also take care of the whole registration process and transfer of the car title. So, the overall car-buying process becomes much easier and hassle-free if you decide to trade in your used car.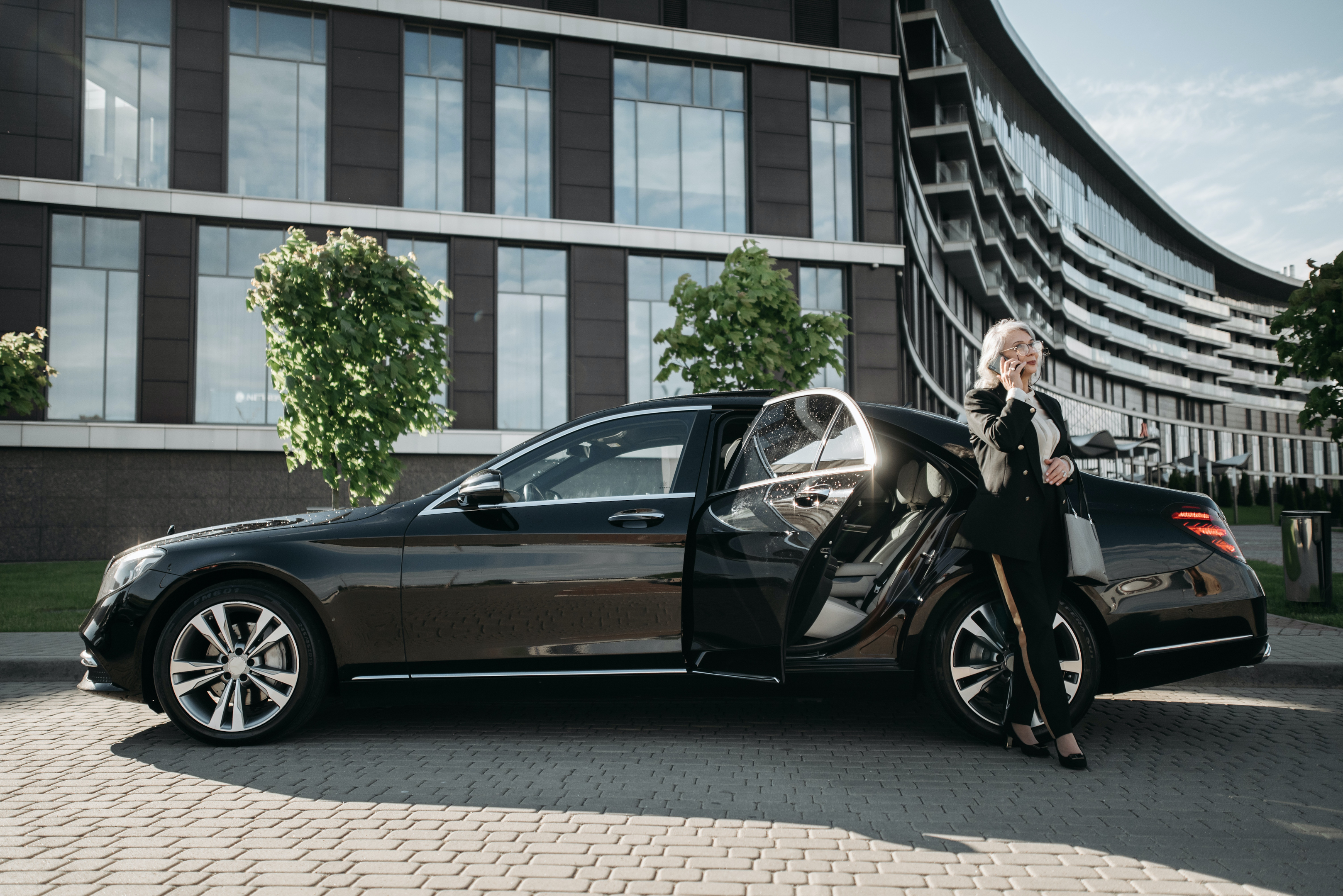 Another advantage of trading in is you will have to pay less tax compared to selling the used car privately. Many states will charge you a huge amount of car tax while buying a new car. But some countries would require you to pay only the difference between the new car's price and your trade-in amount.
One of the main drawbacks of trade-in of your old car is that car dealers are likely to make a lower price and will try to scam you with their innovative manipulation tactics. So, you need to have a fair idea about the used car prices. Car dealers are likely to offer you less than the car's actual potential price because they want to make a profit. So, you must keep an open eye to save yourself from getting scammed.
Should I Sell My Car to a Private Buyer: Pros and Cons
There are many pros and cons of selling your car privately. One of the biggest pros is money. You will have more cash if you go for the private party buyers. Some of the pros and cons of selling your car privately are discussed below:
One of the main advantages of selling your junk car privately is that you are likely to get more money even after considering maintenance costs. There are many websites which will help you to get a proper estimation of used cars. These websites help consumers in many ways, especially new car buyers.
After getting a proper estimation, you can compare the trade-in value and selling price of the car to a private seller. In most cases, a trade-in will not offer you as much money as a private sale will. But the money offered by a private seller will depend on a lot of factors, such as the condition of the car, age, and mileage.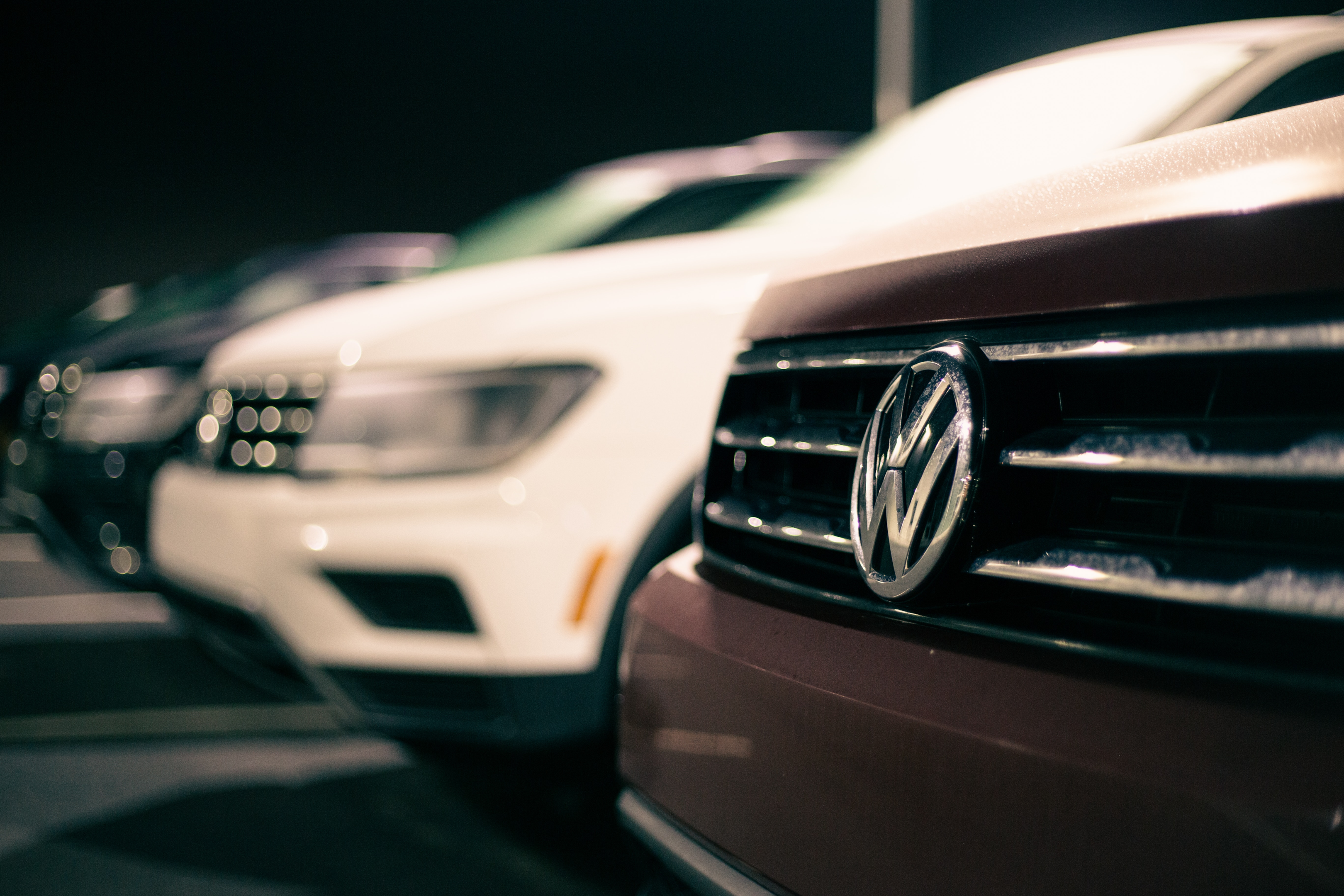 More Work and Time Investment
One of the disadvantages of selling a car privately is you need to invest more time and energy into the process. You will have to maintain a detailed history report, including the title of your car and maintenance records. You will also need to set a fair selling price and offer the buyers test drives before purchasing the car. Thus, you must have the patience to go through all the paperwork while registering the car's title to the new owner's name.
Choosing from potential buyers is one of the most exhausting tasks. Selling an old car to a private seller can take a while, depending on the condition of your car and the current market situation of the used car. If you want to get rid of the junk car as soon as possible and don't care about the cash, then selling the car to a private buyer is not the best move for you.
Tips on How to Get the Most Money for Your Car
Answering the question of whether you should sell your car privately or trade-in is not an easy one to answer. So, to help you out, here are some tips on how to get the most money while selling your car:
Clean the car inside and out.
Complete every minor repair.
Maintain a thorough vehicle history report.
Offer a test drive.
Our Thoughts
If you are willing to dispose of your used car in the easiest way possible, you should trade the car for another similar car at a car dealership. As there is a tax advantage in trade-in, you will have to pay less tax money to the Government. But at the same time, you must haggle and negotiate with an experienced car salesman, and you are likely to be ended up being scammed.
Selling the car privately will require much more effort and time. You may have to place ads and deal with strangers. You will also need to negotiate the car price to get the best deal, but the silver lining is the private buyers are not as experienced as the car salespersons. If you invest much effort into the process, you will surely get the best deal out of it.
Conclusion
If you are still sulking about selling cars privately or trading in, you should check out the different web pages for assistance. The choice mainly depends on your preference and requirements. If you want a simple, fast, and hassle-free procedure, you should go for the trade-in. And if you have plenty of time on your hand and you are ready to invest your energy to get the best deal go for a private sale.
Both trade-in and selling a car privately come with a wide range of advantages and disadvantages. All of these advantages and disadvantages will help you make the best choice. Remember to have patience and confidence throughout the whole process and try to master the skill the negotiation. For further inquiries, you are requested to check out Trade or Sale.