Selling Cars for Cash: Is it Profitable?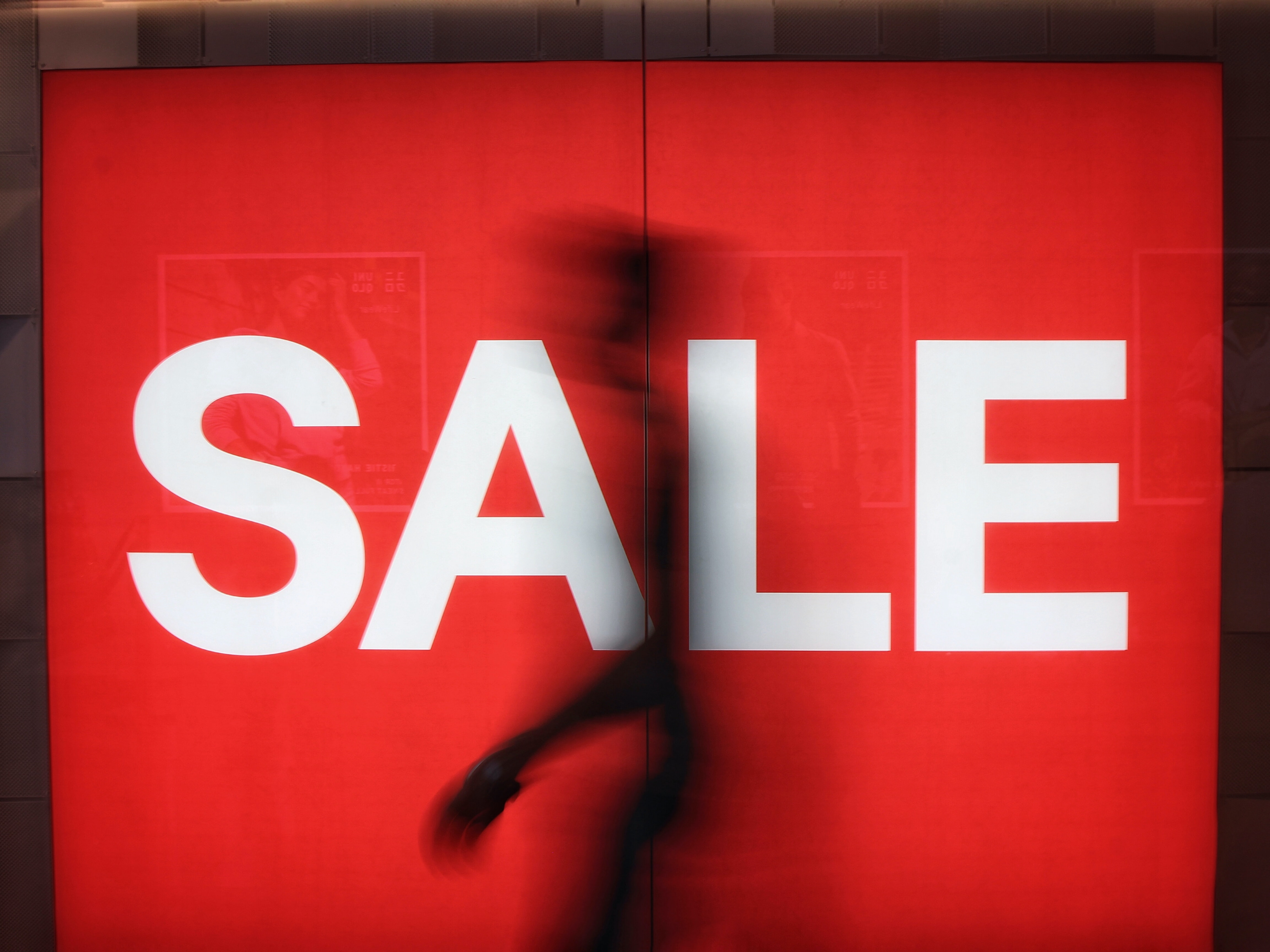 Selling cars for cash is a quickly developing marketing tactic for new and used vehicles. Selling a car is frequently a personal decision, with some people choosing to get rid of it in two years while others, if it's still in good shape, want to keep it for 20 years. Companies make it easier to buy and sell vehicles in any circumstance, whether or not they are roadworthy. Today, purchasing scrap vehicles is hassle-free.
What is Cash for Cars?
Whenever conducting any form of commerce, proper cash is always preferred. It should not be surprising that most car buyers provide the ubiquitous "Cash for Cars" service When it comes to selling your cars. Today's consumers look for convenience in several areas of their lives, including dining, working, and other activities. In addition, buyers want to be able to acquire and sell goods easily, quickly, and without difficulty.
As a result, many businesses are functioning in the buying and selling market today. The car industry has consistently experienced expansion. The car that was once written off and discarded may now be sold for a fair price, and you could get more if you are trade-in.
Tips for Selling Car Online Safely
If you purchase a used or new car among motor vehicles directly from a private party is now simpler than ever due to the Internet. Selling safe is the ideal method to enhance your profits and ensure that you and your consumer have a satisfactory experience. Here are some recommendations so thus you can follow them for safety when you want to sell your car online:
Choose a platform: Choosing a platform is the first step in selling a car online. There are many online car sell for cash marketplaces to select from, including well-known ones like Facebook Marketplace, Car Max, etc.
Don't get too personal: When speaking with a prospective customer, keep your residence and other personal information to yourself. Don't post your personal, more detailed information with your car.
Prepare your documents: Before meeting a buyer to complete the deal, have all of your papers, such as vehicle title, bank lien, driver's license, car insurance, etc., ready. Request that the purchaser presents a driving license and evidence of car insurance.
Cleaning & removing personal items away: Remove all valuables from the vehicle before cleaning it for the test drive. If you want a deep wash and wax, look into getting your car professionally detailed. Interior surfaces should be cleaned, including the dashboard.
Finish the registration at the DMV: Before giving the new owner the car's title, the sale of your vehicle is not considered final. You will be accountable if the buyer has access to your vehicle before the title is officially transferred and has an accident. Therefore, obtain a disclaimer of liability form by visiting your local DMV. Complete the essential steps for vehicle registration and transfer ownership.
Can You Sell a Used Car online?
In recent years, one of the used car market's most well-liked market opportunities has been Cash for Cars. You'll frequently get more money for your old car when you sell it online instead of doing trade in it at a dealer. To successfully sell your car online, it requires very little time or effort.
The cash for cars industry is a far easier way to sell any used car. For selling an old car online, it is recommended to call or complete their instant quote form online. For any car, it provides beyond a fair price and can sell a car quickly and securely without giving a headache.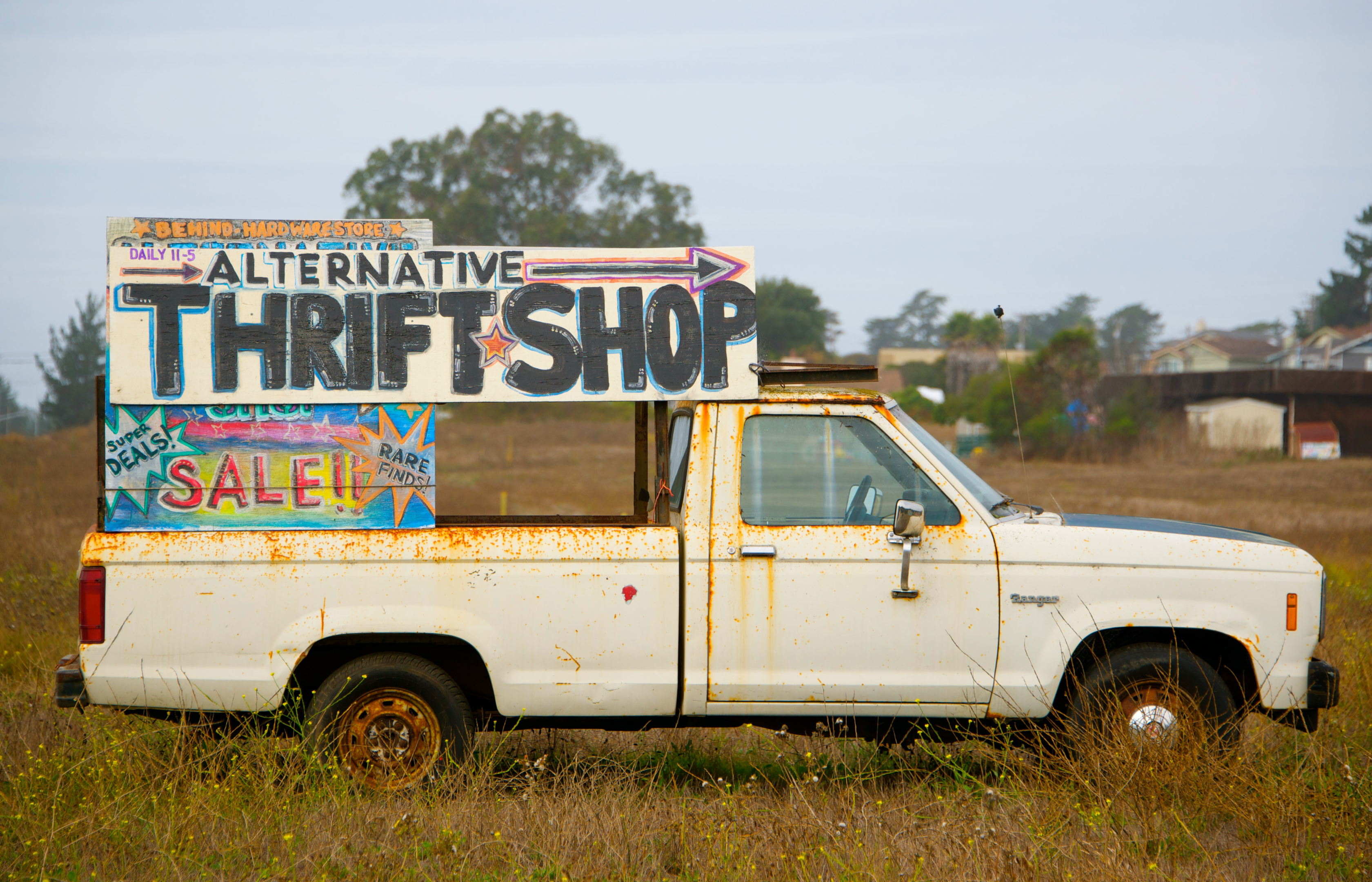 How to Get Instant Cash Offer for Cars
An actual offer to buy a consumer's car for a set price, or to use the money toward another car, is known as an "Instant Cash Offer." You can sell your car for a fair price without leaving your house with the help of an instant cash offer, which is truly an instant offer. When using such services, you are not restricted to a certain motor vehicle brand. Give the company more detailed information about your car and the car's specific features and condition. Thus you can get the Instant Cash Offer.
How to Prepare for Selling Cars for Cash
Here are several ways to prepare to sell your car for cash. Here are some important points that you must prepare for before fully concluding the deal.
The Different Ways to Sell a Car
When selling your car, you need to decide whether to trade in it at a dealership, sell it privately, or obtain an instant cash offer. The value of your car will vary based on which strategy you choose.
Get the Documents You Need
The first step in selling your car is to gather all the papers you need, including vehicle title, service records, and the original sale paperwork if you still have it. You should be knowledgeable of your car's trim level and the amenities that come with your particular vehicle, even if you probably already know the fundamentals—the year, make, model, and current mileage. Promoting these choices increases the value of your resale.
Preparation for Sale
Getting your vehicle professionally detailed is one of the methods to get it ready. This is another method of assuring prospective purchasers that they will receive a clean vehicle. When making a transaction, you should also be cautious of fake buyers and scammers. You wouldn't want to say goodbye to your car and your money at the exact time.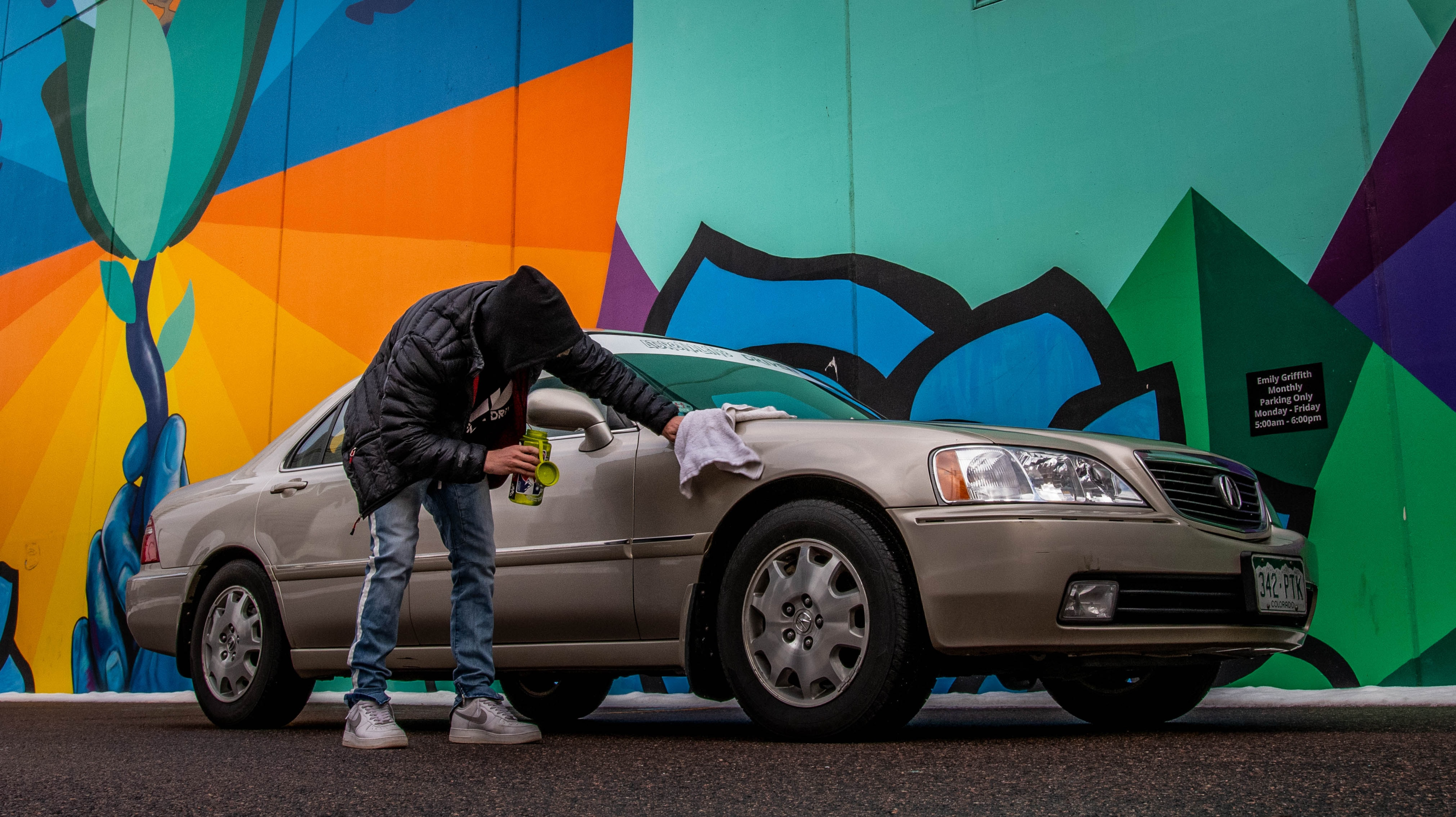 Set a Suitable Asking Price
For both in-person and online car sales, you need to understand how to set a price, sell it securely, make a car advertisement, work out a deal, transfer the title, and other things. Your car's market value is determined by its condition, mileage, etc. Before selling your car, detect any issues and then decide whether to have them repaired. Use online resources to assist you in estimating your car's value. To find out how much other cars are going for locally, check local classifieds or look at similar vehicles with similar features. Remember that new tires, brakes, and routine maintenance can increase the value of your car.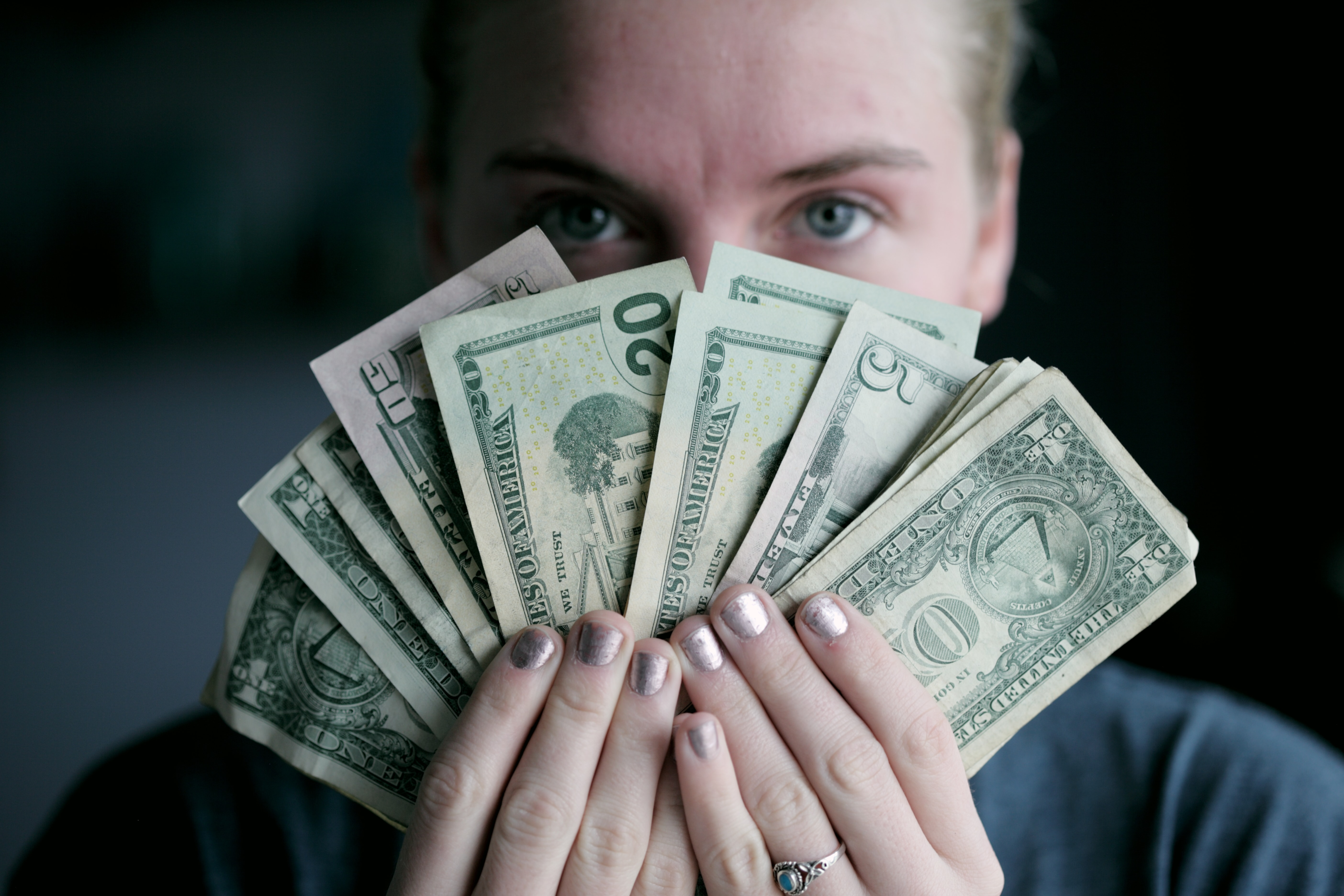 Ask for Making Payments
If you have any interested potential buyers, you might ask them for a small payment to hold the car for them whenever they get their car insurance, license plate number, and cash or another form of payment ready for the transaction. When selling the car to a private party, it's also safe to invite a relative or acquaintance. Additionally, assure you only select legal payment methods, such as cashier's check, personal check, or online choice from dependable institutions.
Keep Your Vehicle History Report Ready
Your primary resource for knowing a car's condition is a vehicle history record, which can save you future hassles. You can use the information in a vehicle history report to decide whether or not a used car is worth the asking price and whether it would be prudent to purchase at all. The vehicle history report contains all crucial information such as the history of accidents, further damage, car's title history, mileage, etc.
Check Out CarMax Car Buying Centers
If you have a really nice car, it may be worth checking out Cashier's checks, certified funds, certified checks as well as debit cards are accepted at CarMax Car Buying Centers. They are locations that solely buy cars. With the discrepancy between your payoff and CarMax's offer, you will calculate if you owe more on your car than it is worth as negative equity), and you can pay that sum directly to CarMax.
Negotiate Price with Car Buyers
You'll need to be able to negotiate over the price if you're selling your vehicle to an individual. In every negotiation, let the buyer take the initiative. If you've allowed some leeway in your asking price, the buyer will have room to make a counteroffer if you haven't already received one.
Here are some suggestions: determining your lowest acceptable offer, being practical with your asking price, and bringing all the paperwork for the automobile in case the sale happens right away.
Final Verdict
Getting cash instantly is one of the conclusive and straightforward methods of receiving complete and precise payment for your car. Cash for Cars service, which is provided by the company ZippyCashforCars is the best option because they offer the highest payoff and will sell your car quickly. Furthermore, it's now trouble-free to acquire and sell used cars. Additionally, you can locate some online sale offers along with trade-in offers for older motor vehicles.