Best Selling Cars of All Time in the USA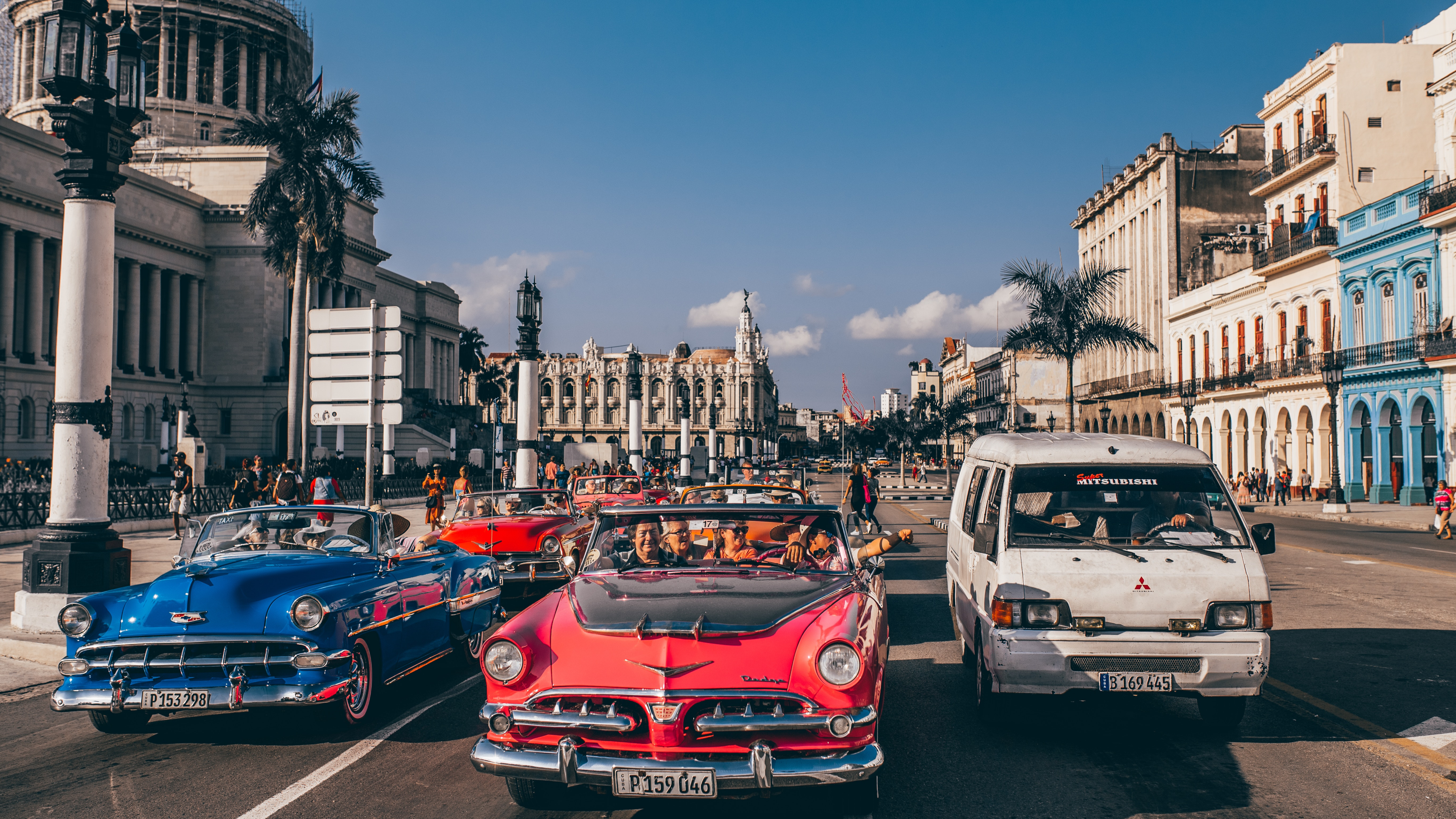 Cars are such an integral part of our lives. In many regions, owning a car adds to the comfort and practicality of life. In the United States, automobiles have been an inseparable part of our lifestyle. About 40 million cars are sold each year. There are some cars that are always more preferred by users because of their functionalities. For example, Ford is said to be one of the best-selling cars of all time in the USA.
In various regions, different brands and types of cars are popular. Some people might prefer SUVs, while some can prefer trucks. It all depends on the user's need and affordability. But if we try to round up the most popular cars sold over the years, we can see a handful of models and brands that have always been in the leading positions.
Car Sales: New Cars VS. Used Cars
The car industry is going through a rough patch at the moment. Because of the pandemic causing havoc with chip production, new car sales have reduced in number. As the inventory is low, the prices of cars are very high. Considering all this, people still need to buy vehicles. New vehicles of popular models can cause a pretty penny. So more and more people are getting interested in used cars.
The number of used cars sold each year is quite high, even though the price of used cars is on the rise as well. In the case of new car sales in the States, Subaru Outback and Crosstrek are the fastest to be sold, taking an average of 12.9 days to make a sale. Honda Civic comes at a close second. As for used cars, the fastest-selling vehicle is Tesla Model Y, taking an average of 24 days to be sold. Toyota and Ford cars of various models are also very popular cars for buyers who are looking to buy used cars.
Best Selling Cars of All Time
The car market, like all markets, is diluted with various types of vehicles from different brands and numerous models. But if we have to round up some cars that have always been popular in the history of automobiles in this country, we can only talk about a handful of brands. These brands have been producing and selling vehicles worldwide and have sold millions of cars. New car sales in recent years also follow this trend. Some of the best-selling cars sold in the US are mentioned below:
Toyota Corolla
Toyota Corolla is in its 12th generation of production. Since 1966, Corolla has been a best-selling car around the globe. Like all Toyota vehicles, Corolla boasts of being reliable and modern with a roomy cabin and leading safety features. Aside from Toyota Corolla which has sold more than a million cars already this year, Toyota Tacoma and Toyota Rav4 are very popular as well.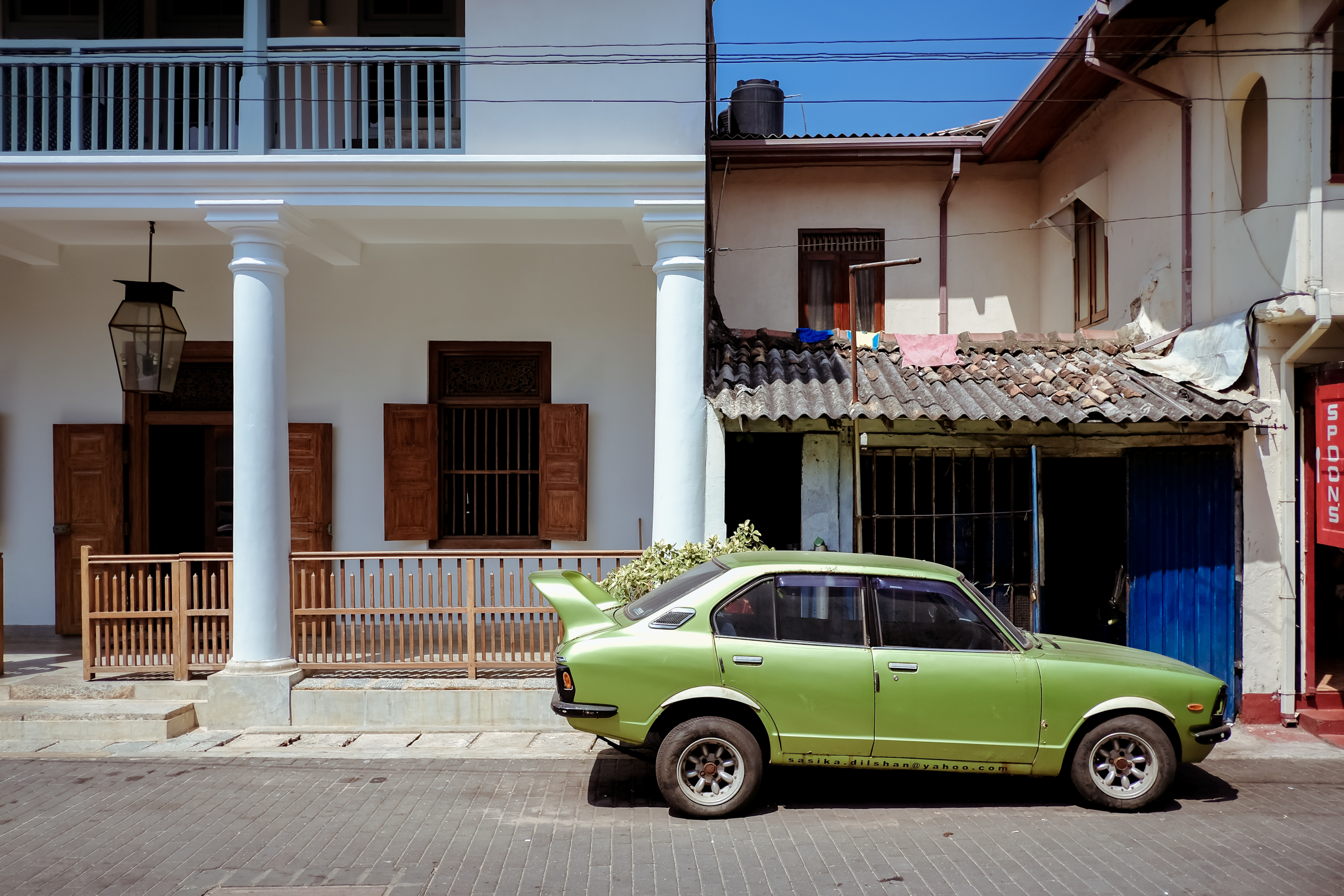 As a midsize pickup truck, Tacoma markets itself as tough and reliable, and it also promises good resale value. Many people choose Toyota Rav4 Hybrid because of its high fuel efficiency. With more than 200 thousand units sold, Toyota RAV4 has had its highest sales in the first half of 2022. Even though Toyota has been suffering from a low sales margin this year in comparison with last year's sales, its popularity has been concrete since the seventies.
Toyota Camry
The Toyota Camry midsize sedan has been the best-selling car in recent years for new car buyers. Camry sedans are reliable, spacious, and comfortable. It also promises high safety in cases of crashing and accidents. It has always been one of the front runners in car sales in America. Because of the higher price, Camry is often seen to be competing with Hyundai Tucson to buyers looking for used cars with similar features.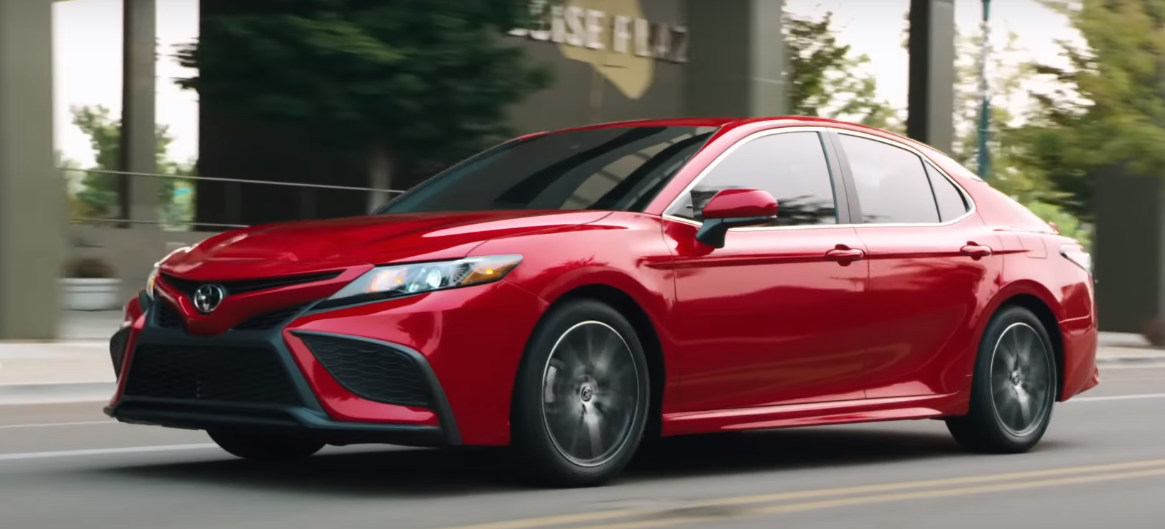 Ford F-150
With more than 40 million units sold over the years, the Ford F Series pickup trucks are the second best-selling cars of all time in America. This American-made brand of cars was very well accepted by the locals since the 1950s. The F-150 was given the top spot by Edmunds in 2022. Many variants of the Ford F Series have been sold since their conception. Ford Model T was one of the first generation Fords. These days, Ford is said to be the leading choice by Americans. The Ford trucks can never go wrong in the US.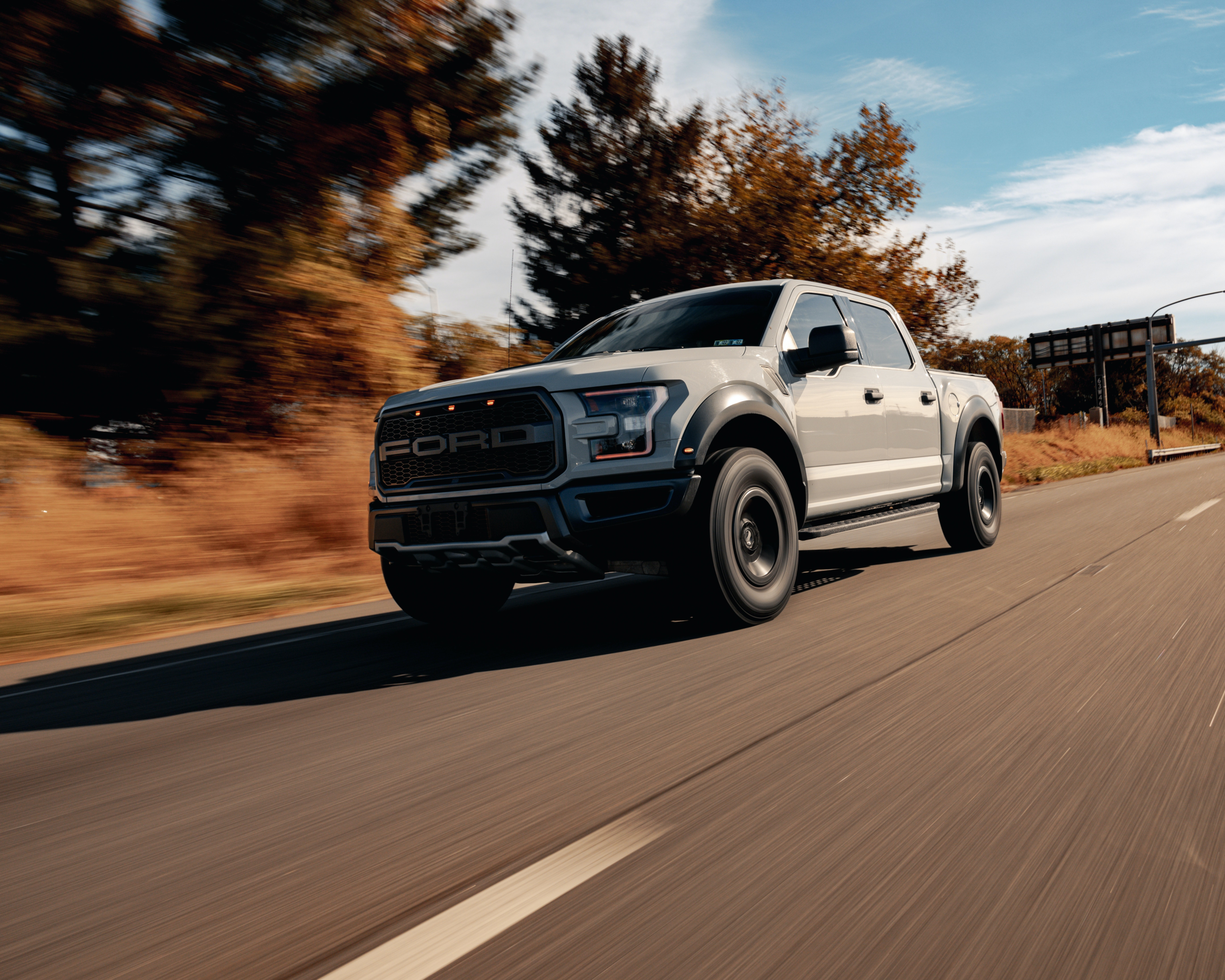 Honda Civic
As a passenger car, Honda Civic takes the third best place in the US in 2022. But across history, Honda Civic has always performed extremely well. These cars are famous for being refined, spacious, comfortable, and safe to drive. Aside from Honda Civic, The Honda CR-V has gained popularity as an all-rounder family car. As a compact SUV, CV-R has been a customer favorite for 25 years.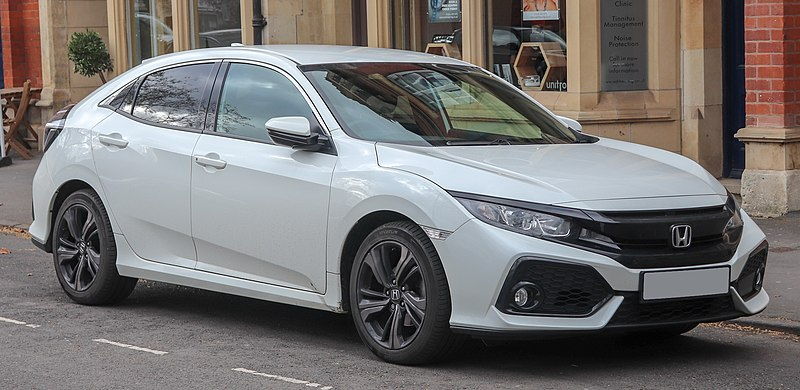 Like its name: Comfortable Runabout Vehicle (CR-V), the car is comfortable and has superior safety technology with a spacious design. This hybrid model of Honda is a great choice for efficient driveability. Another popular model is Honda Accord which is a favorite in certain regions and has also been a best seller.
Volkswagen Beetle
Even though the beginning of the Volkswagen Beetle was controversial because of its heavy use by the Nazis in the 1930s. But still, after World War II, Volkswagen Beetle took off as a popular choice all around the world. Until the end of production in 2003, because of low sales, the Beetle was a well-known car in America.
Derived from Beetle, Volkswagen golf was introduced in 1974, and it is still very famous. Even though production has lessened, Volkswagen golf is in its 7th generation. Among the Volkswagen vehicles, Volkswagen Passat is a lesser-known sibling which was still sold for 15.5 million units worldwide.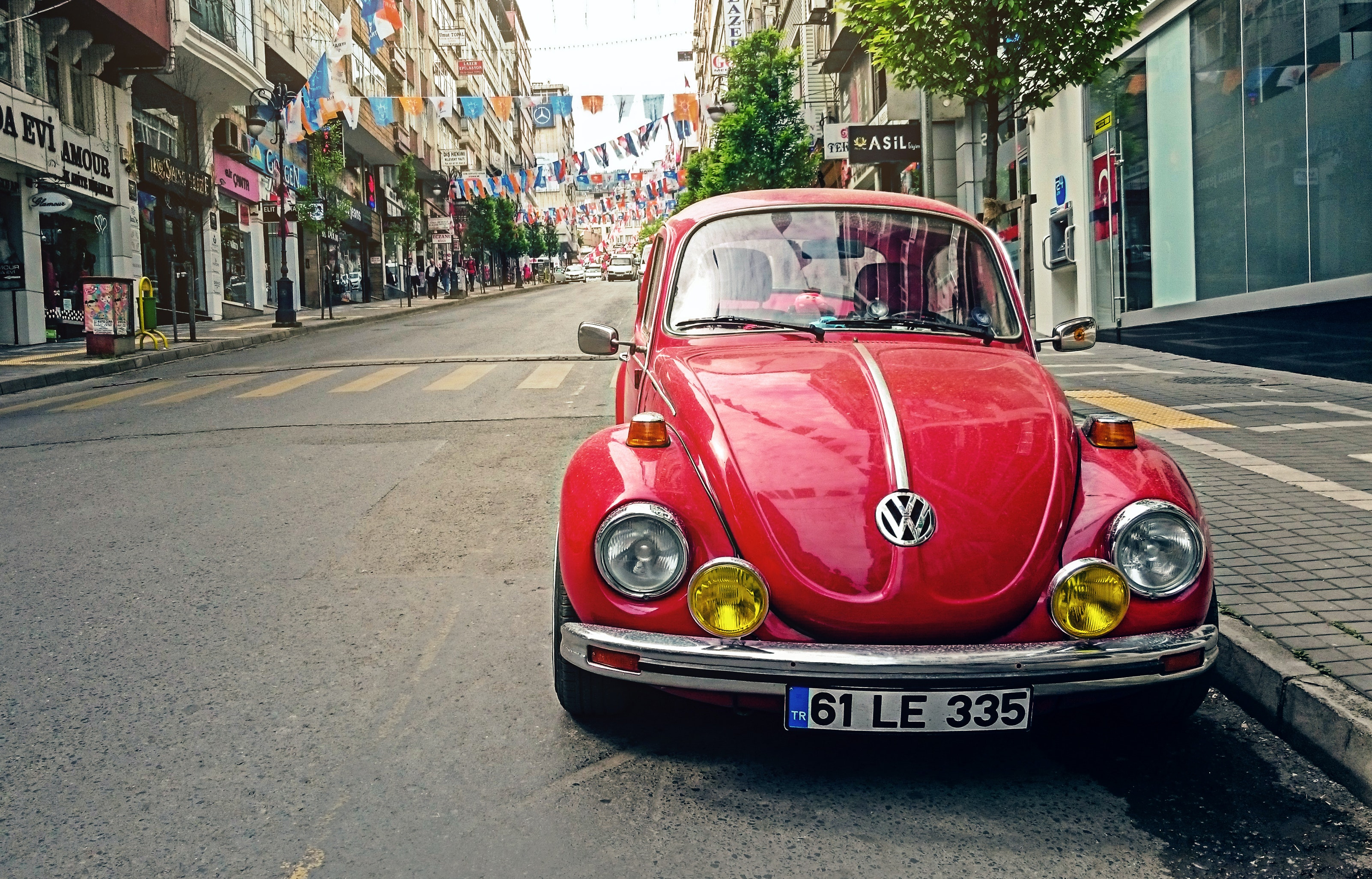 Tesla Model Y
Tesla Model Y is a very popular choice for users who buy secondhand cars. In fact, in 2022 so far, Tesla Model Y has had the fastest sale rate. With great mileage, luxurious exterior and interior, cargo area, and high standard dual motor with amazing performance, it has great resale value. Tesla has become a very well-known name among households.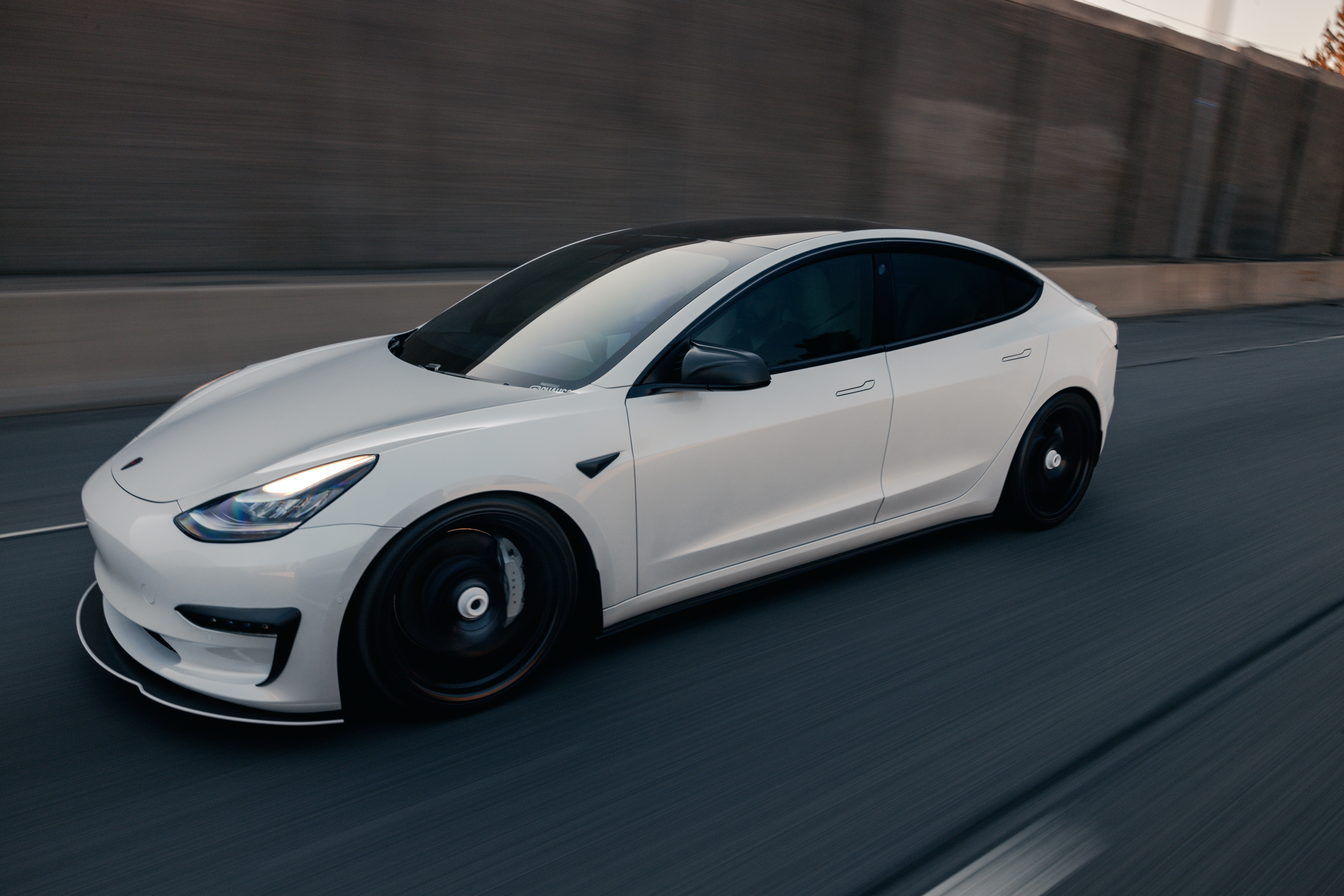 Chevrolet Silverado
Chevy pickup trucks are always popular among users. The Chevrolet Silverado is no different. It sells more than 250 thousand units each year, gaining huge profits. The Chevy Silverado is also always trying to improve and bring newer and better inventions for consumers. They offer pickups in various sizes. The upgraded powertrain inclusion in the newer model made it a huge hit in 2022.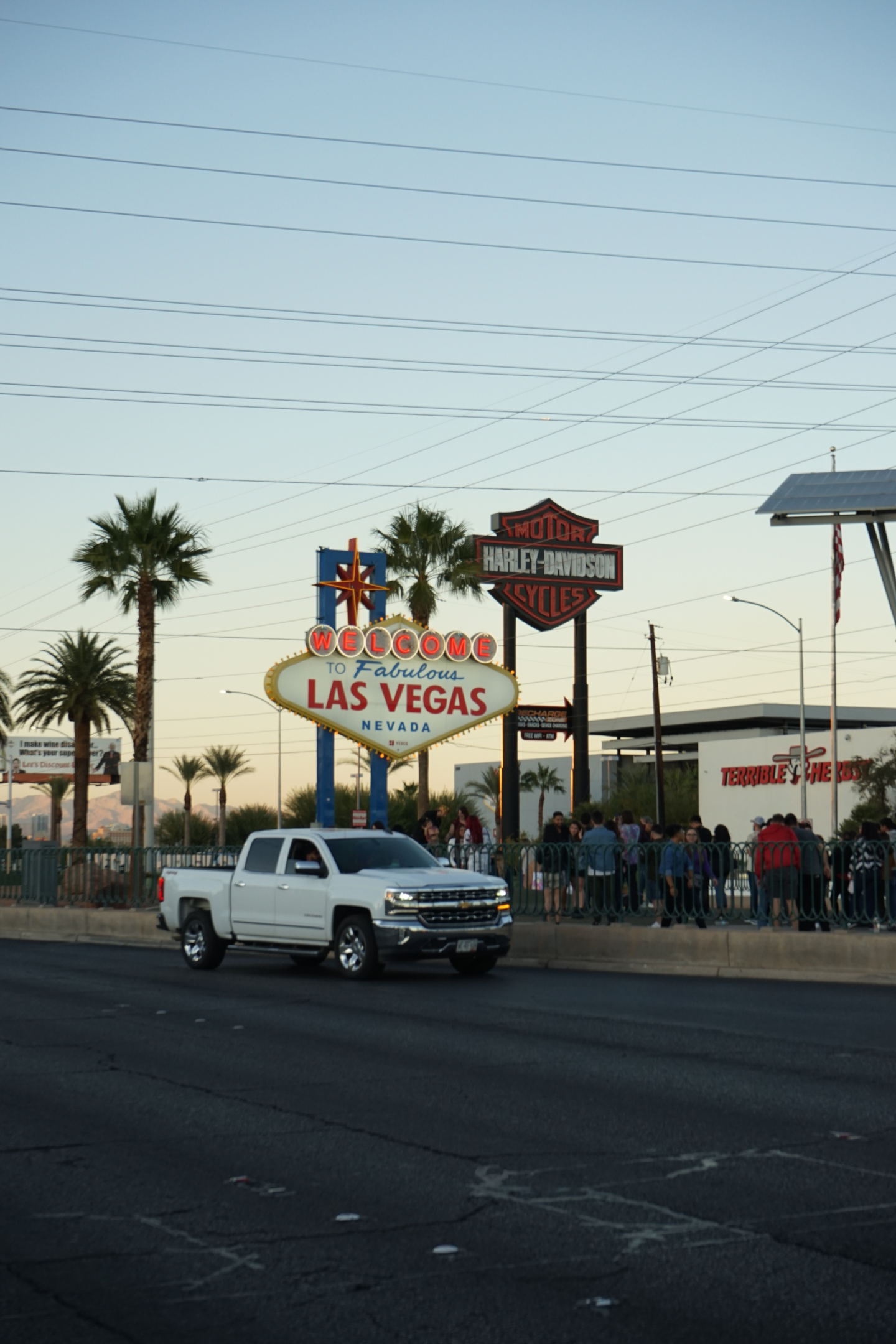 The Chevrolet Equinox is the best-selling SUV by Chevy. It is considered to be a very good family car. It has always shown stiff competition with Ford Escort, Ford Escape, Subaru Outback, Nissan Altima, Toyota RAV4, and Honda's fuel-efficient hybrid cars.
GMC Sierra
Sierra pickup trucks by General Motors are said to be the most reliable and versatile trucks in the market right now. It has always been in stiff competition with Silverado in matters of efficiency, price, and features. GMC Sierra has had much higher sales in 2022 compared to last year. Even though Ram Pickup vehicles are showing higher sales, Sierra is more popular in the case of comfortability.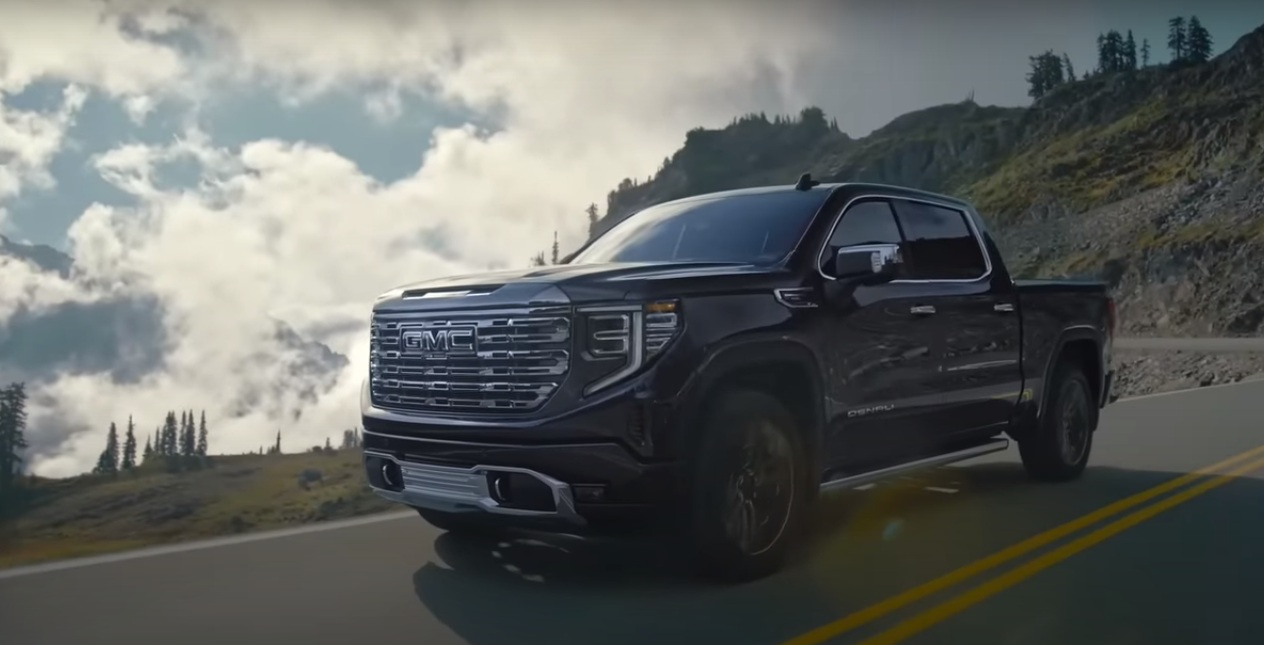 Jeep Wrangler
Jeep Wrangler has brought a revolution in vehicle choices for off-road traveling. They are marketed as tough and long-enduring, with a high resale value. To specific buyers in the country, Jeep Wrangler has always shown great promise in sales, making it a huge success in the history of best-selling cars of all time.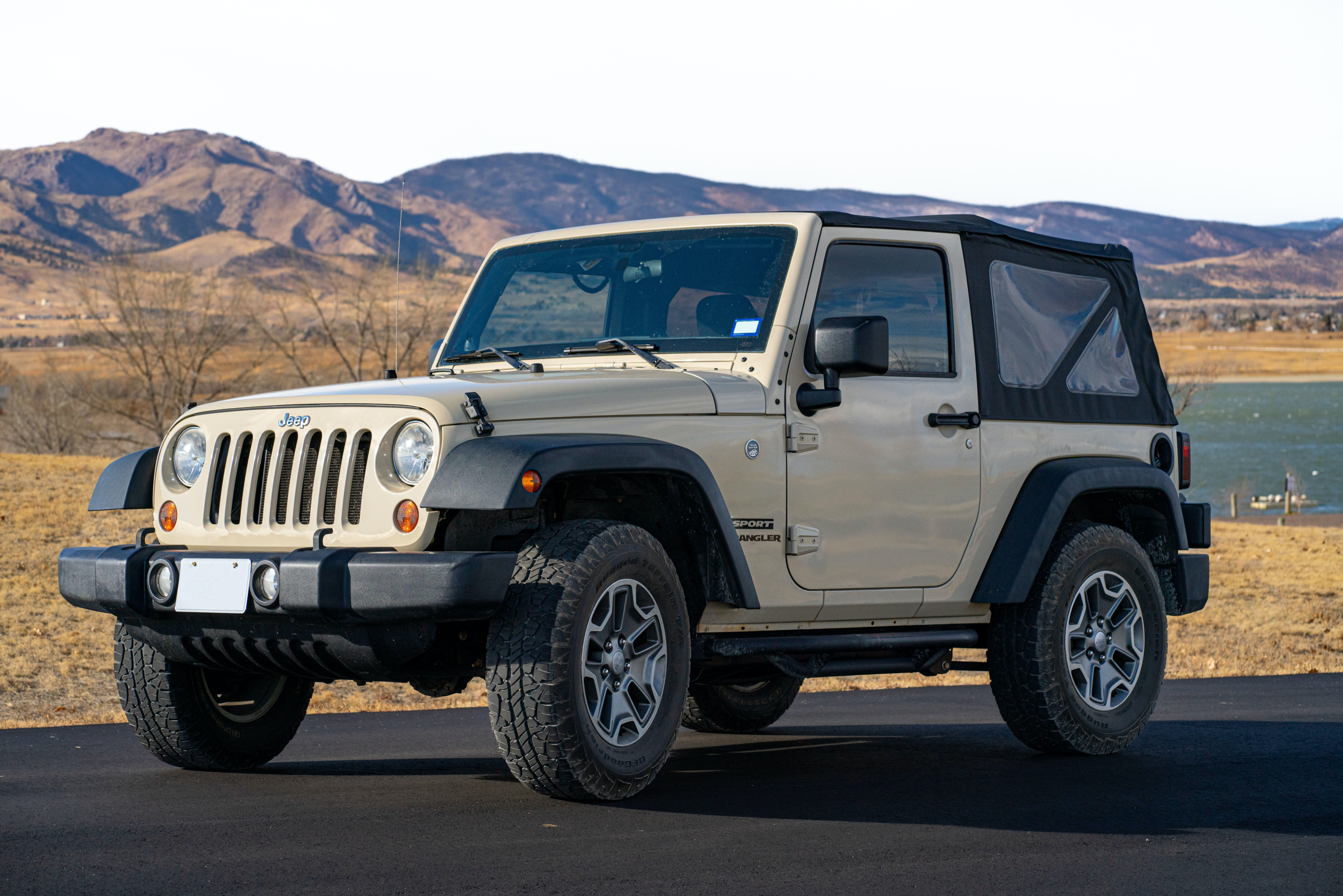 Highest Sold Cars of 2022
In most cases, we see that the all-time popular brands are still at the top of the ladder. They are still making versions and various models of their best-selling vehicles and are selling them to customers. In 2022, we can see the same pattern.
Among the sale of new cars, Subaru Crosstrek has made the most and fastest sales in 2022. Aside from that, hybrid environment-friendly and fuel-efficient vehicles have shown high demand, such as Toyota RAV4 Hybrid, Hyundai Tucson Hybrid, etc. Kia vehicles have shown high selling rates. Jeep Wrangler has also turned out to be a popular choice in the new car market.
Because of some reliable sellers, used cars are in high demand. As used cars, small, luxury SUVs that are fuel efficient are very popular. Hatchback vehicles, Honda CR V, and F-150 Hybrids from Ford F Series have shown greater sales in the first half of 2022 compared to last year. Subaru, Toyota Camry, Mazda, and Chevrolet vehicles are showing high sales because of lower prices.
Conclusion
Most popular cars sold all over history are mostly not available in the market right now. But the brands bring newer products with the spirit of older vehicles that go hand in hand with the new features. That is how the Ford Model T still lives on in Ford cars, how Volkswagen Beetle has found a new look in Volkswagen Golf.
Knowing the top-selling cars across history is very important to understand the progression of vehicle usage in our lives. These cars have changed the state of the automobile business in the country. Any new customer must know about these cars before making a decision to buy cars, even in 2022. And if you are looking to sell your old used cars, we recommend you to visit Zippy Cash for Cars!