Scrap Cash for Cars: Get Paid for Your Junk Car Today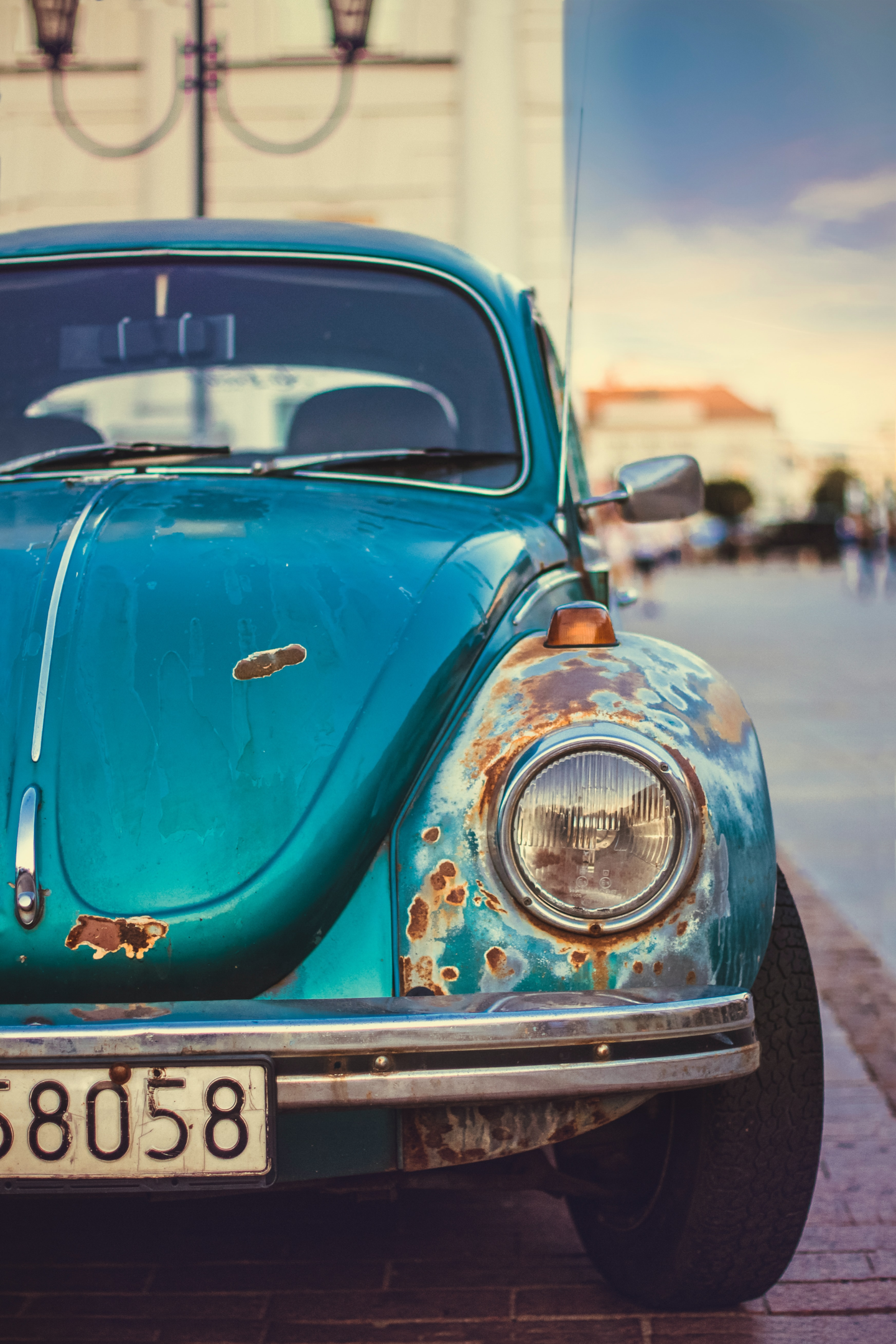 Numerous people are perplexed about what to do with their junk cars and used cars, which are either valuable as scrap or have scrap worth. You shouldn't assume that your junk car value is a total loss if you haven't gotten the salvage title. Determining whether it should be rebuilt or scrapped depends in large part on its value and degree of damage. One of the ways to get rid of your junk car is to scrap cash for cars. The Junk car's value and the extent of the damage decide whether they should be rebuilt or scrapped.
What is Cash for Cars?
A typical name for services to remove junk cars is "cash for cars." Your junk car or old car will be purchased by such companies, who will then sell it for electrical parts or scrap metal to make more money.
Services that pay cash for cars are a more practical alternative to free towing your unwanted junk car to the junkyard. If you accept the quote, no matter where you get it from, maybe an online quote or free quote, they'll come with a tow truck. Then the vehicle gets picked up by them. They also handle the necessary paperwork and pay you instantly.
What is a Scrap Car?
After an accident, an automobile may degrade into a useless piece of junk, or it may just deteriorate over time, produce dangerous gases, and harm the environment. According to the law, such a car is considered a scrap car.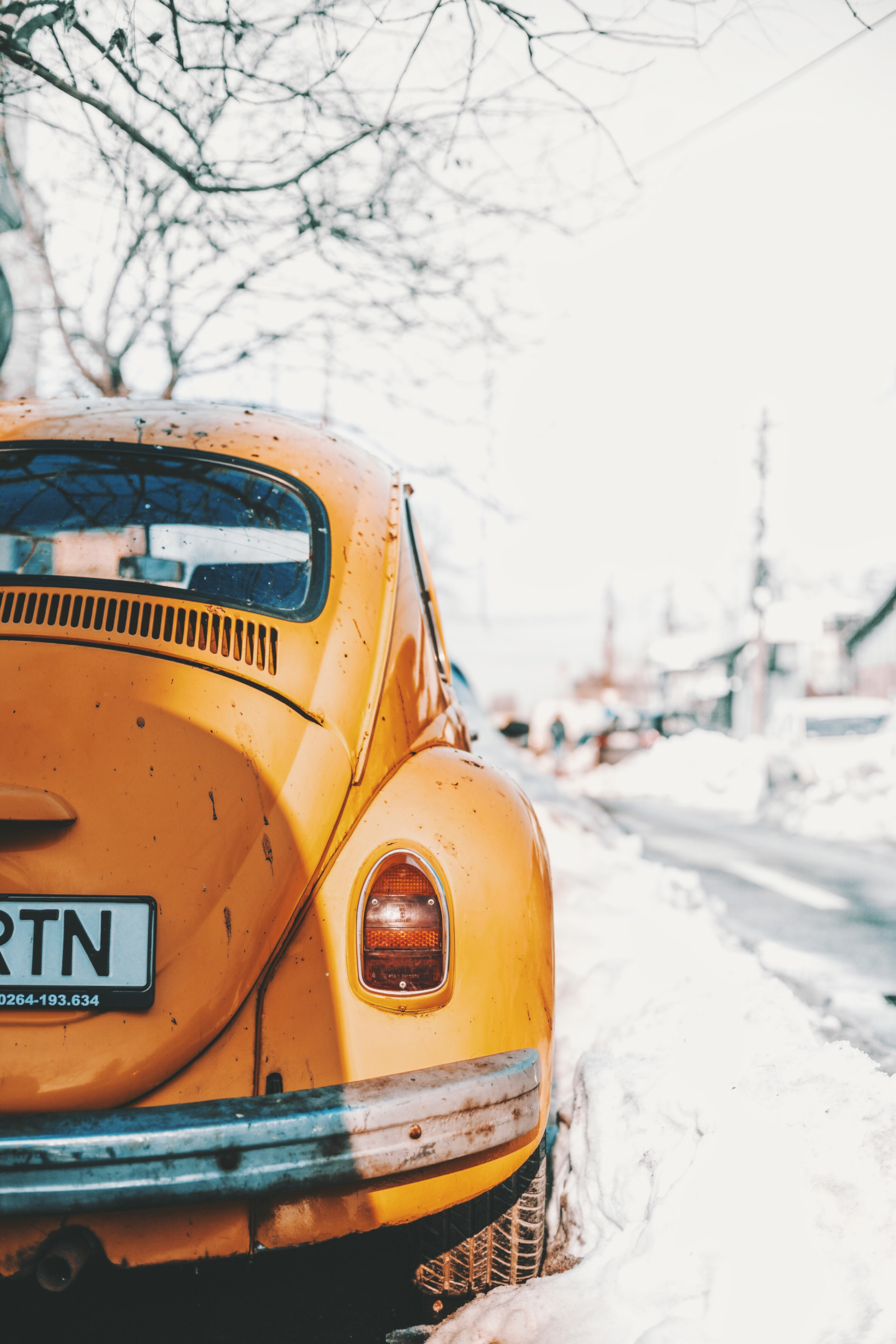 How Can I Get Scrap Cash for My Car?
You can sell your trash cars for a respectable amount of cash in several ways.
Sell Privately: If your vehicle has a distinguishing feature, there may be prospective buyers, who buy incomplete vehicles, scrap metal parts, or junk cars like yours. If your car is worth it, individual buyers will pay top dollar.
Sell to a Local junkyard: Scrap junkyards buy cars and have no preferences. Services for removing scrap cars also fall under this category. The amount you receive for scrap cars and junk cars depends on the vehicle's weight on the junkyard's big industrial market scale and the scrap metal prices.
Sell it as scrap metal or car parts: Your junk car has a few parts that could be separated, such as old batteries and precious metals. You can sell these parts to repair shops.
It's up to you to determine before scrapping your car. You can sell your car as a whole or salvage it in parts. Before selling, research the scrap car prices for the most money offered by scrapyards. You might be able to scrape a few hundred bucks more.
There are several factors that go into pricing an end-of-life vehicle, often referred to as a "junk vehicle." Weight and completeness are the biggest factors. The heavier your vehicle, the more money you can get for your junk car. Parts are also sold off of the vehicle, so the more complete and full of parts, the better.
Donate: If you donate your junk cars, you will get a tax discount.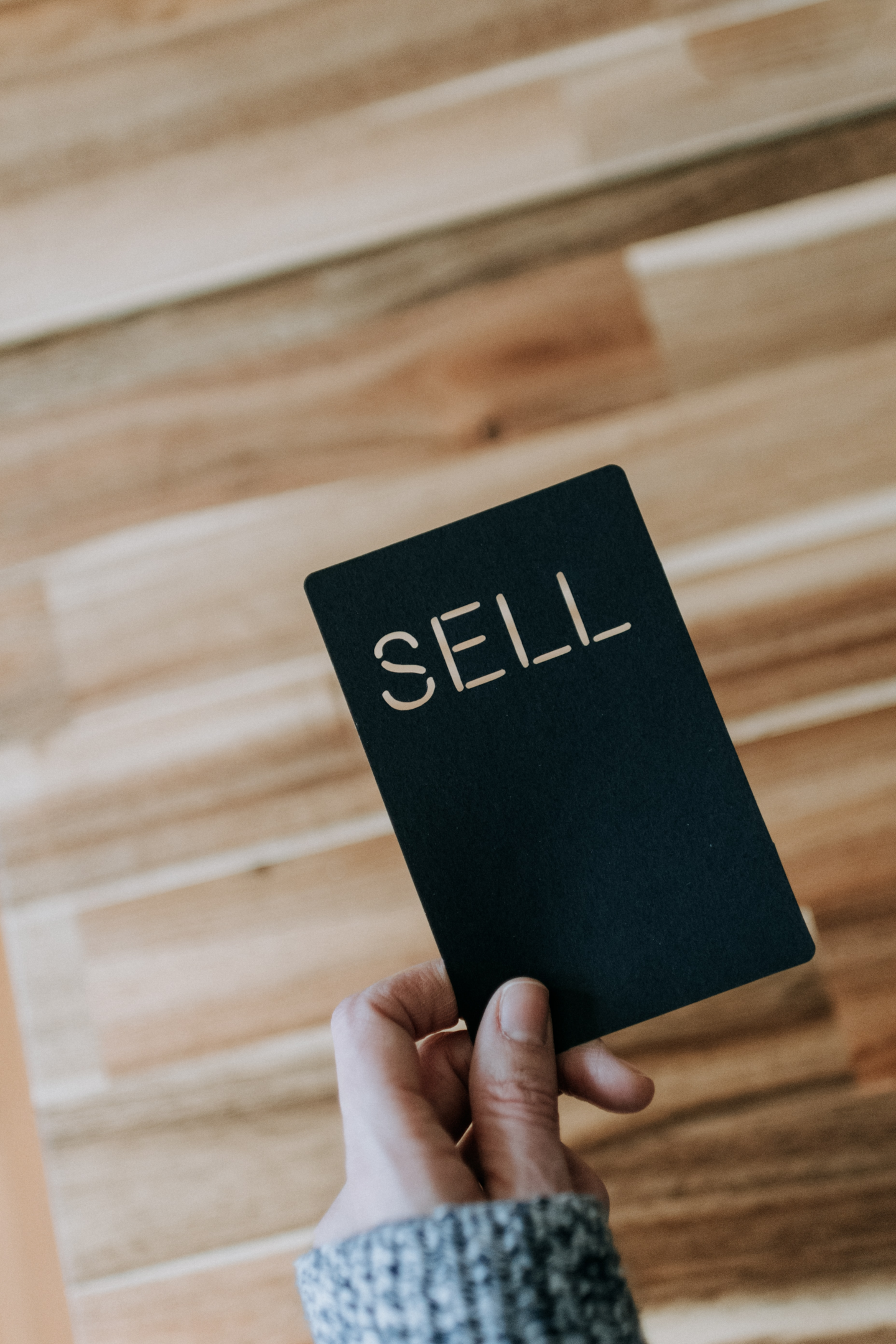 When Should You Scrap Your Car?
Scrapping your car is a good decision when repairs cost more than the vehicle. Also, if vehicle parts are missing and it is not worth enough to sell, you can scrap your car. Damaged cars that are completely dead are not worth selling. So, you can choose to have your vehicle scrapped.
Guidelines for Scrapping Your Car
If your vehicle is total junk, here are some guidelines for scrapping it. As long as you're prepared and informed of your options, it will be an easy process.
Locate Certified Local Scrap yards
While a fast Google search will reveal local junkyards in your area, you must make sure to pick one that is registered. These license holders are available in each state separately, so you can check the DMV website of your state or contract several scrap yards.
Vehicle Specifics
When you're ready to sell your scrap car or junk car, gather as much information as it would be able to make the process simple and guarantee you're getting the most money and instant offer from those who will purchase cars. Vehicle title, model, vehicle identification number, year, mileage, body and engine conditions, and indications of exterior or interior damage are all details to keep on hand.
Quote for Your Junk Cars
Before making a choice, gather a free quote or online quote. At least try to collect three comparative quotations from local scrap yards. Most scrap yards will buy junk cars from you even if it isn't running because the car's parts still have some worth. A vehicle's worth varies based on its model and state.
Prepare for pickup
Remove any parts and custom installations you may have used. You should also inspect your vehicle for valuables and personal stuff. Many states have laws requiring this action; Therefore, you should keep control of the vehicle until the registration number has been lifted off. After making the offer and they will schedule a free pickup or towing.
Finish the sale
When selling junk cars, be aware of local laws and regulations. Certain legal documents are required at times to scrap a car. Before signing any legal paperwork, you should obtain your cash or check in a safe and professional manner. The scrap yard owns the car when you sign across the title, and they can scrap it. Then submit your vehicle identification number to the DMV and declare that the car has already been demolished.
Benefits of Scrapping Your Car
The act of scrapping your car has many benefits. Some of them are included here:
Trade for Cash: Most places will pay you upfront in cash when you scrap a car.
They Pick It Up: Some businesses will pay additional fees to you to bring the car to them, or they will provide a free towing truck for your car.
You Don't Always Need Your Title: If you sell your car without a vehicle title, some companies will still buy it, but they will charge you an extra $50 to $150.
RTO rules for scrapping Car
Making the RTO aware: The owner of the car makes the RTO aware by submitting an application announcing the scrapping of a car.
RC & Chassis Plate Delivery to RTO: The owner gives the concerned RTO the RC and the chassis plate. You will need to submit two copies of Form 26 and a copy of the FIR if the RC is lost or damaged. If your car was purchased, you must provide a No Certificate Of registration (NOC) from the bank with your application.
The chassis plate has a globally unique vehicle identification number. As stipulated by law, a vehicle owner must give this chassis plate to the RTO when declaring the vehicle scrap.
Important Scrap Car Parts
You can use the internet to research to know scrap metal value. Look up the market for scrap metal prices for your car's tires, car stereo, starter, built-in GPS, battery, alternator, car seats, and catalytic converter.
Prepare Your Car Documents:
A copy of the registration certificate (RC), a fitness certificate declaring the damaged cars, a PAN card, information on the bank account into which the payment will be made, a crossed check, and the owner's authorization; all there are required before scrapping a car for cash. And if the registered owner has passed away, a death or succession certificate must be provided to have the car demolished at the authorized scrapper. If the title is lost or damaged, states have procedures for vehicle owners to fill out paperwork to obtain a duplicate title.
Negotiate With Junk Car Buyers:
If your car has parts that increase its value, you might need to negotiate with the scrap yard. You can even get an additional offer with the increased amount of money. Don't spend money on your car to raise junk car value. It might just only increase by a few bucks. Scrap cars are valuable, and their worth is evaluated based on factors such as car model, size, weight, and current market scrap metal prices.
Final Verdict:
It is essential to understand your scrap metal prices to know the value of junk cars. Thus you can easily sell your scrap car with good cash offers as we have included all the necessary information. We also recommend visiting our website, ZippyCashforCars.com, to get an instant cash offer for your car. We will quickly evaluate and determine what your scrap car is worth. And then you can decide whether you want to accept our offer.