Tips on Selling Salvage Title Cars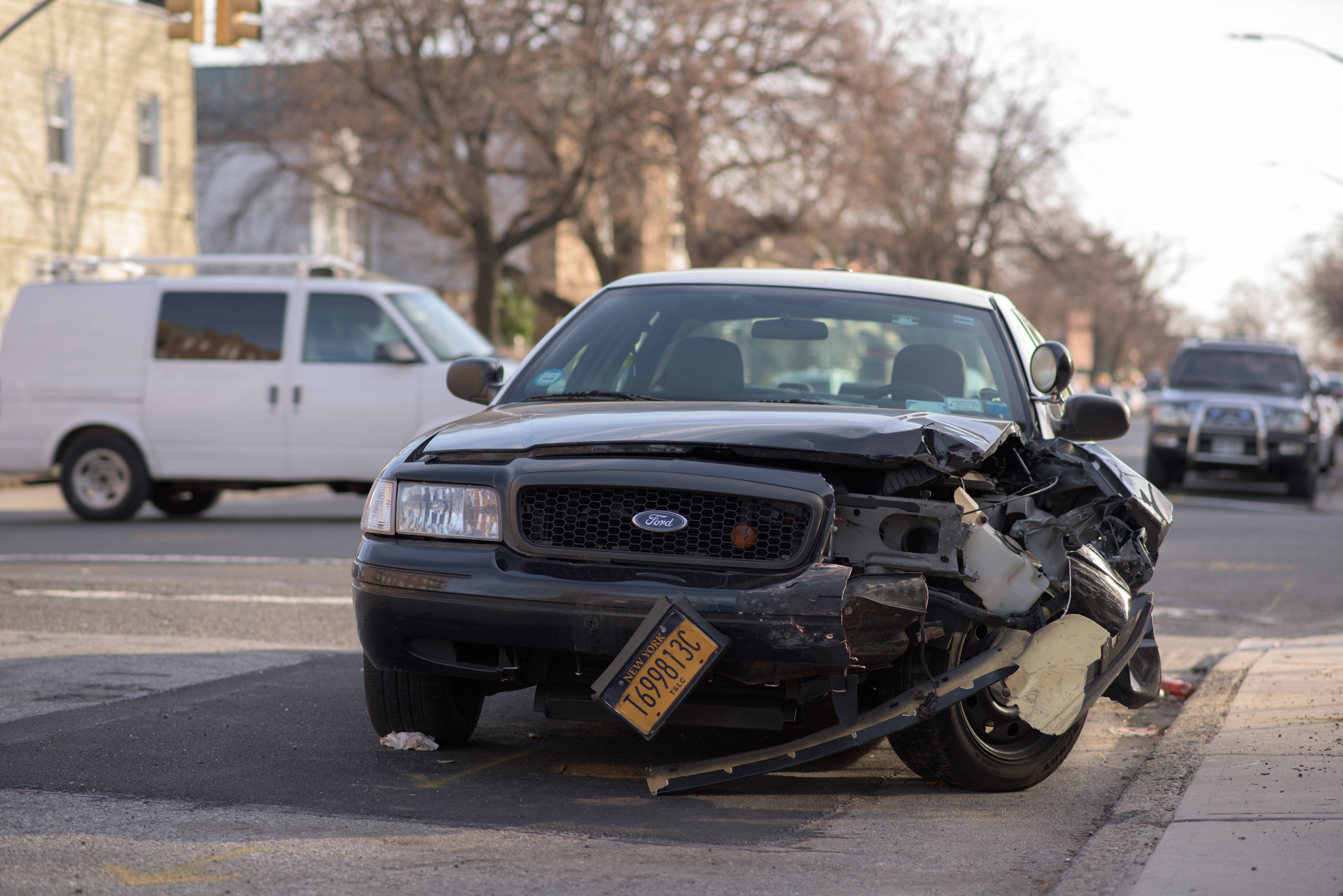 Many people might not realize that selling salvage title cars is possible. When we think about salvage cars, we first conjure up the image of a broken-down, damaged car that does not run. This image is an accurate idea of a salvage vehicle. But just because you cannot drive a car does not mean it is useless. As we know, if a car has no functional use, it is still worth the money for its metal body.
More times than not, various unfortunate accidents occur on the road. A lot of vehicles get damaged in road accidents. Sometimes, these unwanted situations make the cars absolutely undriveable. A lot of the owners of these damaged cars often look to sell that car, hoping to earn some money back even when the car is completely damaged. For this reason, there should be a strategy in place when trying to sell a salvage title vehicle.
What is a Salvage Title Car?
We know that the title for a car is the certificate given to the owner upon buying a vehicle. It contains all the information about the owner of the car. There can be different types of car titles. One of those types is a salvage car title. It refers to the title of a car that was in an accident and when the car insurance company determines the car is not driveable.
The insurance company deems these salvage vehicles as a total loss. These vehicles are then given salvage titles, which means that their condition status is written on the certificate. Car insurance companies do not insure salvage title vehicles as these cannot be driven at all or are very dangerous to drive on public roads.
There are various reasons a car can become a salvage car and thus can hold a salvage title:
Car accident.
Fire.
Drowning in flood.
Severe hailstorm.
Other natural disasters such as volcanoes, tornados, earthquakes, hurricanes, etc.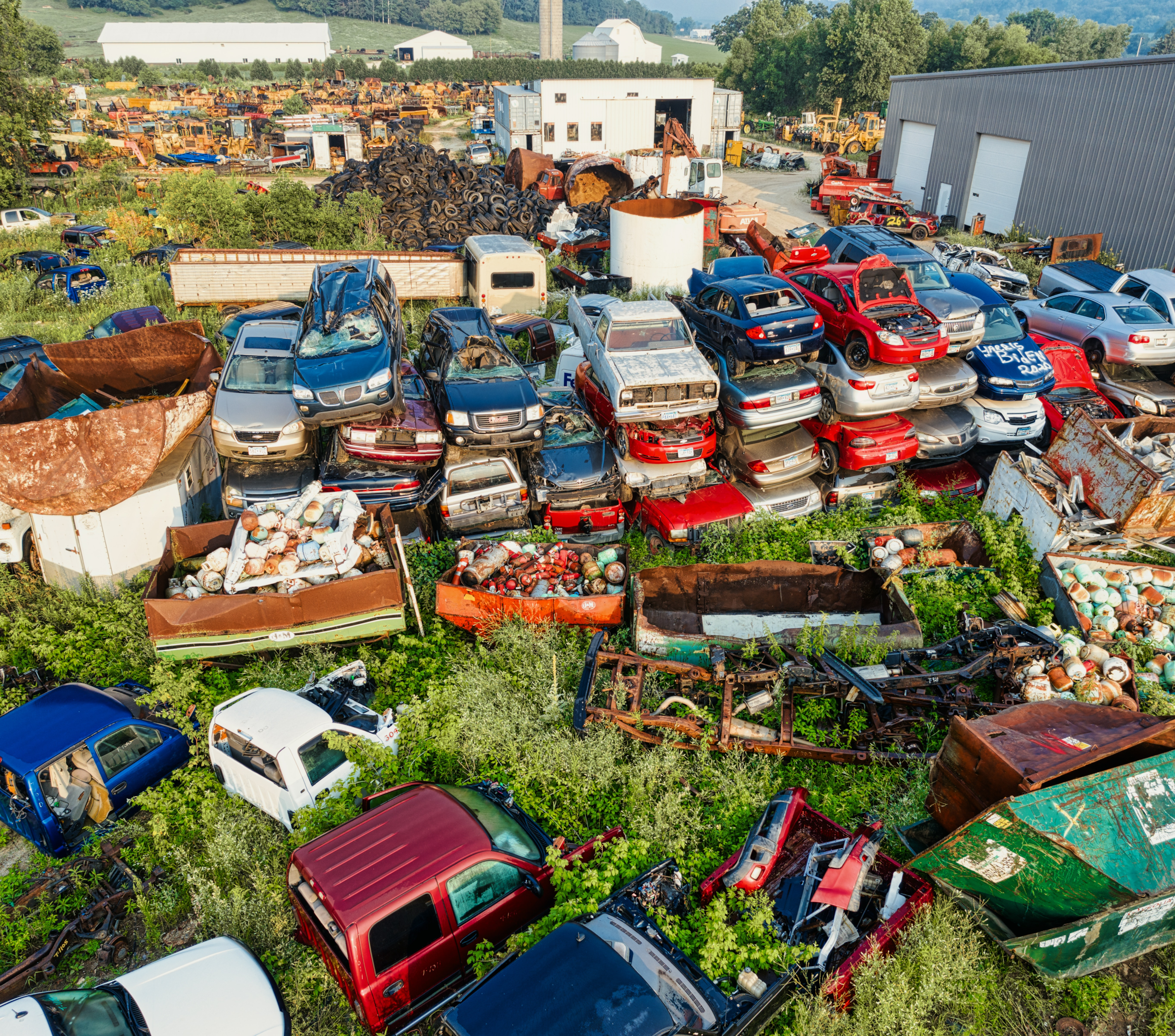 Do People Buy Salvage Cars?
Even though it might seem strange to some people, there is a profitable market for buying and selling salvage cars. Salvage car buyers are aware of the fact that the car has a salvage title. They normally buy these cars to rebuild or repair. Sometimes, the cars are so damaged that they are almost impossible to rebuild. Then, the buyers buy the cars solely for the spare parts.
When a car is damaged, the insurance company prefers to pay off a sum according to the fair market price of the vehicle just before the damage. But what this fair price conveys solely depends on the company. So a lot of the owners want to sell their damaged vehicles to get a better price, even with the salvage title.
Some Tips on Selling Salvage Title Cars
To sell your salvage car, you need to be calculating and cunning. Surprising? It shouldn't be. Car selling is a competitive transaction. And finding a buyer who will pay good money for your salvage title car is even more difficult to find.
Find Good Buyer
Finding a potential buyer who will appreciate your car is always welcome. Anyone who particularly wants to buy a salvage car wants to use the vehicle for rebuilding and salvaging purposes. A good buyer for your salvage car would be someone who is specifically looking for a salvage title car to buy.
Know the Worth
If you know the true worth of your car, you will be able to have a better standing when it comes to bargaining. Initially, only that person would want to sell their car to an outside buyer instead of settling with the insurance company is someone who understands the fair market value of the vehicle.
Try to Clear the Title Status
A car with a salvage title does not sell for a lot of money. That's because the buyer cannot actually drive the car. These cars need to be modified if they need to be driven again. So, a simple car-flipping and rebuilding can make the car eligible for a clean title. A rebuilt title is given by the DMV for the successfully rebuilt car. But most of the salvage cars tend to be so damaged that rebuilding is not an option.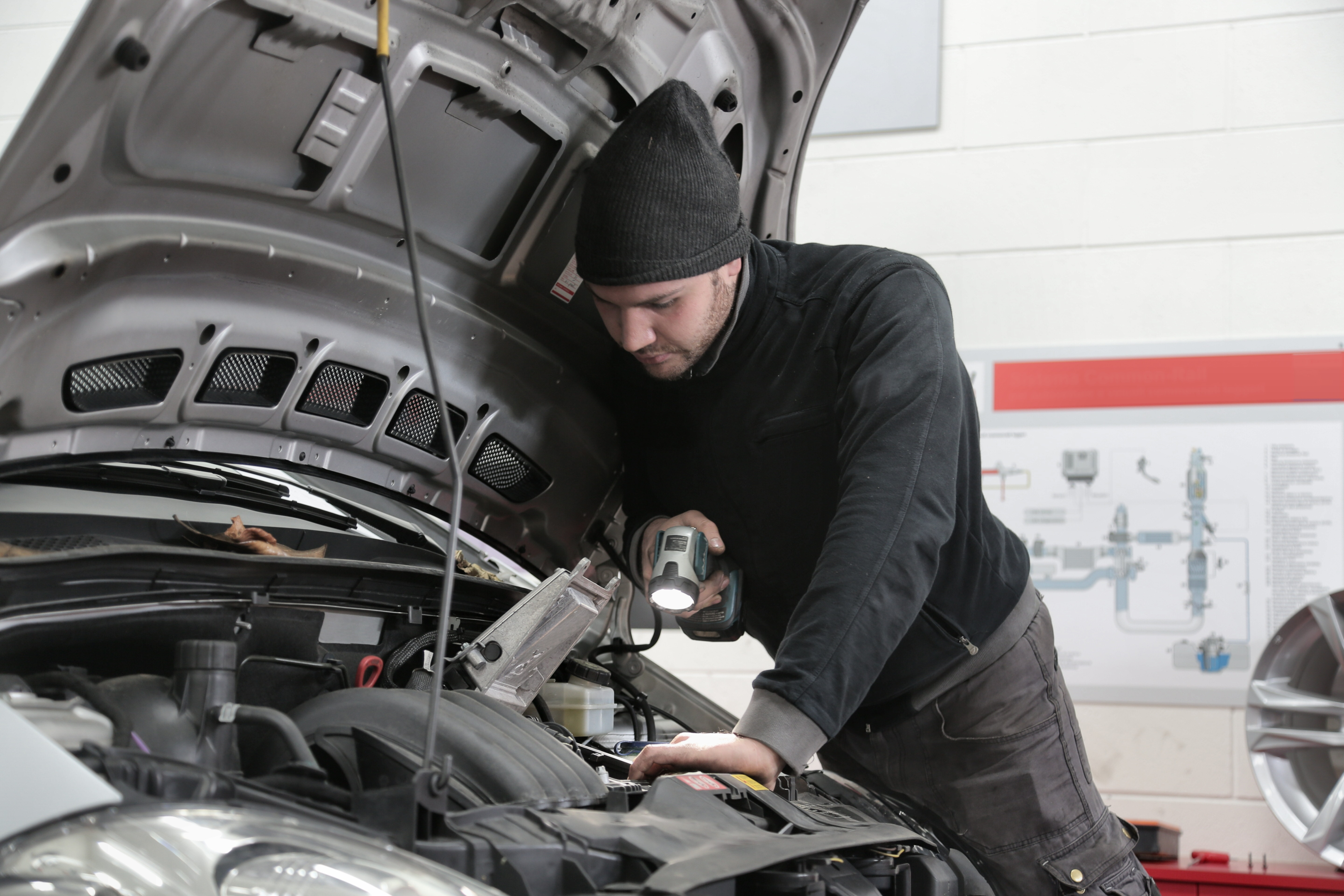 Where Can You Sell Your Salvage Title Cars?
There are a few marketplaces that directly cater to the salvage title cars available in the States. The salvage titles of the cars make the buyers' list quite smaller but not less enthusiastic. If you want to sell a salvage car, you need to know about some major buying platforms:
Craigslist
Craigslist is an online platform where anyone can place an ad to sell or buy something. Through this, a huge number of people get to know the listing, and private buyers can show direct interest in the seller. The salvage value of the cars might not be extraordinary, but Craigslist gives you a chance to drive your own bargain.
Facebook Marketplace
This platform is great if you want to sell your car fast. The Facebook marketplace has a huge traffic load. The seller can easily list their product in specific groups to attract the attention of people of common interests. All you need to provide is the car details with pictures, and then all you have to do is wait for the buyer to contact you.
Junk Yards
Junk yards and salvage yards are places where you can sell your salvage car physically. You can take the car to them, and they will offer you a piece after inspecting the vehicle. Junk yards give the guaranteed sale of the car, as they will buy the car even if just as a junk car for scrap metal.
Auto Auctions
Auto auctions are a great place to sell motor vehicles that would not normally sell through ads. These places are the best place to find good things for little to no hassle. Auctions create instant hype and competition among buyers. It also gives potential buyers who might buy salvage title cars the chance to check out the car beforehand. With a small fee, the auction coordinators do all the heavy lifting to get your car sold in record time!
Other Online Platforms
There are a lot of car buying and selling websites that also make an instant offer to buy any damaged vehicle from individual sellers. Selling your car online through third-party websites is definitely easier. All you need to include are the vehicle details, such as VIN, mileage, conditions, etc. Sites like Zippy Cash for Cars, CarBrain, Copart, Private Auto, etc, quote the fair value for your car based on its condition.
Pros and Cons of Owning a Salvage Car
The main problem of owning a salvage car is that it sits idle with no functional use. You cannot drive a salvage title car. Even if you repair it enough that it runs, no insurance company will give it a license to be driven in public. So these cars can be nothing but a nuisance. As the title always carries the stamp of a salvage car, you cannot sell it easily, either.
But having a junk car with a salvage title is better than having a car with no title. In most states in the US, you cannot complete a transaction of buying or selling cars if the car doesn't have a title. On the other hand, only someone who owned the car before it was considered to be a total loss thinks of the car as a waste. People who willingly buy salvage vehicles buy them to be used as something different:
To rebuild into something completely new and receive a rebuilt title car.
To take out the parts that still work.
To sell or recycle the metal body.
Because of this, we can never think that salvage cars are a hassle. There are, no doubt, huge problems stemming from this, but selling off your salvage vehicle to someone who might make use of it is better than just throwing it away on the side of the road.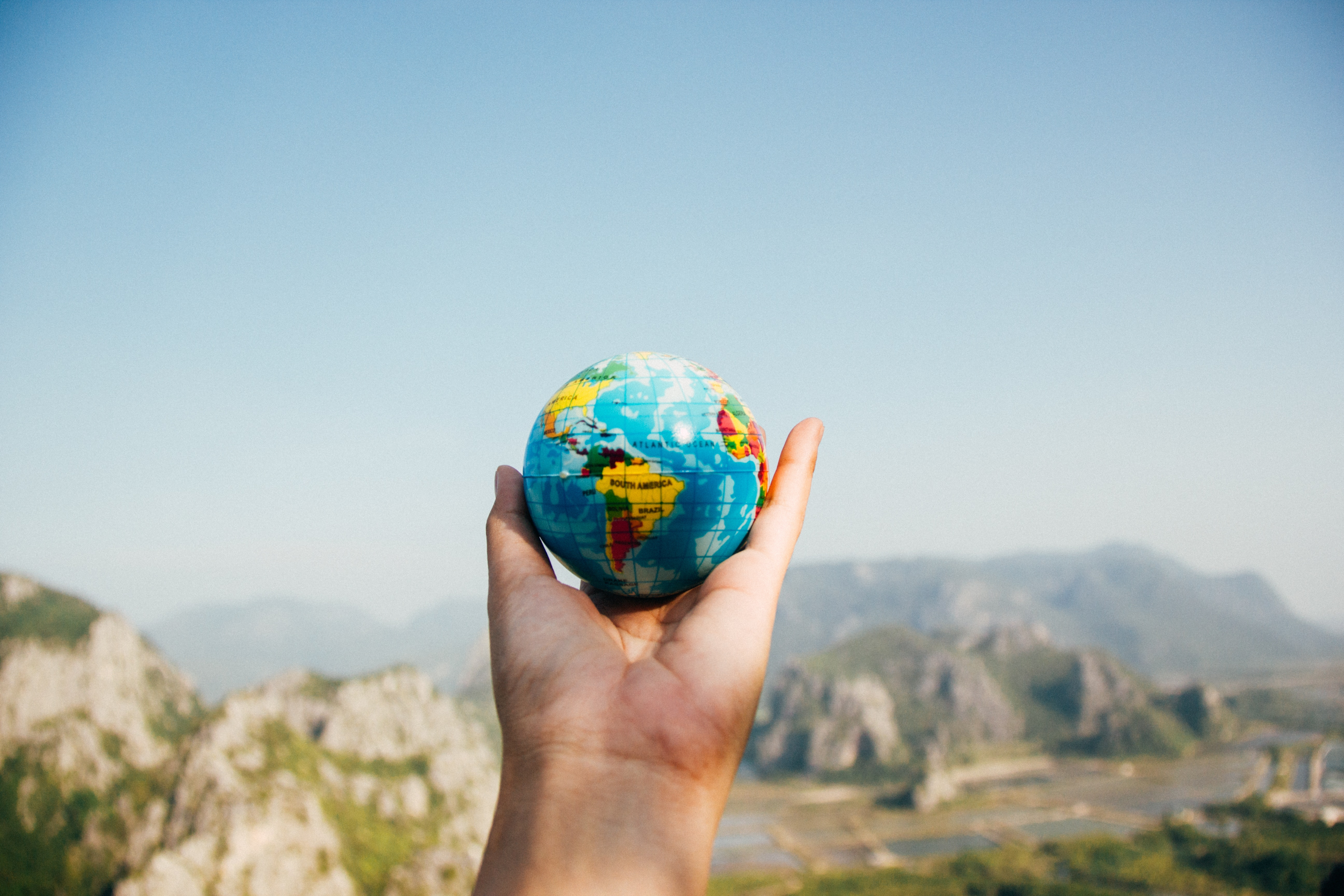 Conclusion
If you think with some extra care, you can realize that nothing is useless. A damaged car you want to get rid of can be something that someone covets. Any accident is unfortunate, but if you can reuse and recycle that damaged bit of your car, you should always go for it. With a little effort, we can keep recycling and reincorporating the salvage cars into repairing other vehicles. Thus, it will no doubt also help our environment.
If you are thinking about selling your salvage title car, just know that it is possible to accomplish that without problems. Whether you try to rebuild it, recycle it, or sell it off as junk to get cash money with its weight in metal, it is possible to sell a salvaged title car. Before making the choice of selling and to whom you are selling your car, it is important to become more knowledgeable about cars and to research and understand the business.