Price of Salvage Cars – What Are They Worth?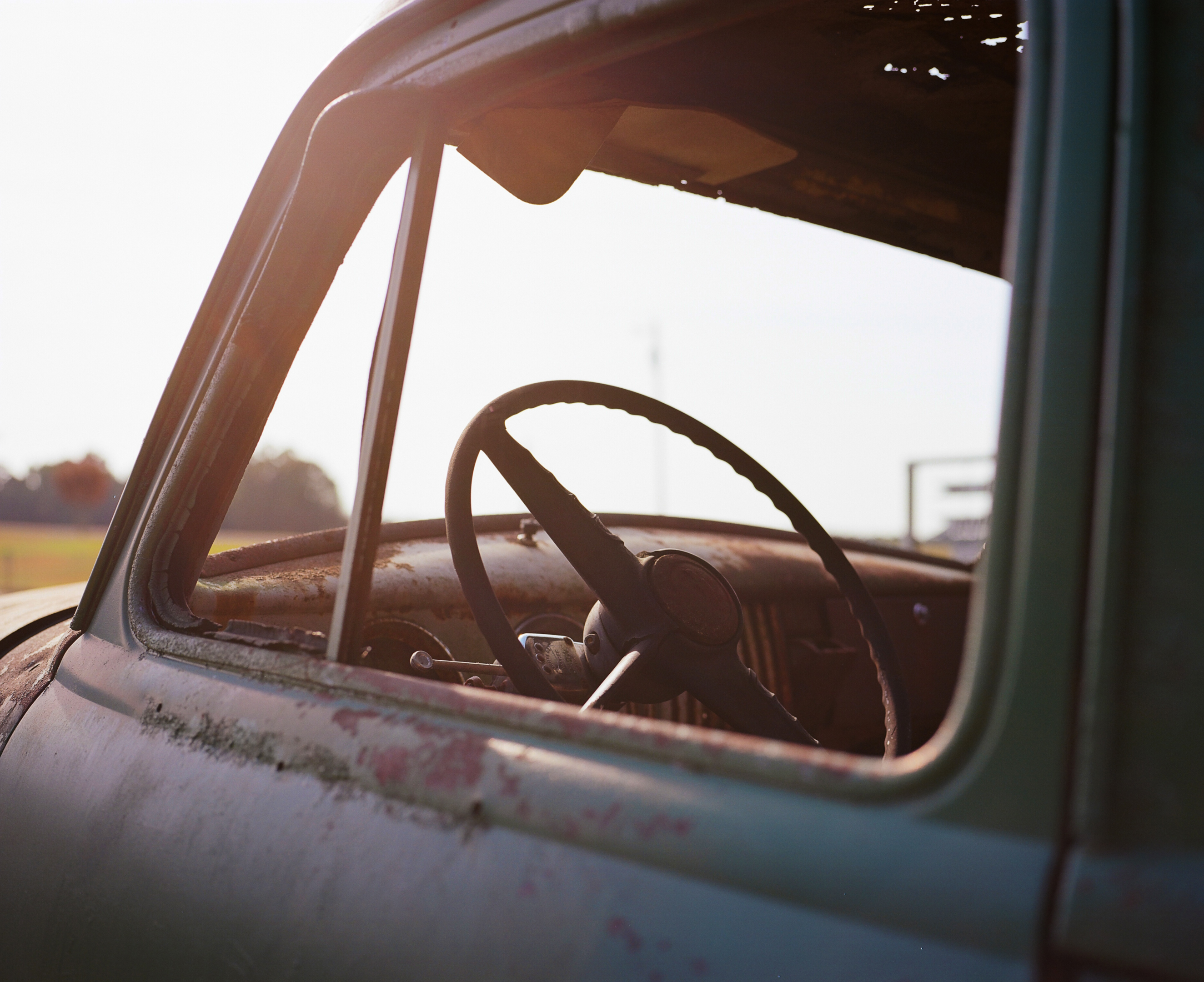 People may need to understand the price of salvage cars before trading or selling any junk cars due to wrecks or other natural disasters. Dealing with junk or salvage cars can be challenging if you are unaware of the steps and regulations.
Many people believe that salvaged autos are worthless and have no value at all. But if you keep your used car in your yard or garage, it will rot and cause more problems than it would solve. It can be a profitable company if you understand both the market and its buyers.
What Is a Salvage Car?
The title of the vehicle is sometimes changed to salvage when a vehicle receives damage that is so severe that the auto insurance company determines it to be a complete loss. But salvage titled vehicle can also be driven again on public roads if full repairs allow it to pass DMV safety inspections and obtain a new title. A damaged car that can still be restored and used can also be referred to as a salvage car.
Best Way to Sell Your Salvage Car
Selling your junk car will not be a hassle due to the salvage title. When deciding whether to sell your car, you should base your choice mainly on the amount of harm it has sustained. The seriousness of the damage varies depending on the circumstance. So, the following discussion of potential outcomes may assist you in determining the best way to sell your damaged car.
Local Junkyard
You can dispose of your wrecked, damaged, or salvaged cars in a junkyard. Dealing with junkyards has many advantages because it's a simple and quick solution to sell your salvage car for cash. Instead of keeping your salvage car at home, which serves no function, try selling it to a junkyard that buys junk vehicles.
They generally require information on your car, such as its make, model, year, and type of damage it has incurred. They will acquire your vehicle if it satisfies their criteria. Additionally, you should also be aware of the extent of the damage to your car and the car's current market value. Numerous junk car buyers will pay you the most cash for your car.
Salvage Yard
A salvage yard, also referred to as a scrapyard, is a place that purchases totaled or wrecked cars and then sells them either for their parts or as salvage vehicles. Purchasing and reselling vehicles from scrap yards is completely risk-free as long as you do your research beforehand. Scrap car prices are dependent on the weight of the vehicle.
The amount you get for junk and scrap vehicles depends on the weight of the car measured by the large industrial market scale in the salvage yard and the price of scrap metal. They can then sell them for a profit after getting them fixed up or repaired. A salvage yard will always determine the value of the vehicle for salvage. They don't care about the condition of the car.
Private Party
A frequent way to sell your salvage car is to private buyers. Selling a salvage title car should not be too challenging if you have a unique collector car with distinguishing features. It is worth a shot to simply try and sell it privately, whether through an online classified advertisement or some other method.
If you repair the damage, it will increase the value of your car. Minor dents, cracked side view mirrors, dashboard cracks, stained upholstery, broken music systems, and minor scratches and dings are included in small damages. Finding the right buyer is essential since you will have the possibility to make extra money.
Removing Parts
Parting out your vehicle entails removing it and selling the parts. It's a great method to profit from a salvage car when you sell its parts. Because specific components on some models are difficult to find, they may be worth a lot of money in the used or resale parts market. The total of the components may be valued more than the whole vehicle in the best-case scenario. However, it takes time and effort to sell off individual components.
A few pieces of your salvage vehicle can be easily removed, including the batteries, windscreens, cabin, CD radio, headlights and lenses, seats, tires, and wheels. But the engine, transmission, and catalytic converter retain significant value because they are complex tools that are critical to the running of a vehicle. These components are available for sale to repair shops.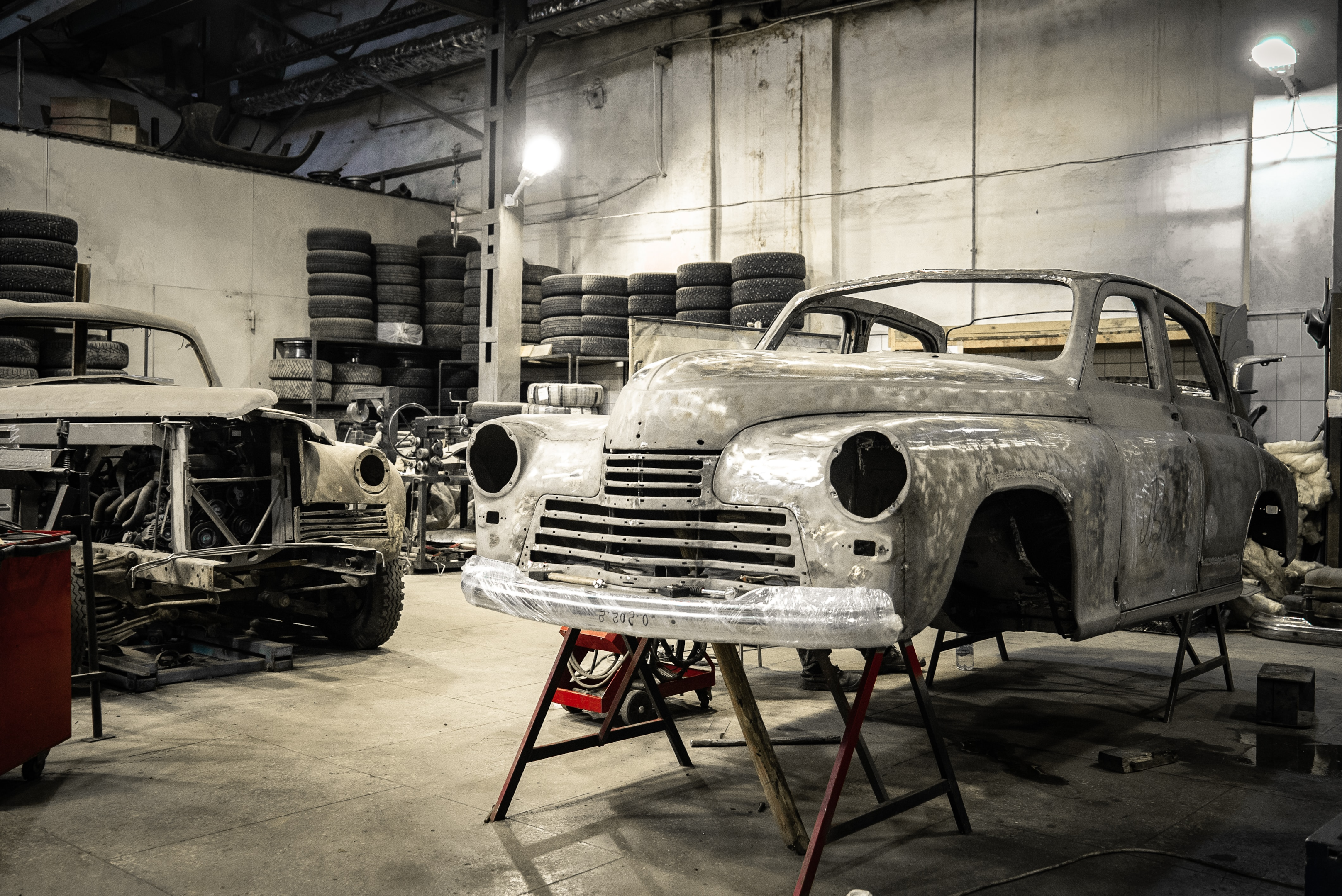 Cash for Car Apps
Getting rid of used vehicles of any size or type through the Cash for Cars app is a rapidly expanding marketing strategy. It is a third-party dealer that provides a 24-hour specified timeline guarantee to sell your car. The company claims that it will buy almost any vehicle, regardless of condition or quality, including those with salvage title, damaged, or junk vehicles. This website has a nationwide network and works with vehicles from a variety of manufacturers.
Salvage Your Car for Cash
Cashing is the best alternative for someone who wants to resell a vehicle quickly without the hassles of conventional methods. You can salvage a car for cash with the necessary documentation and proof. You can use a variety of strategies to resell your car for money. Several websites and businesses specialize in cash payments.
They will pick up your car for free in addition to paying the amount of the car upfront. Salvage yards, scrapyards, and junkyards will also offer cash for your vehicle. Choose the one that will pay for your car the most money. Sell your vehicle immediately to cash for car services like Zippy Cash for Cars if you want a high-dollar offer and quick payment.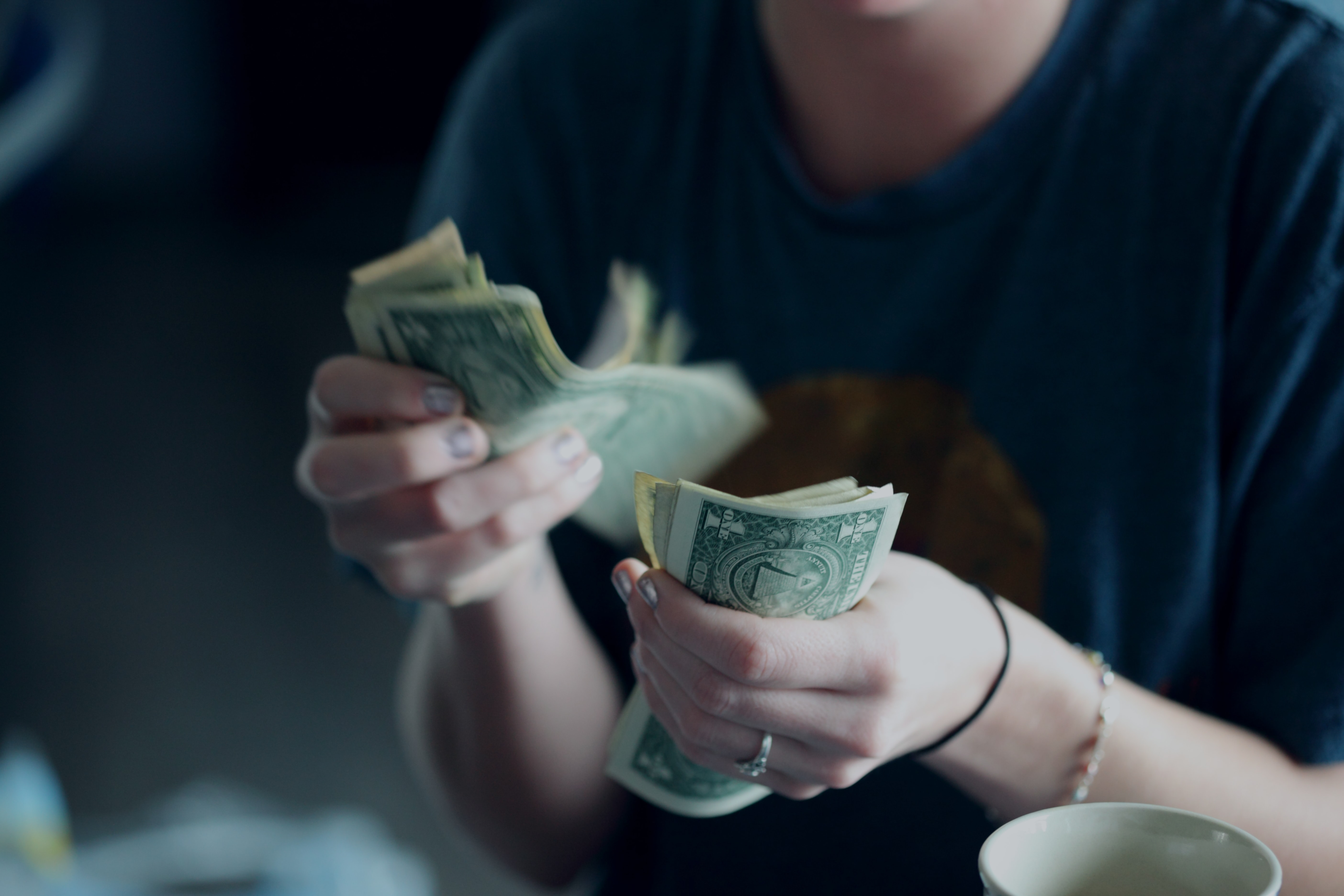 What Is the Value of a Salvage Car?
One of the intriguing queries is what will be the salvage value of your car? The two main factors that consider a car's worth are weight and completeness. The more weight your car has, the more cash you can earn for it. A car's value is determined by its weight on the large industrial market scale in the junkyard, the scrap metal prices, or the price of salvaged vehicles.
Calculate the Salvage Value of Your Car
You can calculate your car's salvage value by browsing resources such as National Automobile Dealers Association and Kelley Blue Book. You should contact your insurance company to find out what proportion they use to calculate salvage autos values. The actual math for determining salvage car prices is simple. The percentage varies based on the insurance company, but usually, it is 75% of the market value.
To calculate your car's salvage value, multiply the previously determined current market value by 0.75. Therefore, a car with a $10,000 market value will be worth $7,500 as salvage if your insurance provider tells you they compute the salvage value at 75%. Keep in mind that the outcome of this computation will always be less than the car's market value.
Do Totaled Cars Have Any Salvage Value?
If you've been in an accident and your vehicle is totaled, it indicates that it can't be repaired or that the repairs would be more expensive than the car is worth. For instance, a $5,000 car that requires $7,000 in repairs will be deemed totaled. Yes, totaled vehicles have a salvage value. It is evaluated by where it is sold.
If you wish to resell your car to a local junkyard, it will be appraised depending on how much money you can make by offering the car's separate parts and its overall metal value. Also, you have the option of selling to private buyers. These buyers frequently require a specific car model and are prepared to fix it. So, if you have a unique make or model of a car, be sure to check with available private buyers.
Final Verdict
The profit margins of salvage cars are frequently substantially higher when compared to those of other kinds of autos. Bidding on the right autos could allow you to make a sizable profit. Deciding whether to rebuild or trash your car depends to a considerable extent on its value and degree of damage. But one thing is sure, if done right, you can get a good price for your salvage car.
We also advise visiting Zippy Cash for Cars to receive a quick cash offer for your vehicle. We assess and establish the value of your salvage vehicle. After that, it will be up to you to decide whether to accept our offer.