Places Where You Can List Your Damaged Cars for Sale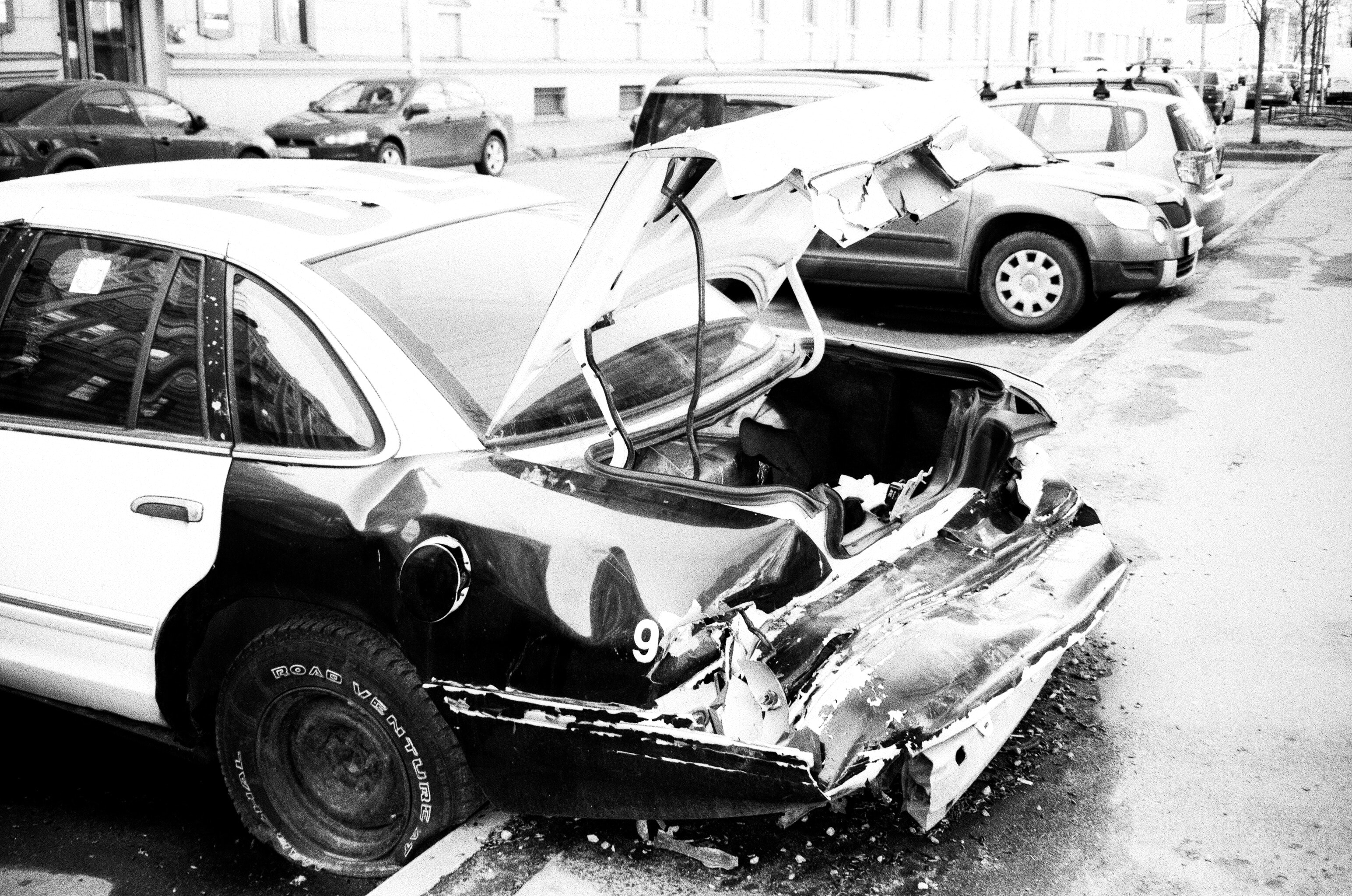 A car is a huge investment in anyone's life. Buying a car takes a lot of planning and savings. Some people even take auto loans to pay for their cars, the loan they must carry for years. But, sometimes, in case of freak accidents or other unfortunate situations can damage the car in a way that it can become undrivable. Or maybe the repairs are too expensive to actually be worth the trouble. In that case, listing the damaged cars for sale is the way to go.
A vehicle can be labeled as a damaged vehicle for various reasons. But whatever the reason might be, it is obvious that if a car gets damaged, it creates a huge blow to the owner's finances. For SUVs, trucks, or other types of vehicles, the losses are absolute. But that does not mean the end. You can sell your damaged cars. Many dealers keep an inventory of damaged cars and repair them to make them work again. There is an existing market for damaged cars.
What Do We Mean by Damaged Cars?
Damaged cars refer to vehicles that have somehow been ruined to the point that they cannot be safely driven on the roads. The difference between an ordinary faulty car and a damaged car is that: the faulty parts can easily be replaced or repaired, but a damaged car has multiple broken-down parts that can be too expensive to repair for an individual owner.
Let's say that a Toyota from the 2015 model has been acting up, and the odometer is not working right. You can take it to any mechanic and just change the broken-down parts to get a well-running car back. But if the car was in a major accident, burned, or flooded, then it will be difficult to change just one part to make it work.
Thus, you can say that a car is damaged if it is not running anymore because:
It was flooded
Burned
Damaged in accident
Identified as a totaled car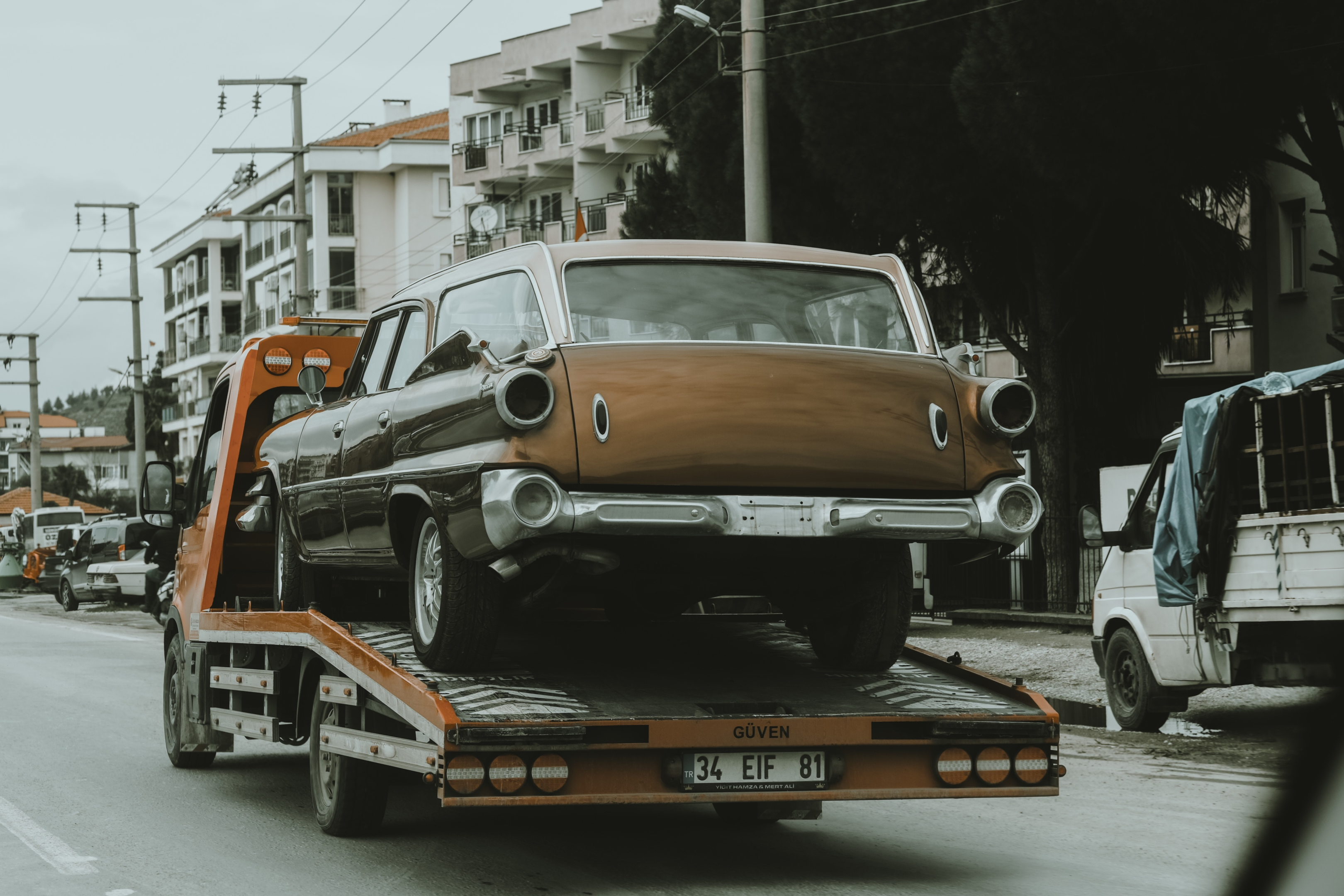 Value of Salvage Cars
Salvage cars are those that are repaired in a way that an almost broken-down car can run perfectly again. When you sell your damaged cars, two possible fates can be waiting for them:
The car can be scrapped
In most cases, the cars with high damage are weighted for their metal. There are salvage yards that buy cars that have no chance of running again. Those are then valued for their spare parts and metal. If the damaged car has any parts that can be easily repaired or replaced with another car, those are sold separately.
The car can be salvaged
In this case, the buyer will make an effort to repair the car to make it driveable again. In this case, the buyer is only willing to buy a car when it has a chance of revival. These damaged salvage cars have a huge market. Normal car titles do not work for them. So before selling a salvaged car, the dealer arranges a salvage title.
How to Sell Your Damaged Car?
To sell a damaged car, you must know the market. Not all buyers will want to buy a damaged car. So the first step is to learn the demand aspect of the cars. For that, keeping your eyes open and asking around is very important.
Know the retail value
The retail value of the car will be calculated with the fair market value of a similar car in similar condition. The price is a subjective perception, as each person may think differently. Before you ask for a price front-end, it is better to do some research. The sale date also can affect the price, as there are times when selling can make you more money.
Arrange all necessary documents
Selling a car without proper documents is almost impossible. In most states in the United States of America, it is illegal to sell a car without a title. So make sure that you have the title ready. Along with the title, you must show all the information about any credit issues with your debtor. It is not possible for a damaged car to have a clean title; the buyer will then need to repair the car and apply for a salvage title.
Try revamping the car
Just because the car is damaged does not mean you will take it to be sold in a careless manner. You can still raise the value of the car model, along with your own image by cleaning up the interior and exterior. It would help if you attracted good buyers, and it is important to ensure a good first impression.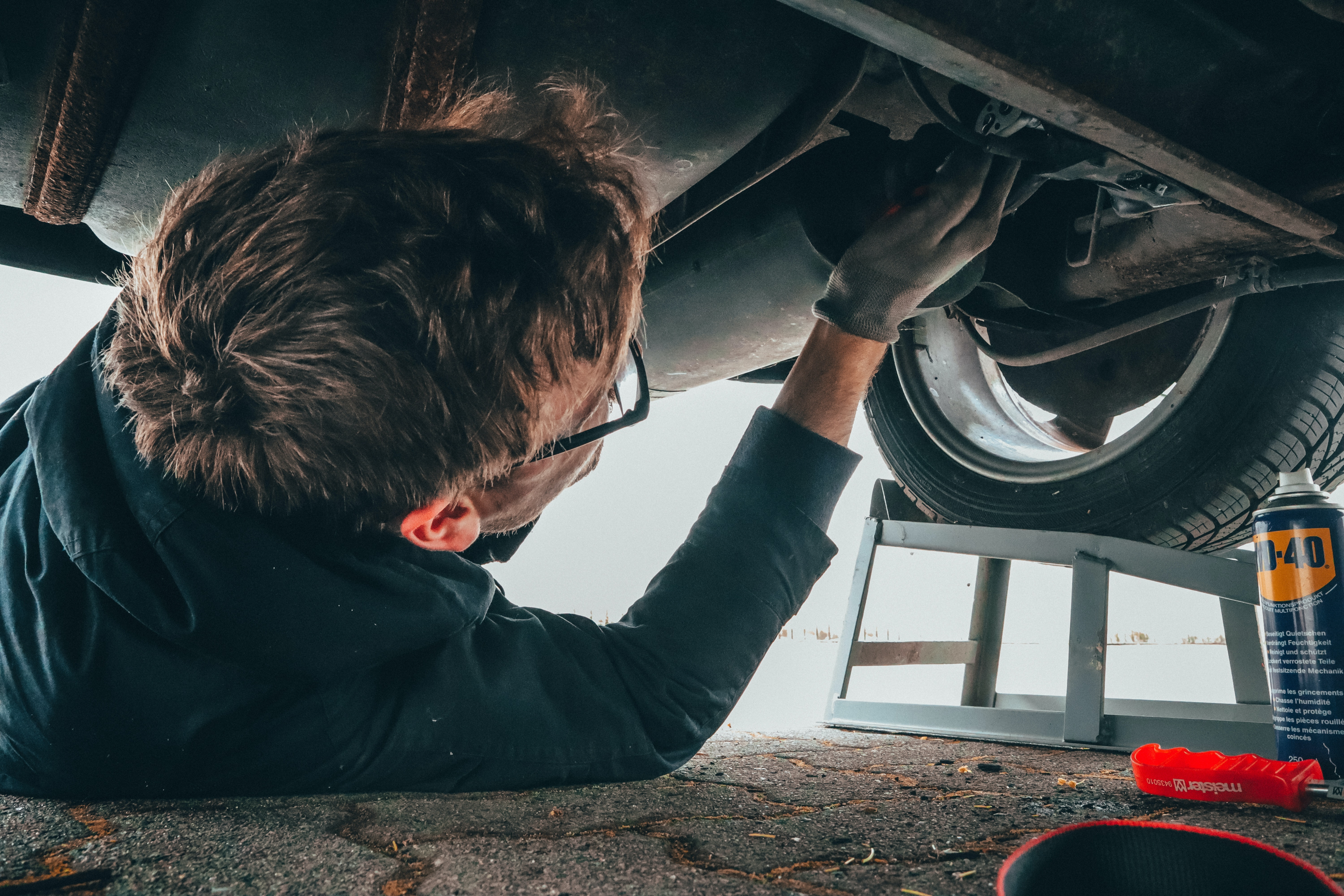 Look for a buyer
Now that the car is ready to be sold, we have come to the main issue. Finding a good buyer is always difficult when selling a car. This time, it will be even more difficult for a damaged car. Also, the buyer's origin can impact the price of the car. In most situations, there are reputed websites where they buy and sell cars, even damaged ones. There are a lot of platforms to help us socialize and use the environment to our advantage.
Negotiate the price
The goal of negotiation is to affect the buyer's current bid to a larger amount by convincing them about various plus points about the car. Negotiating can be used as a skill. From Tampa South to Baltimore East, no matter where you are going to sell the car, you need to negotiate the price until both you and the buyer come to an agreement.
Places Where You Can Buy or Sell a Damaged Car
There are a lot of website-based dealers who are willing to buy damaged cars at a reasonable price. If all the documents are okay and the insurance issues are sorted, the new economy has to lead to more acceptance of the theory.
Zippy Cash for Cars: Zippy offers to provide an easy and hassle-free way to sell your car. They even buy cars that are damaged. They are willing to buy waterlogged cars, drowned cars, and even cars that were in severe accidents.
Copart: It is a very well-known name. Copart drives a successful buying and selling platform. Almost all types of cars are available in its huge inventory.
SalvageBid: This is an online auction platform where they buy and sell damaged and repairable cars. You just need to open an account to be a part of the community.
Abetter.bid: It is also another auctioning platform to buy cars. They have a section where they showcase damaged cars.
Craigslist: Craigslist is a good place to connect direct;y with a potential customer. If you want to sell a car, then you can place the ad on Craigslist, and you can directly deal with an interested party.
Issues With Selling a Damaged Car
Selling a used car is always a battle of wits and knowledge. But selling your damaged car is even more time-consuming. If you want to sell a car that runs all right, there will be a lot of individual buyers who are interested to buy that car. But when it comes to a damaged car, not a lot of individual buyers check them out as the repairs will cost a lot. In fact, being too trusting can ruin the business.
Selling your damaged car has the perks of making some extra money for scraps because the car you cannot drive anymore is just like a scrap. And the problem is that almost all buyers will try to measure the price with the structure of the most popular choice. This creates a preconception that the car is already garbage and not a lot can be possible to earn. In some cases, the car gets destroyed before the loan is paid in full. So in those situations, the perceived value of the car dives down.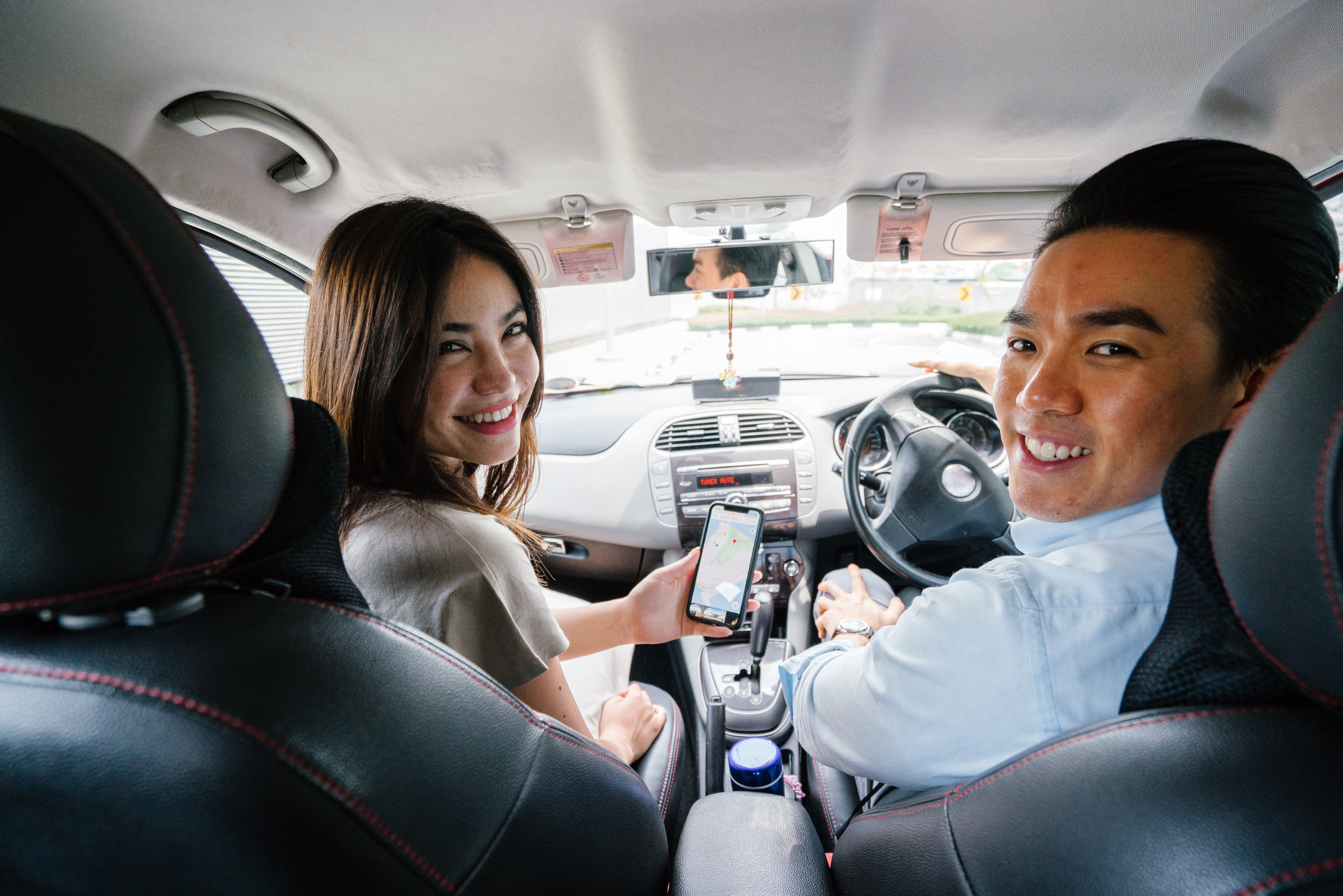 Conclusion
There can not be anything more upsetting than your new car getting damaged in an accident. When these things happen, they are always out of our control. But what we can do is we can use the different available options to make a profit from a loss project. If you sell your damaged car to an ordinary buyer, they will not know what to do with it. So selling to individuals is impossible. But if you do your research to see who actually is the target market, then making a good deal will be easier.
On the other hand, it is not easy to find a good platform that sells damaged cars. If you are an expert auto mechanic and know how to design a damaged car so that it runs again, you can buy one and redesign it. So the key is to keep alert and know when to use the opportunity of selling your damaged car or even buying a damaged car to repair.