Places That Make Cash Offers for Cars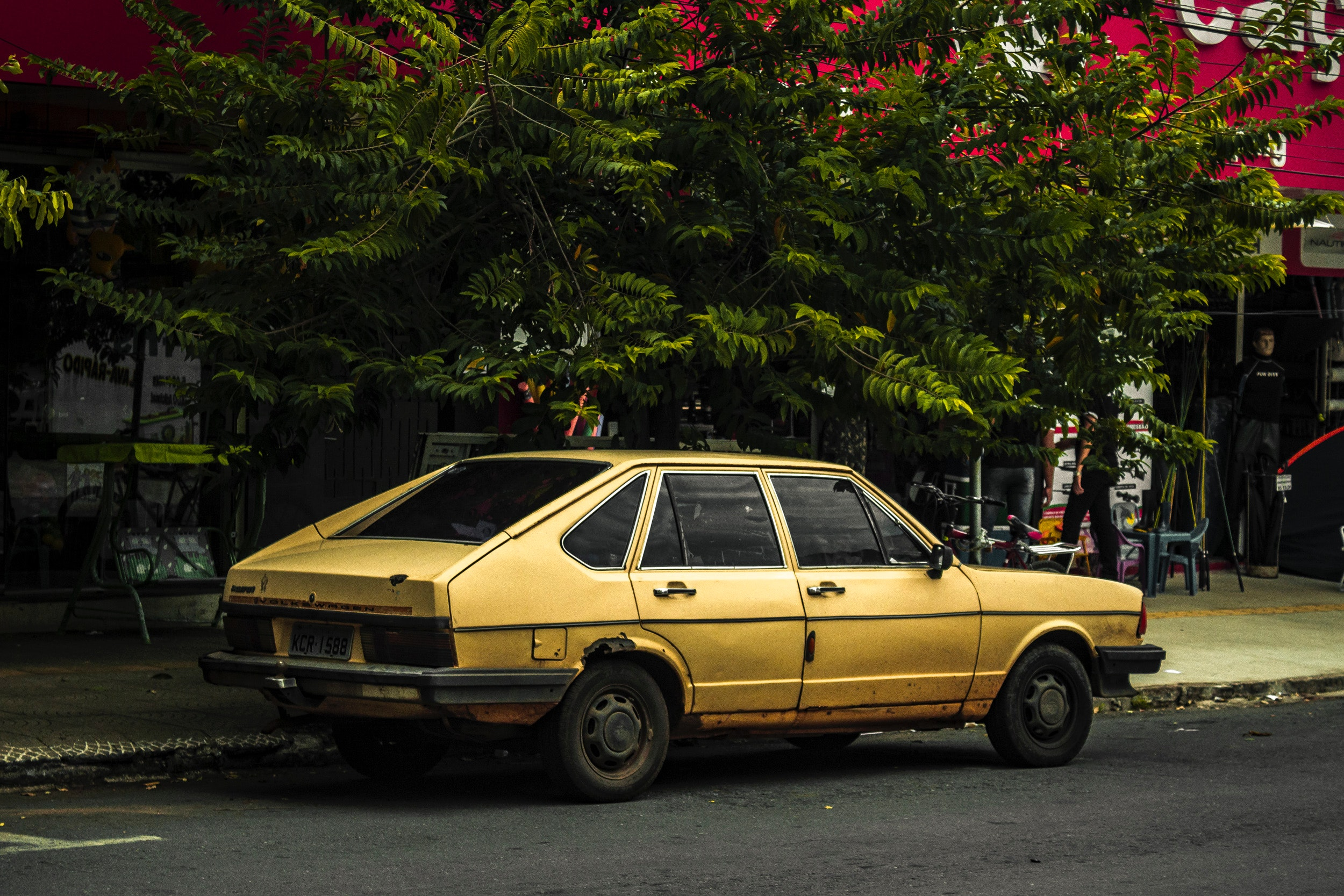 Selling your old car has never been more profitable. If your old vehicle still has proper vehicle registration documents, title, and good condition, you can receive an instant cash offer from buyers who sell your car online or physically to other private buyers. This is a thriving business in the US. There are a lot of very good dealerships, online websites, and third-party companies that can help you get the top money offer when you sell your car.
Most of us prefer to buy a used car instead of a new car for various reasons. In fact, the smart decision is to buy a used car when you are making a car purchase. Why? Well, when you buy a used car, you can have your choice of car that is perfectly functioning at half the cost! With the high demand in the used car market, many people are selling their old cars at very good prices. A lot of places make cash offers for cars at a fair price.
Is Cash Offer Better for a Car?
A lot of car owners get worried when they try to sell their used cars. This selling process is straightforward as there are a lot of online platforms. But finding a reputed, trustworthy buyer can be difficult. For this reason, all the legit used car-buying companies offer cash money when they buy your car. This proves a show of faith and equal footing for both buyer and seller. There is no uncertainty of ripping the seller off with the false promise of a high price and then not following through with that promise.
On the other hand, as a buyer, it would always be the best choice for your next car purchase to be in cash. If you plan on paying cash for a car, then there is no chance of going over your budget. It also gives personal satisfaction, as well as reduces the overall car pricing as there is no issue of paying interest like when you trade in credit. The price of used cars can also be negotiated according to market data when you buy a car in cash.
How Can You Receive Instant Cash Offer for Your Car?
With the introduction of online car-selling portals, it is fairly easy to get a quote on the car that you want to sell. Almost all well-known dealerships now have a website where you can insert information about your car, and they will give you an instant quote. The procedure happens very smoothly.
Go to the website and find the form that asks for details about the car.
Insert the Vehicle Identification Number (VIN), vehicle type, vehicle title, and other required information
After you mention the condition of your car, they will calculate the worth of your car and make you an instant offer. Sometimes they want to do a personal check of the vehicle.
Third-party portals provide you with various potential buyers, and you can choose among them.
If you accept the offer, the buyer will set up a time and send someone to pick up the car for free.
You will be paid in cash as you hand the car over to the tow truck driver.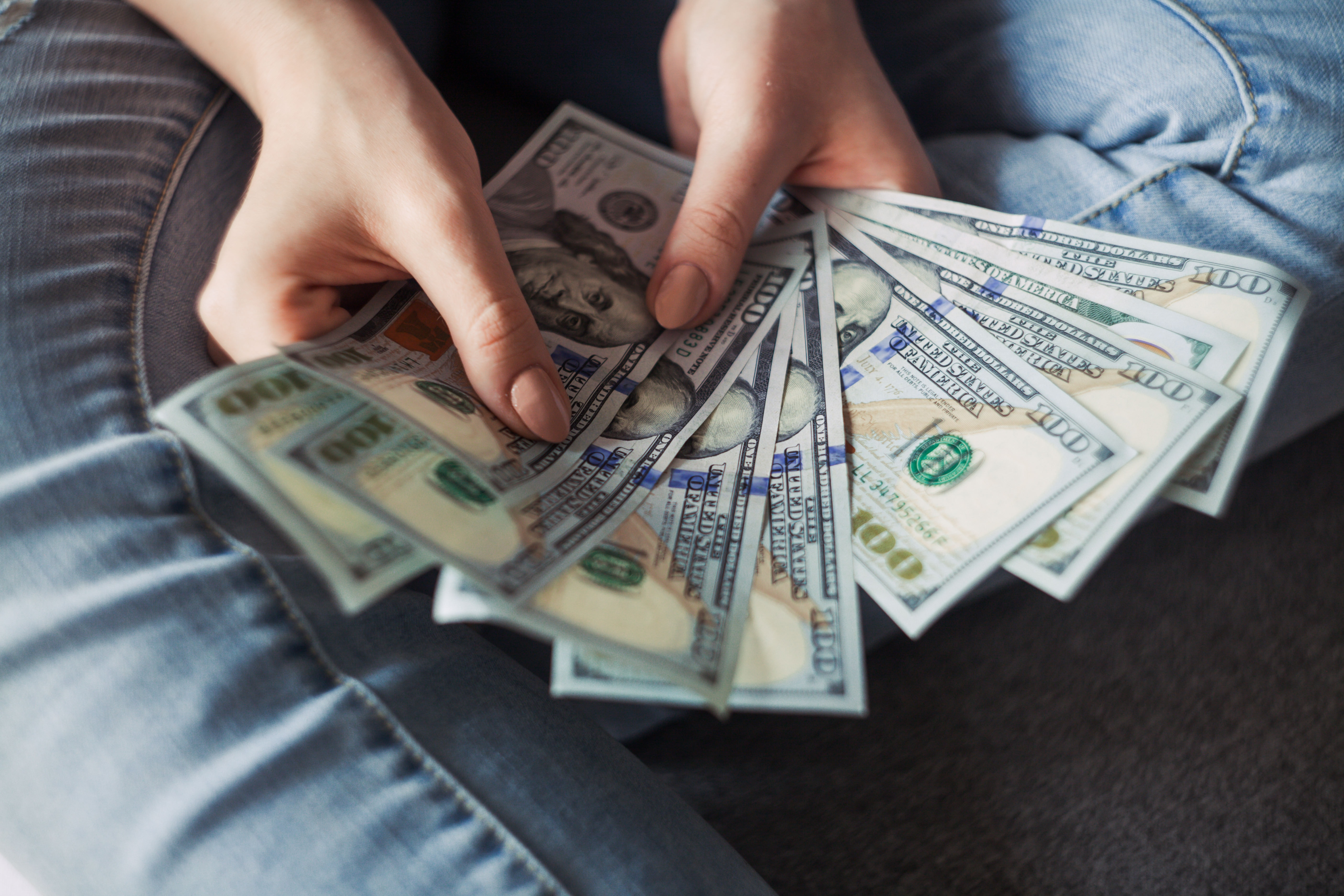 The Cash Offer Depends on Some Things
As no fixed value is added to a used car sale, it is always difficult to get a good price. But respectable dealers try to quote a price that is acceptable to both the buyer and the seller. The price you may be offered for your car is often different when you consult multiple buyers. Similar cars may be worth different amounts.
That happens because of the car's condition. A well-running newer car will be worth more money. The price also depends on the accident history, mechanical issues, mileage, make, model, etc. Sometimes, dealers allow trade-in opportunities. Which means exchanging your older car for something better. Then the offer is a reduction in the price of the newer car.
Places That Will Buy Your Used Car for Cash
Many dealers have a used vehicle business. You can take your car to the lot to be inspected and sold. Buy these physical auto shops tend not to offer cash money. They offer to give you the money after they make the sale. But you can sell your car online far more easily. There are websites that will make an online offer for your car almost instantly.
Zippy Cash for Cars
Zippy Cash for Cars provides an easy and hassle-free experience in selling your car. They are very reliable in making payments on time. Their main target is to provide good service that will make the customers comfortable while giving them the most profitable offer possible. This website is active in all 50 states of the US.
CarMax Car Buying Centers
CarMax stores are very well known to people in the US. They have a lot of physical auto dealerships all around the country. The website promises to make an offer for your car within 2 minutes. After you accept, they expect you to bring your car to the dealership to be checked. Then you can get cash money for selling your car.
Edmunds
Edmunds is a very popular place that buys used cars with cash. They promise you that you will get paid in cash instantly upon the sale of your car. They will give you up to 7 days to think before accepting their offer. There is no risk of any third party knowing your personal information either. The services from Edmunds are always top-tier.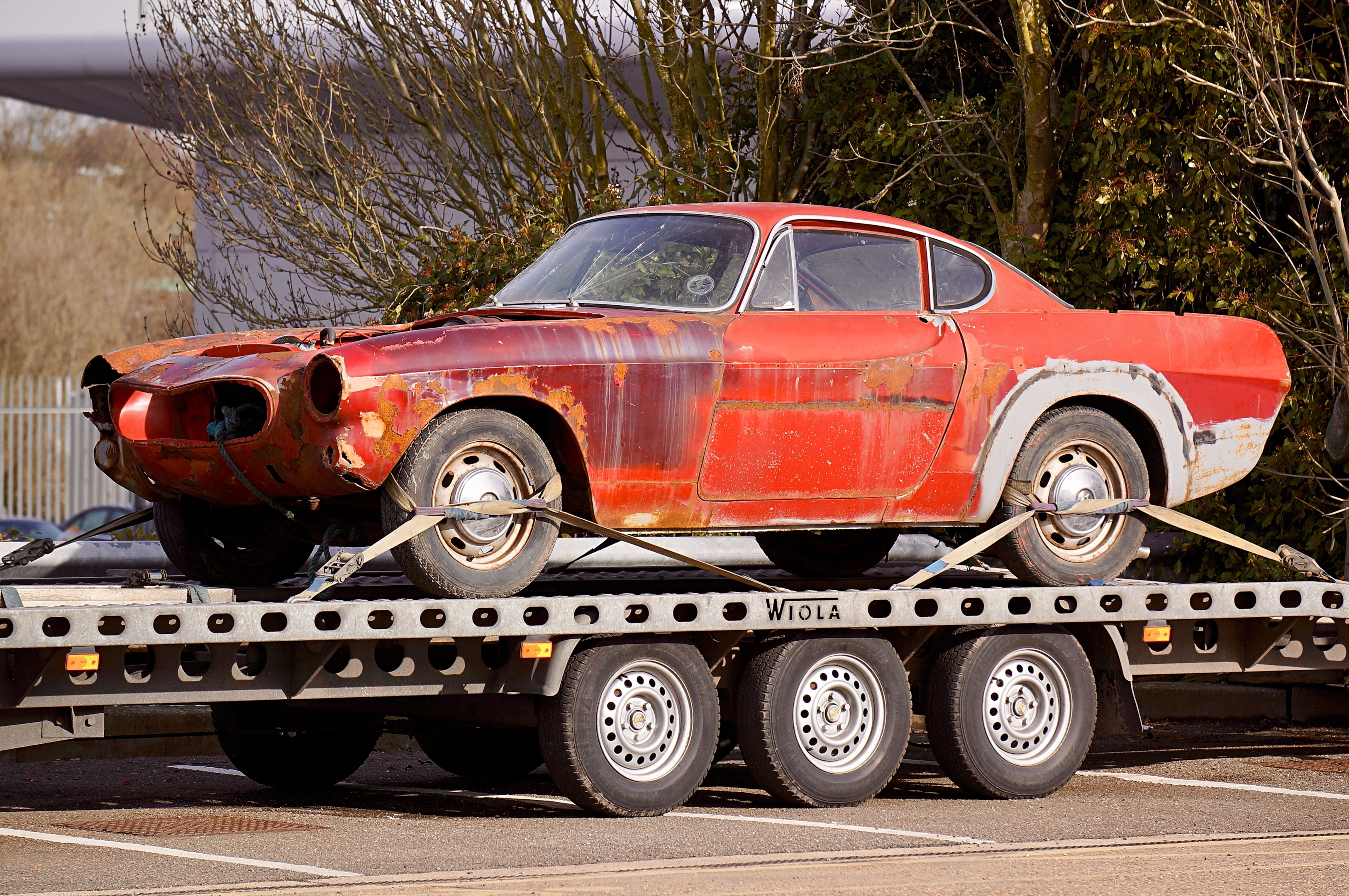 Cars.com
If you want to sell your car quickly to local dealers, then Cars.com is a great choice. They also allow you to trade in your older car for something better. You have to schedule and arrange an inspection procedure with the dealer. Then, according to the market value and depreciation of the car, they will make a cash offer. After that, Cars.com caters to private buyers who even get to perform a test drive of the vehicle before buying.
Kelley Blue Book
Kelley Blue Book is basically a hub for a huge number of participating dealers. The dealers pay a fee and participate in making cash offers for cars others are trying to sell. Kelley Blue Book is not a buyer, just a place where buyers and sellers can maintain necessary relationships. Dealers will check the vehicles after you accept the cash offer. After inspection, the price is readjusted if necessary.
Driveway
Driveway works mainly by evaluating the true value of the vehicles. They partner with businesses that will find the best price for you by evaluating your car's condition, equipment, and other components and comparing the results with similar vehicles. After you let them know about your car, they will give you an instant offer of cash of trade. If you accept, then you have to upload the documents, and a Valet will pick up the car without any hassle on your part.
Is the Promise of Instant Cash Offer Legit?
It is okay if you feel like the idea of buyers offering instant cash money to buy cars is too good to be true. But it is the norm among all the reputed companies. These companies, like all the others online, are surviving because of their integrity. In this world, there are plenty of options for sellers to choose from. So, companies like CarMax and Kelley Blue Book are proud to keep their promise of providing instant cash offers. Because of this, a lot of people are selling their old cars and buying newer cars for cash without the help of a leasing company.
When you sign up to these websites mentioned above, you are asked to provide your car's license plate number and basic condition. These sites are DMV-approved, so they can request information about your car with the license plate. They work as a community of thousands of buyers and sellers. Scamming is not an option for them. But there are a lot of little-known companies that might be out to rick people. So you have to be smart about choosing a platform to sell your car online.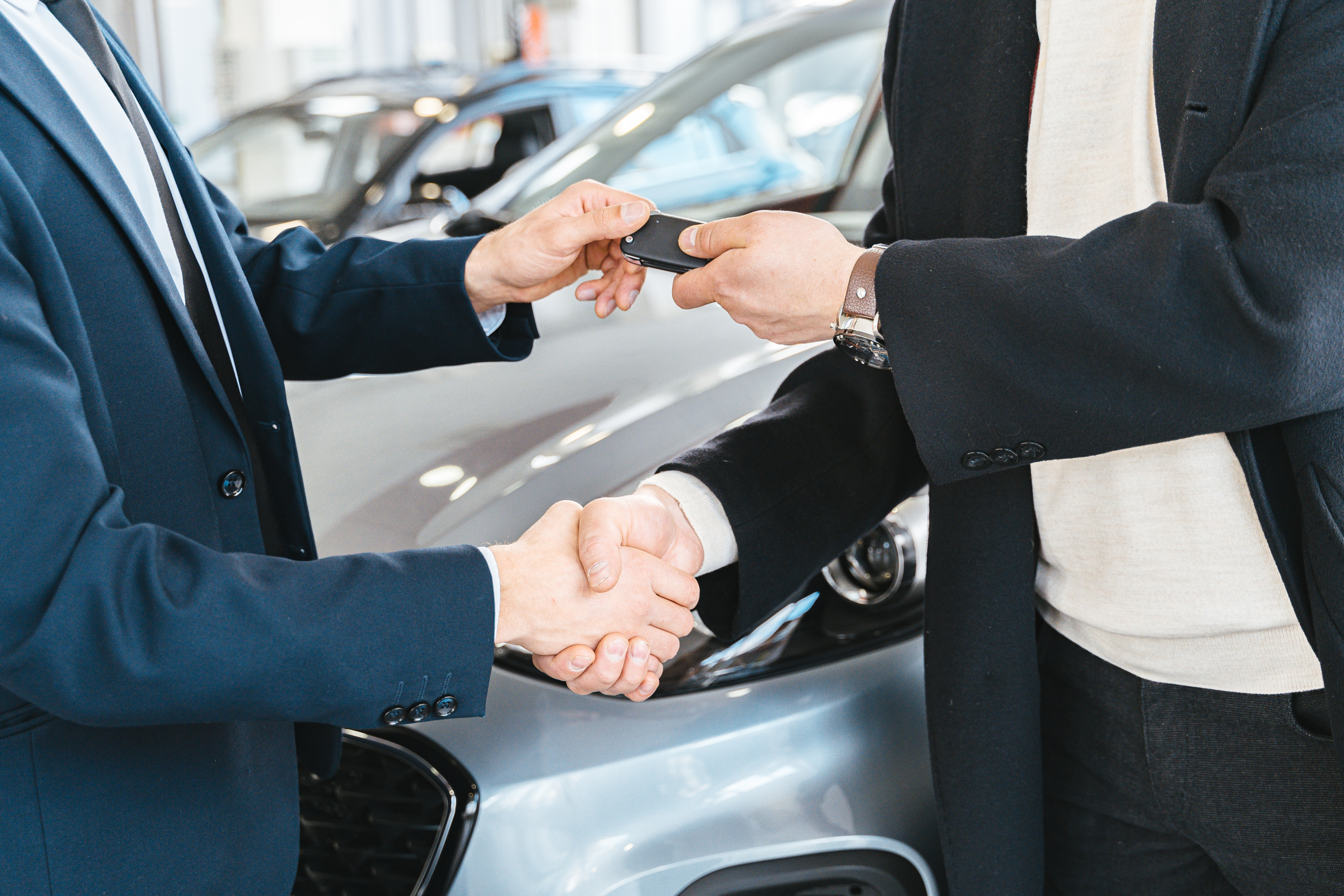 Conclusion
With the continuous rise in gas prices, the cost of maintaining a car is very high. So people tend to lean more towards the used car market than buying a new car. For this reason, the used car market in the United States of America is very vast and interactive. And there are mediums that can help you in making a profitable transaction when selling your car.
Even though people tend to purchase used cars without much worry, the strategy of selling their old cars is still vague. Thus it is very helpful to receive instant cash offers from buyers. But it is better to not settle with the very first offer from the first candidate. Be smart in understanding the market and contacting several buyers to check how much they offer. Then choose the best choice among them.