Pick Up Salvage Cars: Everything You Need to Know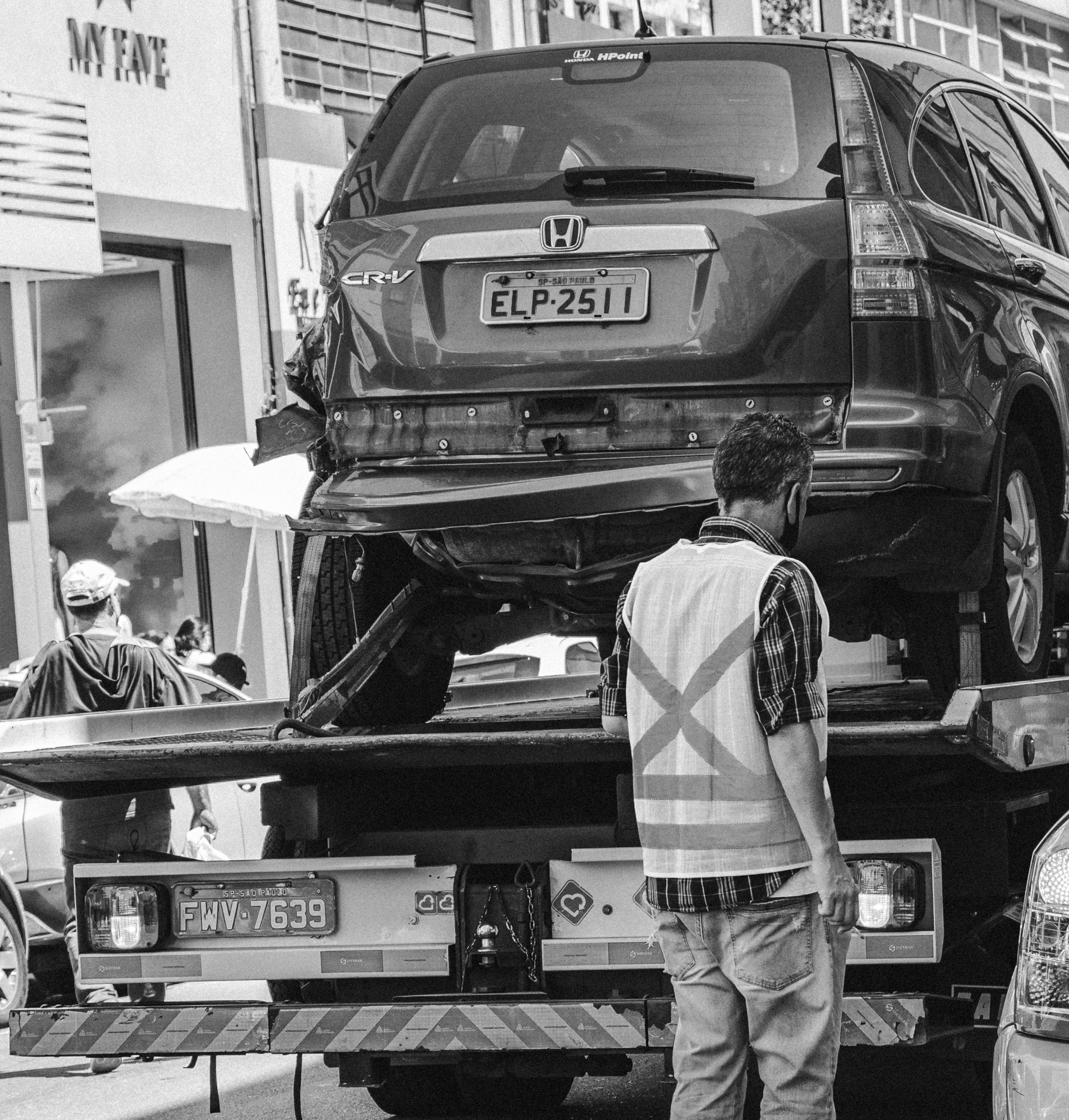 These days, maintaining a salvage vehicle can be quite a hassle for individuals since it requires a significant amount of work in addition to a large amount of storage space in the garage. The longer you keep the salvage car in the garage, the more value it will depreciate. Therefore, there are organizations that will assist you throughout the procedure by picking up your salvage car and offering you immediate monetary support.
The procedure itself is pretty easy and straightforward; however, the most difficult part for most individuals is the very end, when they have to bring their broken-down vehicle to the salvage yard for evaluation. Therefore, a large number of organizations provide pick-up services, which can help you significantly.
What is a Salvage Vehicle?
When a vehicle has been involved in an accident causing significant damage that was more than the worth of the vehicle, it is referred to as a salvage vehicle. The insurance company will make speculation based on the findings from the car. If the cost of repairs or damage is more than the value of the vehicle, the insurance company will consider it a loss and issue you a salvage title.
However, remember that salvage titles may be given not just for vehicle road accidents but also for other damages. This includes serious flood damage, vehicles that have been stolen, and vehicles that windstorms have damaged. Once the car has been given a salvage title, it is no longer legal to operate it or register it. Most people often sell their salvage title cars to a variety of companies that provide assistance in getting rid of your salvage title car in exchange for monetary compensation.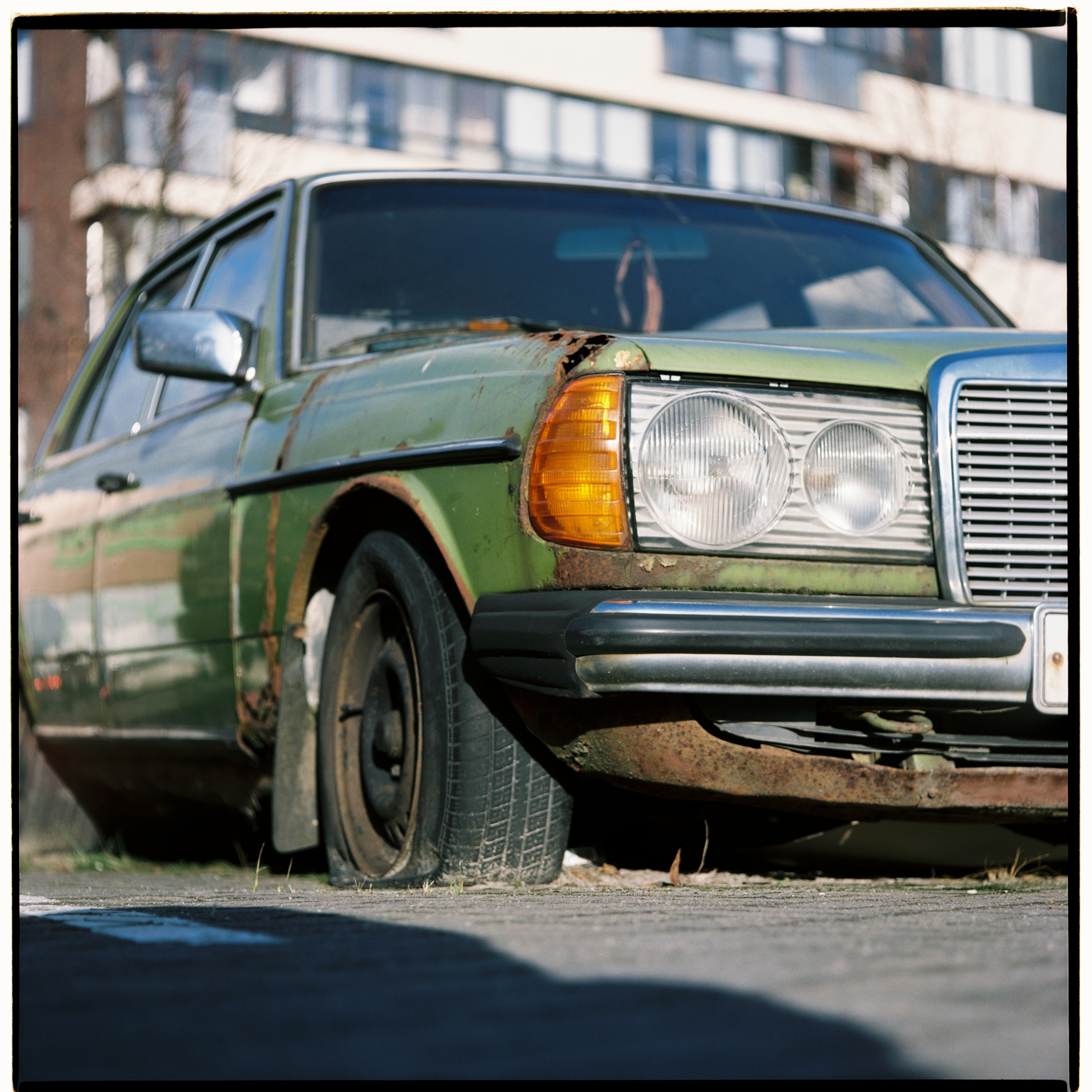 How to Sell Your Salvage or Junk Cars?
In earlier times, there was considerably weaker demand for salvage vehicles. The process of selling used cars or salvage cars is now considerably simpler and more straightforward. Furthermore, with the progression of time, there are now both auctions and organizations that are eager to pay cash for your old junk car. Let's take a look at the process by which you can quickly sell your salvage or junk vehicle.
Get a Title
You will need to be in possession of the vehicle's title in order to sell your old junk car or other broken cars. This is an option that is only provided in the event that the insurance provider declares the car as a total loss. Following the conclusion of the inspection of your car, the insurance provider will give you the appropriate title.
Check Few Salvage Yards
When selling your vehicle at a salvage yard, it is essential that you check with as many yards as possible. Hold Your Horses! The majority of individuals often rush things and miss out on the greatest prices and offers. This happens just because they are limited to only one yard. Therefore, you should contact a number of different salvage yards and inquire with them as to whether or not they can provide you with a great instant offer.
Authenticate and Verify
When you have a shortlist of potential salvage yards, the next step is to authenticate and validate each firm. Verifying a firm before engaging in business with them is of the utmost importance. If the firm is legitimate, they will not hesitate to provide you with their licensing paperwork when asked. In addition, customer reviews are an excellent approach to determining whether or not the company is the best choice.
Compare The Offers
You should now have a few salvage yards to choose from if they are willing to purchase your used car. Compare the offers that are being offered to you, and choose the best one available. If it's at all possible, you should try to have a conversation with the corporation about getting additional funds. In addition to this, make it a point to investigate whether or not the firm has any hidden fees. Make sure that the company provides you with free towing services; if not, the expense will be entirely your responsibility.
Pick Up Services
If you do not follow the appropriate steps, this phase of the procedure will be the most challenging. Today, there is a large number of companies that provide free junk car removal services from your neighborhood. This will save you a significant amount of time, effort, and money. Make sure that the company you choose to sell your old car to provides pick-up salvage car services.
Finalize the Deal
When you have sorted all of the issues, it is time to finalize the deal. The company will send you a reminder email with all of the information for confirmation, so be sure that you verify everything again. It is important to keep in mind that cash is often issued when the company secures the vehicle.
Prepare For Pick-up
Once you've completed all of the necessary steps to close the sale, it is now time for pick up. A tow truck driver will be sent to the place that you designate. Before the tow truck arrives, you need to make sure that all your valuables, including the license plate, are removed. Consequently, you need to search every nook and cranny of the car since you do not want to leave anything.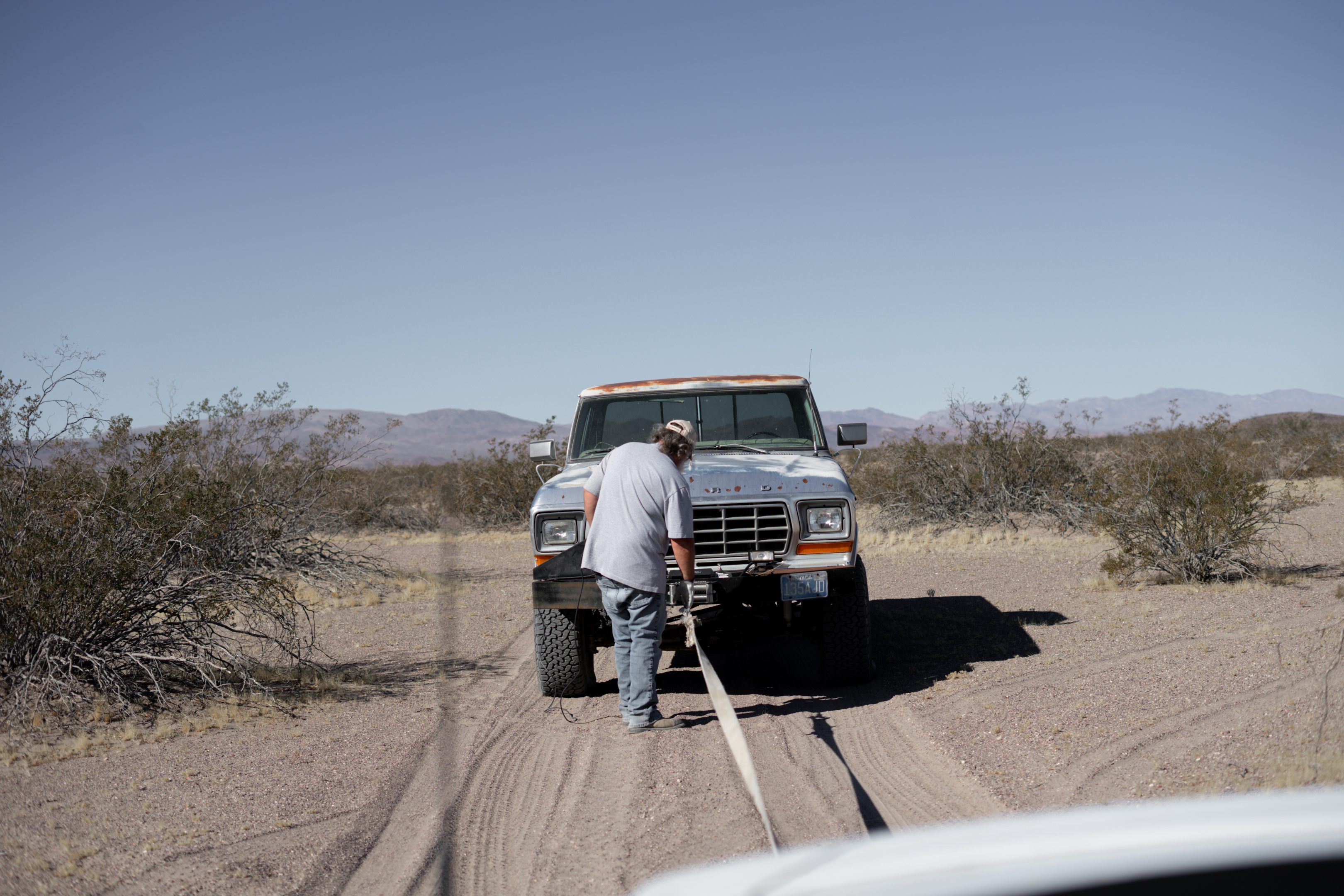 What Are the Benefits of Pickup Services?
Pick-up services have always been an excellent method to cut down on the amount of time spent delivering goods. In particular, junk car removal can be particularly stressful since some firms do not provide free removal services. Most of the time, you are responsible for transporting the vehicle to the yards where they are sold. Therefore, to overcome the problem, several businesses began providing free services for the removal of junk cars. Let's have a look at the few benefits.
Instant Payment
When companies buy junk cars, they often delay payment until they have received the vehicles in their salvage yards. They further hold the money until they are done with the evaluation of the car. If you need cash quickly, this might provide a number of challenges for you. Therefore, if you go with companies that provide pick-up services, they will perform on-the-spot evaluations and will pay you there and then.
Hassle-Free Service
When the operator of the tow truck arrives, you will no longer have to be concerned with the loading process. The business will dispatch a team of highly trained individuals who will rapidly load your vehicle into the tow truck and be on their way. There is no need for you to become engaged in any part of the procedure since everything will be handled without any interference from you. The entire process is hassle-free.
Same Day Pick-up
Some companies also provide same-day pick-up services, which the vast majority of you probably aren't aware of. This is an excellent method for swiftly selling your salvage car on the same day and receiving the cash in addition to the sale. Furthermore, it lessens the anxiety that comes along with waiting a few additional days.
Saving
The transportation of your vehicle from one location to another will come at a significant financial expense. You won't make much of a profit off of the sale of the vehicle if you include the expense of hiring a tow truck and paying for a driver to transport the vehicle. Therefore, going with a business that removes junk cars for free is the ideal method to maximize the amount of money you save from the sale of your vehicle.
Better Reliability
Dealing with issues about the reliability of the tow truck operator can be a nuisance at times. You are going to have to keep a close eye on your vehicle at all times since any damage to it might result in a significant financial setback for you. When you use the services of a company that does this, you will be given in cash after the automobile is loaded, relieving you of the responsibility of worrying about your vehicle during transportation.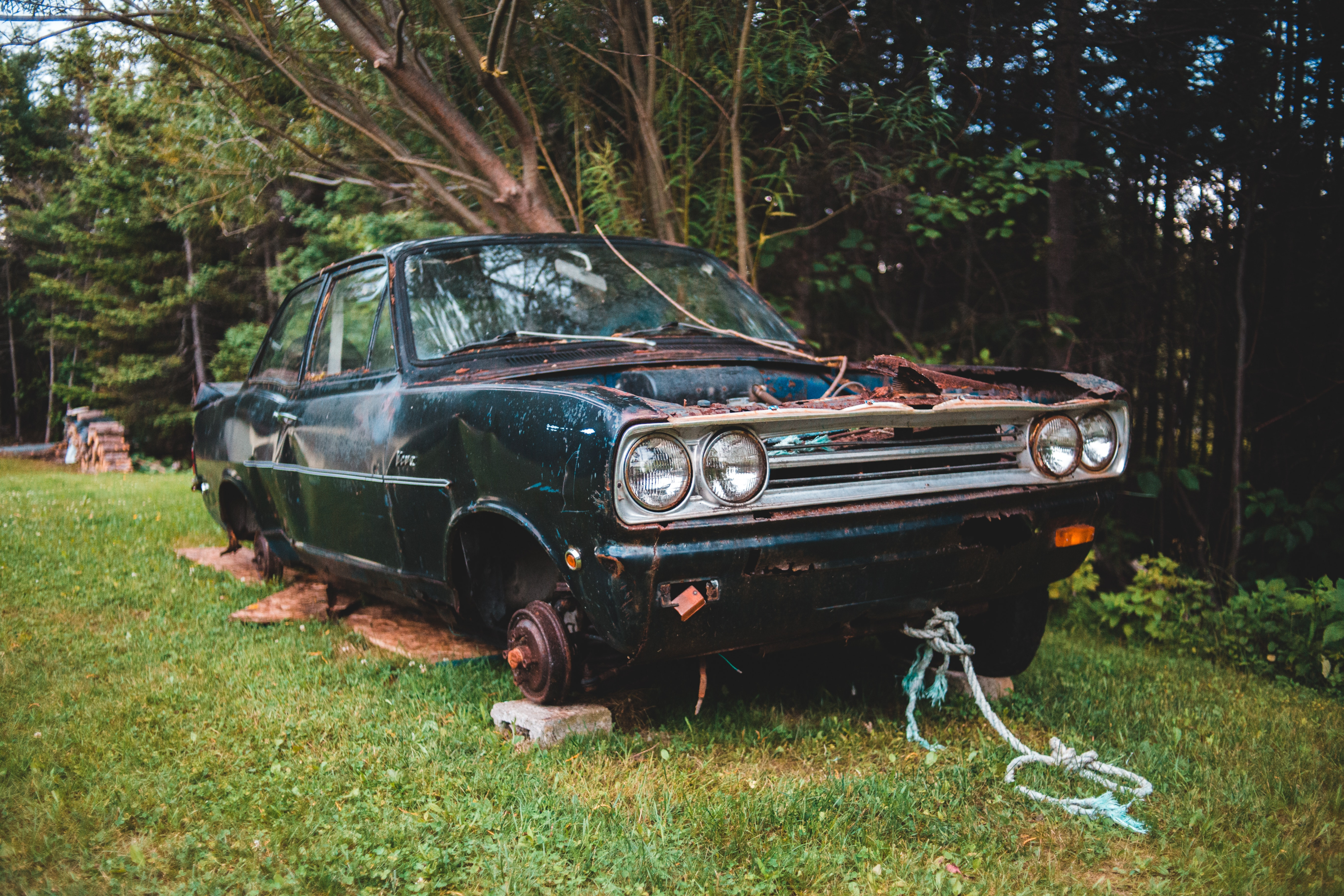 Final Verdict
There are a lot of junk car buyers on the market, but it is strongly recommended that you choose reputable and legally operating businesses that deal with salvage vehicles. They often provide a number of benefits and features that private purchases do not offer.
In addition, doing business with reputable companies may enable you for free services for the removal of salvage cars. Through the use of this service, you will not need to rent tow trucks for the transportation of your vehicle. This process will help you save a lot of money and give you maximum profit. You can call Zippy Cash for Cars for a consultation to know the advantages if you are still puzzled about the process.