Pick n Pull Cash for Junk Cars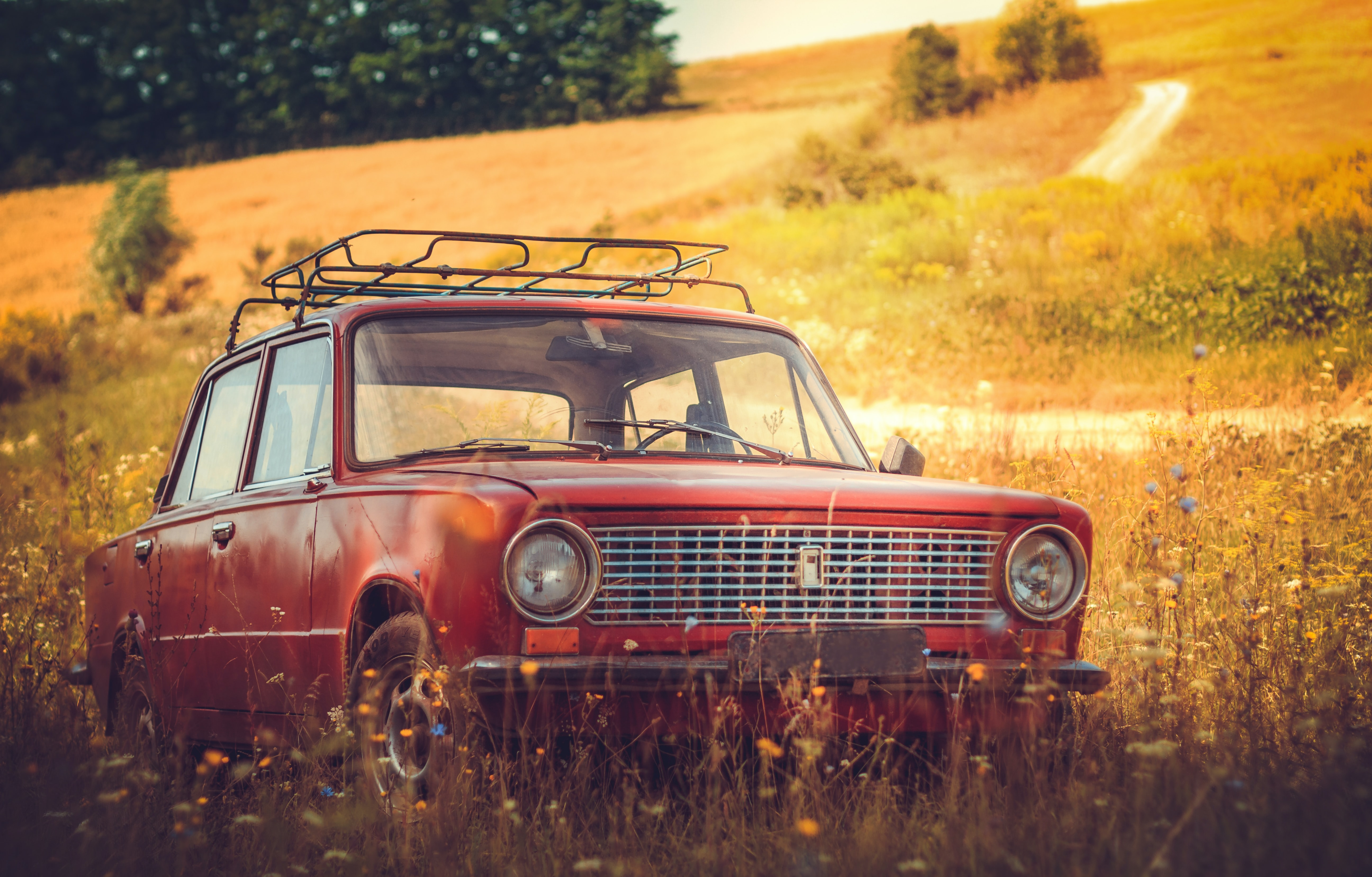 There has been a significant advancement in the selling of junk cars. Since the introduction of a plethora of companies and enterprises that can assist you in selling your vehicle with no effort and time investment, the market has been exploding. It is expected to continue for the foreseeable future. Many individuals who have a difficult time selling their vehicles have found that companies like Pick n Pull and cash for junk cars service has been a big help in this tough market.
When compared to the system used in offline markets, this approach is quite straightforward and simple. Having said that, in order for it to function without any complications, you will need to be familiar with all of the steps and procedures. Therefore, today, we are going to take a look at some very important facts about this company and the way that it functions.
What is Pick n Pull Cash for Cars?
Pick n Pull's primary business is providing auto parts to customers who are looking to replace damaged or inoperable parts on their vehicle. The company has consistently been at the forefront of competition in the buy-and-sell industry. When it first opened its doors, the firm operated as a salvage recycling business. Eventually, it extended its operations to include many other automotive businesses.
The business is willing to pay you cash for your old junk cars. They have been operating as a distributor and buyer of the service for nearly 30 years. The auto parts service offered by pick-n-pull cash for junk cars is, without a doubt, the company's best perk. They deal in the distribution and sell parts for a variety of vehicle models. You can also sell cars and auto parts through their services online.
How Does Pick n Pull Cash for Junk Car Work?
The way the company operates is very interesting to observe. Once you've sold your car, there are a lot of things happening behind the scenes, despite the fact that the procedure seems relatively straightforward from the outside. Your used cars contribute to the company's profit in two different ways.
To begin, if the vehicle is in functional shape, the majority of the time, they will fix it and then resell it at a higher price. Secondly, if the vehicle is inoperable, the components of the vehicle that are still in functioning order are removed and sold separately. The remaining scrap metal is sold for some additional money. The fact that they collaborate with the environmental agency to safely remove automotive parts from the environment is one of the company's strongest selling points.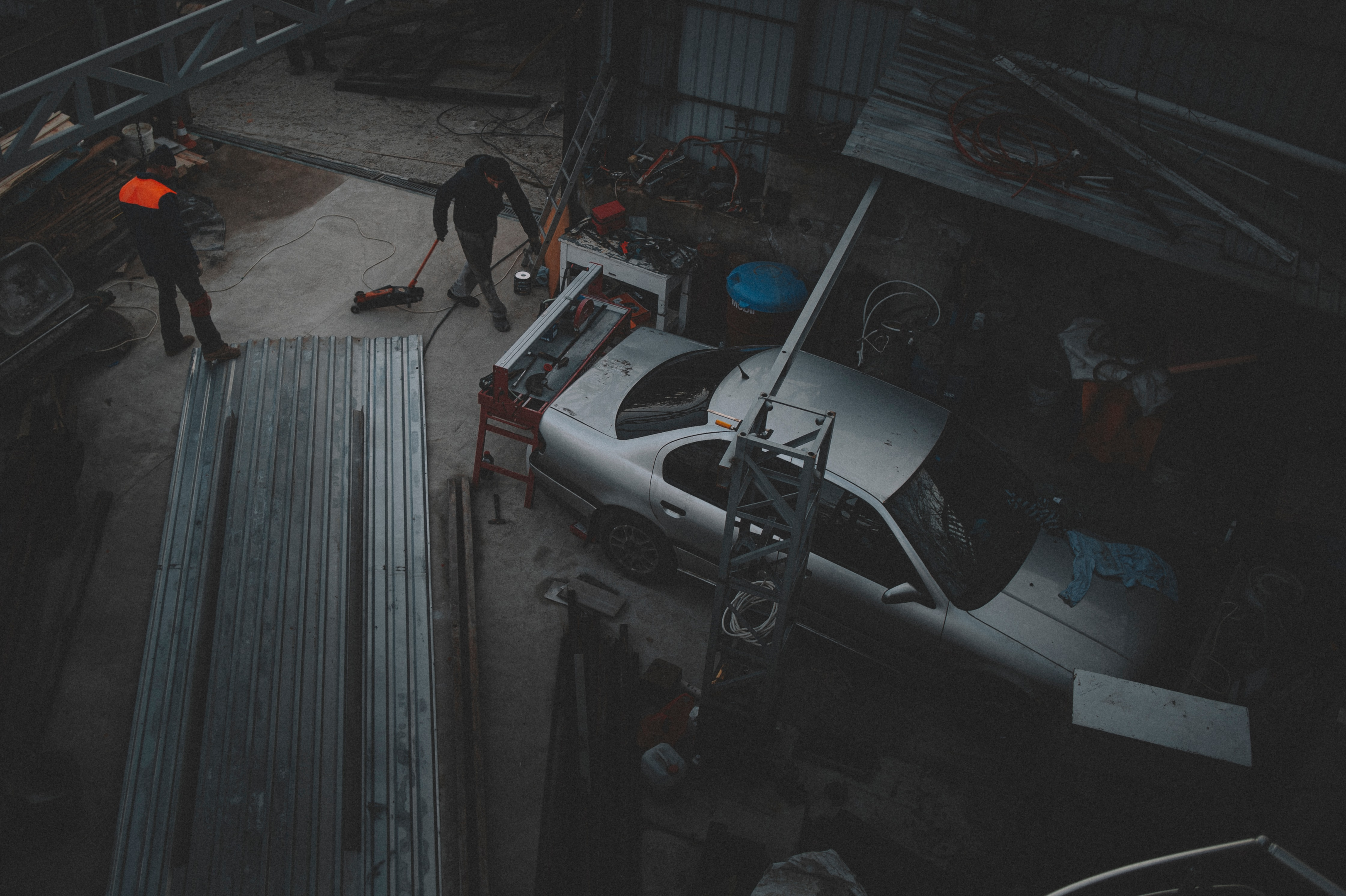 Where Do I Find Pick n Pull Service Near Me?
Their services can be found in many different locations around the country. They have a large client base that puts their faith in them to purchase and sell broken cars. People often mention how reasonable their prices are, how nicely their yards are arranged, and how wonderful their customer service is.
Nearly every state has a variety of pick n pull operations, including stores and junkyards. You will need to go to their website in order to get the precise locations of their various establishments. You could also buy and sell cars via them through their online services. If you are interested in purchasing vehicles from their website, they provide a detailed instruction manual. The procedure is quite straightforward and simple to perform.
Is Pick n Pull Reliable?
Yes! The business has been around for more than three decades. The firm offers a variety of various automotive services that enable customers to make money off of their vehicles. The company abides by all of the necessary laws and regulations and also collaborates closely with a large number of environmental authorities to lessen the impact that its operations have on the surrounding area.
While the organization will pay cash for cars of any make or model, regardless of their state, their main business is the auto parts division where you can find parts for your vehicle. The organization is constantly looking to buy cars of any brand, model, or year. You could also sell components if that's something you're interested in. There are car dismantlers and truck dismantlers that may help you with this procedure for a price.
In addition, after the agreement has been confirmed, you will have the opportunity to put in a request for a tow truck driver to come and get your car. People seem to be pleased with the variety of services that are offered by the company, as stated in a number of reviews.
Pick n Pull Service: The Process
It's possible that some of you are a little confused when it comes to figuring out how to handle the online processing of their services. Don't be concerned! The following is a comprehensive guide that will assist you in obtaining an offer from Pick n Pull Cash for Junk Cars.
Receive Quote
Your initial step should be to provide all the information about your vehicle that is requested on their website; otherwise, you could simply give them a call and explain the state of your vehicle. After listening to and evaluating the information about your car, they will make you an immediate offer for it. Keep in mind that this is not the final pricing since they will examine everything and check to make sure that everything that was presented is accurate.
Understand the Offer
You should first consider the offer carefully before deciding whether or not to take advantage of it. It is recommended that you investigate the pricing of different companies in addition to evaluating the offer that has been presented to you.
In addition to this, you should examine to determine whether the firm is giving you a fair market value for your vehicle. When you have made up your mind to take the offer, the next step is to accept it. Then, the representative from the business will come to inspect your vehicle and verify that it is in the same condition as described in the offer.
Free Towing
Yes! It's true, and you may be surprised to learn that the only way to get free towing services from the firm is if you are located in an area designated as a free towing zone. However, if your vehicle is in good functioning order, you may not be able to make use of this benefit. This indicates that you will need to drive it to their location. You can also hire a tow truck in order to get it there.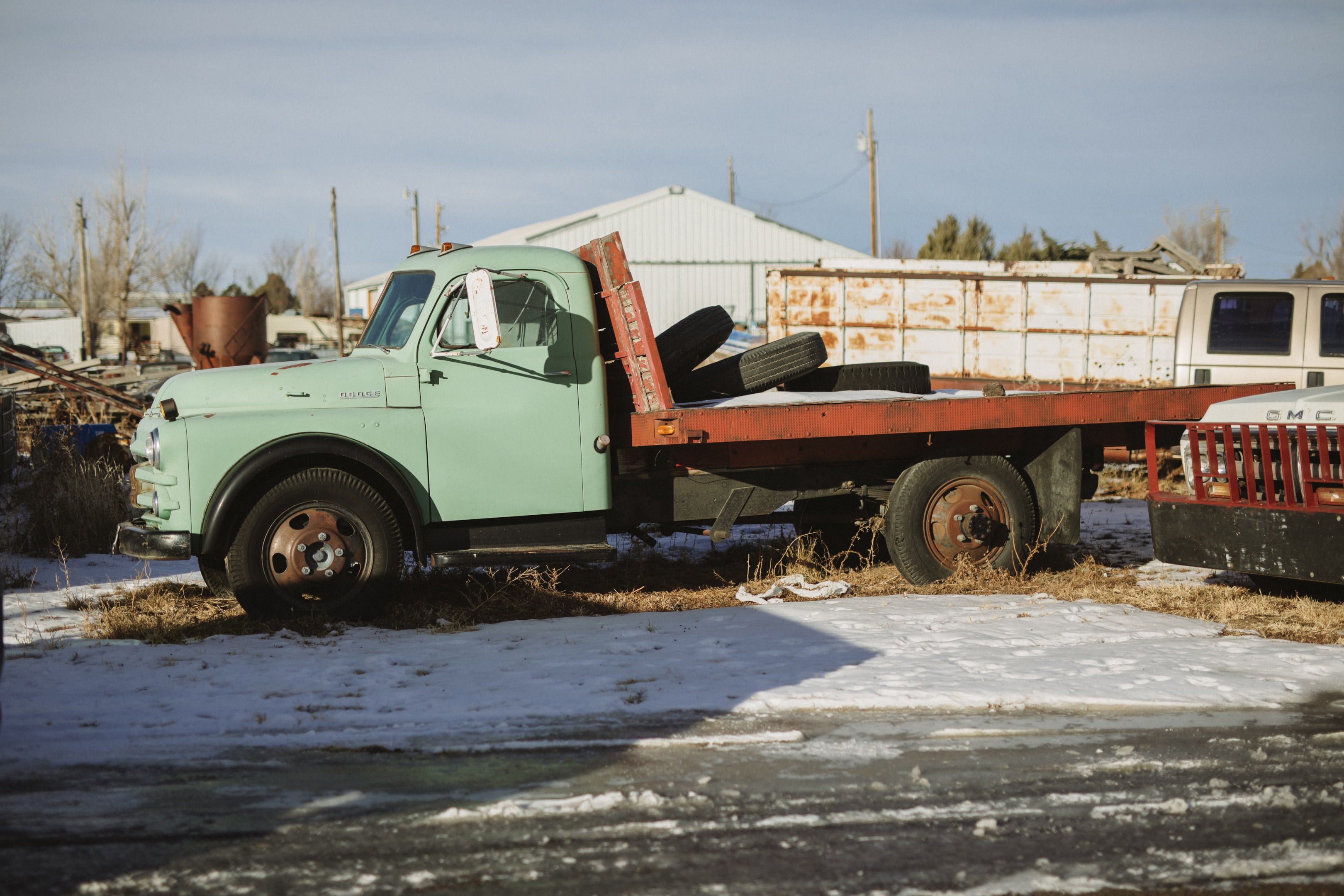 Take Payment
Keep in mind that if you transport the car yourself, you will get an immediate payment in cash for the services. However, if it is a tow truck service, then you will be required to choose a different method of payment.
Unfortunately, these services exclusively deal with cash payments or checks as forms of payment. If you have chosen to make your payment through check, they can be delivered by the tow truck driver mailed to your address.
How Does Pick-N-Pull Help the Environment?
As mentioned earlier, the company has strong relationships with a wide variety of environmental organizations. This assists them in processing their vehicles in the most effective manner. Additionally, the eco-friendly recycle cars project that Pick n Pull does was highlighted in an article published by the Environmental Protection Agency.
But what does the company do after buying junk cars? They either process them or take them apart in order to resell them at a greater price. The following are some of the most important things that pick n pull performs to assist the environment:
Remove Toxic Fluid Safely.
Carefully Dispose of the Mercury Switch.
Remove the lead-acid batteries.
Carefully Dispose of the catalytic converters.
Safely Dispose of unwanted materials.
How Much Can You Make By Selling Your Junk Car?
The response to this question is going to be heavily influenced by the car that you provide. There are a variety of attributes that are unique to each vehicle. The cost might vary depending on whatever model you choose. However, the website for pick n pull claims that they are able to pay up to $3,500 for each vehicle.
Remember that they won't be able to begin working on the estimate of your vehicle until you contact them. After you have given them the relevant information, they will be able to assist you in determining the value. It is important to keep in mind that the estimate you get will be dependent on a number of criteria. Some of these include the type of car, its condition, the price range of scrap metal, and many more.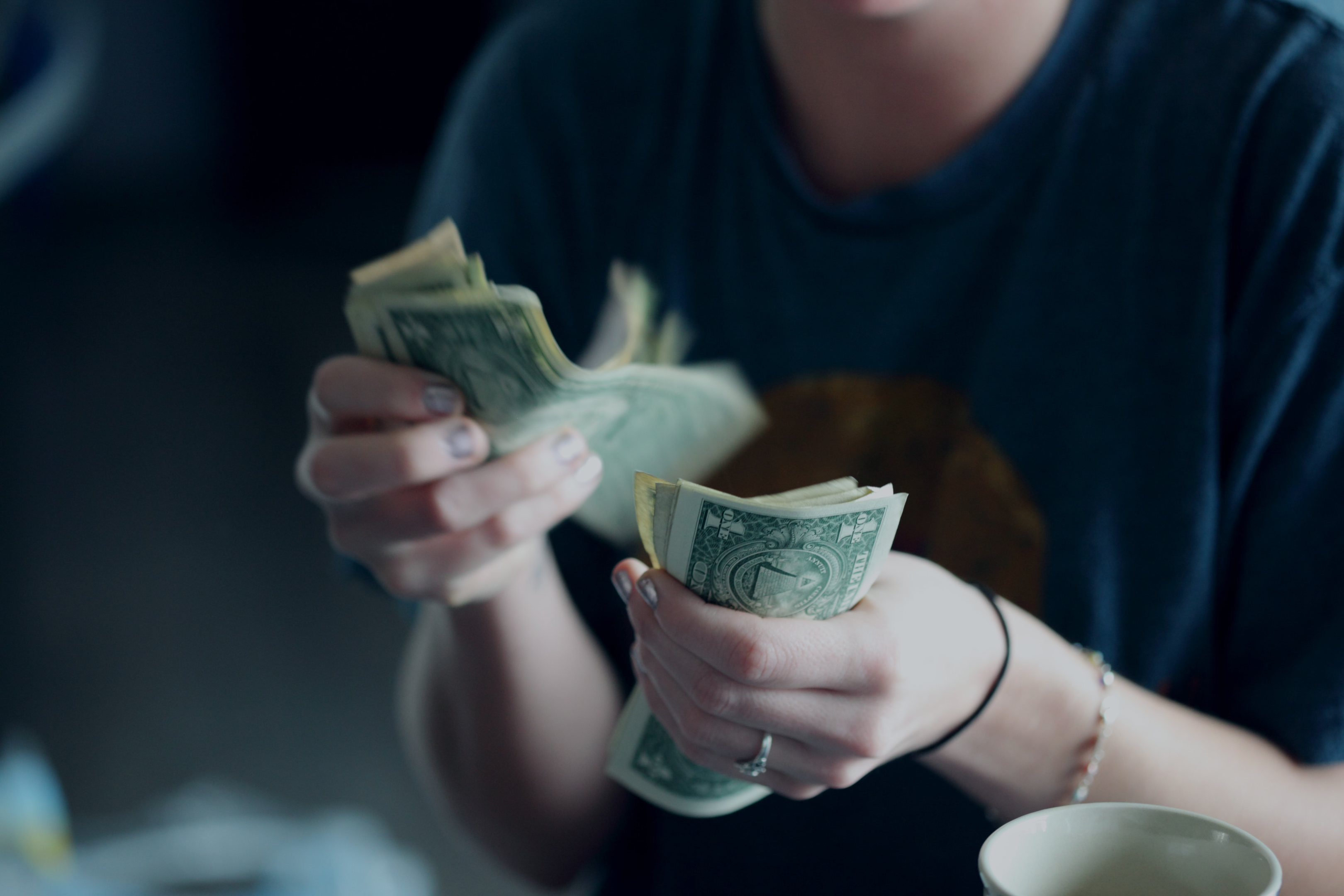 Final Verdict
By now, you should have a general understanding of Pick N Pull and the services they provide. The reliability and flexibility of the payment system offered by pick n pull cash is the company's most attractive feature. Don't be concerned about the title to the car; instead, get in touch in order to earn money. If you are looking to sell a car quickly, you can get an instant quote and pick-up by visiting ZippyCashforCars, we'd love to help you!