People Who Buy Used Cars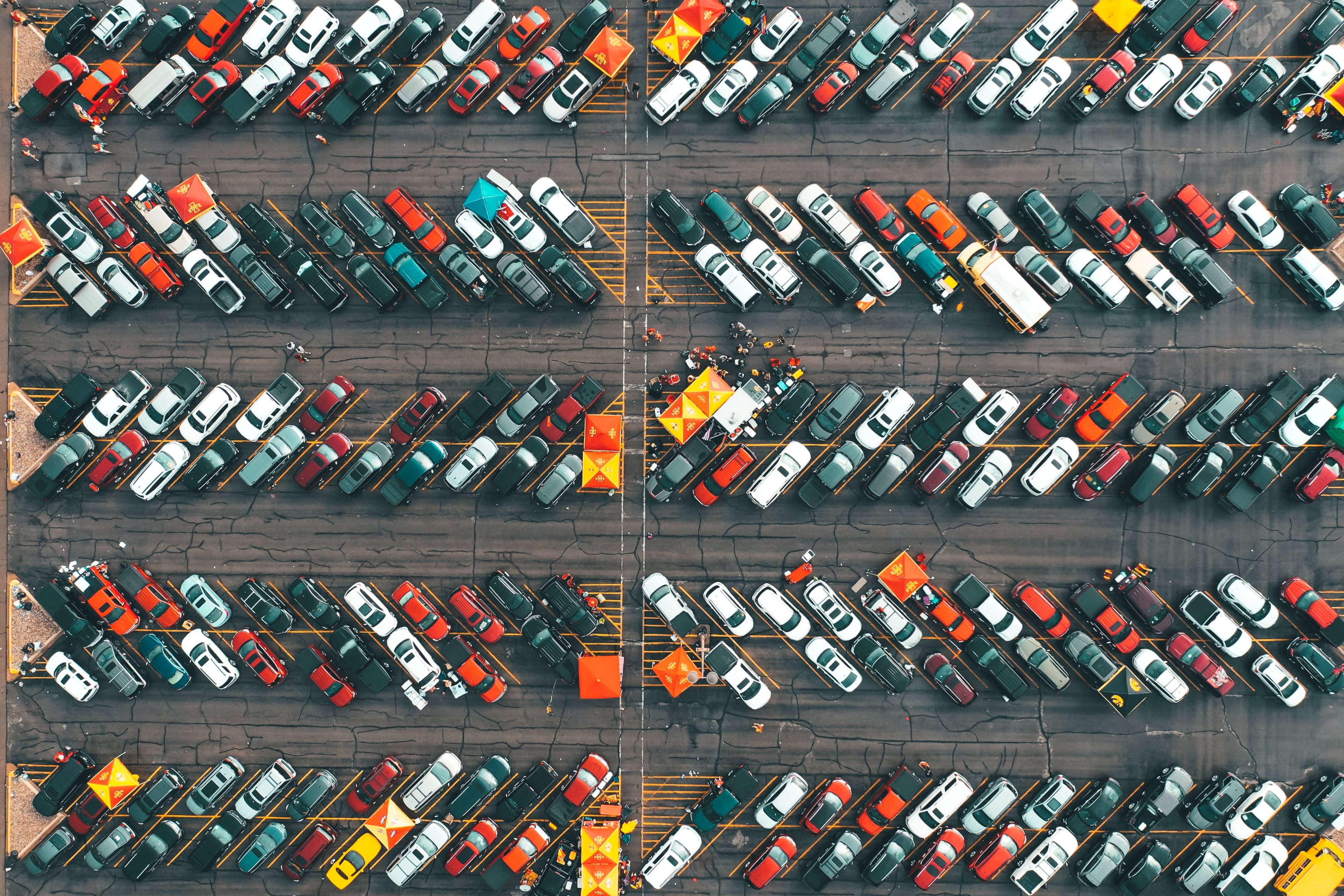 Change is an inevitable part of our daily life. As the newest technologies have made a breakthrough in the world of the automotive industry, we often feel the urge to keep up with the newest trends and technologies. But as already a car owner, the main obstacle to this is our old cars. So, selling these cars to people who buy used cars can get you some extra money for your next new vehicle.
Selling an old car might sound like a hassle, but it is not if you know the right way. The main target of selling an old car is to get the most out of it. Knowing the right ways will help you find the best car dealer and achieve the maximum profit by selling your used car.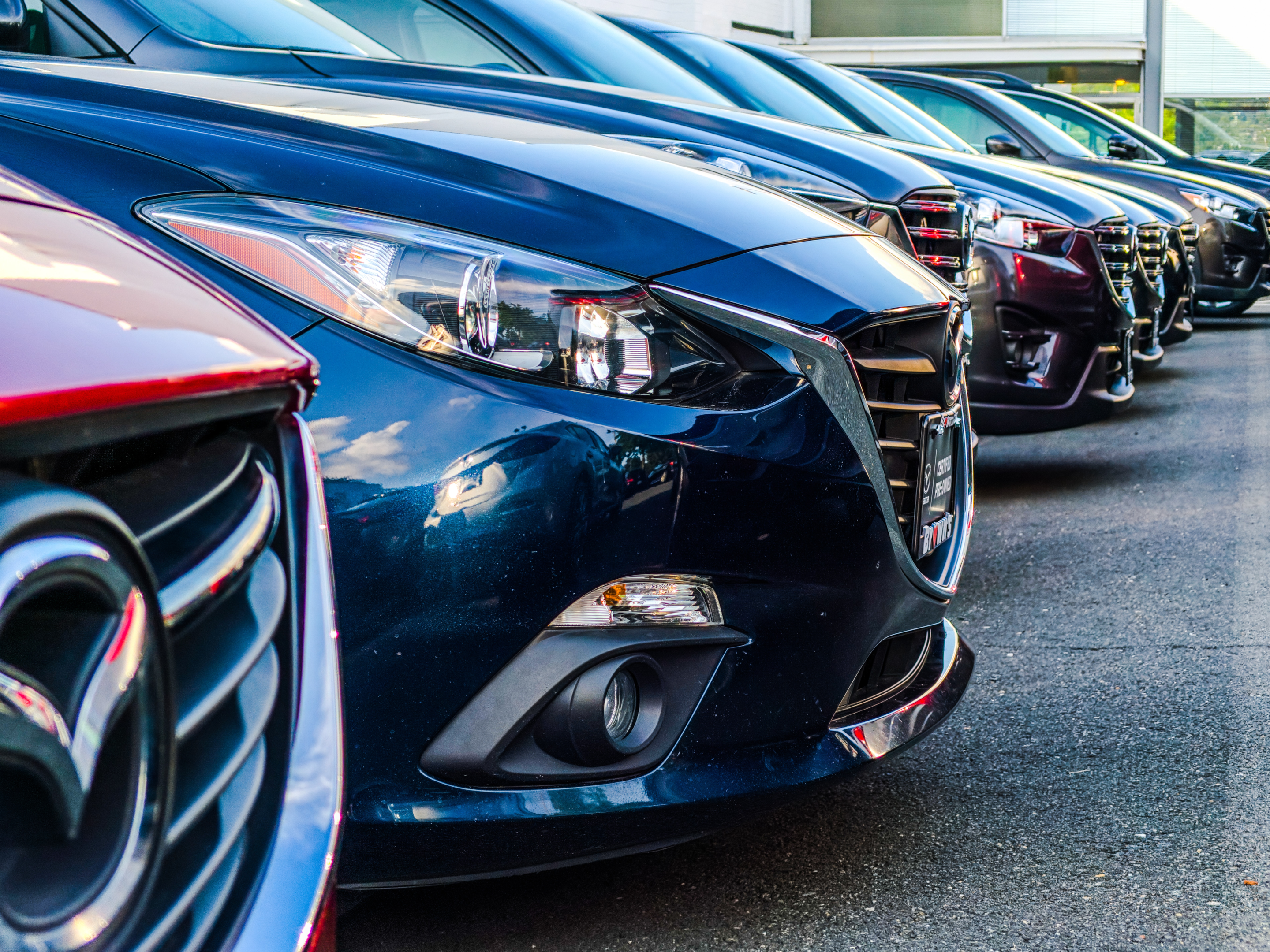 Best Ways to Sell Used Cars
There are various ways you can sell your car. Not all of them will provide the same amount of profit. So, we will recommend checking all of them out before making a decision on selling your used car.
Selling Your Used Car Online
Selling cars online has become really easy these days. It is not really hard to find authentic websites that buy cars. Sometimes you can get more money by selling to people who buy used cars online than by selling it to a local dealership. Many websites arrange in-person meetups to free vehicle pickups. But it is also important to be aware of scammers online.
Selling Your Used Car to Local Dealership Companies
Selling your car to local dealership companies might sound like a hassle, but you will seldom question their authenticity. You will be surprised to know how much car these dealership companies trade-in. Sometimes a local dealership might help you make the most money. Car dealership companies not only let you sell your car but also provides facilities like buying an old or new car with an in-person inspection.
Selling Your Used Car to a Private Party
Selling your car to a private party requires a bit more work than the other options stated above. But if you're willing the get the most money, selling it to a private party is a preferable option to the others.
Selling a car to an online dealer or a local dealer requires much more paperwork and more professional work involved. But selling it through a private sale via any e-commerce site takes less professionalism. You just need to upload some good-quality pictures and advertise them to get the highest value deal. But you might have to meet strangers or let them test drive your car.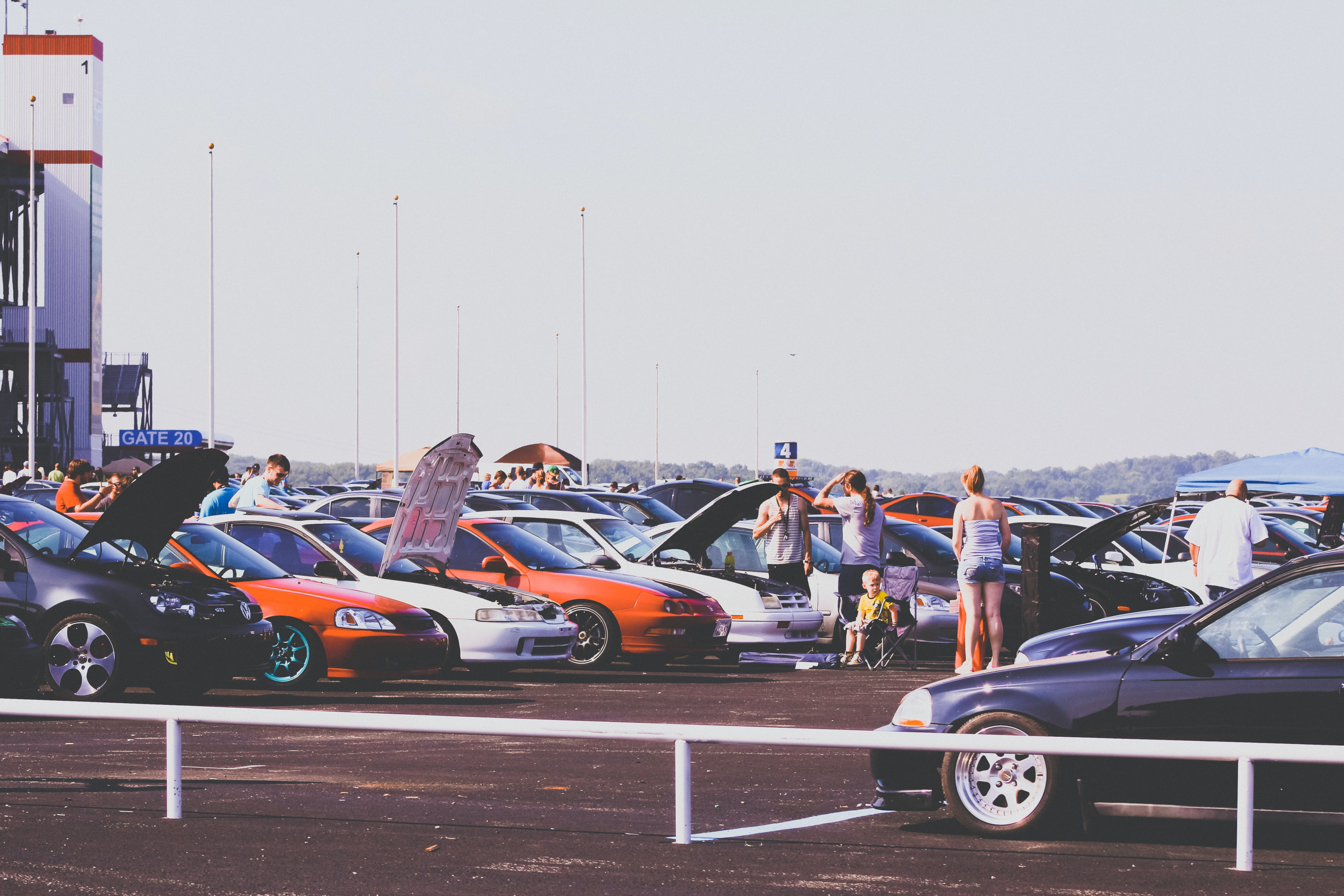 Things You Need Before Selling Your Car
No matter where or how you sell your car, there are certain things you need to provide while selling your vehicle to facilitate the transaction procedure.
Vehicle History Report and Owners' Manual.
Vehicle title and registration.
Showing and proving vehicle ownership.
Vehicles' model, mileage, maintenance records, and current condition.
Vehicles' license plate number.
Both sets of keys.
Dealers That Buy Used Cars for Cash
Here we have made a list for you of where you can find dealers with the best cash offers.
Carvana
Carvana is a car dealership company that lets you buy or sell a used or brand-new car, and you can directly trade in your car on their website. This company promises quick offers and gives you seven days to accept the offer so that you can research and make the best decision. Once you've decided to sell your car to Carvana, they will set a free vehicle pickup schedule for you. The trade-in is finalized at the scheduled pick-up time.
Ca$h for Car$
Ca$h for Car$ is one of the best car dealer companies that offer the best amount of money for used cars. This company ensures the sale of your car within 48 hours to their licensed car buyers. This is one of those reputable companies that will help you get the most selling price from the buyers. They also let you list your car on their website for free!
Vroom
Vroom is a car retailer company that lets you sell or buy cars. With this company, you can sell your car online without having to meet them in person. To sell them your car, at first, you have to assure them your vehicle's clean title and vehicle history report to prove them no report of accident or damage.
Kelley Blue Book
To sell your car to this company, you must register your car first by providing them with your car's vehicle verification number, license plate number, and vehicle history report. After some inquiries, they will offer you the money, if you decide to accept, upon taking the car to their location you can get same day payment.
CarMax
CarMax is a company that requires an in-person meeting with you to buy your car. For this, you have to provide them with a few items of your car such as a vehicle history report, Owners' Manual, record of proof, etc. This company provides a very reliable process to sell your car at a good price as well as ensures high exposure to your car.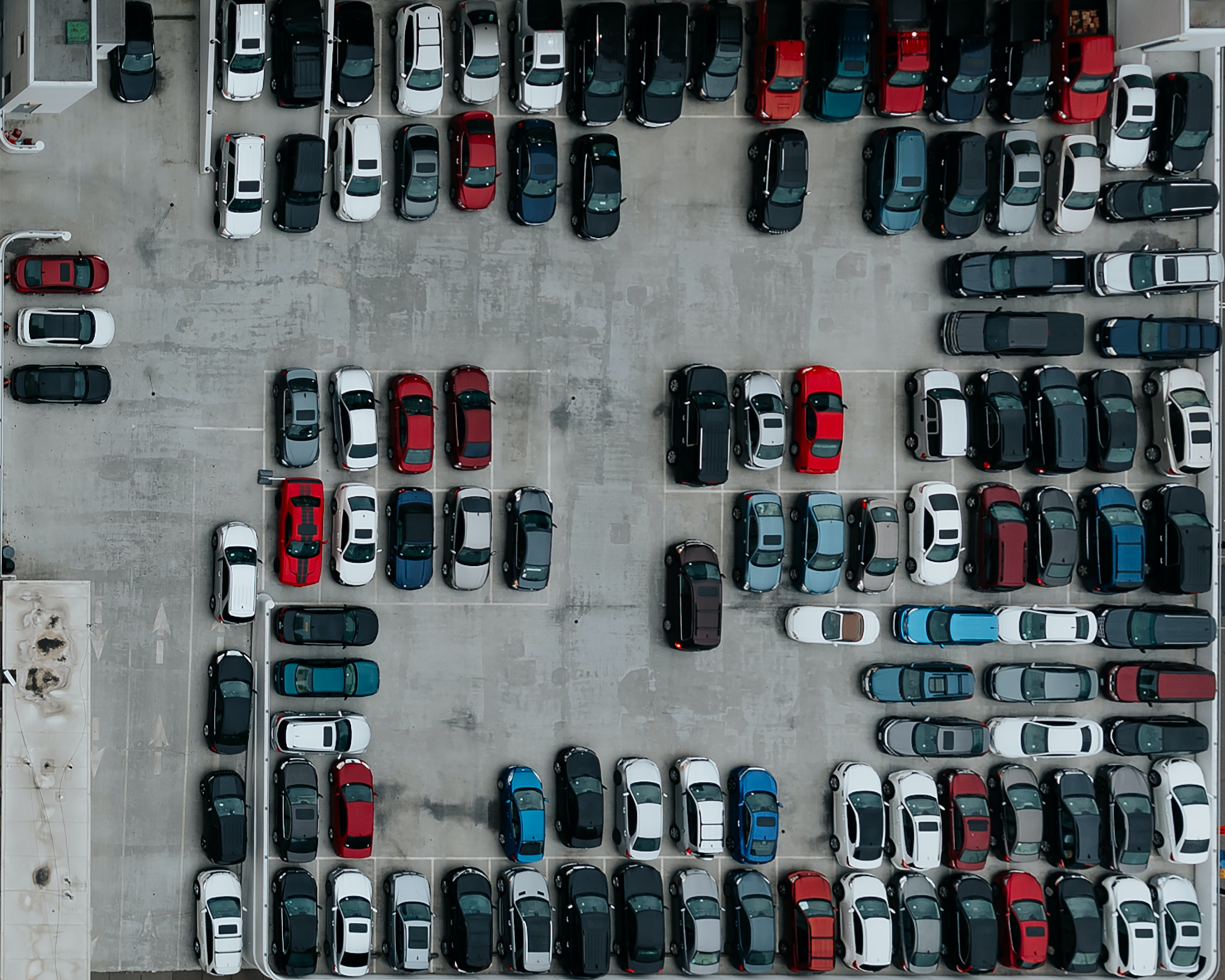 Best Sites to Sell Used Cars Online
Below we have listed some of the best websites sites where you can find the best deal for your vehicle.
Zippy Cash for Cars
Zippy Cash for Cars is a website-based car dealer company that works all over the US. You can contact this company directly online with your car's information, and they will instantly make a cash offer for your vehicle.
CarGurus
CarGurus is a Massachusetts-based automotive website that lets you see a price analysis of your vehicle with their dealer trade-in and instant market value estimation, which will help you to find potential buyers with a good deal. They will let you adjust your selling price and will send you feedback according to that.
eBay Motors
This website provides a "Buy it now" option that you sell your car without going through any auctioning procedure, and the buyer will buy from you at a fair price. If you want to sell your vehicle by auctioning and find the highest bidder, eBay Motors also provides this option.
Autotrader
Autotrader offers a top-notch privacy protection service by helping you advertise your car at a fair price while hiding your personal information. This will let you sell your car at a good value by protecting your sensitive information. Autotrader also lets you trade in your car with dealers. Their partnership with Kelley Blue Book (KBB) helps you see the KBB value and lets you find cash offers from dealerships.
CarsDirect
CarsDirect is an automotive research portal that does not offer a direct private-party sales option on its website but rather provides a third-party link on its homepage where you can find car buyers.
Facebook Marketplace
Facebook Marketplace is one of the best sites where you can sell your vehicle to a private party. Its advertisement algorithm will help you target potential buyers offering the most money and will let you sell it at the best price. Facebook Marketplace has made selling your car to a potential buyer really easy. It also made it easy for used car shoppers to buy cars at a good deal.
People Who Buy Used Cars: FAQs
Here are some of the frequently asked questions by people who are considering selling their cars.
Why Should I Sell My Used Car?
A survey showed that new car shoppers are more likely to buy old cars than new cars. Among those shoppers, young people buy old cars the most since these are less expensive.
How will I get the most money by Selling my old car?
You can get the most money by choosing the right company or website and finding the best potential buyer who will buy the car at the best cost. To choose the right company or website, learn who provides the best service.
Do I have to pay tax to sell my old car?
No, you don't have to pay taxes to sell your private car. If you are selling the car for less than what you have paid for it, you will not have to pay any tax. There are rare cases where you might have to pay tax if you are selling it for more than what you have paid.
Final Verdict
Deciding how and to who you are gonna sell your car can be a worry, but your main priority should be making the best profit. If you're up for private sales, you should definitely go for e-Commerce sites such as eBay Motors or Facebook Marketplace. If you want a dealer retailer experience, then you can go for companies like Carvana or Kelley Blue book! Lastly, if you're up for online sites, you should definitely check out our website, Zippy Cash for Cars, to sell used vehicles!