Non-Running Cars Sale: How to Buy and Sell Them?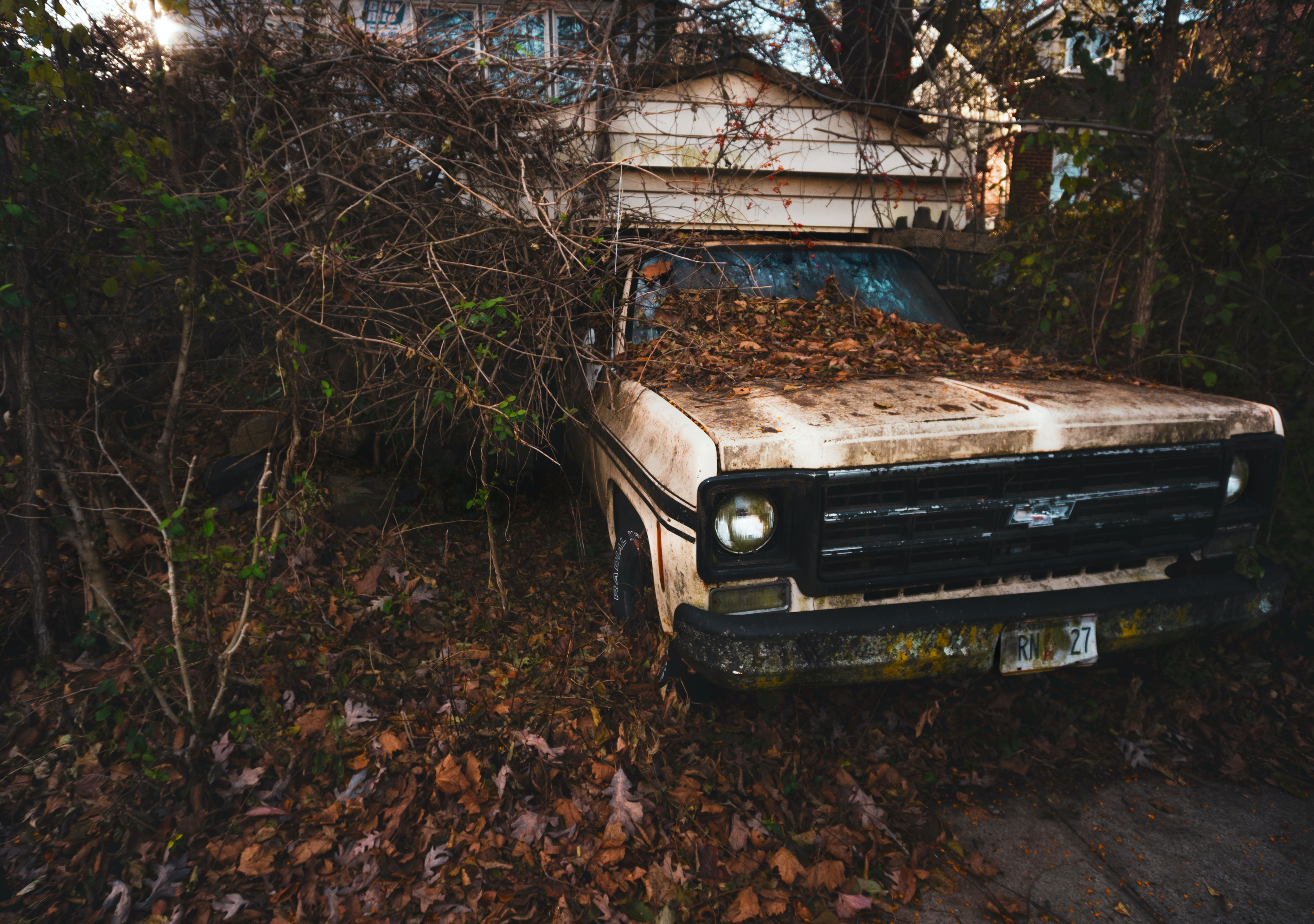 Car buyers must know how to buy and sell non-running vehicles at the best price. However, before making a final decision to purchase one, there are a few things that need to be taken into consideration. Non-running car sellers must fix the problems to achieve potential buyers at the best deal. This essential guide will walk you through the factors of buying and selling non-running cars and the ways to get the best value out of them.
What Is a Non-Running Car?
A non-running car refers to vehicles that have mechanical issues, are damaged, need repairs, are inoperable, and are restricted from driving on the road due to the risk of accidents. If you want to use the damaged car safely again, you must ensure proper maintenance and take the best care of it to give its life back. However, a vehicle that is not running may be unable to start its engine, which can lead it to be classified as a "Non-Running Vehicle."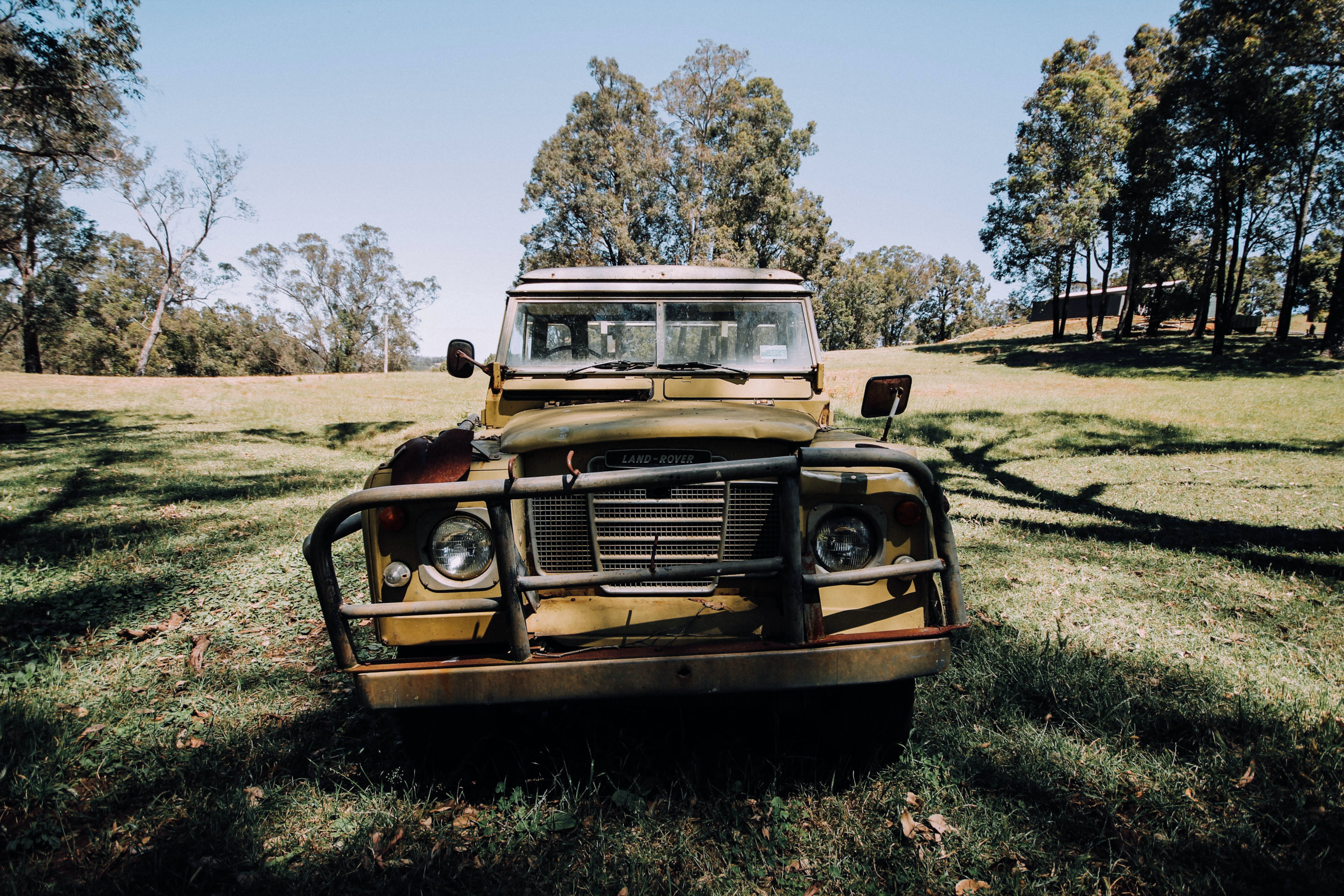 How to Choose the Right Non-Running Car?
Buying a non-running car is always risky as they are damaged and require costly repairs. Therefore, before purchasing, you must remember a few factors and precautions that will help you choose the right non-running car. Keep these things in your mind before purchasing:
Requirements
Check out the actual condition of the car you choose to buy. Know the car's price, photos, and reports and determine whether it is the best fit for your required criteria or not. Your focus on the model or brand of a car depends on what type of vehicle you need. For example, if you value the security elements of the car, you might not prioritize a lucrative vehicle. Therefore, you may prefer a powerful car if you need it for transport. So, be aware of your need and choose the vehicle to fit your needs perfectly.
Choose The Right Dealer
Try to choose the best companies or reputed non-running car dealers to get better purchase guarantees. In addition, you can search on social media to get ideas about the reviews to determine who offers the best services. It is better to deal with an established company rather than an individual. The guarantee provided by a specialized company is always a relief for the customer. On the contrary, buying one from an individual non-running car seller might lead to problems like high expenses or complicated situations.
Inspect The Car
Take notes of all the defects of the car to avoid further complications. Also, ask the seller about every minor issue the car has. Inspect the car's exterior – front, sides, and back. Use various tools to check the headlights and joints between the roof and windshield. Don't leave out checking the door or trunk. You should avoid purchasing a non-running car if any of the vehicle's controls don't operate well. Instead, inspect the car's interior thoroughly with an expert's help.
Always Verify
Ask for a comprehensive report of the car with DGT and verify them. First, use just a few pennies to check if the vehicle has an embargo. Next, you must inspect the VIN and registration plate and match those in the information in the document. When the information doesn't fit, there is the possibility that the car will be stolen. Always be aware of the scammers who make fake advertisements for non-running cars at a meager cost. Some scammers demand a certain amount of money from you as a reserve. It would be best if you did not look into the purchase of a car that is abroad.
Check Mileage
Check whether the dealer falsifies the car's mileage or not. Enquire the seller about the car as much as you can. The concern should be all yours as you will be the car's owner. Ask about the car's previous owners and their way of using the vehicle. Besides, check out the past mechanical history of the car. Why the seller is selling his car and what accidents happened to the car are essential questions you should ask the seller.
Don't Rush!
Based on the condition of the car and the company's policy, negotiate the price that can be the best deal for you. Don't decide everything in a rush while buying a non-running car. Instead, take your time to choose the right one by getting well-informed, using recommendations and suggestions, and comparing several cars.
Are Non-Running Cars Worth It?
The value of a non-running car depends on various factors- the type, making process, and model of the car. If you can get your hands on a vehicle that is relatively new but still in good working condition, you will be able to make some good profit.
However, the price can be more or less based on the issues or breakdowns. When the car is not worth driving, the seller may consider selling it to a junkyard at a low price. Nevertheless, if you are thinking about putting your old junk vehicle for sale, you should do so since it will be worth your effort.
How to Sell Non-Running Cars?
It's possible that selling your vehicle could be stressful for many of you. Particularly when searching for the appropriate place to sell. This guide will let you know different options to sell the cars that no longer run.
Use any platforms among eBay, Craigslist Auctions, Facebook Marketplace, or AutoTrader. Putting an ad online is less stressful and hassle-free because you will get lots of customers at a time interested in your car.
Talk to a local car dealer to sell your car. He will also give you services regarding the damaged parts of the vehicle and help you know the car's value in its present condition.
You can also advertise to private buyers to get the best amount from the car. Make proper negotiations and invest time and effort to make the best deal with a private buyer.
Junkyards or scrapyards are good options for selling a non-running car or truck.
You can part out your car piece by piece. Some specific parts of your non-running car might be in high demand for its better condition. In that case, offloading the vehicle's parts will help you get additional funds from the sale. However, before selling them to someone, ensure cleaning them properly and release their best photographs on websites.
Where Can You Sell Your Non-Running Cars?
Many car companies buy non-running cars, vans, boats, or trucks by offering cash payment, paperwork transfer, and free towing for purchases. You should look for businesses and organizations that will buy your non-running cars from you at a price that is highly competitive in the market.
Junkyards and Salvage Yards
Sell your non-running car to a scrap yard or junkyard who are ready to buy the car in any condition but at a meager cost. However, selling the car in a junkyard or scrapyard is easier for you. In addition, the junkyard offers a very low price as they need to work a lot to repair and resell the car parts.
Private Buyers
There are a surprising number of individuals who are interested in purchasing vehicles that do not operate for a variety of reasons. As a result, you could also discover some private buyers who are willing to give better cost while accepting lower conditions. On the other hand, selling your vehicles to individuals may provide you with a number of challenges due to the fact that you will be responsible for handling all of the necessary documentation. Private buying and selling are quite common in several nations, such as the United States and Canada.
Online Marketplace
Some online platforms will even acquire vehicles that aren't operational anymore. Popular online marketplaces for the sale of vehicles that are not now operational include Craigslist, Facebook Marketplace, and Auto Trader. People may publish information about their car on these marketplaces in order to attract possible buyers who are interested in purchasing it. The marketplace is designed for individuals who belong to the same niche to assemble on a single platform.
Cash for Car Companies
This is perhaps the most common approach to selling your vehicle quickly and easily without any difficulties. There are a great number of businesses and cash for car companies available that are professional auto buyers and sellers and can provide assistance to you while you search for the ideal vehicle. This is the place to come if you have an old, broken-down vehicle. For this kind of service, you can arrange it online at Zippy Cash for Cars, where you won't even have to leave your house.
Conclusion
If you think dealing with non-running vehicles is difficult, you are mistaken! Selling your non-running vehicle is considerably simpler and desirable nowadays. When purchasing or selling a non-running automobile, keep in mind that whatever causes the car to be non-running will have an impact on the car's value in every aspect. Figure out the damages that happened to the car and determine the car's value according to the scale of the damages.