No Title Junk Cars for Cash: Can I Still Sell It?
Some junkyards buy no title junk cars for cash, which is suitable for people who are not good at keeping track of car paperwork. We all know that many states want you to have a valid title when you sell a junk car. However, junkyards may still want you to be an actual car owner with a title. If you sign over, a car's title will help the junkyards to purchase vehicles without much hassle. It will be convenient for both seller and the buyer.
When junkyards buy a car without a title, they have to purchase it as scrap metal as they might not be able to sell it again. As a result, you can't expect as much cash as it could have been for a car with a title. Though there are some legitimate reasons for which the car doesn't have a title, it is always good to approach the sale cautiously.
What is a Junk Car Without a Title?
Due to age or unwanted accidents, a car may no longer able to be recognized as fit and perfect to drive. They are claimed as a total loss by the insurance company. In such cases, where the car needs costly repairs, the options are finite for owners. Getting a replacement or duplicate title for the car is very complicated because riding those cars on the road can be risky and sometimes illegal. Moreover, many car dealerships will not purchase your car and will consider it junk.
All cars are not salvageable for sale or continued ownership. In that case, junking a car without a title can be a good solution, especially when the car is left stationary for a long time. To junk a car without a title is a region, state, or choice-specific. Some states require proof of registration. Even if the registration is expired or you don't have the registration documents, there are other options for you to get rid of a junk car without a title.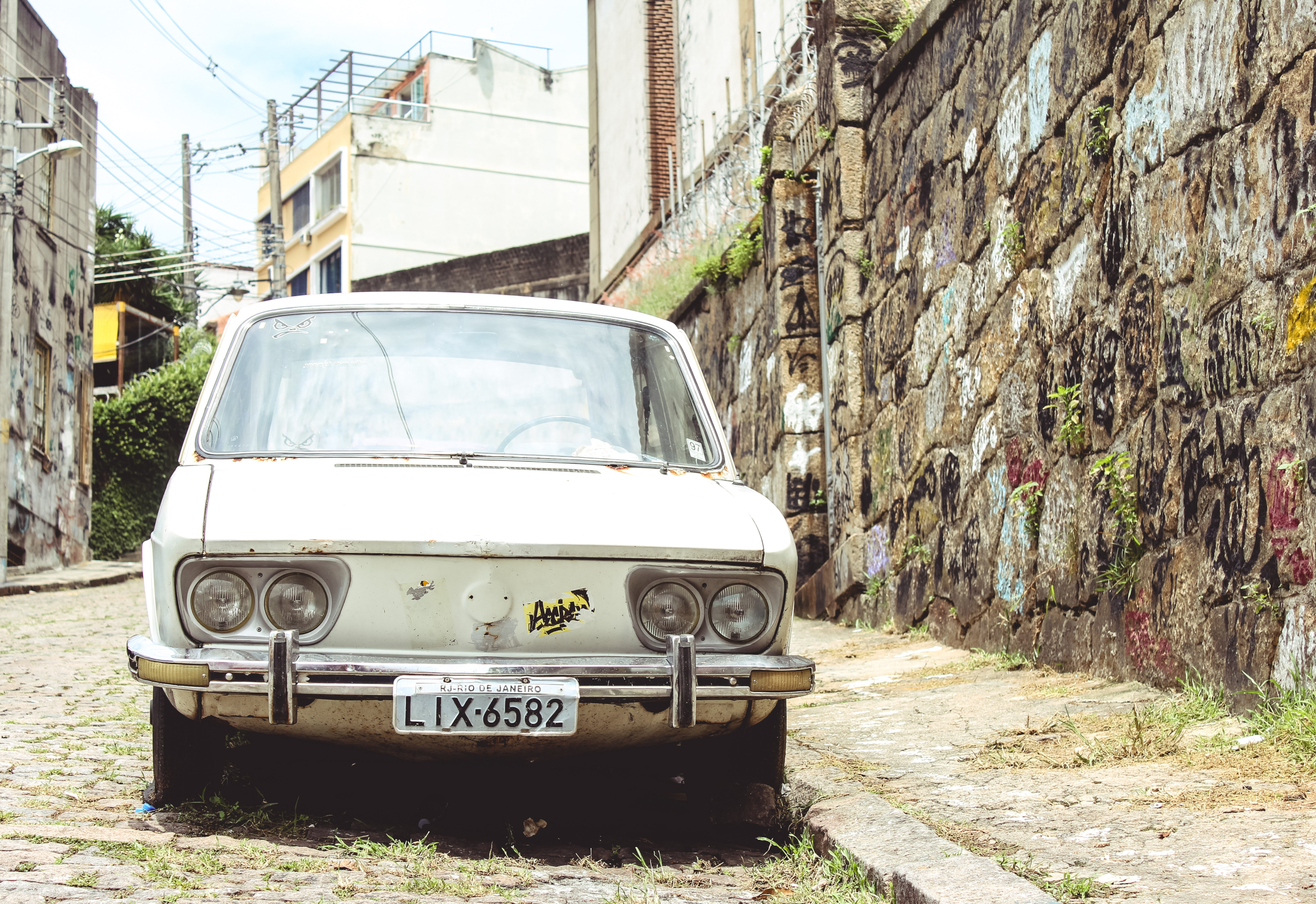 Do Junkyards Buy No Title Junk Cars for Cash?
There are some junkyards available in many states who are prepared to pay some money for junk cars lacking a valid title. It is a good approach by those junkyards as they buy junk cars that nobody is ready to purchase. As long as the car owner has the registration copy of the car, driver's license, or other necessary documents as evidence of his ownership of the car as an assurance, these junkyards will buy the no title car.
Those junkyards accept or buy junk cars in their actual condition. So, it is a fantastic option for those who want to quickly get rid of a damaged and no title car. Some junkyards give handsome value for the parts of the junk cars they can use.
As you already know, junkyards buy no title junk cars for cash. Thus, you can proceed with selling your junk car legally. You can contact a junkyard in your nearest place to get information about the requirements, procedures, and transaction policy. Follow the requirements perfectly with the dealers to ensure a smooth transaction.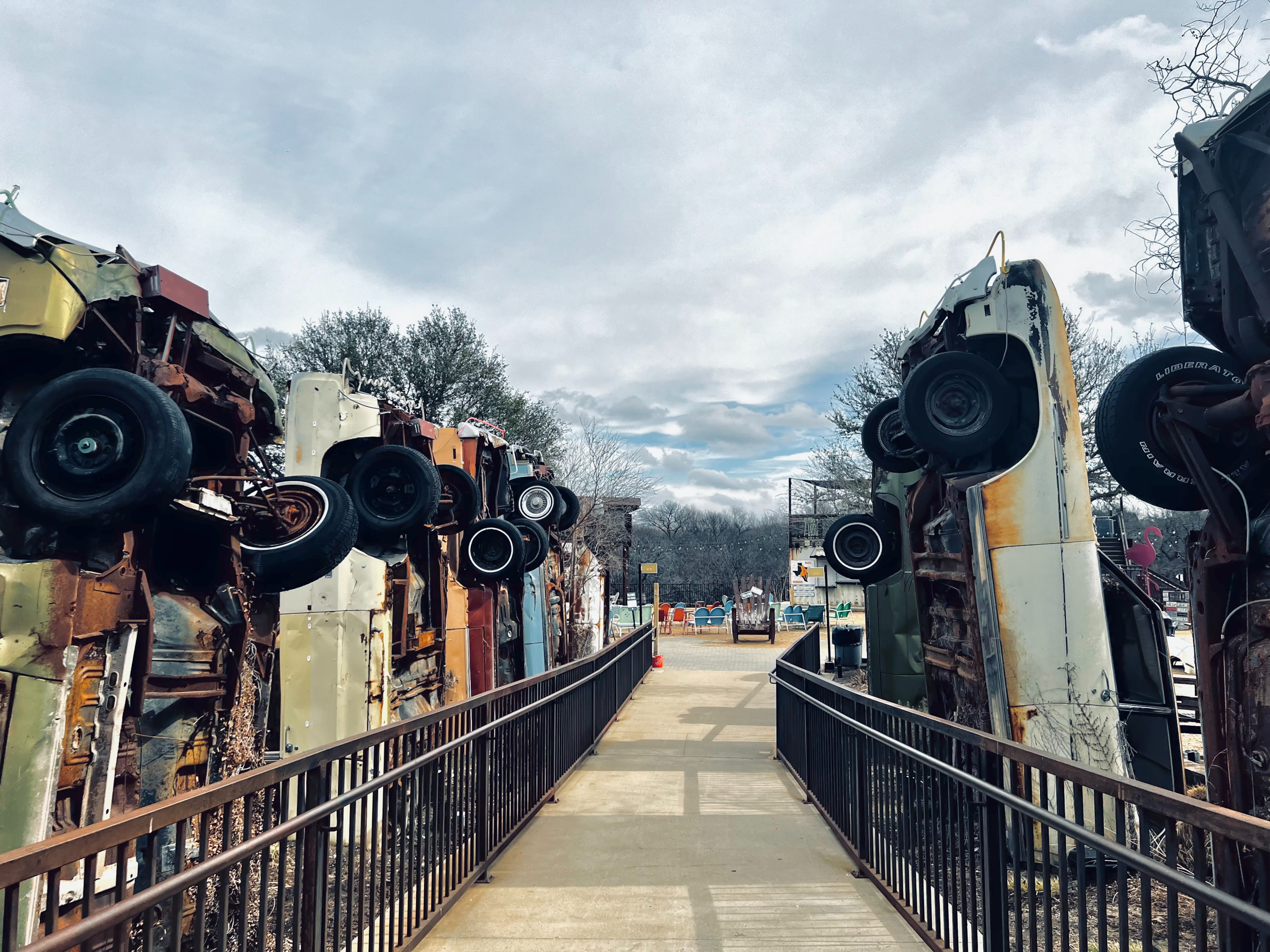 Is it Possible to Junk a Car Without a Title?
Yes, it is possible to junk a car without a title but not everywhere. Some states don't allow a car to be junked without registration because they consider that car a product of fraud or theft. When you are hard up for cash, they could pay between $250-$500 for each vehicle.
It is not an easy task to purchase vehicles without a title. Only a few states allow the purchase of junk vehicles. In California, you are bound to follow a strict policy when purchasing a car. You will be asked to buy a new title for the car unless you want to sell the car for parts. In Florida, if the seller can follow some guidelines, he can junk a car without a title. Search a salvage yard in your immediate area to locate the place that will junk your car with a missing title. You can find some salvage yard on the web that offers online appraisals of cars.
Is it Legal to sell a Vehicle without a Title?
Buying a car with a title proves its ownership, and the car company issues it. However, many of us want to know whether selling a car without a title is legal. Or, does buying a car without a title bring potential risks for you?
The simple answer is, yes, it is illegal to sell a car without a title in some states. Even if some states allow it, the process is much more complex. Sometimes it is too hard to find the owner of the car. The issues become more complex if the car is stolen. Buying a stolen car may lead you to face considerable legal difficulties.
Problems can still be there even if you are the legal owner of the car, but somehow the owner lost the title for a legitimate cause. In that case, you have to get a new title issued by DMV, which might take around a few weeks or months. As a result, you will face complexities in getting an insurance card for the car or license plate.
How Much Can You Make from a Junk Car Without a Title?
You can make money from a car without a title if you live in a state where dealing with a junk car is allowed or legal. Cash payment is an option that many salvage yards prefer to deal with to avoid excessive paperwork, procession period, hidden fees, and transaction of credit card fees. When it comes to making money from a junk car without a title, prices may vary as the prices of scrap metal change with time. Junk or salvage yards may pay you around $250-$500 cash for a junk car. However, you should always be aware of who buys junk cars near you for the best deal.
You can find many places that buy junk cars and offers a good amount of cash. Make sure you choose the right place which has the requirements that match your needs and preferences. There is one factor to remember, the bigger the car is, the more money will be offered for the junk car. The car has to have all the parts like engine, transmission, doors, catalytic converter, and wheels. If the car has any parts missing, the price will be reduced.
How to Buy a Vehicle Without a Car title?
Have a Replacement Title
You should contact the DMV of your state to get a replacement title. They will tell you the process of meeting the legal owner to sign off on releasing the car's title. This is how you can get a replacement title. Later, you have to show the documents proving the car's ownership.
Track Down the Previous Owner of the Car
Tracking down the previous owner is always essential. When the car's previous owner is unknown, you should try to collect the legal owner's identity. It is not unusual when parents give their child a vehicle, and the car remains in the parent's name. In this situation, if the child wants to sell the car, they need to contact those owners and get them to sign the title over the car.
Make a Bill of Sale
Creating a bill of sale is crucial to reveal the car's original owner. You can benefit from making a bill of sale in many situations. Suppose something is going wrong with the car's legal owner, and you want to prove that you are the car's owner. Now, if the car is stolen, as you have the bill of sale, you can prove the car is yours.
Consider a Surety Bond Title
You can use a surety bond title to buy a car without a title. A bond title proves your ownership of the car by showing your name as a new owner and the company's name. Ensure that you can adequately pay cash to buy a car without a title.
Things to Consider Before Buying a Junk Car Without a Title?
Research Sufficiently
Don't forget to buy a legal car from an owner who doesn't have a car title. Even if you buy a car accidentally, you can't avoid some negative consequences like going to jail or paying steep fines as you thought you got a good deal on a used or old car. You must do whatever it takes to ensure the car is in perfect standing.
Maintain Safety Measures
Avoid purchasing the car from frauds or individuals striving to get rid of a stolen car. Always be careful when meeting the seller. If the seller wants to meet you privately to sell his car without a title, be sure he might be a fraud. You shouldn't buy from him and move on to the next potential seller.
Ask Many Questions to be Thorough
Asking lots of questions about the used car from the seller can help you to discover whether the car or the seller is all perfect or not. If the owner is authentic, he will not hide any of your questions. Ask him where he purchased the car, why he wants to sell it, why he doesn't have the car title, and if he has the driver's license. Ensure you have the seller's mailing address, photos of the documents, time and location of the sale, etc.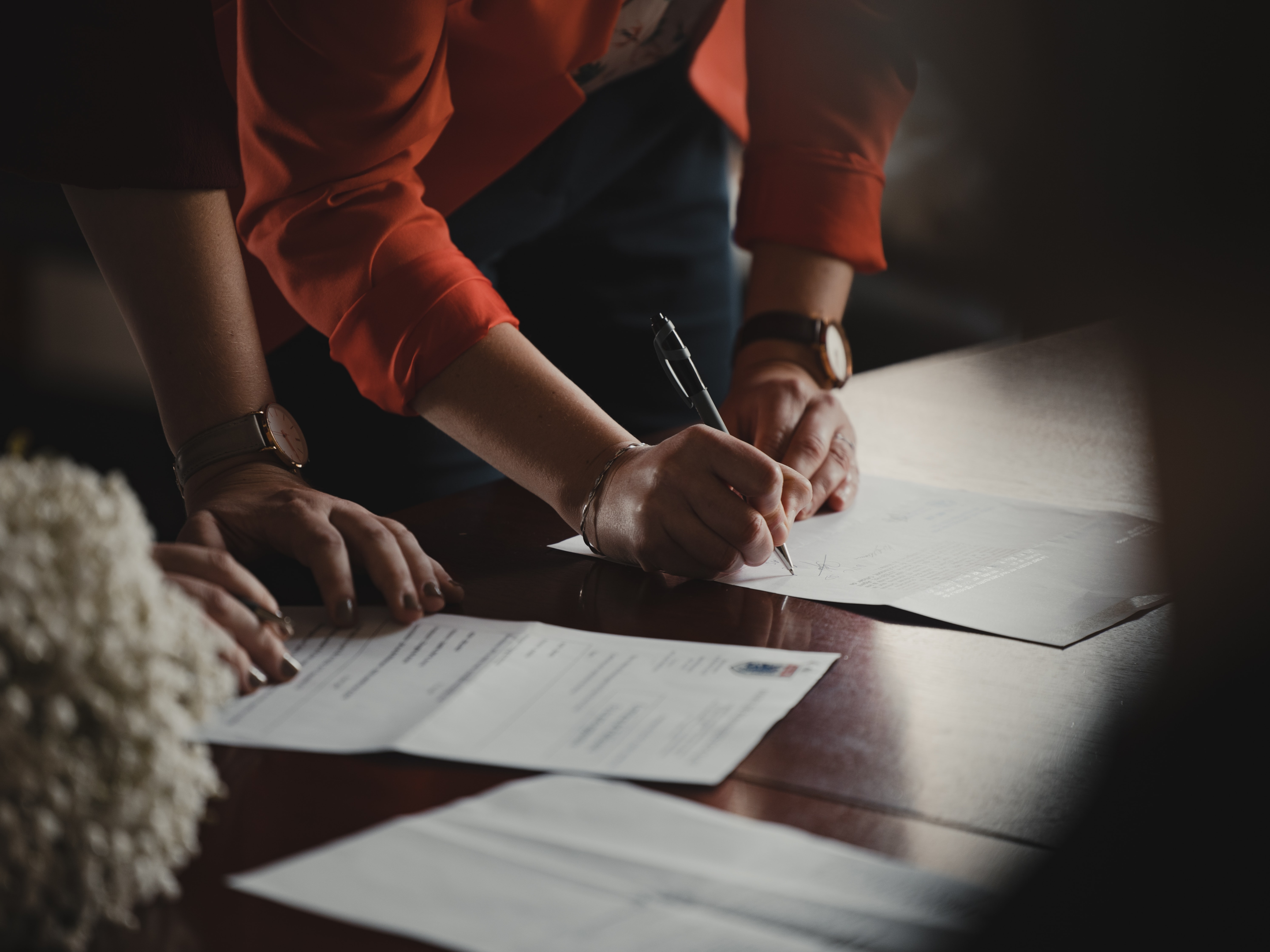 Final Verdict
When purchasing or selling a car, one of the most critical factors is to ensure the title of the car. The car's title is an important document that proves the car's ownership and insurance by an official motor vehicles department. As a junker car mostly has no resale value and might carry some significant risks, you must be very careful while purchasing a car with a missing title. Buying or selling junk cars can be a hassle if you don't know how to proceed.
The tips given above can help you a lot to navigate the procedures smoothly. Taking some necessary precautions can make the purchase less complex. Do good research before purchasing and try to deal with reputable sellers or from a trustworthy individual. Hopefully, this guide on "Buying no title junk cars for cash" has covered almost everything necessary you need to know.