Do You Have Unwanted Cars For Cash?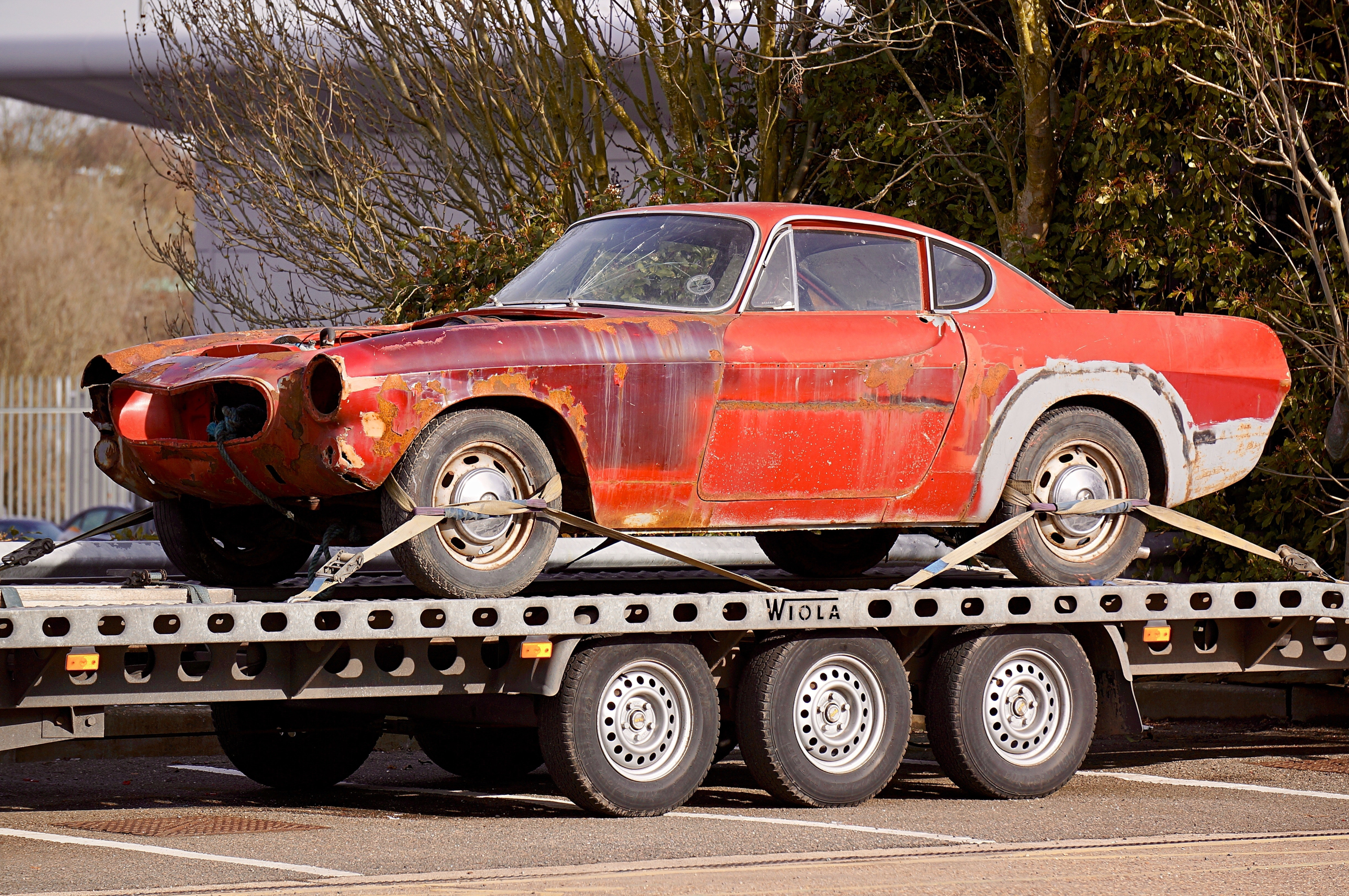 Like any other large machine, cars also have a definite or fixed life cycle. The eventual failure of several parts and systems results in a junk or unwanted car that is no longer worth keeping. However, there is a specific procedure for disposing of each vehicle. You can simply turn your unwanted car into cash by selling them to a junk car buyer. As per progressive's statistics, an average car can last around 12 years.
If you want to sell your junk cars or unwanted cars for cash without any hassle, then we might have some tips for you. However, it will not be easy to find a buyer who is interested in buying junk cars. Most of the buyers will try to haggle you down by offering a lower price. So, here are some tips on how to sell your unwanted cars for cash in some simple and effective steps.
What Is an Unwanted Car?
Usually, a car that has been left unattended in a public place or on the road is called an unwanted car. Besides that, a car that was abandoned for more than six months on either a private property or a public place is also known as an unwanted car. Most of the time, these cars are not operable anymore or worth the cost of repairing them.
First of all, you need to consider the cost of repairs versus the car's overall value. It might be a wise decision to sell the car to a junk car buyer or a junkyard if the repair costs are too high. With the high repair costs, the cars are then retained by the police and taken to police impounds.
The police impound holds them up to a certain time. After that, these cars are put into auctions. Sometimes, other social welfare organizations take the car and arrange for auto auctions where they sell the cars off to the highest bidders.
Where Can You Sell Your Unwanted Cars for Cash?
If you want to get cash for junk cars, first, you need to find where you can sell them. There are many junk car buyers around you. You'll discover that not everyone is willing to pay the same amount for a junk vehicle. There are many types of junk car buyers who are interested in buying unwanted cars with an instant cash offer and free junk car removal, and they also come with great customer service.
You Can Sell it Online
There are many online platforms that allow you to sell your unwanted car with an instant cash offer. You can compare the prices and get to know more about the current fair market value. If you are in a hurry to sell your car, you should try to sell the car online. But make sure they offer free junk car pick-up.
You Can Sell it Privately
You can advertise your junk car by posting it online or simply putting a notice in your window. There is always a junk car buyer around the corner who is looking to buy unwanted cars for cash like yours. People may buy junk cars for specific parts or to fix them. There are many junk car buyers who are willing to pay top dollar for your junk car.
Offer It To a Junkyard
You can sell your car to a junkyard. A junkyard is a place where someone buys junk cars for cash. But the cash offered will be based on the condition of the car. First of all, the car will be weighed. Afterward, you will get paid a standard price per ton.
Sell It to Dealers
One of the most convenient options is to sell your unwanted car to a car dealer. You can easily find dealers who will usually buy cars. You can trade in your car and buy a brand-new one at the same location.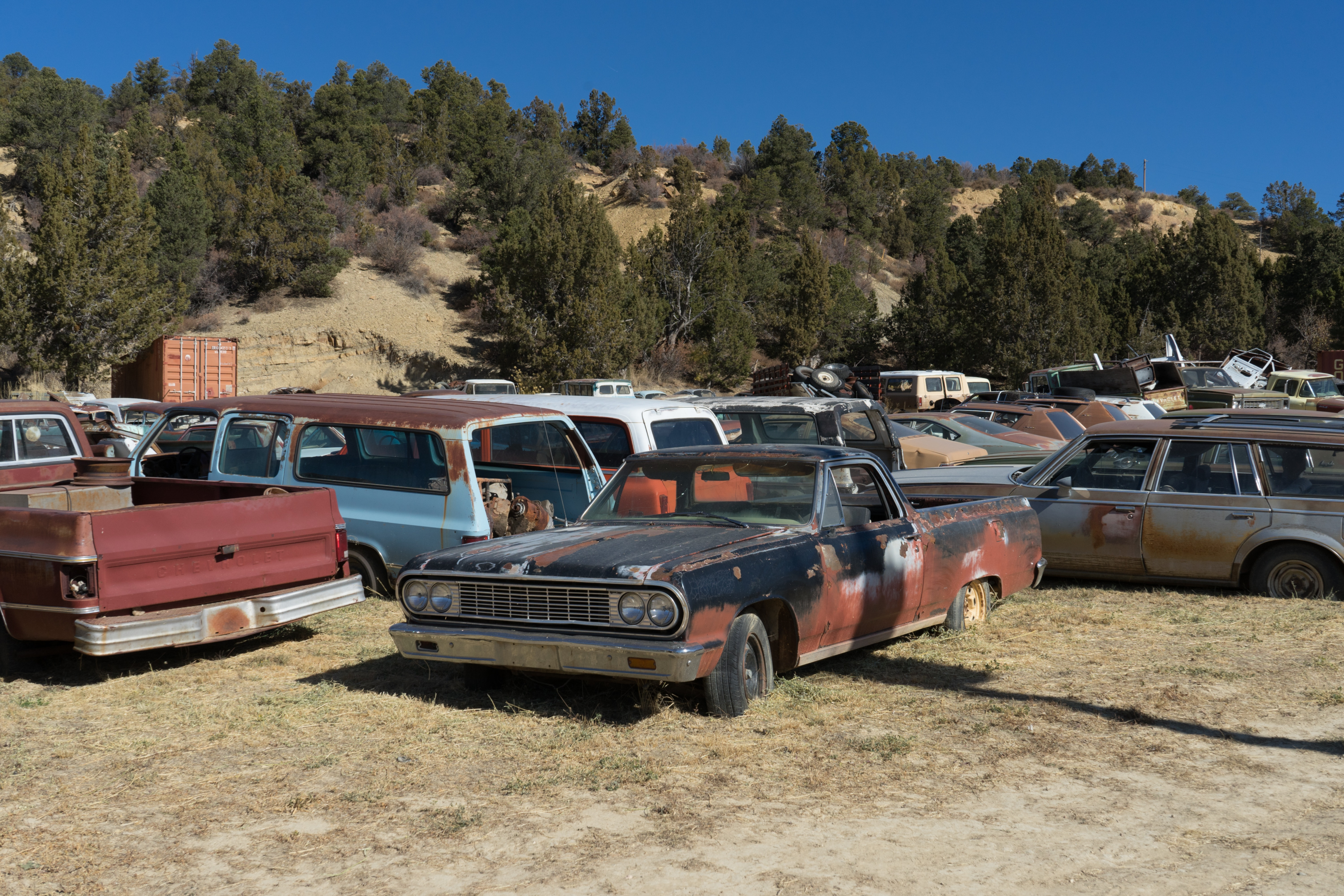 How to Sell Junk Cars for Cash?
To sell your unwanted car for cash, you must complete a form with all the necessary details about the car you are willing to sell. You may also need to give your name, address, and phone number as well. The following information will be needed:
The model.
Your Location.
Any major part of the car that is missing.
Any major damage to the car.
Car title or ownership.
You can receive a free quote right away by providing the information over the phone from any cash for cars organization. The free quote will be provided within 90 seconds. And the quota will be valid for seven working days.
Accept the Offer
After you get a quote, you will need to compare the price you are getting with the market price. For this, you need to have a good idea about the fair market value of junk cars. You can also ask around to different buyers to measure how much others are willing to pay for the same car.
Free Towing
Junk car buyers will arrange free towing by a tow truck driver if it's inside their towing zone. Alternatively, you can drop the car at your closest pickup point. The buyer will pay cash once you hand him the vehicle. You will find it very convenient to sell your junk car as the car buyers will offer you both fast pickup and fast cash.
Get Cash
After the towing is complete, the cash is all but yours. But the transaction may occur in different ways based on where you sell the car. You will receive cash as soon as the junk car buyers receive your car. But make sure you choose a top junk car buyer. You can get the cash by:
Handed to you by the tow truck drivers.
Mailed to your address.
Deposited into your bank account directly.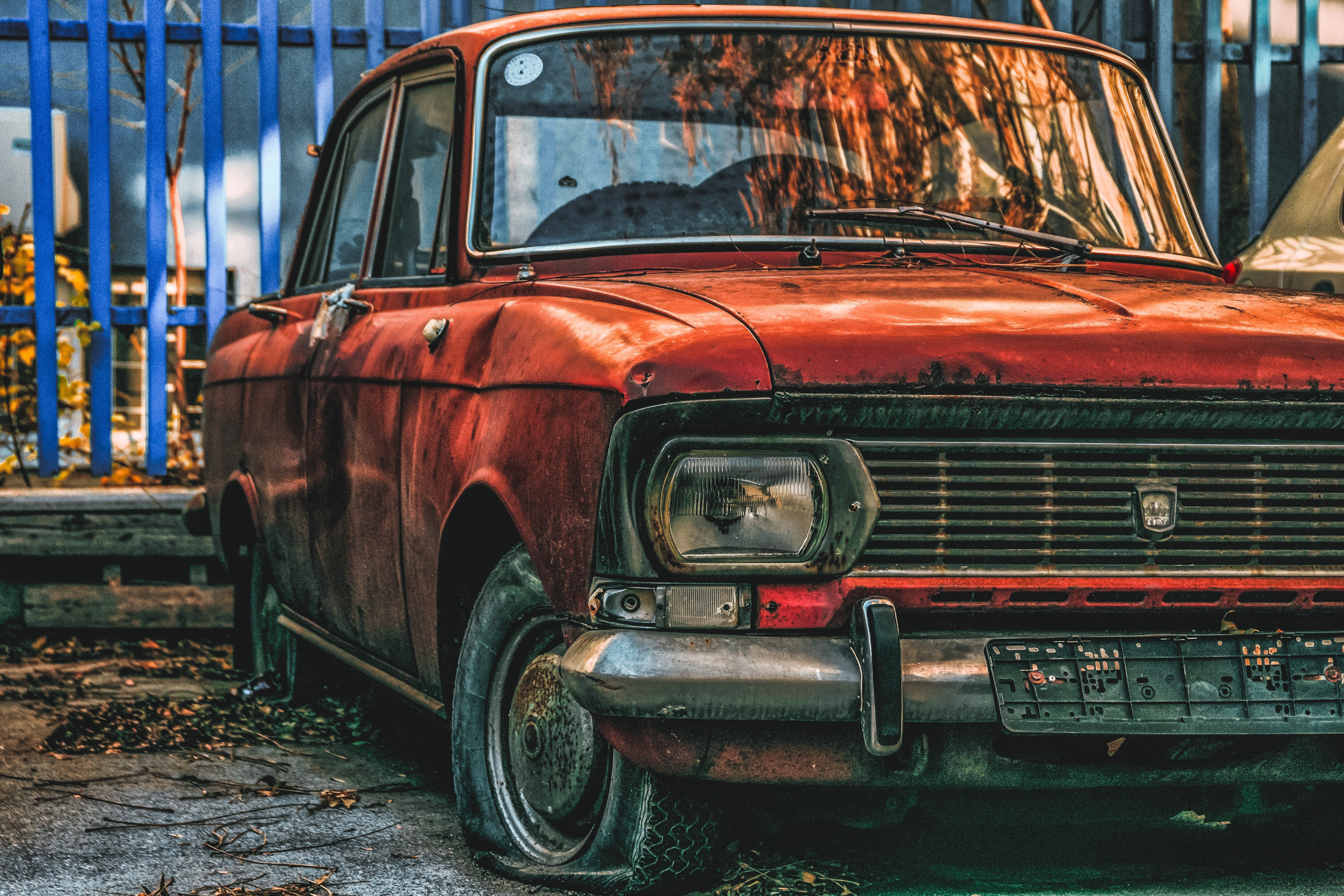 How Are Prices Calculated for Your Unwanted Car?
The value of your junk car may depend on a variety of factors. Model, mileage, usage frequency, accessories, and the damage type it has been a few of these variables. The car can either be sold as a whole or in pieces. However you try to sell the car, you have to know the car's worth. Only then you can effectively take part in the bargaining process.
If every part of your unwanted car is where it belongs, you will easily get a reasonable price for it. Some people think that selling your junk car's parts after removing the more valuable ones is more profitable. You can obtain the highest returns in this manner.
The most challenging aspect of selling an unwanted car is that the procedure can be time-consuming and exhausting. Finding a junk car buyer who will purchase the car at the price you are asking will take quite some time. On the other hand, junkyards typically offer cash payments of $250 to $500 for junk cars.
Negotiating With Junk Car Buyers
If you want to sell your junk car at the best price, you must follow a few tips while negotiating with the buyers. Four important negotiating tips are given below:
Research Market Price
You need to set a realistic price according to the fair market value of junk cars. This way, you can avoid lowball offers. Market research is very important to attract a maximum number of potential buyers. But be careful to play fair to get an optimum return.
Know Your Car
You must know what you are selling. You must have a good knowledge of the car. What the car's problems are, why it does not run anymore, etc., should be within your knowledge. Even when you realize the faults, you must also know the make, year, model, mileage, engine power, and all other minor details.
Advertisement
An Advertisement plays a very important role in selling unwanted cars. Make sure the ad is appealing. You can post an ad for free. But just because it is free, you cannot be sloppy. The ad must contain all the necessary information.
Get Multiple Price Quotes
You can only select the best offer once you get to compare multiple price quotes from different junk car buyers. If you want to sell your junk car fast, you should select a reputable junk car removal company so that you don't get scammed.
Conclusion
If you have an unwanted car that is not driveable, then you should take it to a junkyard and get free cash! The parts of the car can also be recycled. Besides, it will also free up space in the backyard or the garage. Some people try to keep their backyard clean and leave their junk cars outside by the road, day in and day out. It ruins the beauty of the neighborhood, as well as annoying people.
Unwanted cars might be without any use or function, but they are in no way wasteful. If you can gather up the junk your car has become and sell it for some cash money, then why shouldn't you? Like any type of car seller, you have to be knowledgeable, skilled, and well-researched if you want to get the highest return on your unwanted vehicle after you make a sale.