How to Get the Best Price Cash for Junk Cars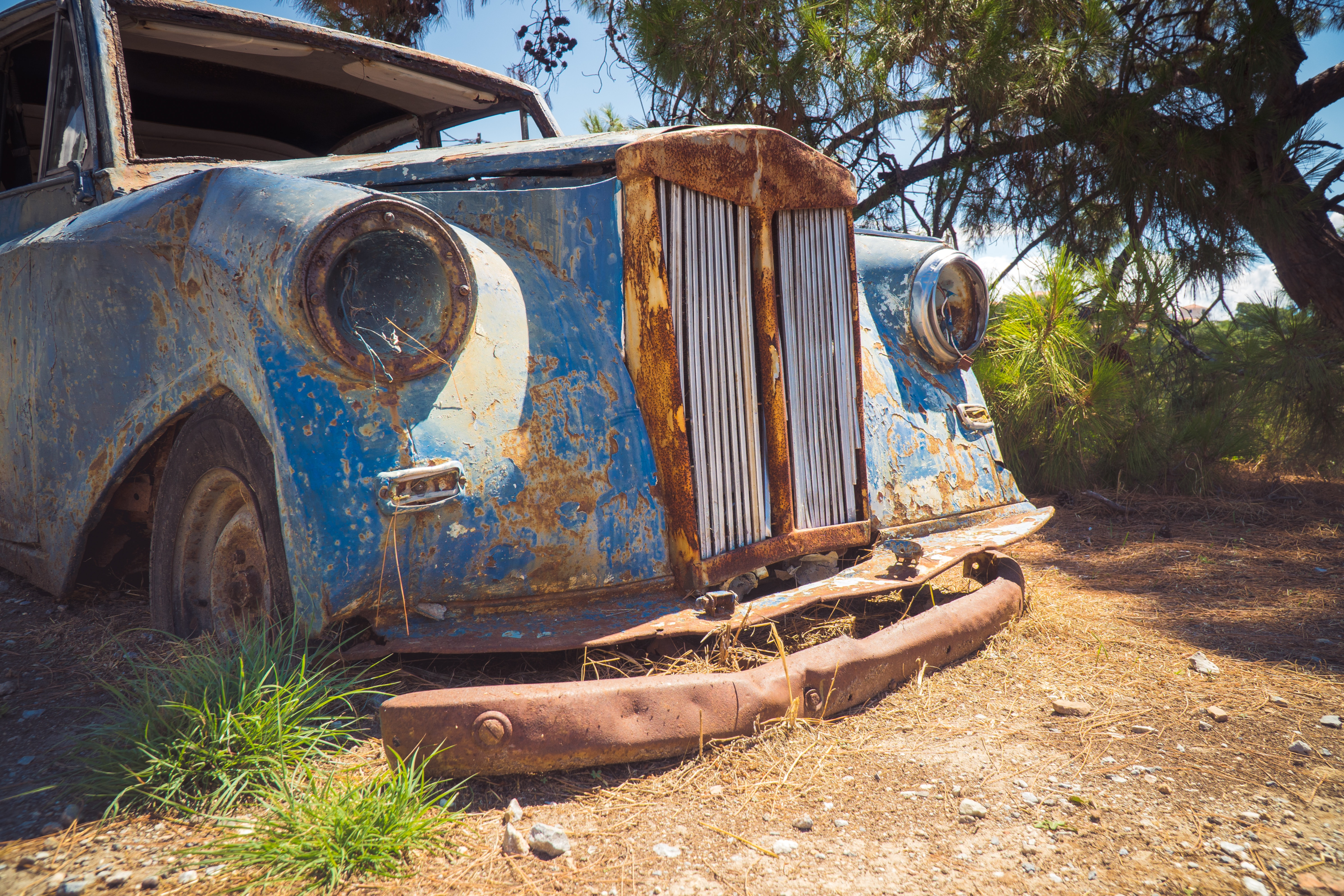 Are you considering getting rid of your junk car, but you're hesitating because you believe it would be a complicated process? Relax! Because removing junk cars is a simple task. But you might need clarification about determining the worth of your junk car and taking the necessary steps to get the best price in cash for your car.
Even if the car is not suitable for driving safely on the road, you can still get a handsome amount of money from that car. This complete guide will walk you through the factors to consider while selling your junk and get the best price cash for it effortlessly.
What is Cash for Junk Cars?
Junk cars are those vehicles in your yard that are abandoned for being significantly damaged and gone beyond repair. Junk cars require high-cost repair and maintenance due to persistent mechanical issues. An unwanted car in the yard takes up a significant portion of your valuable space. Therefore, you can make some money by selling the automobile that you no longer need. It is also possible to earn a considerable amount of money from your junk car if the parts of it are still working.
You can sell your old car to any private or commercial organization that buys junk cars from your location and pay cash right away. Furthermore, hundreds of junk car dealers are nearby to provide you with free junk car removal services and to assist you in rapidly trading your junk vehicle for cash. So you don't have to worry since you get a trusted buyer who provides a free junk car pick-up service and towing facility without any additional cost.
However, you must research the best junk car buyers and pick the most reliable one. You can also get hassle-free professional assistance from online cash-for-car platforms where loyal junk car buyers operate. They are ready to accept your car in any condition. If you get lucky, you will receive an instant cash payment facility.
While some buyers pay cash instantly, others will likely transfer the money to your bank account. Furthermore, you might get the deal through cheques from some buyers. Therefore, you can only rely on hard and fast rules regarding your junk car. There are many things to inquire about accepting a quote for your vehicle and closing a deal with every junk car buyer. All of these procedures are collectively referred to as cash for junk cars.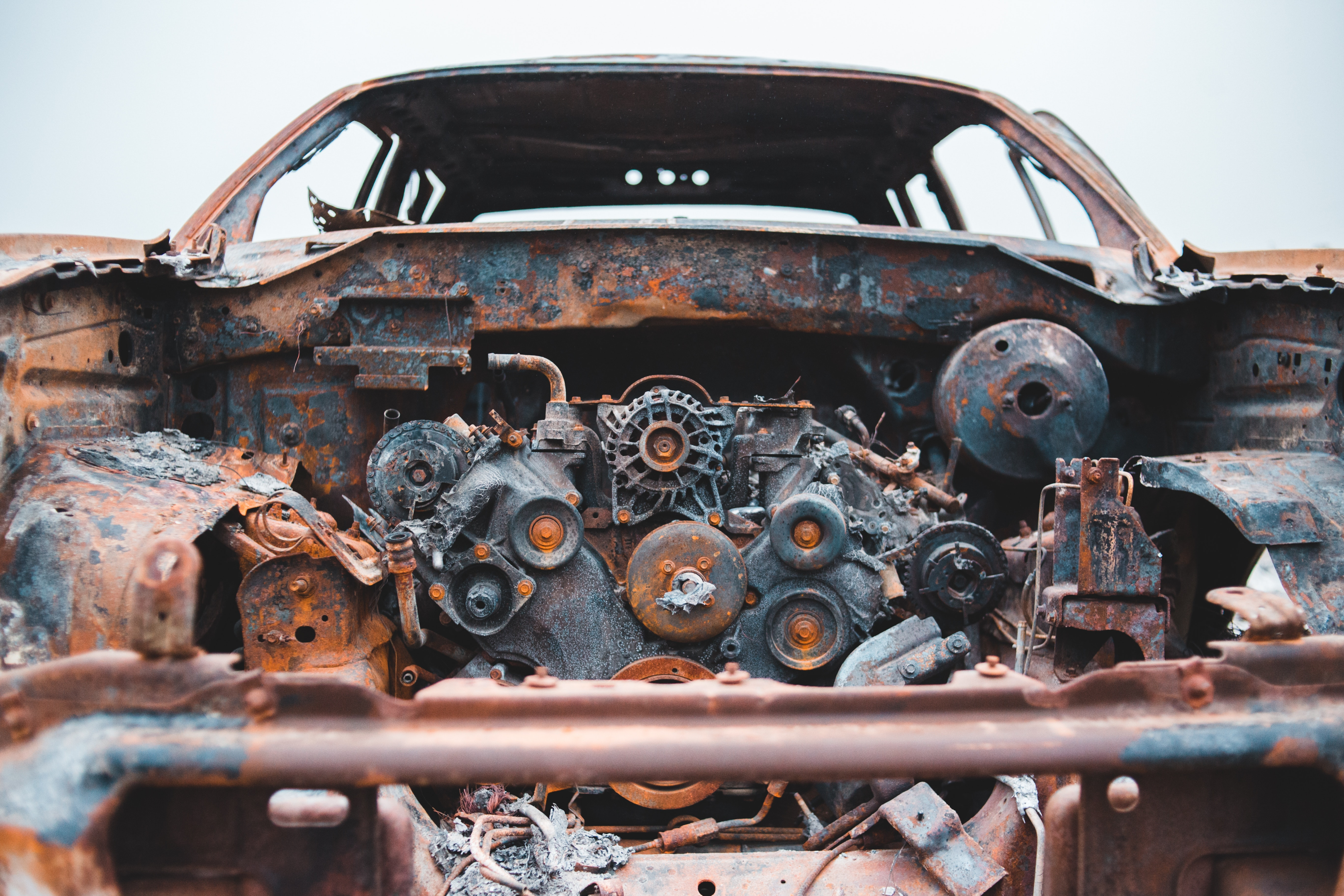 How Does Cash for Junk Car Work?
The process of selling your junk car for cash will first require you to grasp a few aspects. There is no single factor to determine a vehicle's value. Instead, four common elements appraise the value of cars by salvage companies. The operation of a company or organization that deals with junk vehicles often involves the use of these four methods.
The Location of the Vehicle
Your area of living is crucial to determining how much you can get for the junk car. For example, if your place is near the salvage yard, you might get a considerable advantage while getting paid. Besides, the vehicle's popularity in a particular area also significantly maximizes the selling amount.
The Condition of the Vehicle
Understandably, the best-conditioned vehicle will get the best amount as a junk car. When the car is clean and smooth running on the road, you will get more cash for it. On the other hand, a rusty clunker has the cheapest value as it will be purchased only for the scrap metal value of the car's different parts.
Year, Make, and Model of the Vehicle
The year of the car is a significant factor to consider while selling a junk car. When the car is too old, the demand for its different parts will get lower, even if the car is not that damaged. In this case, the price you may get for the vehicle might be relatively low. The car's year, make, and model all together affect how much you can make for the used cars.
Current Price of the Vehicle's Scrap Metal
Another significant factor is the scrap metal of the damaged car. Many salvage companies buy cars to get some from the metal value of the vehicle rather than the parts. You will only be able to get a high payout for the vehicle if the price of scrap metal is to be taken into consideration.
With these factors, junk car buyers estimate your car's value and fix the amount they can pay you for your car. However, some other minor factors also determine the junk car's value. Therefore, it is crucial to do some research before selling the used car to a salvage yard to get the best possible price.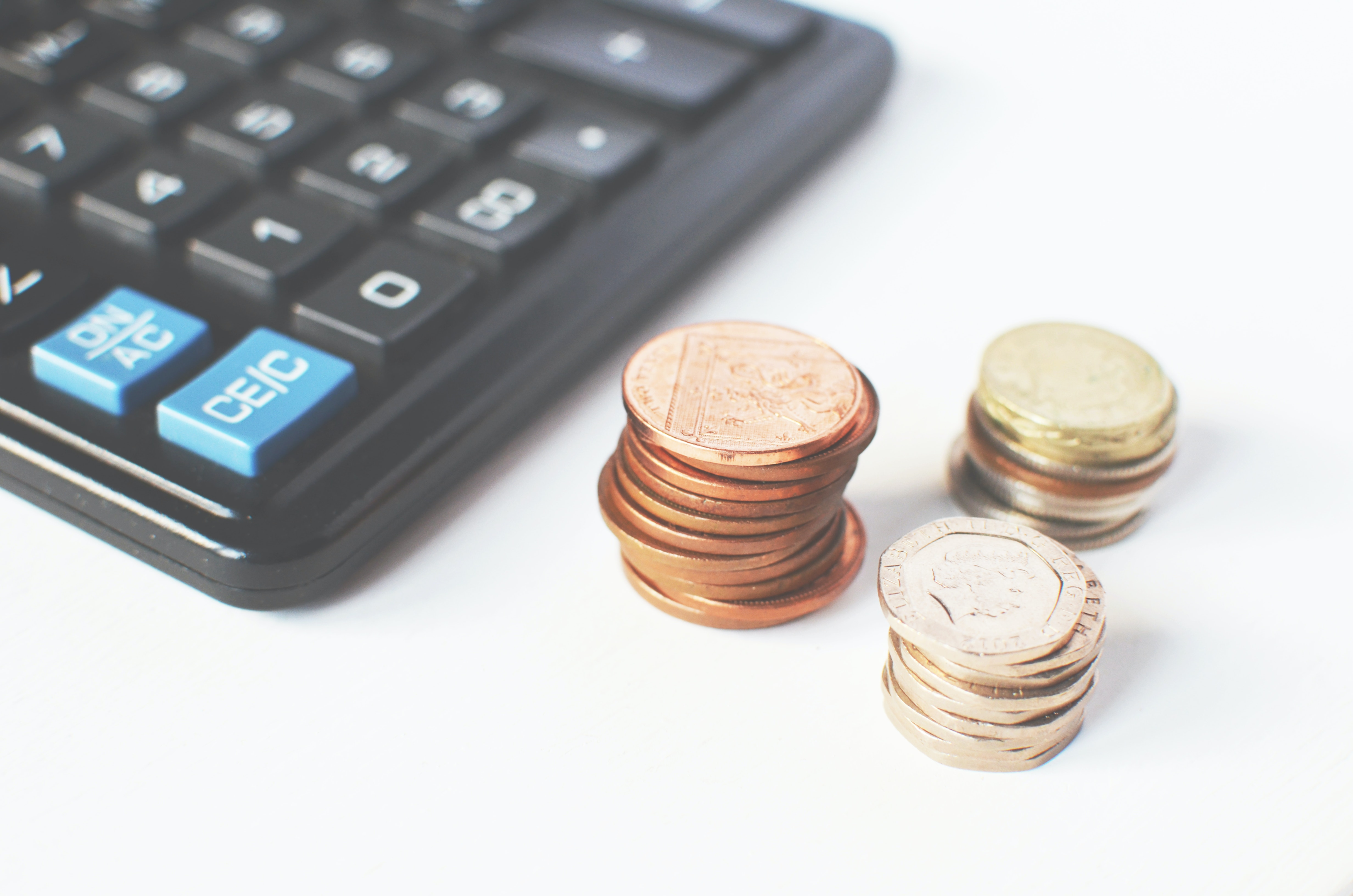 How Can You Sell Junk Cars for the Best Price?
When you sell your used vehicle, ensure you get the best amount possible, even if it is too damaged or taking up precious space in your garage or yard. Before talking to a junk car buyer, you should know how to sell junk cars for the best price.
The vehicle you wish to sell must be in complete condition. If you want to obtain a price for the junk vehicle, it must be a single piece. Otherwise, you will get a measly amount for the junk.
Choose the one that provides the best customer service. Always avoid any mess when dealing with a less reputable company. Bad customer service makes the selling and buying process troublesome. So, ensure you are making the right decision when selling the car.
Be comprehensive about the local junk car laws, rules, and restrictions. Prepare the necessary documentation. You may receive a good amount of cash from the junk vehicle buyer if you have the proper papers. Your automobile may be underpriced if you do not have the proper paperwork.
Are Cash Offers Better for Junk Cars?
There are many reasons to sell junk cars for cash. First, junk car owners can get top dollar for their unused cars. Tow trucks and other vehicles are acquired by junk car buyers so that they can be recycled in an eco-friendly manner.
The damaged cars can cause fatal accidents or injuries to riders, passengers, and other vehicles. Besides, an unused car occupies a significant space in your garage or yard, which also causes trouble. Therefore, keeping it in your stock is not a profitable option when you can quickly get cash for your junk car. In addition, while dealing with vehicles in this condition, it is recommended that cash be accepted as payment at all times.
The tow truck driver or car driver removes the car from your place and sends it to the junkyard for recycling hazardous materials and fluids. Your car's remaining scrap metals will help you get a minimum amount of money as they are used to make new steel products. While you are helping your community reduce waste, getting cash for junk cars is an additional benefit.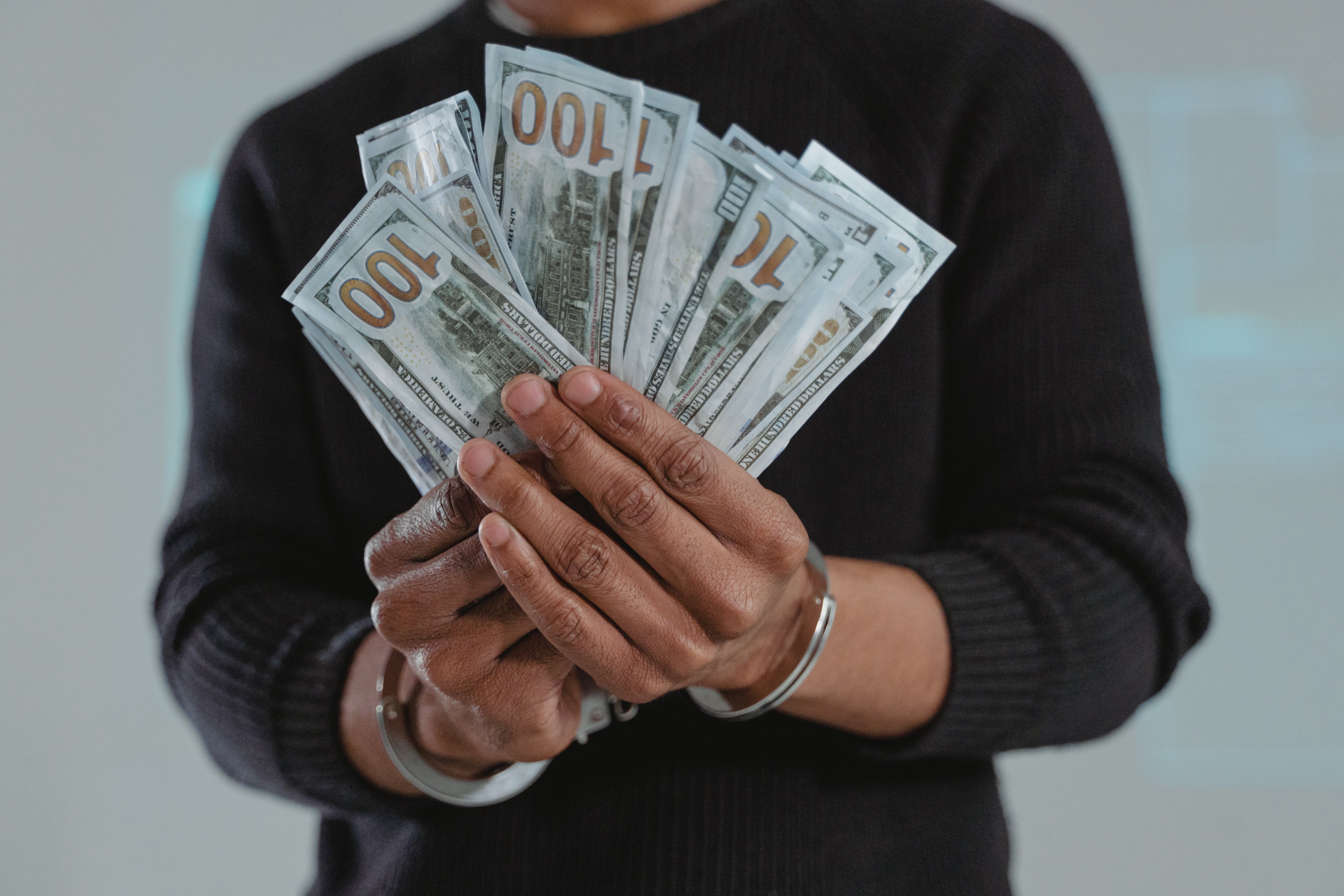 Things to Consider Before Selling Junk Car for Best Price?
You have already educated yourself about the ways to sell junk cars for the best price, but there are some essential things to consider before selling junk cars that you might still need to be aware of. Check out those crucial factors to remember from the points given below.
Remove Your Personal Belongings
Before selling the junk car, you should always remove your personal belongings from the car. First, check out what's inside the vehicle; search the pigeonholes under your car seats and the car pockets behind the seat. Then, remove all the valuables and the license plate as well. Keep on checking all the compartments thoroughly.
Separate the Valuable Car Parts
A junkyard buys cars to scrap off them and turn the entire vehicle into a mass of different metals. Try to identify which parts are valuable to the junkyard and detach the parts either by yourself or with the help of a technician. The car parts that are of great value for cash are the wheels, radio systems, batteries, alternators, and starter motors.
Keep the Paperwork Ready
There are some restrictions and local laws for selling junk cars. Showing legal papers is needed to scrape off the car and get a fair amount from the junkyard. We recommend you complete the paperwork promptly to make the deal easier for both parties.
Enquire About Getting Top Cash
Try to avoid the companies that charge for the towing services since, most of the time, they are free. Instead, deal with a reputable, licensed company that has been in this operation for years. Request a quote on your junk car. If you sell your car online, you have to fill up an online form with questions concerning the car's state, make, model, age, etc.
Conclusion
Don't let a clunker car occupy the valuable space in your garage; instead, pick the options explained above to get the best price cash for your vehicle instantly. Removing the used vehicle from your place with the best junk car buyer as support is just an effortless process.
After going through the methods of getting rid of a junk automobile for cash, if you understand the value of what you have on your hands, you can be certain that you will obtain the most money from the buyer. If you are finding the process complicated, don't worry; contact Zippy Cash for Cars for proper assistance.