Junk Old Cars for Sale: A Comprehensive Guide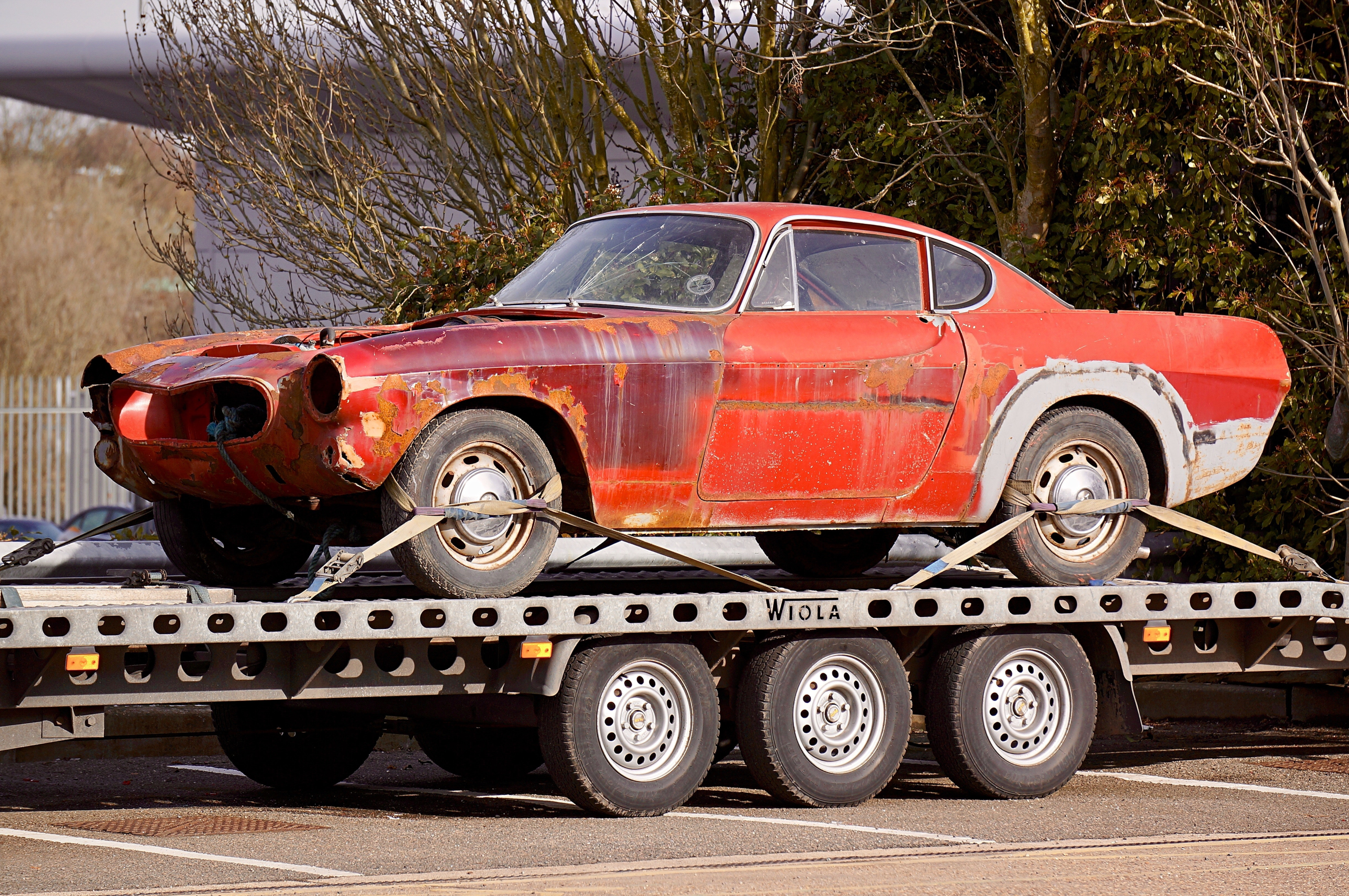 Have you been wanting to get rid of that Junk vehicle that's been taking up space in your garage for years? What are you waiting out for exactly? It's not hard to turn in your old vehicle for scrap metal. In addition, if you junk your vehicle with the proper dealer, you will be given the appropriate amount of money. There are individuals who are unaware of the fact that they could get a high price for their junk vehicles.
It is a total waste of time and money to attempt to fix or mend your vehicle. The value that is placed on your vehicle is based on the scrap metals that it contains. When looking to sell junk vehicles, there are a few different firms. Well, before you go ahead and do that, there are a few things you should be aware of since you might end up wasting a lot of money.
What is a Junk Car?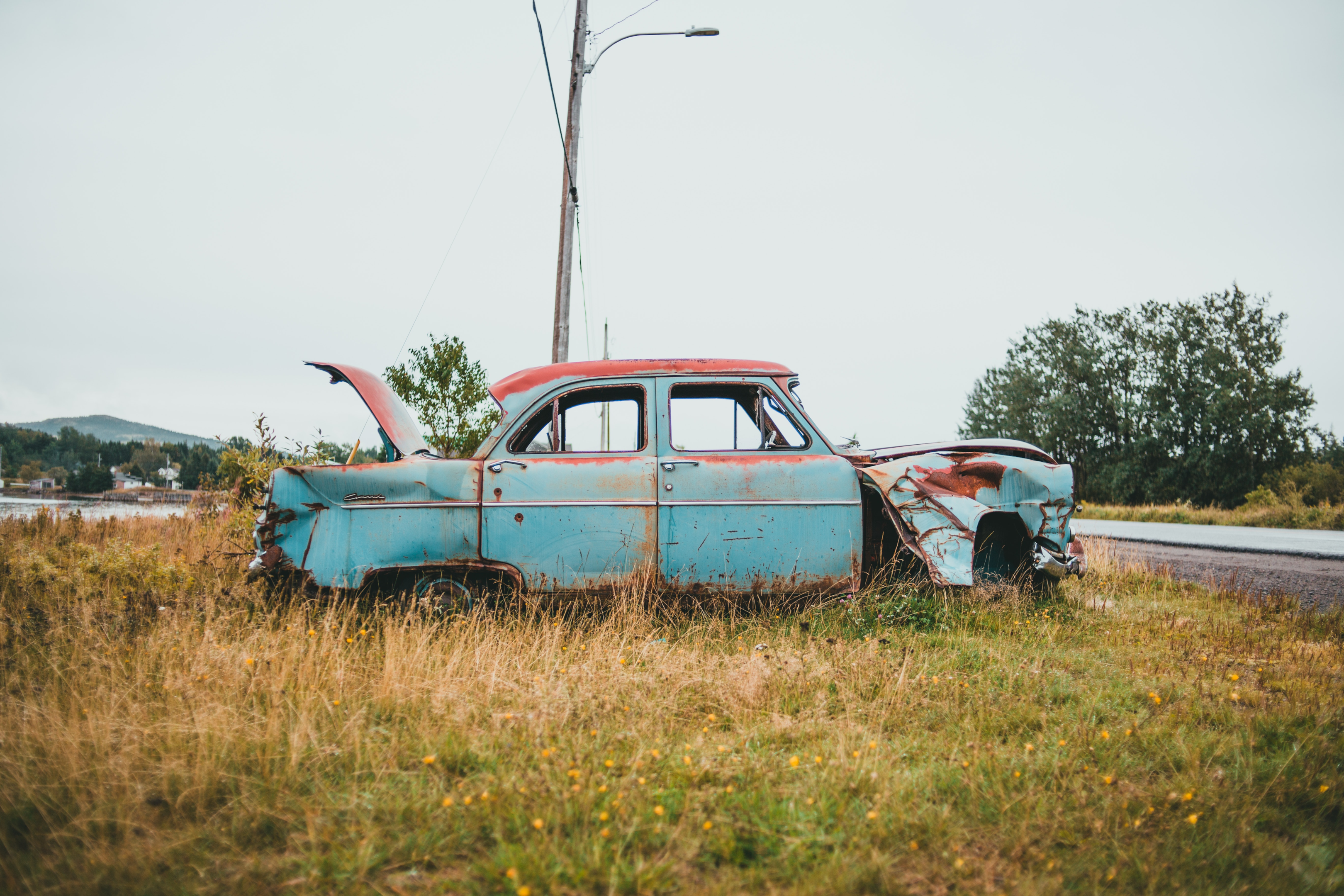 You can probably already tell just by looking at the name that a junk vehicle is also known as a scrap car. Condition is the defining characteristic of a vehicle that is considered junk. A vehicle that is inoperable and cannot be driven safely in its current state is referred to as junk.
It is important for you to be aware of the fact that the resale value of these vehicles is not particularly high. As a result, the majority of individuals choose to sell their junk old cars for sale at a junkyard. It is important for you to keep in mind that a junkyard will purchase your vehicle regardless of its condition if it cannot be driven or the cost of repairing is very high.
What is the Value of a Junk Car?
In the process of determining the worth of a junk vehicle that has been brought into a salvage yard for evaluation, a number of considerations are taken into account. The vehicle value is determined by a number of different things, including the model, the condition, and the year.
However, once all of these aspects have been considered, weight is still one of the most important factors. The value of junk vehicles is often determined by their total weight. You could make anywhere from $100 to $350 on a vehicle of moderate size. In the meanwhile, the worth of a bigger car will provide you with a greater return.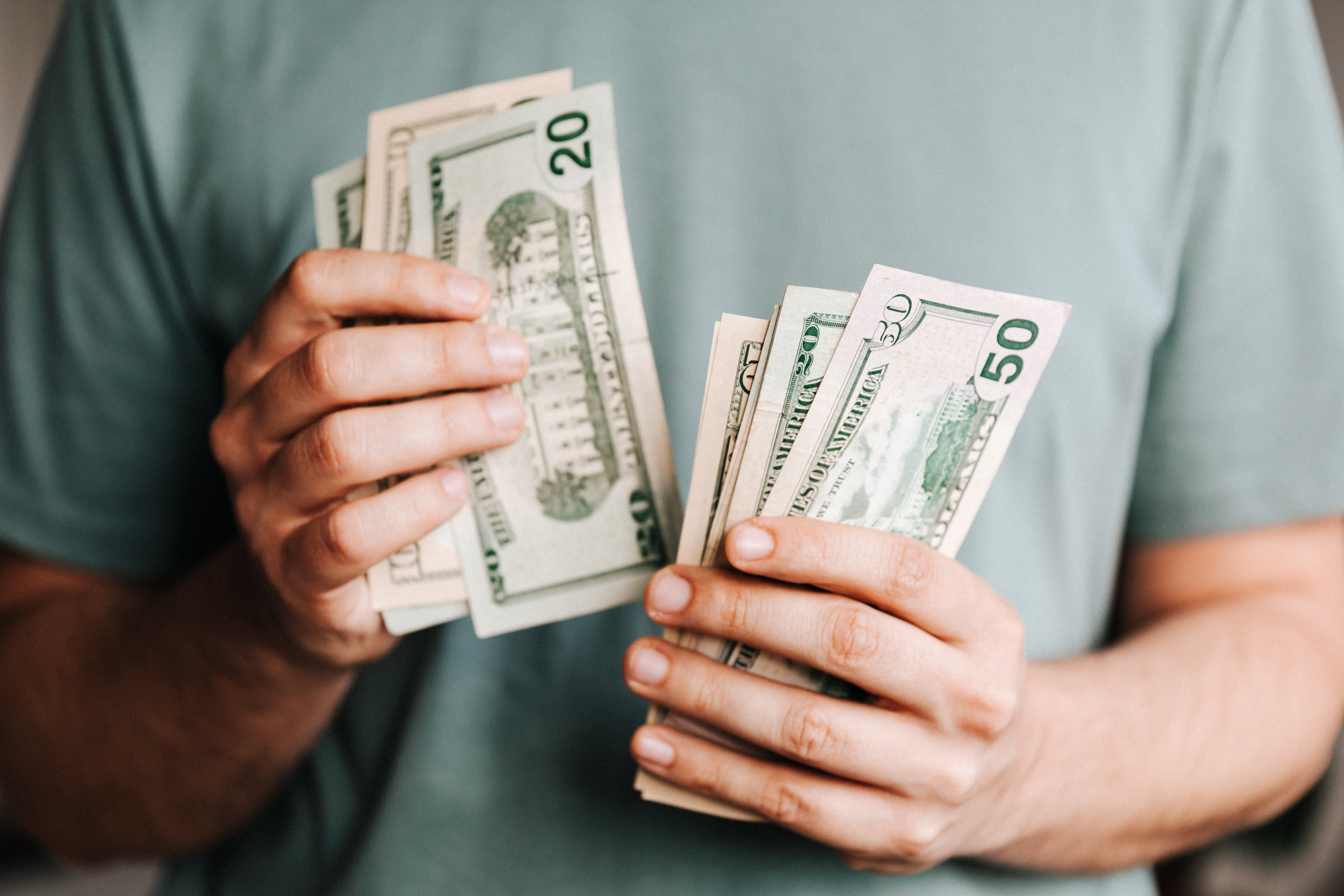 Types of Junk Cars
We are all familiar with the concept of a junk vehicle. However, it is not that easy to refer to all sorts of automobiles as junk cars. There is a whole segment of the economy devoted to the process of gathering and relocating these vehicles. It's possible that you're curious about the range of old vehicles that could be purchased as scrap. Well! There are two distinct categories of discarded vehicles: salvage cars and scrap cars.
They are not even somewhat similar to one another and do quite distinct types of tasks. A lot of people have these two aspects mixed up and think that they are the same. Therefore, we are going to get a deeper understanding of these two types of junk cars.
Salvage Car
There are several vehicles that, despite their damage, can still be driven. Your vehicle, much like a junk vehicle, might have suffered significant damage or been involved in an accident. However, this does not rule out the possibility of it being repaired in the future. The expense of restoring it would clearly be rather costly, which is the primary reason the owner decides to sell it to a salvage yard instead of attempting to repair it.
The term "salvage car" refers to a vehicle that has some degree of functionality and can be repaired. It is essential to keep in mind that not all damaged vehicles should be classified as scrap. There is a different category for these kinds of motor vehicles. If you believe that the specifications of your car are met by a salvage yard, you should take your vehicle there.
Scrap Car
You probably already know that "scrap" means "leftover," but just in case: When a vehicle is no longer able to be driven and is no longer useful in any way, the owner will sell it to a junkyard to be recycled. A vehicle is considered to be scrap if it is no longer functioning and cannot be repaired. If your vehicle is not working, is missing major parts, does not have any paperwork, does not have any reusable parts, and is entirely damaged, then bringing it to a scrap yard is the best decision you can make with it.
Junk Your Car: The Process
Are you trying to decide what to do with your old, unusable car or how to get rid of it? Don't be concerned! You will be able to make an informed decision with the assistance of this guide. A lot of people just let their old cars rot away in the garage or the backyard. Which just makes the car's value go down as it deteriorates. It is in your best interest to get information on the process of selling junk old cars for sale.
Reach Out to Junkyards
Getting in touch with several junkyards that are in a position to make you a fair price on your old car should be the first step in the process of selling it. In order to get the final price estimate, you are going to have to provide them with some information about your car. As soon as you have the quote in hand, look into different junkyards' prices and choose the one that gives you the greatest deal.
Verify Junkyard License
When searching for a junkyard, you should give a high level of importance to whether or not they have the appropriate certifications and licenses. You want to make sure that your old, broken-down car is discarded in a legal and ethical manner. Consequently, it is quite important to determine whether or not the junkyard is legitimate and offers a secure environment.
On-demand, any junkyard or salvage yard would unhesitatingly provide photocopies of their business license and any relevant certifications. In addition, before getting your junk old cars for sale, double verify the conditions with the junkyard to ensure that there aren't any misunderstandings. Examine the online reviews and evaluations of the junkyard to acquire a deeper comprehension of the establishment.
Prepare Your Junk Car
When you have selected a junkyard to deal with, the next step is to clear out your vehicle of any and all possessions of any kind. The vast majority of individuals often lose or forget items in various locations, making it impossible to retrieve them later. Be careful to search each and every tiny crevice of the vehicle, and remove everything that can be reached. You want the vehicle to be transported with nothing existing inside it.
Additionally, have all of your documentation in order before going to the junkyards. There are a lot of individuals who go to junkyards without any documentation, only to find out later that they need to keep running around to get the paperwork. Which can be incredibly tiresome. Therefore, before you leave the house, you should make sure that you have gathered every piece of document. Inquire at your local junkyard about the required documentation.
Finalize the Deal
After you have completed all of the necessary preparations, you are ready to go forward with the deal. Check to see whether the junkyard you choose offers a free towing service. If your car is not able to be driven, the majority of junkyards provide a pickup service. Once you reach the junkyard, they will do an inspection on the vehicle to ensure that its condition is consistent with what was stated. After everything has been settled to their satisfaction, you will hand over ownership and collect the money.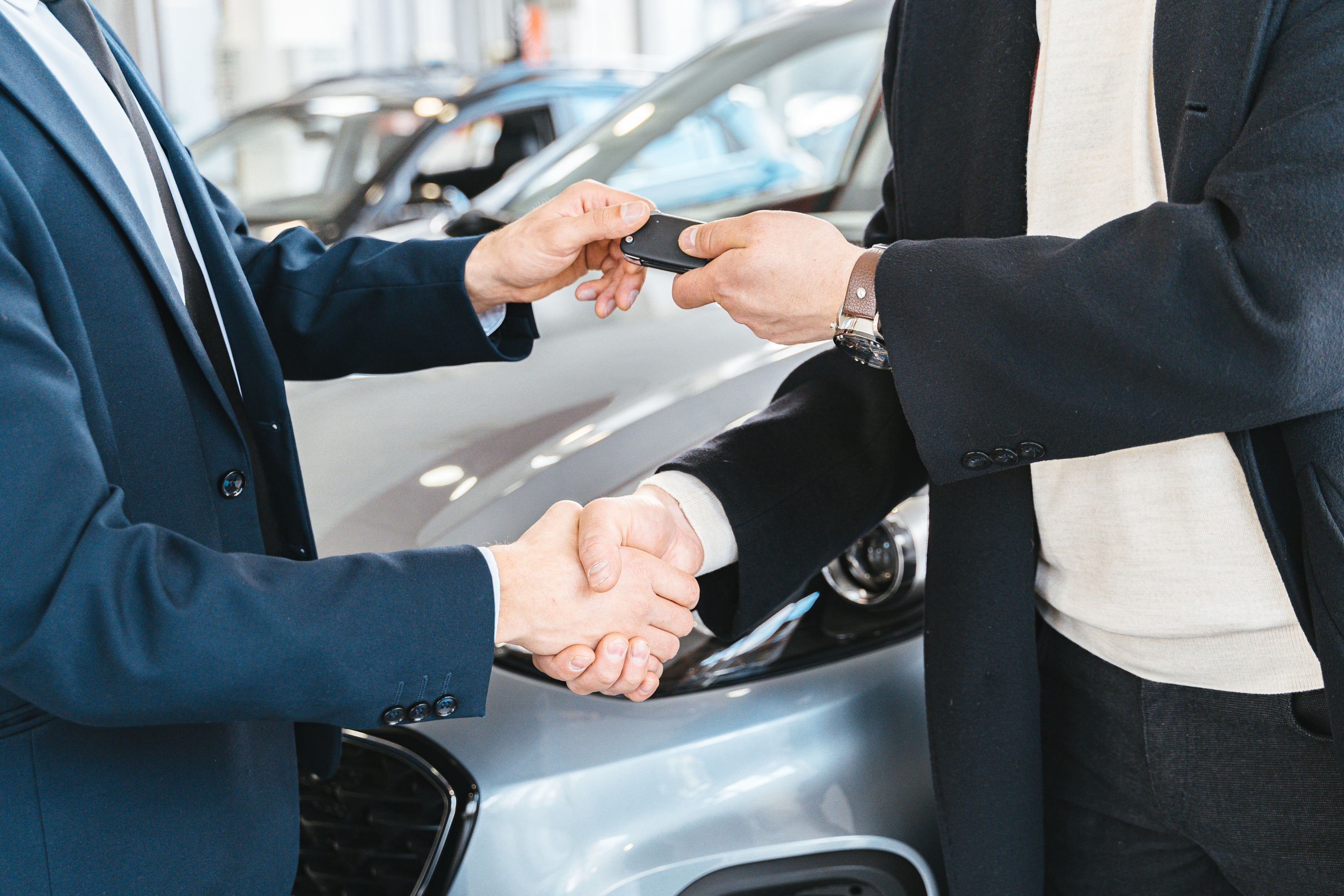 Can You Junk Old Cars Without Title?
When you take your old, broken-down vehicle to a junkyard, the owner will ask you for the title and registration of the vehicle first. This regulation could be different in each of the states. The vast majority of vehicle companies will not accept a vehicle that does not have a title.
However, if you do some research, you will discover that there are numerous junkyards that will buy your vehicle from you without title, but they will ask for evidence of ownership and registration. Before they make you an offer, you will need to provide evidence that you are the owner of the vehicle.
Final Verdict
After you have sold your junk vehicle for junk, you will have to follow up with the Department of Motor Vehicles (DMV) to verify that the ownership change has been processed. There are a number of approaches that may be taken to deal with a vehicle that is no longer of any use, but the most effective one is to sell it to a junkyard.
The ideal place to go to sell your old junk vehicles for sale is a junkyard if you want to earn fast money by getting your junk old cars for sale. If you are struggling with the process, then Zippy Cash for Cars can guide you in the right way!