Junk Cars Pick Up for Cash: Get Top Dollar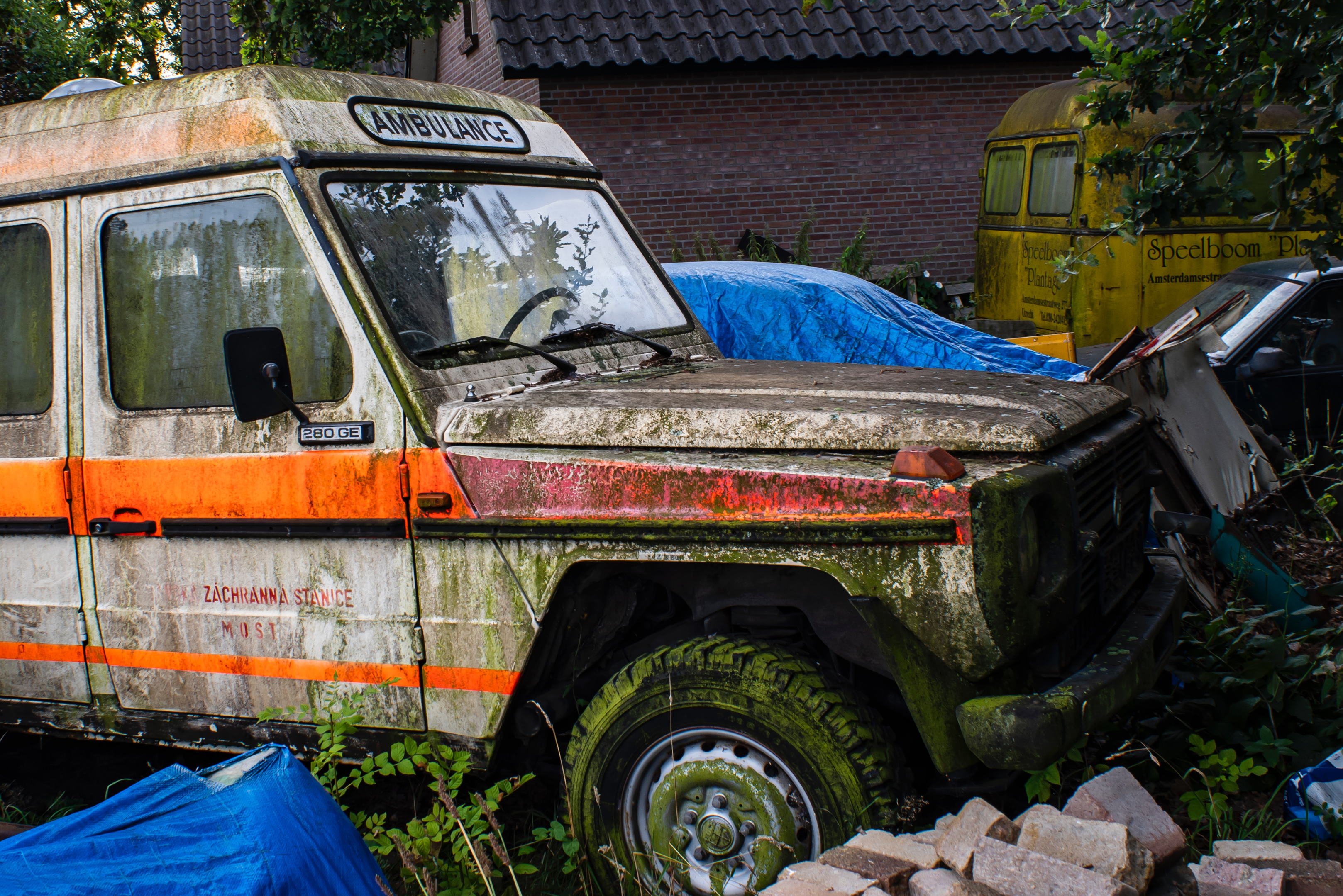 Having an old or damaged car might feel like a liability because they need constant repairing and might not serve the purpose for which it was brought in the first place. It could be very tempting to put your old damaged car in the garage because who has got the time to take the initiative to arrange a junk cars pick up for cash when you are busy with your errands all the time?
You will be glad to know that you can easily earn a good amount of money for your old junk car. Selling your junk car will offer you other benefits as well. You will earn some easy money, you will have enough space to keep your pieces of stuff, and you will also help in making the environment pollution free as old cars abandoned in one location are supposed to pose a safety and health risk if left for a long time.
You can repair your old car to make it drivable once again. But you must know the cost is going to be way more than the car's total value. If you can manage repair costs, but you don't have enough for a new car, then it might be plausible to keep an old car running. However, the best suggestion is to sell your junk car online or to a junkyard or a scrapyard.
What is a Junk Car?
A junk car or junk vehicle is a vehicle that no longer functions well or isn't worth the cost to repair. These vehicles have very little or zero resale value. Possessing an old car or a damaged car doesn't necessarily mean a liability, and you can send it to any scrapyard. Your car parts may still have some value left. So, you can sell your junk car to get a good offer, if not a fair market price.
You may want to sell your junk car through a classified website. You can contact car buyers who are looking for junk cars pick up for cash, They will arrive with their towing vehicles. They will inspect the car and then negotiate the price. Besides, most of them will haul off your vehicle for no cost.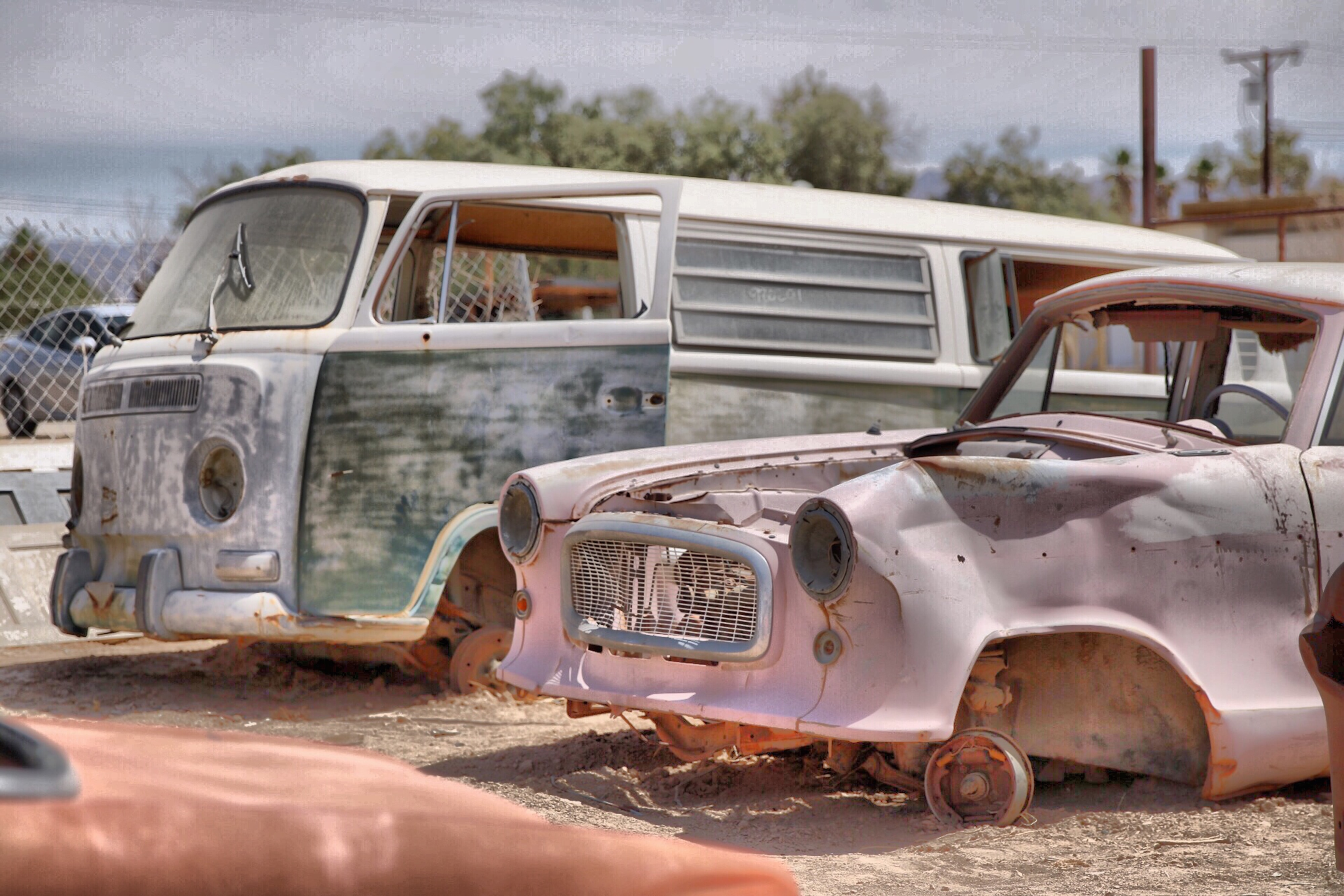 How Much Money Can You Get from Junk Cars?
When you sell junk cars, the amount of money you get depends on different variables. One of the most important variables is the vehicle's weight. The prices go up and down most of the time. But you may expect the price to range between $250-$500 for junk cars.
There are some other factors on which the prices might depend. Such as damage and completeness. The best part about junk car buyers is that they offer free junk cars pick up for cash. At the same time, they offer free junk car removal by a tow truck and also free pickup.
It's quite expensive to haul away an old and damaged car. Once you decide to sell your junk car of yours, you will save a lot of money. After contacting, the seller will take your junk car away at no cost. You will receive the cash on the same day. But don't expect a large payout. Most of the time, junk cars are only sold for only a few hundred dollars. This is still enough to pay your rent or pay for your other expenses.
Who are Junk Car Buyers?
People who buy junk cars, including used cars, scrap cars, salvage cars, and so on, are junk car buyers. They pull the parts of the junk cars and eventually scrap them to get the metal. The salvage is then sent to the automotive industry as well as the automobile recycling process. They even purchase cars that are nearing the end of their lives.
Junk cars are recycled mostly in the United States. There are different types of scrap car buyers. Such as Auto salvage yards, Junkyards, Wrecking Yards, Cash for car services, and Tow truck drivers.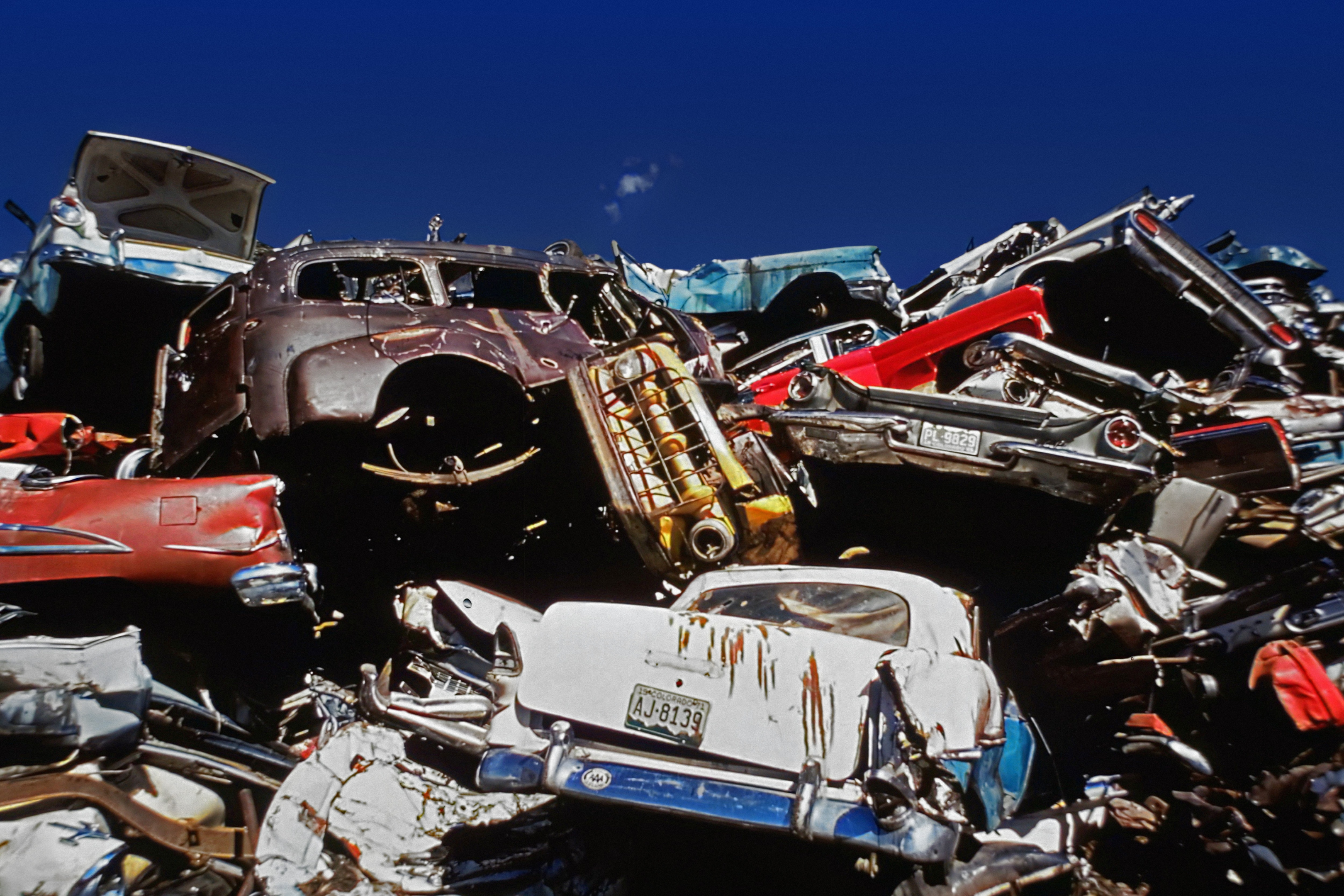 Cash for Junk Cars Apps
There are many Junk Cars Apps available on both AppStore and Google Play for your free purchase. By using these apps, you can easily find some potential scrap car buyers. But you need to find a potential one that is functioning near your location and fulfills all your criteria. There may be a lot of apps that are scams and are not functioning well. So, be careful of these scammers!
Auto Salvage Yard
A place where old cars and damaged cars are taken apart so that the metal and other parts can be used again is known as an auto Salvage Yard. If you want to sell your junk car, you may find a suitable auto salvage yard around you. You can easily find one on the internet. Just open an internet browser and search "Auto SALvage Yard Around me or near me." And you are good to go.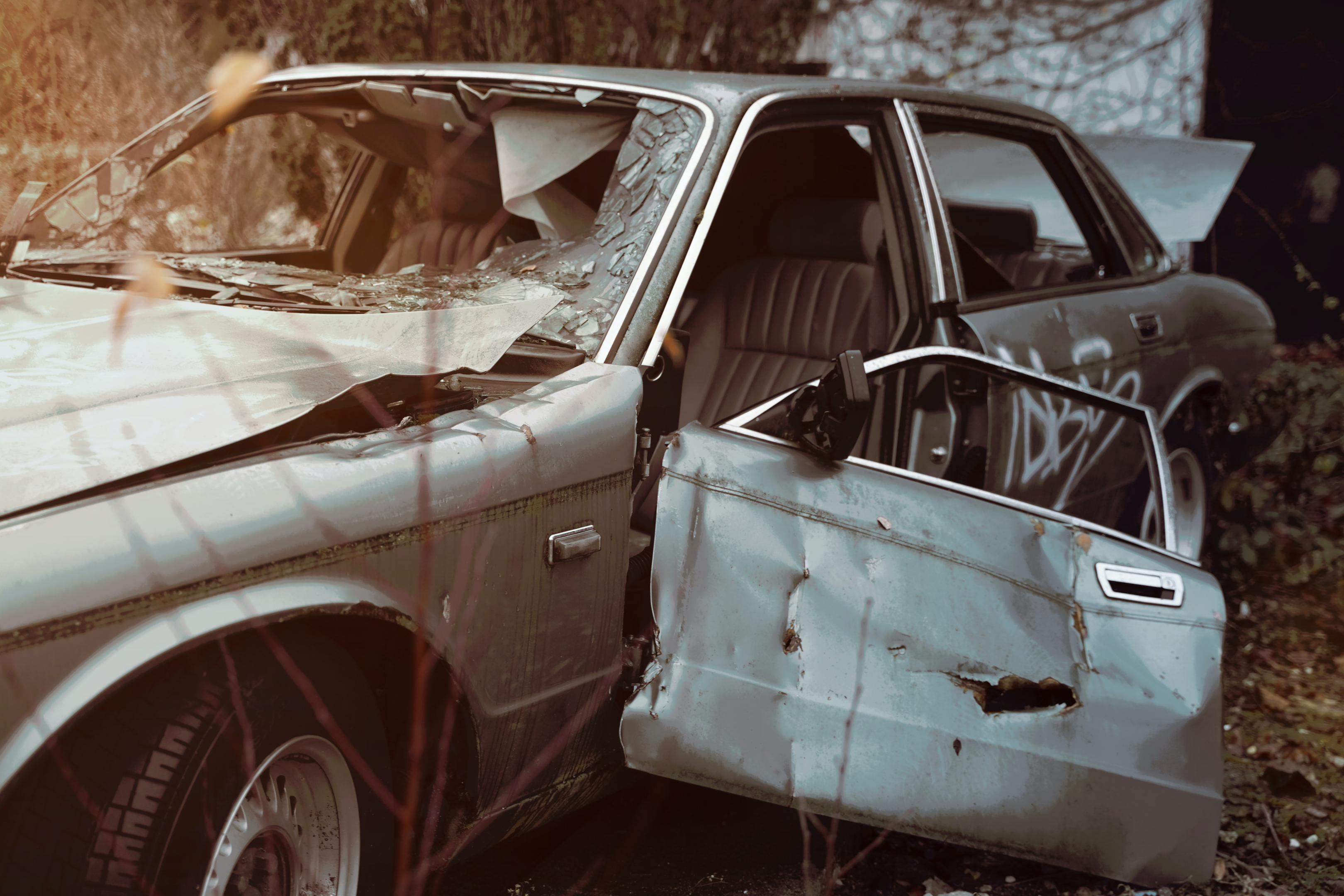 Search for Free Junk Car Removal
If you are looking for someone who will offer free junk cars pick up for cash, you can easily find them on the internet. You can search in google the terms like "vehicle removal near me" or maybe "haul away junk cars near me." And you can easily find an appropriate business near you that provides exactly the service you have been looking for.
You may want a fair market cash offer when your junk car is finally getting removed. In that case, you can contact Zippy Cash for Cars. They are very famous for hauling junk cars at no additional cost.
Cash for Junk Cars Without a Title
Without a car title and registration, you can't simply drop your junk car off at a junkyard. Possessing a title means you have ownership of your junk car. And while you drop off the scrap car at a junkyard, you might have to pass the ownership rights over them before they can take possession of your junk car. So, to sell your junk car, you will have to prove that the car is yours by showing a title or registration.
Who Offers Free Junk Car Pick-Up Service?
Many junkyard and chop shops offer free junk car pick-up services. Mostly you can sell junk cars online. Junkyard or chop shops may need to pull the vehicle in for a quick inspection. Then, they may give an instant offer or instant quote that you have the option to take or reject.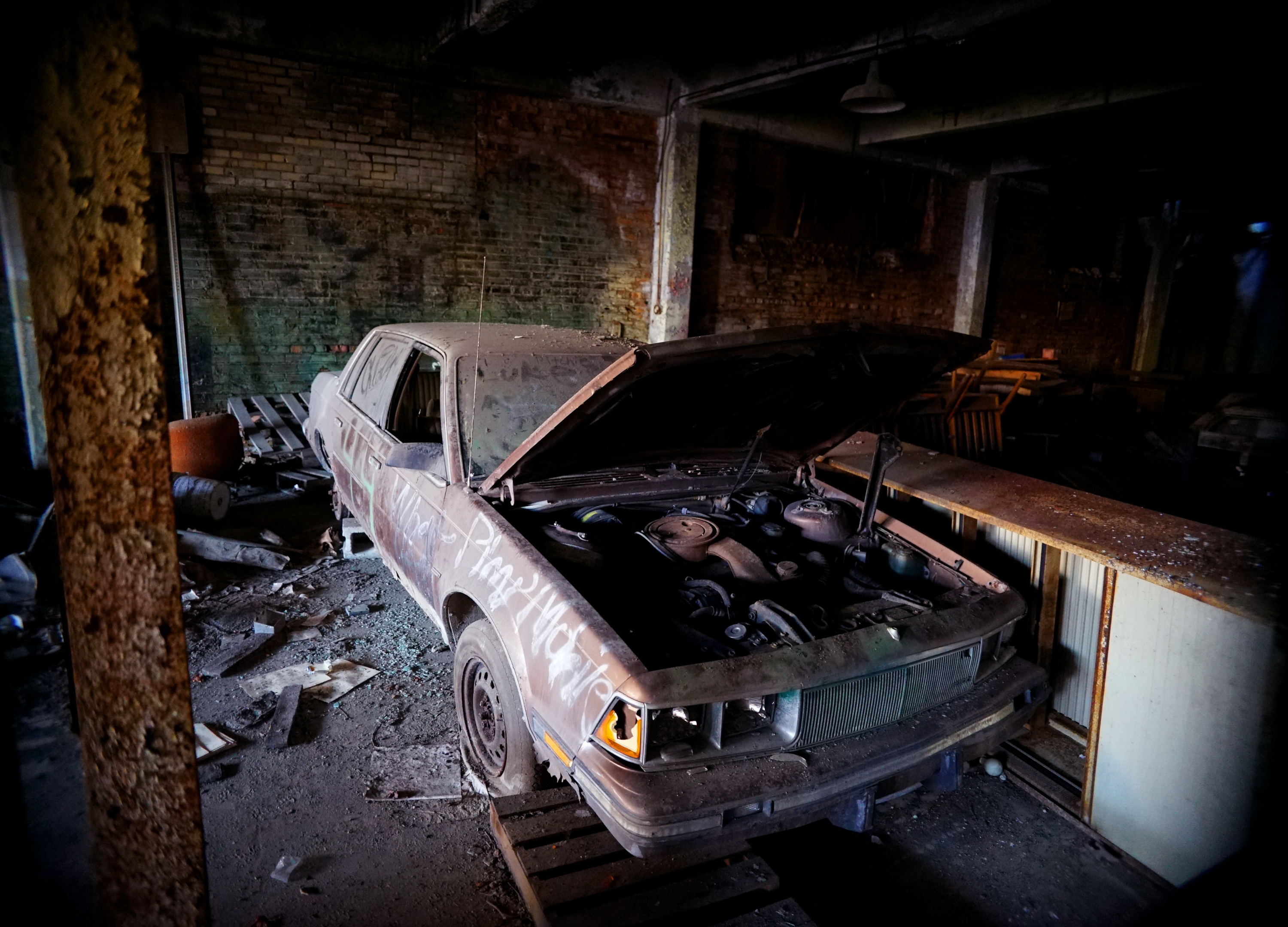 Is it Possible to Buy Junk Cars?
Not only is it possible to buy Junk Cars, but it is also very much practical these days, especially in trending cities. Many junk car buyers are there who are interested in buying these damaged or old cars. They will offer you a reasonable amount of cash. They buy junk cars while offering free junk cars pick up for cash and free towing. Some local car buyers may also be associated with this business.
How are Junk Car Prices Calculated?
Many factors have to be considered while calculating Junk Car prices. You may never know some common tricks that are used by scrap car dealers.
Weight: If you want to get a rough estimation of your car scrap value, you can find the weight of your car and simply multiply it by $165 per ton. But there are also some scrap dealers or owners who prefer to pay cash by the metric ton.
Mileage: Depending on the mileage your car offers, you are going to get a specific amount of money. The profit margins are based on each car. But in this case, the local junk vehicle buyers seem to enjoy the added advantage.
The period of your used car: This is one of the major factors to consider for someone who buys junk cars. A 15 to 20 years old car may make it difficult to get a good price.
Condition: The vehicle's condition is going to determine how much cash you are going to get. For example, scrap dealers buy cars that are vintage for a higher price.
Final Verdict
If you are concerned about the presence of your old, damaged junk car that's been taking up your space, selling your junk car to a validated scrap car dealer should be a good choice. You can easily search for a suitable website and give them a call. They will come to pick up your junk car for free in no time and will give you an instant offer for your junk car. The entire process will be completed in a day.
By selling your junk car, you are going to have more space as the junk car is not taking up space anymore. In the free space, you can easily store your sports equipment, add some tables and also make room for a functional new car.
Old cars are also responsible for posing health and safety risks. They may cause harmful chemicals to seep into the environment. As a result, the water system gets polluted. This is a potential threat not only to humans but also to the environment as a whole.