Japanese Kei Cars: Are They Worth It?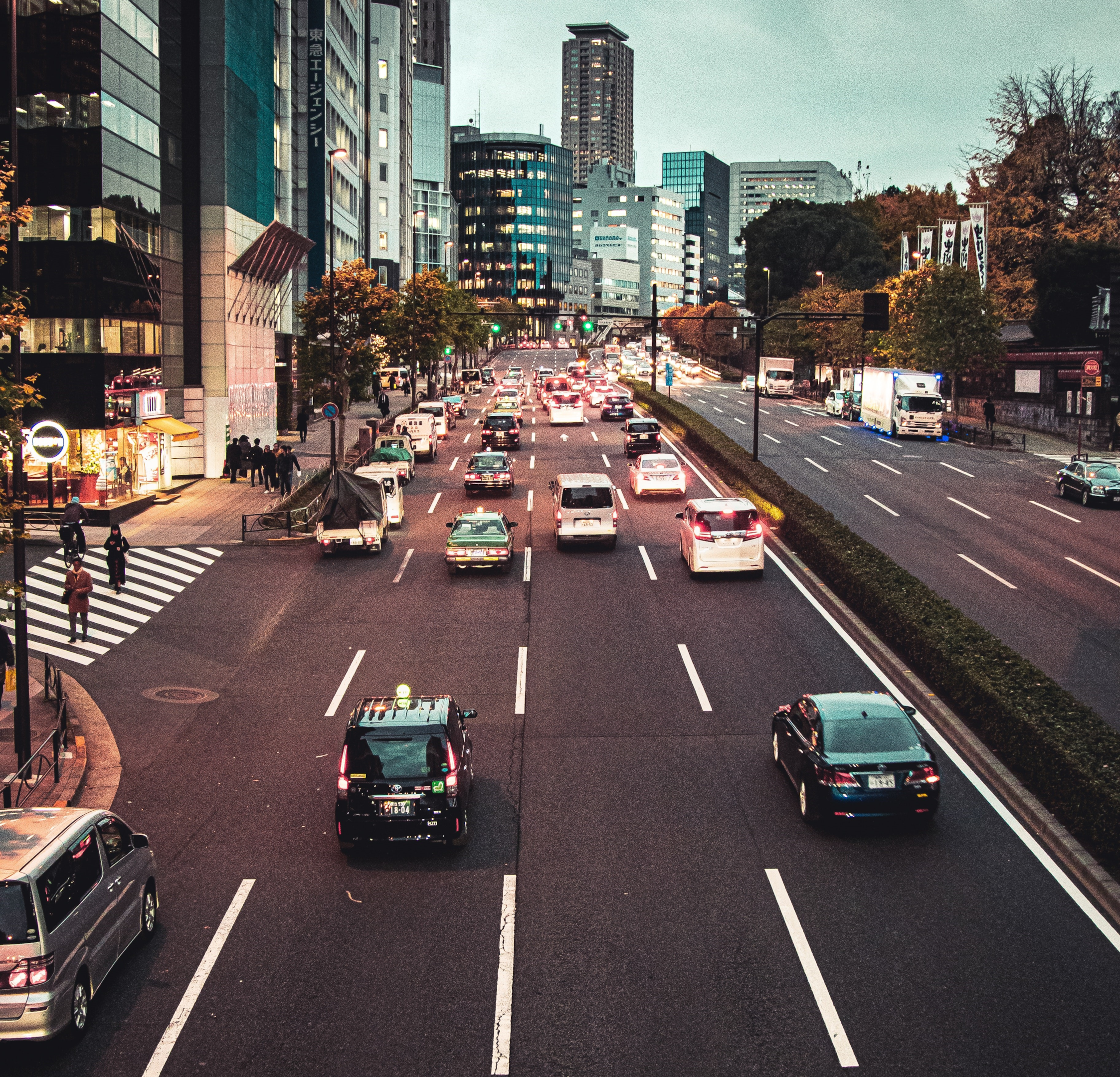 The Japanese are very well-known for their innovative spirit, which can be seen in each and every product that they manufacture. Automobiles are their most well-known product category. There is no doubt that Japan is responsible for producing some of the very finest automobiles currently available. However, one of the most well-known products that Japan is responsible for is the Japanese Kei car.
It's safe to say that the Kei car segment is the most fun of all the automotive genres. It is well acknowledged all over the globe that they represent the pinnacle of a Japanese city car and enjoys a great deal of popularity. When considering the purchase of a Kei automobile,  a great number of questions arise. Therefore, in order to assist you in making a decision, we have compiled a comprehensive guide.
What are Kei Cars?
Kei cars, or simply "small cars," are yet another name for these vehicles. These little automobiles are permitted to be driven on public roads in Japan and can be purchased locally. Although the term "Kei car" refers to a light automobile in general, the vehicles in this category include some of the most interesting and distinctive designs. Mini trucks, vans, and camper vehicles are just some of the vehicle concepts included in this collection.
The majority of Kei cars are still manufactured in Japan, and they are largely intended for use in urban areas. Because of the huge population and the congestion on the roads, traveling in comfort in a vehicle as tiny as a Kei car is well worth the investment.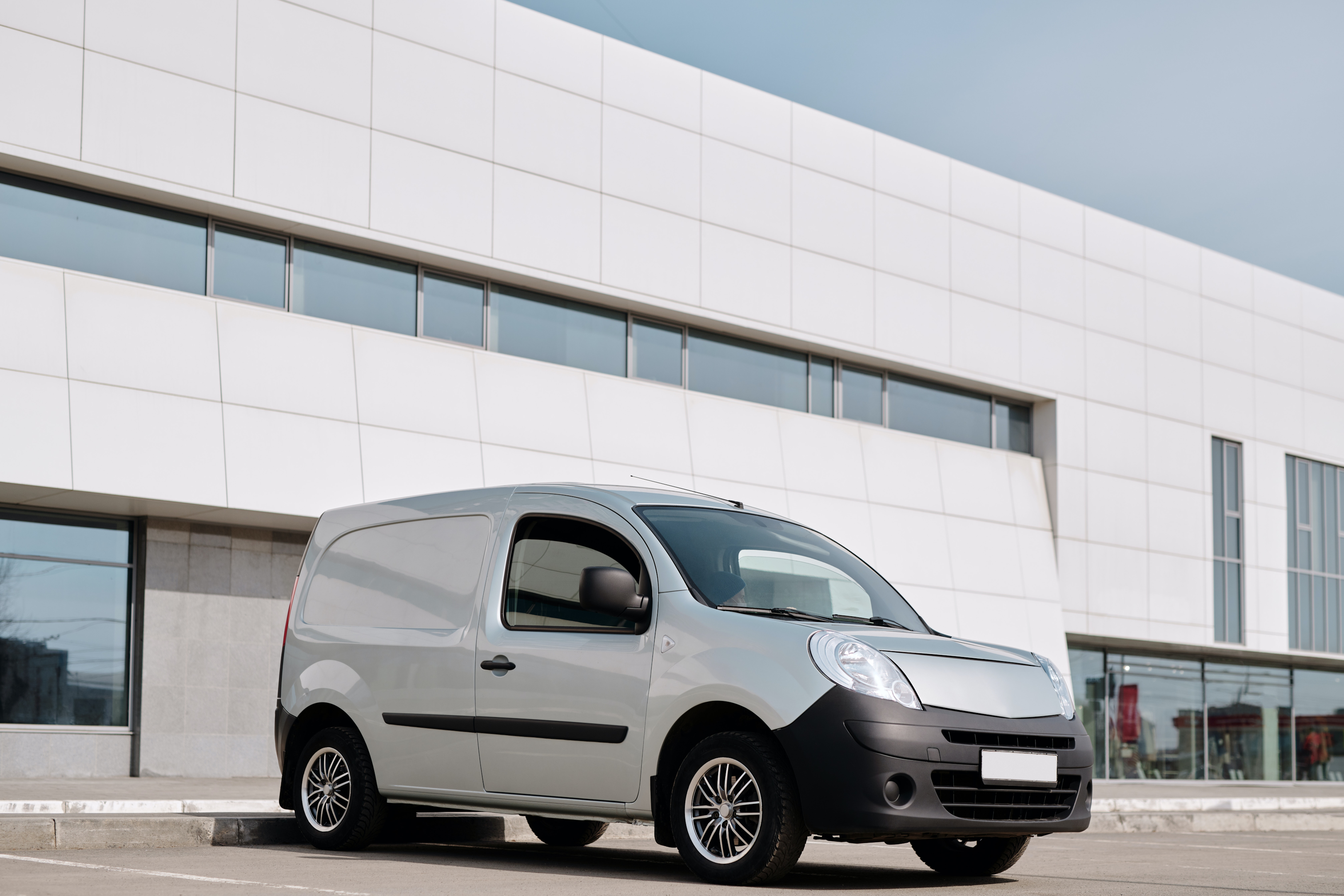 What Does Kei Mean in Japanese Kei Cars?
In Japanese, a Kei automobile is referred to as a Kei-Jin-Dou-Sya, which literally translates to "lightweight vehicle." Kei is the primary focus that should be used to search for this item. If you often find yourself in crowded areas and are concerned about the expense of fuel. Purchasing a vehicle that is both lightweight and small might be an exceptionally beneficial investment.
Moreover, Following the end of World War II, the Japanese government took the initiative to request that automobile manufacturers begin producing lightweight vehicles. This was done for the growth of the automotive industry and the nation as a whole. In addition, during the last half-century, with the growth of imported vehicles, there has been an increase in the popularity of Japanese Kei Cars.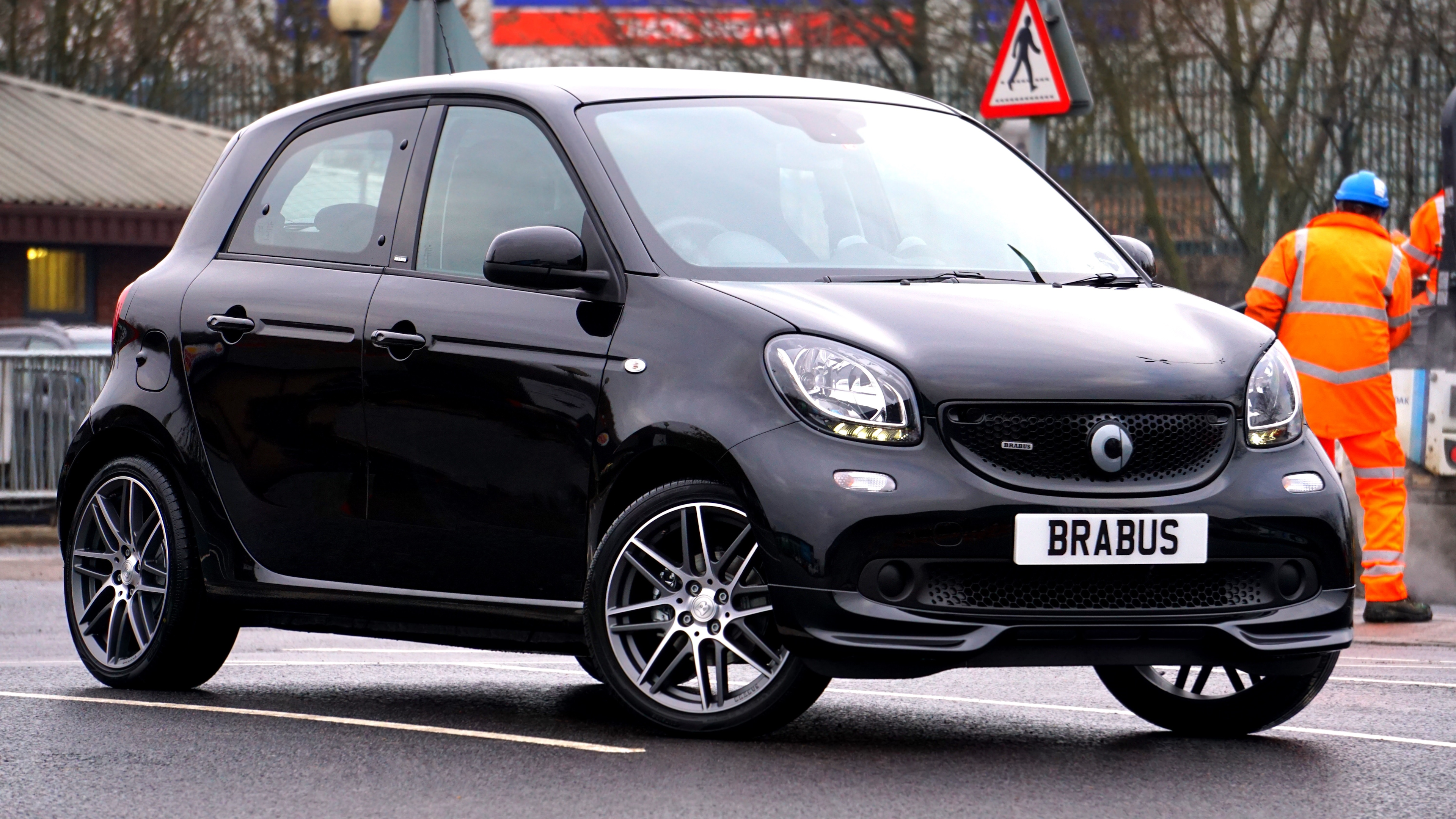 Benefits of Kei Cars
When people hear the term "Kei," they often get the impression that these vehicles are small and have low-power engines. You have to be conscious of the fact that these automobiles were designed just for usage inside cities. They are not built for any type of race or offroading.
The users of a Kei car get a great many benefits. Many people have commented on how useful these vehicle has been to them and how well it utilizes their resources. Let's take a look at some of the perks that come with driving a Japanese Kei vehicle.
Fuel Efficient
The majority of you probably do a lot of traveling throughout the day, which may be incredibly expensive due to the fact that your car demands fuel very often. However, Kei vehicles are very fuel-efficient and can help drivers save a significant amount of money on their fuel costs.
There are certain Kei vehicles that can get up to 60 miles per gallon, which can save you significant money. These automobiles have a greater fuel efficiency than regular vehicles do.
Low Maintainance Cost
If you own a standard car, you're probably well aware of how expensive routine maintenance can be. It requires components that may cost up to tens of thousands of dollars. On the other side, Kei vehicles can help you save a significant amount of money on maintenance costs.
These vehicles have engines that are 660CC or less; therefore, they do not need costly vehicle components. You can save a lot of money by avoiding any kind of big maintenance. They also create fewer emissions, which leads to a reduction in the number of pollutants in the air.
Lower Insurance Price
You have to be aware of the fact that the insurance premiums for Kei vehicles are lower as compared to standard-sized vehicles. Due to their small sizes, the cost of insurance is minimized. In addition, this gives you the opportunity to get a car loan with a low-interest rate. It can help people buy a car for a low price with respect to the Kei car regulations.
Environmental Friendly
It is very vital for us to be able to contribute, given the growing concerns about climate change. Buying a Kei vehicle rather than a regular automobile is an excellent choice since Kei cars have tiny engines that are highly economical with fuel. Moreover, they emit minimal emissions, both of which are beneficial to the environment and the fight against climate change.
Easily Navigable
The primary goal behind the development of Kei vehicles was to make it easier and more comfortable for Japanese people to travel in crowded areas. The compact nature of Kei vehicles makes them well suited for navigating those congested urban environments seen not just in Japan but all across the globe.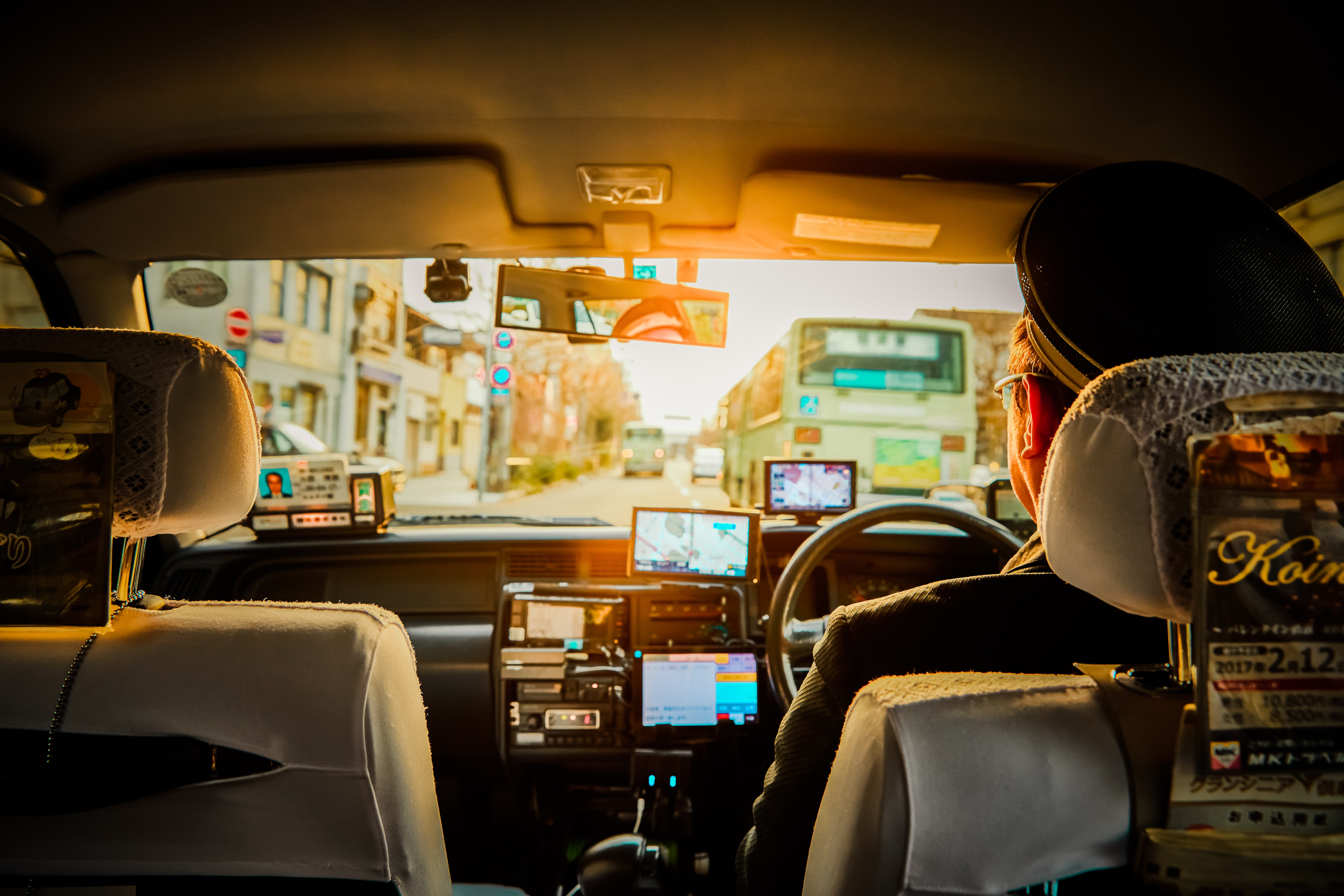 Top 5 Best Selling Japanese Kei Cars
The advantages of having a light and small vehicle led to the development of the Kei vehicle during the 1900s. Due to the overwhelming demand for the vehicle, several manufacturers began producing a wide variety of Kei vehicles.
Since there are always new vehicles coming out on the market, it is now quite difficult for consumers to choose the best-selling Kei car. Keep reading if you are interested in learning more about the top five Japanese Kei cars you can buy.
Suzuki Alto Turbo RS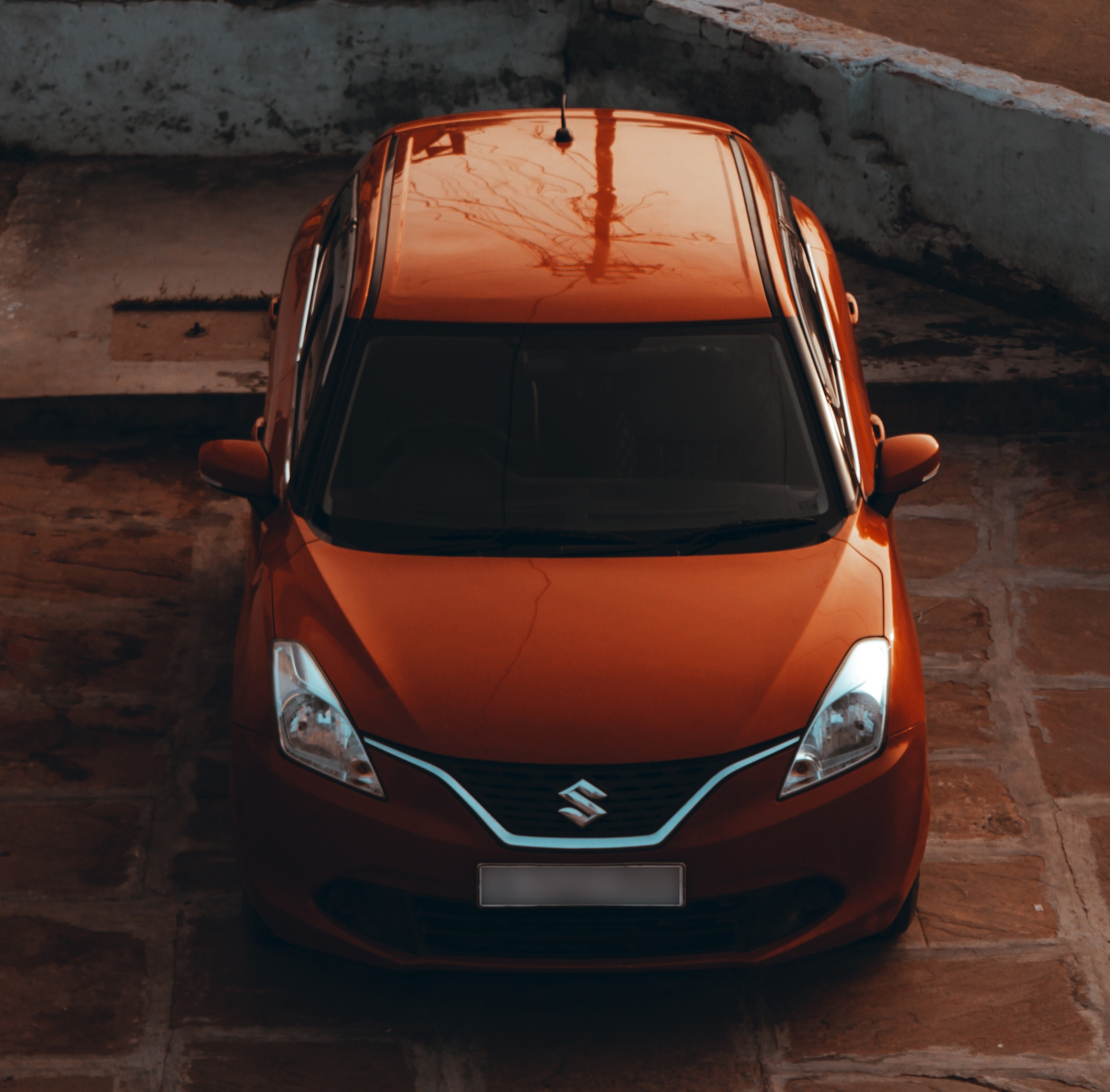 If you are searching for a Kei vehicle that radiates style, the Suzuki Alto Turbo RS should be your top choice. The standard engine capacity for any ordinary Alto is 660 cc. However, the RS version of the Alto offers greater performance along with external modifications. People have shown a great deal of interest in this vehicle, and thus, it has made the most sales among Japanese Kei cars.
Suzuki Cappuccino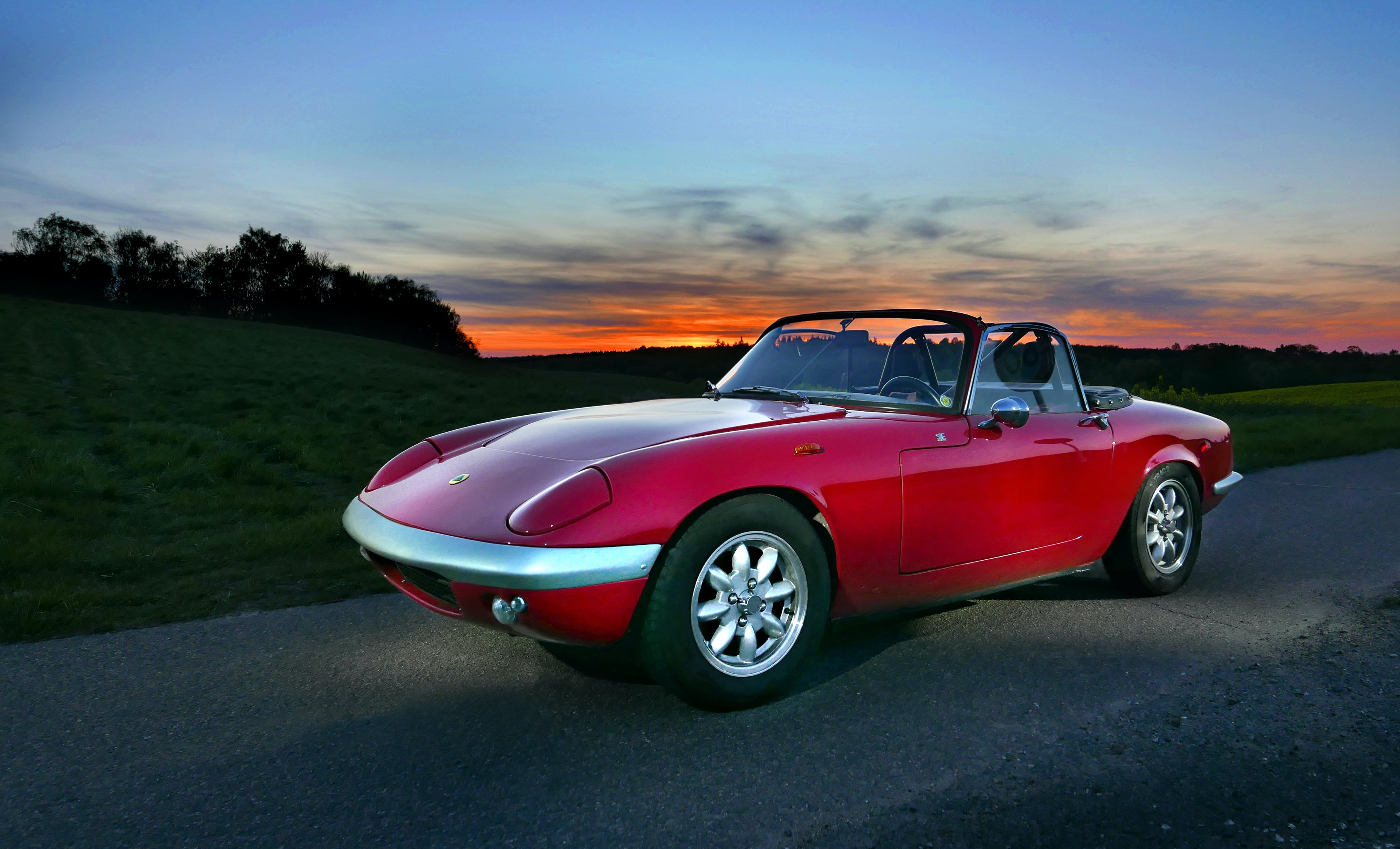 This Kei vehicle was manufactured in the early 1900s and is widely considered to be one of Suzuki's most famous Kei cars. This incredible vehicle had a 667-cc engine that was capable of producing 63 horsepower. In addition to that, the top of this vehicle could be detached, turning it into a convertible. During the early 2000s, this model of automobile most likely had the highest number of car sales.
Toyota PIXIS Mega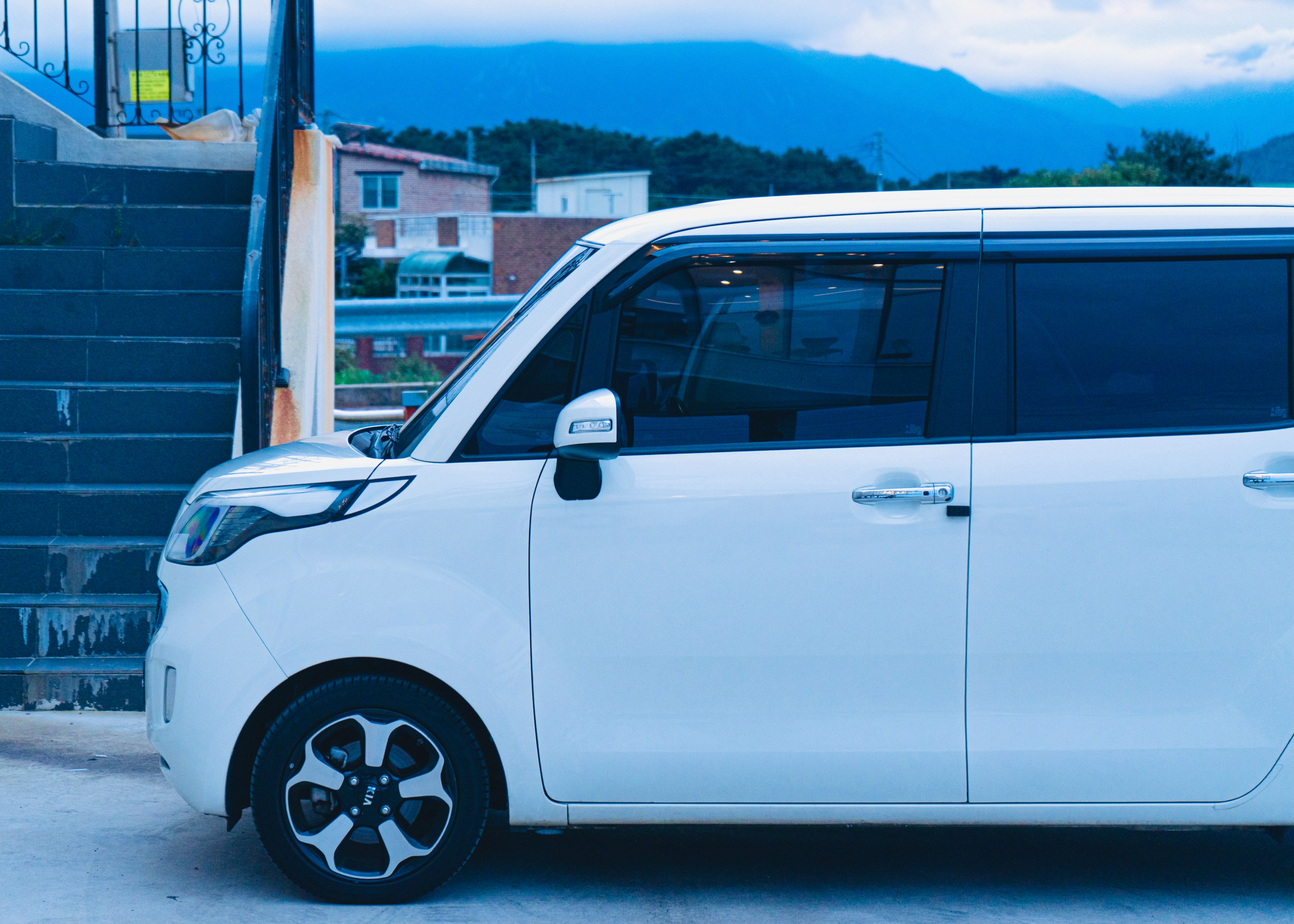 Given its distinctive appearance as a box, it has gained a lot of popularity in Japan for use in delivery services and other related fields. Even though it has a significant market in Japan, the product is also marketed in other countries throughout the world. Toyota enters the Pixis mega Kei car category with two vehicles, one with 52 horsepower and the other with 63 horsepower. The engine of this vehicle has a capacity of 658 cc and three cylinders. This car is an ideal choice for any small business owner or anyone with a big family.
Daihatsu Mira Cocoa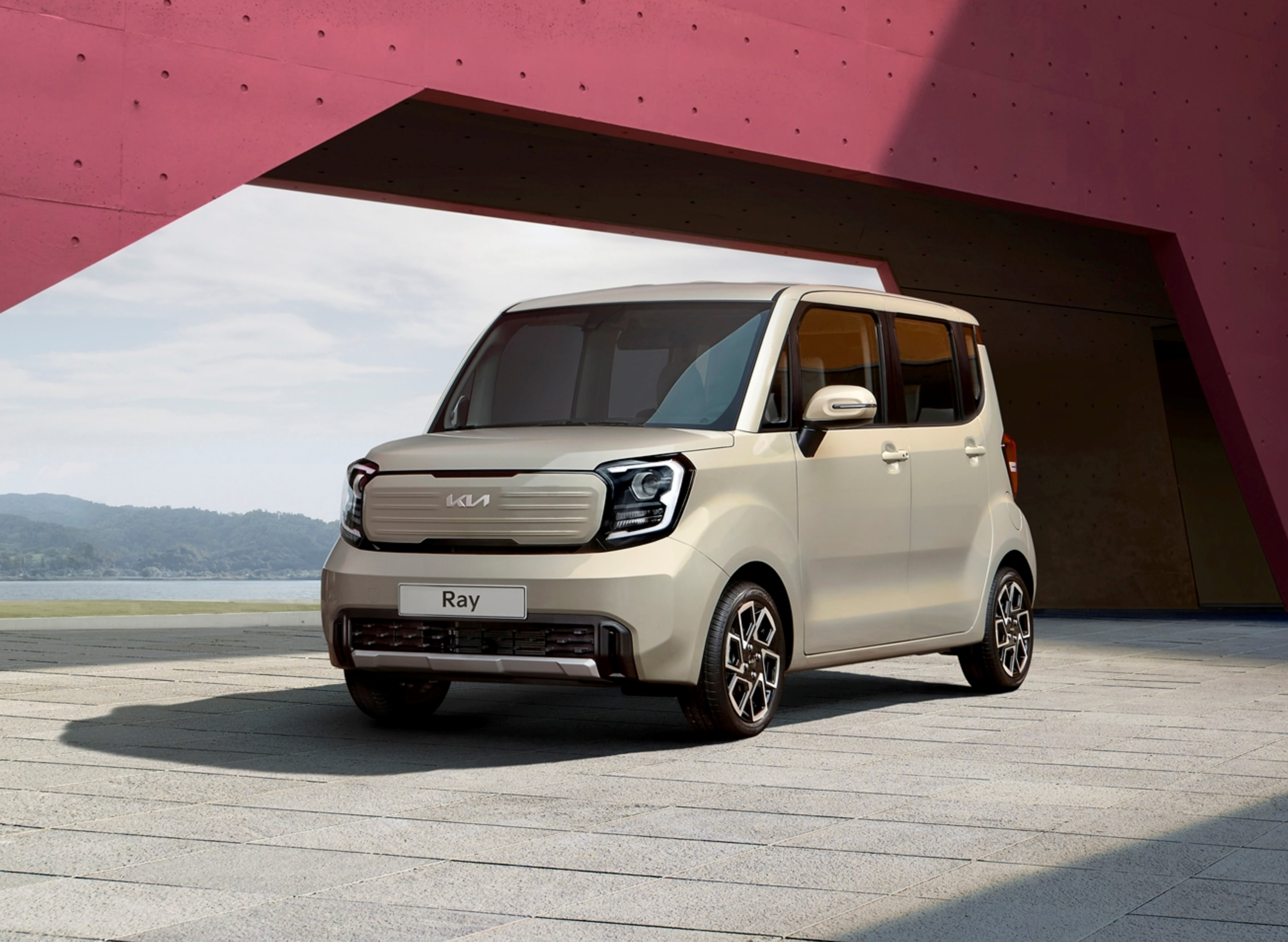 The history of this vehicle is really one of a kind. It was first designed with consideration for women in mind. It was marketing with the express intention of enticing females.  However, the Mira cocoa has captured the attention of a diverse range of people and has had increased success as a family vehicle. The vehicle has an appearance of a traditional retro car, but it really boasts 51 horsepower and a 658-cc engine.
Mitsubishi EK X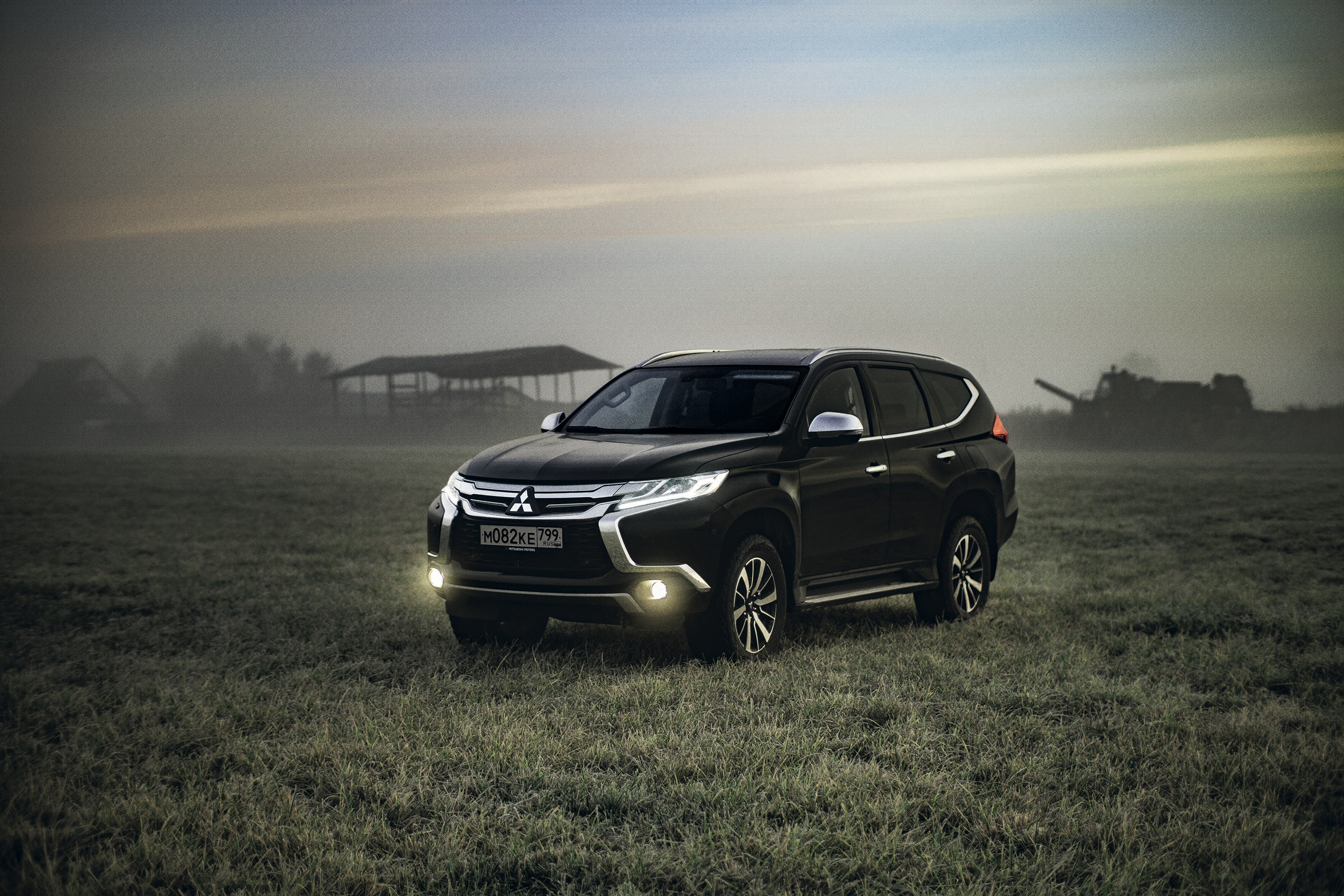 An all-new electric car from Mitsubishi, the Ek X, was just launched. This is the brand-new Kei vehicle series, although it has an SUV tint to it. Despite its small size, the new model's interior is surprisingly spacious and comfortable. In addition to that, it offers a performance that is both smooth and quiet. The fact that this vehicle runs on electricity rather than fuel is the finest feature of it since it significantly reduces the amount of pollution it produces.
Final Verdict
Kei vehicles from Japan are a fantastic choice for drivers who are interested in economizing without sacrificing the quality of their driving experiences. These vehicles were originally designed for use in metropolitan areas with congested traffic patterns with the goal of facilitating easier navigation and lowering the associated insurance costs.
Moreover, Kei vehicles, such as the Audi TT Roadster, which is also in some ways regarded to fall into the category of Kei cars, is an alternative to consider if you believe the design to be too monotonous. If you are still unsure about which vehicle best suits your needs, you should get in touch with Zippy Cash for Car so that they can provide you with the appropriate direction and consultation.