Is It Safe to Take Cash When Selling a Car?
Getting rid of the car sitting in your backyard for many years is always a good idea. By selling your junk car, you earn money and more space. When selling a car, there are many things you might have to take care of. One of the most critical questions that might have bothered you is, is it safe to bring cash when selling a car? There is no right way to answer this question as it depends on many factors.
One of the most common, easiest, and safest way to receive payment is cash for any transaction, especially if it's a car-selling process. Receiving cash payments is more reliable than any other way of payment. You are less likely to get scammed, and you get the total amount of money right in your hand at once. It is also one of the popular ways of payment throughout the world.
Advantages of Cash Payments
One of the main advantages of accepting payment through cash is that it's challenging to scam a person by paying the total amount in currency. There is very little chance of getting scammed as it is pretty hard to counterfeit. Many easy ways exist to tell if the money is genuine. Please take a look at the safety features while making the transaction. Also, can you count the money personally?
Disadvantages of Cash Payments
One of the main disadvantages of cash payments is it's not safe to carry around a large sum of money without proper supervision. Many of you might feel uncomfortable and ask yourself, is it safe to take cash when selling a car? The answer is yes. Some factors will help you make the decision more quickly.
You can be a prime target of theft while carrying the money to the bank. To avoid this, you can ask the buyer to make the money transaction safely or near the bank. Another disadvantage of cash payment is that it narrows down your pool of buyers, as many of them are not interested in paying the total amount in cash. If you are hurrying to get rid of your used car, consider other payment methods.
How to Get Paid Safely When Selling Your Car
Some car buyers have negative intentions and would try to scam you if they can. So, it would be best if you had an open eye. Besides, having a sound idea about safe payment methods while selling your car would be best. To protect yourself from getting scammed, here are some tips about different payment methods that might help you.
Cash Payments
Cash payment is the best money transaction method for selling a used car. There is a saying, "Cash is the king." You must accept cash payment to get an exact and complete payment without hassle. Sometimes, the seller becomes concerned about carrying a lot of cash to the bank. If you also have this issue, please ask the buyer to meet you near the bank where you want to deposit your money.
Personal Checks and Cashier's Checks
Carrying and walking around with thousands of cash can seem very dangerous. One of the alternatives to these large bills is personal checks or cashier's checks. A certified cashier's check is the second safest money transaction option you can have in your hand. This option is best suited if you sell the car to a private seller.
While receiving a cashier's check, you may have to be very careful because you can easily get scammed if you receive a bounced check. You may get a certified personal statement, but there may be no money in the bank account to cover that check. You can also get a fake money order. The bank may need some days or weeks to process the review you have submitted fake. Ultimately, you will end up with no money and no car.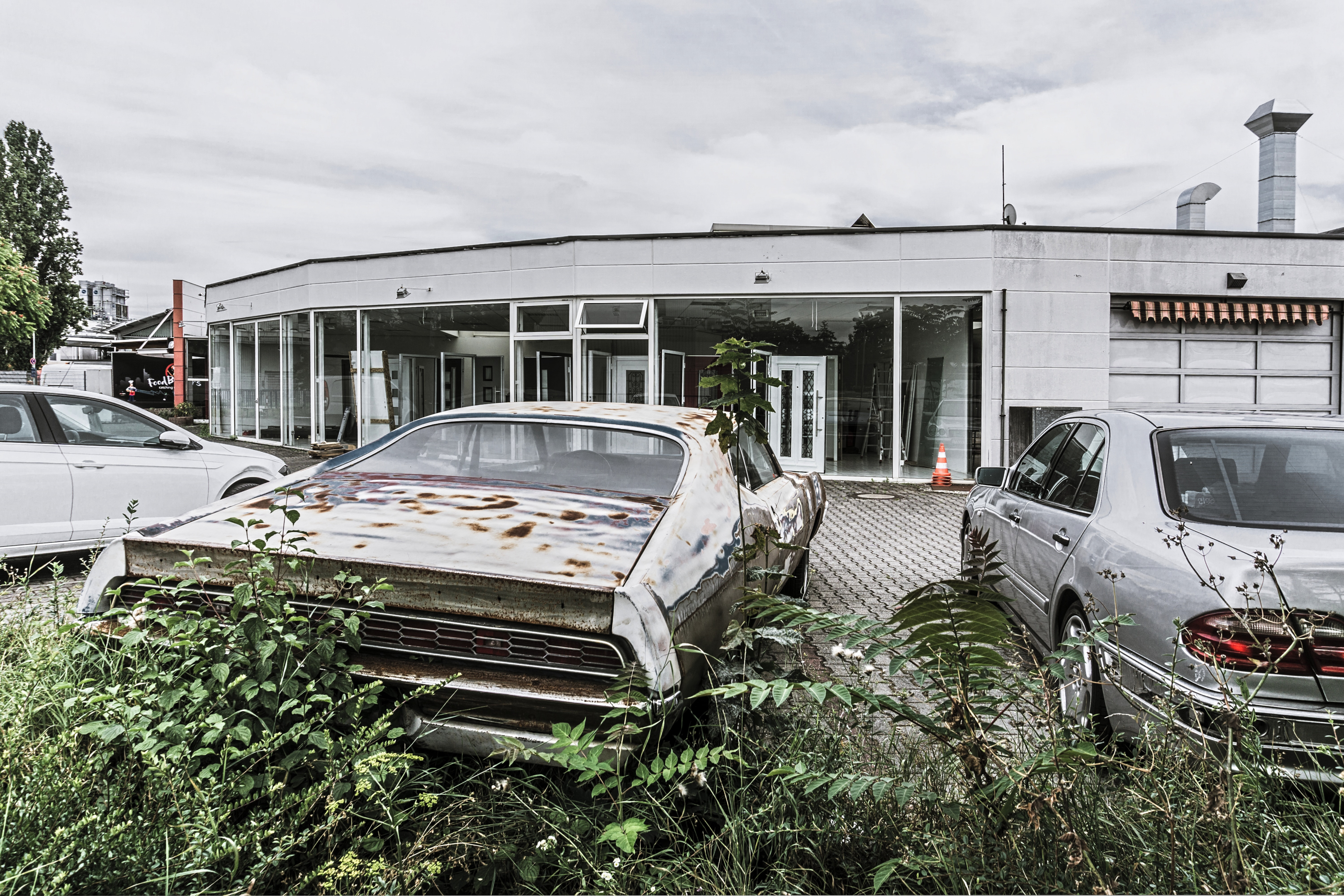 Escrow Service
Another way to process a smooth car transaction is the escrow services. This method is less popular. If you agree to go through this process, you will need to make sure that you choose a prospective buyer willing to get services from a legitimate bank with the help of an attorney. It would be best if you prefer your attorney and bank. You can check out Escrow's Website for more details.
Wire Transfers
Another payment method while selling your used car is wire transfers. This type of transfer doesn't require the buyer and the seller to have a face-to-face conversation. Instead, a bank or wire transfer is a transaction between two financial institutions. This is one of the smoothest and quickest types of money transactions.
There are many advantages of bank transfers. One of the benefits is it offers you safety. There are also some drawbacks to it. When you make bank transfers, you must provide your banking details to a stranger, which can lead to the risk of potential financial harm afterward.
Another disadvantage of a wire transfer is that it requires time and is a long process. You may need to wait a couple of working days to complete the transaction, and the process seems lengthy and troublesome. If you are interested, check out How Does Wire Transfer Work?
Say No to All Types of Payment Plans
Don't fall into the trap of a payment plan. Be confident to say no if the buyer offers you to pay through any payment plans. Consider this a red flag. Don't accept payment just because you are rushing to sell your car. Be patient, as plenty of buyers are willing to offer you cash without the intention to scam you.
What Can You Do to Keep Yourself Safe When Selling a Car for Cash?
If you are bothered by the question, "Is it safe to take cash when selling a car?" let us discuss some tricks that will help you to be on the safe side while making a private sale of your used car. These tricks will help you to have a more reliable, safer transaction. Some of the tricks are discussed below.
Steer Clear
Before you make any deal, please clearly state your desired payment method, whether you are selling your car privately or to a car dealership. Remember to mention your chosen payment method in your published ad for selling your used car. If the car buyer doesn't offer it, you can explain your reasoning and try convincing him. You'll be able to define your position and tell them you are stuck to your point.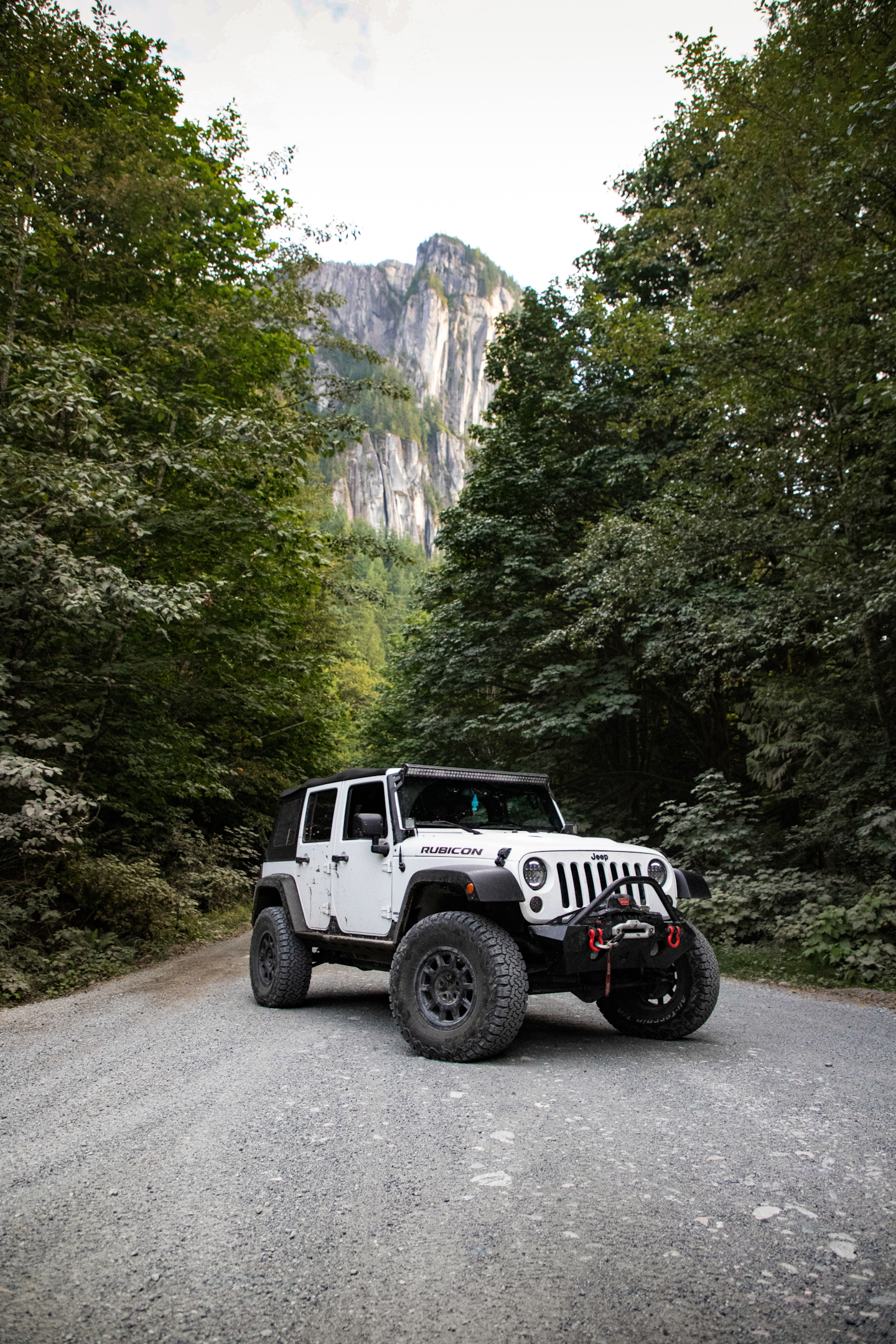 Be professional
Please stay confident and know all the details about the car you are selling. Many people respond to the advertisements they think they can scam. So, it would be best if you were keen to look out for them. Besides, don't get personal in any way. Remember, it is just a car dealership. Be professional and confident throughout the whole process. That way, you are less likely to get scammed.
Do Your Research
Before placing an ad, please ensure you know all the details about your car and are ready to negotiate. It would be best if you made the ad very formal and professional. Please remember to put any information in it. Make sure you put the following details in the ad.
Mileage of the car
Paint Color
Interior and exterior condition
Engine size
Ownership Frequency
A detailed ad will attract more genuine buyers as you can portray yourself as a seller who knows what he is selling. So people will not take you as lightly as they would.
Have Backup
If you don't feel confident about yourself, take a friend. It's always nice to have someone who can have your back. I think you might need some more advice. In the negotiation process, the buyer can offer you a different payment method than you desire. In that case, your friend can give you his expert opinion on what to do.
Look Out for Red Flags
It would be best to keep an open eye to look for red flags. It is a red flag if the buyer isn't interested in a test drive. When allowing them to go for a test drive, you must take a picture of their driver's license along with other necessary details you can get.
Conclusion
When selling a used car, most people are concerned about how they will get the payment most simply and easily. As the rate of scamming and counterfeiting rises, it's natural for people to get paranoid. Every type of transaction has its pros and cons.
If you take cash payments, you will need to handle vast amounts of money; conversely, if you accept checks, there are high chances of getting bounced. The payment method depends on your preference and choices. But by far, receiving cash is the best solution for a car transaction.