Is Buying and Selling Used Cars Profitable?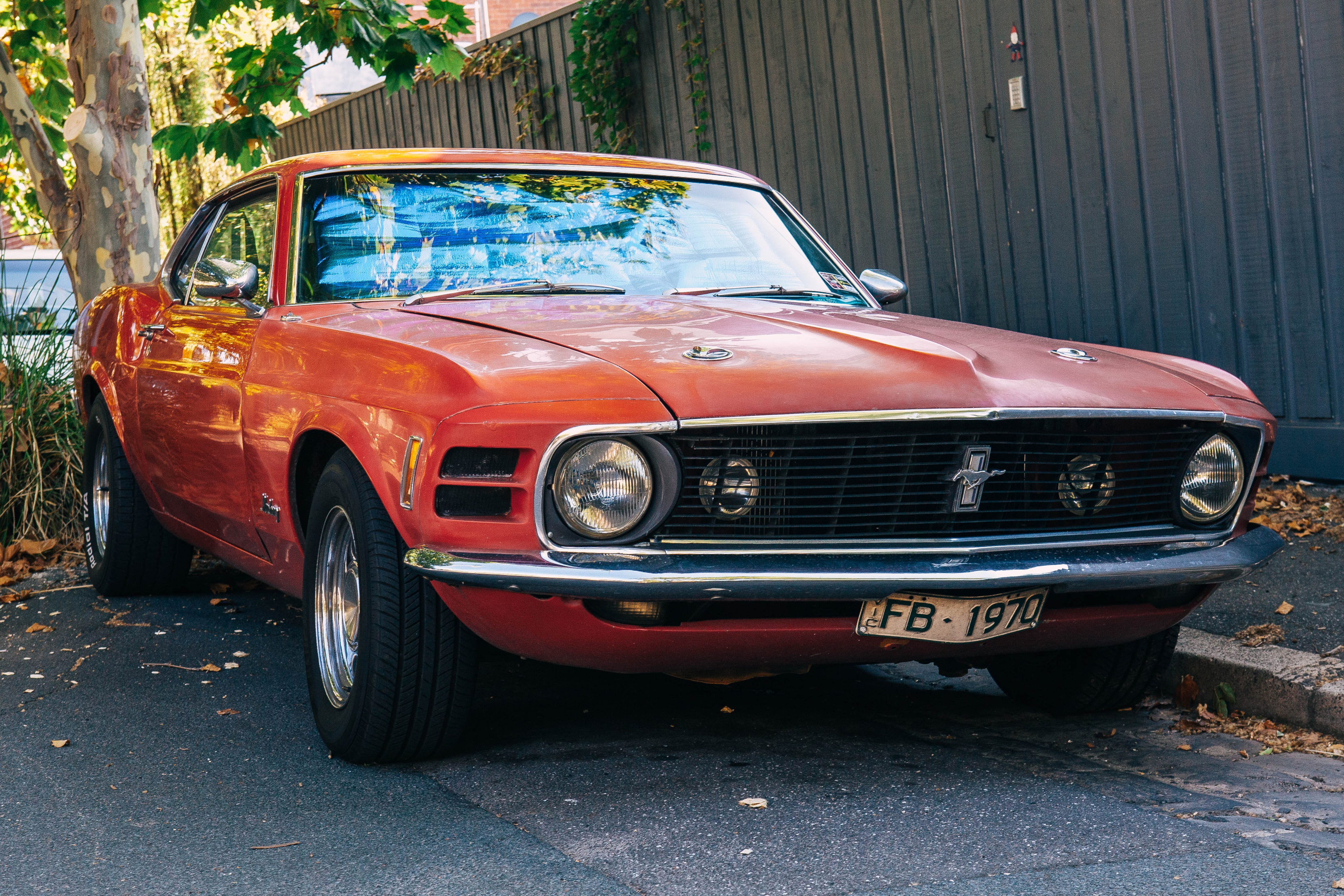 Buying and selling cars is an old idea. People, for as long as we can remember, have been selling their old vehicles when there can a time to buy another car. One may buy another, a better car that was used by someone else. Selling cars in this growing economy is quite profitable if you know how to do it correctly.
People often sell cars to make a profit that they can put towards their newer cars. Also, some buy used cars and repair them to sell them again. Some flip cars for a greater profit. Whatever it is, buying and selling used cars can be a great way to earn some extra cash. Aso the fact that people also prefer to spend money on used cars to buy new cars from dealerships.
Why Are Used Cars So Popular Now?
Since the pandemic in 2020, the supply of chips for cars has been scarce. For that reason, there is a backlog of production of new cars. This reduction in the manufacturing of new cars cannot deal with the rising demand. Also, to reduce environmental pollution, it is mandatory to reduce carbon dioxide emissions from vehicles.
On the other hand, used vehicles often have a lesser depreciation cost than new cars, as depreciation occurs in the first year of use of a car. These days, it is possible to find used cars in mint condition because of repairs and car flips to create the best offer to customers.
How to Buy Used Cars for Profit
Do Your ResearchTo buy a car at a low price to get the best deal, the first step is doing some research on car dealers. There are a lot of online and on-location dealers who offer to sell used cars at good prices. If you have a certain model in mind, look at different dealers to see how each dealer offers similar cars.
Negotiate the PriceIt is mandatory to negotiate the price when buying a used car. It can be the key to a profitable buying process. As there is no fixed price for a used car, it is difficult to ascertain the fair market value of the car. For that reason, you need to do better research to see if the car you are buying is worth as much as the seller is asking. Car sales need to be covered with good negotiation skills from both sides.
Do a Test DriveBefore finalizing the transaction, it is important that you take the car for a test drive. Through the drive, you can check the state of the engine, and a lot of other problems might come to the surface. Keep an eye on any inconsistent sound, leakage, sparking problems, etc., that might change your decision to flip the car because major repairs like these will take off a lot from your wallet that can nullify your profit margin.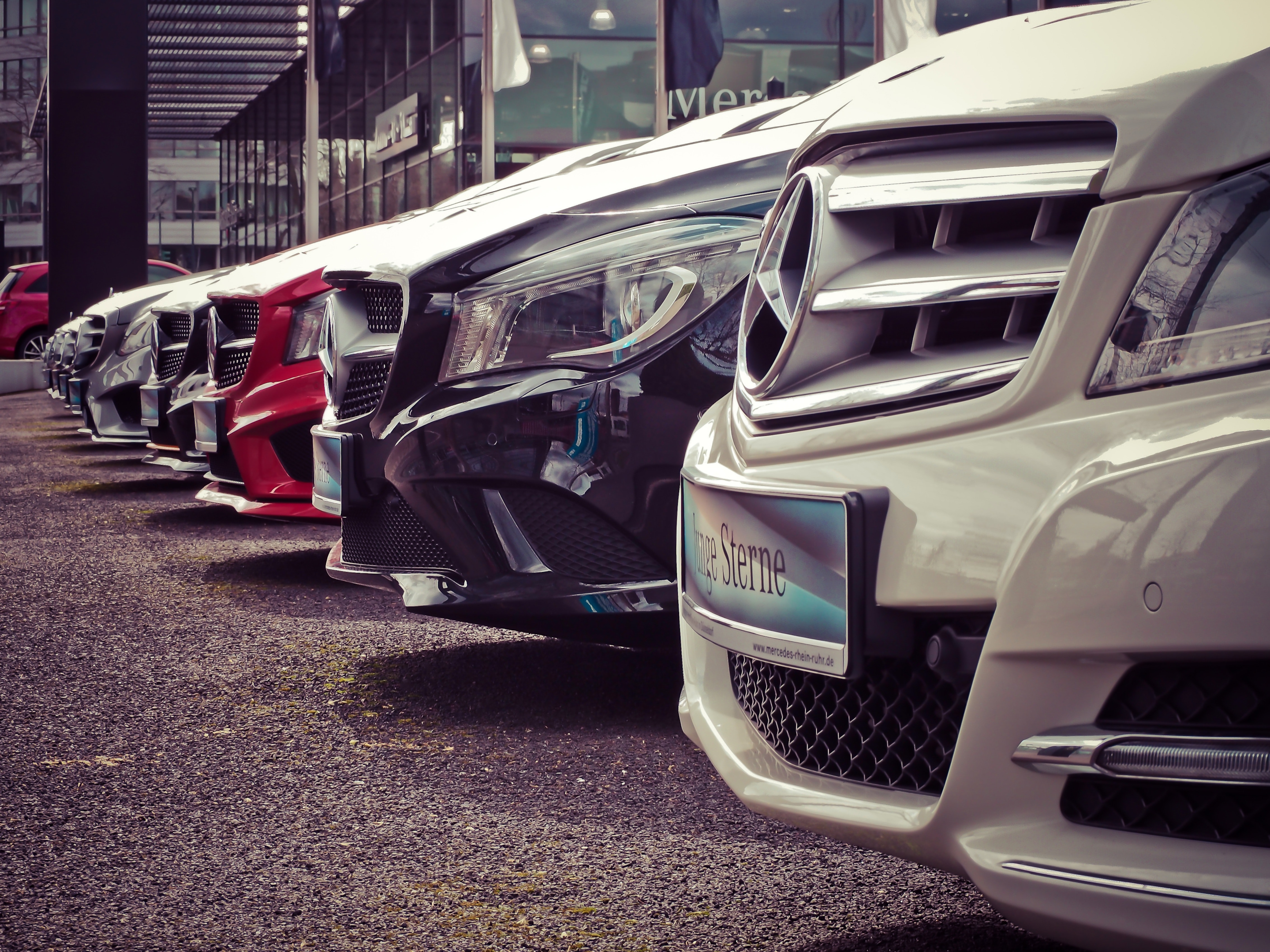 How to Make Money Selling Cars
There are a lot of ways to make money from used cars. In most cases, people buy used cars from individual sellers and resell them. When the cars are a little worse for wear, they are repaired so that the cars are driveable. However you may approach, even an individual can earn money by selling used cars. The best way to earn a large amount of money from selling cars is car flipping.
Flipping Cars for Profit
People flip cars to earn a little extra money from a used car sale. The car flipping business means selling cars that have been redesigned and repaired completely in a way that does not resemble the original vehicle. It is more profitable than just selling an old car. There is a huge market for flipped cars as those tend to feed into the needs of special customers as a whole.
But it needs to be said that car flipping is not for everyone. If you want to start a car flipping business, you need to have some knowledge about cars, repairing vehicles, and ways to make major changes to the cars. A car flipper can earn big bucks if he or she knows how to actually redesign the cars themselves. Otherwise, it can turn into an even bigger expense.
Choose a Good Car to Flip
To start a business flipping cars, the first consideration is how big you want it. How many cars you want to flip creates the demand for the number of cars you need to buy. A few cars can be bought together to save money when planning to flip a number of vehicles. As a place for buying cars, car auctions are a better place than car dealers.
In most cases, car flippers use parts from different cars to add not one car so that it can be redesigned. So choosing the car to flip is very important. Some people try their hand at flipping their own used car before selling. It can increase the value of the car twofold.
Buy a Used Car
Buying a car from a car dealer is the easiest part of the process. When you choose a vehicle you want to flip, all you have to do is buy it. These days, a lot of online platforms sell used cars that are in great condition! You can choose the type of car you want, in various conditions, based on your needs and budget. Among the top sellers, Zippy Cash For Cars, CarBrain, Craigslist, Facebook Marketplace, etc., are top contenders.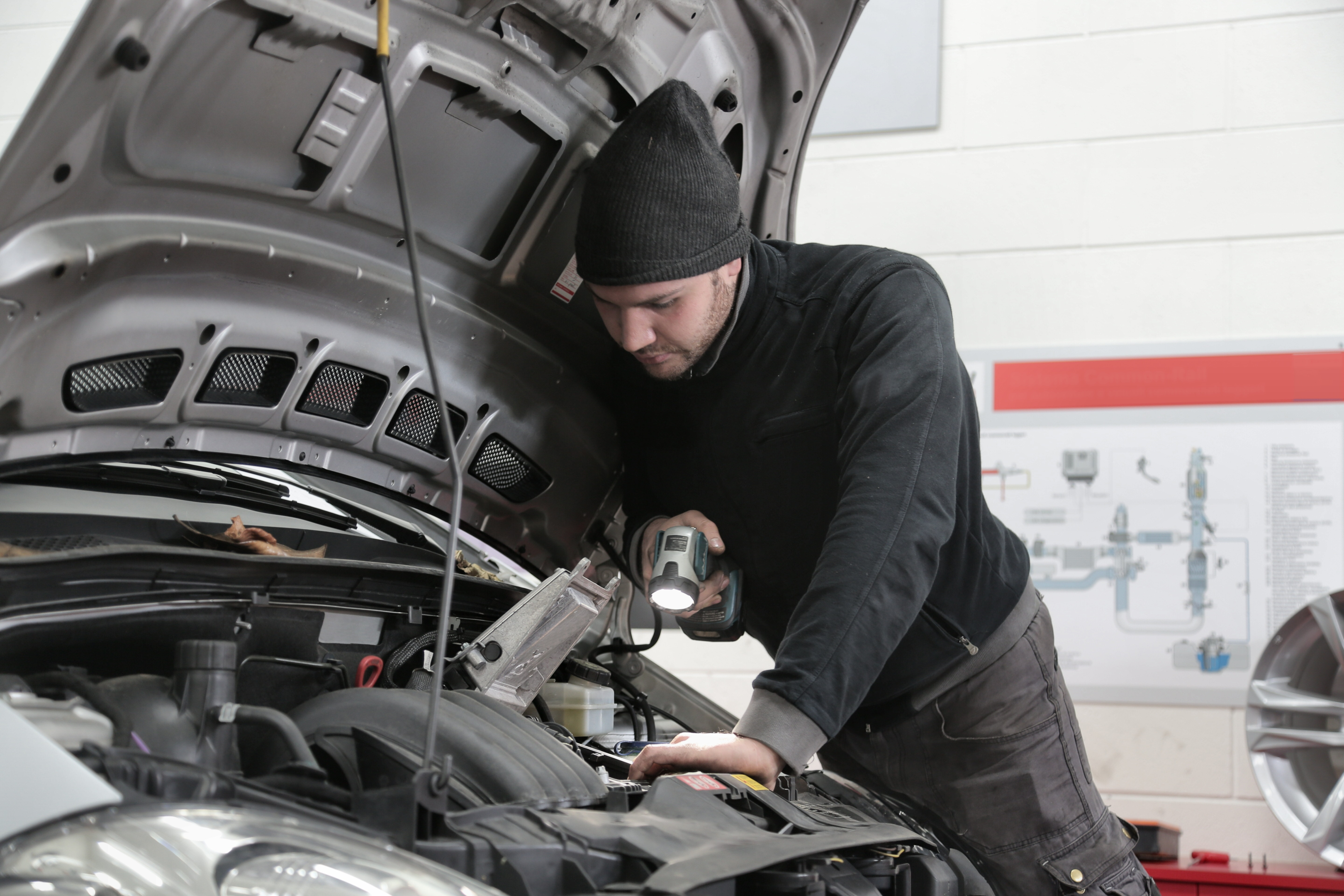 Get Professional Advice
Before investing money in a car you have already bought to flip, get some input from a professional mechanic or someone who knows a lot about repairing cars. They can let you know what is wrong with the car after an inspection and list the parts that need to be changed or fixed. They can also tell whether this project will be worth it or not. This bit of input can help a lot in the long run. Also, if you want to start a car flipping business, getting accustomed to a certified mechanic on a regular basis can help you a lot.
Get a Title
When you buy a used car or even cars that have been totaled, there is a title for that car, as selling vehicles without titles is illegal. Based on the type of vehicle you buy, there are different categories for the title. After you buy the car and redesign and repair it, the value of the car changes, and so does the title. You cannot use the same title in most cases of car flips, as the car is drastically different from the original. So you have to apply for a new title if you want to earn more money.
Sell the Car
After successfully flipping the car, it is imperative that you find the right place to sell it to. For this, private buyers are the safest options as potential buyers. Some buyers look for specifically modified used vehicles. You need to make at least as much money as you have put into the car, if not more. To find the specific buyers for the car, giving out ads on social media and using platforms like Craigslist, eBay, and Facebook Marketplace are the best options.
Difference Between Flipping and Reselling a Car
Car selling is a very common aspect when someone just wants to get rid of their used car. It can be for one of two reasons:
Trying to gather some more money to put towards the funding of the newer car and
Making space for the new car in the garage.
Sometimes people make a business of buying used cars in bulk and then selling to individual buyers. Some take out the parts that are still in good condition and sell them to auto shops.
On the other hand, car flipping is a completely different thing in the case of intentions. You flip a car to get the highest possible money from the sale. That means you would not just wash up the car and clean the oil in the hopes of getting a good deal. You need to modify the vehicle to attract buyers.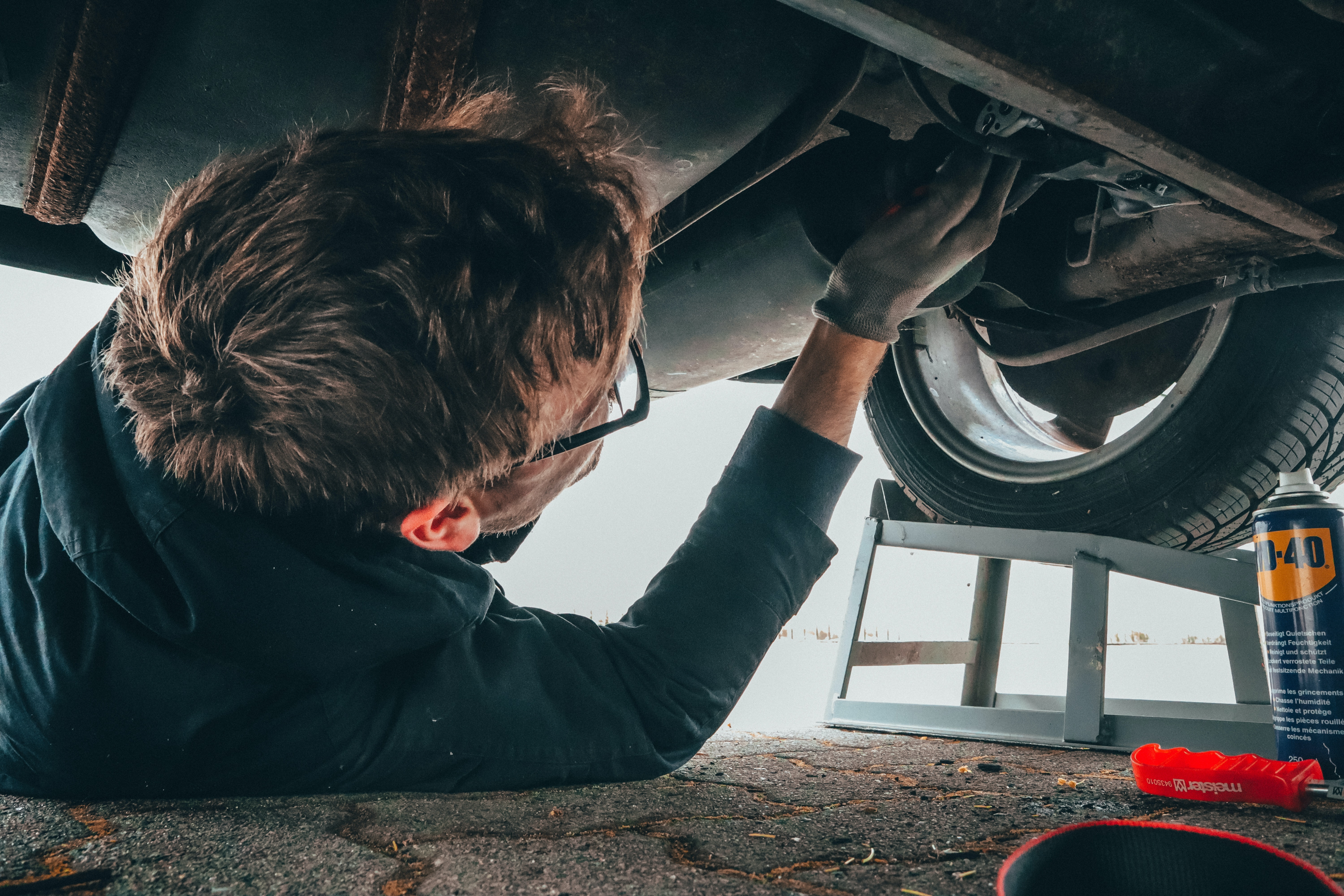 Conclusion
Whether you want to start a full-fledged business or just want to get some extra money at the sale of your own used car, car flipping is the highest possible source of profit. It can give you a chance to start a profitable side hustle. For that, all you need is some experience with fixing cars and some good negotiation skills.
Buying used cars and selling them to buyers again is a very popular trend these days. It is very common for the rich to change cars multiple times a year and for others to buy expensive cars at low prices. But to get the best possible profit out of dealing with old cars, you need to be knowledgeable about cars. If you understand how cars work, this can be a great thing for you.