Inflation and the Auto Industry: When Does Used Car Price Drop?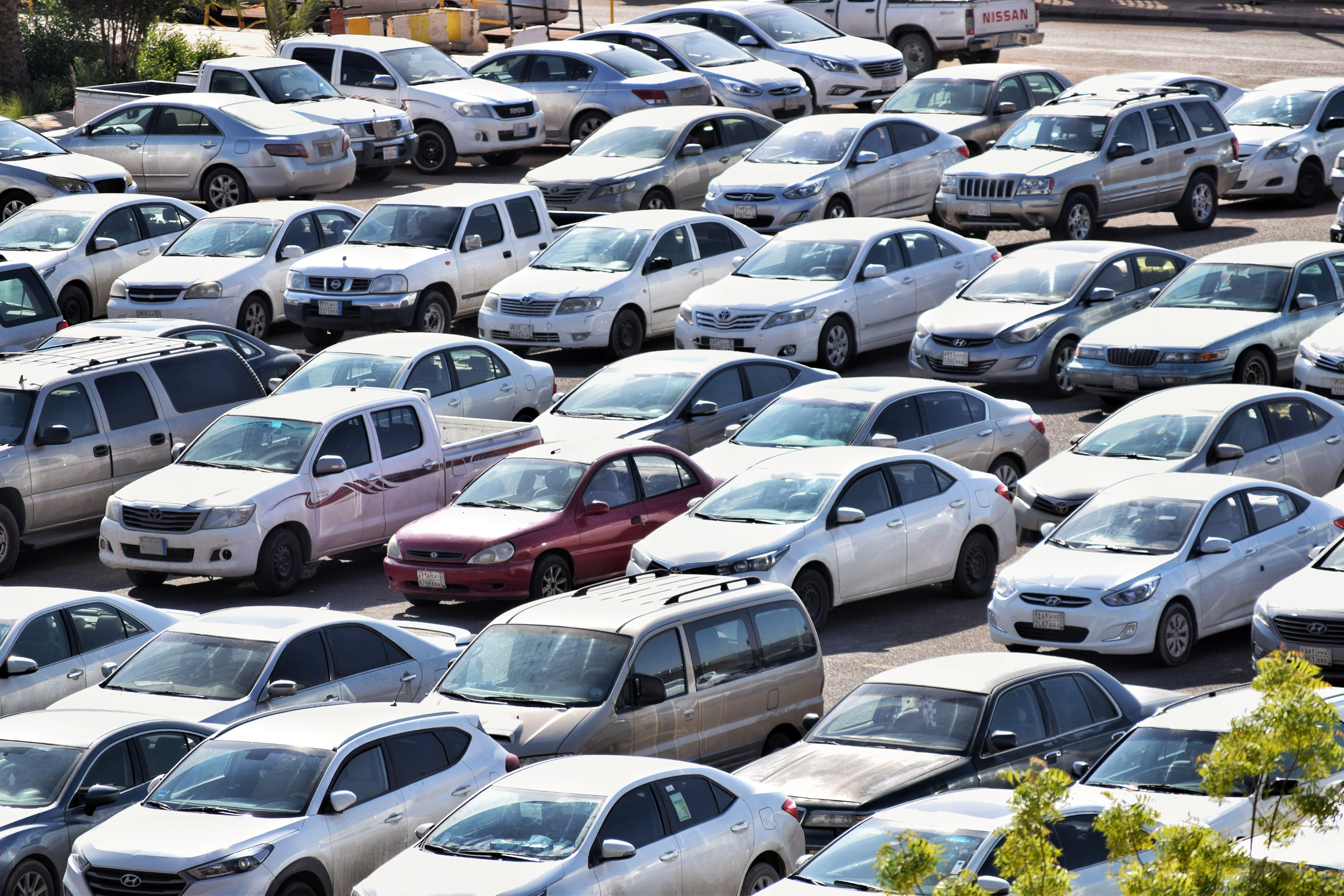 The market for used vehicles is perhaps the most successful automotive sector. It should come as no surprise that this segment is seen as the most lucrative in terms of the commission the seller earns. However, the used car market has been very volatile for the last several years, making vehicle shopping seem more like experiencing a roller coaster. The pandemic completely disrupted all of it, including supply networks, and drove the cost of the procedure to absurdly high levels.
Although purchasing used vehicles is a very reasonable choice when you don't have the financial means to buy new vehicles, the process of doing so has become even more challenging for consumers than ever before. People are standing in line around the clock, hoping for the price of their dream automobile to go down. Moreover, when purchasing a secondhand car, there is a high probability that you will be taken advantage of since this is a prevalent practice. Therefore, reading this article will help you understand the used vehicle market and when you may anticipate a decline in vehicle prices.
When Is a Vehicle Classified as a "Used Car"?
There's a lot to learn when you start in the automotive industry! There are many similar kinds of cars, yet their titles are different. If you want to understand the market and the worth of a vehicle, you need to be familiar with the many titles that it might have. When it comes to a used vehicle, a brand-new car is only regarded to be used lawfully when the title ownership has been transferred. However, numerous other considerations are required to claim a vehicle that has been used!
You must be aware of the vehicle's mileage. When purchasing a brand-new automobile, the odometer should be empty. You might think that when you bought a new car, you observed that it had a few hundred kilometers on it, but the salesman assured you that it was brand new. There is no need to be concerned! Since the dealership has these automobiles on display, prospective buyers have likely already test-driven them. The vehicle may have a few hundred kilometers, which is not a cause for concern; however, having a mileage that is too high might raise questions.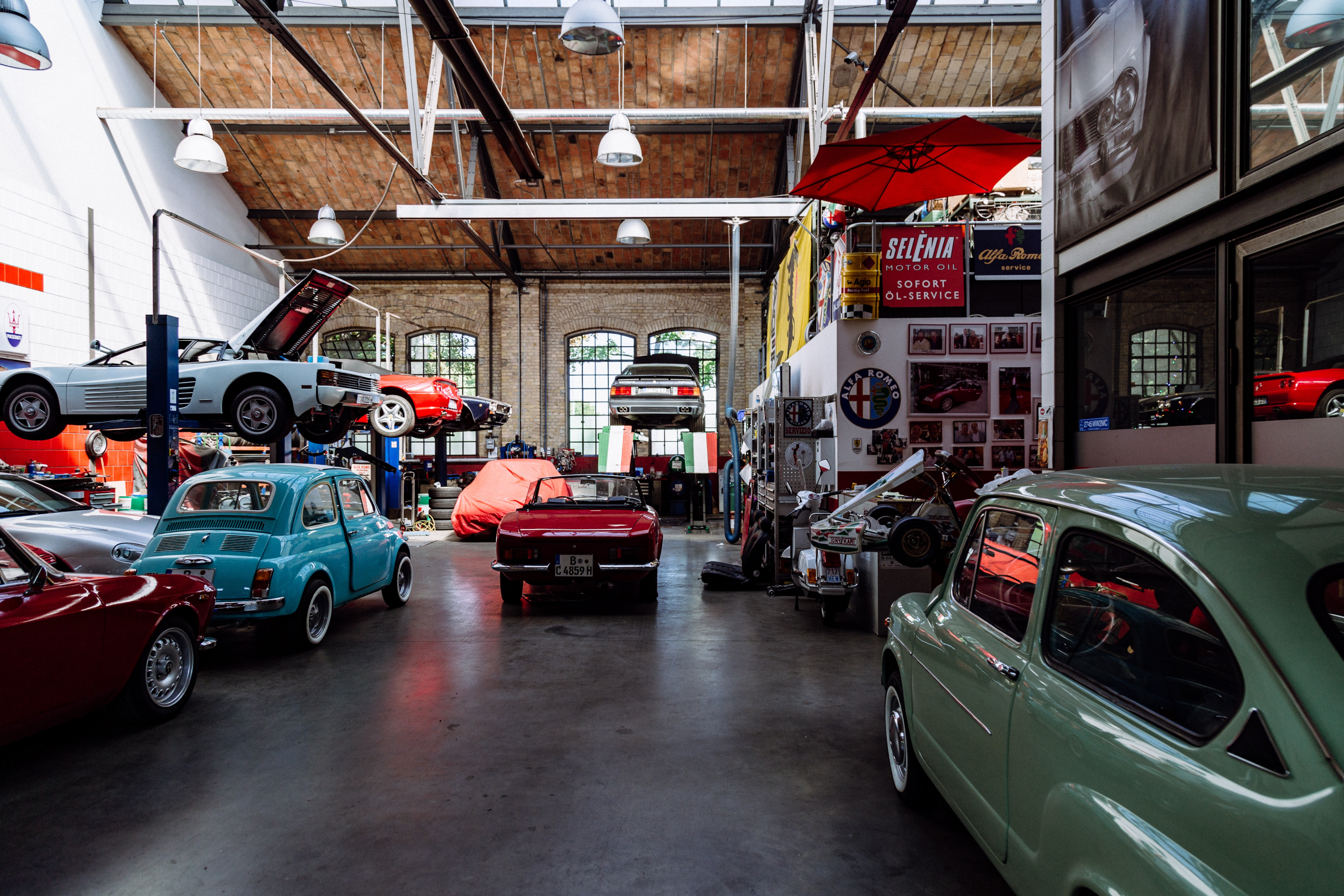 Are Used Vehicles Reliable?
Due to technological advancements, it is no longer essential to steer clear of previously owned vehicles; the automotive sector has been redesigned over the past few decades. Making it feasible to purchase older used cars free from any further issues. As more and more individuals become aware that used cars are reliable, the market for used cars is seeing a considerable upswing. People have realized that old used cars need not be a clunker but a value for money, contributing to the multimillion-dollar spike in sales.
You need to understand that a vehicle's reliability is determined by various elements, some of which include the number of miles driven, the level of popularity the car has, the level of servicing and maintenance it requires, and many others. During the past few years, there has been a significant increase in the number of used vehicles available for purchase; however, selecting the model guaranteed to provide the highest level of reliability has become increasingly challenging. Once you have made the appropriate selection, you will have nothing further to worry about.
Why Are the Prices of Vehicles So High?
The market for used vehicles has grown significantly during the last several years. The value of some automobiles has doubled with time, making them very difficult to afford. If you look back into the past, you'll see that the value of used vehicles is often perceived to decrease with time. However, the new car prices have also influenced the business of used vehicles. The price of vehicles has increased for several reasons, but if you narrow it down to a select few, you'll find that the primary reason is increased demand and lower supplies.
In addition, the worldwide scarcity of chips has substantially impacted the secondary market for used cars. Several manufacturing companies, including Ford Motor, have halted production at several plants due to supply problems. Dealers are taking advantage of this situation by increasing the prices of new automobiles, which has a knock-on effect on the secondary market for used cars.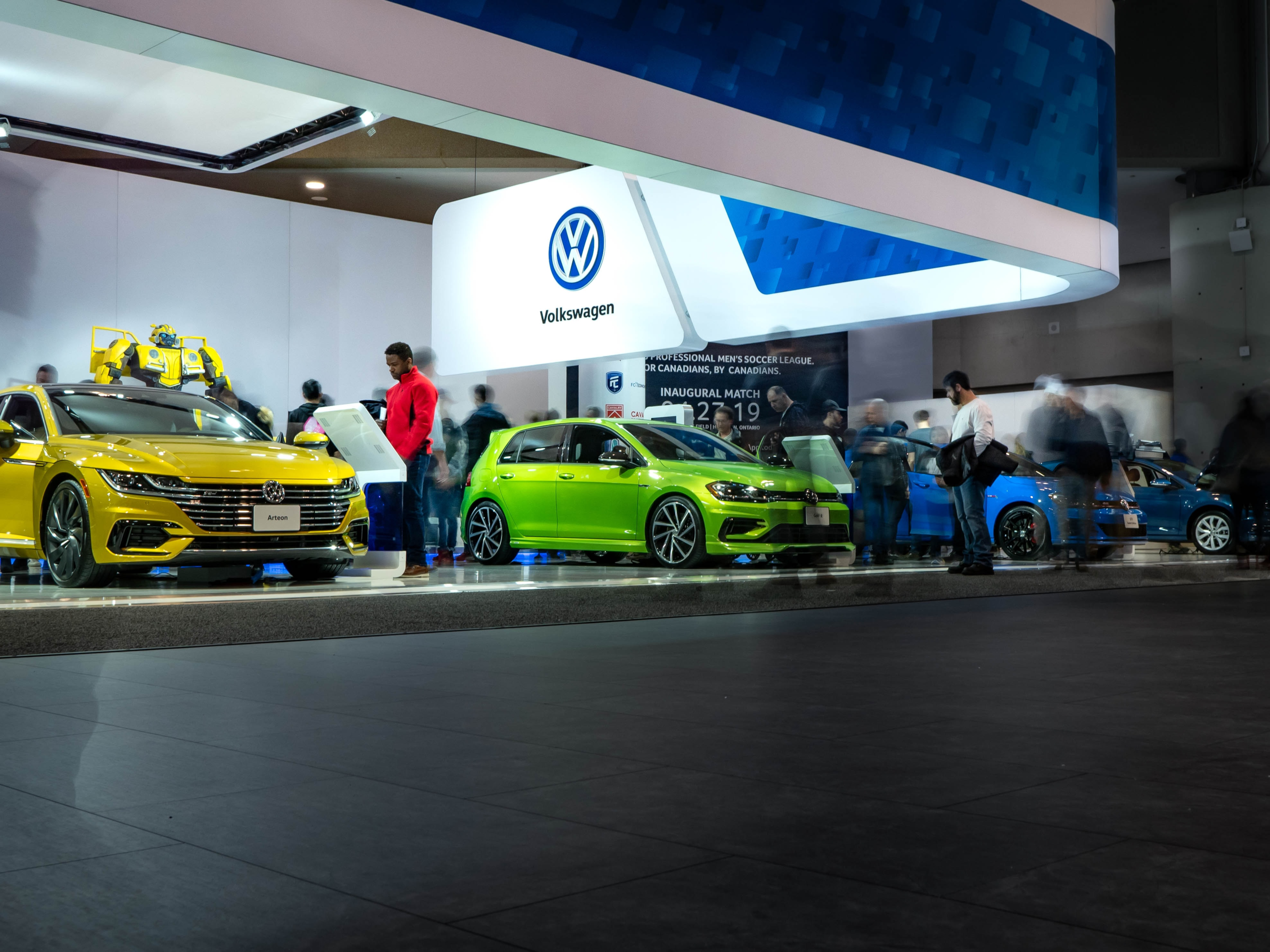 When Do Prices for Used Cars Begin to Fall?
Most individuals are hopeful, wondering, "When will car prices drop?". However, you must understand that used car prices may shift in response to various elements, such as supply and demand shifts, market environment changes, and seasonal fluctuations. Used vehicle prices are likely to drop when new car models hit the market since this coincides with the growth in the number of trade-ins purchased.
In addition, prices could go down at certain seasons of the year, such as towards the close of the calendar year or during the summer months, especially if there is a lot of supply and demand. As we mentioned previously, several factors determine a price reduction for a used car. These factors include the following:
Depreciation: The first few years of ownership are often when a new vehicle's owner sees the most significant decrease in value. Therefore, the price of a new vehicle sold as a used car will be lower than the price at which it was initially sold.
Economic Conditions: When the economy is in poor shape, there could be less need for used vehicles, which may drive prices down. It's possible that when the economy is in a recession or a downturn, consumer spending will go down, resulting in less demand for used vehicles and cheaper pricing.
Supply and Demand: The price of used vehicles can be heavily influenced by both their availability and demand. When there is an ample supply of the product but a low demand for it, prices could fall in an attempt to attract customers. However, when there is a great demand but a limited supply, prices could rise since sellers have more influence in the negotiations.
Seasonality: Used automobiles are often more affordable throughout the autumn and winter months compared to the spring and summer months when they are on the market. Prices may also change based on the season. This might be different in other parts of the world.
Rising Interest Rates: A rise in interest rates may also affect the cost of used vehicles and new vehicle prices. When interest rates are high, financing a vehicle purchase may become more costly. As a result, there may be less demand for used automobiles, leading to prices falling. When interest rates are higher, the cost of a car loan is increased, which may make it more difficult for customers to finance the purchase of a vehicle, particularly a used vehicle. This drop in demand may result in used automobile prices going down.
Now, you might be wondering how I would know the changes in the prices of a used car in the market! Well, used automobile prices are susceptible to fluctuation, and one indicator that gets used to tracking these shifts is the average transaction price or ATP. If the average transaction price (ATP) for used automobiles goes down, this may indicate that prices are going down, whereas an increase in the ATP may suggest that prices are going up.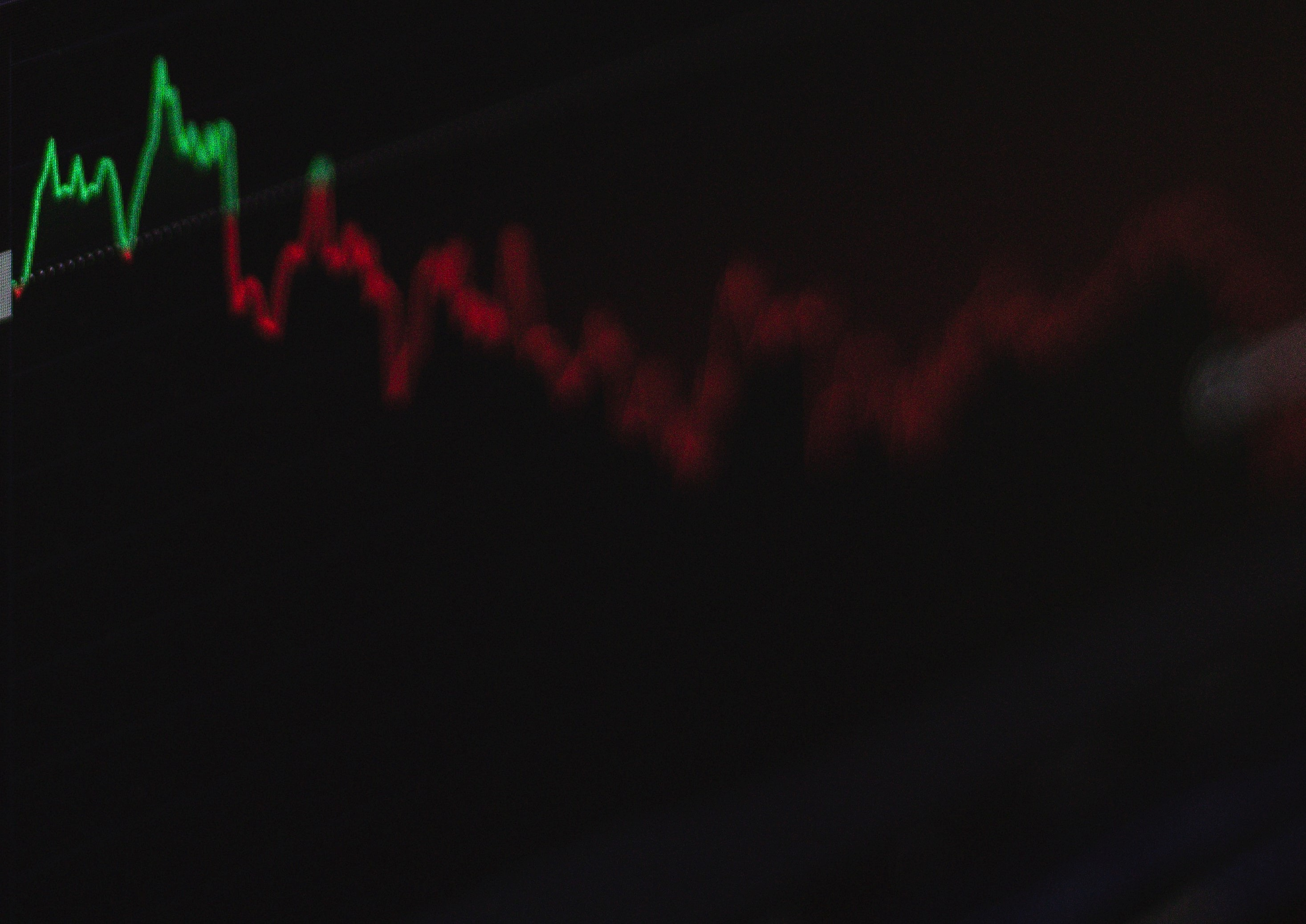 What Should You Anticipate from The Upcoming Year?
It is difficult to make an accurate forecast about the trajectory of the price of used automobiles over the upcoming year, as various factors can impact the market. However, the following are some factors that can influence the cost of used vehicles:
New Car Models
Launching new vehicle models could reduce the cost of pre-owned vehicles by increasing the number of trade-ins available, speeding up the depreciation of older models, boosting competition amongst dealers, and changing customer preference towards newer versions. There is a higher supply of used vehicles and lower pricing when new cars are launched, as many people prefer to trade in their old vehicles in exchange for more recent versions.
Preferences of the Market
The cost of used vehicles can be significantly impacted by the choices of the consumers who buy them. As a result of a movement in customer preferences toward certain kinds of cars, demand for such vehicles may grow, leading to an increase in vehicle costs. However, as customer preferences move away from certain types of vehicles, the need for such cars may diminish, which may lead to reduced pricing for those vehicles. If you look at the recent market, more attention is being paid to the automotive industry's hybrid and electric car sectors, bringing prices down for other vehicles.
Government Regulations
Regulations imposed by the government might also influence the cost of used vehicles. Used automobile prices are susceptible to being positively or negatively affected by various rules. The government often addresses concerns such as emission standards to lower levels of air pollution. These criteria may need the modification of older vehicles or their whole replacement.
This means that fewer used automobiles are available, which may result in higher costs. In addition, governments may also provide financial incentives for purchasing more recent automobiles that have better gas mileage or are electric. This may result in a rise in demand for modern vehicles and a drop in existing cars, leading to cheaper pricing.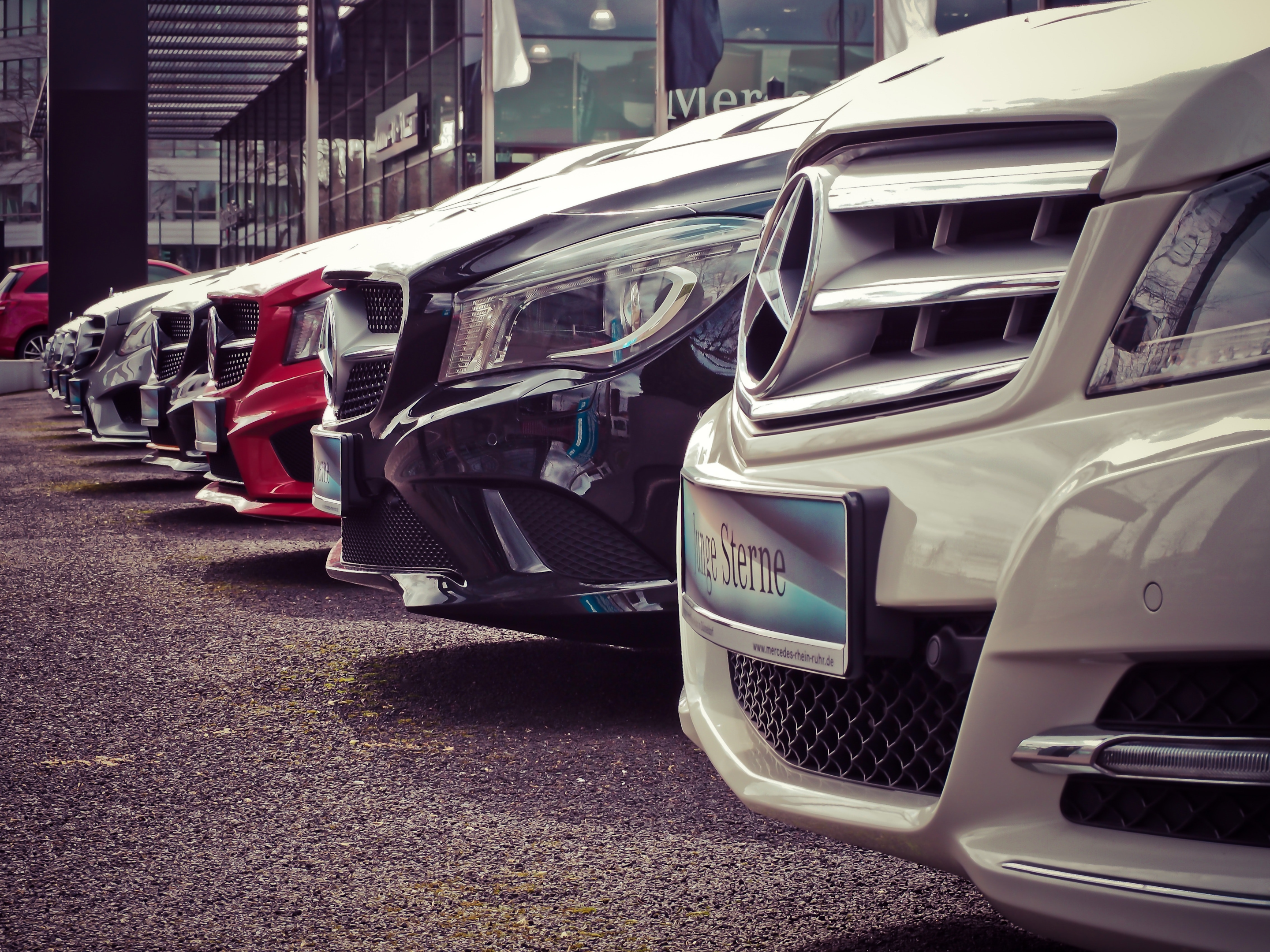 Final Verdict
In conclusion, the price of used cars could change based on various variables such as supply and demand, seasonal economic situations, customer preferences, and government laws. Used vehicle costs are likely to drop when new car models hit the market since this coincides with a growth in the number of trade-ins purchased.
Therefore, it is essential to maintain an awareness of the supply and demand for used vehicles in your region, as well as any trends or shifts in the preferences of customers and the laws imposed by the government that may affect the market. This way, when determining the worth of a used vehicle, you will be better able to make an educated choice with this insight.
If you have a used car your looking to sell, you're just a few clicks away. Zippy Cash for Cars buys all types of cars, from old to non-running and damaged. Give us a shout and we'll give you an offer! Fill out our form today for your instant offer.