How to Sell and Buy a Used Car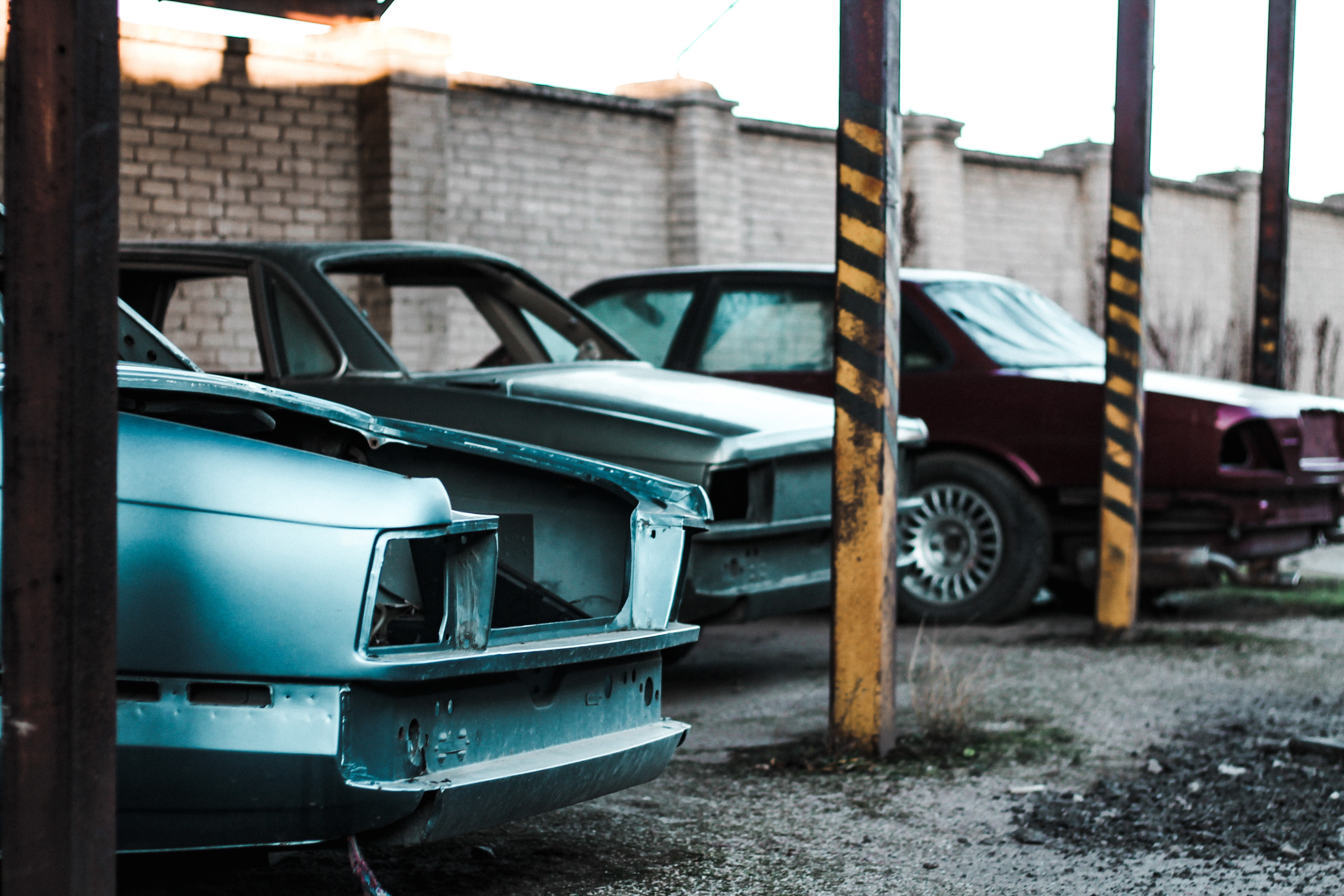 Buying and selling a used car can be one of the smartest decisions you have made in your entire life. Both of them have some very good advantages of their own. For example, buying a used car means a smart investment you want to make when you want a replacement car. When you need a new car but don't want to spend too much, a used car might be a good option for you. So, here are some tips on how to sell and buy a used car to prevent you from making costly mistakes.
How profitable is it to buy and sell cars that are used?
There is a correlation between a growing economy and a rise in the demand for new cars, but if you know what you're doing, you may get a good deal on used vehicles. It can be a bit tricky to find potential buyers for an old car that has been used for many years. However, buying or selling an old car can be very beneficial economically.
With this economy that the world is currently facing, the prices of new cars are touching the sky. So, buying a used car that has all the features and is in good condition will be a good choice if you are willing to change your current vehicle.
On the other hand, it is the perfect time to sell your old junk car to a seller and earn some money easily. There are many tips on how to sell and buy a used car all around the internet. But you should look for more practical and useful tips that are actually going to help you.
Six Tips for Making Your Car Sales More Profitable:
Getting a profit on a used car is not an easy task. However, with enough knowledge, you can easily get a suitable profit for nearly every deal. Here are six tips that will help your used car sales be more profitable and easier.
Find Potential Buyers
One of the most tricky parts of selling cars is finding a prospective buyer. It doesn't matter whether you sell your old car privately or to a car dealer; you need to apply a few tricks to make the whole process smooth and in your favor.
You can post an ad online or simply put up posters in your neighborhood to draw attention. Facebook and Bay can be very good virtual marketplaces if you want to sell your car quickly. You can also find some potential buyers by putting your car in car auctions. You can also offer a test drive after verifying the potential buyer's driver's license.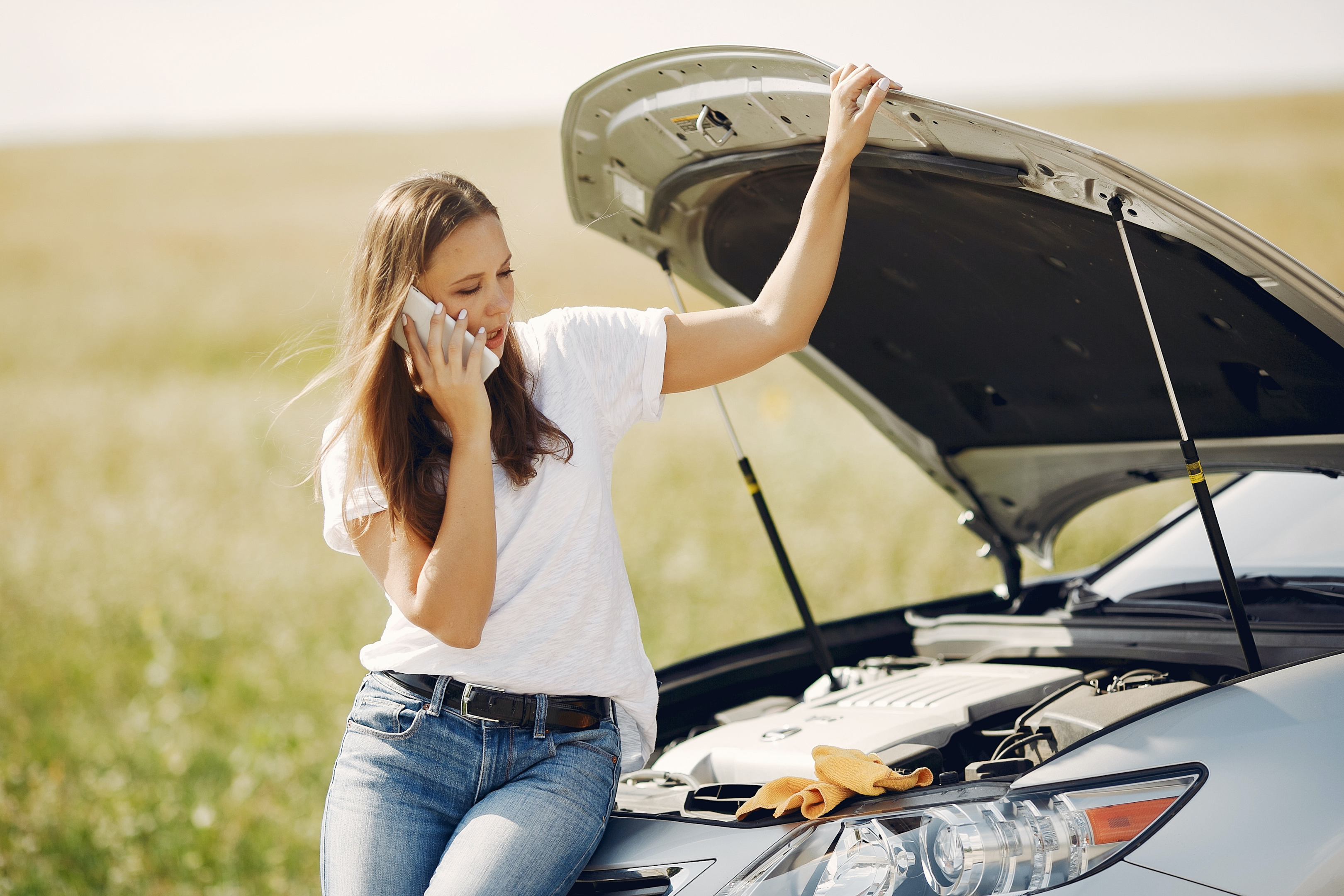 A Few Quick, Low-Cost Fixes May Greatly Enhance Your Car's Appearance and Value
You may think that it's not worth it to make expensive and time-consuming repairs before selling your old car to a buyer. You are right; it's not. But you should go for some cheap and quick fixes to make your car look more credible.
It will have a good impact on the buyer's mind and will help to raise the perceived value of the car. The service records, car insurance papers, and other reports should be ready so buyers can make a good decision on the car's sales price.
There Are More Serious Buyers on Certain Websites Than on Others
If you want to sell your car online, you should try the more credible websites where there are more serious people compared to the other car-selling sites. You must try out eBay, as this site attracts more reliable customers. Try to avoid Facebook Marketplace, as you are more likely to encounter spammers on that social site.
Negotiate Smartly
Negotiation is a skill. It doesn't matter whether you are negotiating for a cheap car or an expensive one; you should never negotiate over the phone or email. Besides, you should never respond directly if the buyer inquires about your asking price. The buyer will try to get the lowest price possible, so you must be firm and confident while making a car sale.
Don't Overprice or Underprice
When selling a used car, you should never overprice or underprice the car you are selling. Always try to sell the car at a fair price. For that, you should have good knowledge about the car market and market price.
Set the Price a Little Higher Than Your Target Price
While setting the price for the car with association to the market price and fair market value, you should try to keep the price a little higher than the price you are expecting to get. That way, you get more room for negotiation. You can check with other car-selling websites and pricing tools online to set the right market price for the car.
Four Tips on How to Buy a Used Car:
Similar to selling, buying a used car can also be a hassle. Here are a few tips that might help you to buy a used car without much difficulty.
Get Your Financing Properly Done
The first step in buying a second-hand car is to figure out how you are going to pay for the car, whether it is from a private party or a dealer. Through the use of financing, you can easily determine your maximum price limit. You will have more bargaining power if you know your spending limit. Be careful of accepting a car offer from a dealership because they may have additional interest rates added to the car price.
Before buying a car, you should talk to different banks and lenders and get to know their different rates. Having your financing in place before going automobile shopping will help you stick to your spending limits. The right loan and interest rate for your budget can be easily calculated with a car loan calculator. Generally, car financing rates are a bit higher for an old car compared to a new car, as lenders prefer you to buy a new car. But you must stick to your gut and go for an old one because it will cost you far less in the long run compared to a new vehicle.
Research Reliability and Ownership Costs
Every used car is different from one another. Some used car has been driven for thousands of miles, and some may have been to a few miles. Some used cars may also have faced some major damages and accidents, and some may be perfectly fine with no wear and tear.
While choosing a car model to purchase, make sure you choose them for their credibility and dependability. Do your necessary research and get all the information about the car you are willing to purchase beforehand. Look for consumer reports and calculate ownership costs properly.
The total cost of the ownership must be calculated with careful observation because it plays an important role in determining the cost of the car. Don't get enticed by the cheaper upfront of a used car, as the other costs, such as maintenance, repairs, and insurance, can add up to a lot in the long run.
Pull the Vehicle History Report
One of the most important steps in buying old motor vehicles is to check out the vehicle history report. A detailed vehicle history report helps you understand the car's problems, prior accidents, and the number of repairs it has gone through so far. This third-party service is usually paid for by car dealers. But if you are willing to buy the car from a private dealer. You are most likely to get denied when asked for the history report.
Inspect the Car
You should always inspect the car properly before beginning the negotiation process. Take your own mechanic with you if you are not a car expert. Offers to buy a car sight unseen with no test drive should be rejected at once.
Negotiate the Best Price
If you are not satisfied with the price offered, feel free to walk away from the deal. You don't need to feel pressurized or ashamed if you walk out just before closing the deal. This negotiation process needs a lot of work, effort, and time. So, after all these efforts, if you are still not convinced with the price you are getting, you should never agree to close the deal.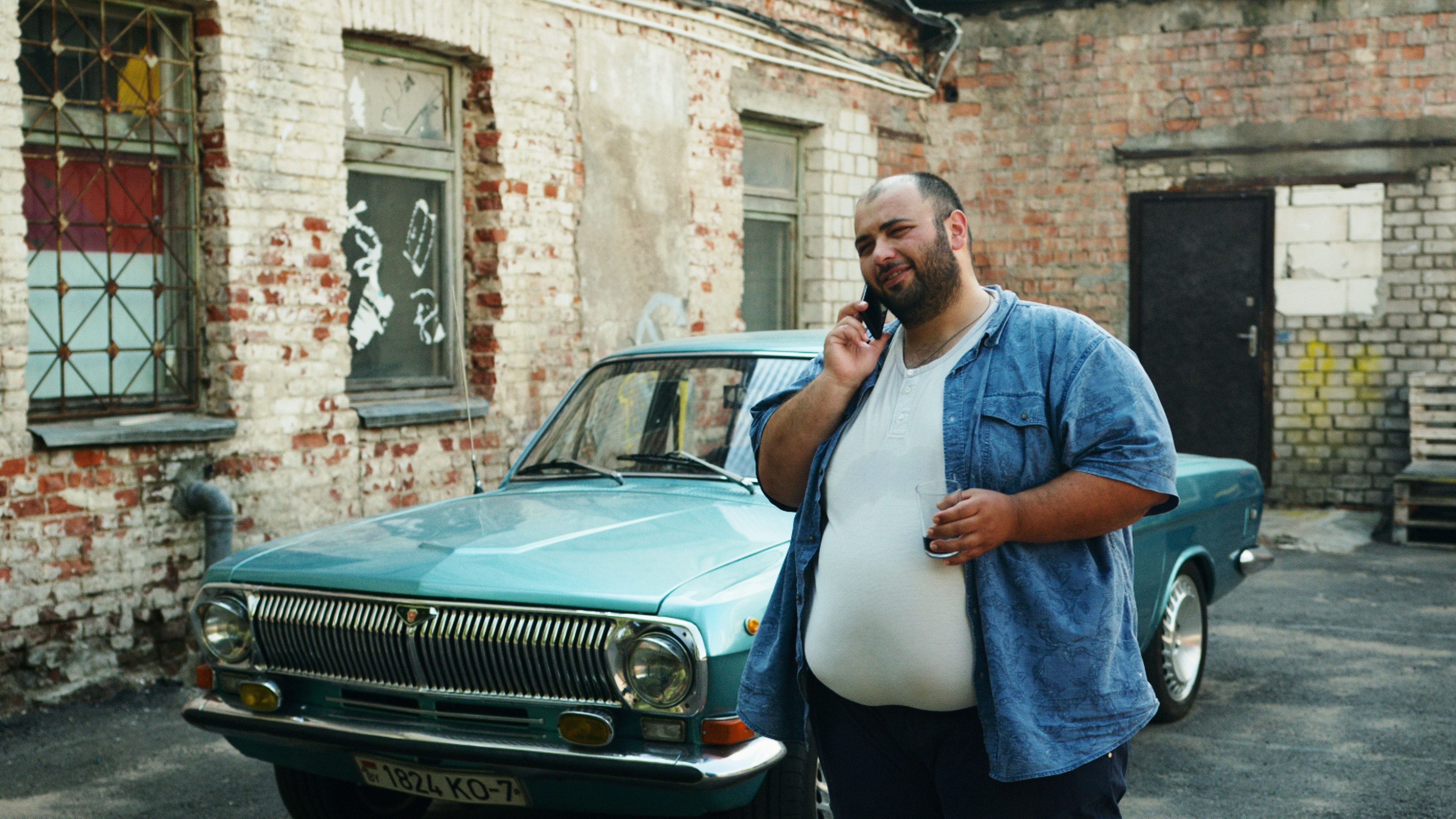 Conclusion
Buying and selling an old car can get a bit tricky and troublesome if you don't have the tricks and tips up your sleeve. This is going to be one of the smartest decisions made in your life. And you can get the best deal out of an old junk car. Using resources like pricing guides, online listings, and vehicle history reports, you can make the used-car shopping or selling experiences much easier and simpler.
Buying or selling a used car requires a lot of work. There are plenty of reasons to buy an old vehicle instead of a new one and get rid of a junk old car that has been sitting in your backyard forever. Purchasing an old car is going to save you money, time, and energy. And selling a junk car to a car dealer or to Zippy Cash for Cars is going to get you some extra money, more space, and less maintenance hassle. So, be smart and get the best offer for buying and selling a used car. Moreover, the tips we have discussed on how to sell and buy a used car are going to help you a lot.