How to Price Your Used Car for Sale?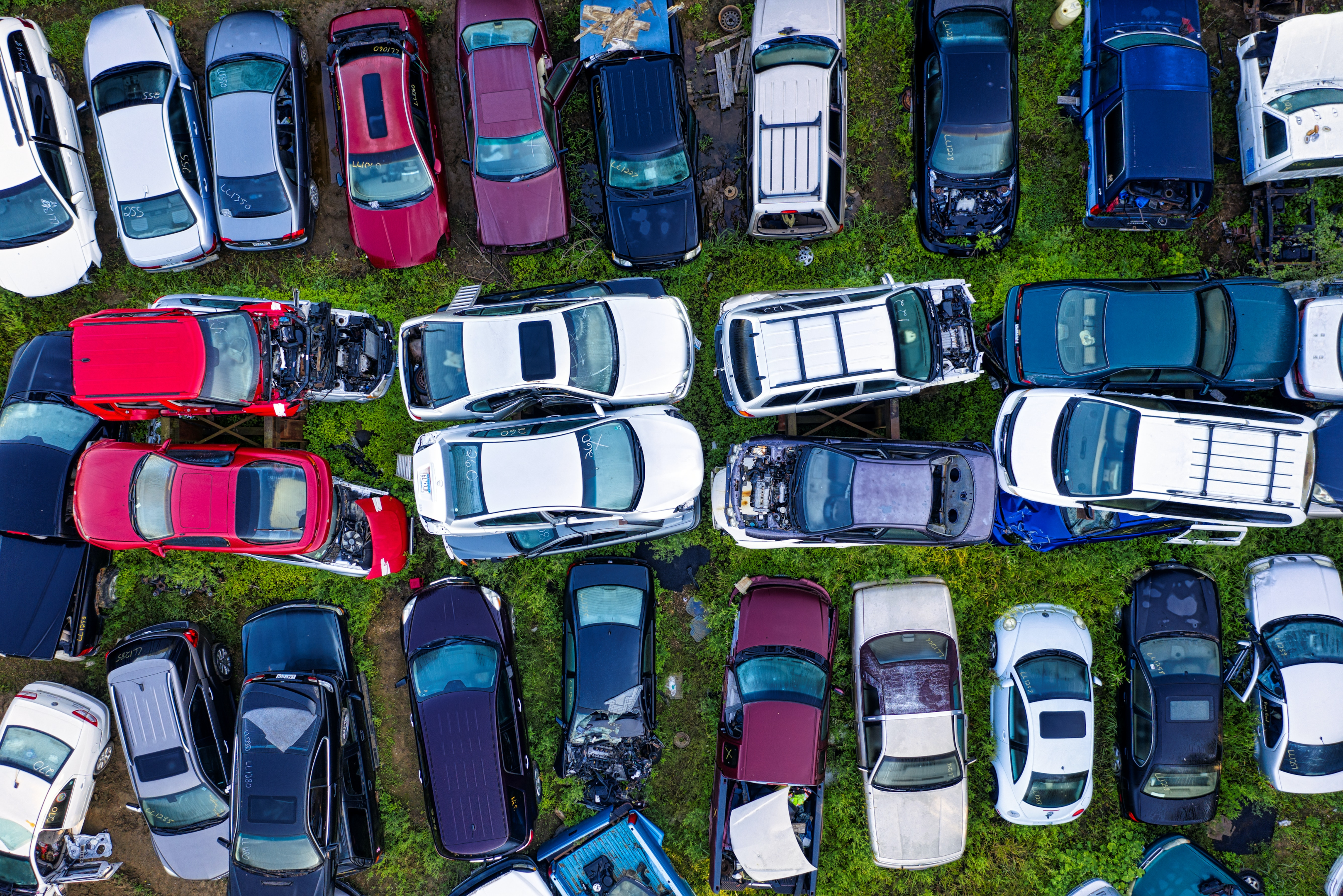 If you are interested in selling your car, one of the vital things to know is the car's value. After knowing the worth, you have to set a price for your car. Setting prices for used cars are considered a form of art and science in the automotive industry. Setting the right price will help you sell your car quickly.
But to set the right price, you have to do some homework to learn the process. Knowing about the selling process can help you to sell your car faster. There are various ways to determine the value of your car as well as how to set a fair price. Let's learn some of it.
Some Car Value Terms You Should Know
To gain the maximum profit, you must learn some necessary terms related to the value of your car. Knowing these terms will let you determine the car's worth more easily. Some of these terms are:
Trade-in value
Car trade-in value is the value that the dealer will most likely pay for your used car. Selling the car to a dealership is much more convenient than selling it to a private seller. Because of that trade-in price is the lowest value here.
Private seller value
It is the amount you are most likely to get if you are selling your car to anyone other than a dealership. When you sell the car to a private party, you are more likely to get thousands more dollars than a trade-in value.
But before selling it to a private party, you should know that selling a car to a private party requires more hard work than selling it to a dealer.
Private Party Value
It is the selling price and the amount you will pay for buying a used car. Buying a used car directly from its owner is more financially beneficial for both the buyer and seller.
Certified pre-owned (CPO) value
A certified pre-owned vehicle is a vehicle that is still within a warranty and has gone past a strict inspection. A CPO car has a higher Dealer retail value than a non-CPO car.
MSRP (manufacturer's recommended price)
A vehicle's manufacturer's recommended price is the standard new-car price which is set by the manufacturer brand of that car.
Asking price and Agreed-upon price
The asking price, also known as the sticker price, is the price that you advertise for your used car. The agreed-upon price or the closing price is the amount of money you sold your car for.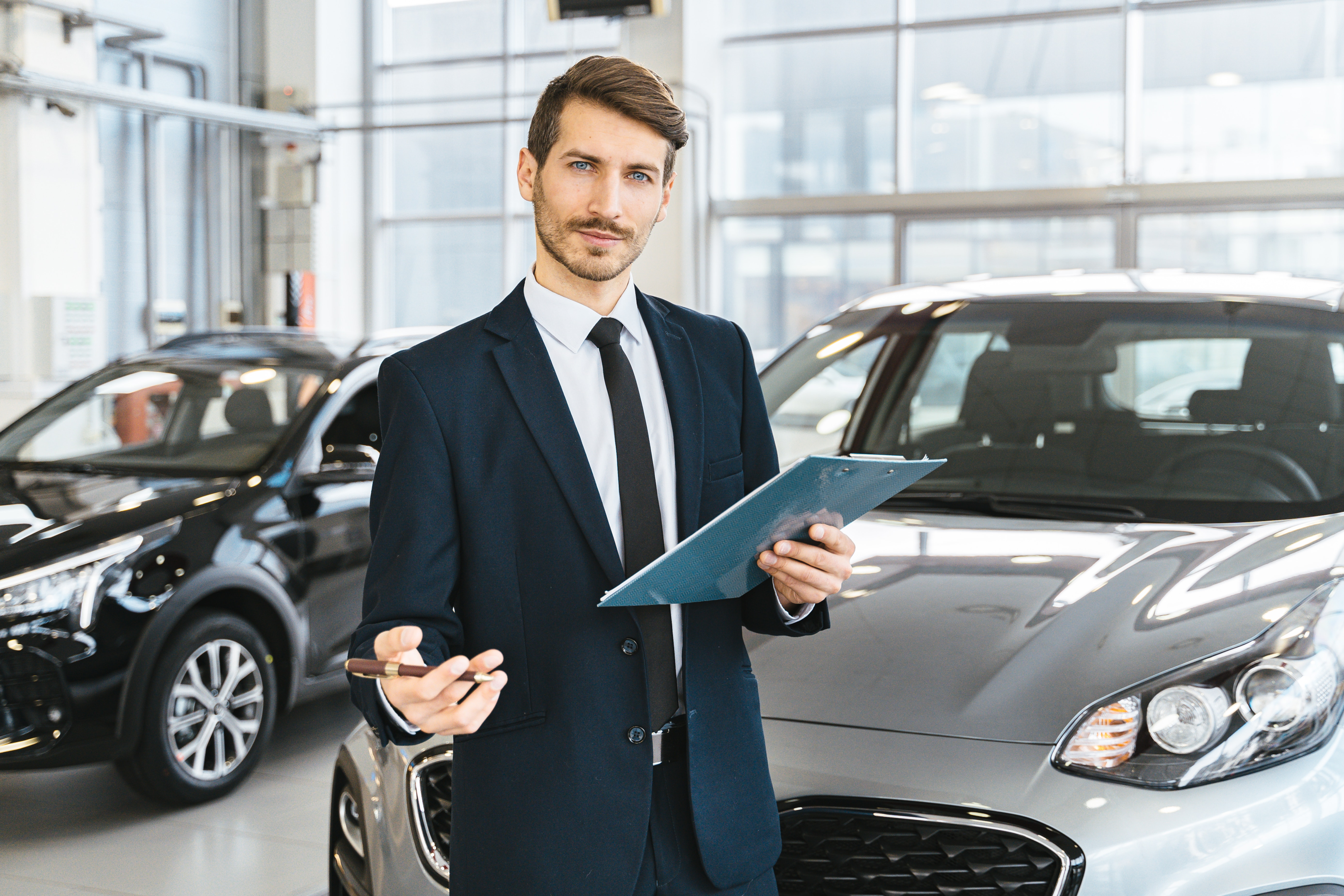 Best Way to Determine Used Car Values
Here we have prepared a quick guide to help you go through the step-by-step process of determining the worth of your car:
Check Car Value Guides
The best way to find the value of your car is to use online car value guides. Plenty of websites provide the facility of checking what your car is worth. By plugging in some necessary information such as the car's model, brand, the year it was made, current mileage, the car's condition, safety features, engine size, etc., the guide will provide you with a range of what your car's current market value is.
There are few automotive industry standard car value guides.
NADAGuides
The full form of NADA is National Automobile Dealers Association which represents franchised dealers. NADA consumers are allowed to access their retail valuation guide.
Kelley Blue Book
It is the oldest car value guide that is named after an actual blue book. It is one of the trusted resources for determining used car prices. Kelley Blue Book values will help you pick a fair price for your used vehicle.
CarGurus
CarGurus require the VIN of your car, its mileage, and your location to estimate the value. It always provides the fair market price of a vehicle as well as compares the value with local and national car listings.
Edmunds
Edmunds is newer than the other two value guides. Edmunds' true market provides a valuable tool that will show you whether your vehicle is priced right. With the help of this tool, you can know the actual value of your car.
ClearBook
ClearBook is a part of TrueCar's pricing tool that analyzes transactions of used car listings and estimates the potential value of the car.
Know The Market Demand
Learn whether the car you are willing to sell is currently popular among used car shoppers or not. There are many factors on which the market demand for a car depends, such as Seasonal factors, fuel efficiency, mileage, the city you are living in, etc.
If you are trying to sell your convertible during winter, you are more likely to get a low price. If your car is fuel efficient and has low mileage, you will get a better price when gas prices are high. If you want a fair market price for your car, then choose a place where it has a high demand.
Check out for Competitors'
Competitive research will help you determine your used car value better. There are various relevant online marketplaces where you can do a quick search to know what other vehicles similar to your cost. This will help you know your car's resale value in the current market.
By knowing the similar cars' cost, you can come to a better conclusion. You can check Craiglist listings, dealer advertisements, and other car-buying websites to get live examples.
Pick the Desired value You Want
After doing competitive research, and checking the value with the help of pricing tools, pick a rational price. Picking the right price will help you sell your car quickly. Price the car competitively, and don't forget to leave room for negotiation. If you desire around $10,000 for your car, you should choose a price between $10,100-$10,250.
Adjust The Value with the Car's condition
There are many factors on which your car's worth depends. Some main factors are vehicle condition, Whether it has any major mechanical or cosmetic problems, current market conditions, etc. If your car is in good condition with low mileage, you are more likely to get better offers since cars like these have high demand on the market.
According to Kelley blue book, A used car is considered good when it is free from any major mechanical problems, but some repairable cosmetic defects can be overlooked. So rather than picking a high price, adjusting the value to its condition will help you get a fair value.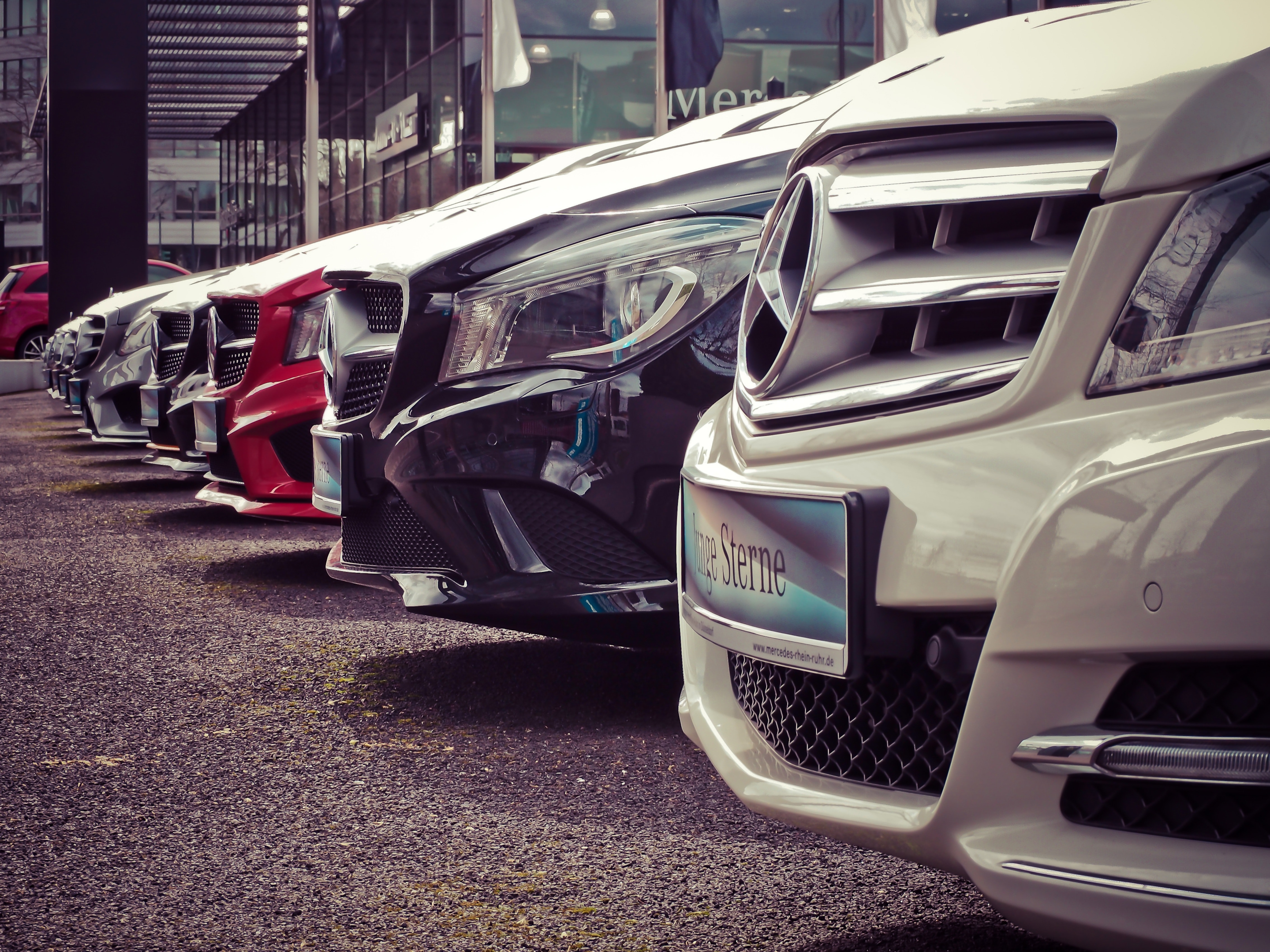 How to Sell According to Used Car Prices
After you have determined a price for your car, It is time to sell according to it. Before selling it, examine your need first. If you are looking to get the most money, you have to be prepared to put in some hard work. One of the best ways to sell used vehicles is selling them via private sale. Private party price can definitely assure more money than selling it to car dealers.
But if you are looking for fast cash, selling it to a dealership or a car company will be more feasible for you. Selling cars to dealerships is the fastest option. Also, you won't have to go through the hassle of much paperwork. As a consequence, you won't have to do much by yourself.
But selling it to a private party means you have to do all the paperwork by yourself. Also, you will have to communicate with potential strangers, permit them to test drive your car, and post and manage all the advertisements by yourself.
So it means a private sale can assure more money but will take a longer time and more paperwork. So if you want fast money and less hassle, selling it to a dealer might be best for you. But if you are not afraid of the hassle, you should definitely go for a private sale and earn some extra money.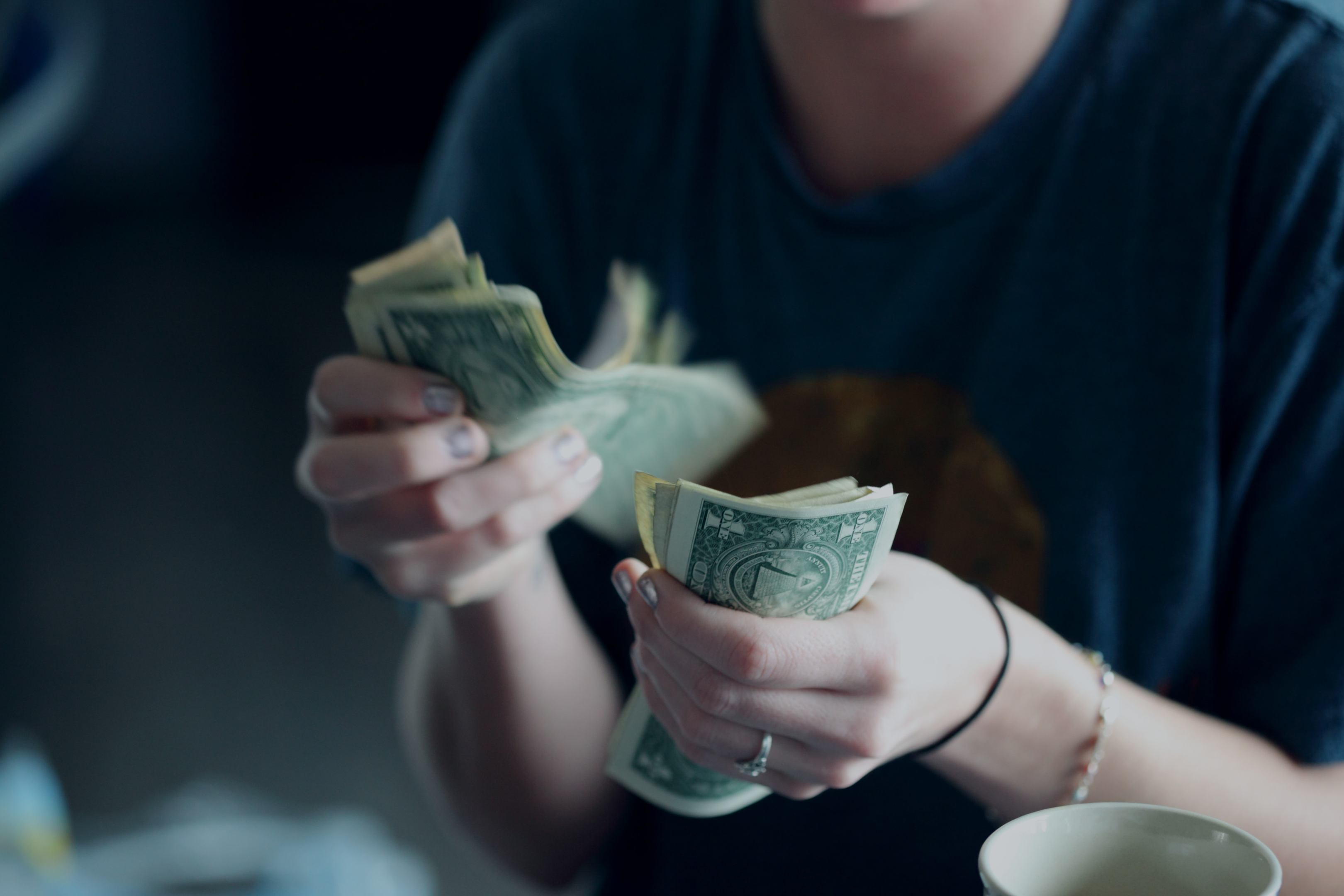 Final Verdict
In order to price your used car, knowing what your car is worth can help you earn more money. So firstly, using valuation guides, determine its worth. Learn how in demand it is in the current market and whether it is in good condition. Check out your competition, trust your intuition, and price the car fairly. If you set a low price, it won't be beneficial for you. Also, if you set a very high price, that won't be beneficial for you either. So, determine the price accurately and check out Zippy Cash For Cars to get great offers on your used car.