How to Price Used Car Parts?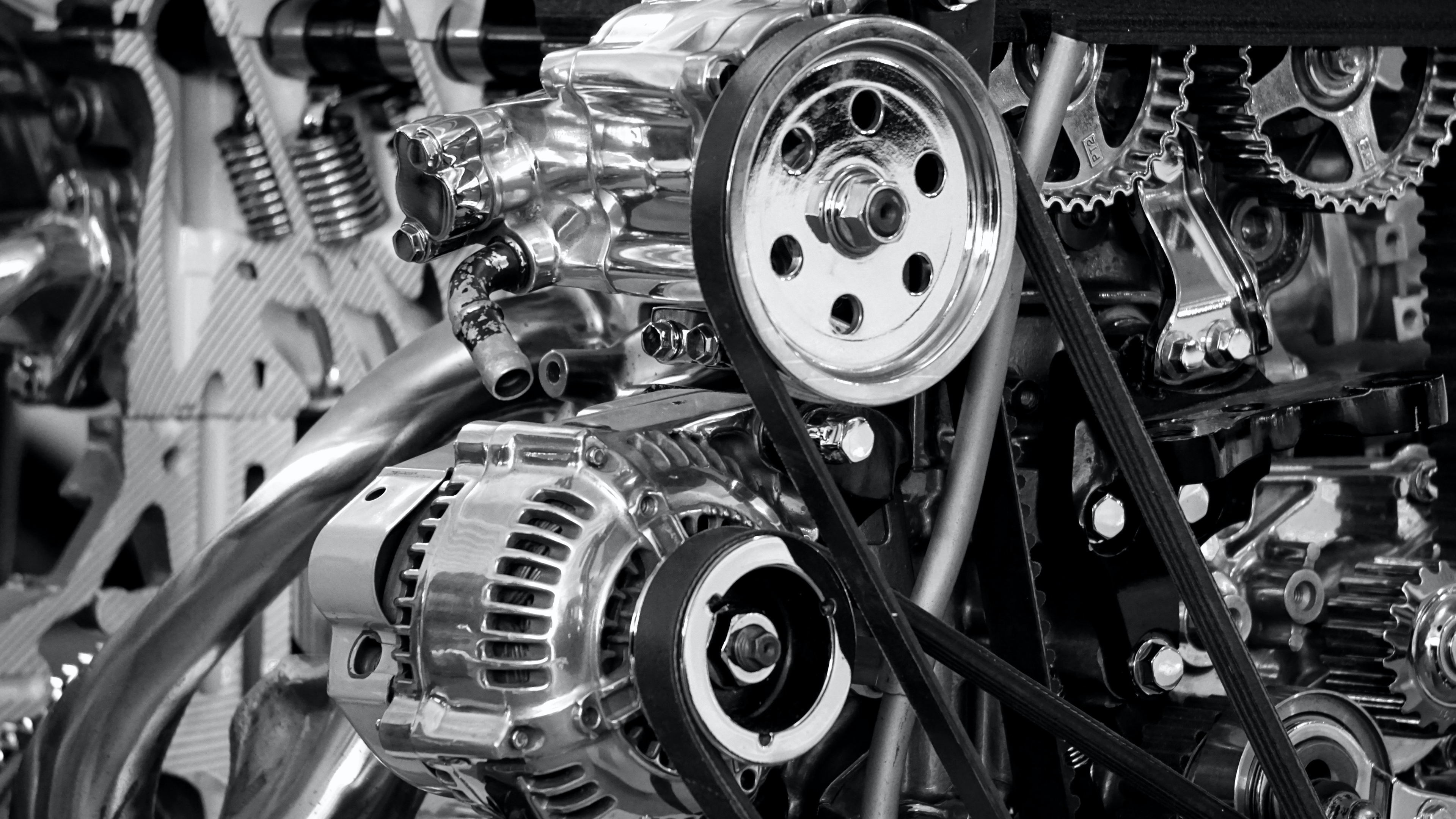 Selling a used car is not always an easy task. It requires a lot of time and patience. Even after that, there is no surety that you can make some profit. So, if you want to make some profit by getting rid of your old junk car, it would be a wise decision to sell the auto parts individually.
You must be wondering how to price used car parts as you have no previous experience regarding this. As complex as it may sound, the process is relatively easy. All you need to do is have a good knowledge of different auto parts and their prices and compare them with the current market value. You may also need to post an ad on your preferred online platform.
Understand What You're Selling
When you are selling a used car, you must be well aware of the individual parts of that car. It may seem a little complex, but it will be worthwhile. Knowing your vehicle and its features will help your figure out how to price used car parts more perfectly. Knowing your car's structure will also help you put a more logical ad into the e-commerce platforms.
Externals Parts
External parts mean bumpers, side mirrors, grills, and so on. These are the best-selling parts of junk cars. These replacement parts are in high demand on different buying and selling online platforms, such as eBay. A vast market of private buyers is willing to buy these external parts for their cars.
Bumpers and side mirrors are usually less fragile than the other internal parts. But if you consider selling these parts separately, you may need to consider your shipping options and requirements.
Wheels and Suspension
Wheels and suspension are also named under the externals, as are hubcaps, struts, shocks, tires, and door handles. Although their installation is more challenging than other external parts of the vehicle, they are also in high demand. You must have mechanical skills to install or replace these parts yourself. Usually, the target market of these parts is businesses.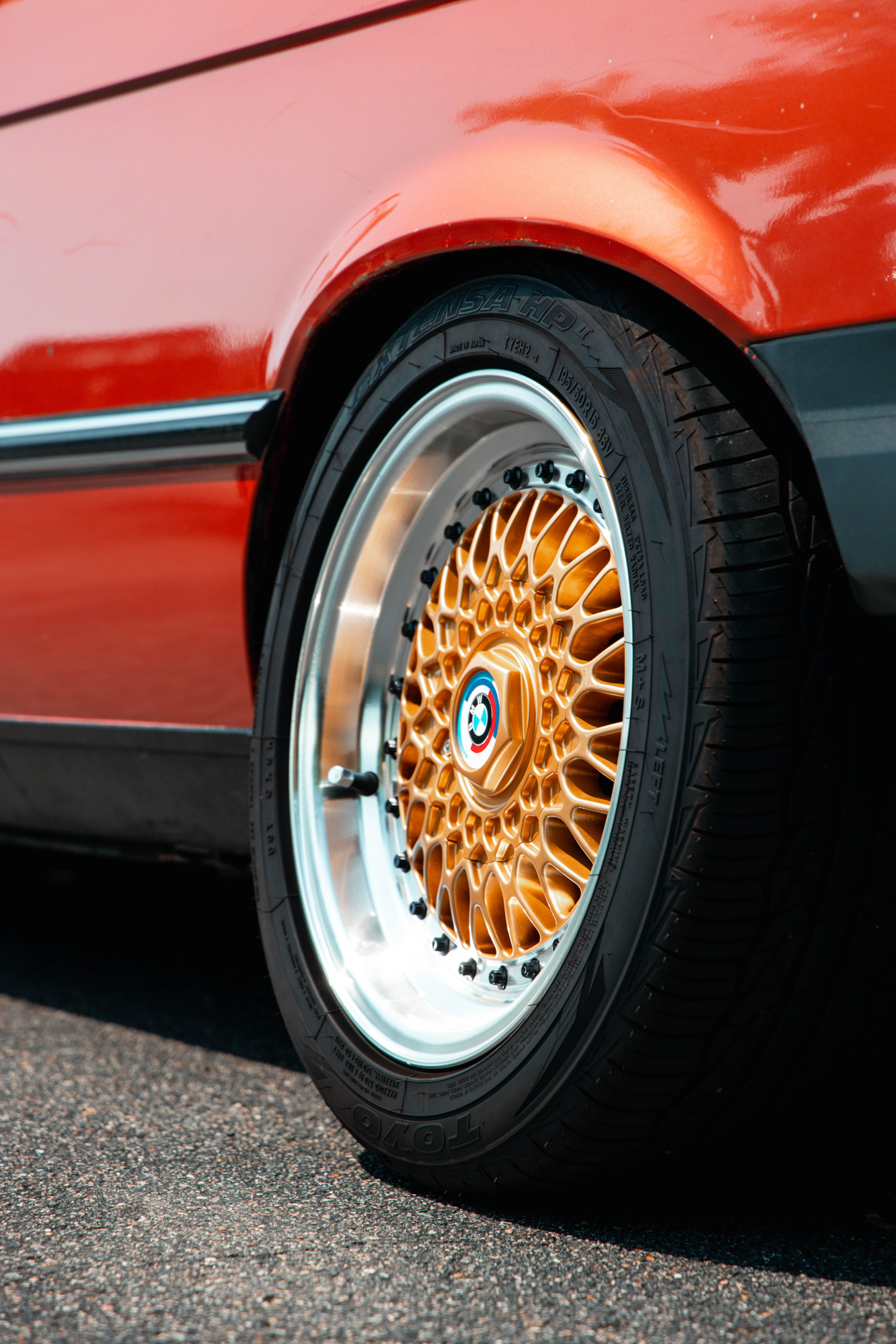 Internals Parts
Internal auto parts mean cylinders, spark plugs, and transmissions. These parts usually have a small demand, like the external parts. You will need help from a mechanic to install these internal parts. Besides, you must be extra careful when shipping because internal parts are quite fragile and prone to damage easily. You may need to use bubble wrap when packaging an internal part.
Tools
Tools of a car include wrenches and jacks. These tools are light and can be quickly delivered to remote places. But you must take extra precautions to ensure safe and secure delivery, just in case. You can sell these tools directly to any customer or business entity in bulk.
Factors That Determine the Price of Your Used Auto Parts
If you want to sell the parts of your junk car and learn how to price used car parts, here are some tips to help you price them.
Market Research
Before setting the price for different parts of your car, do proper market research. It would be best to compare the prices you found on other online platforms, such as eBay, Craigslist, and Amazon. After adequate research, set the prices for various auto parts. You can check out Edmunds for more information about used cars.
Condition of the Auto Parts
Before the buyers purchase any part, they will inspect it properly to ensure all the parts you are selling are in good condition. Your pricing will depend largely on the condition of the auto parts. You can ask for good money if the parts are in good condition.
Age and Mileage
The age and mileage of a car play an important role in determining the price of used auto parts. In a general sense, the lower the mileage of a car, the higher price you are likely to get. The same goes for age.
Maintenance
If the car has been used for a long time but properly maintained, you will probably get reasonable prices while selling its parts. You need a detailed vehicle history report with a detailed description of the car servicing and maintenance.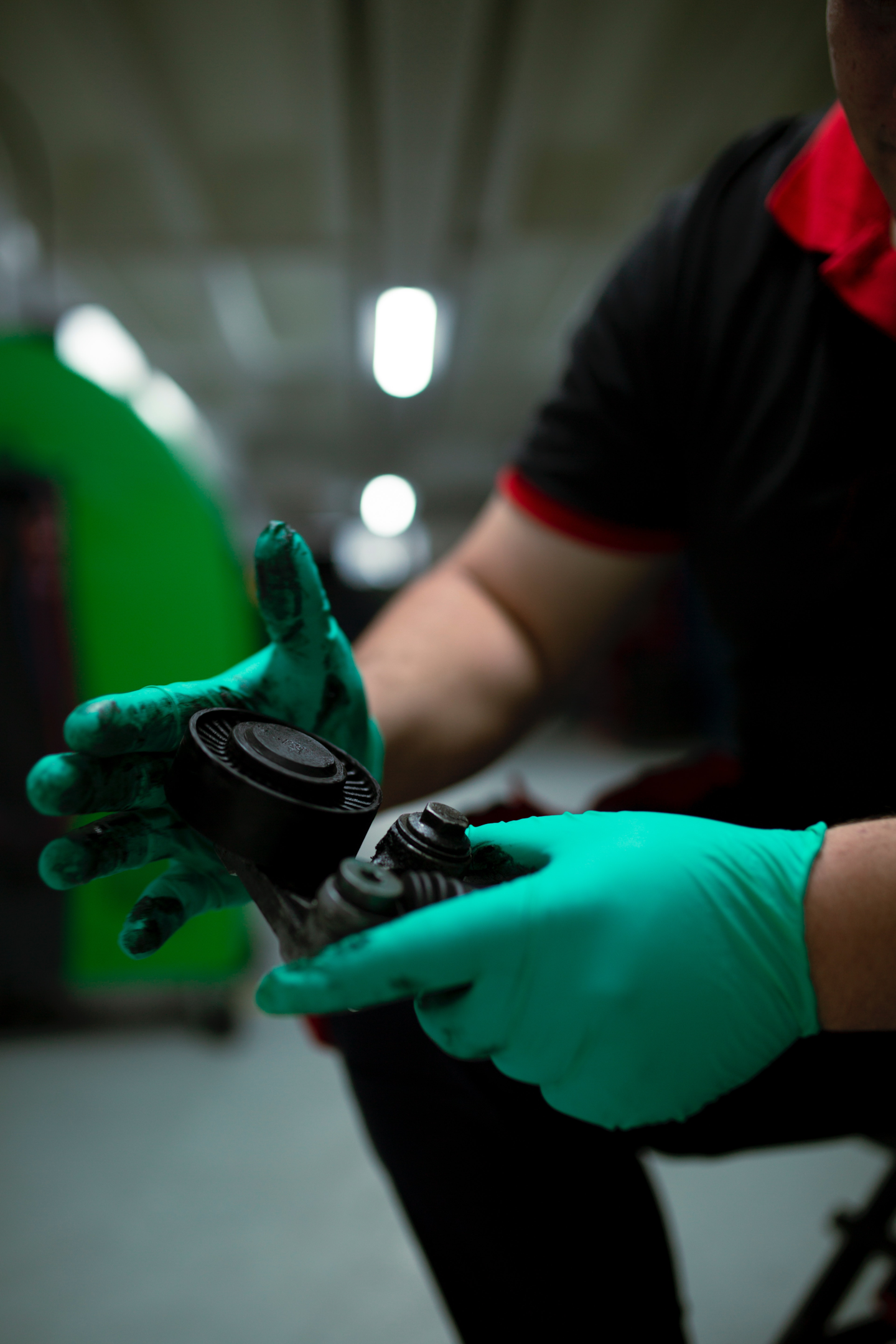 Shipping Costs
Don't forget to mention your shipping cost in your price list. As some parts of the car are very fragile and prone to damage quickly, you may need to spend a lot of money shipping them across the country. So, you need to calculate the amount of money you will need to spend on shipping and delivery before you fix a price on a car part.
Negotiation
Finally, when you decide to sell the car's external, internal, and other parts, you must learn the art of negotiation. You need to be very strategic. Stay confident throughout the whole process, and you will be fine.
Best Channels for Selling Your Auto Parts
There are many platforms where you can sell your auto parts. But your best bet would be the online platforms. Nowadays, the online platform is the largest marketplace where you can target many consumers. It allows the consumers to compare the prices and has a more convenient shopping experience. Here is a list of online platforms where you can sell your auto parts quickly.
E-commerce Stores
Unlike other online platforms such as Amazon and eBay, you don't have to pay additional fees to put on any ad using your E-commerce store. You can price your products according to your preferences and completely control everything. You can customize your target audience, product category, and price range. You have complete freedom over almost everything on the website.
You can have better communication with your potential consumers through your E-commerce store. That will ultimately help you to establish your brand. You can tell them briefly about the different parts car you are selling. For example, when selling an internal part of your car, such as a transmission, the buyer would have many questions, including the equipment's usage, mileage, and performance.
eBay
eBay has one of the largest consumer markets, especially for auto parts. You may need to pay some fees to put an ad on eBay. According to some findings, there are more than 110 million vehicle parts, and their price list is on that website. If you are an active subscriber, you may not need to pay anything to post an ad.
You will attract many customers on the eBay website due to a huge demand for parts. You can compare your prices with other sellers and create a more justified price range. You can attract more genuine and authentic buyers by selling the parts through eBay.
Amazon Marketplace
Another popular online platform for selling the different parts of your car is the amazon marketplace. This website targets a larger audience and helps to grow small businesses to a large scale. Amazon is one of the most-used online stores not only in the U.S.A. but also worldwide.
You must know some information before posting an ad in the Amazon marketplace. Firstly, you should agree with their professional selling plan, where you must pay monthly fees. Then, you'll need to post a price list with your products. You will also need to know specific rules about how to use Amazon Marketplace effectively.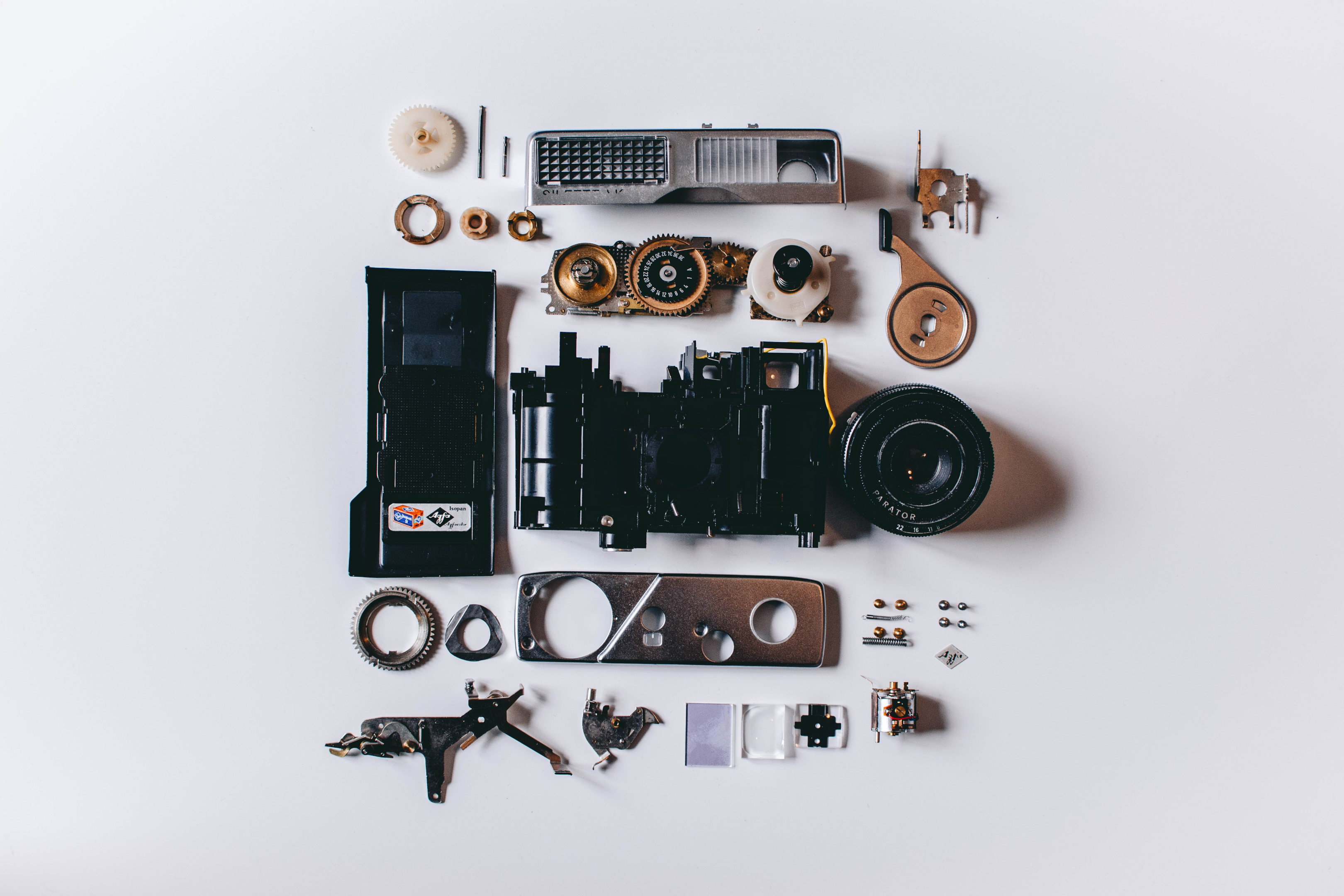 High Demanding Parts of a Car
When selling parts of a car, remember that all parts of a car don't add similar value; some are more expensive than others. You must have a good idea about what parts of a car is more demanding and set a price according to that. Here is a list of parts considered to be in high demand.
Car Engines
Engines are said to be the heart of a car. An average functioning engine will cost at least $1000 to $3000 when you sell it.
Transmission
There is a multi-million dollar market for transmission alone. One of the most important parts of a car is the transmission because it transfers energy and controls the rest of the vehicle.
Catalytic Converter
A catalytic converter is another highly demanding piece of equipment among the used parts of a car. It mainly works by minimizing the pollutants produced by your car.
Conclusion
If you want to earn some profit by selling your old junk car, you should try to sell the auto parts separately. This way, you can maximize your profit and get rid of your old vehicle that has been sitting in your backyard forever. Some specific components of a car can get a lot of money, for example, the engine, transmission, and catalytic converter. These auto parts are always in demand.
You can put the sale into an online platform or sell the auto parts to an inventory system. Either way, you may need to develop some strategies to help you with pricing. You must do adequate market research and set the prices according to the market value.