How to Negotiate a Used Car Price Private Seller?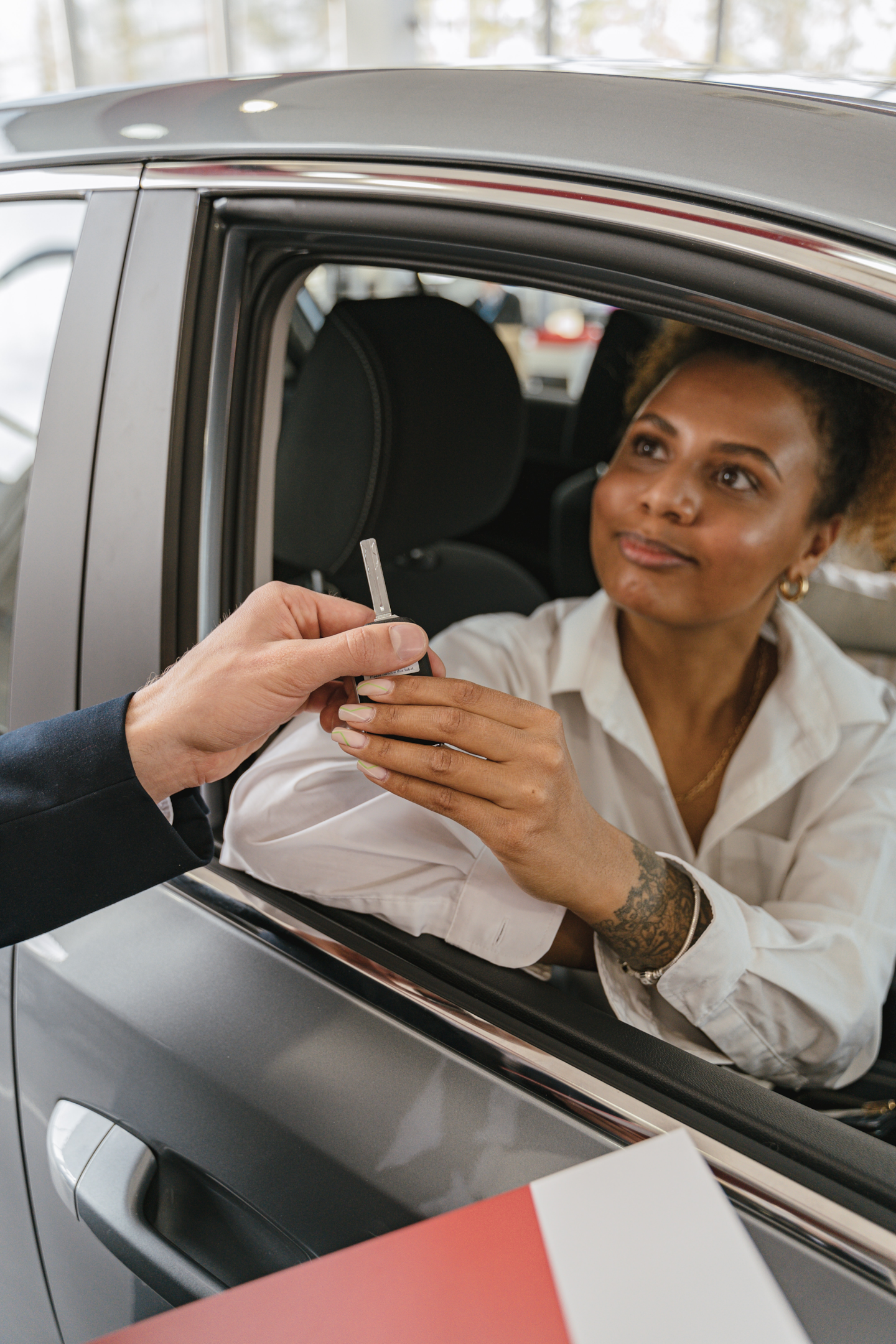 Having a car in today's world is not a luxury anymore. It's more of a basic need. But you may not be able to afford the new ones as they are out of your budget. So, when you decide to buy a used car, buying from a car dealership should be a hard pass for you for many reasons. If you want to get a good deal easily and simply, the private car seller should be your choice.
To make sure you get the best deal out of it, you need to strategize the whole negotiation process. Negotiating with a private party may look like a very troublesome and daunting task, but you need to apply some tricks and tips to save the most money you can. Because after sealing the deal with a lower price, you will be glad that you put your time and effort into the negotiation process.
Benefits of Buying a Used Car From a Private Seller
There are many advantages of buying a used car from a private party. Some of the advantages are listed below:
Low Price
Usually, when you buy a used car from a private seller rather than from a car dealership, it costs you a very low amount of amount. The reason behind that is car dealerships often add overhead costs, like their marketing costs and salaries of the salespersons, to their actual car price. On the other hand, private car sellers normally do not need any middlemen. Besides, they offer you steep savings on different dealership options.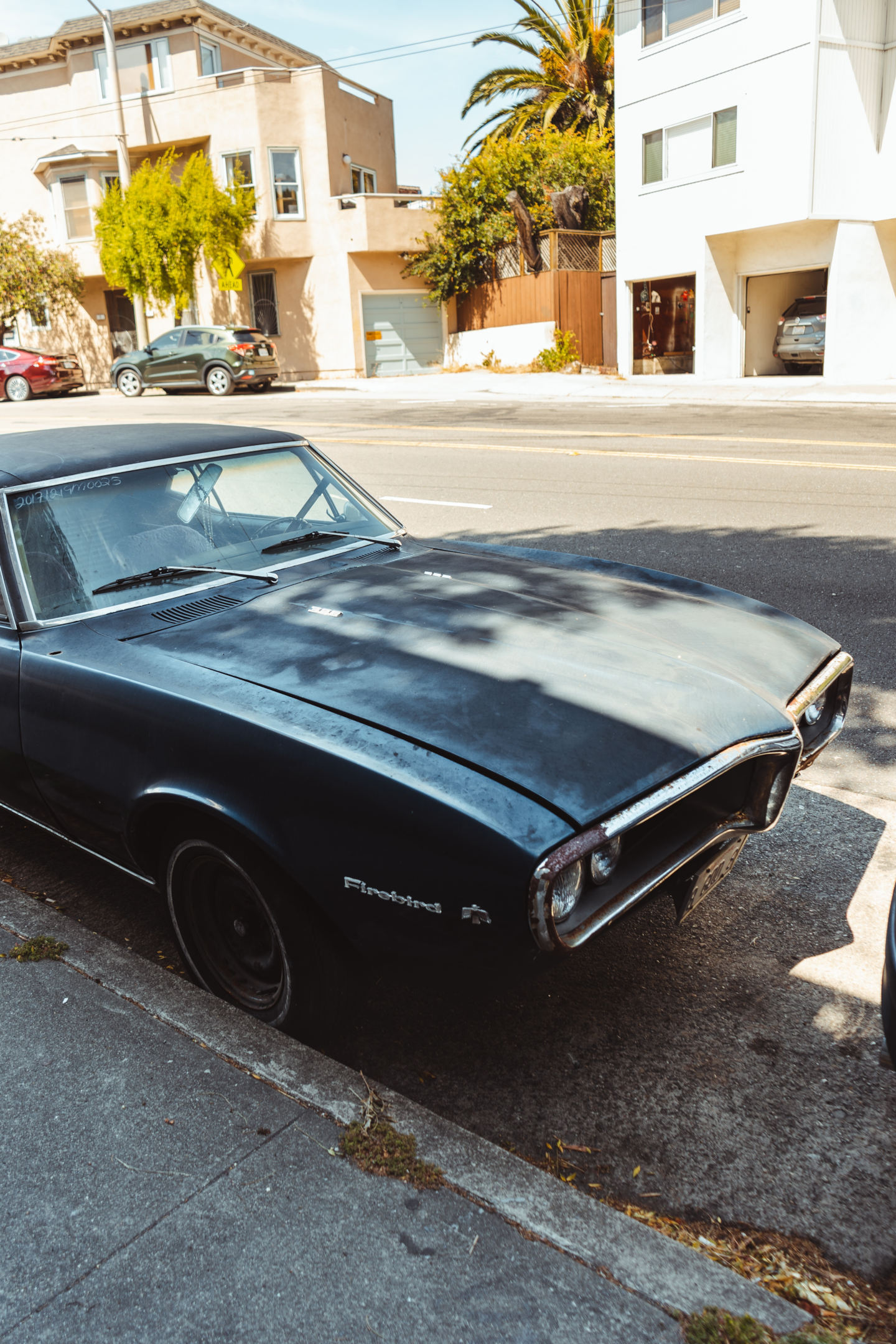 No Hidden Charges
When you are purchasing a car from a car dealership, the car salespersons will try to upsell you so many things that you can't imagine. Tax costs, warranty packages, gap insurance, and maintenance plan costs will be added afterward the car price has been finalized. But if you get a car from a private seller, you are less likely to be haggled like this.
Better Negotiation Power
While purchasing from a private seller, you will have more room to negotiate and come to a mutual agreement regarding the price. The negotiation process is much easier when buying from a private seller compared to a professional car dealer, as the dealer is trained to haggle you down.
Better Control
One of the most important factors of purchasing a car from a private seller is that you get to be in control of the whole process. Starting with the scheduling of the time to negotiation and transaction, you get to control the entire thing. So it becomes easier and stress-free for you. On top of that, you don't have to deal with the tricky selling tactics of car dealerships.
Invest Less Time and Energy
A car salesperson is more likely to turn down an offer with lower cash even after going through a long process. But a private seller is not going to do that. All he wants to do is get the deal done as early as possible and return to his normal life. As car dealers have no rush, they are most likely to haggle you down with their car-selling tactics for a long time.
Best Price Without the Sales Tax
When a private seller offers a car sale, you get the best deal, as the car price excludes sales tax and registration costs. So, you can buy the car of your dreams at the lowest price possible. You will not get this advantage if you purchase the car from a car dealer.
Five Effective Tips on How to Negotiate a Used Car Price Private Seller
To make a successful and stress-free car purchase, here are a few tips on How to negotiate a used car price private seller that you may need:
Look up the Value of the Used Car
The first step is to calculate the price of the car. You need to have a good knowledge of the actual price of the car and used car prices. This estimation will help you determine whether you can afford the car and the maximum price you are willing to pay. Once you know the market value of the car and the used car's price, you can easily compare the two prices and get a fair price.
Knowing the value of the car in the first place will put you in a good position while negotiating. One of the most popular strategies is to negotiate a little lower than the price the private seller has asked. You may also need to have good knowledge about the current market prices of used vehicles, as prices may vary depending on the condition of the car.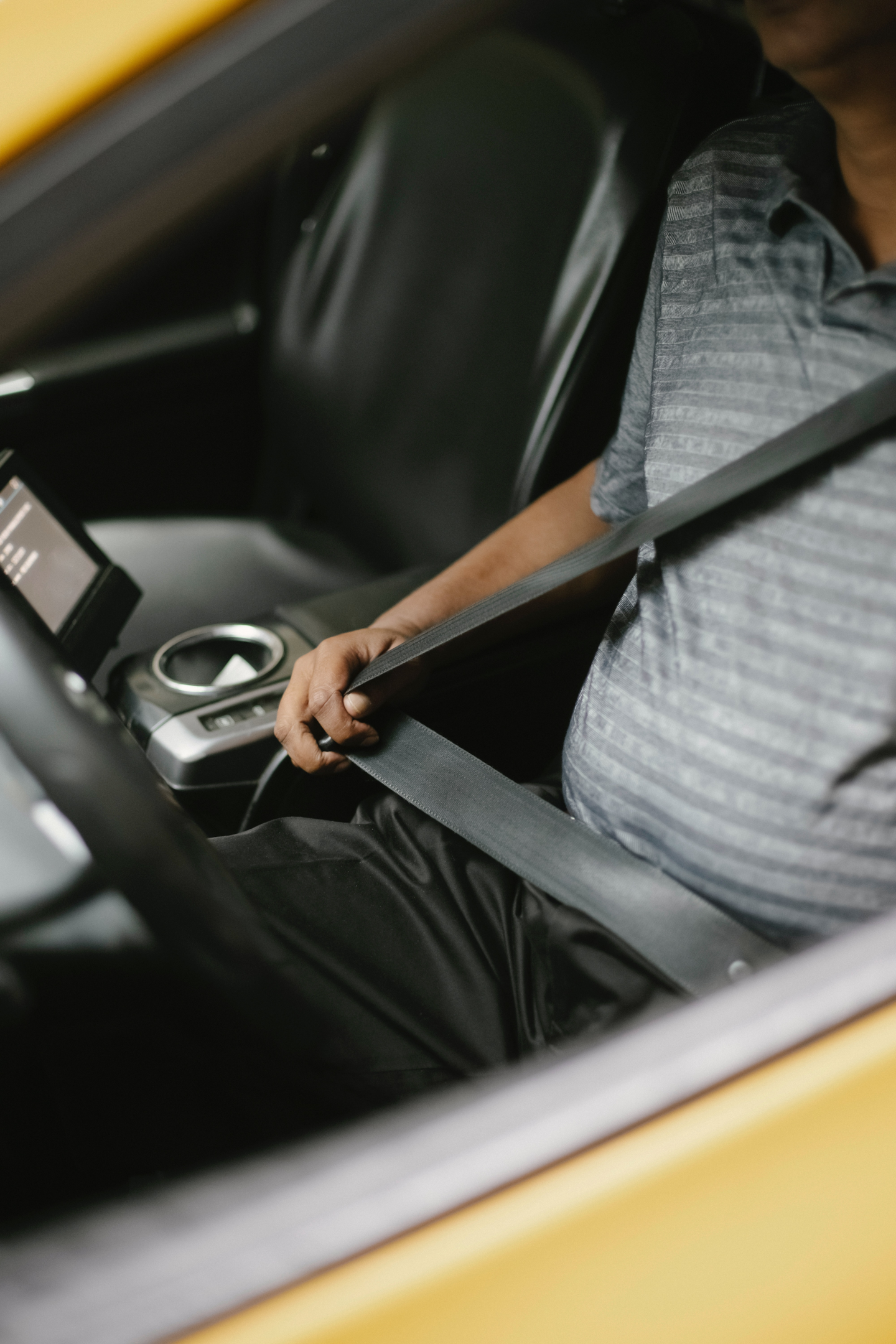 Ask for a Detailed Vehicle History Report
Once you know how much the car is worth, the next step is to ask for a detailed History Report. The history report of a used car contains all the necessary information you might be interested in. A typical Vehicle History Report includes:
Owners' contacts
The car's repair history
It was registered in which state
If the car had any major accidents
If the car was once damaged or salvaged
So, based on this information, you can make a sensible decision regarding the car purchase. Moreover, you can use this Vehicle History Report to your advantage as well. If you find any information that was not mentioned to you before by the private seller or any damage that was not disclosed in the ad, you can surely use that in your negotiation process as a bargaining tool.
Make a Successful Counteroffer:
Depending on how much the private seller is demanding for the car in their opening offer, you will have to act accordingly. If the asking price is too much and the price is out of your range, be prepared to walk away. But if their opening offer matches what you were expecting, you can start the negotiation process successfully.
The car negotiation process can be very lengthy. So, you have to be patient. After further research, you can make a counteroffer at a lower price. While making the counteroffer, don't lack confidence or don't get intimidated by the other party. Take someone with you for moral support and make a more sensible decision.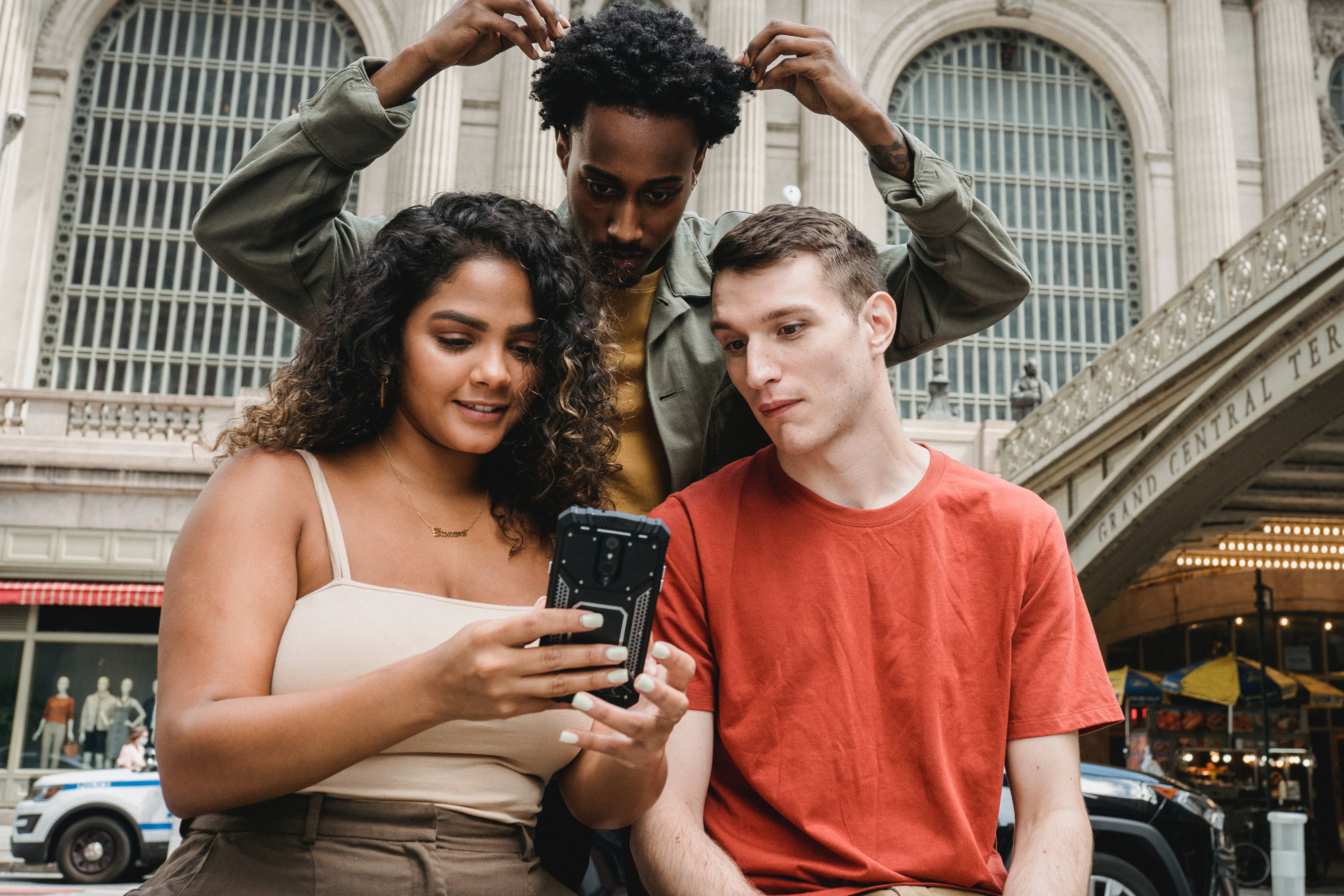 Offer to Pay the Full Amount in Cash
When you have made up your mind that you are ready to buy the car, you should let the private seller know that you have the full amount in cash and you are willing to pay the amount on the day you are buying the car. This statement will portray you as a serious buyer in the eyes of the car sellers. But this will not have any effect on the car salesperson because it's not a big deal for them as it is for the private sellers.
Offer Trade-in
You can also offer to trade in your same car with the car the seller has put up for sale. This option is only feasible for private sellers because most car dealers won't let you trade in for your old damaged car. But before you offer the trade-in, make sure to compare the car prices of the two cars. Otherwise, you will be trading in your valuable car for a lower-priced car. Also, ask them for a test drive and an extended warranty.
How to Be More Strategic in the Negotiation Process
You need to follow a few strategies while making a used car purchase. Some of them are described as follows:
Before making an offer, research the market price and the sticker price.
Let them know you have done your research and that you know what you are saying.
Stay focused on the numbers and data that you have collected so far.
Be confident and stay focused during the whole negotiation process.
Don't come up too strong or too soft, and never get personal.
Stay firm and polite. Remember, this is just a car deal for you.
If you feel intimidated by the other party or don't feel comfortable with the negotiation anymore, feel free to walk away anytime you want.
Conclusion
Negotiating effectively and smoothly will help you save thousands of dollars. After the whole process is over and you end up with the best deal you can ever get, thanks to the negotiation, it will all be worth it. But the bottom line is you need to strategize and adjust your negotiation style according to your personality. Starting the negotiation process is the most difficult part; the rest of them just falls into line.
When you make a proper strategy and stick to it, you are halfway there. With the negotiating tips, you will bargain like a pro in no time. Make sure you have checked the vehicle history report thoroughly and taken a test drive before purchasing the used car.