How to Negotiate a Lower Price on a Used Car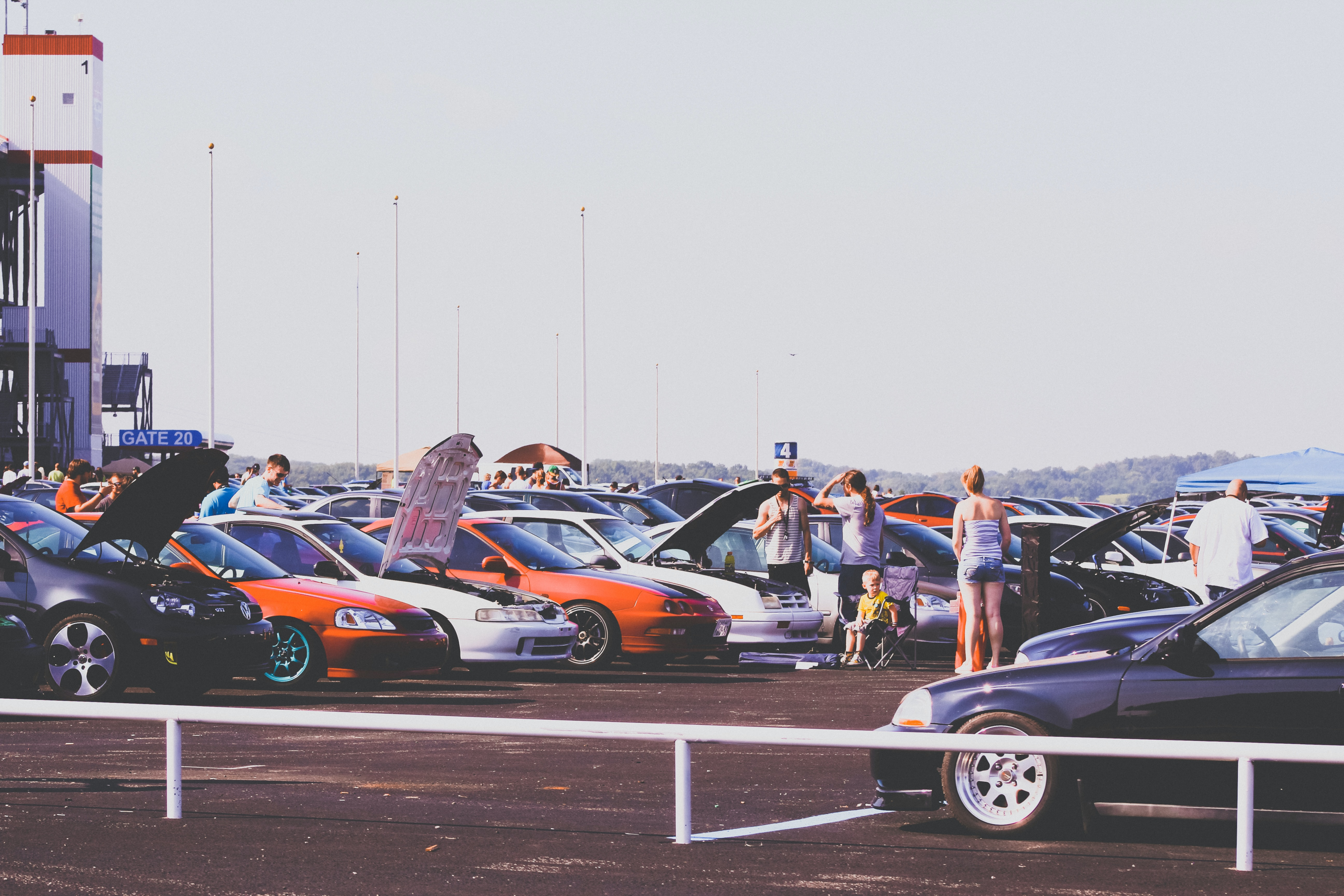 When you are planning to purchase a car, there are a couple of steps and techniques on how to negotiate a lower price on a used car to ensure your desired outcome. A very good reason behind choosing to purchase a used car is depreciation. This makes the way to afford the car you can't think of buying in its original condition.
A used car offers many more years of good service if taken good care of it. It creates good buying opportunities for someone who is willing to buy a car. But you need to know how to negotiate before purchasing a used car; otherwise, you will lose money.
Advantages of Negotiating New or Used Car Prices With the Car Salesperson
You must negotiate the price before you want to purchase a car from a car salesperson, whether it's a new car or an old one. Buying a used car offers many advantages for you. You can get a better deal financially if you decide to buy an old car instead of a new one. All thanks to the depreciation of the old car.
By getting sufficient market research on different car prices, you can get a fair knowledge of how to negotiate the price down. A good salesperson will be willing to lower the price to a reasonable rate based on the condition of the car. By negotiating, you can get the best deal for the specific used car. As a result, you can save a lot of money.
What Percentage Can You Negotiate on a Used Car's Price for a Fair Deal
To get a fair price on purchasing a car, you need to know how much the car is actually worth. By looking at a different car dealership and checking the used car price across all the dealerships, you can get good knowledge about the current market value of that particular vehicle.
You can begin negotiating once you choose the right car. Be ready to walk away if the stated price is way over your budget. Depending on the current market value of the car, you can determine your cost. But don't choose a car that you can't really afford.
How to Plan a Used Car Purchase
You must do everything in your reach to get all the necessary information about the car you are willing to buy before you are physically going to buy that exact vehicle. You can definitely start online to briefly acquire information about the car.
Firstly, you can search for the different models you are interested in and choose one. You can also look for how many cars are sold in your area and more about the car buying process. If you are planning to finance a used car purchase, you may need to get prepared beforehand.
You may find it useful to get a pre-approved loan before entering the car negotiation process. You also may need to come up with a proper negotiation strategy.
9 Tips for Negotiating a Car's Price for Car Buyers
Here are 9 tips for you that may help you while negotiating a car's price at car dealerships.
Get a Proper Idea About the Current Market Value of Car Price
Getting the best deal on a used car can be done with a proper plan and following the plan. It may start with conducting online research. By doing this, you can get a good idea about the current market value of the used car.
You may need to come up with a solid plan on how to buy a used car. You need to decide whether you want to purchase the car from local car dealers or private sellers. Private sellers may offer you a lower price compared to local dealers, but they also come with greater risk.
Make the Right Opening Offer
After researching the current market value, set the price of your desired car. The price must be within the limit of your budget. And then make the offer. There is a saying that once the opening offer is on the table, the tone for the rest of the negotiation is set. But don't fall into the trap of a monthly payment plan.
While making the opening offer, don't get intimidated by the salesperson. It's easy to get confused about the numbers. So, don't get too caught up and just stick to the facts. Don't worry about pleasing the other dealer. If you don't get comfortable negotiating, be ready to walk away at any time.
Make Another Counter Offer to Get the Best Price
Depending on how the sales manager reacts to your opening offer, you may have to make another counteroffer to purchase the car at a lower price. At car dealerships, the negotiation process can take a long time.
Soon after the salesperson takes your offer to the sales manager, it's only the beginning of a long negotiation process. It can easily wear you down. So, you need to talk to the salesperson about it because your time is limited, and you will leave if not responded to immediately.
Don't Worry About the MSRP Sticker Price on Car Sale
There are many tactics that you may find useful in how to negotiate a lower price on a used car. One of them is, don't bother about the MSRP sticker price of the car. You are allowed to make any offer regarding the price regardless of the sticker price of the car.
Offer Trade-in for Another Used Car or the Same Car
By comparing the market value of similar vehicles, you can offer a trade-in with your used car. The trade-in offer also plays an important role in the car negotiation process. It shows that you have good knowledge of used car prices.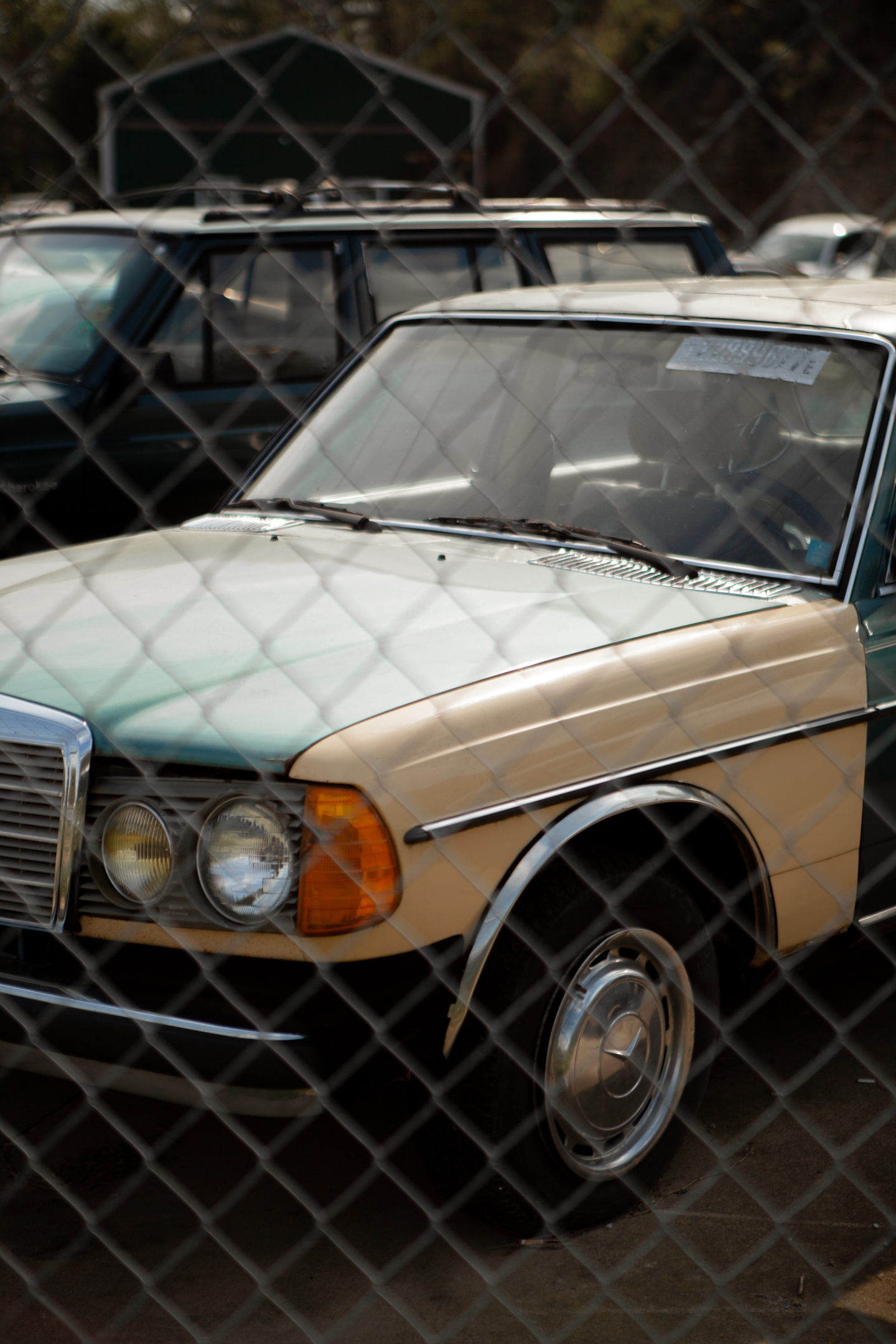 Be Strategic in the Negotiation Process
The negotiation process must be strategic to properly negotiate a lower price on a used car. You don't need to get personal or follow the wrong approach. Just stick to the numbers and data that you collected. Don't come off as too demanding or too soft. Stay focused and confident. Ask them for a test drive and extended warranties.
When you sit down with the sales manager and present your offer, don't come up too strong. Be firm and polite. Let them know you have a fair idea about the car's price, and you know the numbers. They will try to distract you with a maintenance plan, don't fall into the trap of any insurance or financing plan they offer.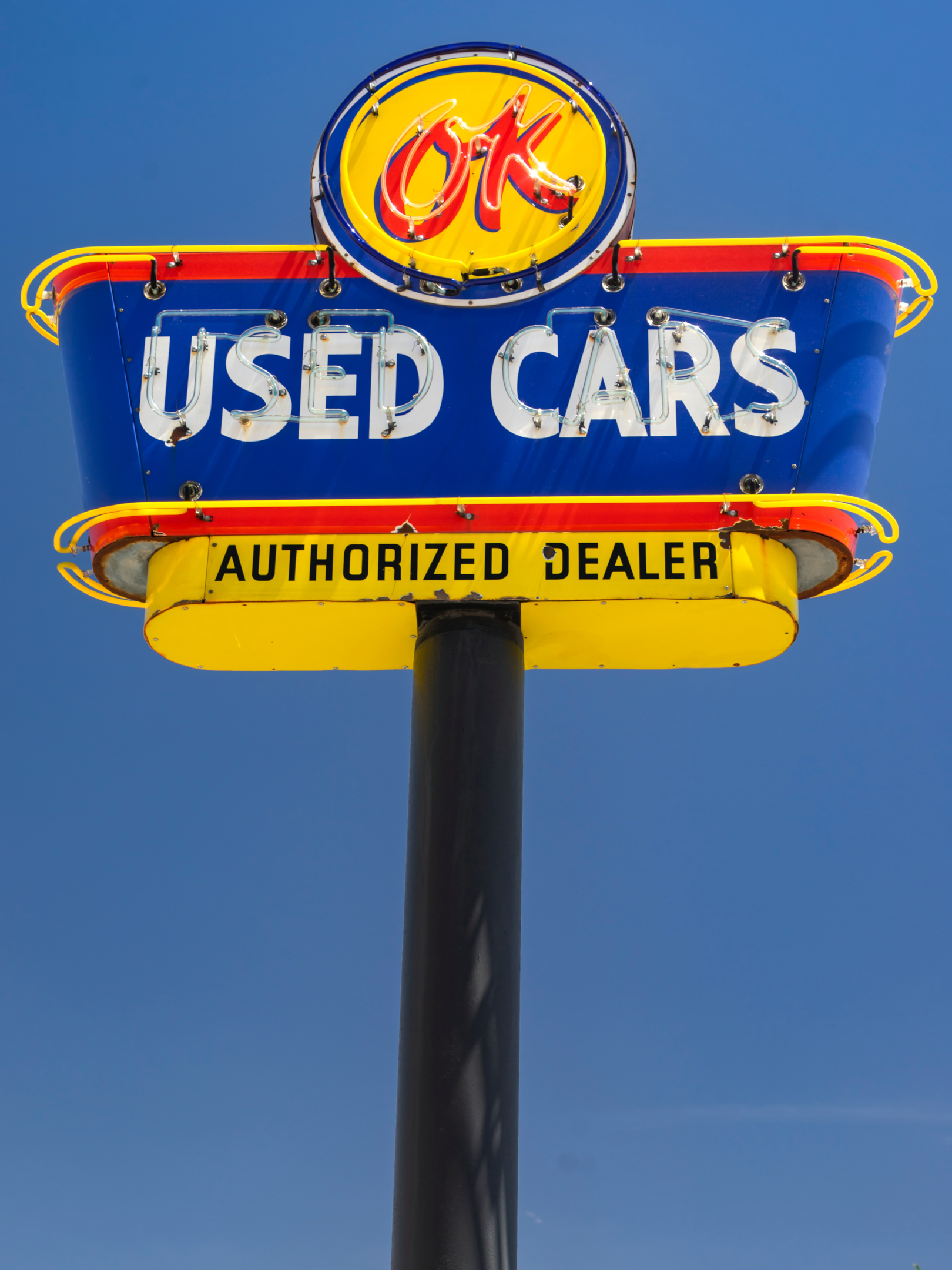 Offer Paying Cash to Get Further Discount
Try to avoid the unnecessary hustles of a monthly payment plan. Let them know you are paying cash and you want a further discount on the price of the car. This may reverse the game of negotiation.
The sales manager would like to offer you a maintenance plan, like financing, insurance, or a monthly payment plan. These are just some ways to distract you from the negotiation process. You need to simplify the deal and tell the salesperson you are paying cash.
Negotiating Used Car Price for Certified Pre-owned vehicles
All the luxury brands such as Mercedes-Benz and Lexus offer Certified pre-owned reports. When talking to a car dealer about a Certified Pre-owned vehicle, you must ask for its inspection report. These vehicles are thoroughly inspected. And any maintenance issues are addressed in the inspection report, if any.
Look for the Best Price Without Sales Tax
After a test drive and other formalities, if you think you have found the right car for you, you may want to go ahead and close the car deal. While paying the car price, make sure to ask about the registration fees and the sales tax.
How Much Can You Talk a Car Dealer Down on a Used Car?
There are different ways and techniques how to negotiate a lower price on a used car. But how much can you talk the price down on negotiating the price of a used car? This is a central question that you might need to consider when planning to buy a used car. But there is no fixed answer to it.
The price ultimately depends on the car model, the worth of the used car, your financial condition, and the time period the car has been on the car lot. You can check out multiple dealerships and get estimates for similar vehicles from other car dealers.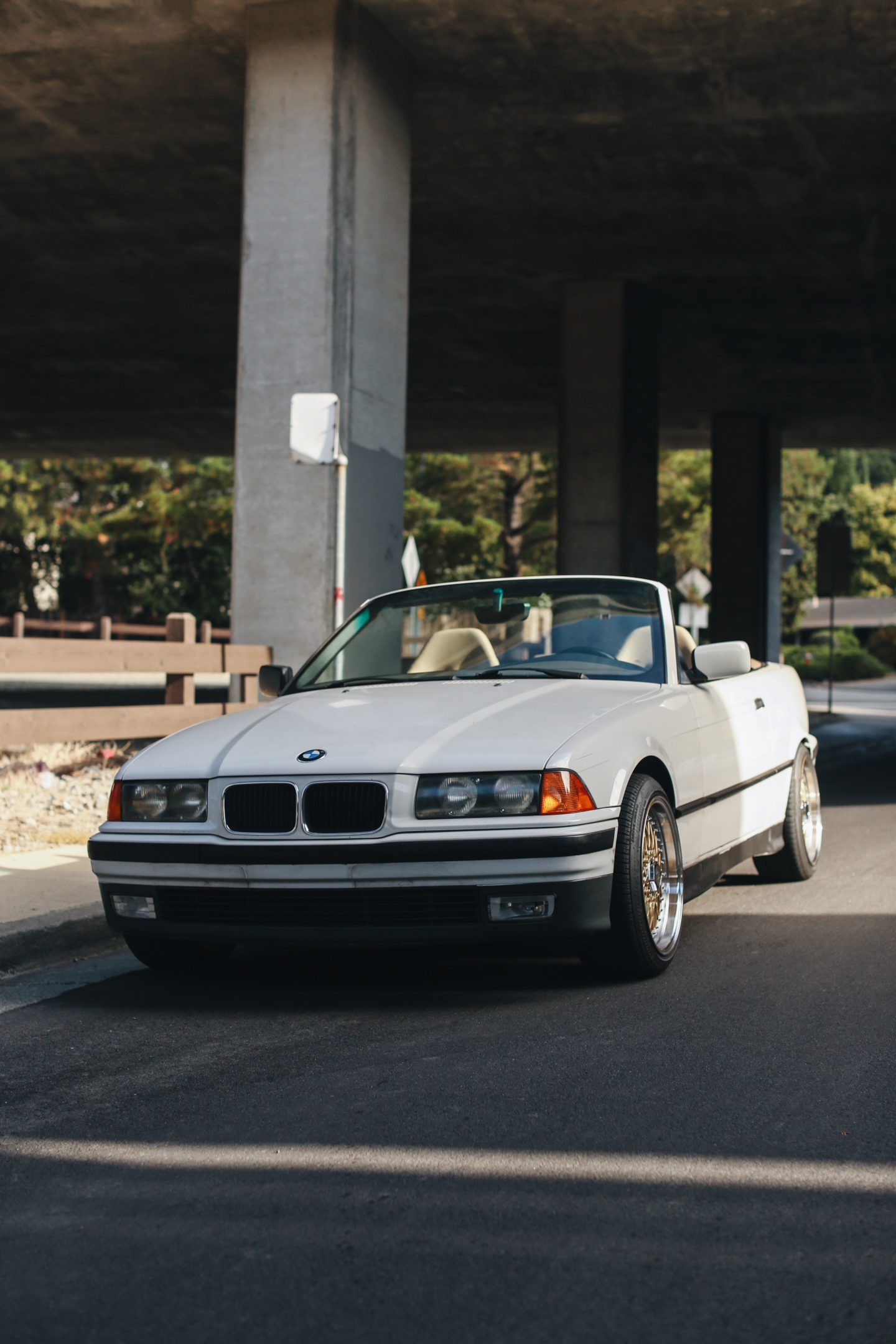 Conclusion
The bottom line is you will have to adapt your negotiating style and process according to your own personality. If you know what you are looking for and how much you are willing to pay for it, you are halfway there.
First of all, you need to know what you are buying. Next, you need to bargain like a pro. Make sure to take a test drive and get proper registration papers and vehicle history reports. You can also ask for CPO programs and leftover models. And, if you are looking to get extra cash, you can sell your old, used car on Zippy Cash for Cars and spend the additional amount on your dream vehicle!