How to Know the Price of My Used Car?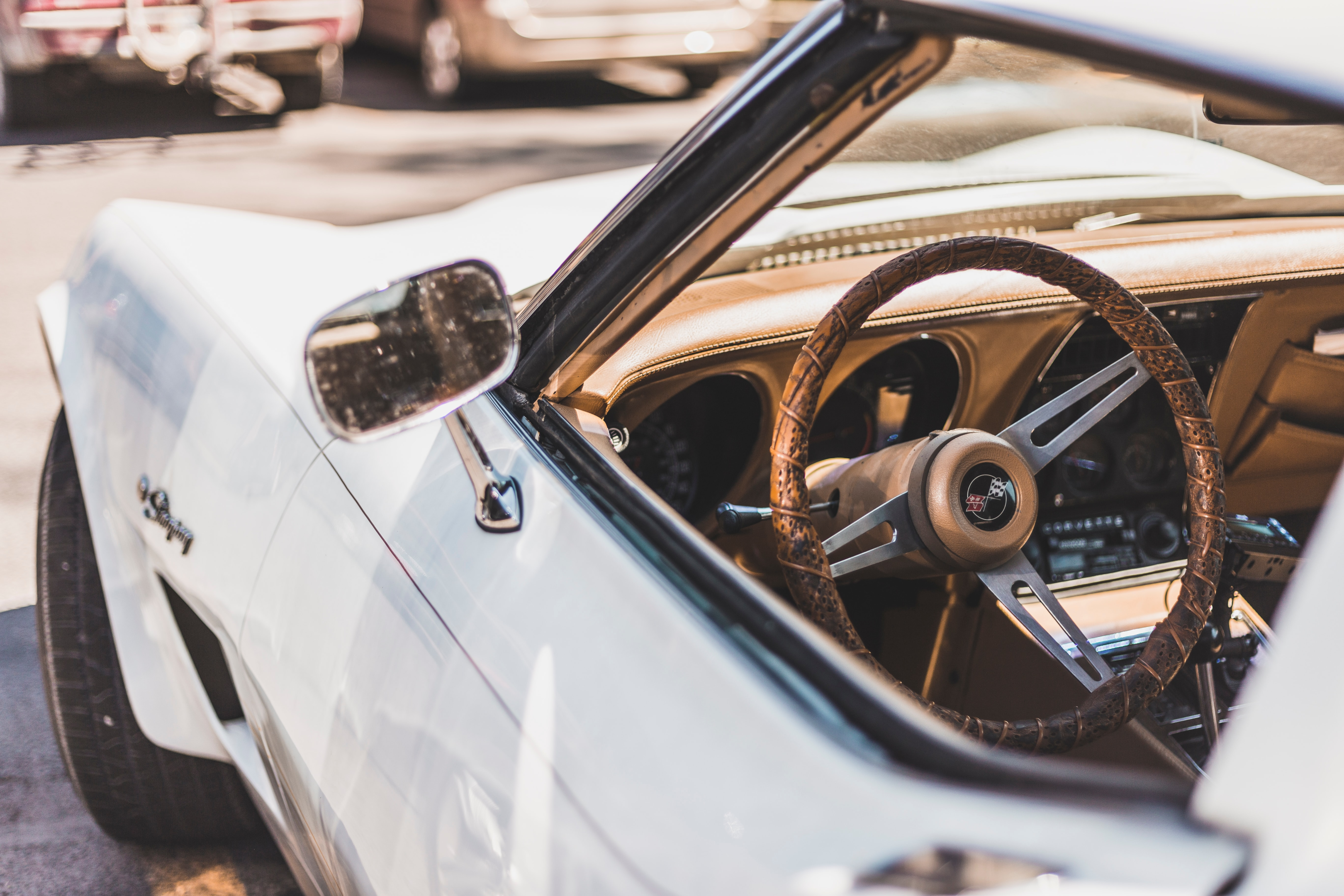 To some people, the concept of buying and selling a used car is a win-win deal as they get to own a reliable vehicle while saving money. Buying a used car comes with a cheaper cost compared with the price of buying a brand-new car. It can be said that the used car trade made the procedure of buying cars easier than before. Due to used car trading, people do not need to take a car loan while considering buying cars.
Then again, every coin has two sides. Nothing is beyond criticism. Some people find the concept of buying a used car quite complicated. They are concerned about the history and defective condition of the car. This issue might make the buyer face hassle in the long run. The seller of the used car might deceive the buyer with fraudulent advertisements or scam offers. Therefore, to avoid all the chaos of buying and selling used cars, we must be aware of the actual pricing state of the specific car according to the market value.
Car Value Estimators and Pricing Guide 
A good pricing guide and car value estimator can assist you in a good manner to know the true worth of your car. A used car's estimated value can depend on its model, condition, year and trim level, mileage, market demand, location, and so on.
For example, an older model year will often be less expensive than a newer one, with more modern technology and features. Then again, when the topic is about the condition of the car, undoubtedly, a well-maintained car would be prioritized over a car that has been driven roughly and is not well-maintained. Also, cars that have been damaged in accidents will naturally lose their market value.
Generally, higher mileage cars typically have lower retail values than lower mileage cars. Location impacts the car value as well. Selling a car in a highly populated area might be more beneficial than in a less populated region. However, online car valuation tools like KBB, NADA, and Edmunds also can be counted as decent pricing guides.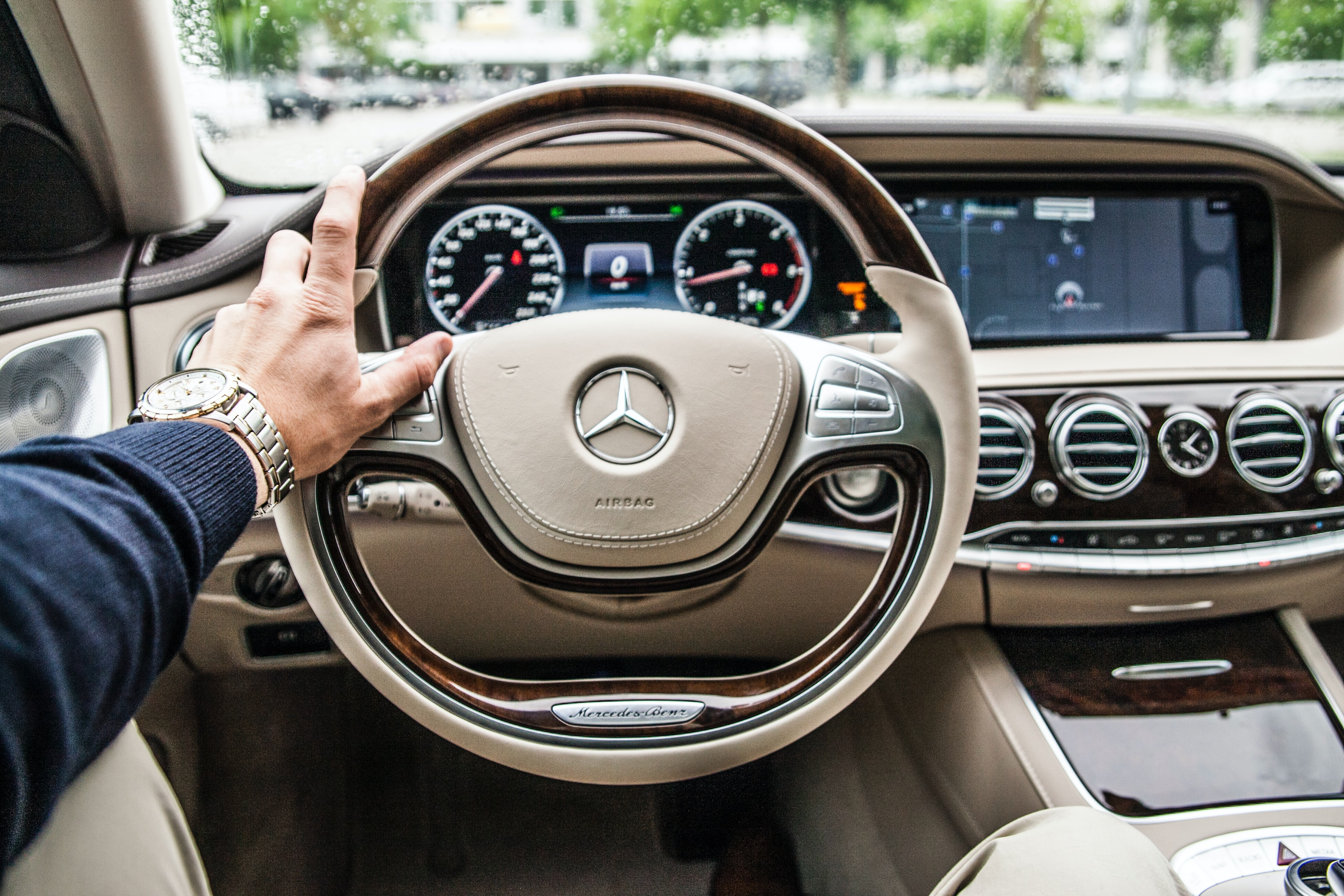 Which is the best car value guide? KBB vs. NADA vs. Edmunds
A few well know websites like KBB (Kelley Blue Book), Edmunds, and NADA (National Automobile Dealers Association) will provide free online car valuation tools. Based on the car's model, make, year, condition, mileage, and location, these websites will estimate the value of the car. Now the question can be popped, among all these online car valuation tools that work as the best car value guide?
KBB: In the car industry, Kelly Blue Book is recognized as the "Golden Standard" for car valuation. It is known for its detailed data on new and used cars and offers various information, including trade-in values, private party values, and retail values.
NADA: It is another trustworthy resource of car value guides, and it is generally applied by dealerships to estimate the trade-in and retail value of used cars. It can be used for calculating the value of all types of vehicles.
Edmunds: It is most reputed for its analytical research on new and used cars, including in-depth pricing data and detailed reviews from car owners and professional experts.
Nevertheless, all of them are reliable and well-known car price guides. Each of them has its own fair share of pros and cons, so picking one as 'best' is quite tough to decide. Yet, which one will be the best fit for you that will depend on your individual requirements and needs.
Types of Car Values 
The types of car values can be determined by considering several factors, which are:
Certified pre-owned value
Certified pre owned vehicle or CPO certification process adds value to the car. Basically, it provides a history report on the car and a warranty so buyers can purchase with a peaceful mind. Usually, the cost of a CPO car is higher than a used car but lower than a new car.
CPO cars can be detected based on a few criteria, such as the make and model of the car, market demand, condition of the car, and so on. For example, a newer CPO vehicle typically has a higher value compared to an older one. Then again, market demand for a particular car influences the value effectively. If the demand is high, then the value will increase naturally. The location can also affect the CPO car values because a CPO car in a developed area may have a higher value than one in an undeveloped or rural area.
Trade-in value
This is the value a dealer will offer for a used car while trading it in for a new vehicle. To make a profit, car dealerships sometimes offer a lower price to the car buyers than the market value. The market worth of a trade-in car can be impacted by the car's make and model, year, condition, mileage, and market demand. To get an accurate trade-in value, it is suggested to research the car's value using resources such as the National Automobile Dealers Association (NADA) or the Kelly Blue Book (KBB) guides. It is also recommended to get multiple statements from dealerships and private party buyers to get an idea of the car's market value.
Private resale value
When a private sale takes place between two individuals, like buyer and seller, that might make the value of the car higher or lower than the market value, depending on negotiations. It can be considered as a private party value. The private resale value of the cars can rely on some factors. Such as- prestigious car brands like Honda, BMW, and Toyota tend to have higher resale values than the less popular brands. Then, the older cars will have lower resale values compared to new ones. The car's high mileage feature can also negatively affect the resale value. Cars that have high demand in the market tend to have a higher resale value.
Dealer resale value
The amount a dealership can pay on a used car to resell is known as the dealer's resale value. When the dealer decides to set the price value of reselling the car, he has to keep a number of things in mind, including supply and demand in the market as well as the brand, making year, model, mileage, and condition of the car. The dealer resale value can be higher or lower than the private party value as it is negotiable accordingly car dealer's convenience. Generally, a dealership offers financing, which is why car dealers sell more than an individual seller can. When buying used cars, buyers typically prefer more dealerships over private sellers.
How to Adjust the Value According to the Car's Condition?
To adjust the value accordingly car's condition, a number of steps need to be followed, such as:
Firstly, before adjusting the value of a car, it is important to inspect the car's condition thoroughly. Look out for, if there is any damage like scratches, strong stains, dents, or tears.
Secondly, to know the market value of similar cars in the same condition as yours, you need to research with the help of online resources such as NADA, Kelly Blue Book, or Edmunds.
Thirdly, the age and mileage of the car have a massive effect on its worth, as newer cars with low mileage usually being worth more than older cars with high mileage.
Fourthly, a car with a clear maintenance history will normally get a higher worth than a car with an uncleaned maintenance record. Fifthly, the value of a car can be changed by current market economic conditions. For example, the value of cars may drop during a recession.
Lastly, as it is a used car so typically it might require some repairs. Hence, sometimes it is worth investing in repairing damages to lift up the car's value.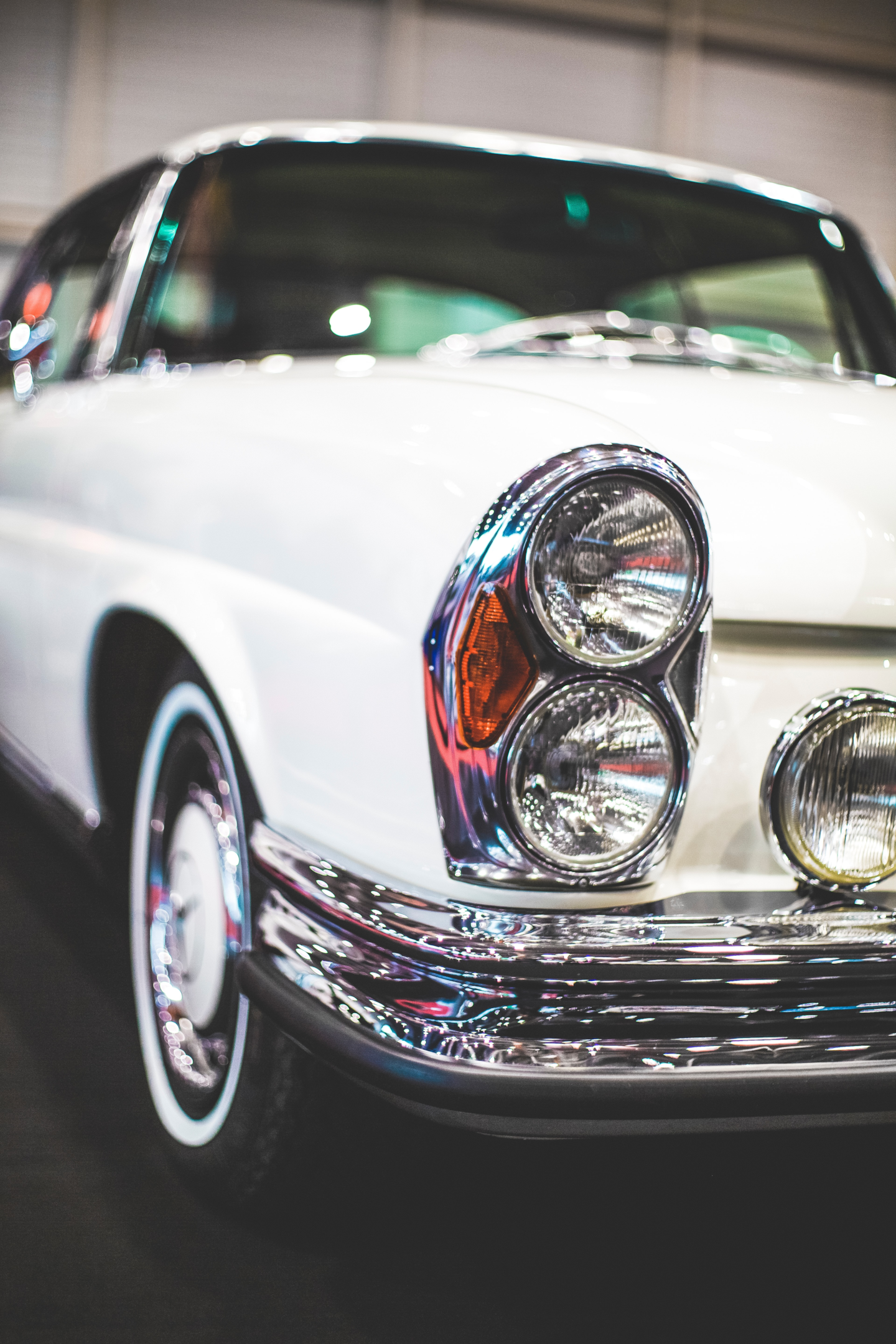 Find the Best Car Deals near You
To find the best car deals near you, you first need to look for multiple dealerships around your locality. Do not hold yourself to the one-car dealer. Visit different dealerships, then compare and contrast their provided deals and offers to select your suitable deal. Also, you can find a decent discount rate by researching through web resources; like- TrueCar, CarGurus, and Edmunds, which provide information on dealership reviews, market car prices, and incentives.
Once you consider a deal, do not hesitate to negotiate the value because it might end up in your favor. When you lock the final deal, you better have the car examined by a reliable mechanic to ensure there are no hidden problems before making the final selection. Therefore, you would not need to face any deceptive deal.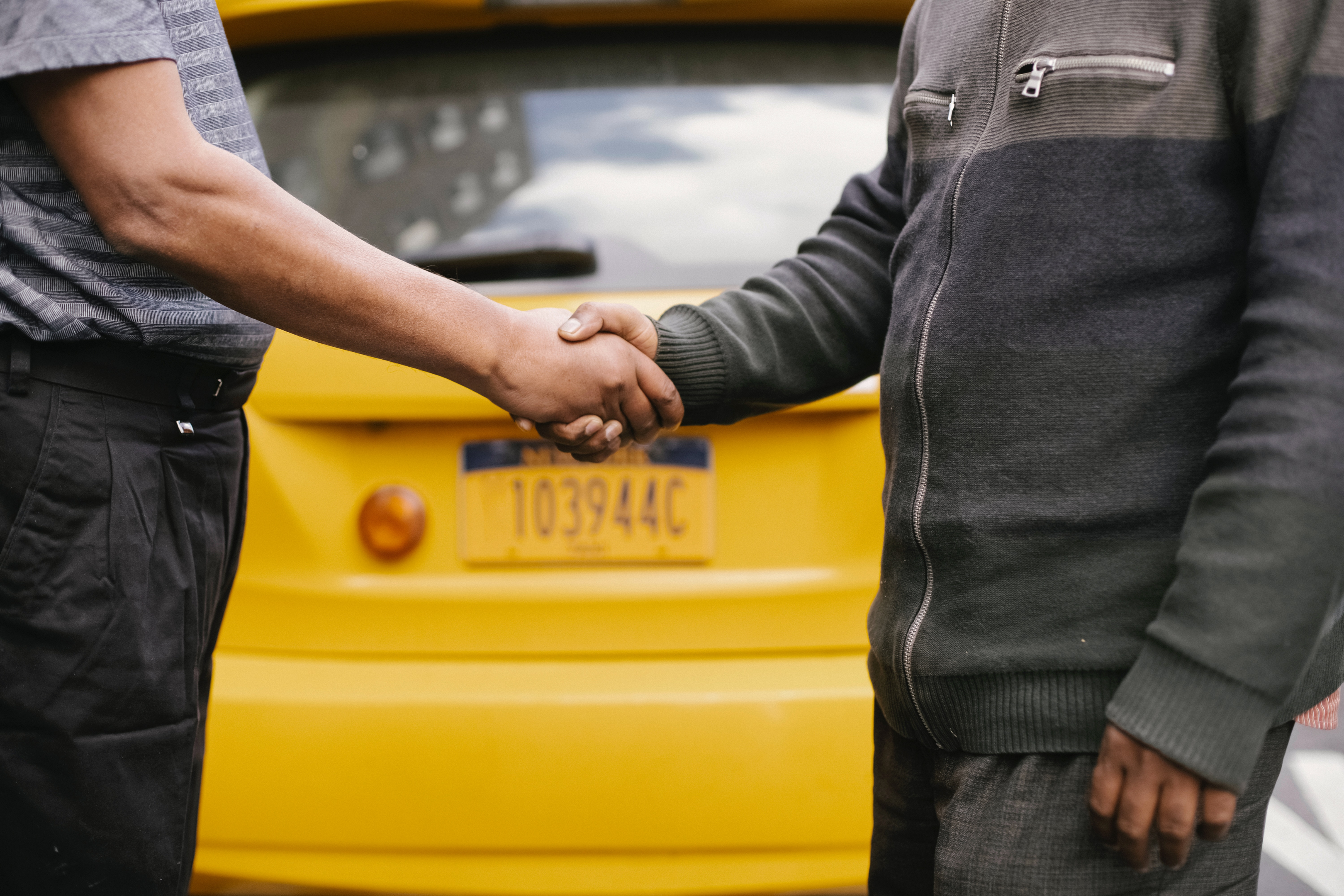 Final Verdict
These days, used car trade-in is doing not less than the market of new vehicles. Getting a car is a sign of a luxurious lifestyle. Along with the huge expenses of buying a car and maintaining it, a buyer also needs to face a lot of hassles. In many cases, buyers need to take car loans and also face tons of formalities in the name of having car insurance. Sometimes, people manage to buy a but cannot keep it for further. This is why the concept of buying and selling a used car is getting more popular day by day. If you could buy a car while saving some money or sell the old one to get a new one, then a used car trade-in is a wise option to consider.
But to sell or buy a car, one needs to be aware of the accurate value of one's car. Therefore, to estimate the accurate value of the used car, one should consider several aspects. These aspects are- the car's age, condition, mileage, and market demand. It is necessary to consider these factors to get an accurate value. Moreover, one can do proper research by using online car valuation tools like KBB, NADA Guides, Edmunds, etc., to make a correct decision while buying or selling a used car. It would be advised that getting a professional expert's inspection can guide you better to figure out the genuine value of your used car.