How to Get the Best Price Selling a Used Car?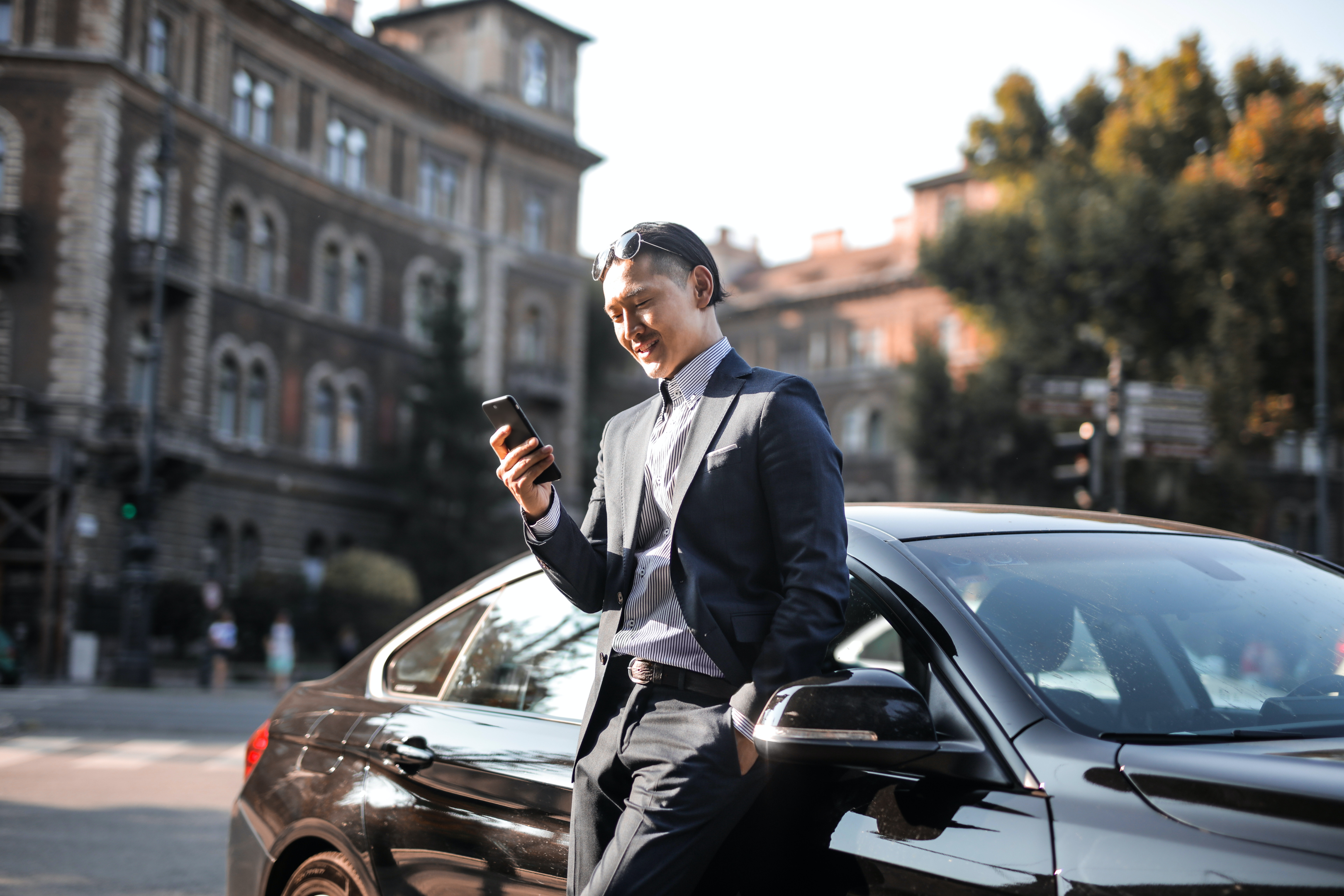 Selling a used car can be tiresome and complex for many people. It requires a lot of time, money, and energy. There is a lot you may have to figure out if you are selling a used car. First of all, you will have to decide if you want to go for a private sale or a car dealership. Secondly, you must be wondering how to get the best price selling a used car. There are a lot of simple ways to do that.
To get a good price for selling your old junk car, you will have to know your car better, its mileage, age, and its best features. Then you will have to post an attractive advertisement on your preferred platform. It can be online or anywhere you prefer. Afterward, you may have to come up with some strategies to negotiate effectively.
How to Calculate the Value of Your Car
When you are selling a car, the first thing you should know is the approximate value of the car. There are many factors that play an important role while calculating the value of used vehicles. These are
Mileage
Age
Overall condition
Model
Brand
Maintenance and servicing history
If you are planning to trade in your used car for a new car, you must know the appropriate trade-in value for your car. There are many online estimators, such as Kelley Blue Book, Edmunds, and so on, to help you make a proper estimation of your old car. Feel free to check out Car Value Estimator to get a sound idea about car value calculation.
Tips for Getting the Best Price While Selling a Used Car
If you want to know how to get the best price to sell a used car, you must follow some tips. Some of the tips are given below.
Do Your Research
If you want to sell your car quickly and at a good price, you should get a proper idea about your car and its market value. You can look for more information about used cars model online. By doing proper research, you can compare the current market value of the car and the competitor's price. Besides, you can learn more about the asking price.
When you have your research done properly, you will feel more confident. You know everything about the car, and it will be hard for someone to scam you with some random information about used cars. On top of that, you will feel much more confident when negotiating the price.
Trade-In Offer
If you want to sell your junk car and get a new one without much hassle, this trick is for you. First, you have a choose a car dealership. Let them know what car model you are looking for and offer a trade-in with your current used car. You are less likely to avail this opportunity in a private sale.
A successful trade-in offer and trade-in price depend on the power of negotiation. When you are dealing with a car dealership, you must know that they are very skilled in negotiation and will try to haggle you down. Don't be impatient and take as much time as you need. A trade-in is a good option if you want a tension-free car-buying process and if you are in a hurry to get rid of your car.
Fix Your Car
Before you put your car in the used car market, you need to take care of a few things. Most used cars have mechanical problems. You must fix the problems before selling the car. This fixing will add great value to your car. If your car is in good condition, it will attract more potential buyers. Don't forget to take your vehicle for a car wash before the buyers come to check out your car.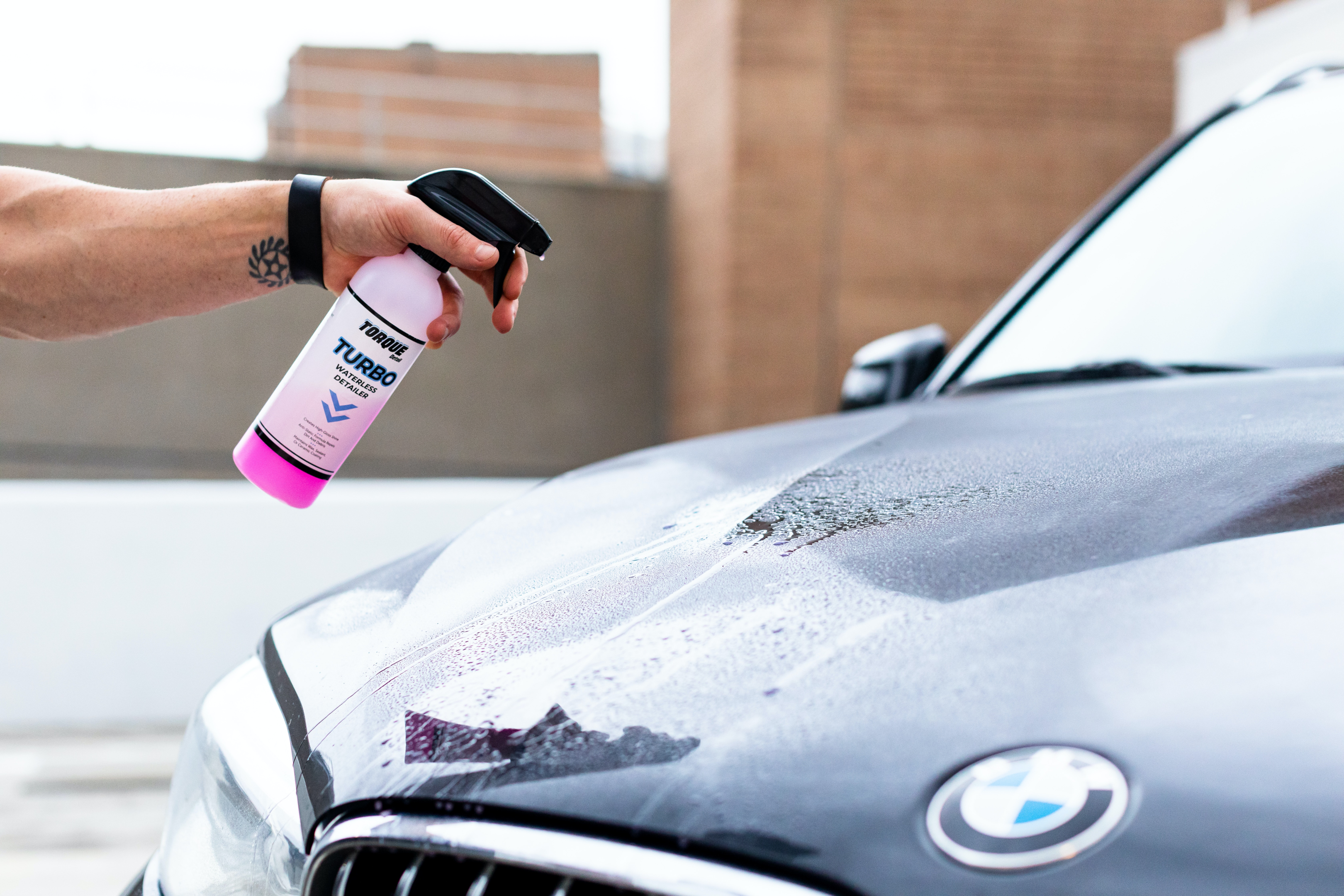 Make the Advertisement Look Great
It is very important to put on a nice advertisement for your car with a detailed description and an asking price. There are a lot of places where you can put on an ad, including online platforms. You must take some very good pictures of your car. Use a neutral background and soft light while capturing the photos.
When you post a good advertisement, it will add an advantage to getting a good price on your car. A good advertisement will attract genuine buyers. Add a detailed description of the car that includes the best features of the car.
Offer Test Drive
Offering a test drive is a must when you are selling a car. Offering a test drive allows you to put yourself in a good position in front of the buyer. Make sure to set the test drive at a neutral position. And before you offer them a test drive, get a copy of the license card and identification card of the potential buyer, just to be on the safe side.
Offer a Detailed Vehicle History Report
A detailed car history report is a must when selling a car, whether it's a new one or an old car. A car history report usually contains certain information regarding the car. These are given as follows.
Some basic information, such as the car's vehicle identification number, license plate number, and so on.
Mileage and age.
Servicing and maintenance history.
Ownership frequency.
Owner's contact information.
A number of accidents the car has had.
If you want to sell your car at the best price, you must offer the buyers the history report. Based on that report, the buyer will make a decision if he wants to buy the car or not. So, maintaining a detailed car history report is very important.
Offer Negotiation
When selling your car to a private seller, let them know you are open to negotiation. This way, they become more flexible and comfortable with you. It's very important to maintain proper communication with the buyers. Don't let them scam you or haggle you down. If they are taking too long to give response to your offer, feel free to walk away.
Best Way to Sell a Car
If you are interested in knowing how to get the best price to sell a used car, you should also know the best possible ways to sell a car. Some of the effective ways are discussed as follows
Sell Your Car Online
You can easily sell your car online. There are a lot of online platforms available for you to post an advertisement free of cost. You can try the Facebook marketplace or simply get a quote from us, Zippy Cash for Cars.
Sell Your Car to a Private Party
You can sell your used car to a private party. The private party might give you an instant cash offer to get a further discount. Don't fall into the trap of instant cash offers unless you are in need of a huge amount of money. As private parties are not that good at the negotiation process, you can take advantage of that and negotiate as much as you can.
When you are selling a car privately, you need to mention that the buyer would not have to pay any sales tax. That way, the buyer got to save a lot of money. So feel free to ask them about the fair market value of your car. You can also offer trade-in.
Best Time to Sell Your Car
It's very important to maintain the timing if you want to sell your car at a good price. There are some specific times of the year when car sales hit a peak. For example, one of the best times to sell your car to a dealership is the end of the month because, at that time, car dealerships are under pressure to fulfill their monthly quotas regarding sales.
On the other hand, if you are willing to sell your car at a private party, it would be more convenient to sell the car at the end of the year. Sometimes, mid-summer is also proven to be a good time to sell your used car.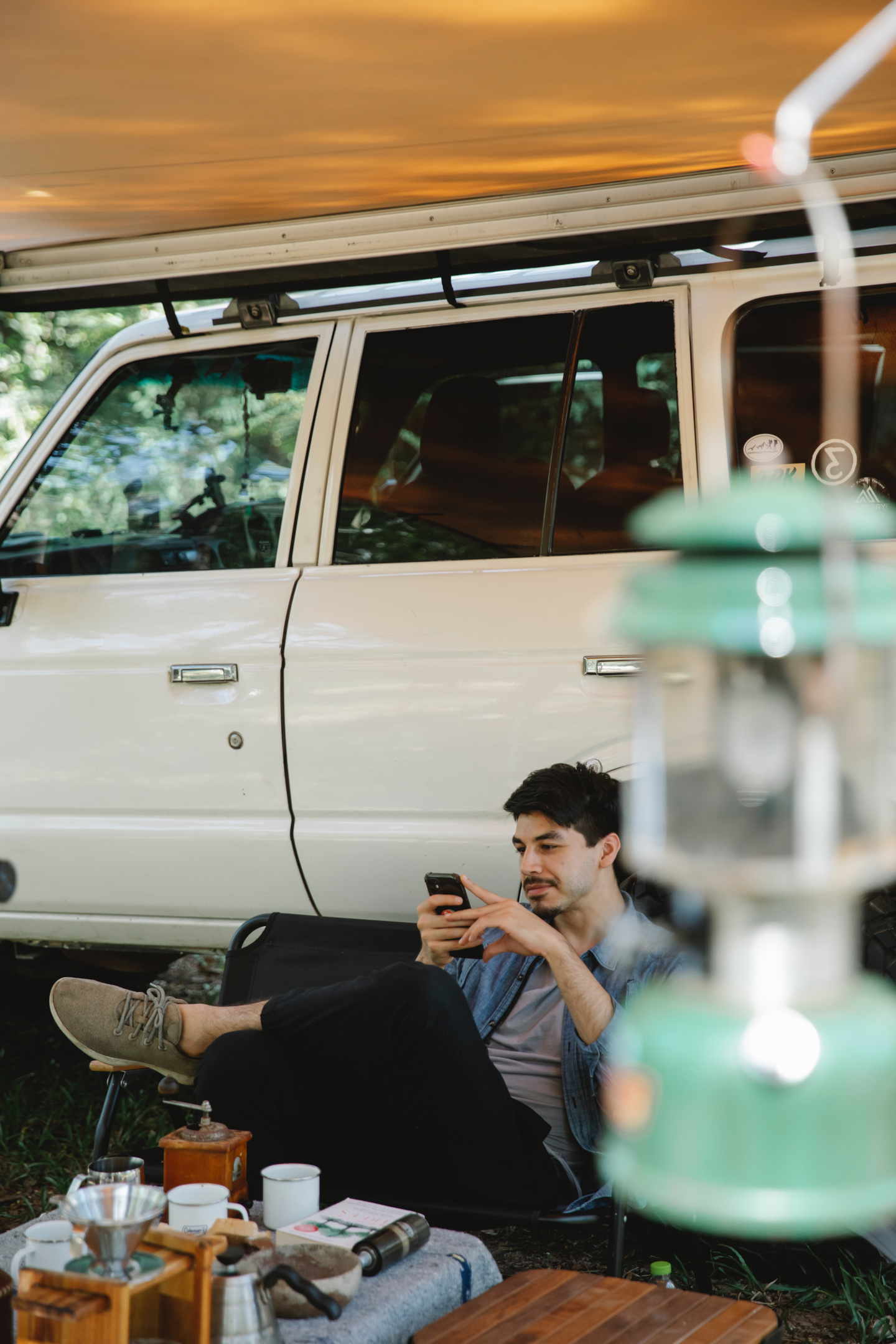 Conclusion
If you want to make the most money by selling your junk car, you must be very strategic and follow some rules. These rules are quite simple yet effective. These will help you get the maximum amount of money. You must do some research to get to know your car better. You must compare the fair market price with the price you are willing to get. You must do some fixing and repairs before you do a proper photoshoot of that car.
You must find a perfect time to sell your car. Besides, you must maintain a proper vehicle history report and offer the buyers a test drive to help them decide if they really want this car or not. You also need to be very strategic while doing the negotiation. Don't get too personal, and feel free to walk away if you don't feel comfortable with the buyers.