How To Get Best Price Used Car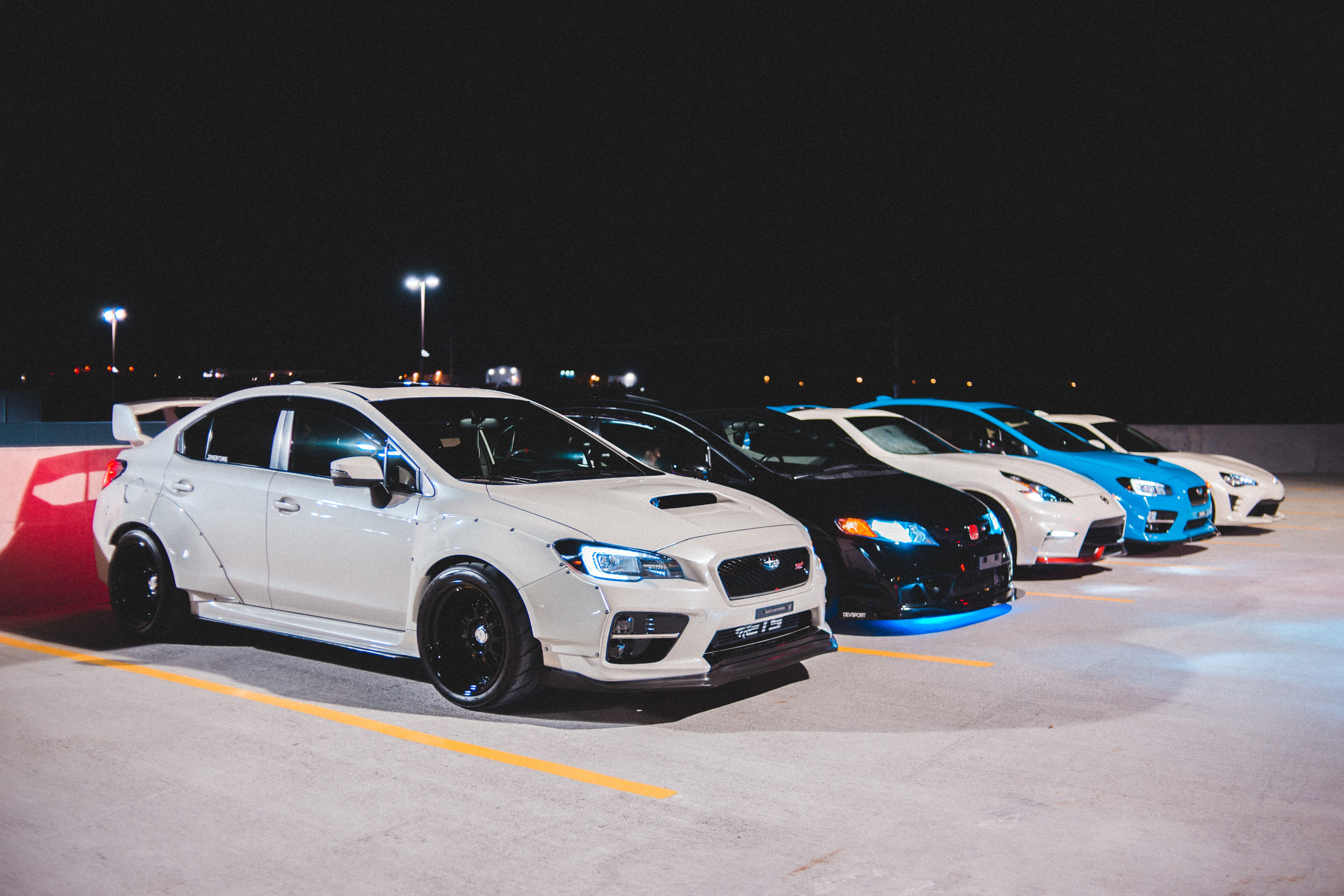 Nowadays, the use of vehicles is increasing because of the auto industry's fast change, which makes people's lives easier and simpler. But, day by day, new car price is rising continuously, making them unaffordable for the average person. In this situation, most middle-earning people are wondering how to get best price used car.
People buy these used cars for their family members or to start a "Rent A Car" business. But due to their lack of expertise, individuals frequently struggle to choose a good second-hand automobile. In addition, the sellers don't always tell the truth about their car's problems and accident history. Because of this, you might have to pay a lot of money for a junk automobile if you don't know enough about it.
Where Should You Buy a Used Car?
Purchasing a used automobile could be a wonderful experience because there are so many alternatives. You can easily choose one which is ideal for your requirements and driving style. Finding the ideal used automobile is now much easier because of the improvements in car-buying technologies and increased internet markets. However, it might be difficult to determine which websites for used cars are the finest and which will offer various options.
We've included a list of the several locations where you may look for used automobiles to simplify the process of selecting the best-used car retailer easier. In addition, we evaluated the top-used vehicle websites based on factors including reputation, search capabilities, cost, buyer resources, and much more.
CarGurus
Langley Steinert, a co-founder of TripAdvisor, developed CarGurus in 2006 as a platform for customers to ask any questions and leave evaluations of specific vehicles and nearby dealers. This is one of the biggest online auto marketplaces, which offers over 5 million items for new, second-hand, and certified pre-owned cars.
They provide a grade for each car using information from past users, mileage, customization level, and various other factors. To determine the market value of any vehicle, CarGurus further employs cutting-edge algorithms that analyze every aspect of a car compared to other vehicles available on the market.
Additionally, CarGurus has all the customary search parameters that enable you to focus your findings. You may use these options to search for automobiles based on various criteria, including price, body type, brand, and more. They also provide useful resources like a loan calculator and funding.
Autotrader
Since its founding in 1997, Autotrader has grown into one of the most reputable online markets for used cars. The ability to search for items like protection, services, and even auto loans is one of the unique features that set Autotrader apart.
The advanced search option on Autotrader is one of its greatest features since it makes it significantly simpler to go through the millions of listings there. In addition to the basic brand, manufacturer, and year selections, the website provides sophisticated filtering that lets users choose almost any search parameter, such as fuel economy, outside and inside colors, gearbox type, equipment, and much more.
CarsDirect
CarsDirect is an online auto search engine that was first introduced in 1998. It allows you to explore second-hand vehicles in your region. In addition, CarsDirect connects customers with the dealers rather than letting them purchase a vehicle through the website.
They even provide financing solutions to assist you in paying for an automobile you've selected through their website. In addition, this website includes the most recent verified pre-owned car prices, discounts, and financing deals, which can assist you in saving money if you purchase a used vehicle. They are a fantastic option for all automobile consumers because of their minimalism and a consumer-friendly design.
Hemmings
Hemmings has long been regarded as one of the top resources for finding great bargains on vintage automobiles by generations of auto enthusiasts. Thus, Hemmings is the perfect location for you to begin if you are a car enthusiast or are unfamiliar with the world of vintage cars. Additionally, you may find parts for your antique car by browsing their listings for vintage automotive parts.
Hemmings is a helpful resource for vehicle hobbyists and enthusiasts, but it might not be the best option for the typical car buyers or sellers of automobiles. Its most classified advertisements are devoted to buying and selling collectible automobiles, and its limited number of auctions only include older, more expensive vehicles.
CarMax
Technically, CarMax is a separate used-car dealer. Carmax sells used cars that have been thoroughly examined, are still under warranty, and are in good condition with no known defects or impending difficulties. Additionally, they provide the consumer the chance to have a test drive for a full day.
To assist you in avoiding any issues that could occur after your purchase, Carmax provides a short-term replacement warranty. There is no room for negotiation because of their no-haggle policy, so you have to pay the exact same amount as the sticker price. Carmax might be an excellent choice for people who want the comfort of online car shopping and browsing without the jitters of a test drive.
How Much Does a Used Car Cost on Average?
Used car prices may cost less than brand-new ones. However, with changes in supply and demand, the average cost of used automobiles varies yearly. For instance, during the previous few years, the typical price of a second-hand automobile has ranged between $3,000 and $40,000.
A used car price might differ significantly based on factors including mileage, quality, accessories, the car's region, and whether you purchase it from a big dealer, a tiny used-car lot, or even a private company.
The amount may also vary on the individual model of automobile you select. But, at last, your budget will determine exactly how much money you will spend on a second-hand automobile.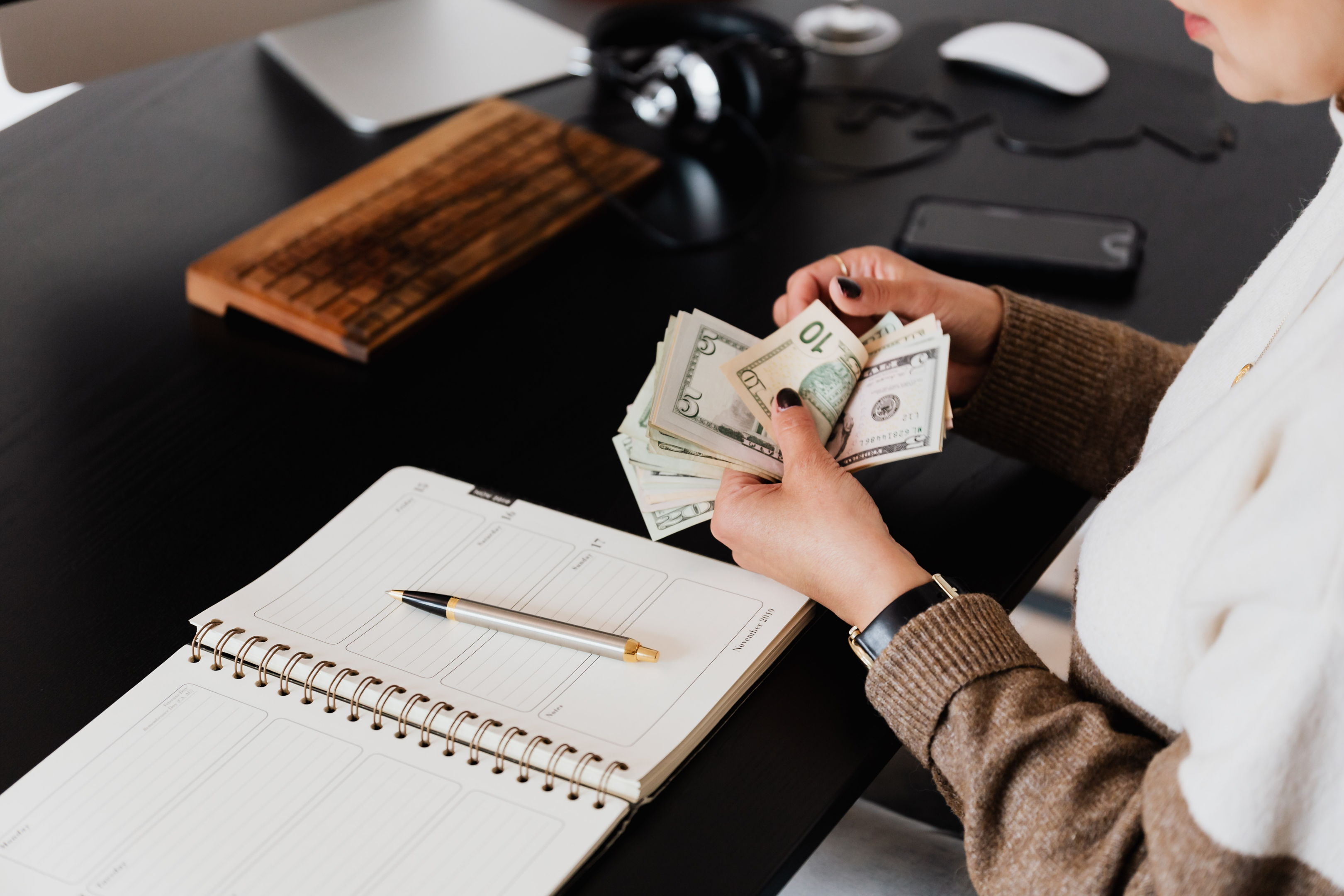 Process of Getting the Best Price Used Car
Finding the ideal vehicle and securing a fair bargain is not difficult with some advance planning and a step-by-step strategy. In this section, we will discuss some processes and suggestions for finding a great car deal on a second-hand automobile, whether you're purchasing from a licensed new car dealership, an individual used car lot, a used car warehouse, or small private sellers.
Determine your preferences
It might be quite difficult to choose the ideal automobile because there are so many possibilities. Spend some time considering how you intend to use this vehicle. By creating a list of necessary traits, you may narrow the field. Then, use above mentioned websites to look for cars with those attributes.
Select your budget
This is the most crucial consideration when purchasing a second-hand automobile. Two methods exist for purchasing a second-hand car: Either pay in cash or get it by a monthly payment system. Financial planning is easy if you use cash for payment. But, be careful not to spend all of your savings and keep in mind to budget for licensing, insurance, and potential future repairs.
Analysis of The market and inspect the vehicle
Once you've made your car purchase decision, you should undertake an in-person analysis. This is yet another crucial consideration when purchasing a used automobile because there can be several problems with the vehicle that you might not notice by simply looking at it. Thoroughly examine the vehicle, check its vehicle history report, and request a test drive from the buyer.
This will greatly aid you in determining the precise state of the automobile. If you are not an expert in this field, you may hire a mechanic.
Negotiate with the buyer
Negotiation is the section that everyone dreads when they try to make a deal on a used car. But it doesn't have to be unpleasant if you've completed your homework and have a decent sense of the car's value. First, analyze the difference between the seller's asking price and the fair price you calculated using the pricing guidelines. Then tell him your price. Remember, don't buy any used car from a private seller without bargaining.
Complete the purchase
You should include the vehicle in your insurance coverage before acquiring it. Then, you'll simply have to make the full payment. If the vehicle you're purchasing is still subject to a loan and you're doing so from a private seller, contact the lender to learn how to complete the transaction.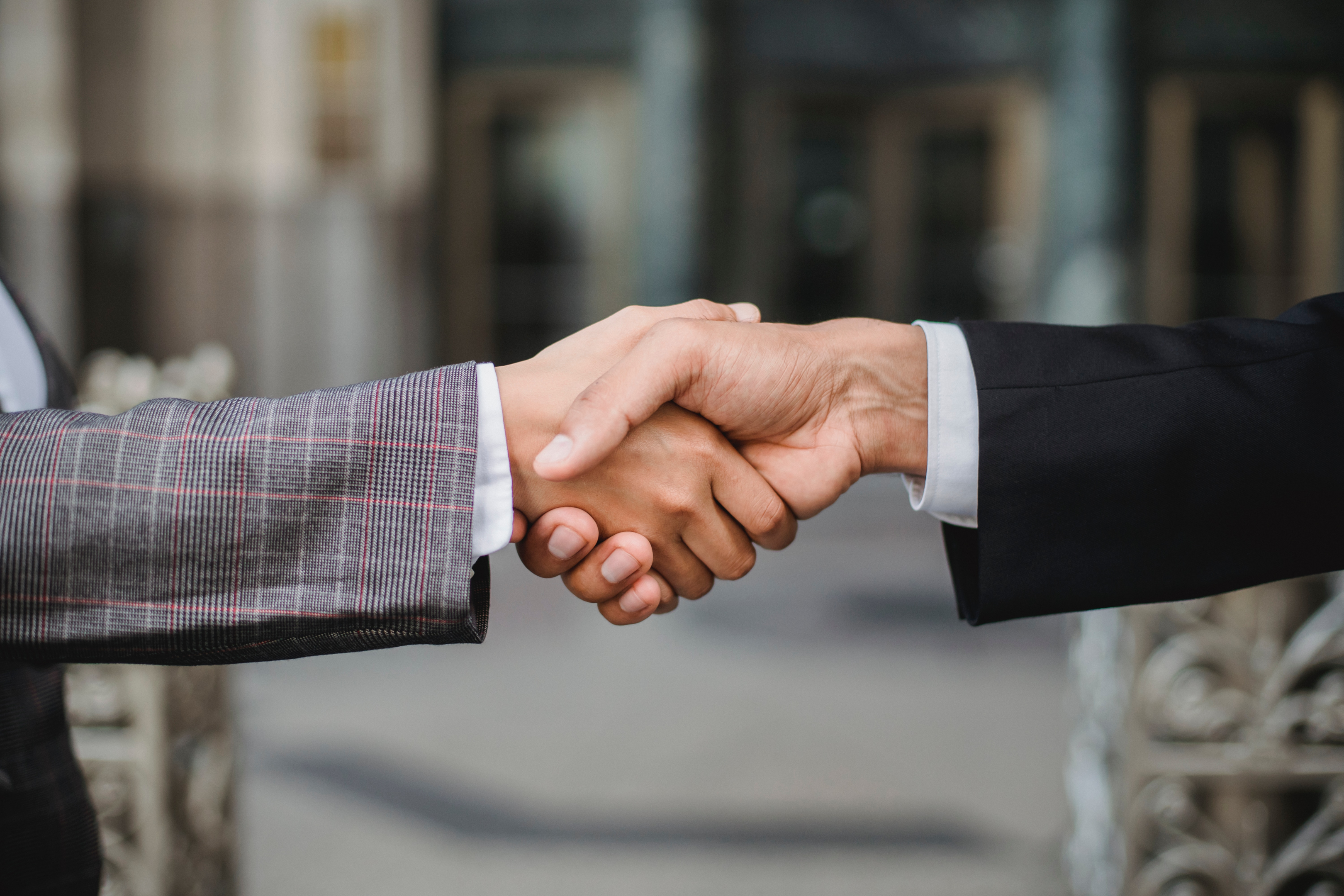 Conclusion
Used vehicles are known by several names, including pre-owned, used, and second-hand vehicles. In the end, it is a fantastic alternative for a tight budget. But buying a used car isn't so easy. You will find several ads which will trick your mind into buying their cars. So, you have to be very sensitive about this.
For our evaluation, we looked at more than a dozen used car websites and car dealerships and narrowed our choices to those that either had a long and rich history of selling used cars or had earned a lot of confidence. We also made careful to select websites that offered thorough search engines to aid consumers in comparing the characteristics they most desired
We want to conclude by saying that, regardless of how much you communicate with the buyer over email or phone, it's crucial to examine the vehicles and give them a trial run before you make a purchase. If you are confused about the process, make sure to contact Zippy Cash for Cars for guidance.